Here's what this past week looked like- My Everyday Life Week 43
A reminder to take good care of yourself.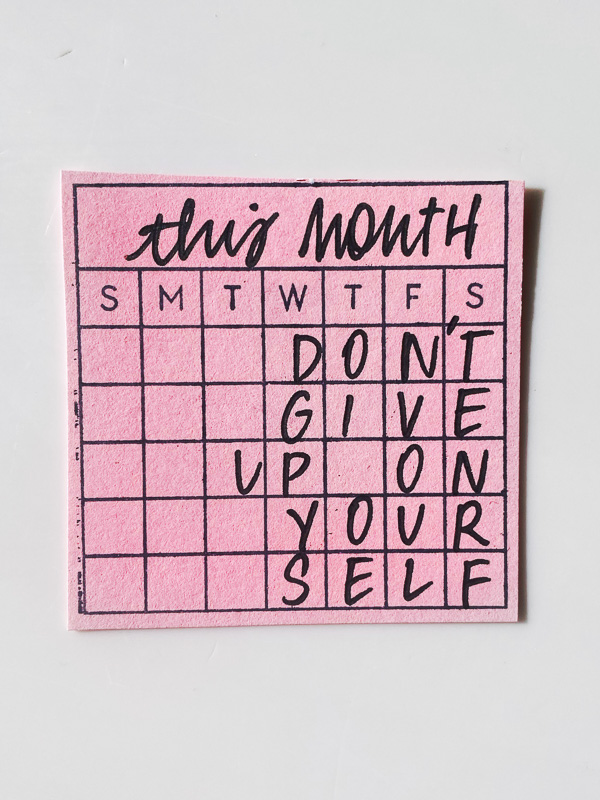 Waiting for biopsy results. Growing more gray hair by the minute.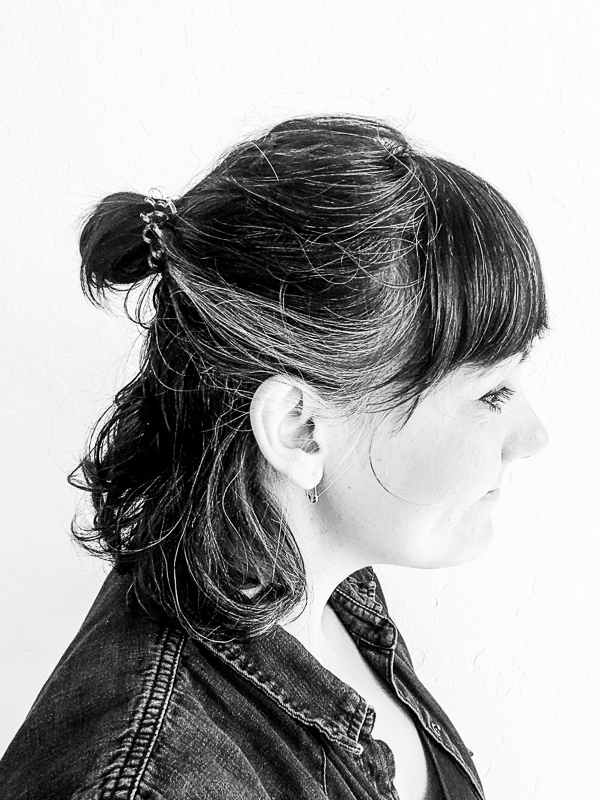 I referred to this mantra all week.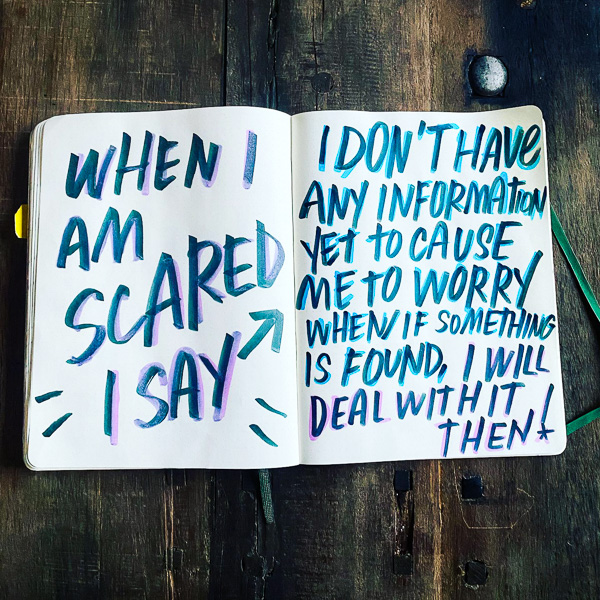 A massive storm brought a waterfall to our hill.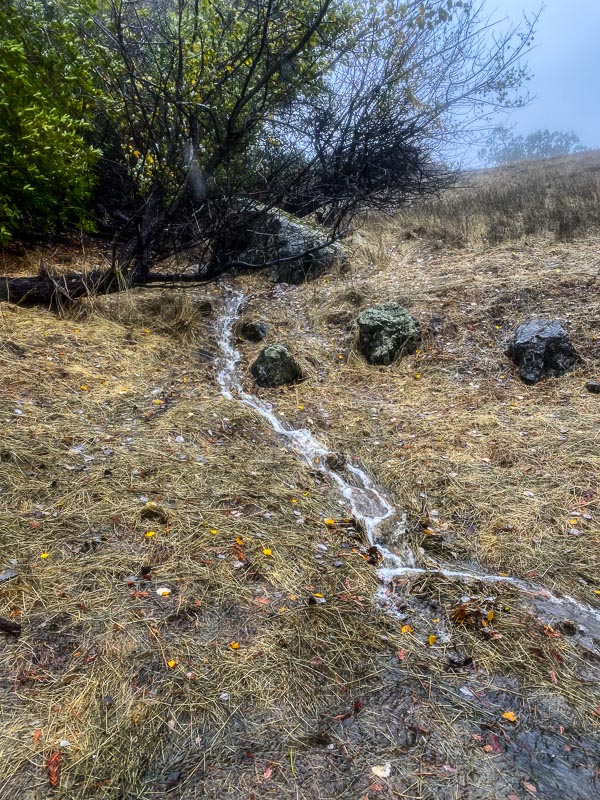 And a whole bunch of mushrooms.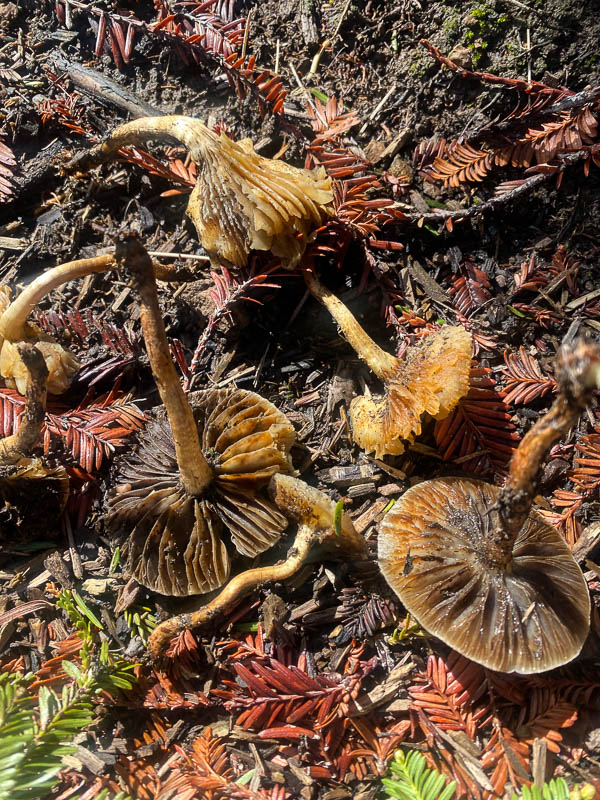 I'd like to take a mushroom course sometime.
Waking up to fog is pure magic. Especially when you can see it move.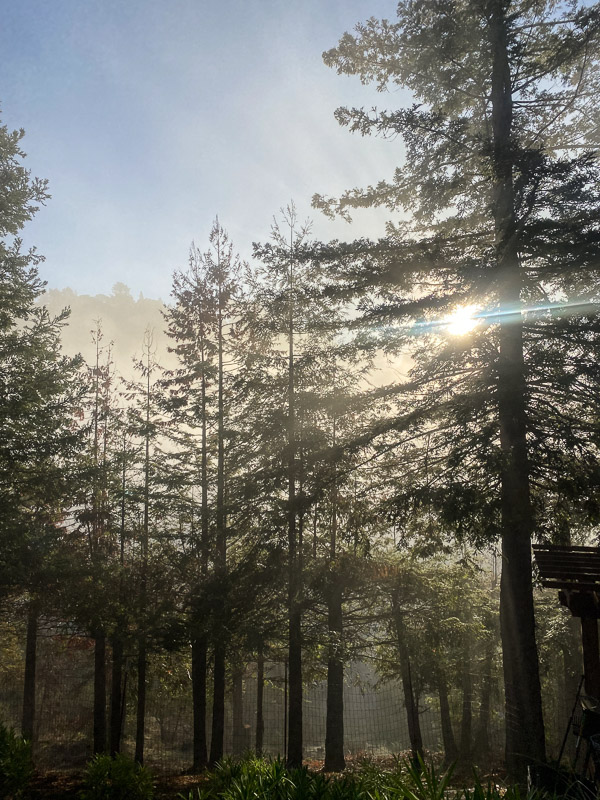 Storm watcher.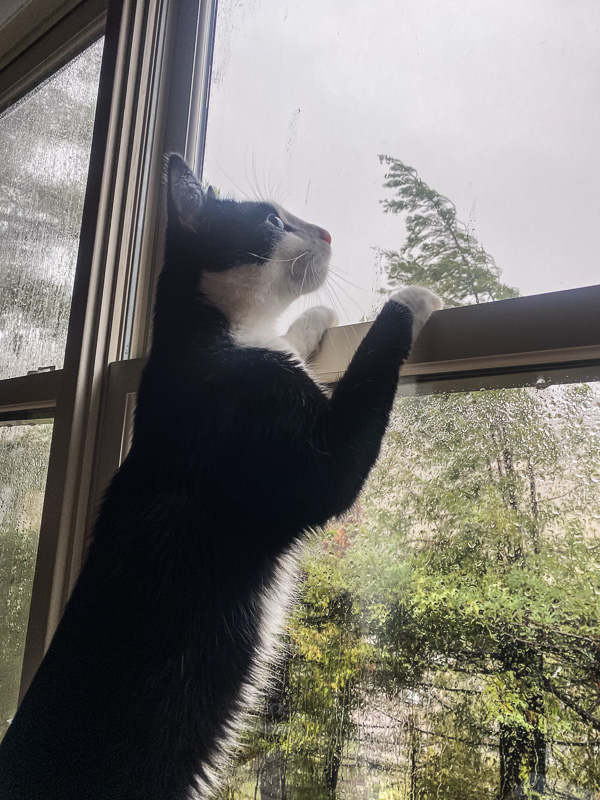 Baked Apples turned into a crisp.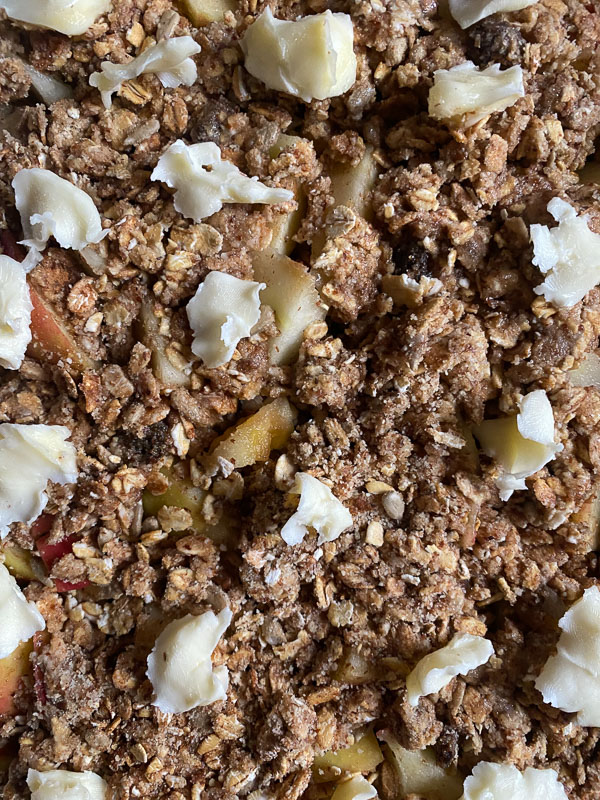 Rosie the potato.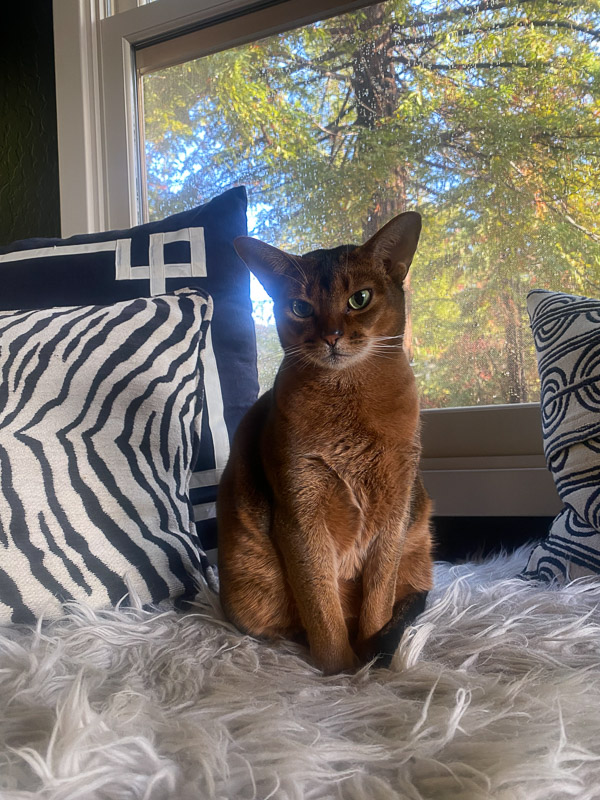 Ella is kneady.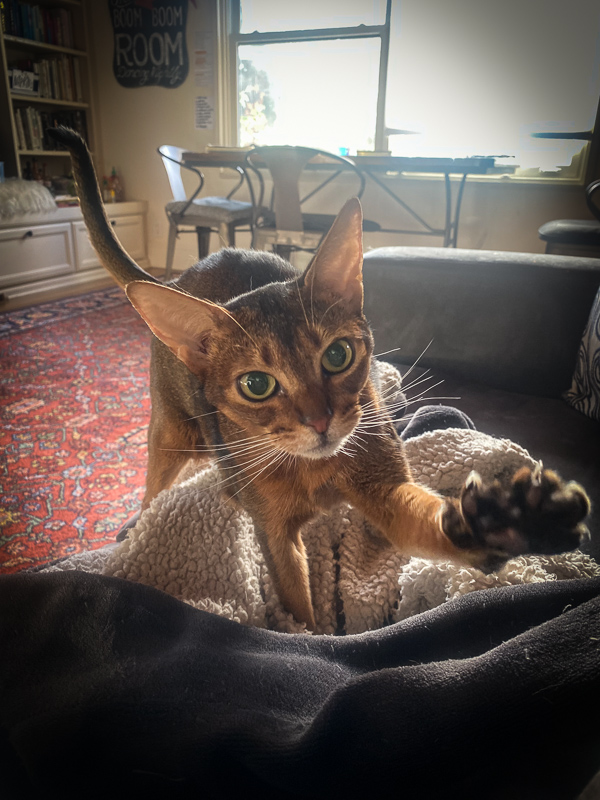 Neiley made some quince fruit leathers!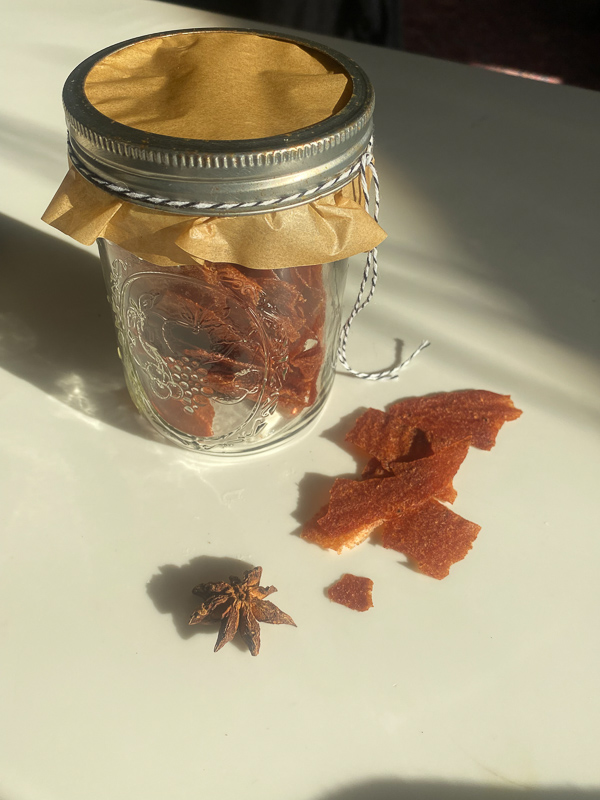 Shipping off magic from The Handwriting Club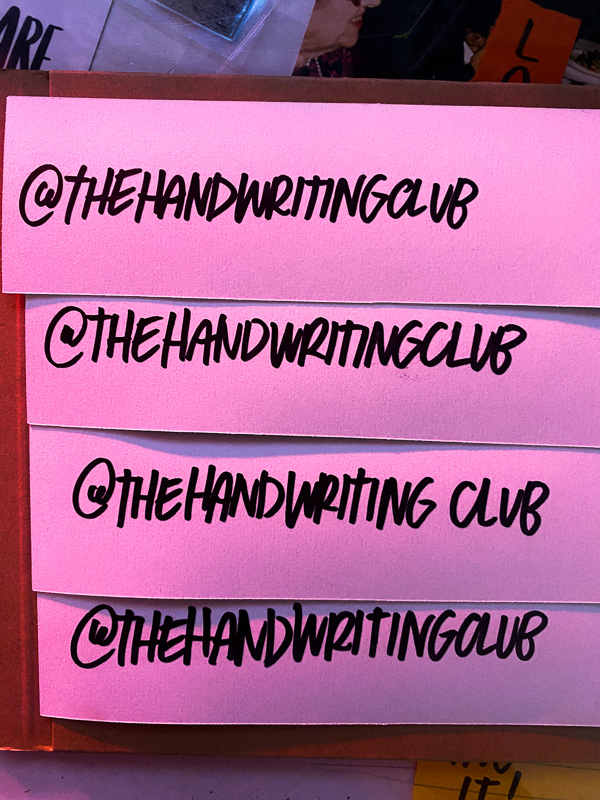 Find the Light in my bathroom!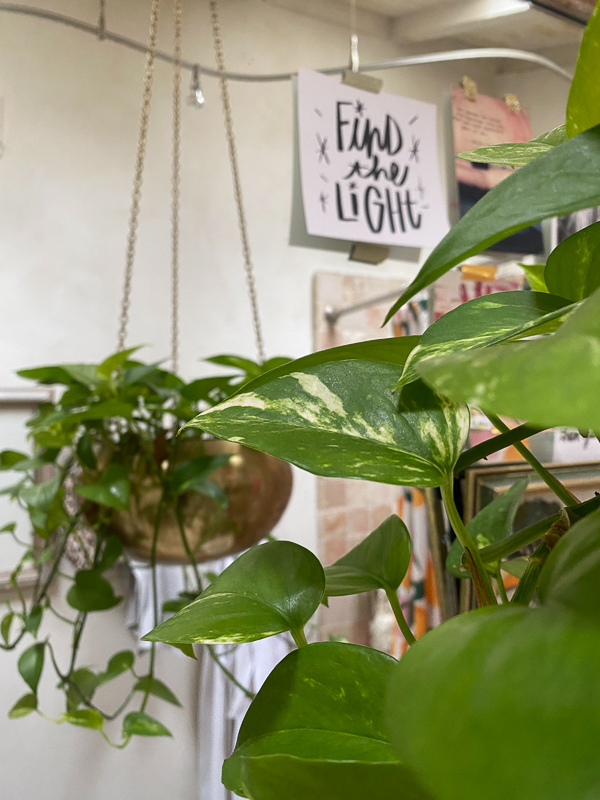 Sunshine at lunchtime.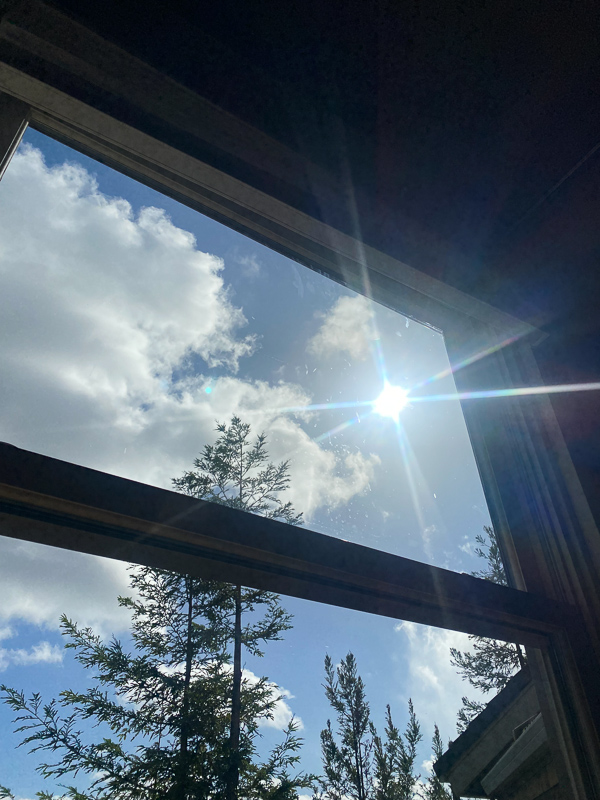 Checking out the mud on the ridge.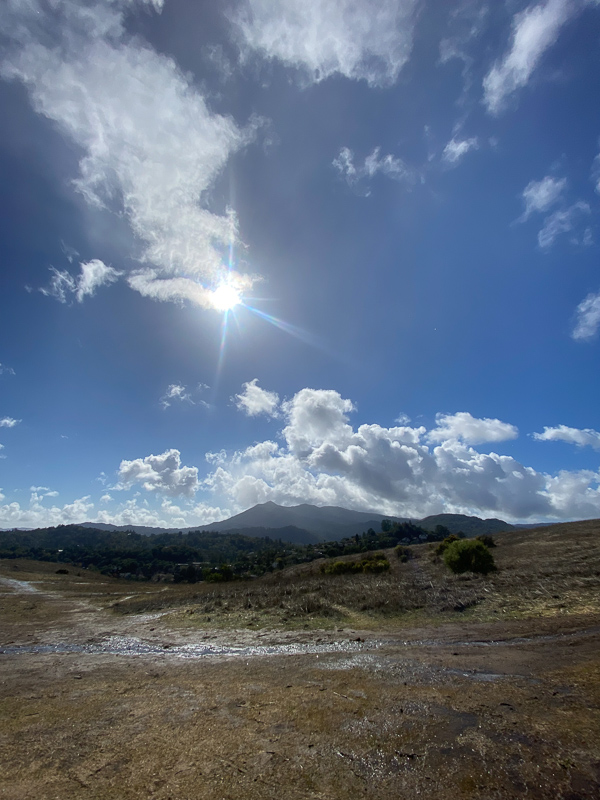 Finding magic in puddles is my favorite.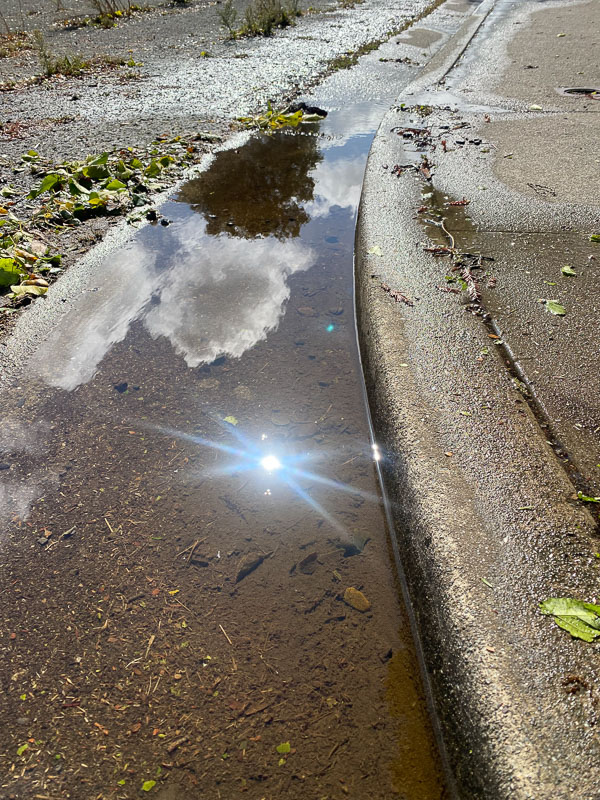 Pulling out the good honey.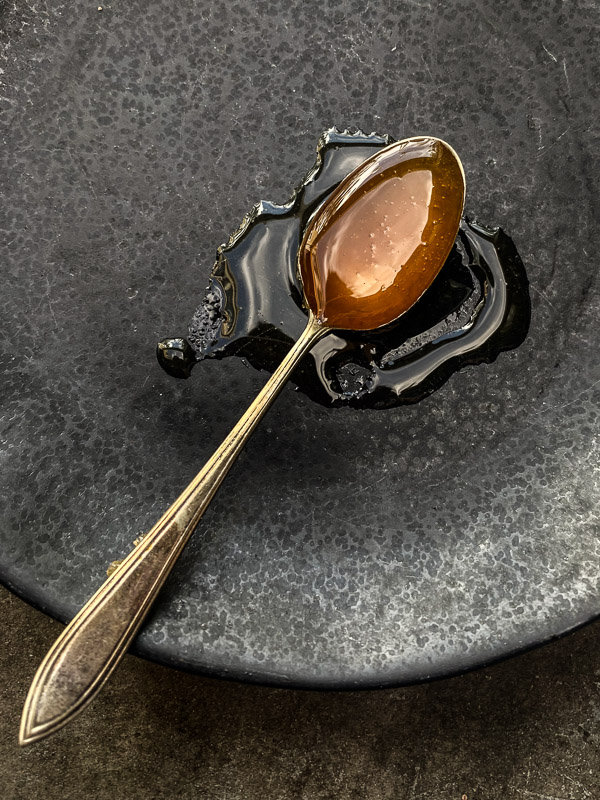 For a Vanilla Almond Milky Tea!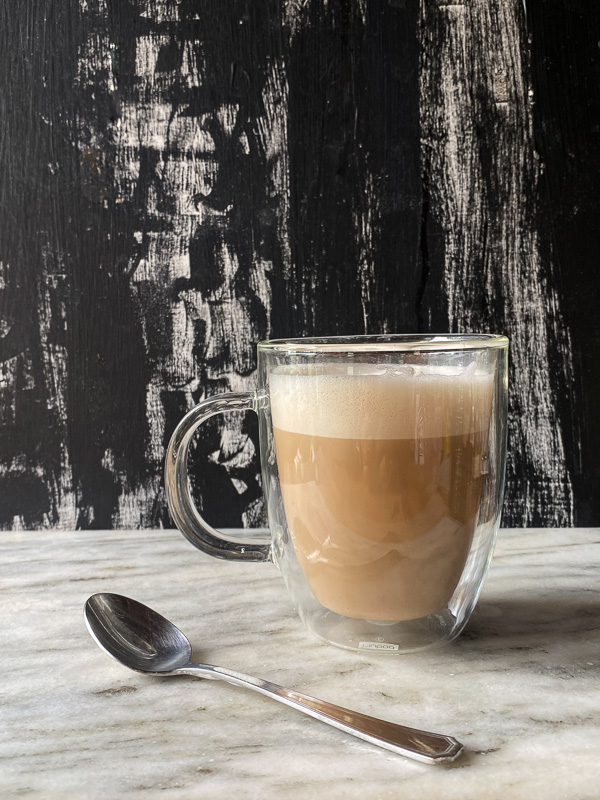 Book club notes.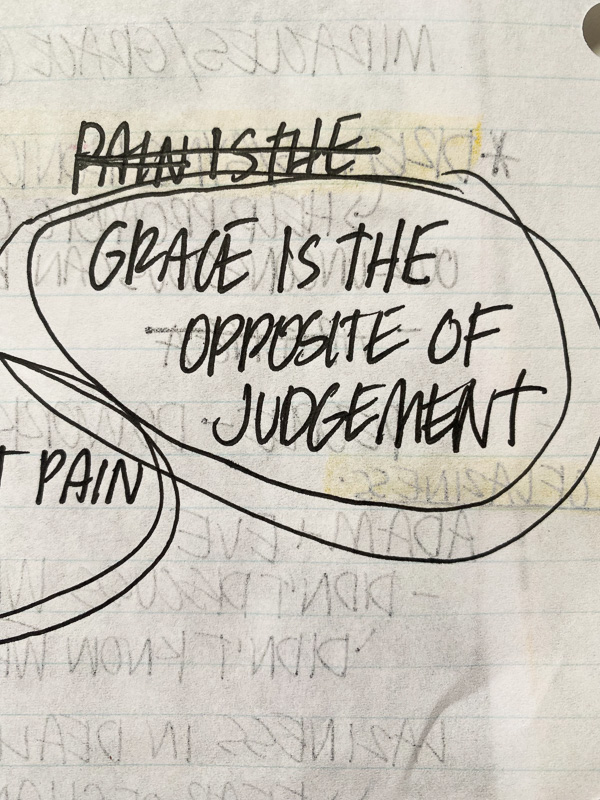 We are reading The Road Less Traveled.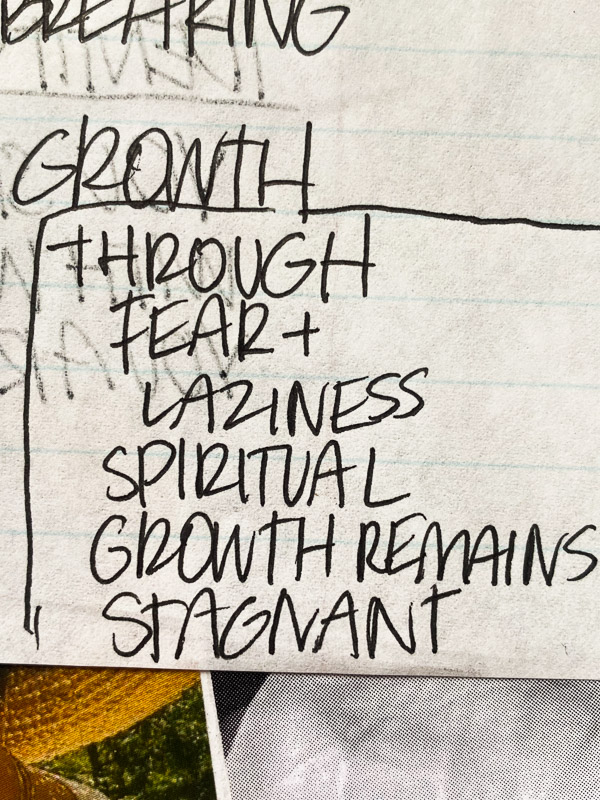 Casey brought home some Pea Soup Andersen's pea soup from his trip. I paired it with vegetarian meatloaf for lunch.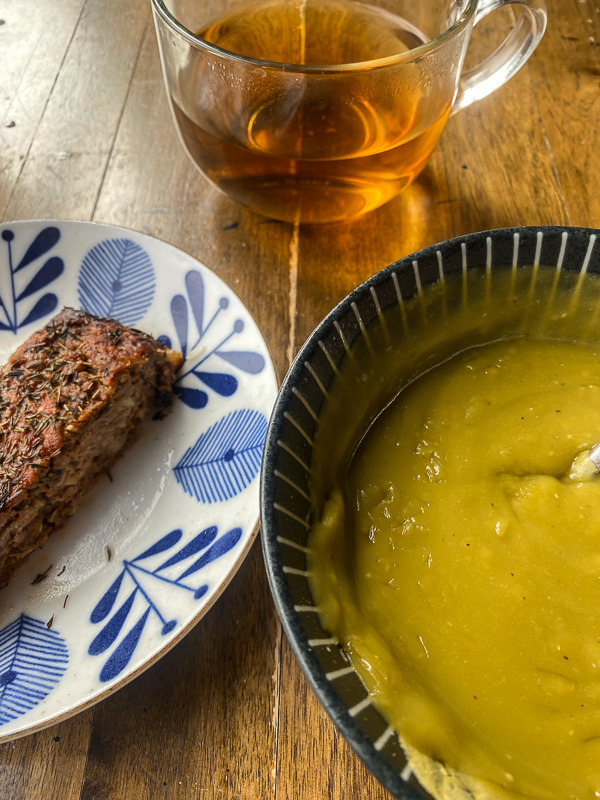 Front yard after leaf blowing.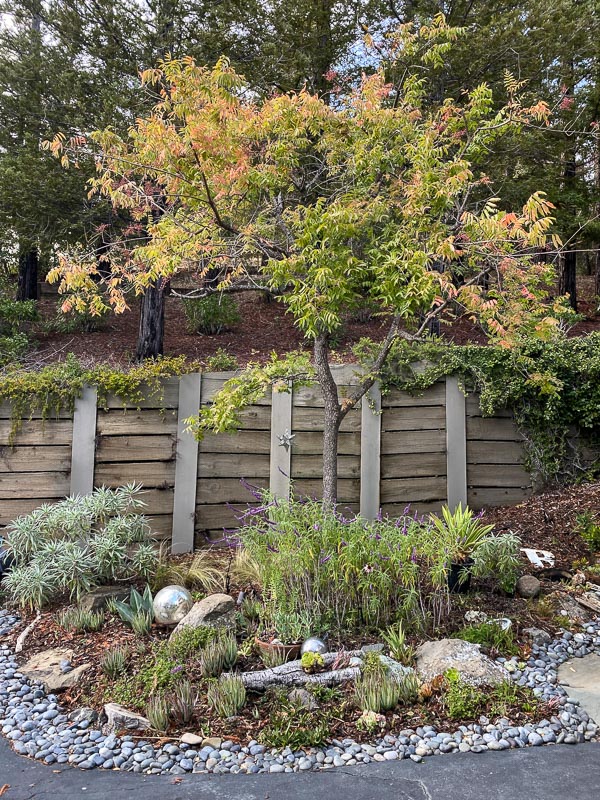 What a beautiful license plate I was behind!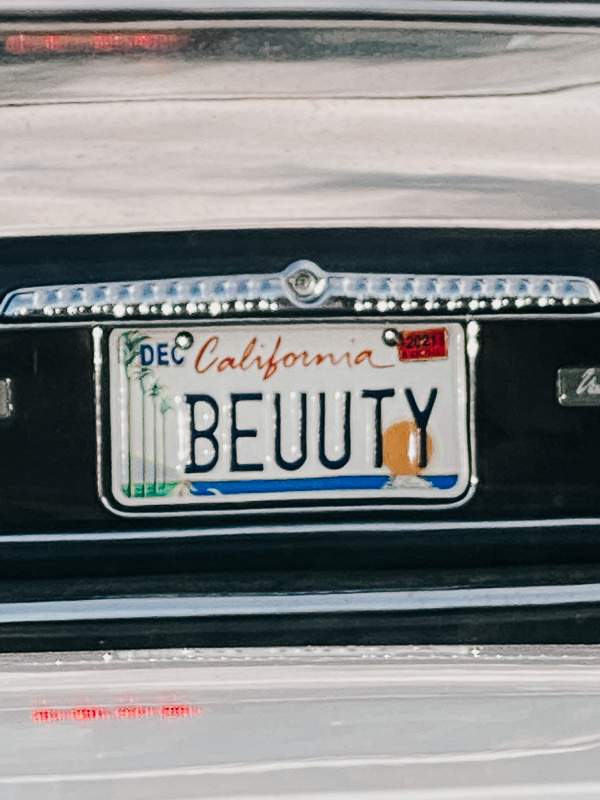 Morning light and Tabasco.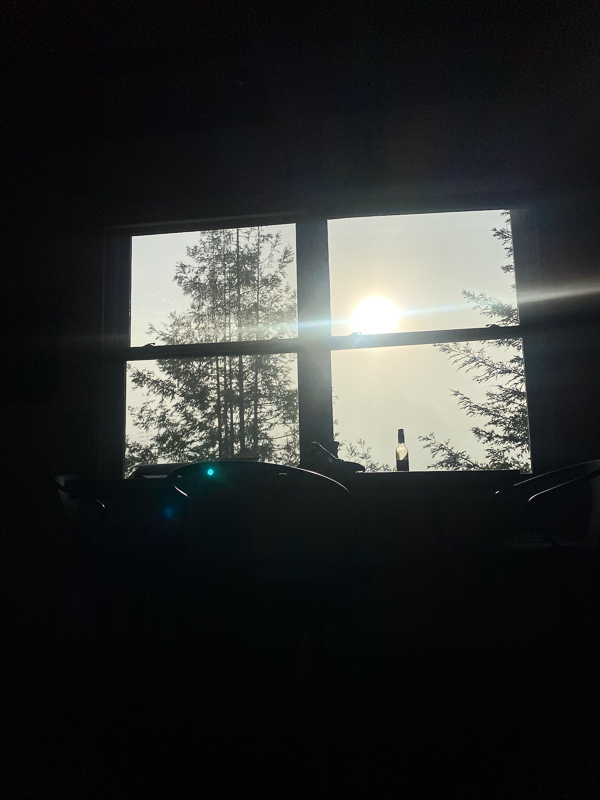 Meditating before the biopsy.
Had lunch with Emma and Kristen after the biopsy. We checked out Longway.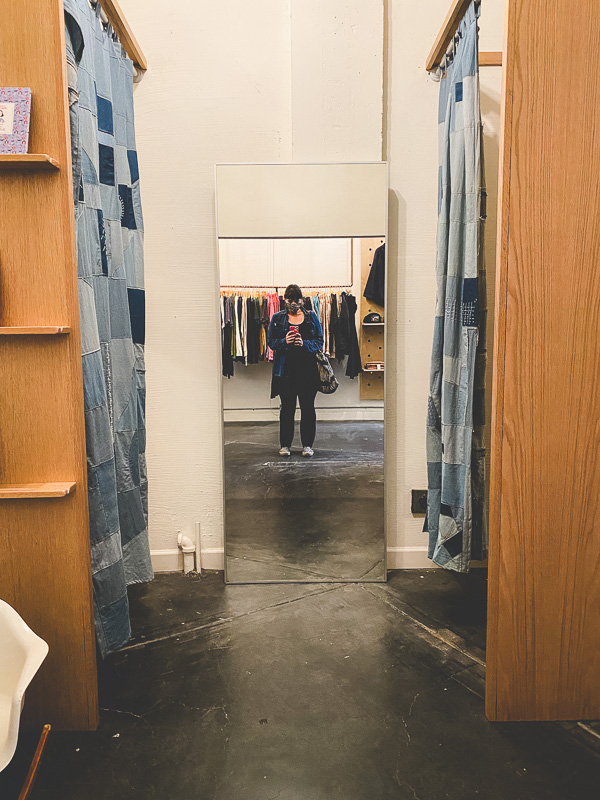 Huggy helped me with a photoshoot.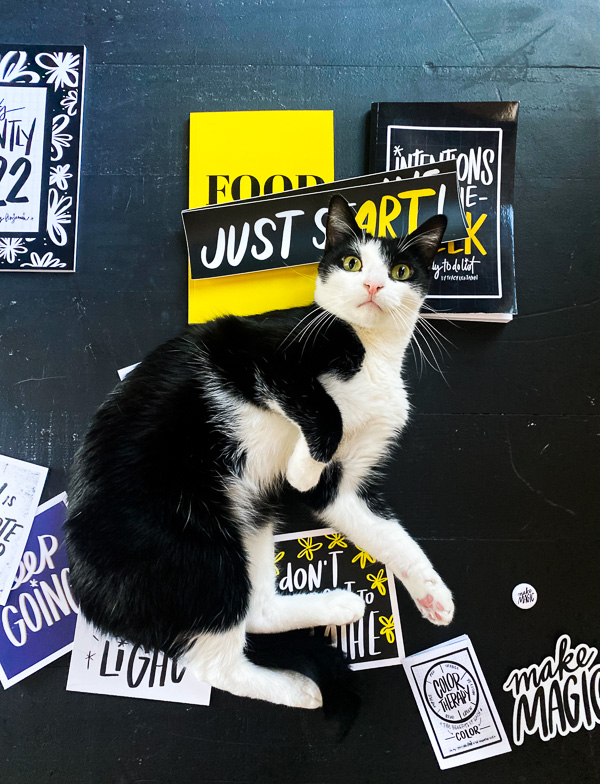 The afternoon light is changing.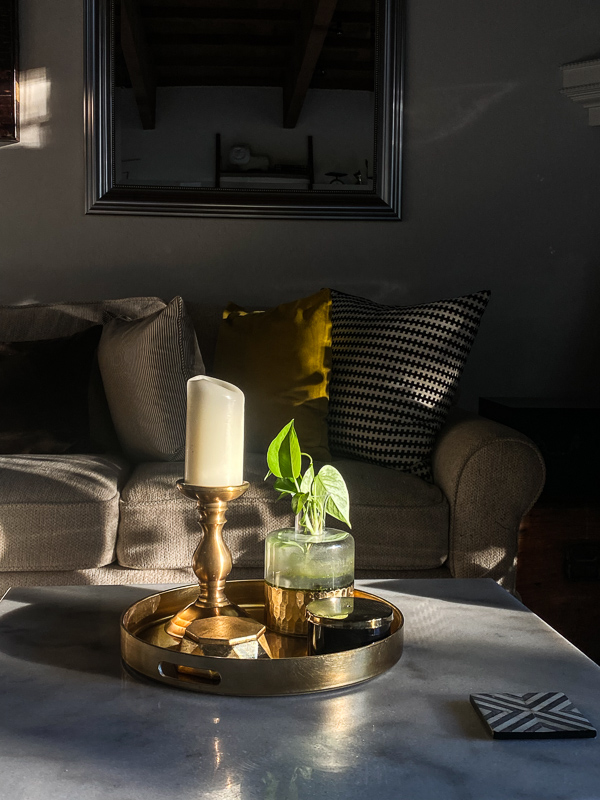 Hiking with Neiley and Walter.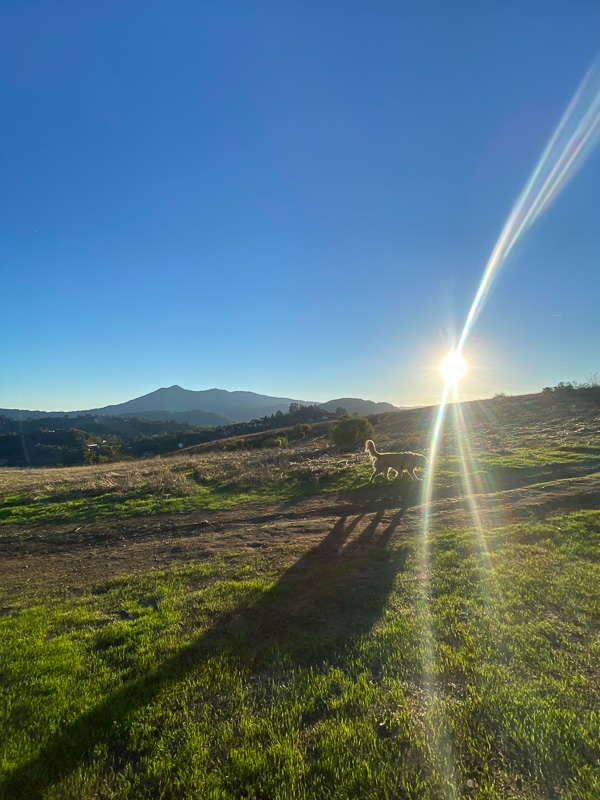 Golden (retriever) hour.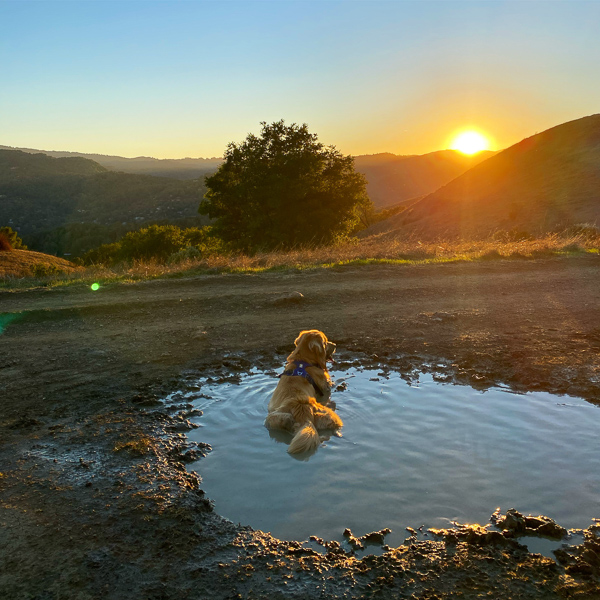 He sleeps next to me all night long. It's really the best thing.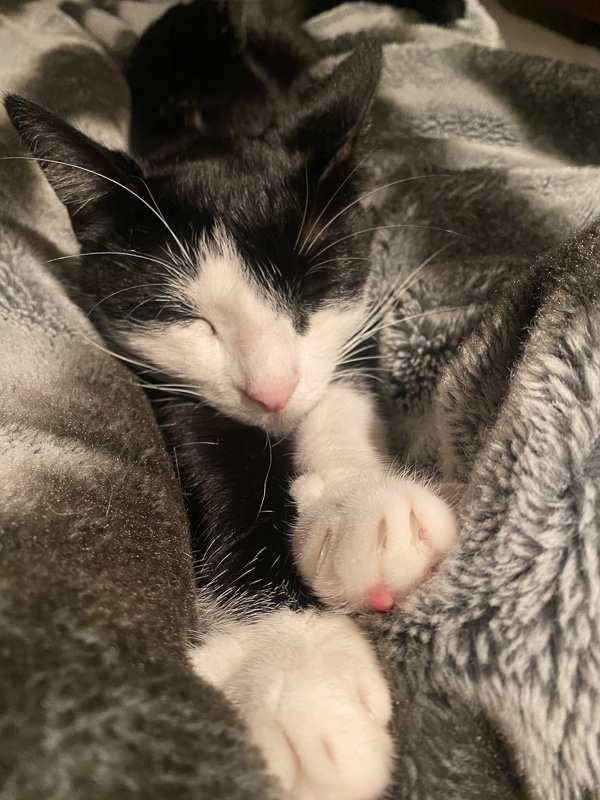 A crisp is a nice breakfast.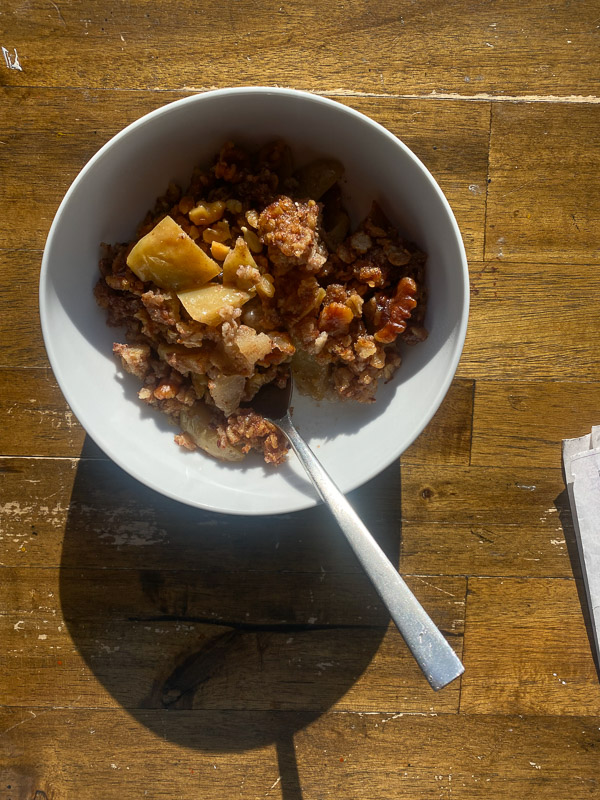 Little sprouts all over the yard. The rain brought the green!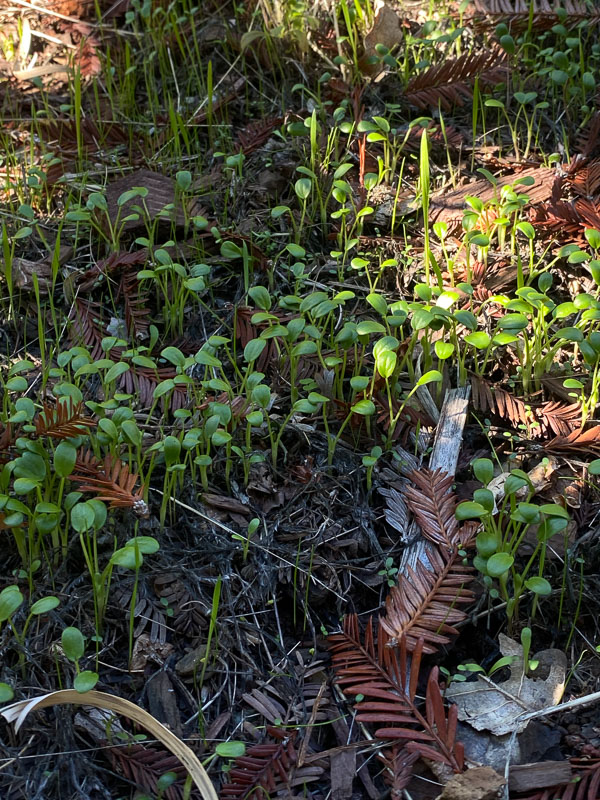 Friday sleepover.
Pizza night!
With brownies and ice cream!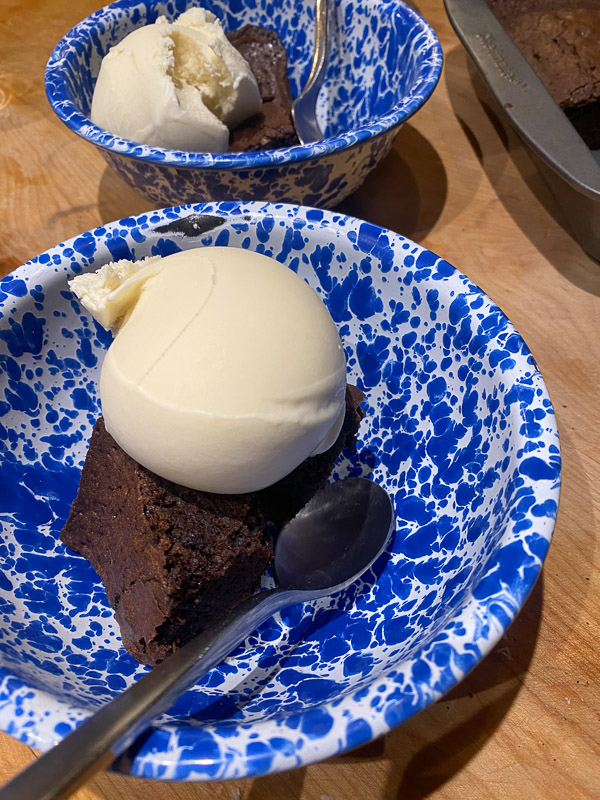 Sunday TO DO LISTS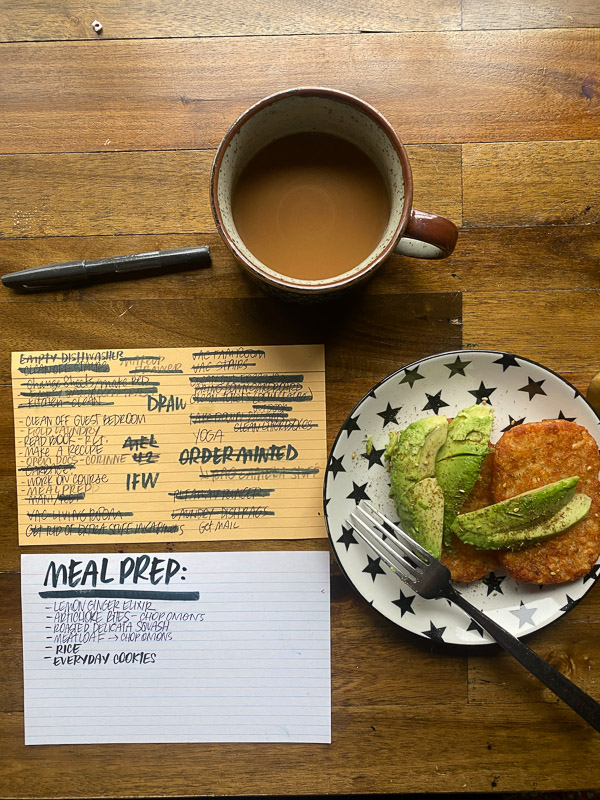 DONE!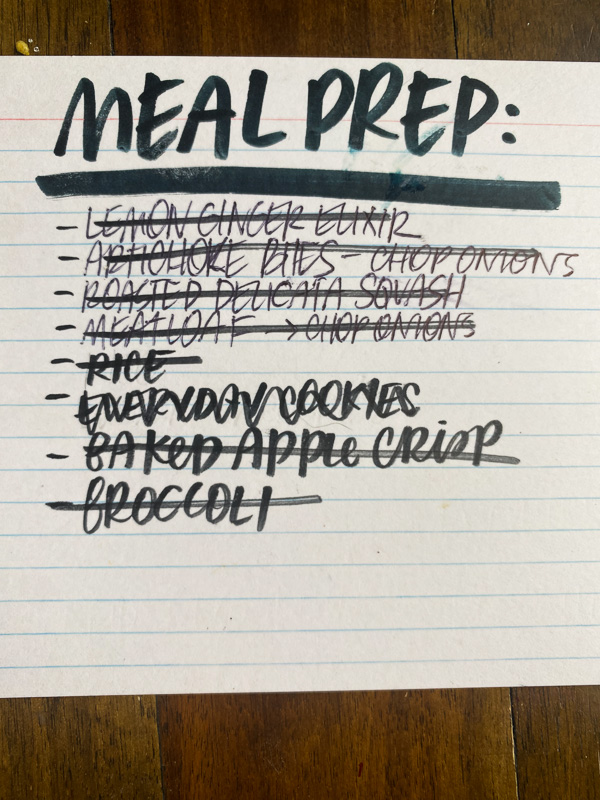 DONE!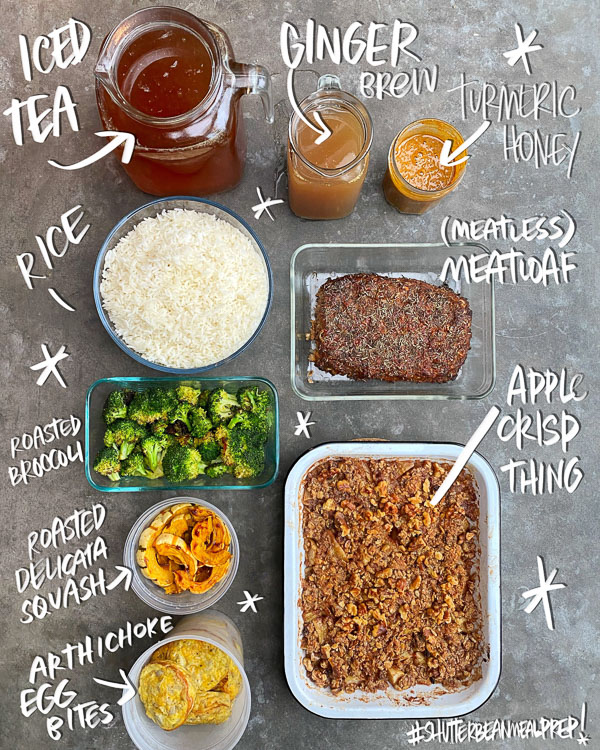 Meal Prep Included:
Here's More of My Everyday Life Week 43
Thanks for reading Shutterbean! If you'd like to check out more of my everyday life, follow me on Instagram and be sure to keep in touch via Facebook, Twitter, Bloglovin, Pinterest, or subscribe via email to get new posts delivered to your inbox. If you love handwriting, check out my passion project- The Handwriting Club on Instagram.