Here's what this past week looked like- My Everyday Life Week 43
Taking him for errands after school. He's getting TALL.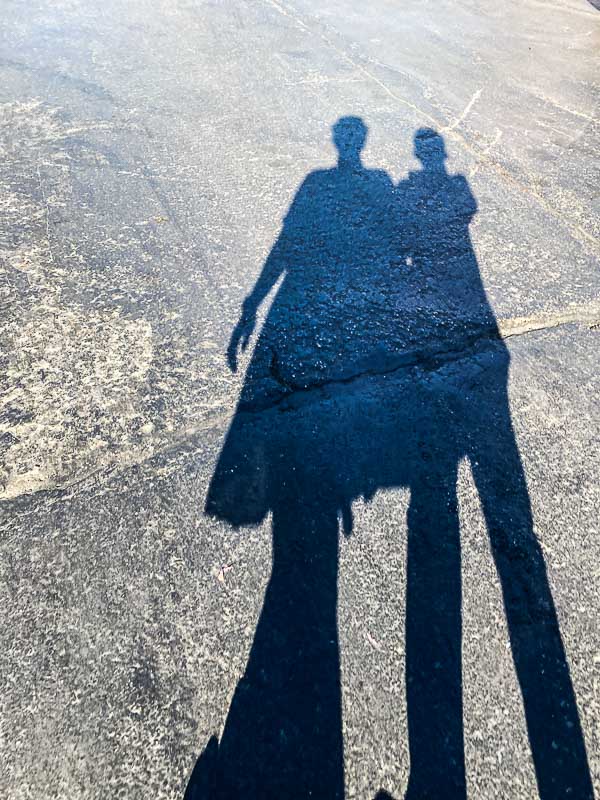 Added one of my Mom's paintings (she bought) in my kitchen makes me happy. I'm also using the ceramic bowl she made in 1977 (it's dated!) for my garlic.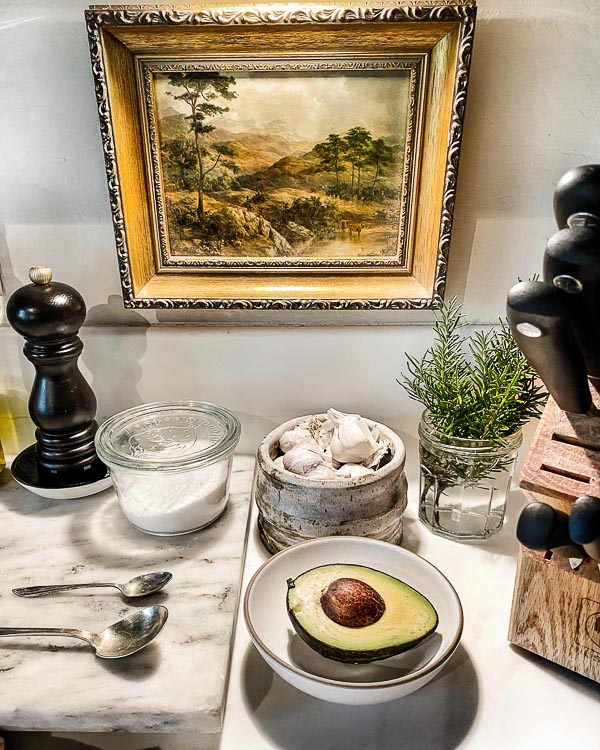 On the agenda this weekend.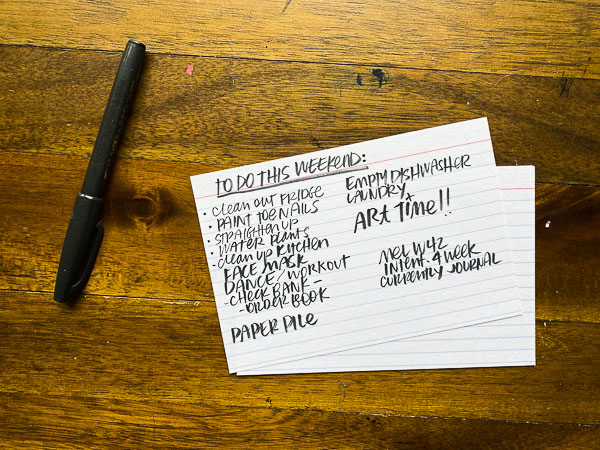 Proud plant Mama! I can't wait to see what this looks like this time next year.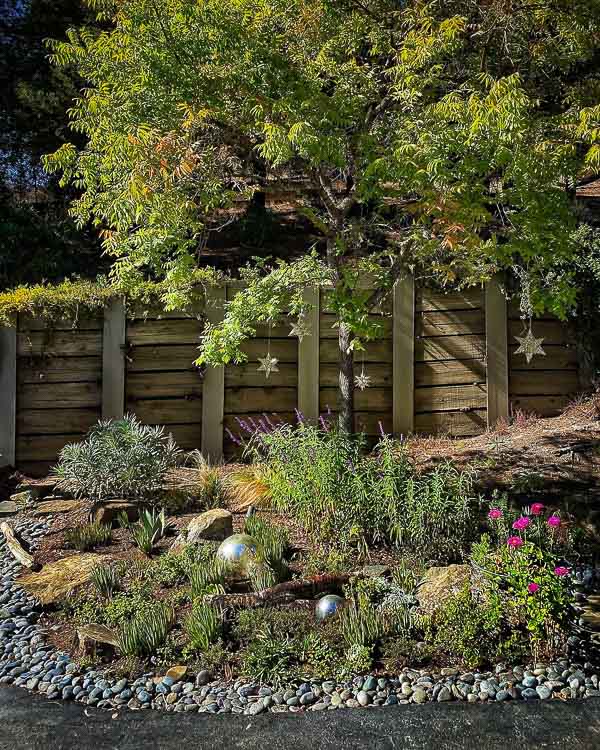 Purple morning.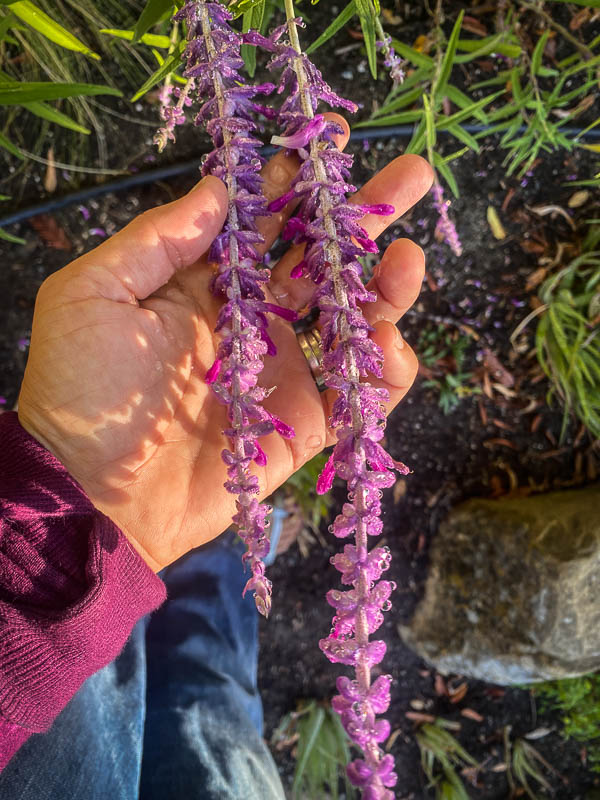 BEFORE.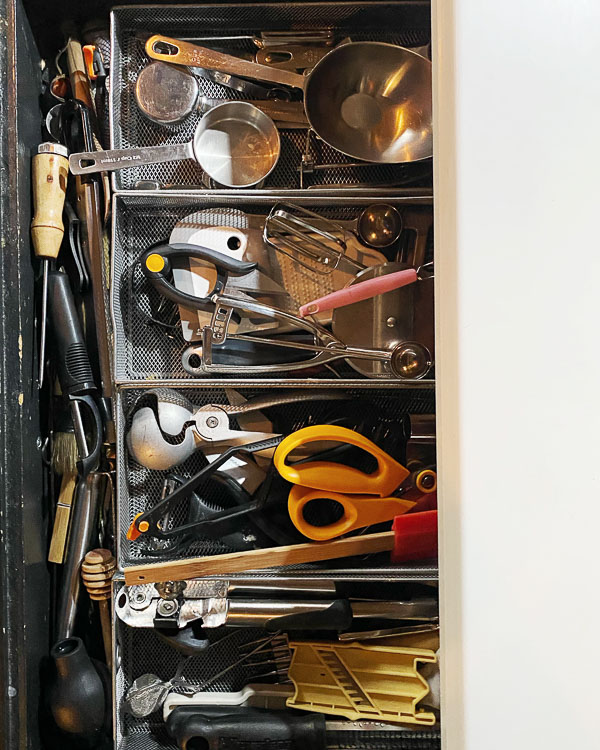 AFTER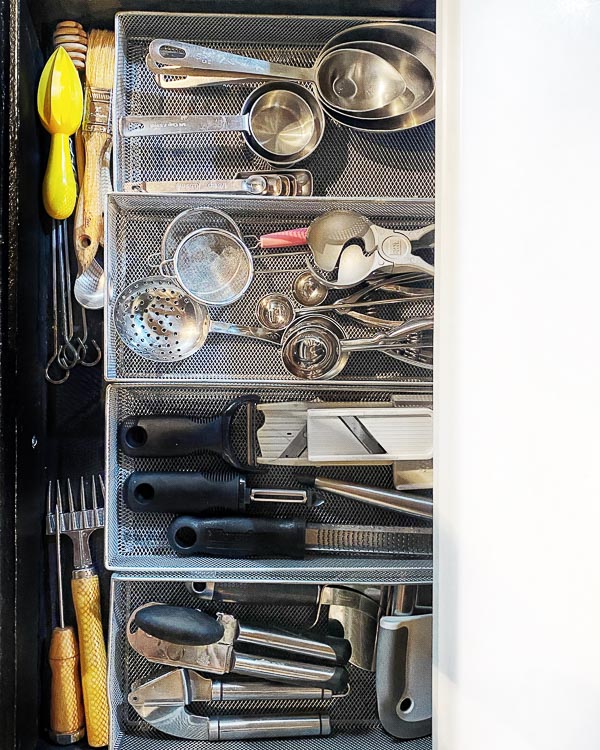 Watching turkeys fly into trees to go to bed.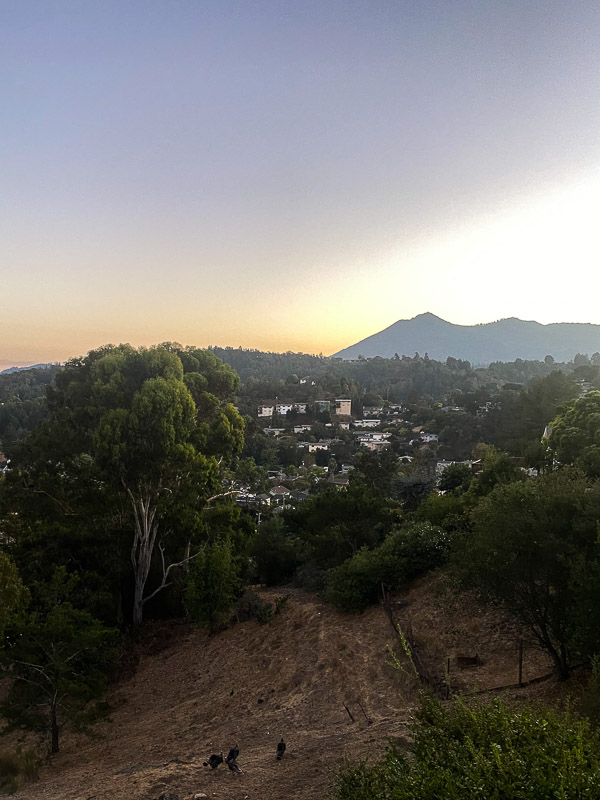 Boop.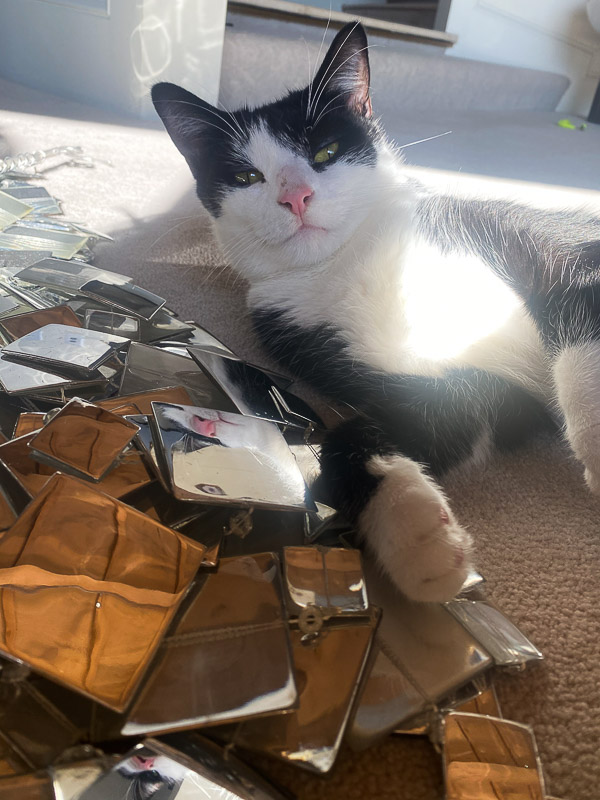 Went for a little hike with Walter and Neiley.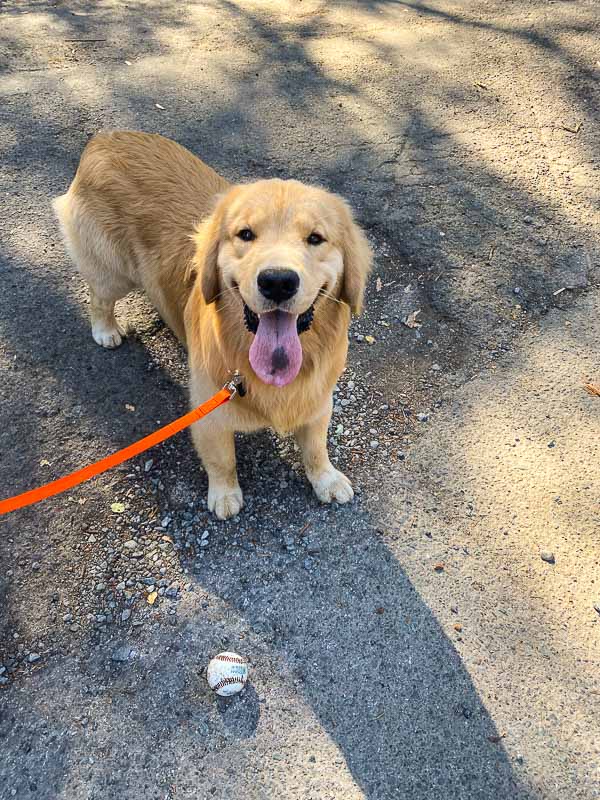 THIS BOY.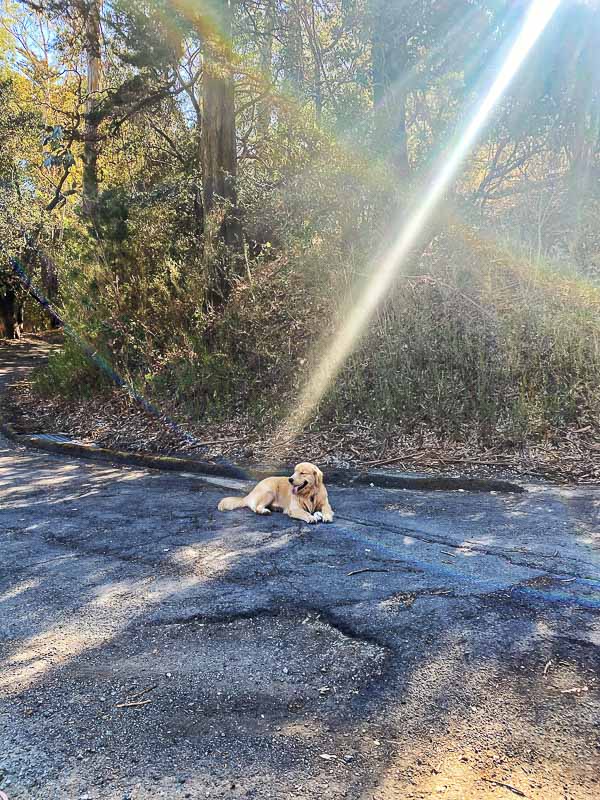 A little spatchcock situation.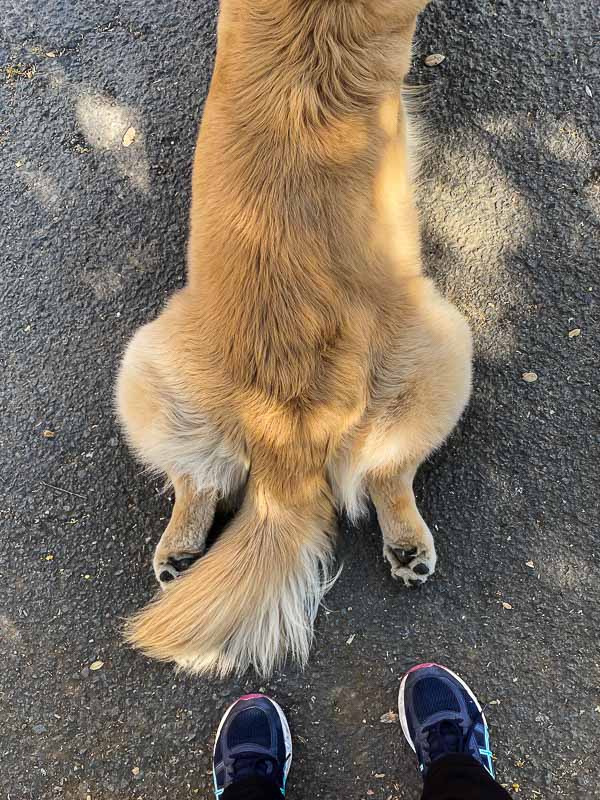 We woke up to glorious FOG this week. It was so nice to see a little bit of the sun poking through.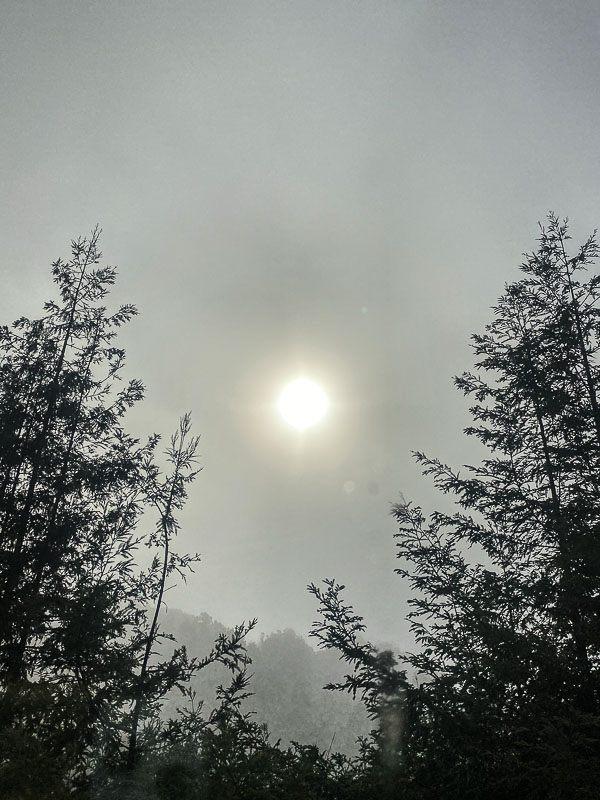 Someone got a haircut!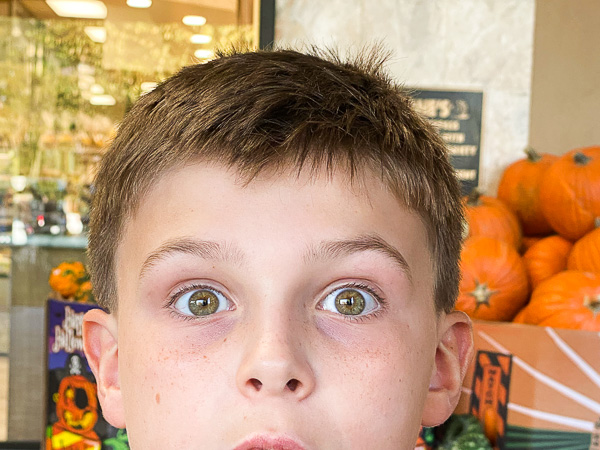 New food obsession- No Evil Chorizo (meatless!). I made myself some tacos with it!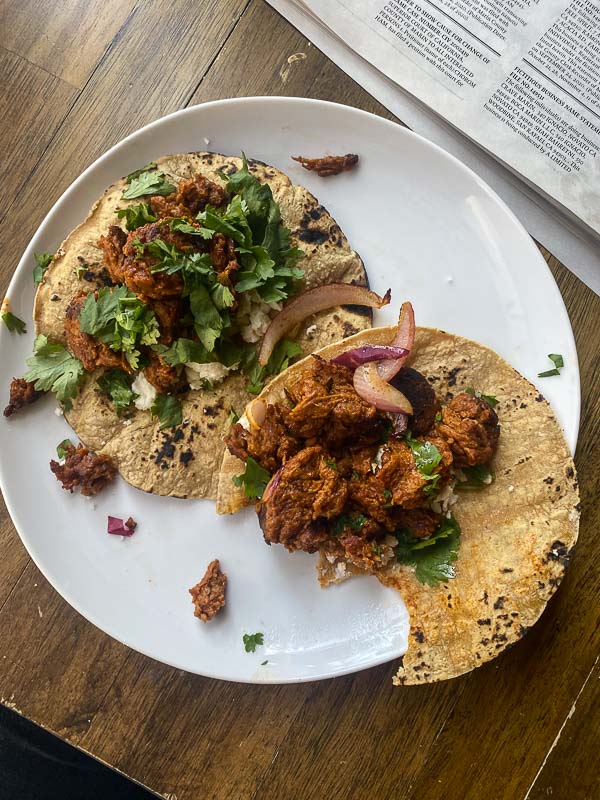 Happiness is packages in the mail.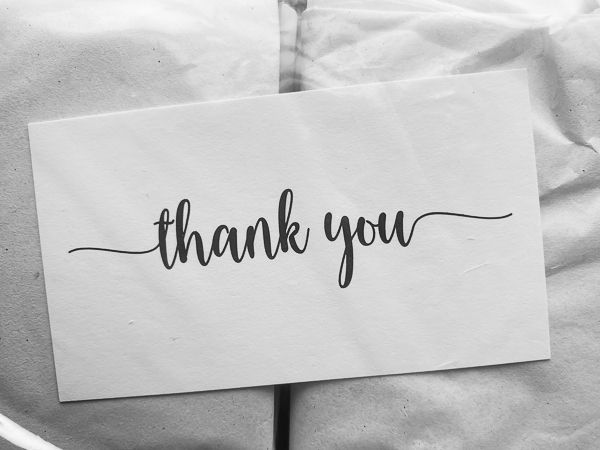 Still loving my desk calendar that sits below my keyboard.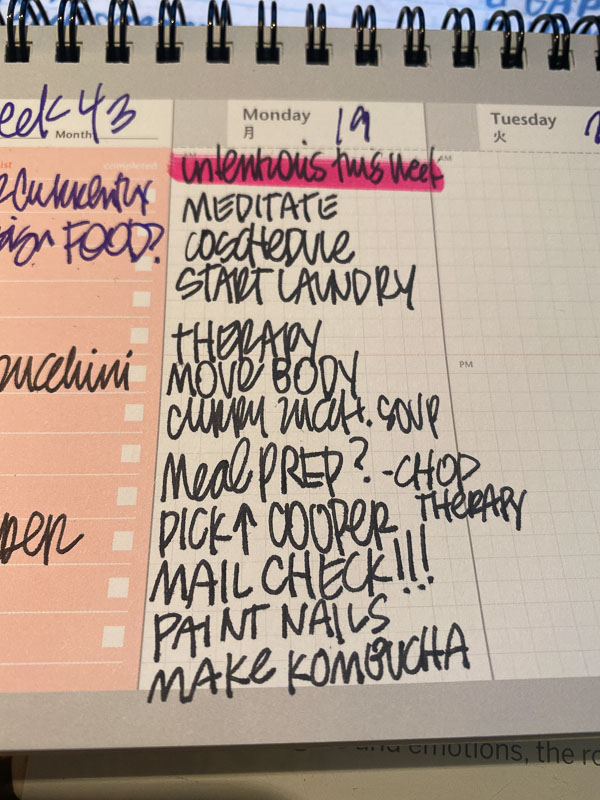 The light caught my eye and….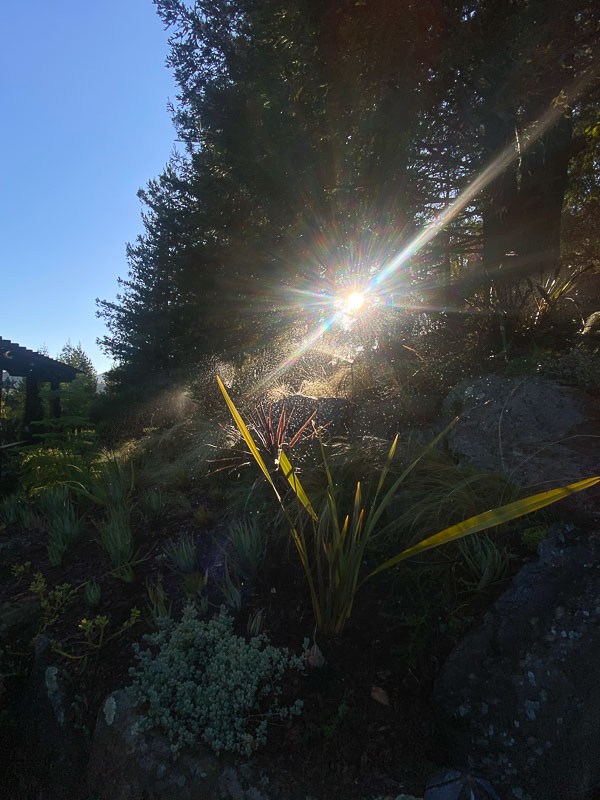 THIS HAPPENED.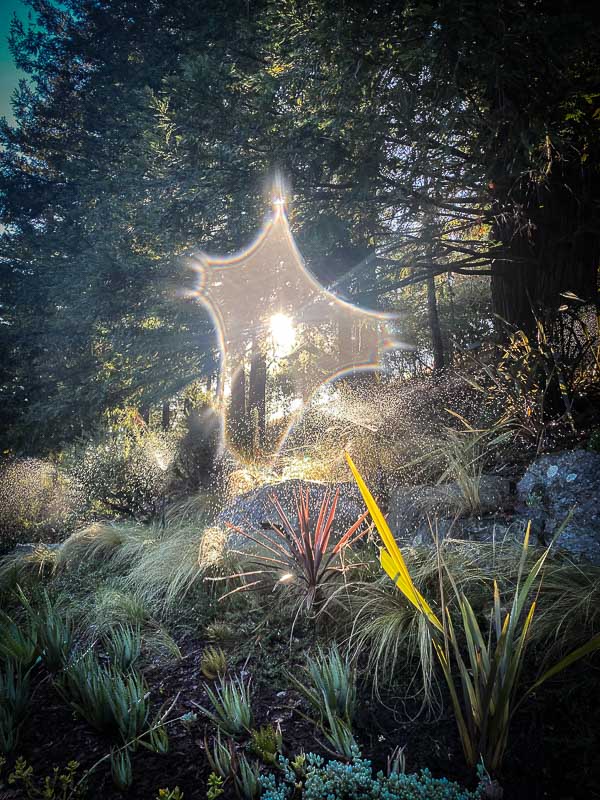 Picking up lightbulbs at home depot.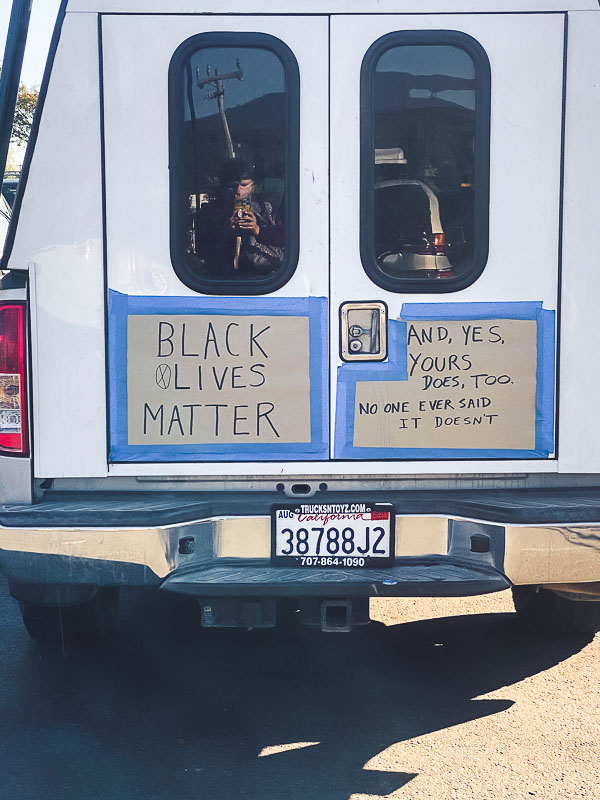 Lemon Garlic Roasted Shrimp with a ton of fun things in the mix.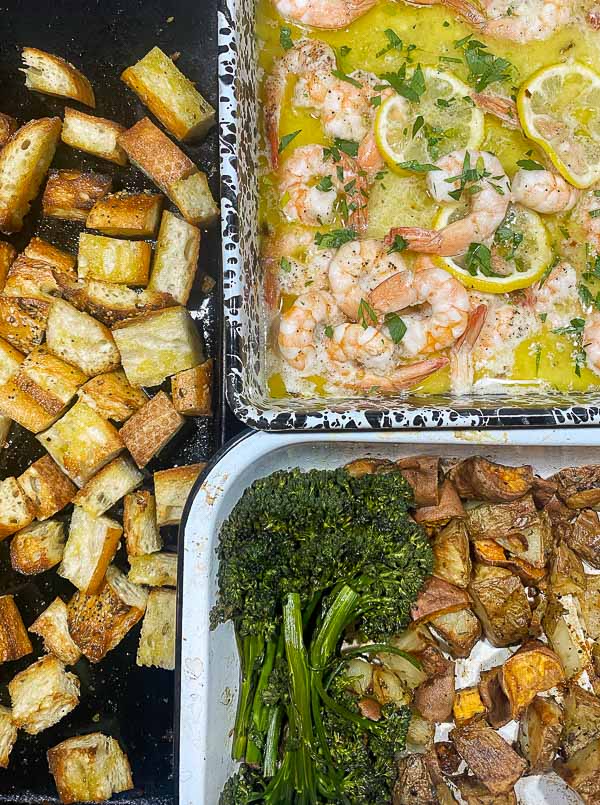 Zucchini Fritters for dinner with some ranch dip.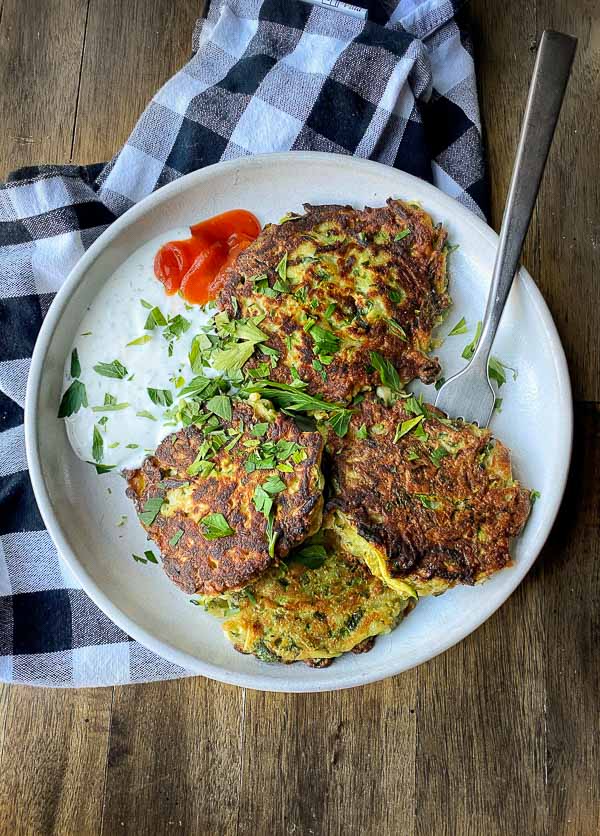 Kinda on a hashbrown kick right now. I make them in our panini press.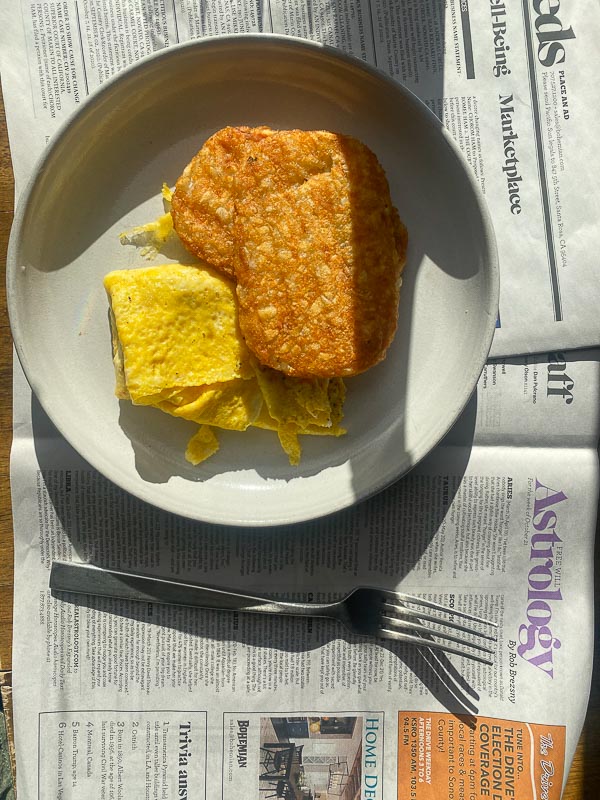 Leftover chorizo went into breakfast.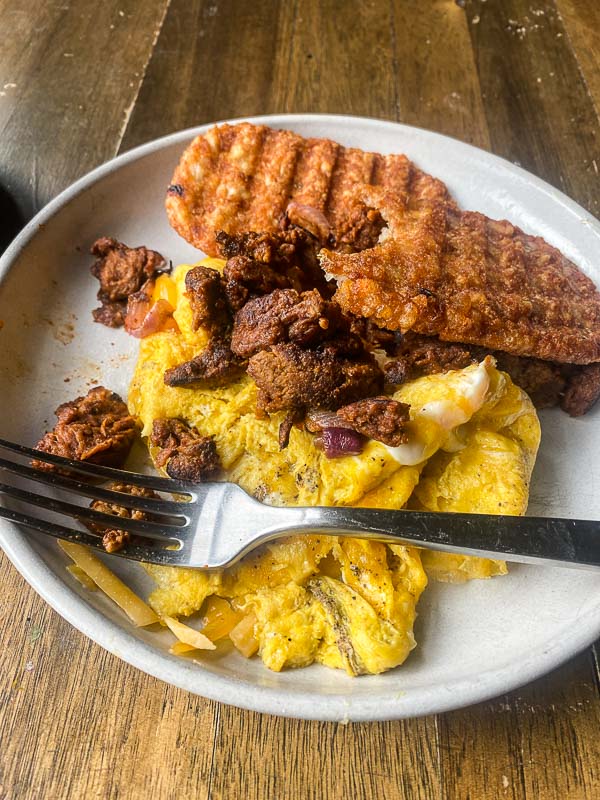 I've been enjoying curry zucchini soup all week.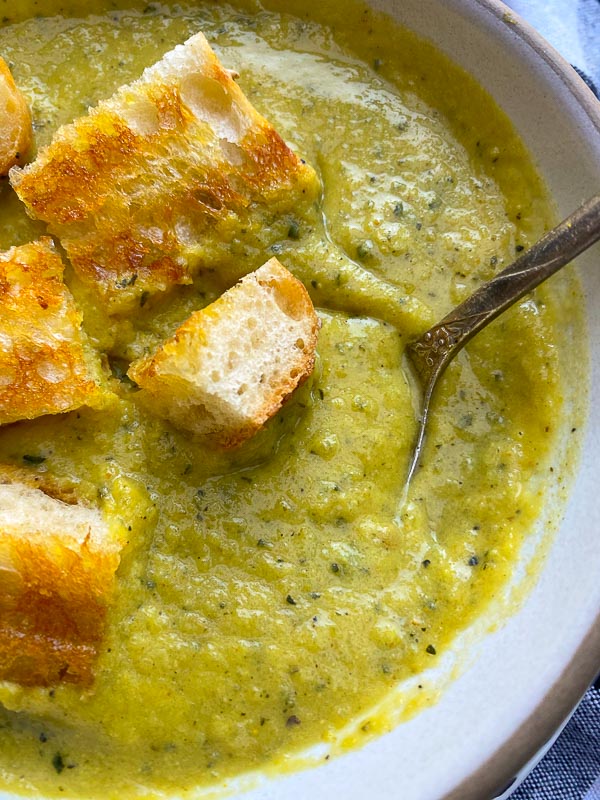 Good 'til the last drop.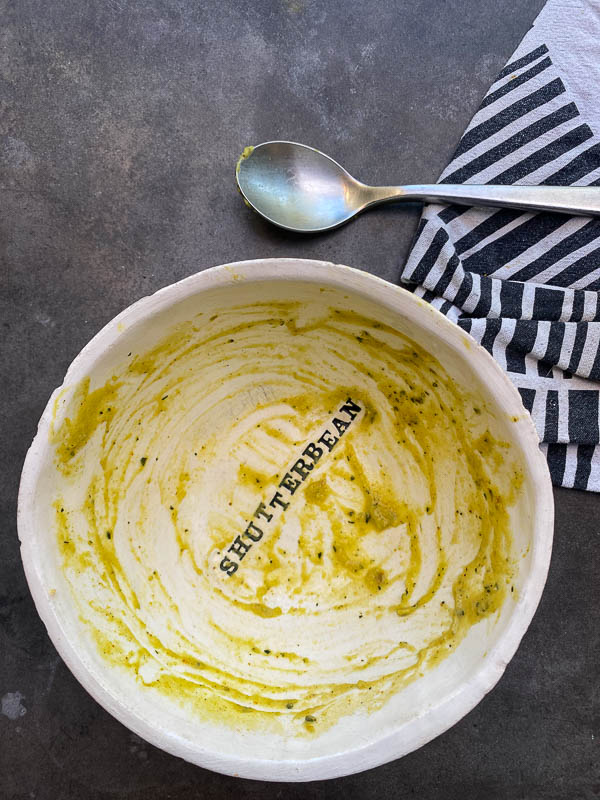 Reset button salad back in the mix.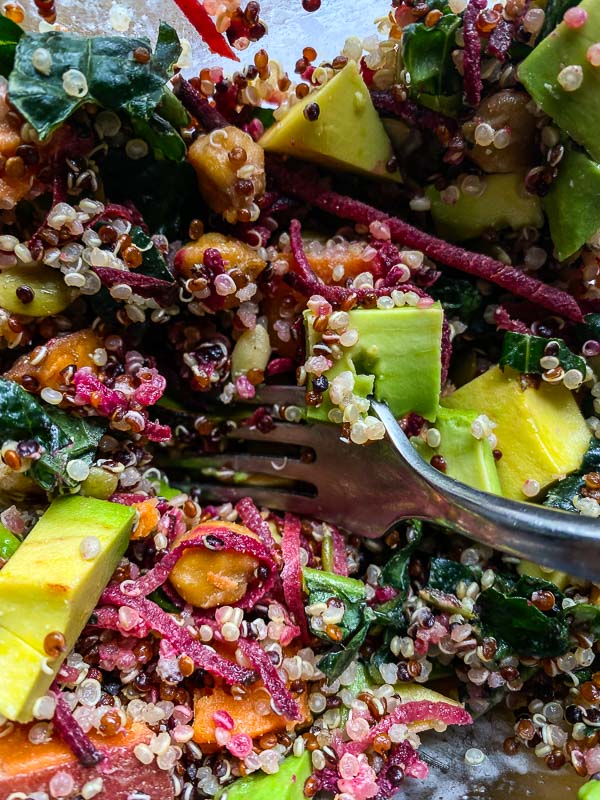 Watching tv in the morning.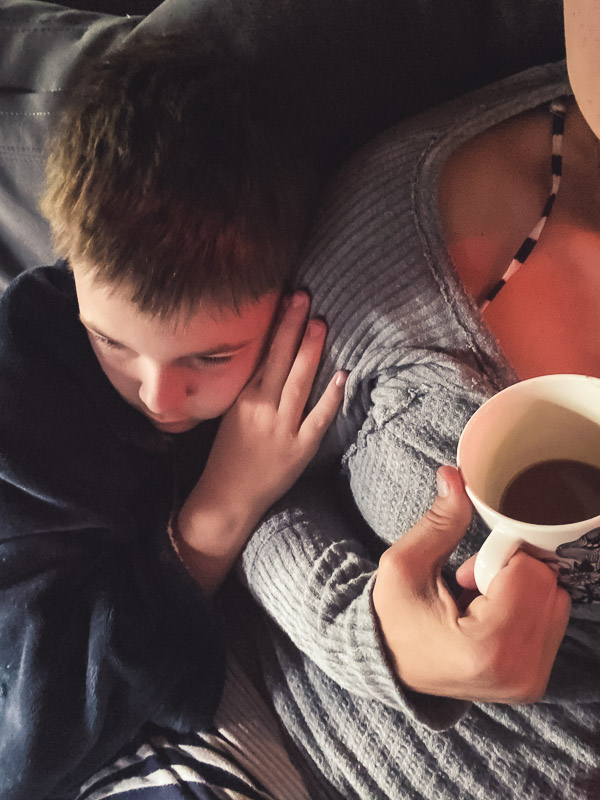 Chop therapy.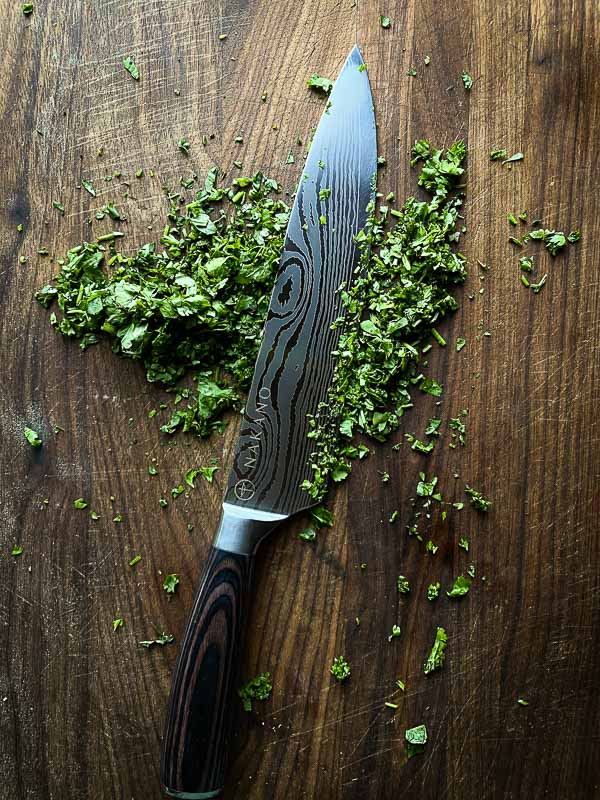 Working on my Intentions for the Week with a pumpkin pecan doughnut.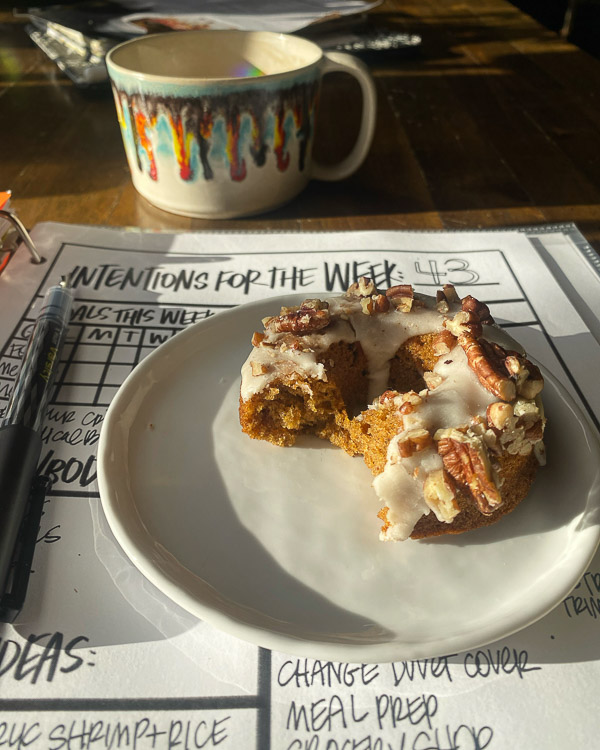 I love his "socks."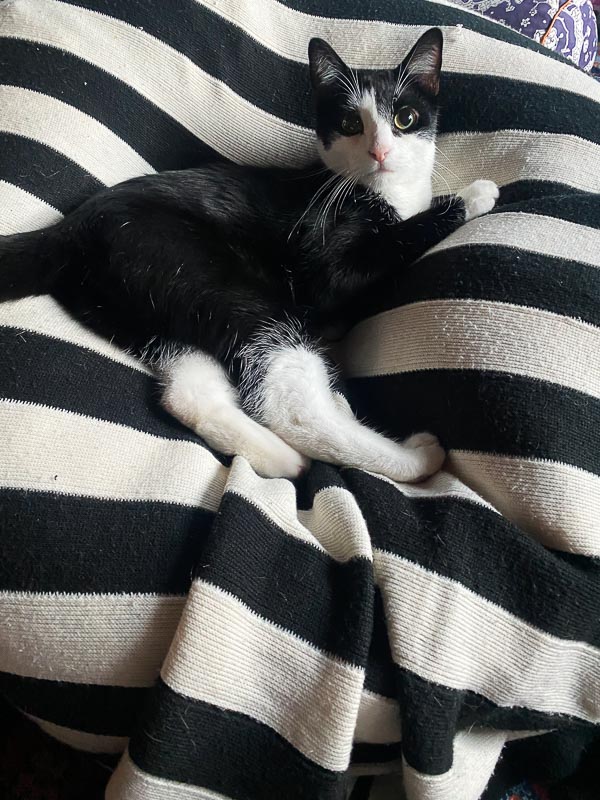 Casey made a fancy gin + tonic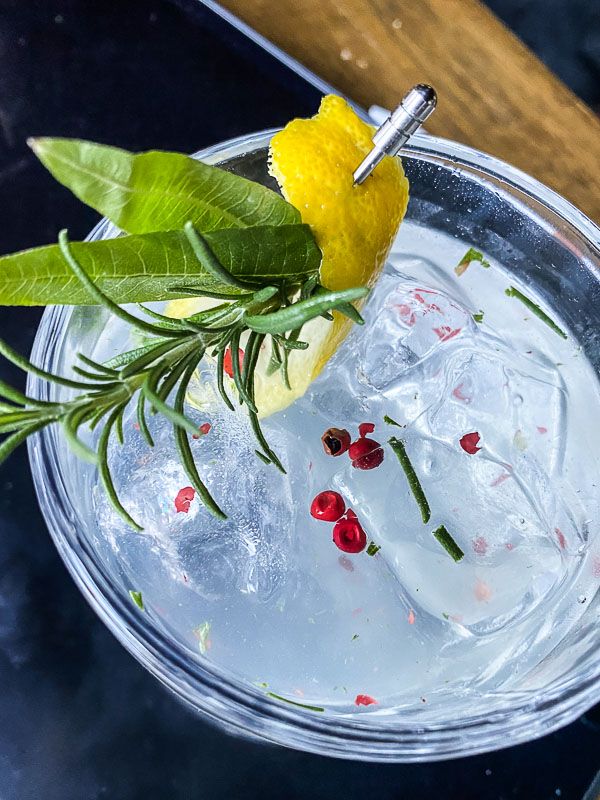 What my kitchen table looks like when my brother-in-law is over.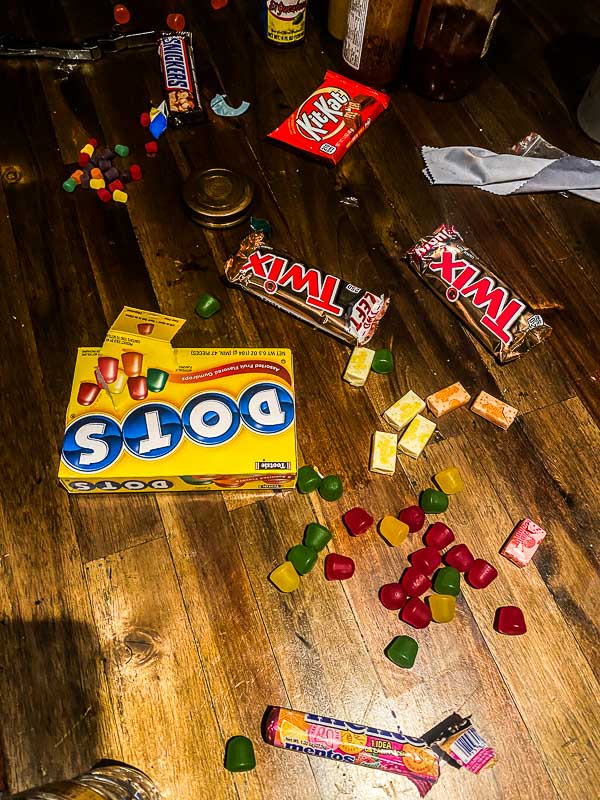 Found one of my childhood toys at a garage sale!! WOW it brought me BACK!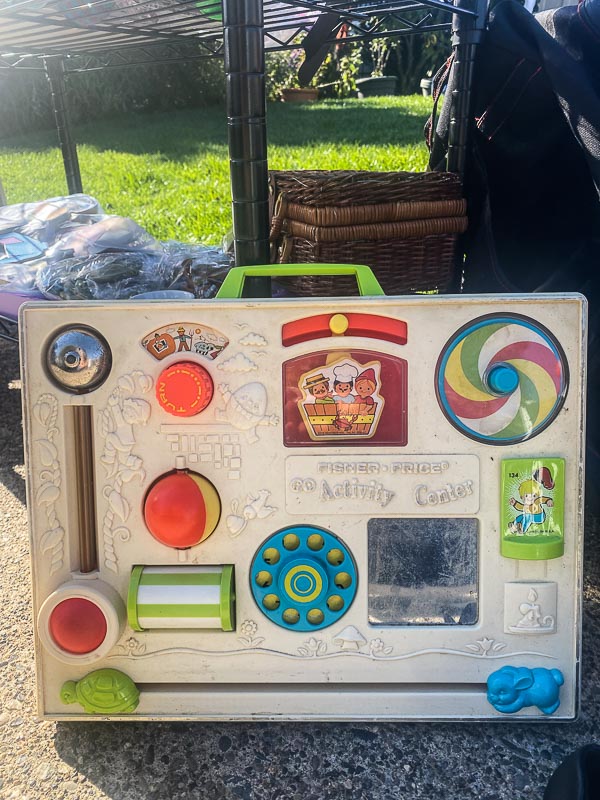 Working on another binder.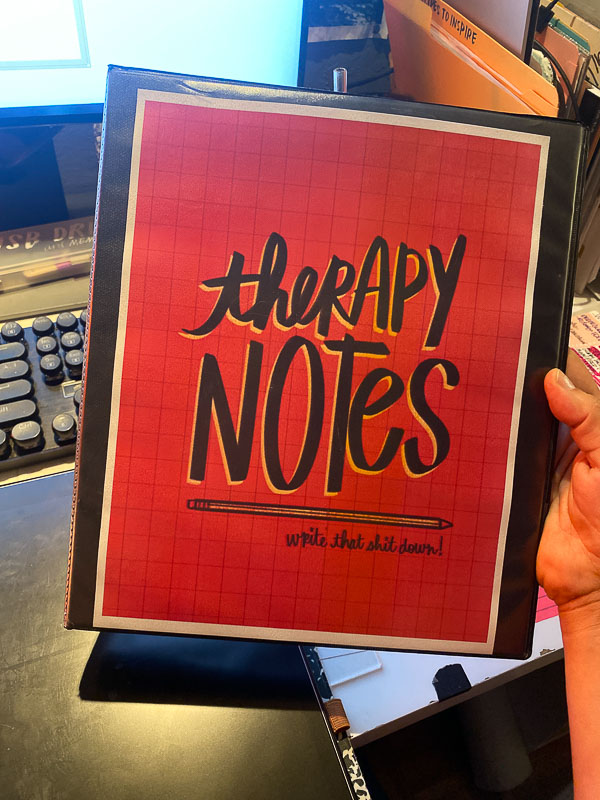 Been working on a book of all the things my Mom used to say. I have a couple of pages to finish and then I can order it. I can't wait!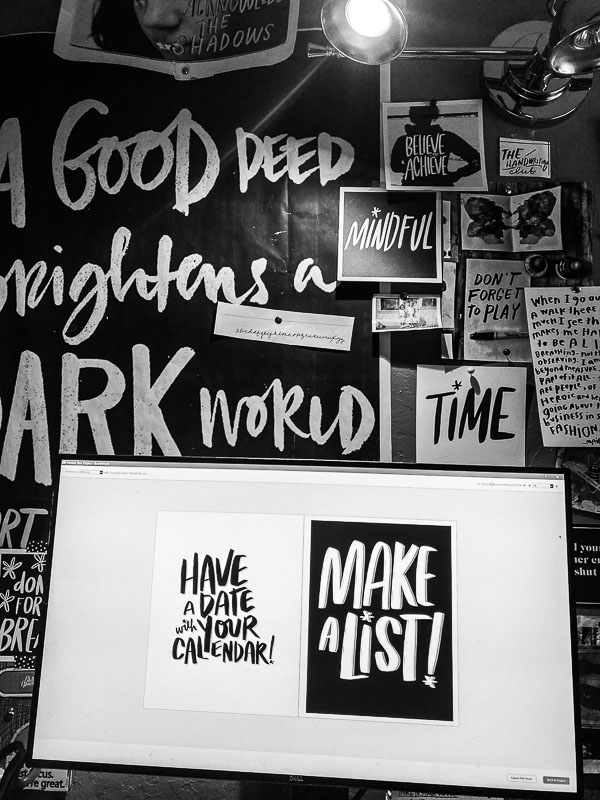 Thanks for reading Shutterbean! If you'd like to check out more of my everyday life, follow me on Instagram and be sure to keep in touch via Facebook, Twitter, Bloglovin, Pinterest, or subscribe via email to get new posts delivered to your inbox.