Here's what this past week looked like:
Bees were my muse this week.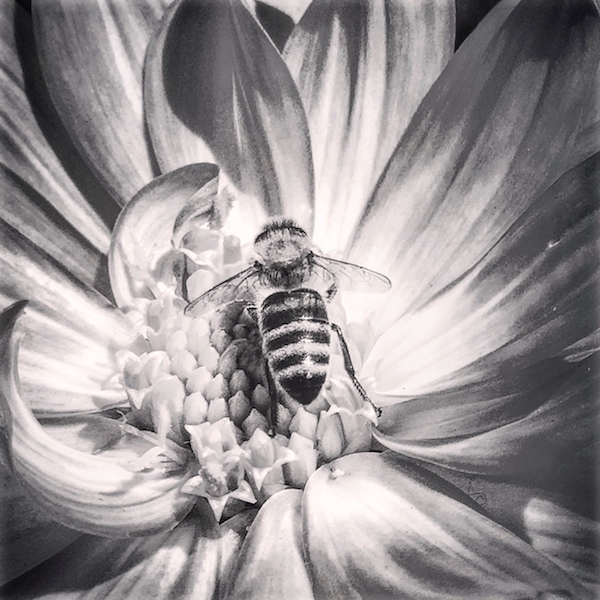 Bee-loved.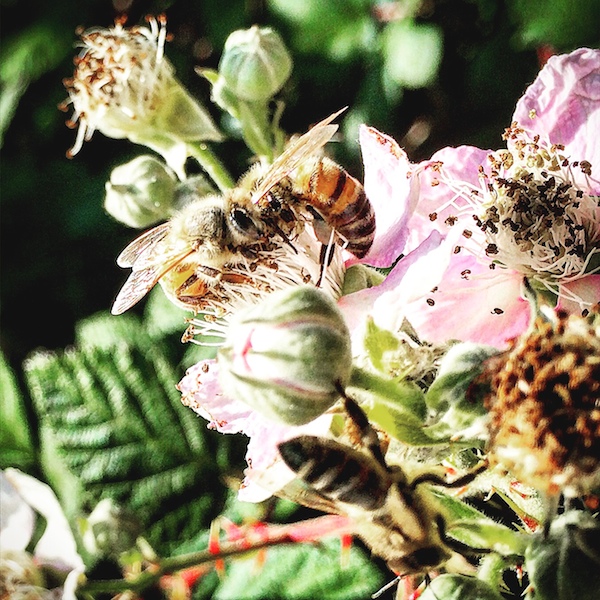 They like the dahlias I bought.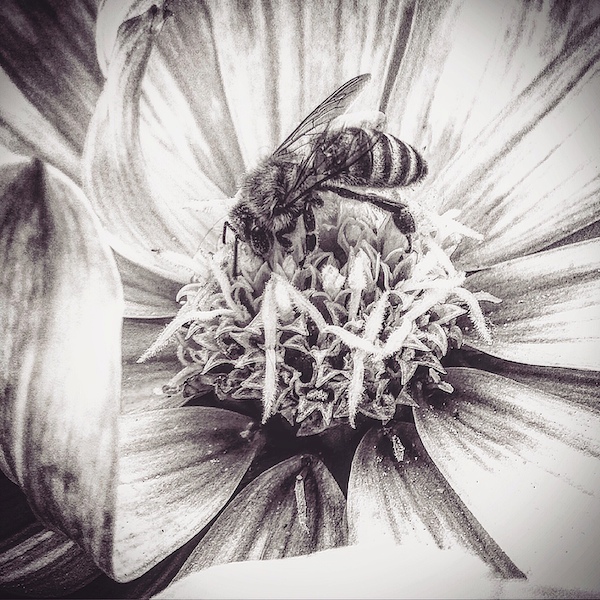 On a hike.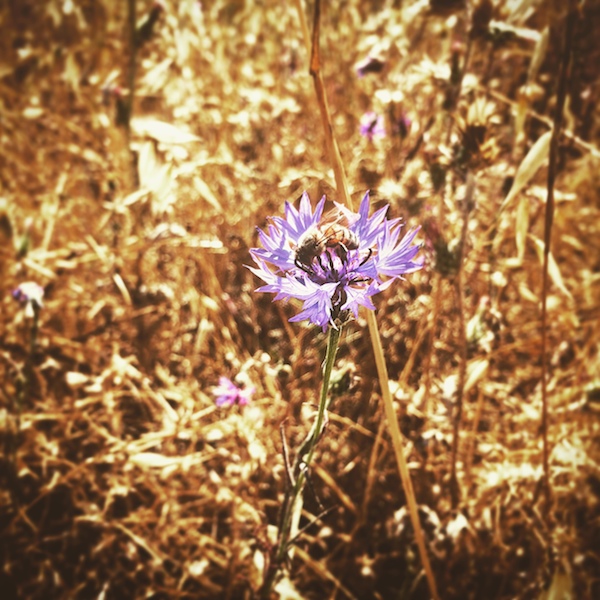 Vibrant.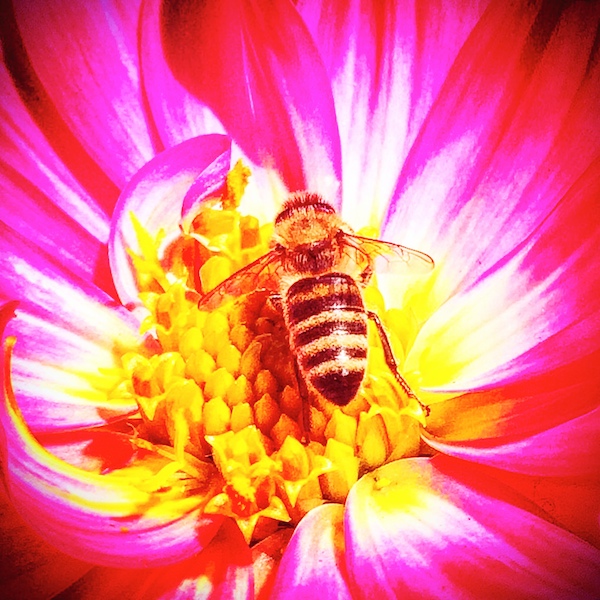 Get in there.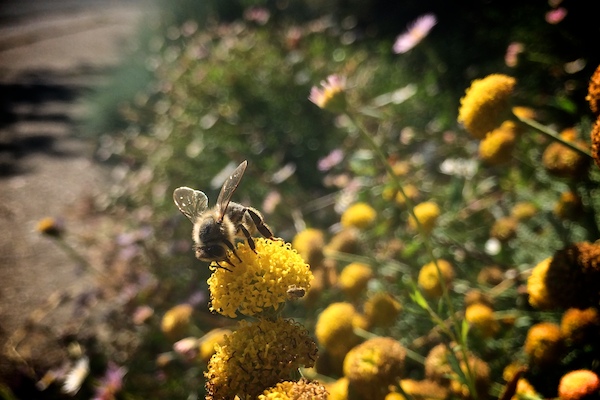 I also slow cooked pork shoulder this week and turned it into several dinners.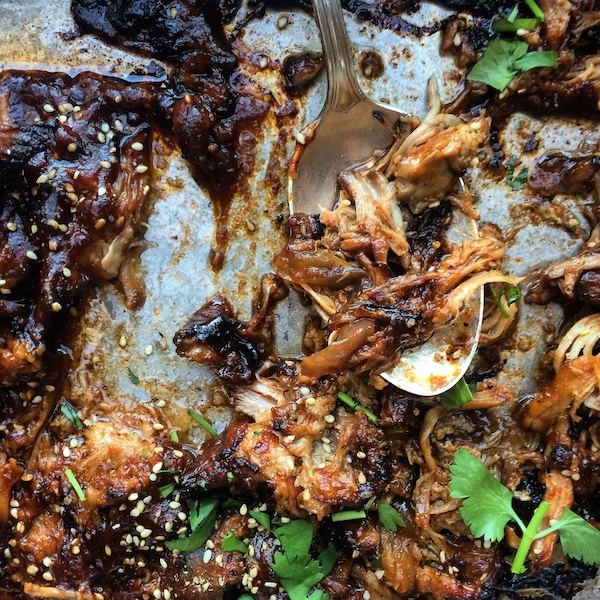 BBQ pulled pork sandwiches…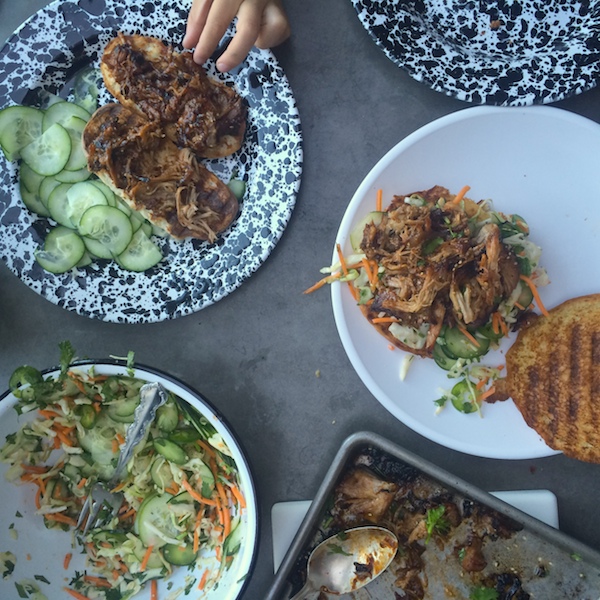 We all loved them. Going in the rotation for sure!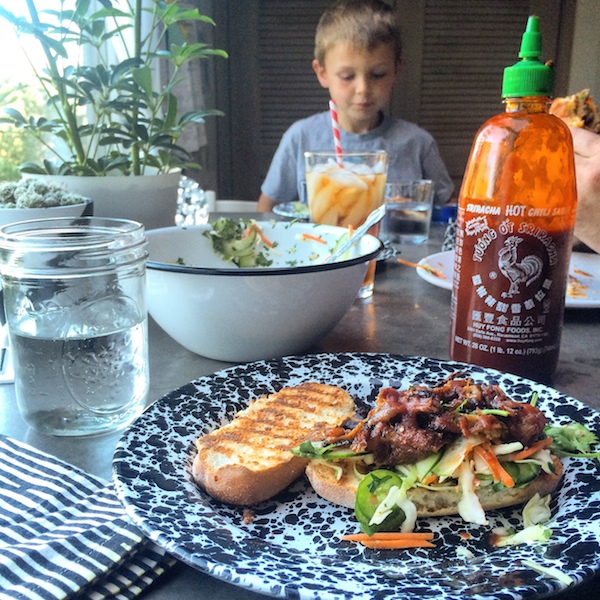 I also made spring rolls. Or are they fresh rolls or summer rolls?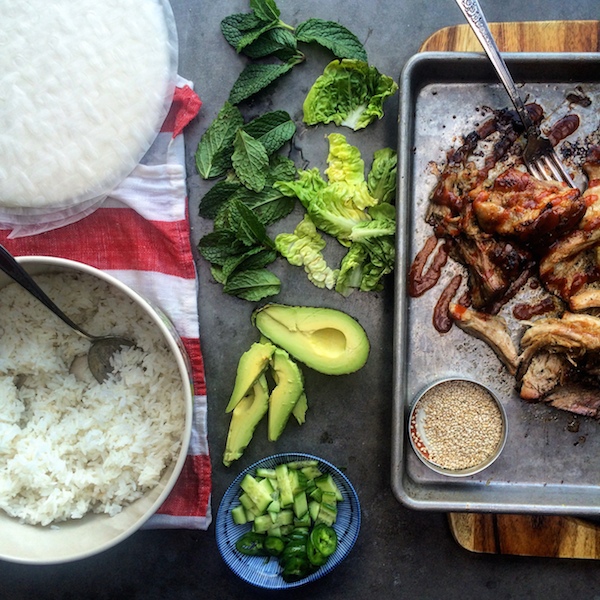 Either way…they were good.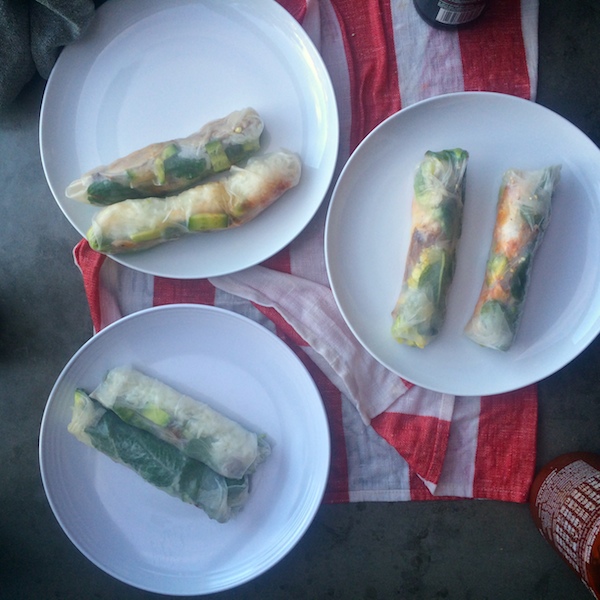 A nice surprise from my friends at Campari.
I spent all of last night on the floor…with a bad back. I threw it out. Pinot here is sniffing things.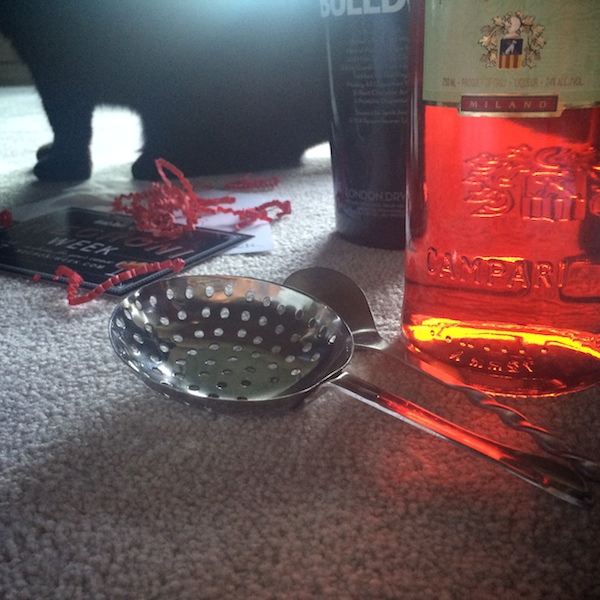 A rock I found that blew my mind.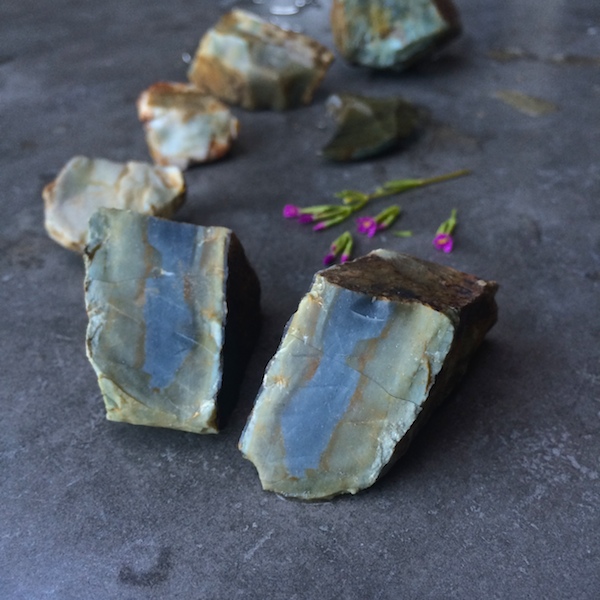 Sun wisps.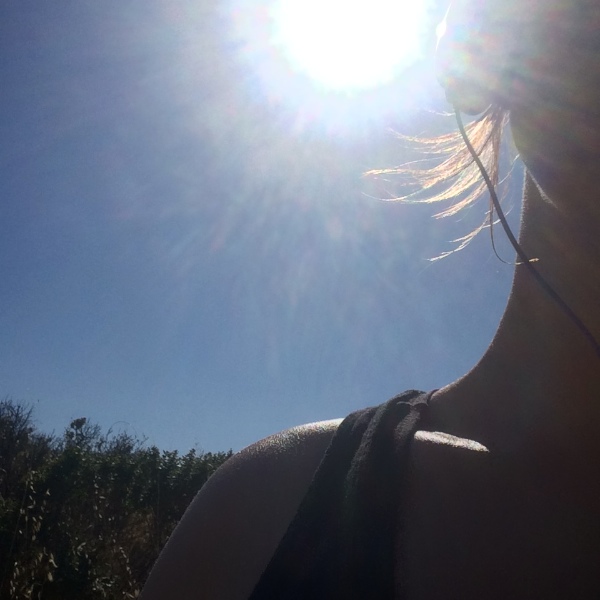 Someone decided to go rogue and paint their own numbers.  This is my current age.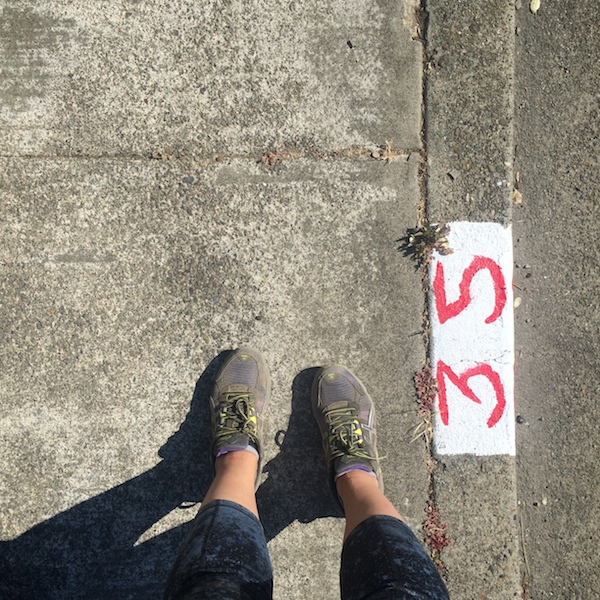 On the hunt at target!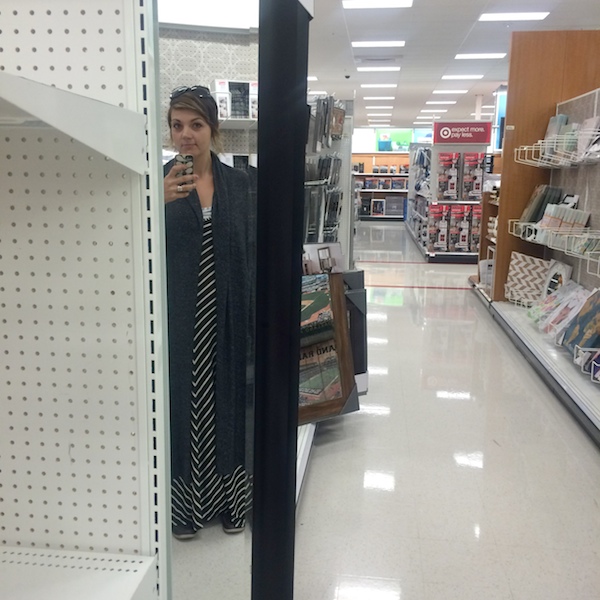 Brewing bucha!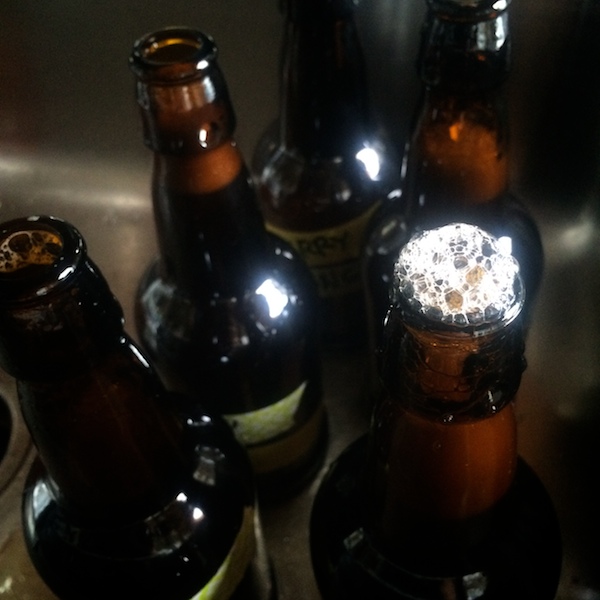 Found.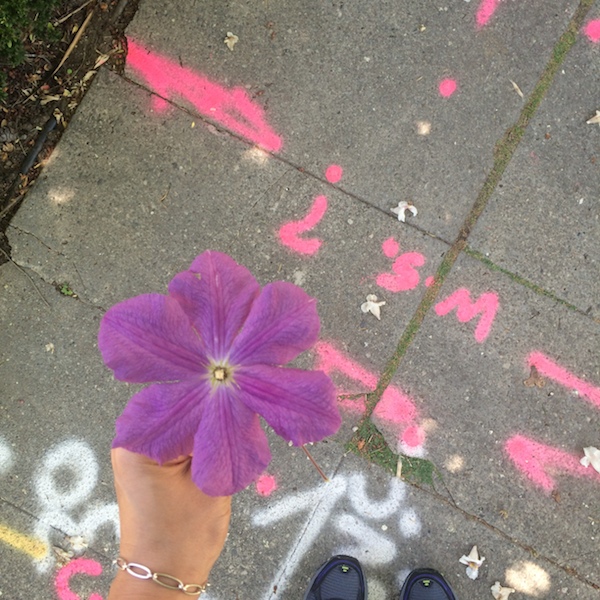 A drop of sun.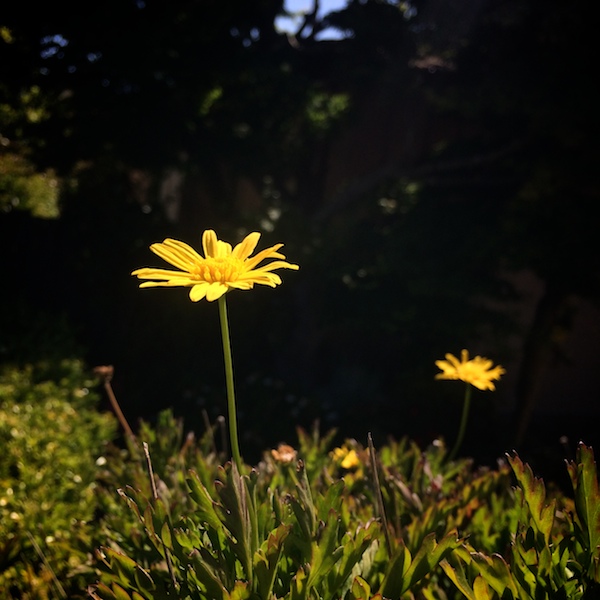 Radiant.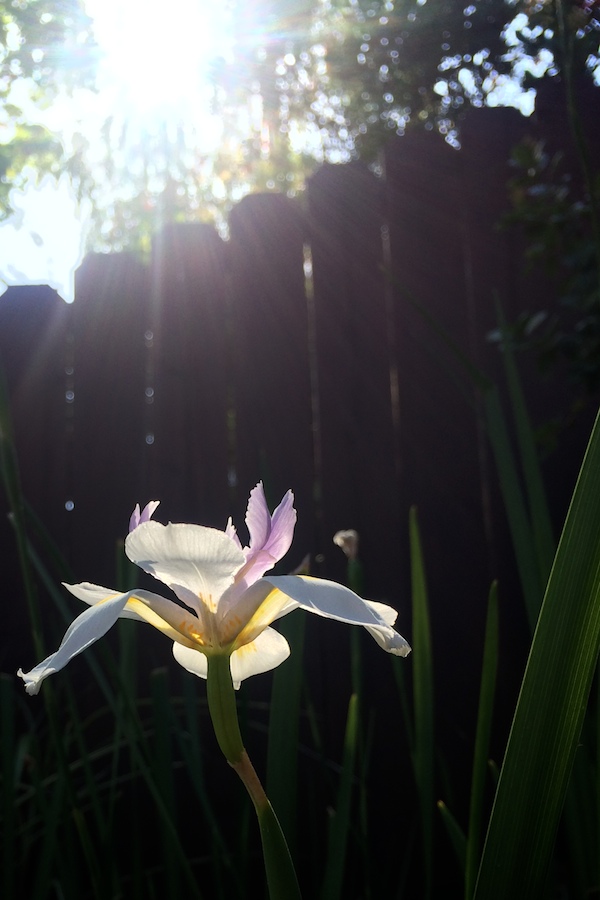 We watch from the floor.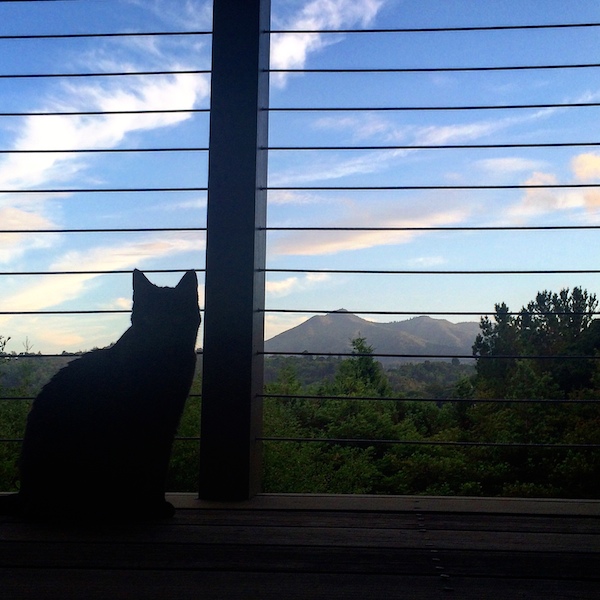 Negotiating dessert.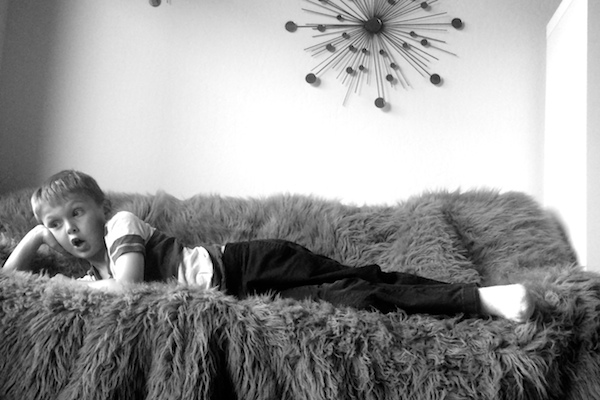 Homework must be done first, dude.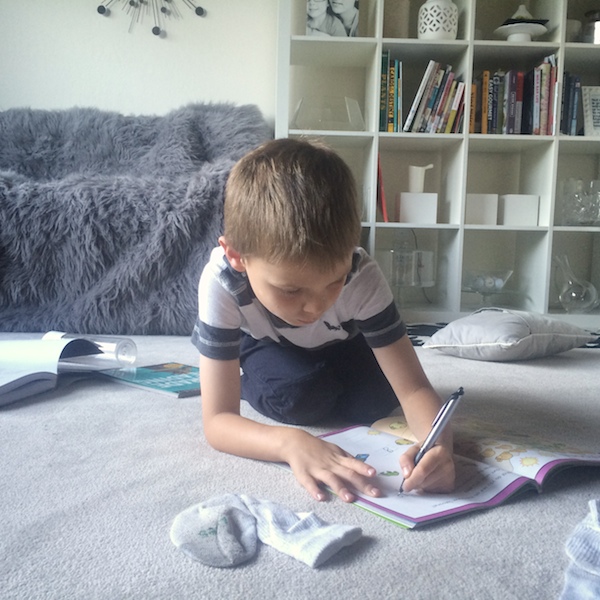 I did.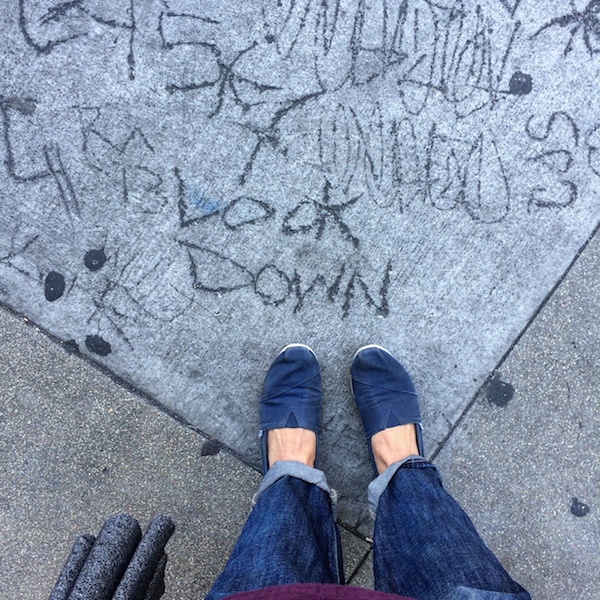 Whiskey shadows.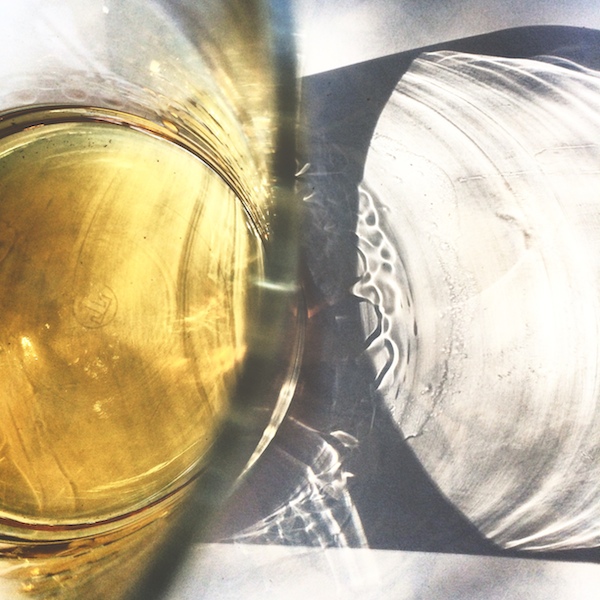 Making toast.  Cinnamon toast that is.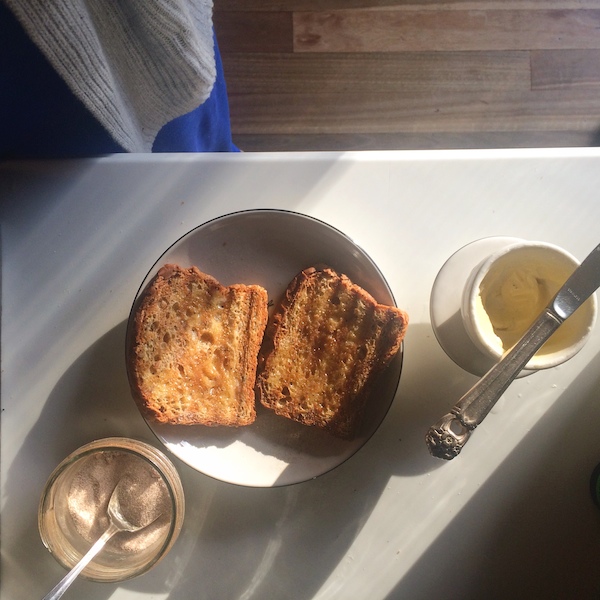 He wears my hood in the morning. Oh and I left out the seaweed wrappers. Coooooooool.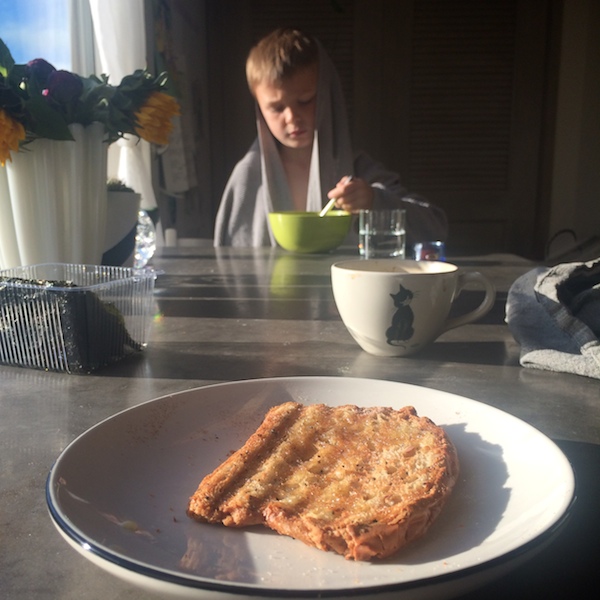 My son and sunflowers.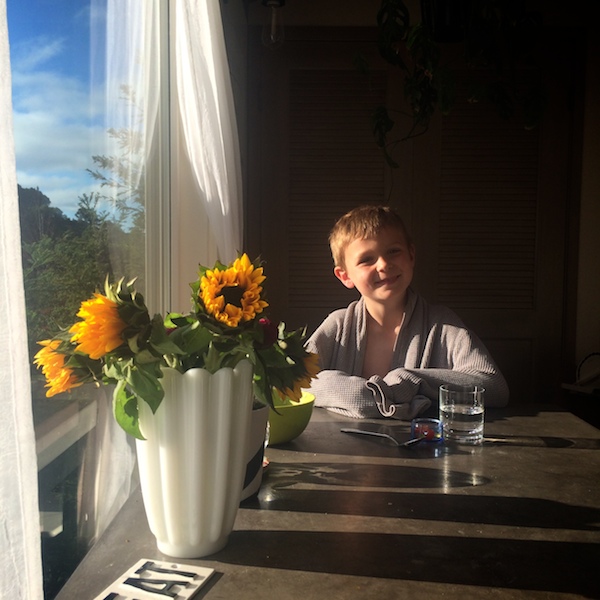 Pink ears.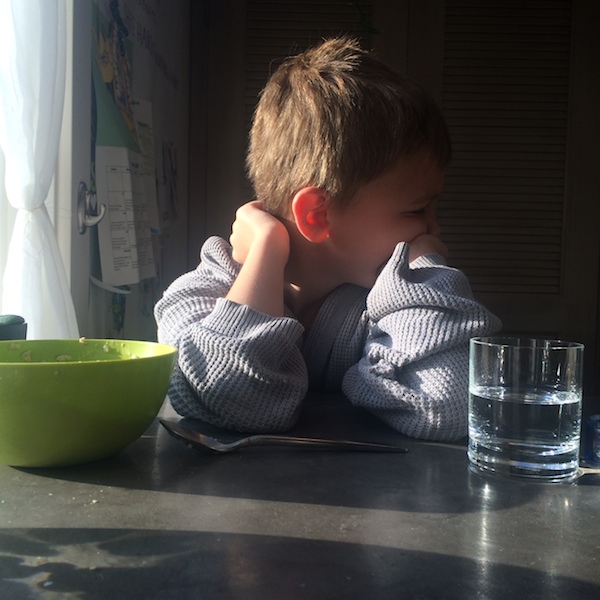 Morning light.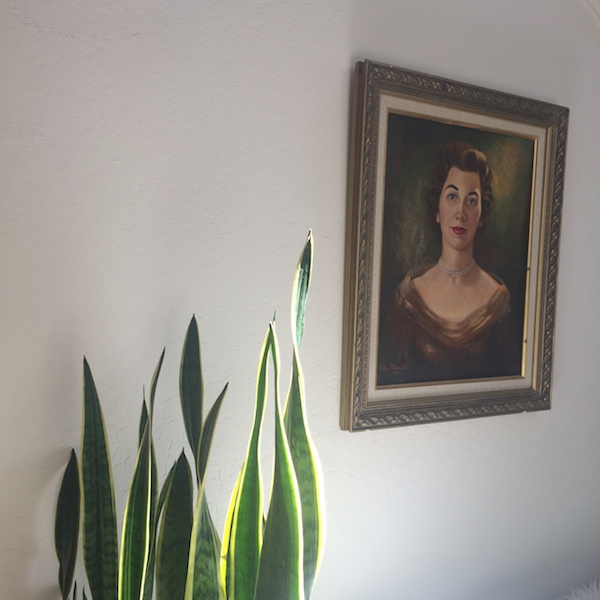 It ended up being a cold foggy day at work. Oh I think it may have rained too.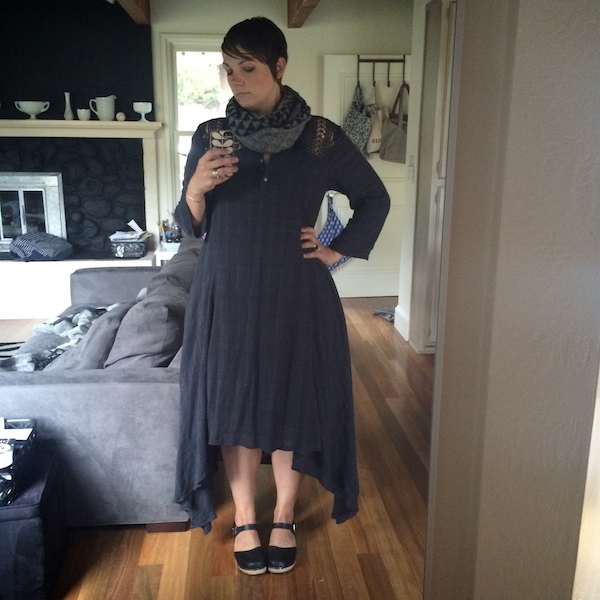 Sitting on the deck. Looking up.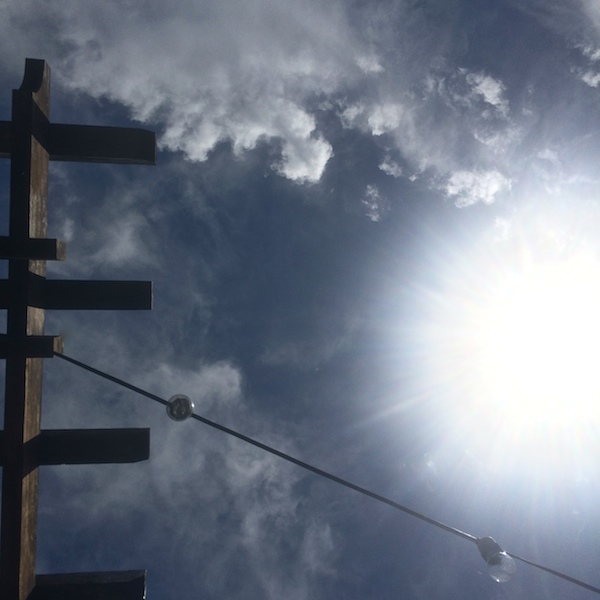 I painted my nails this week. It's been too long.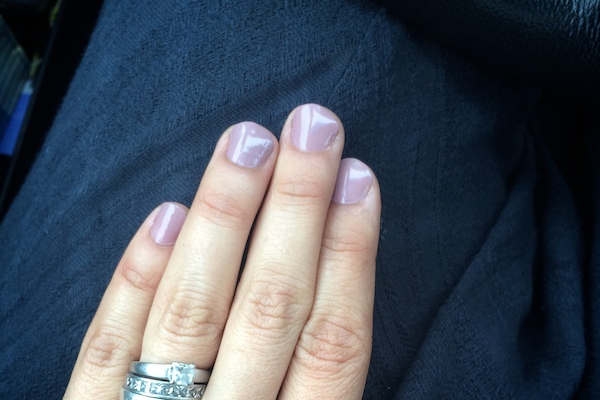 Snack dinner! Thank heavens for meal prep.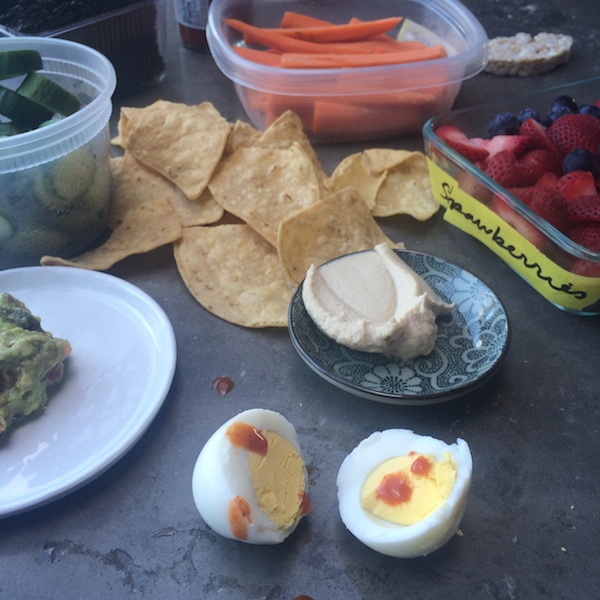 Putting avocado toast on the map.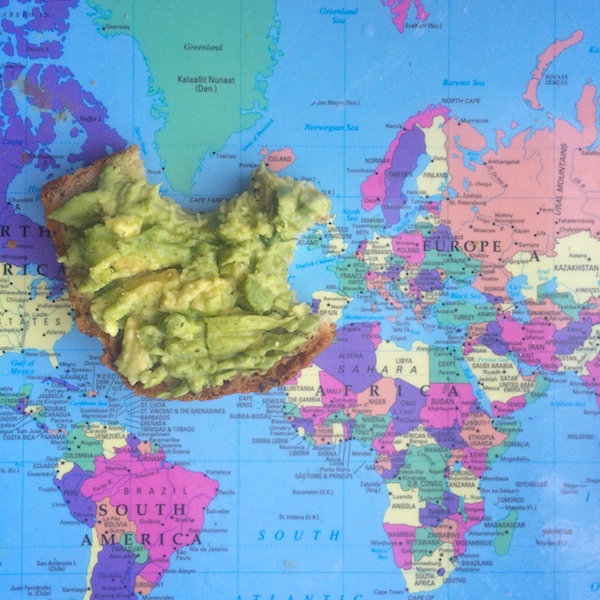 She had a bug on her head.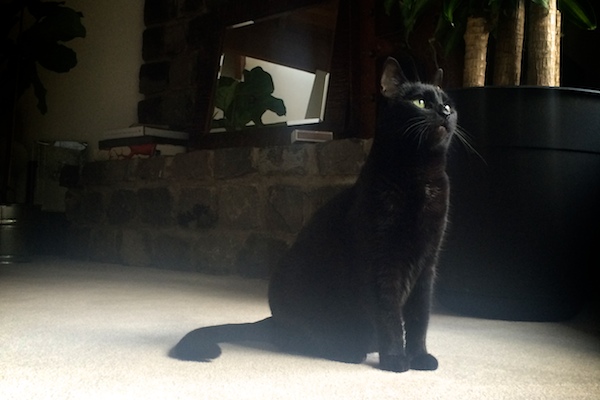 Meal prep in progress….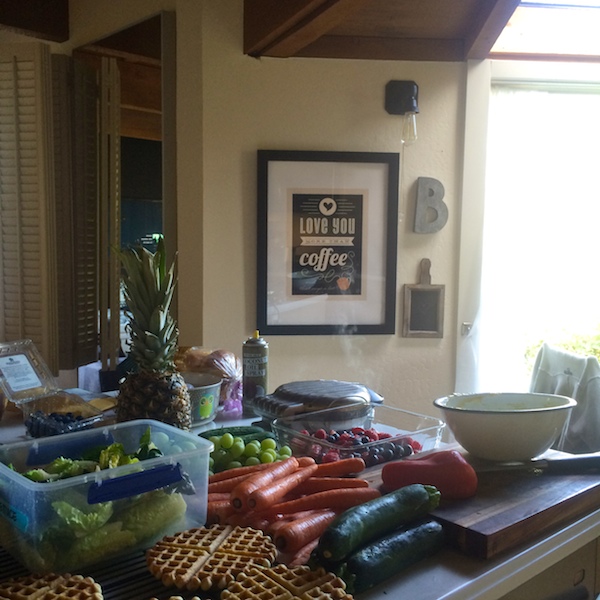 LOOT!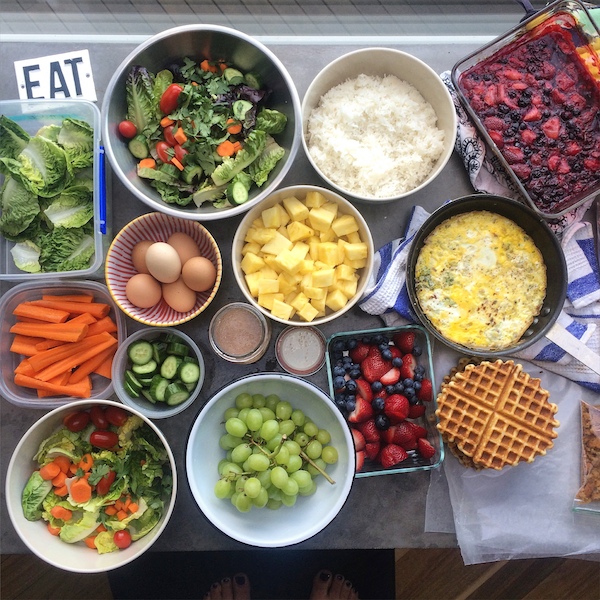 A good cloud day.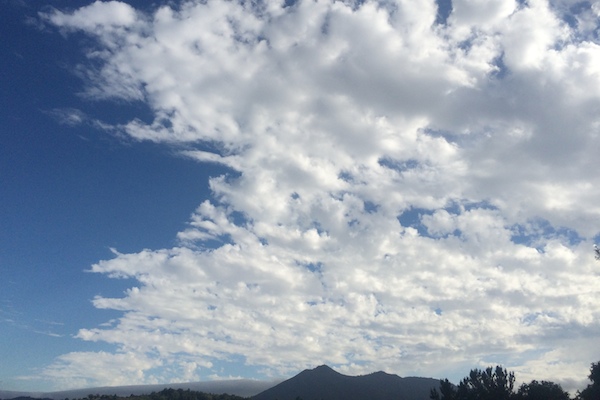 Closeup of hash brown waffles!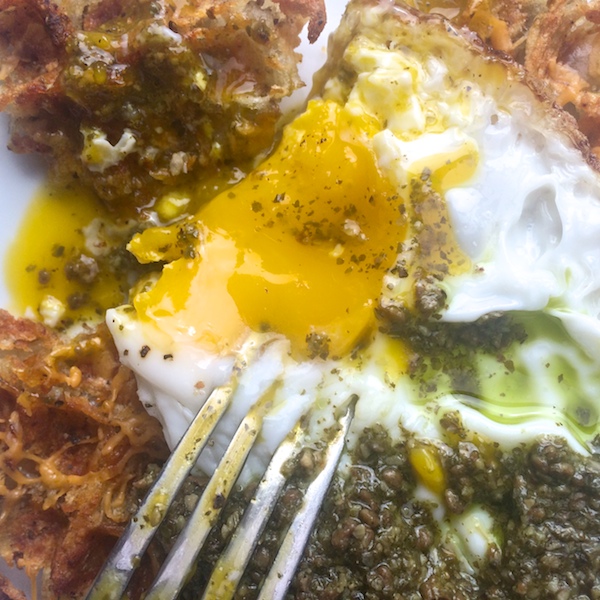 I finally planted something in our garden!!!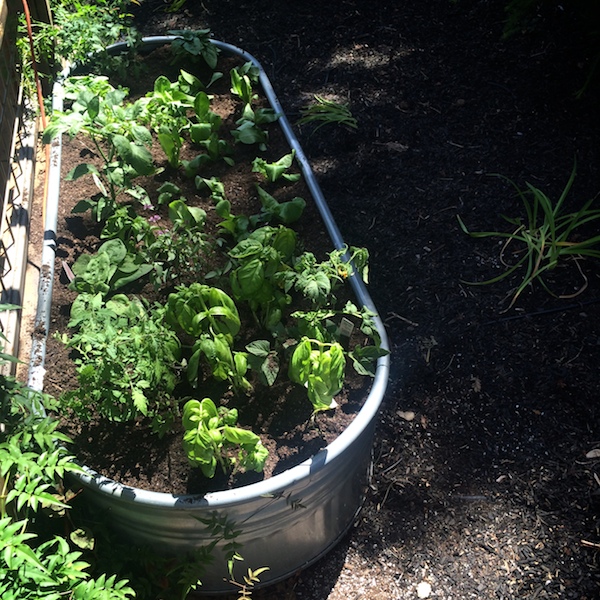 Impromptu dinner with my parents.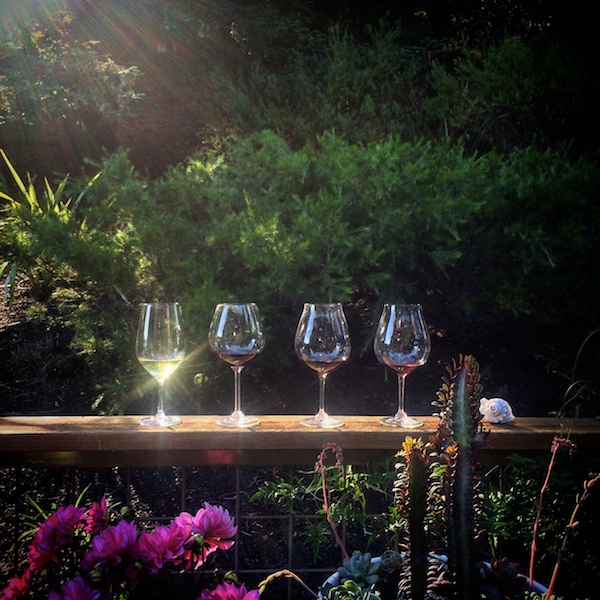 We feasted.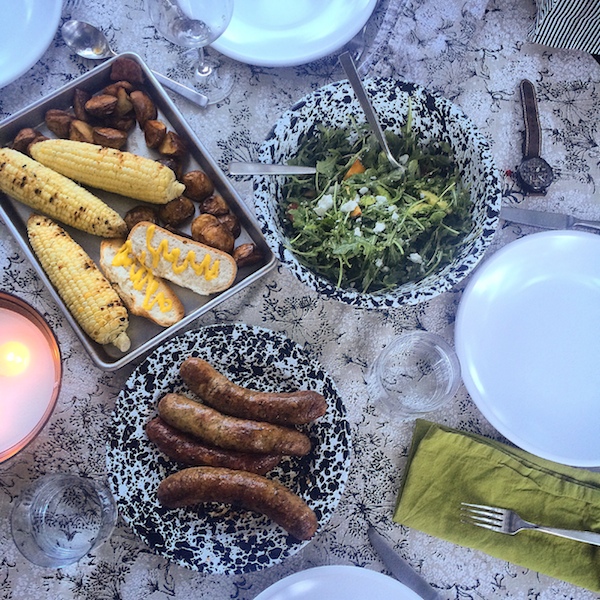 Made them the strawberry shortbread crumble—but I added raspberries and blueberries to the mix.
My mom already made it for company this week!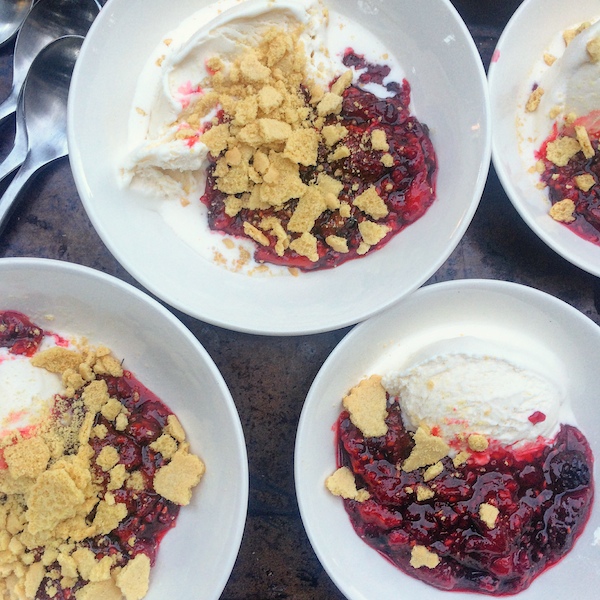 I think she freaked out that I painted my dining room black.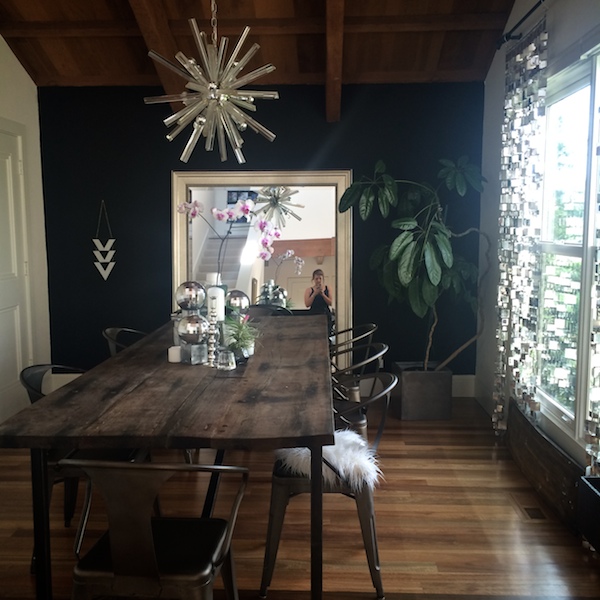 11:58 AM.