Here's what the last week of 2020 looked like- My Everyday Life Week 53
Starting the New Year off right with my essentials.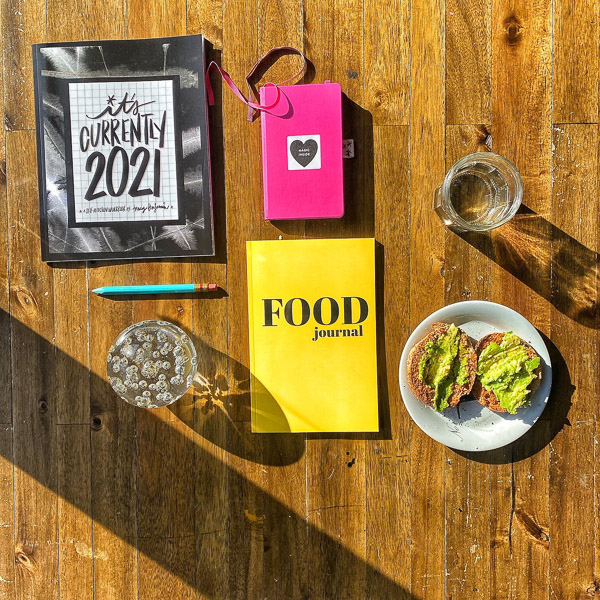 I am using a small notebook for bullet journaling this year.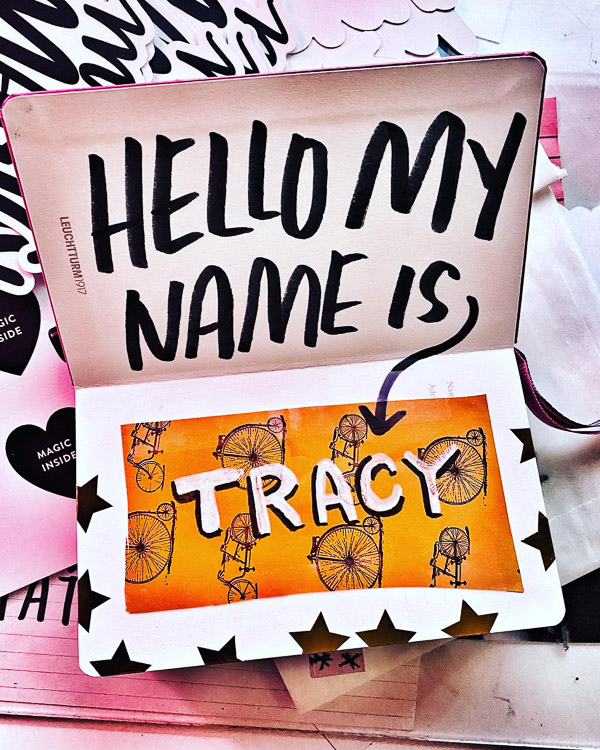 The best part? It fits in my overalls.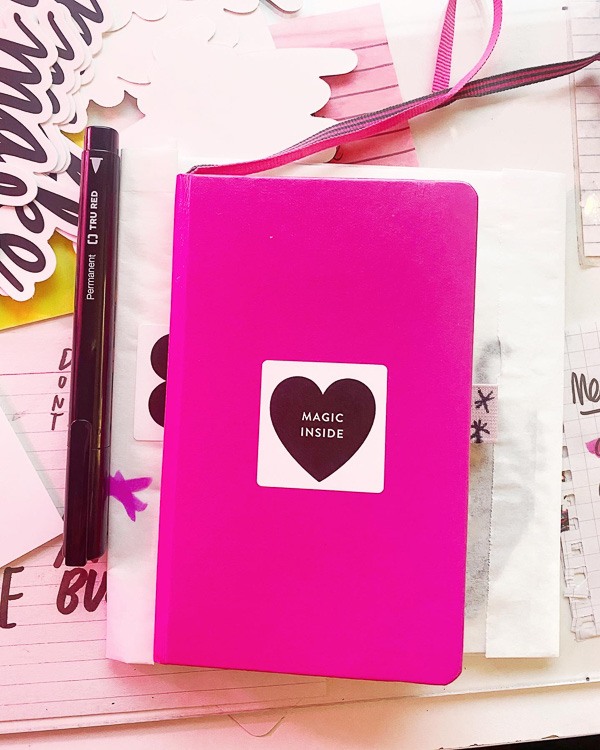 I wanted pink so I could spot it from the other side of the room.
This week I spent time going through my old Currently Workbooks while I started my new one!
They're now on Amazon if you're looking to get one internationally. I'll have more in my shop next week!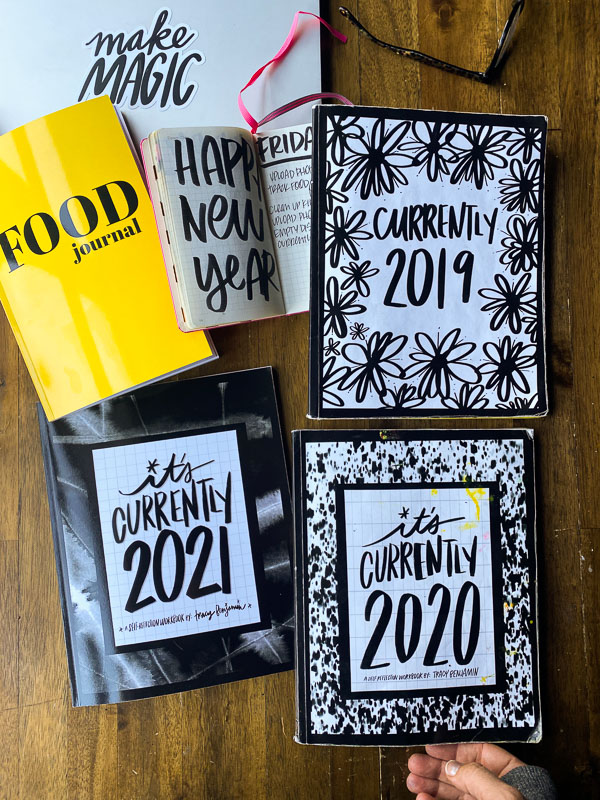 We've been trying out new pizza dough recipes all week. 3 to be exact.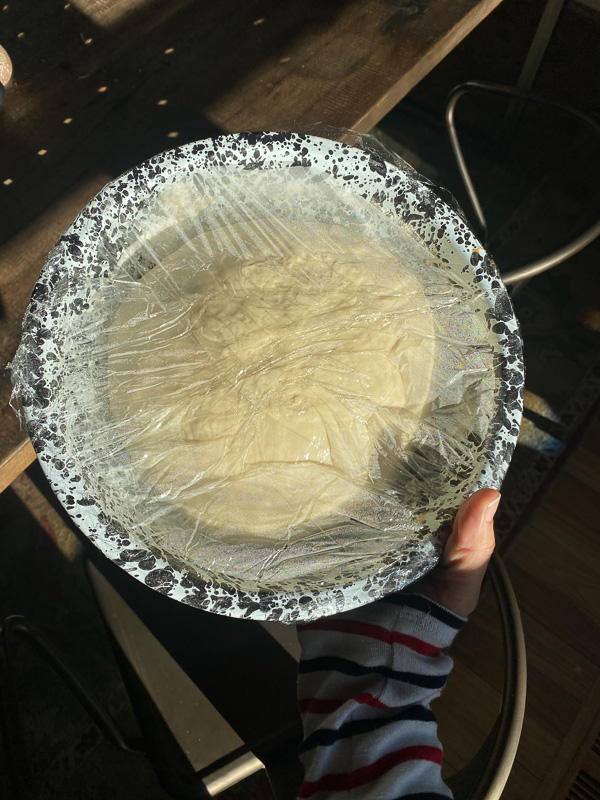 The Benjamins will not be ordering delivery pizza for a long time…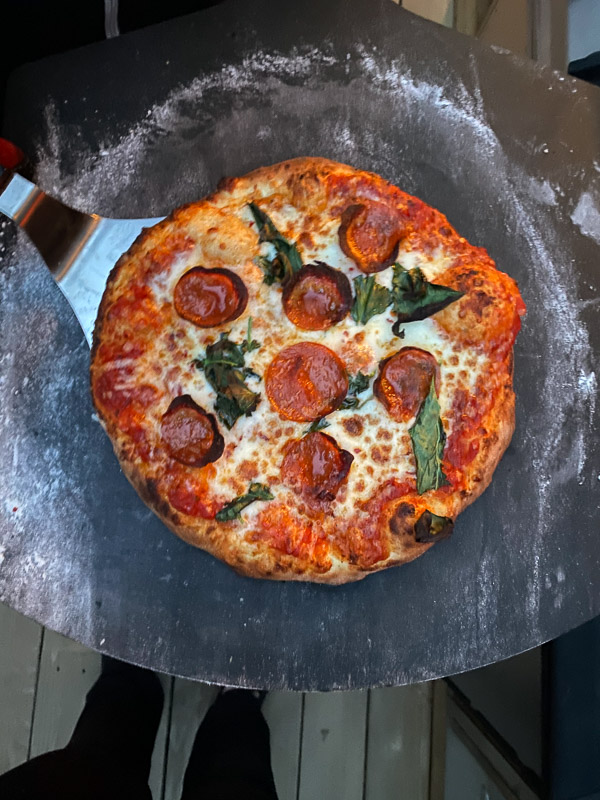 We set up a pizza oven outside this week and it's been so much fun working on this project together with Casey! I put carrots and onions in the oven to roast and they were delish.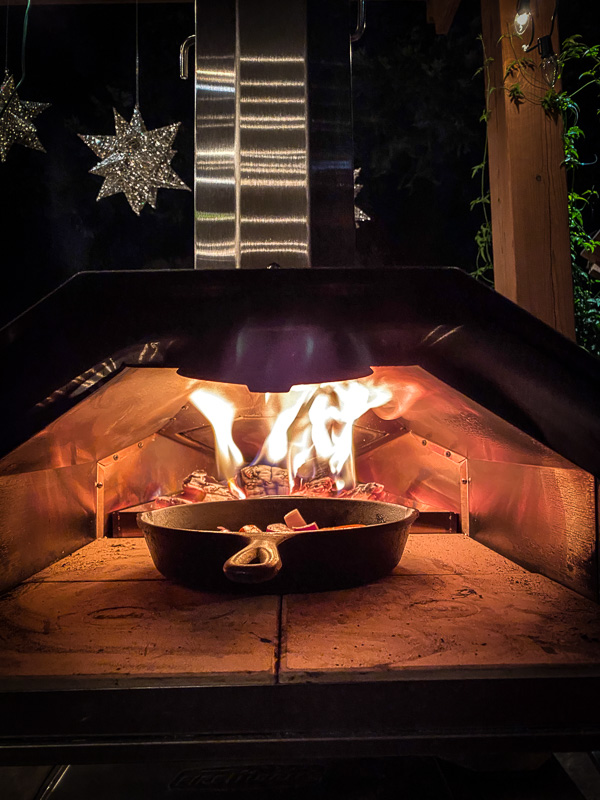 One fave combo was this leek/bacon/cream situation.
Guess who is not giving up gluten this January? US.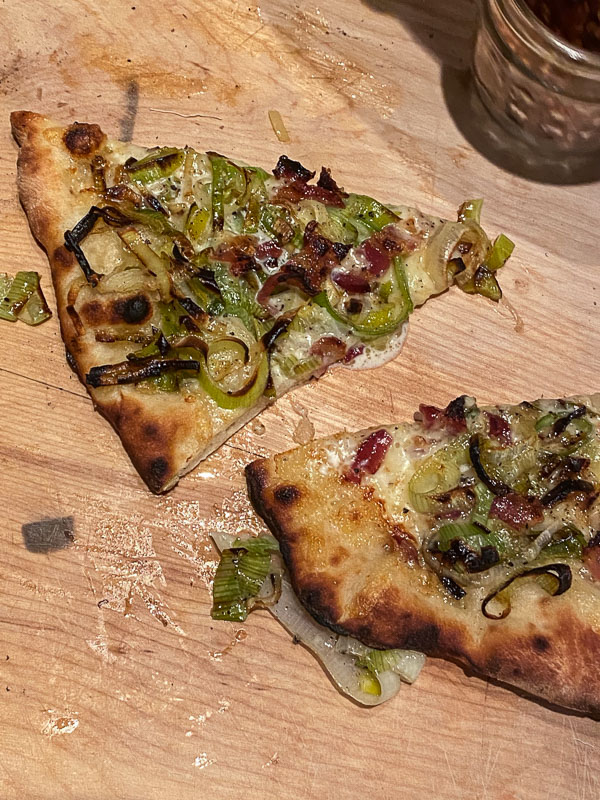 The weather is confusing my plants. There's a bloom popping up…they always start looking like asparagus. We've had rain off and on all week.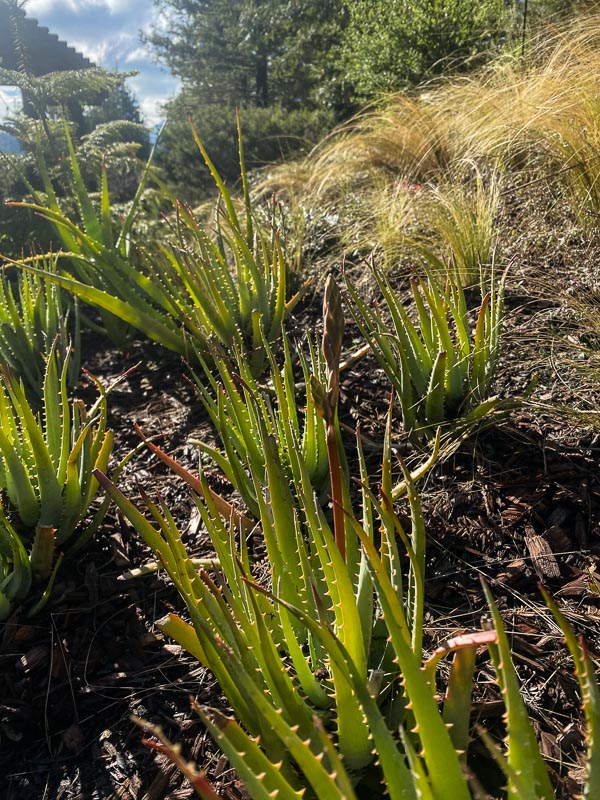 I trimmed some plants like a mofo when the weather was good.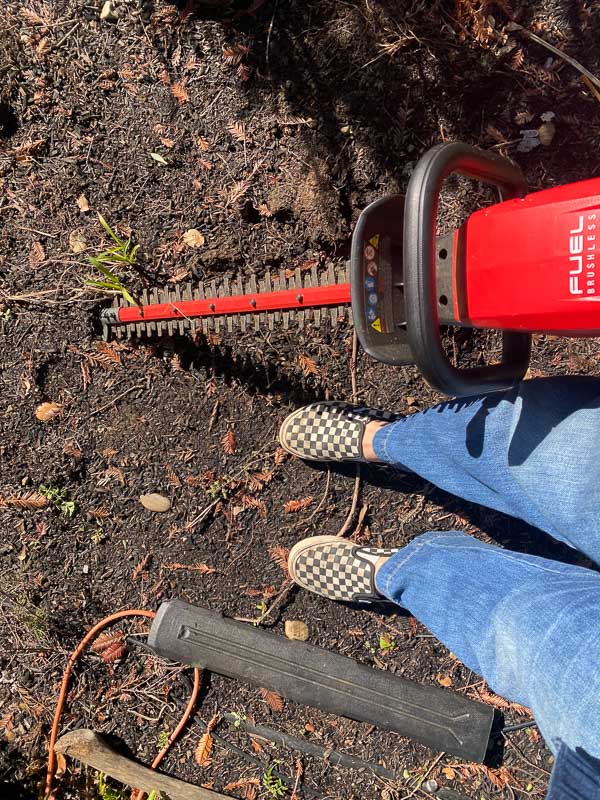 I forgot how much I like spinach salads.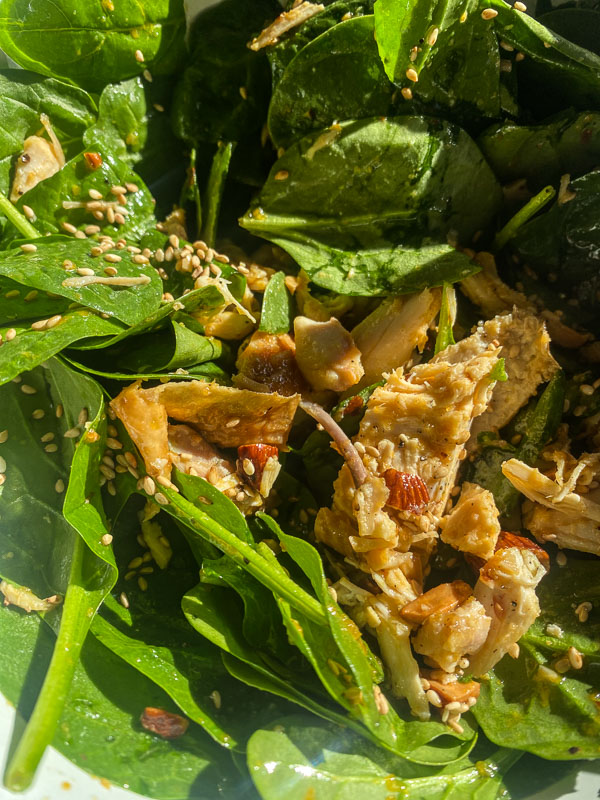 Pieces of the disco ball
reflecting in a completely different room.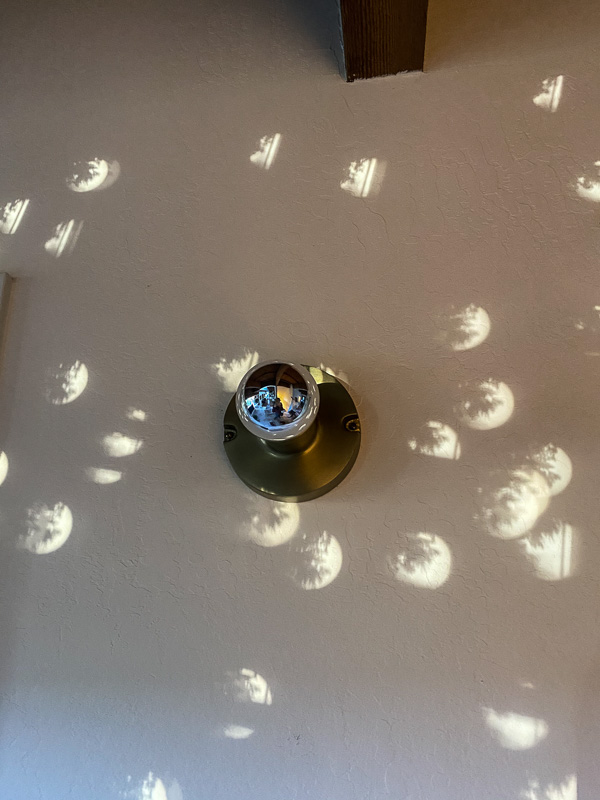 I like watching birds bend branches.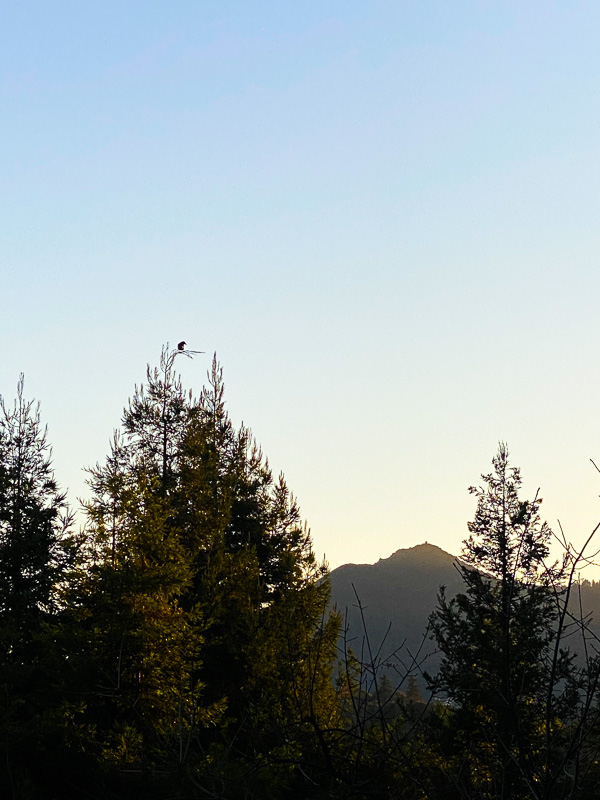 COME TO BED.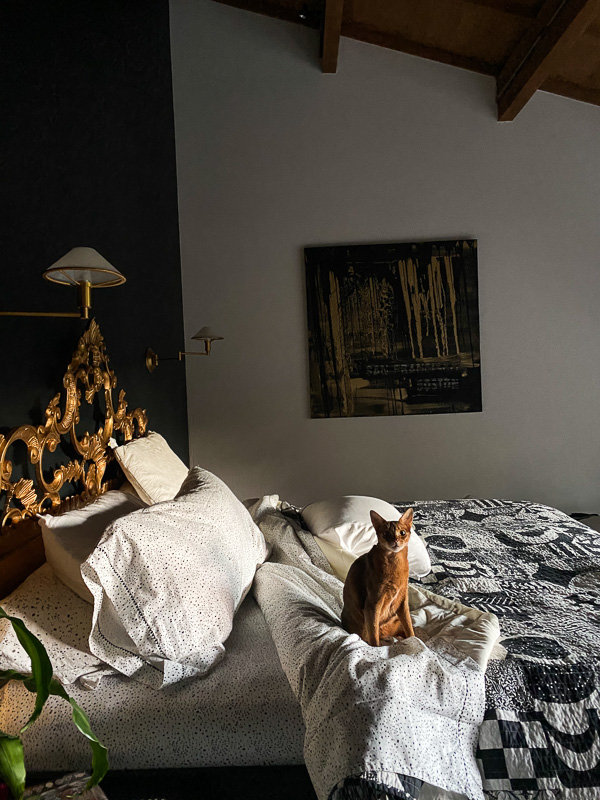 I work in pencil and then go over in pen. I like erasing. This eraser is one of my faves.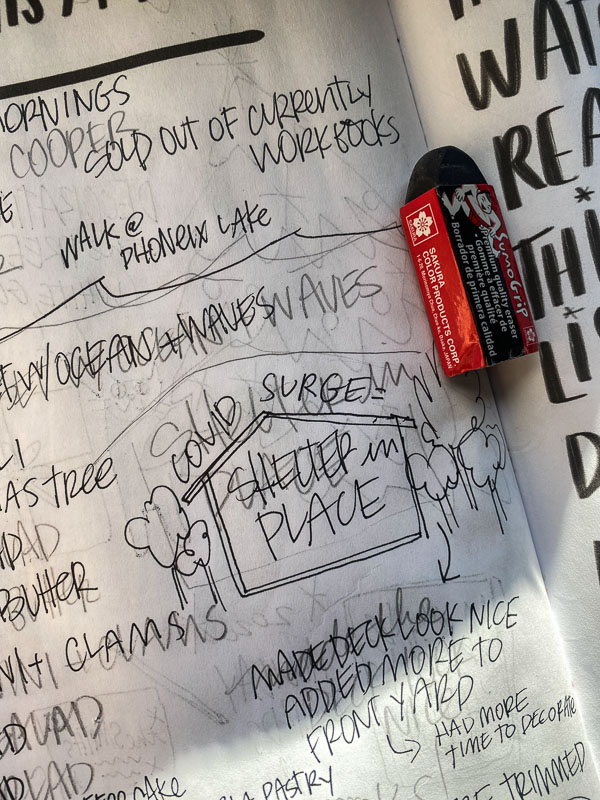 I made turkey white bean chili & polenta cornbread this week. Popped the cornbread in the toaster to reheat leftovers.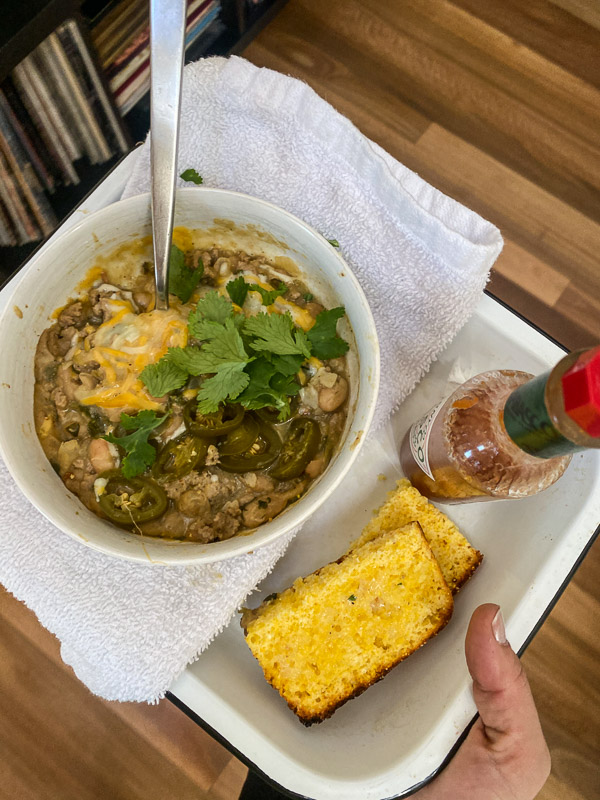 Such a pretty gift from my friend Jen.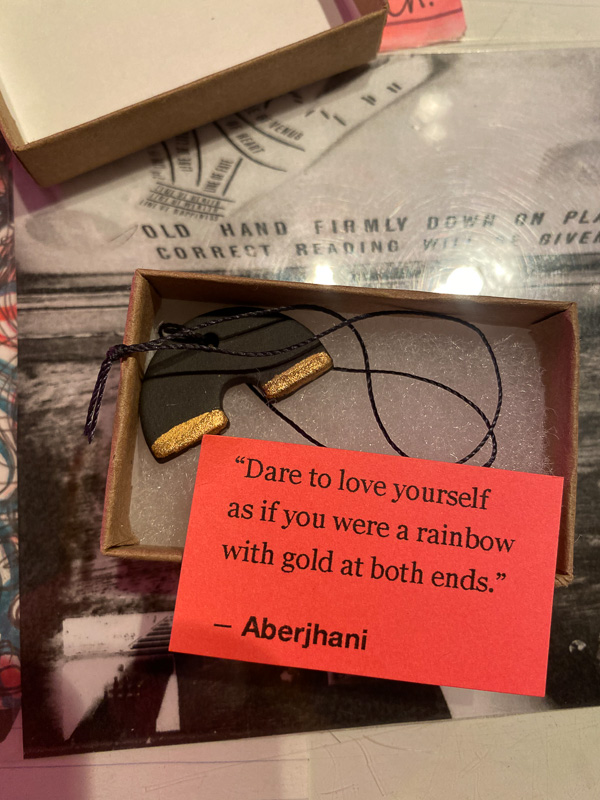 Setting the mood.
Finding all kinds of mushrooms in our yard this week.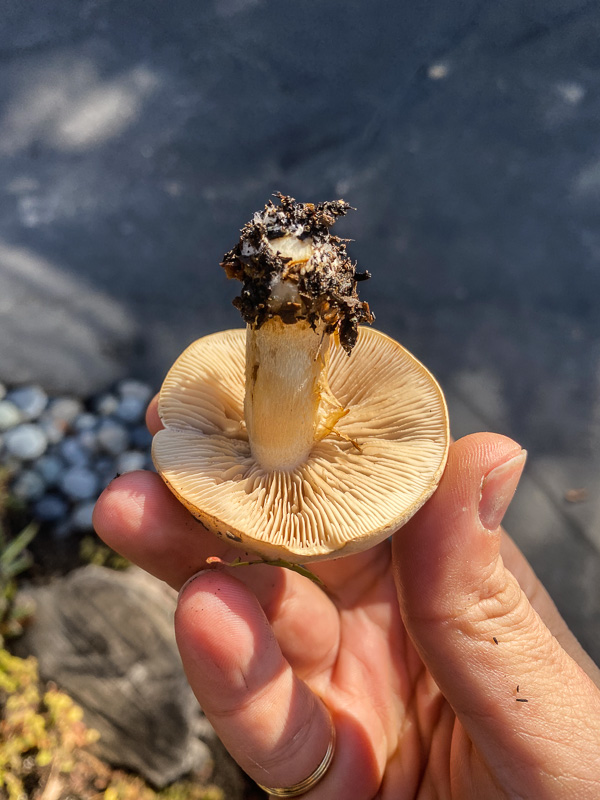 He wants to be outside always.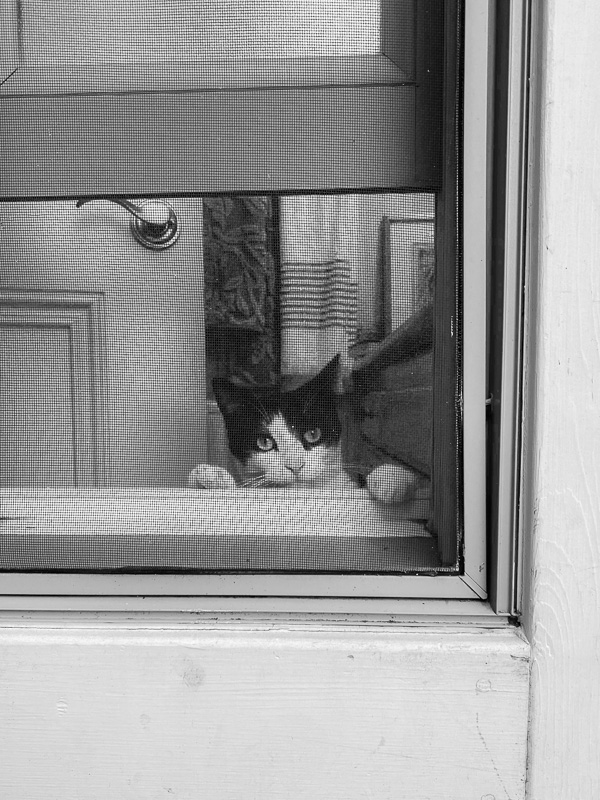 Thank you for all of your orders. I love seeing your names lined up in my bags to go to the Post Office.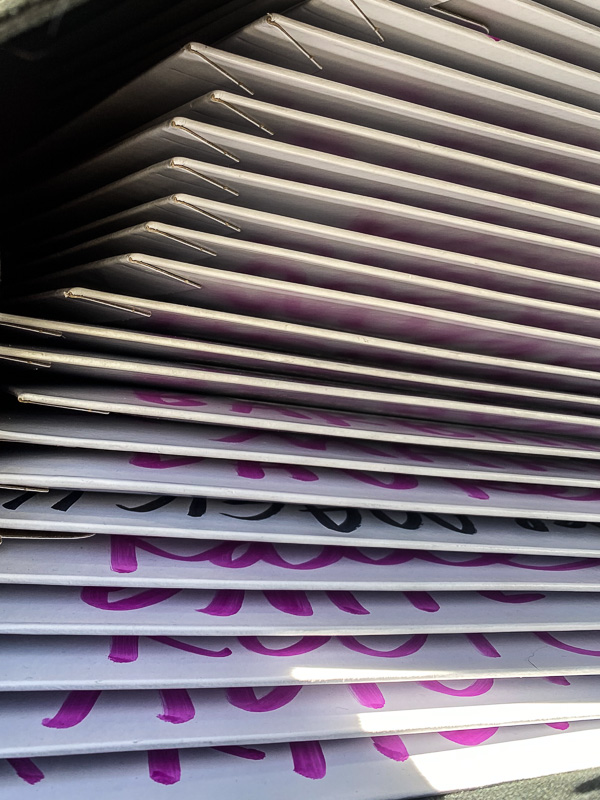 Magenta in the bedroom.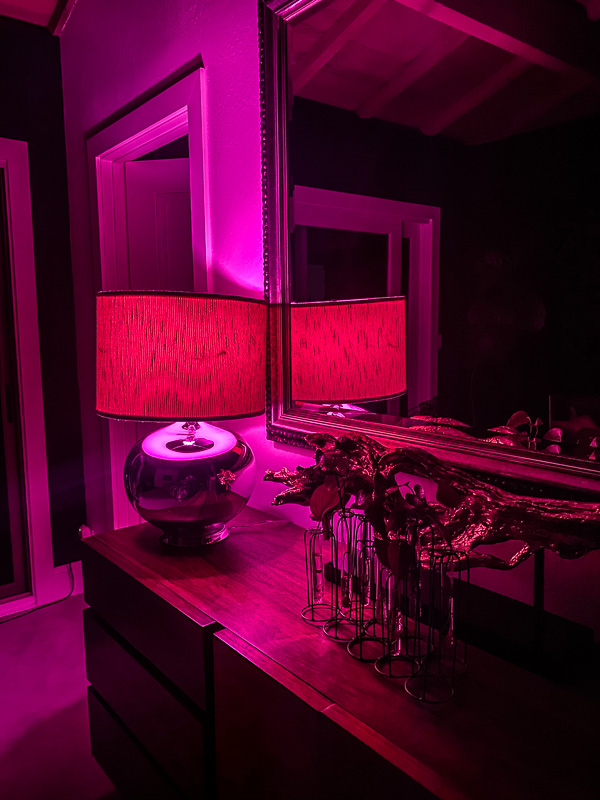 I lost my focus.
(sharpie on skin)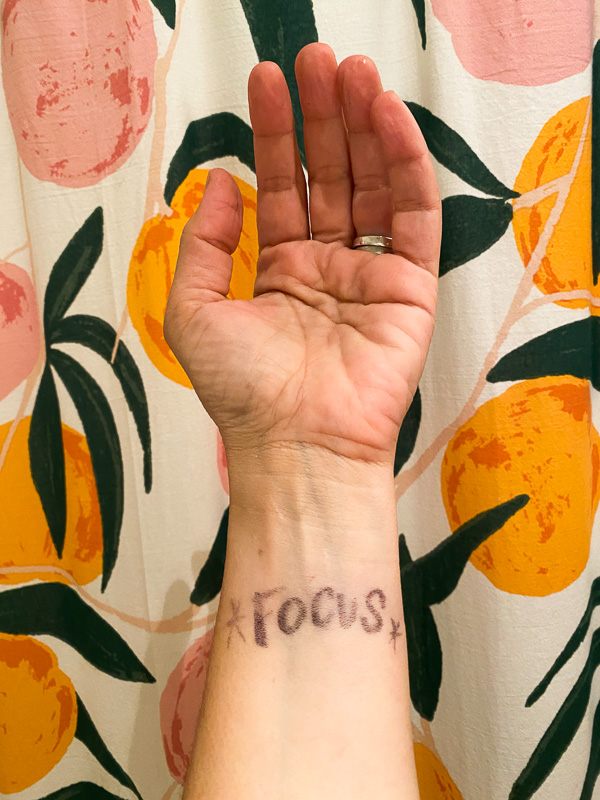 I poked one and it turned blue inside.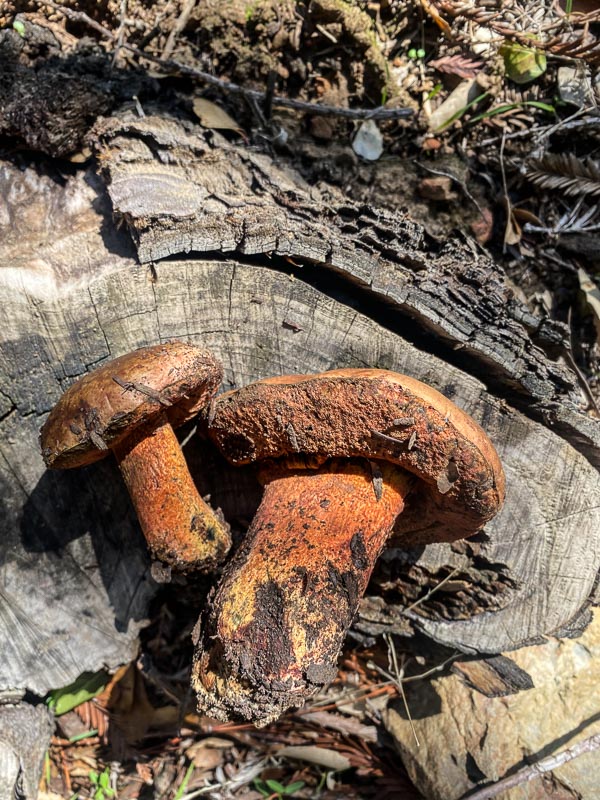 Slowly saying goodbye…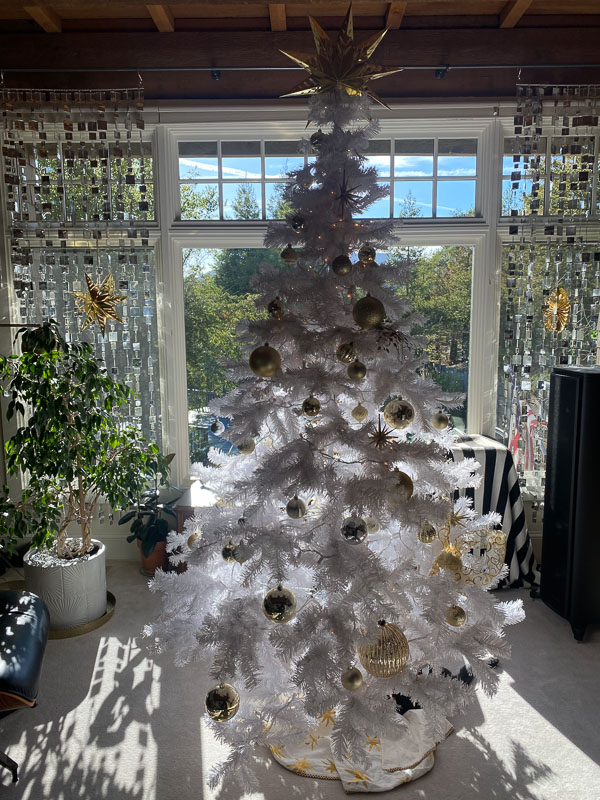 We said goodbye to 2020 with truffle pasta!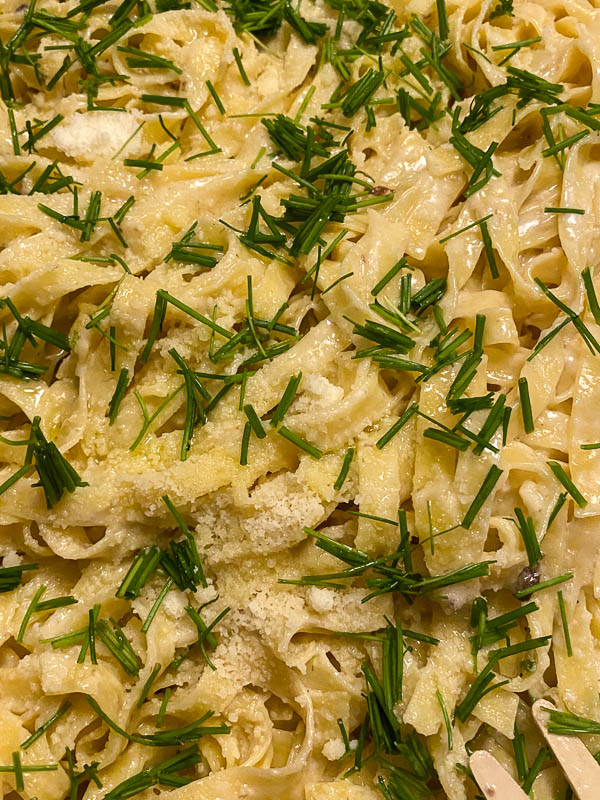 Followed by tiramisu. We were asleep by 12:02 AM.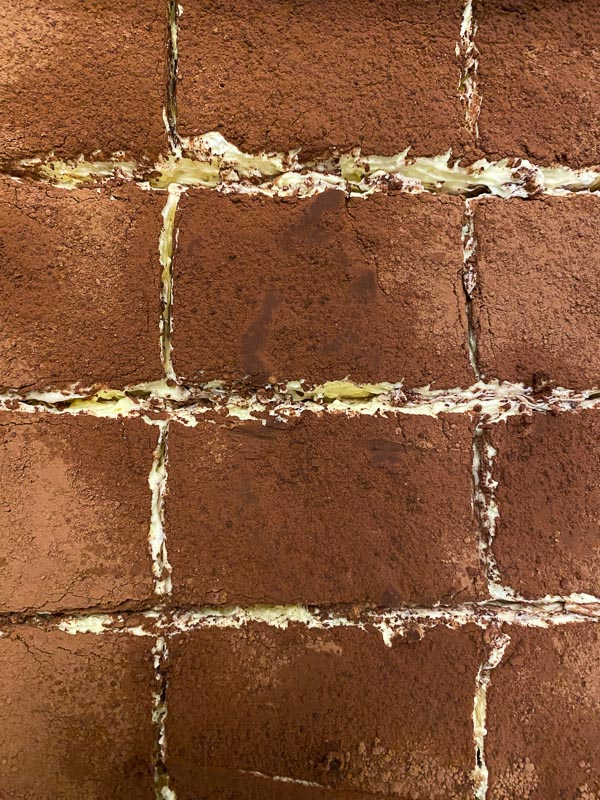 On the first day of the year, I started all of my favorite rituals. One of them being-
SKETCHBOOK REVIEW. Here are some of my favorite pages: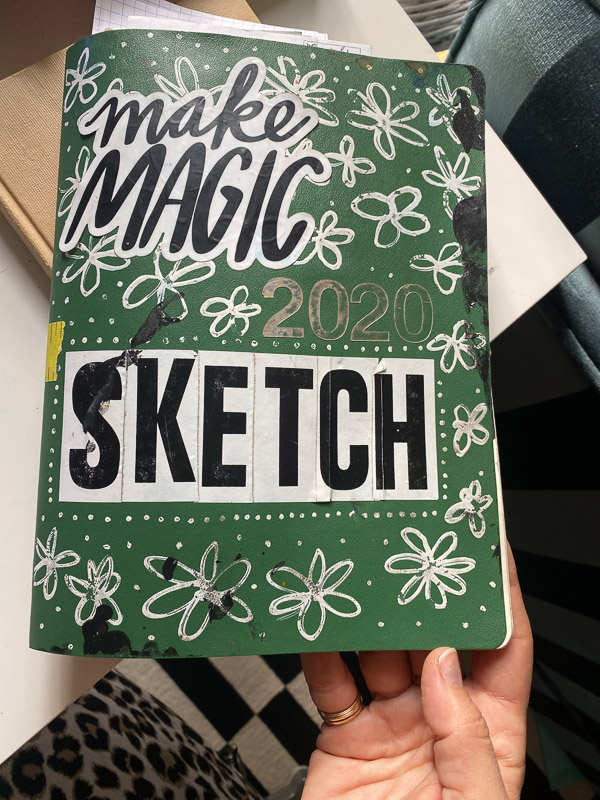 My Mom used to say "what a waste of time!"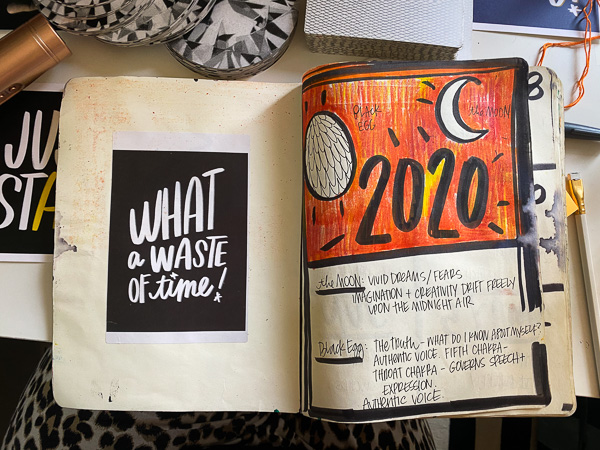 2020 really brought my attention to this.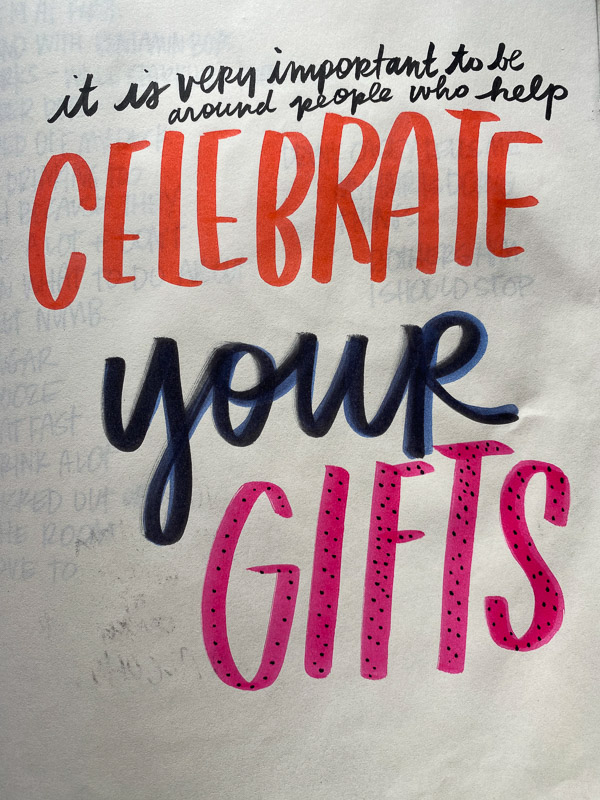 And this too.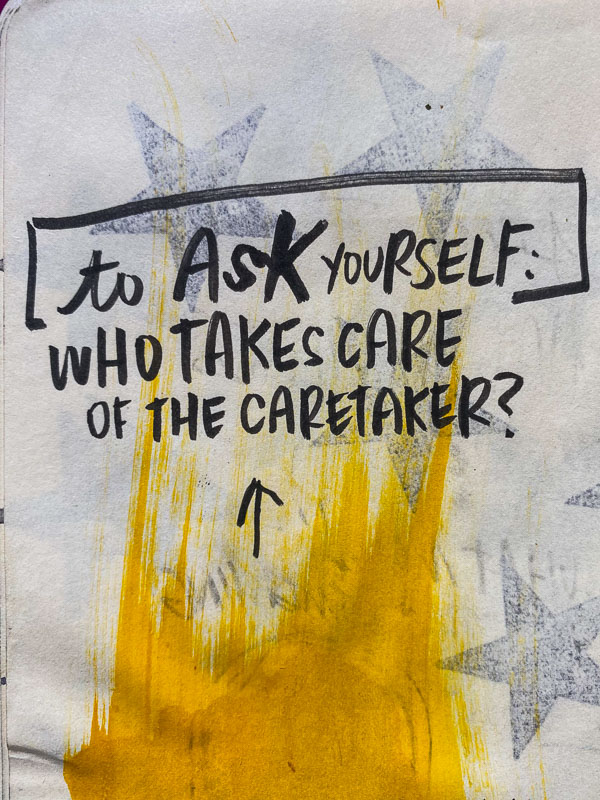 I played more with my colored pencils.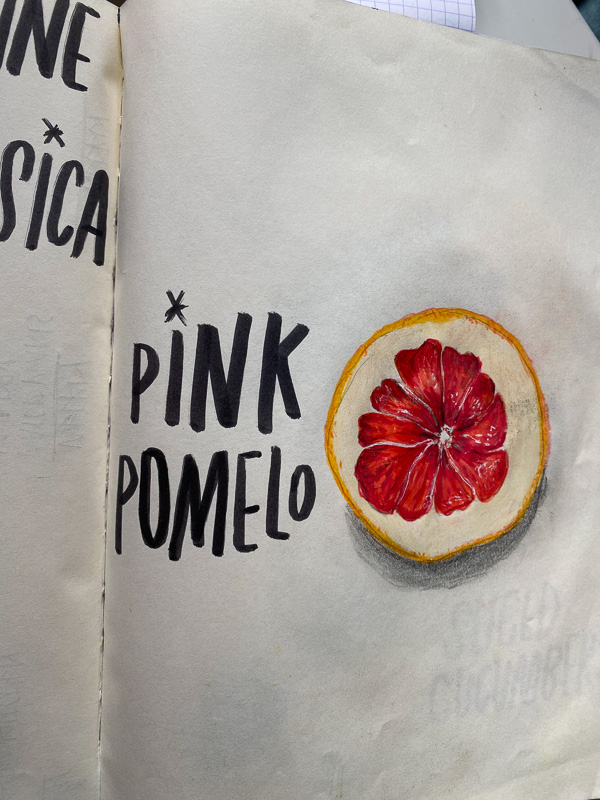 Shapes.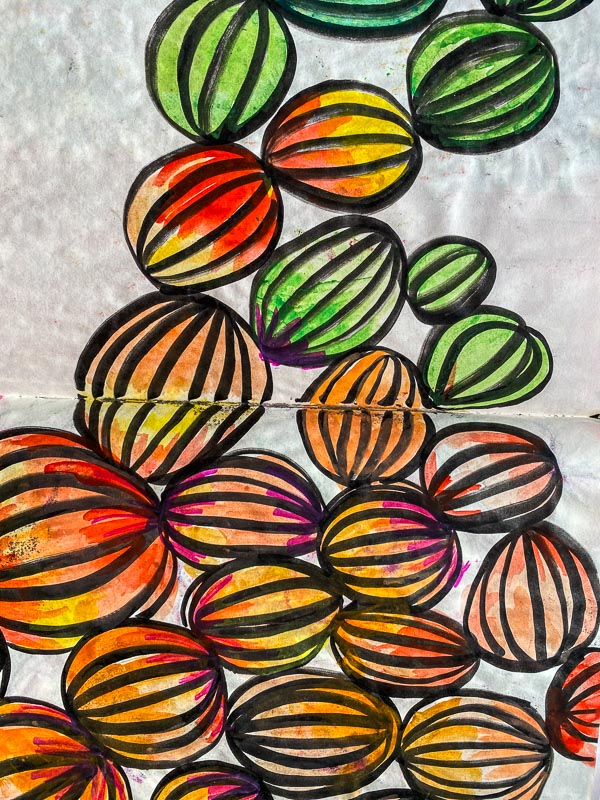 I started liking the color pink again.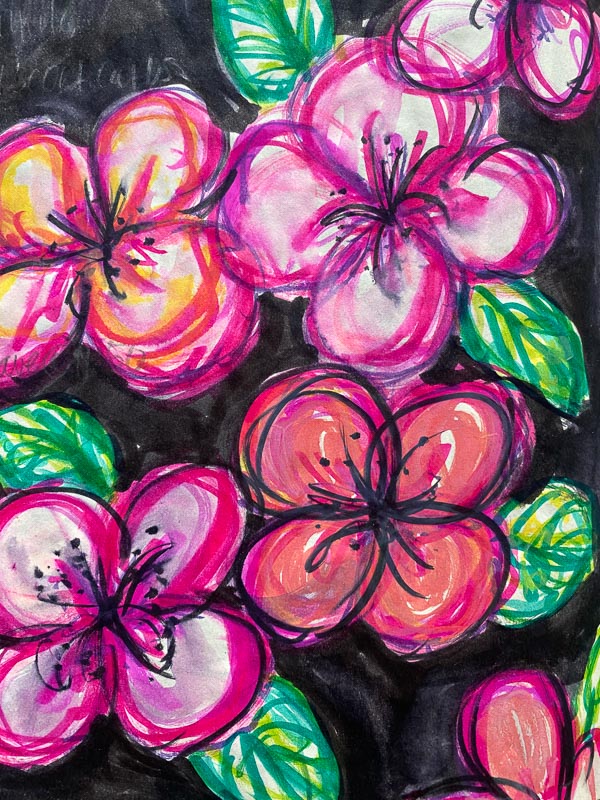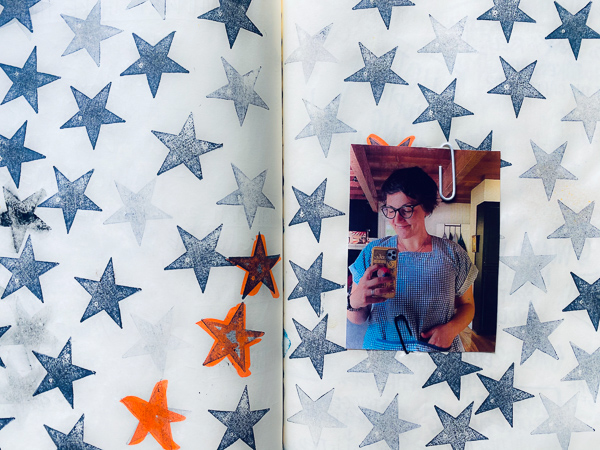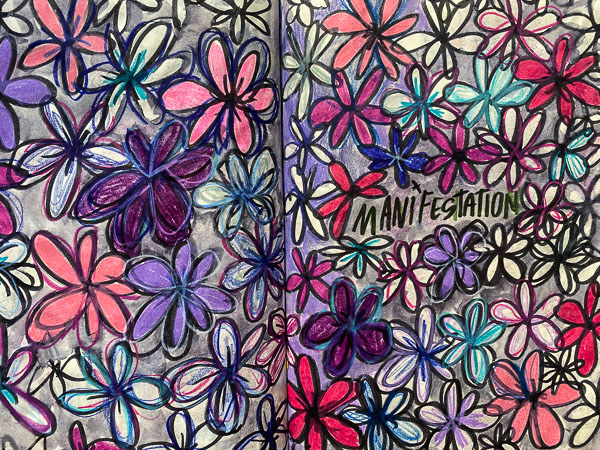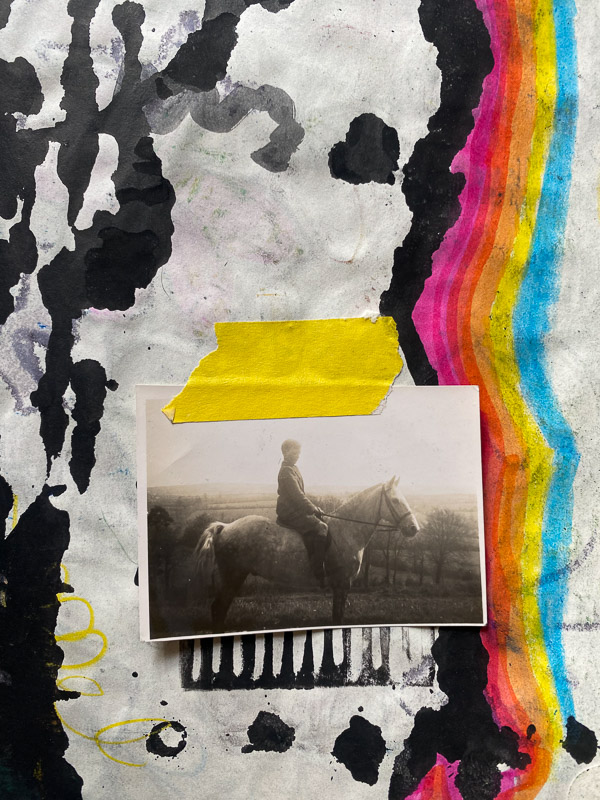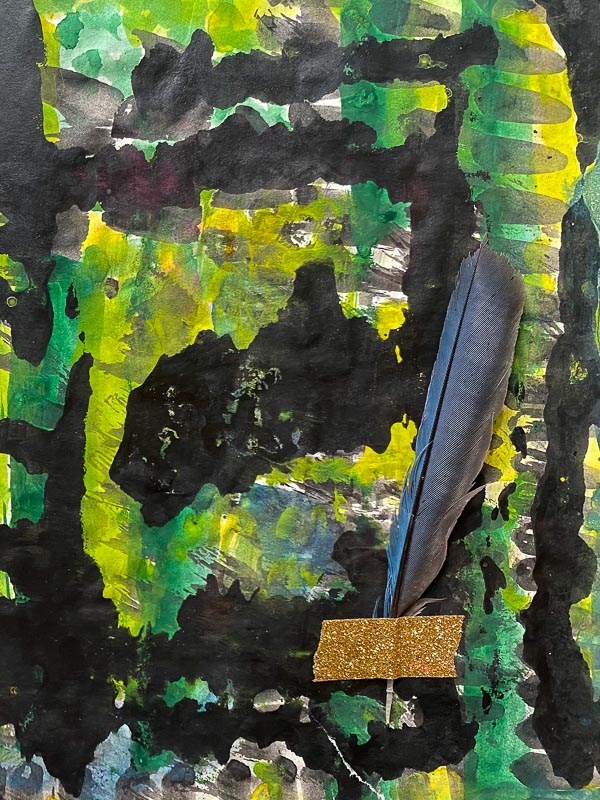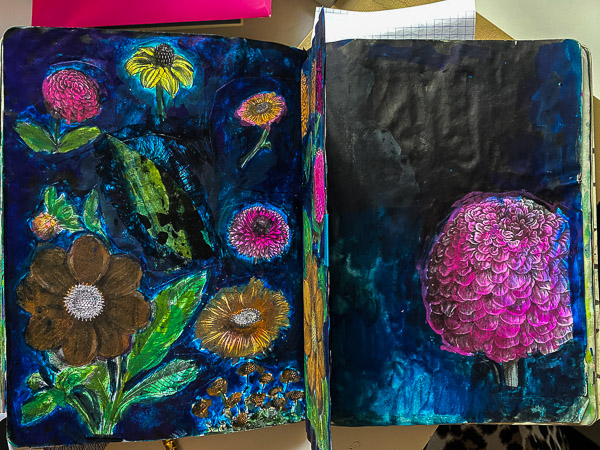 One of my favorite days of 2020.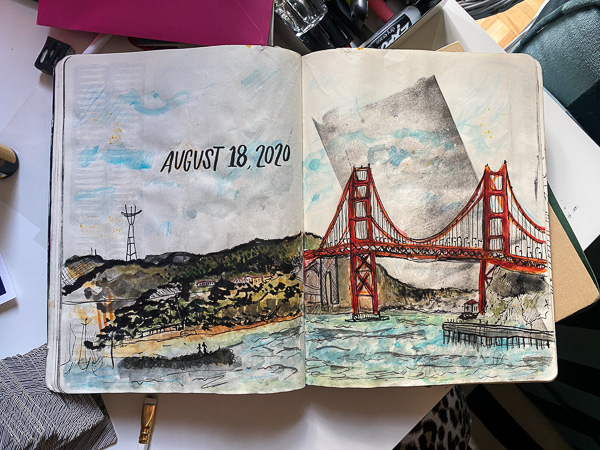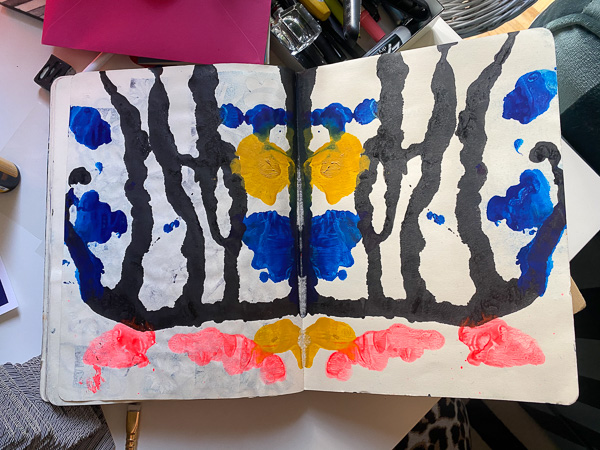 Furikake on my avocado toast.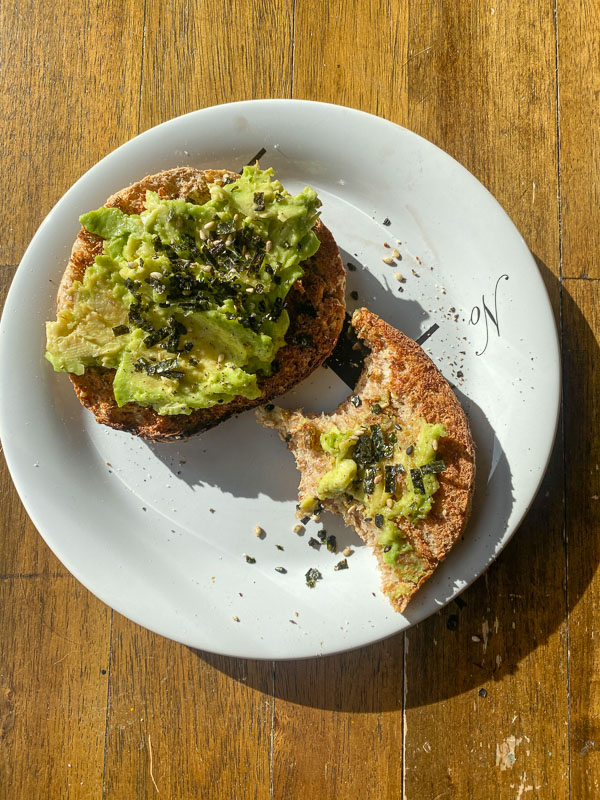 He fits perfectly into my aesthetic.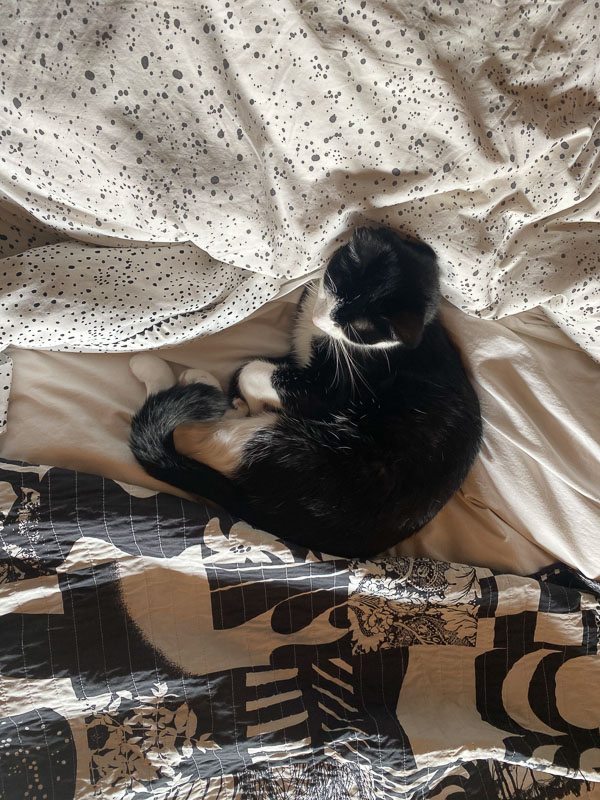 I normally go to the water on the first day of the year but I didn't leave the house so I sat in the bathtub for an hour.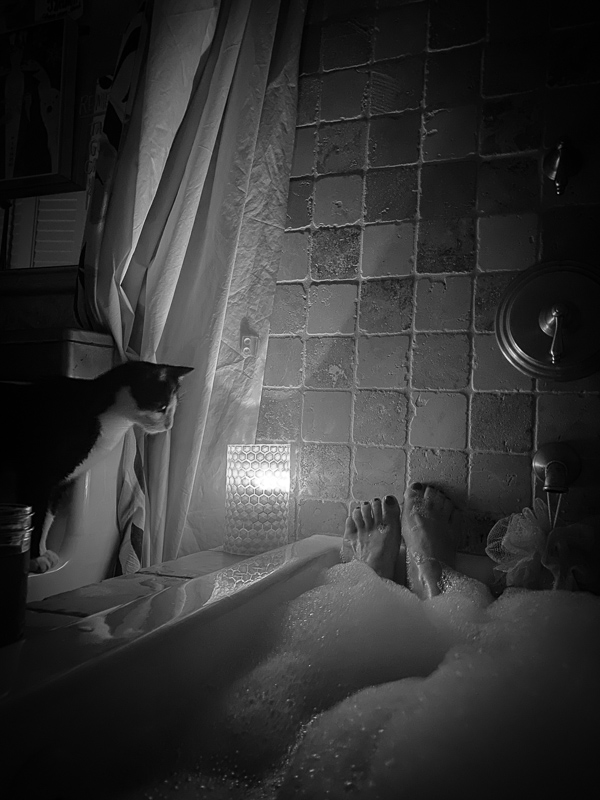 The front yard from above. I am excited to see how it changes in the next year.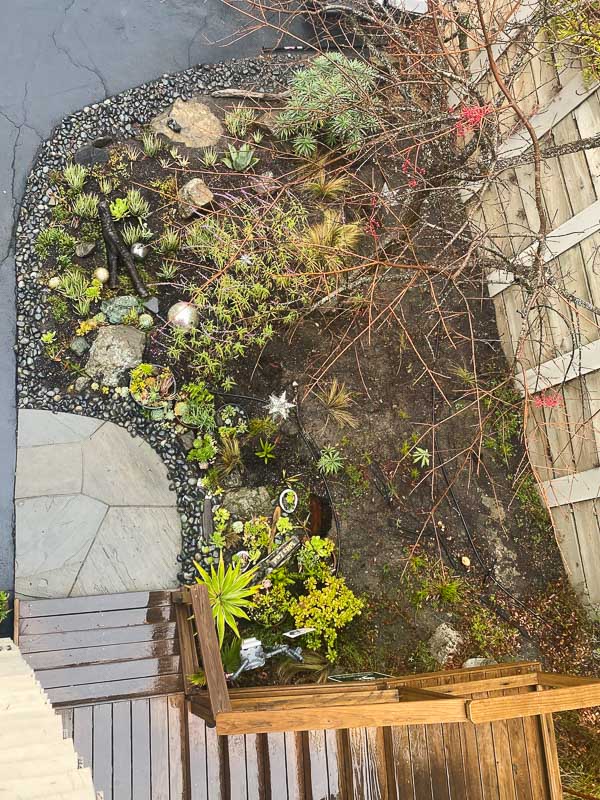 Cleaning out my closet!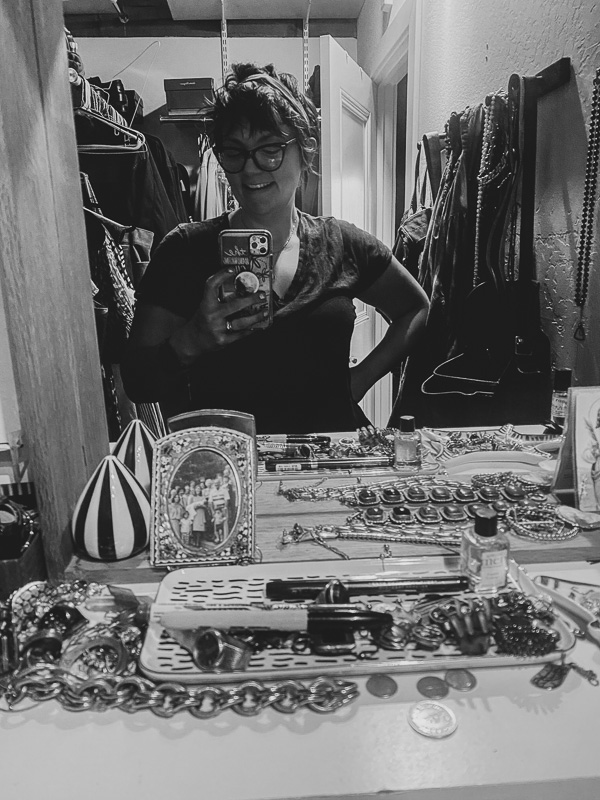 I've been neglecting it all year and finally tackled it yesterday. 1 hour of my time…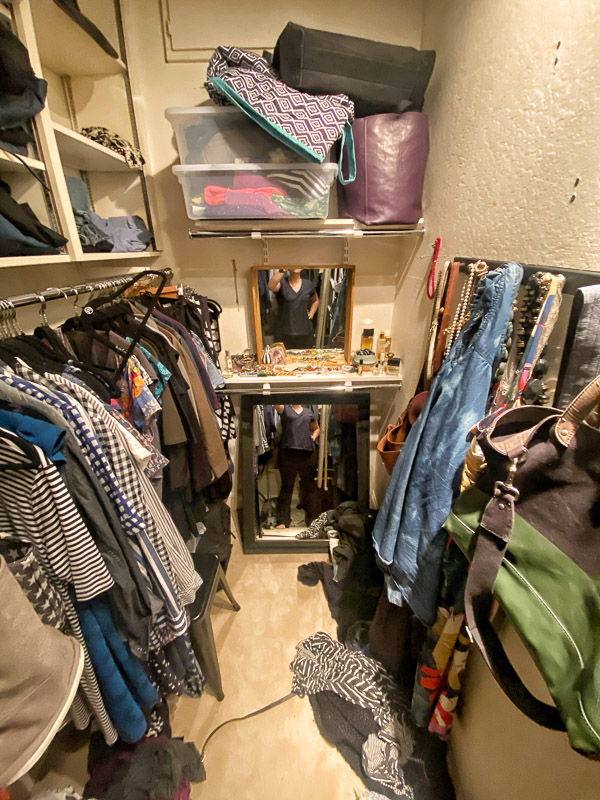 And it turned back into this.
Adding more arugula to my 2020. That's for sure. HAPPY NEW YEAR!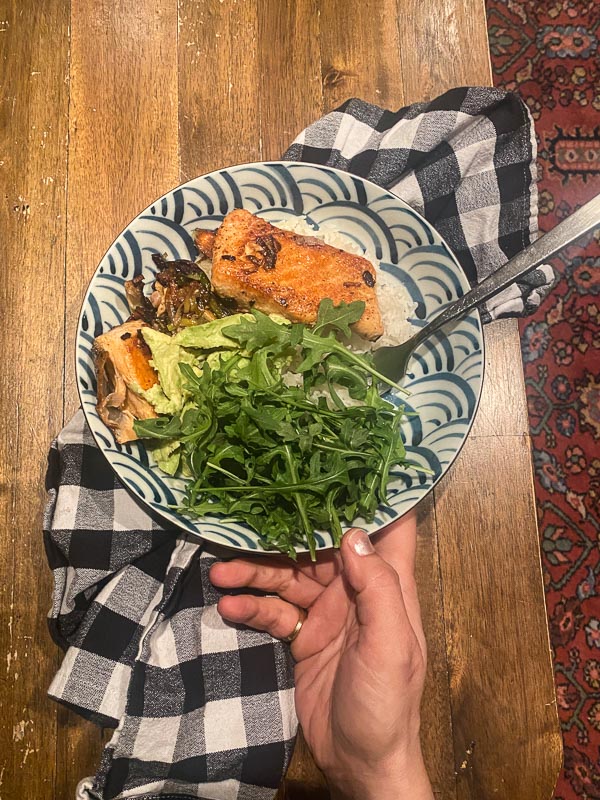 Thanks for reading Shutterbean! If you'd like to check out more of my everyday life, follow me on Instagram and be sure to keep in touch via Facebook, Twitter, Bloglovin, Pinterest, or subscribe via email to get new posts delivered to your inbox