Here's what this past week looked like- My Everyday Life Week 21
My child is a base stealer. Championship game time!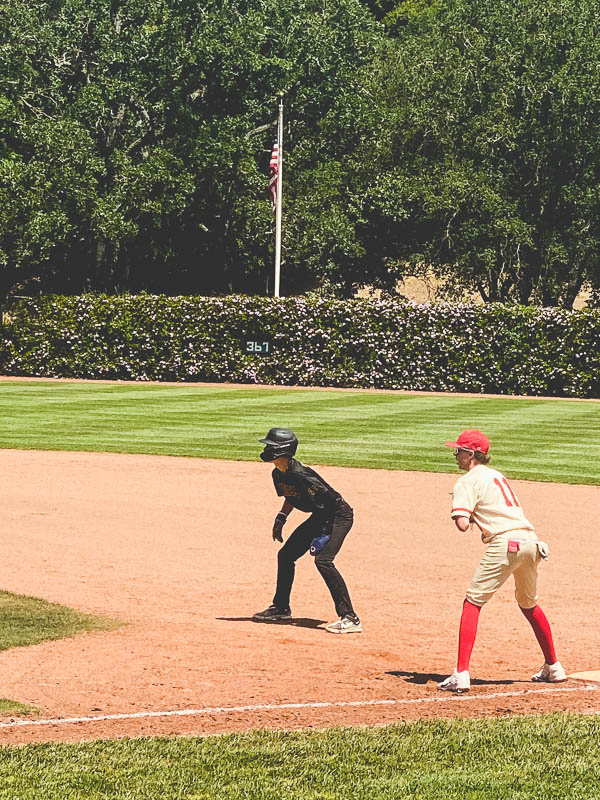 Don't forget to look up!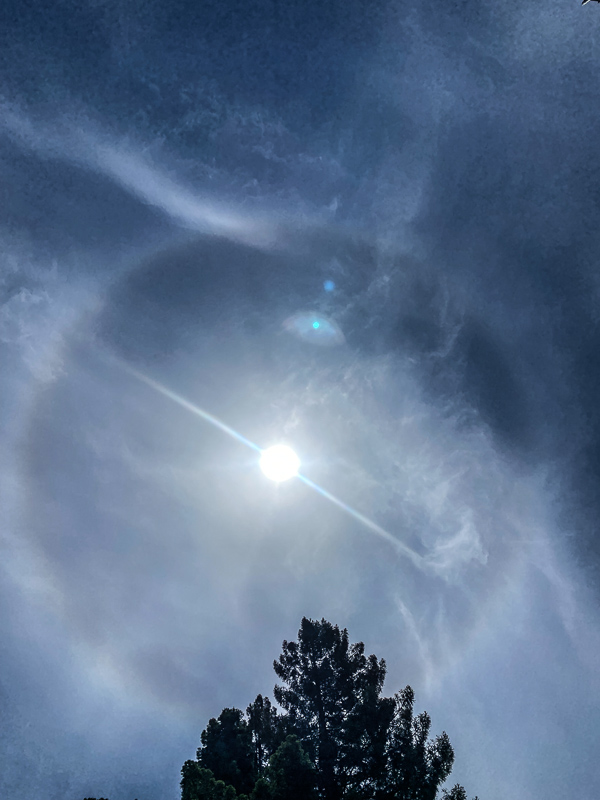 An old veteran gave me a paper crane he made.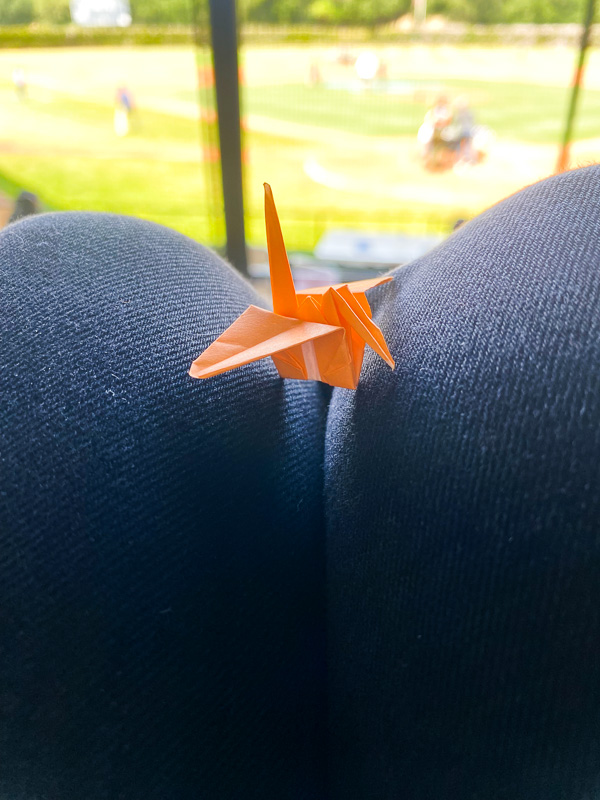 We watched a helicopter from Vietnam land on the baseball field Cooper was playing on in Yountville.
He might be taller than Casey.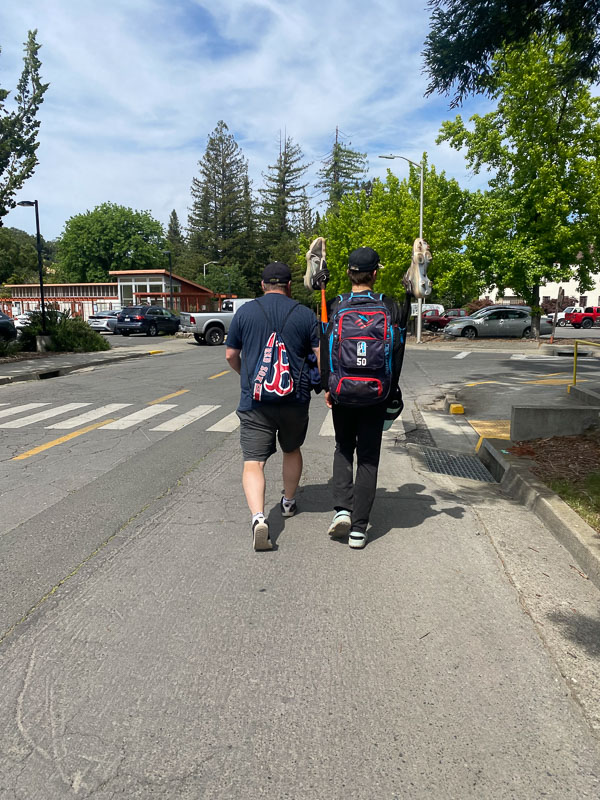 Celebrating Veterans!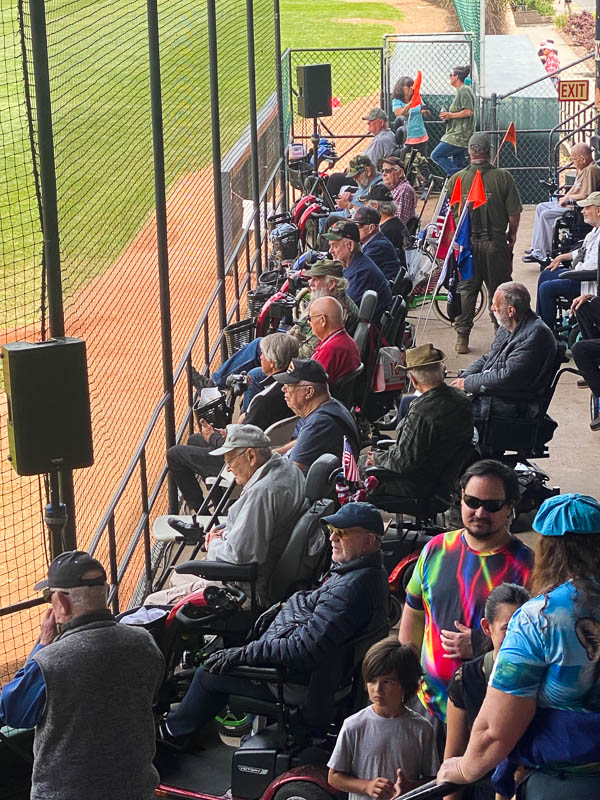 Book club for Unbroken
wrapped up this week. I made so many notes. It was an incredible book and I am so fortunate I got to read it with my friend/the author MC McDonald.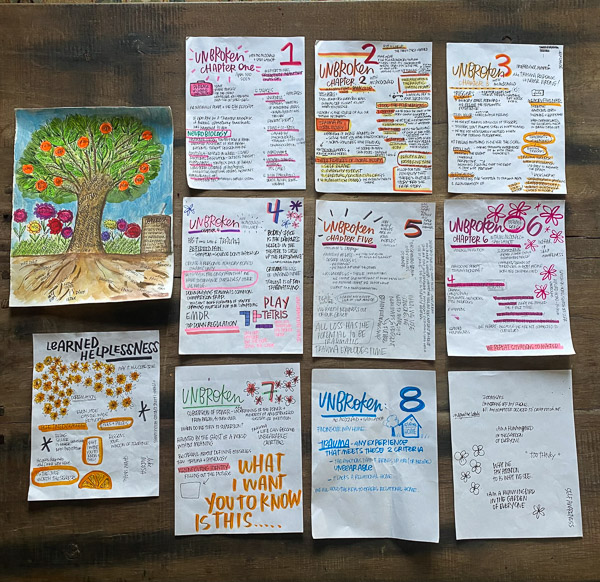 Reese sharing his dreams.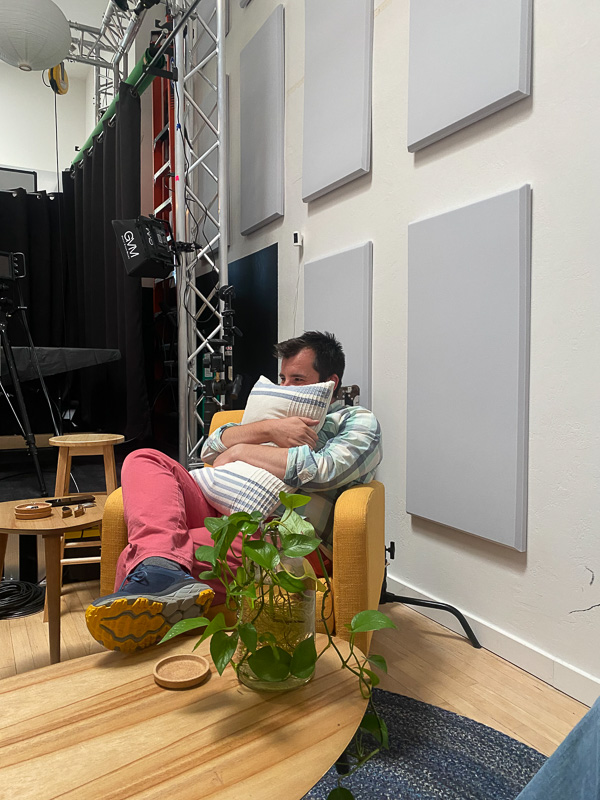 Catching rainbows on my travel bag.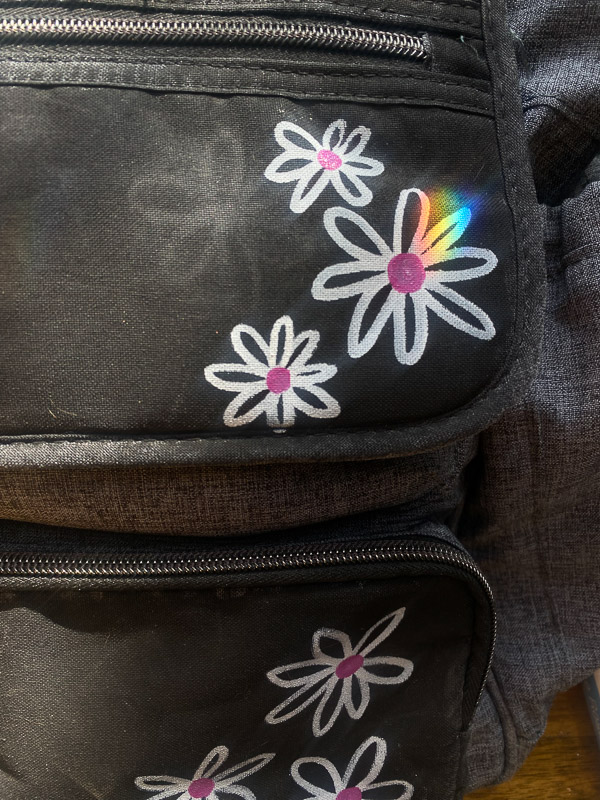 Found this in a book. Art by MC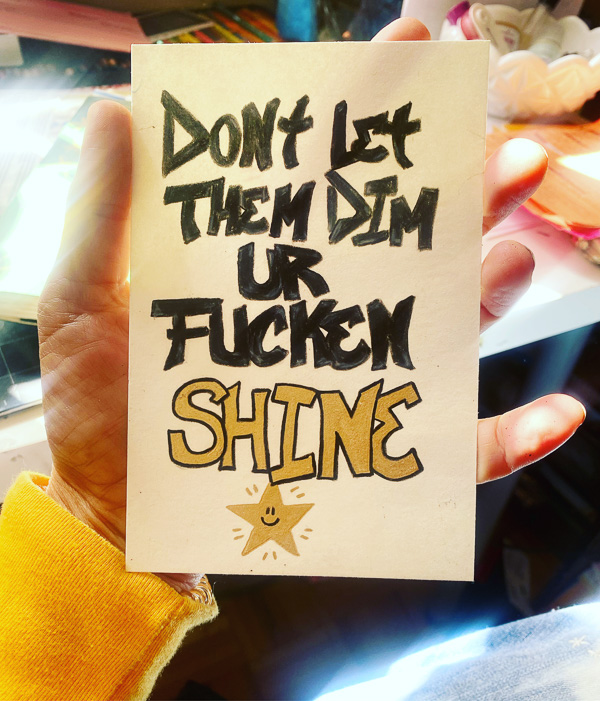 Answering your requests on Instagram.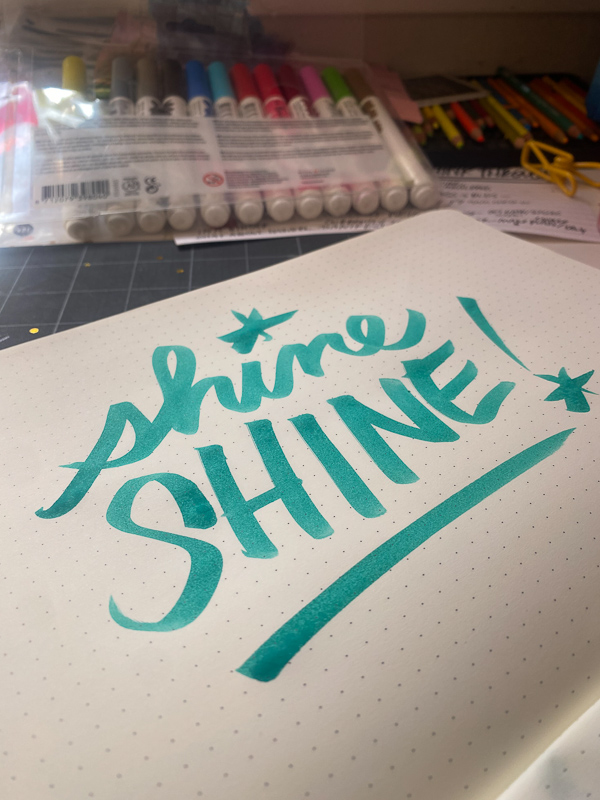 T0 be roasted.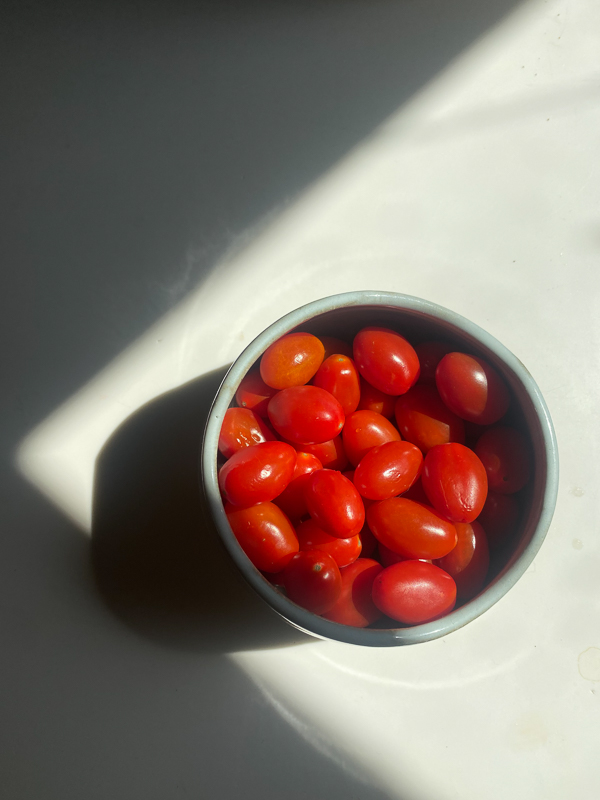 Mexican Pizza for the win! This version has bitchin' sauce on it.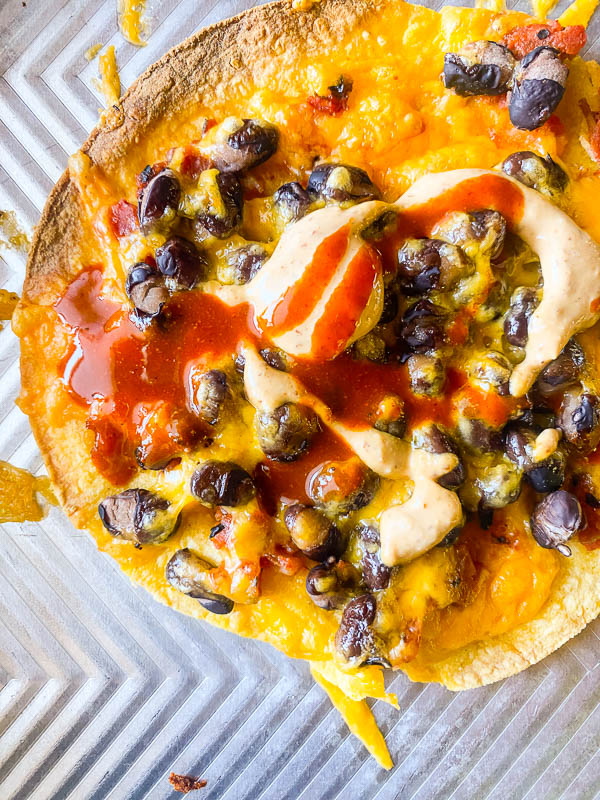 Burgers, tots, grilled zucchini.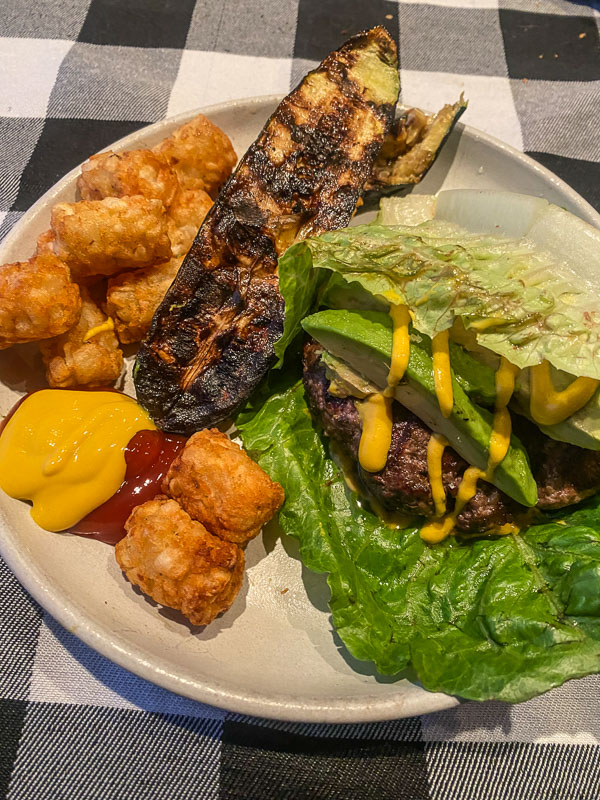 A beautiful rose mess.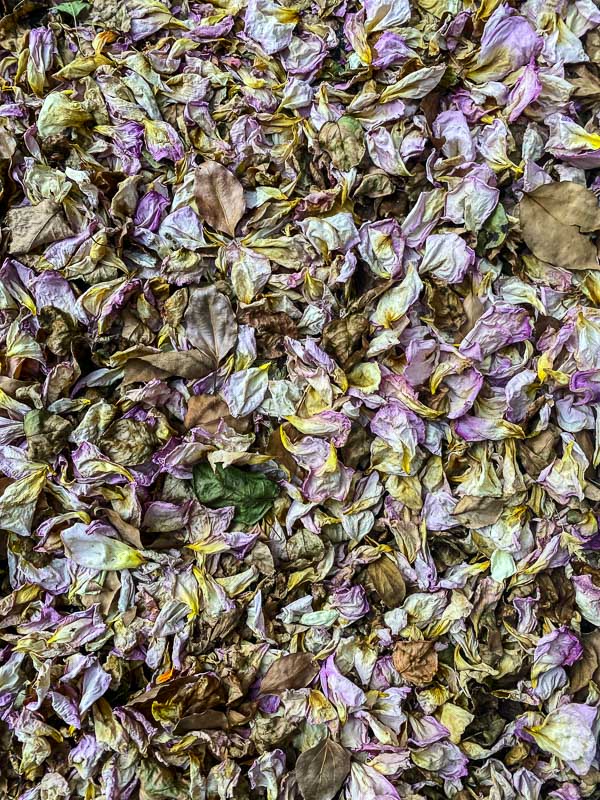 Spanish Garlic Shrimp is always a favorite.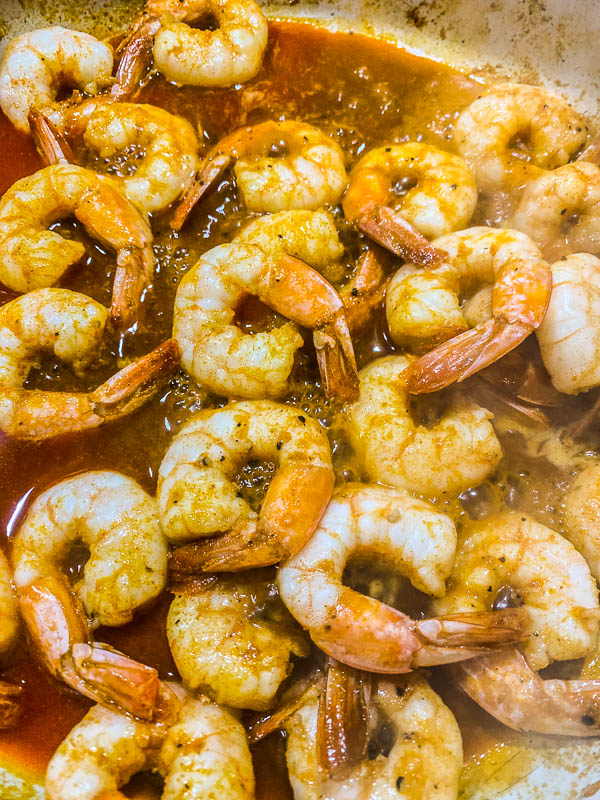 My neighborhood is making me smile lately. So many wildflowers.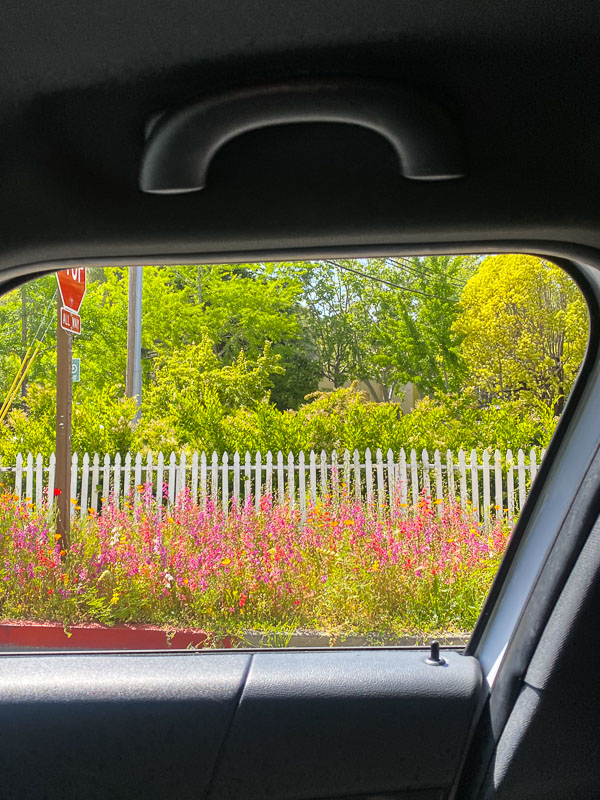 We cleaned out the grill this week and that EXCITES me.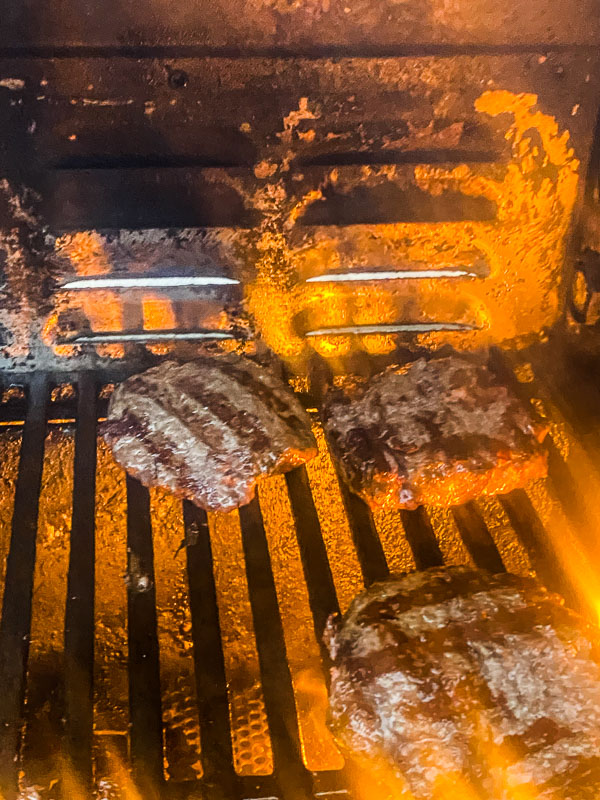 A new cat friend. This guy was NOISY.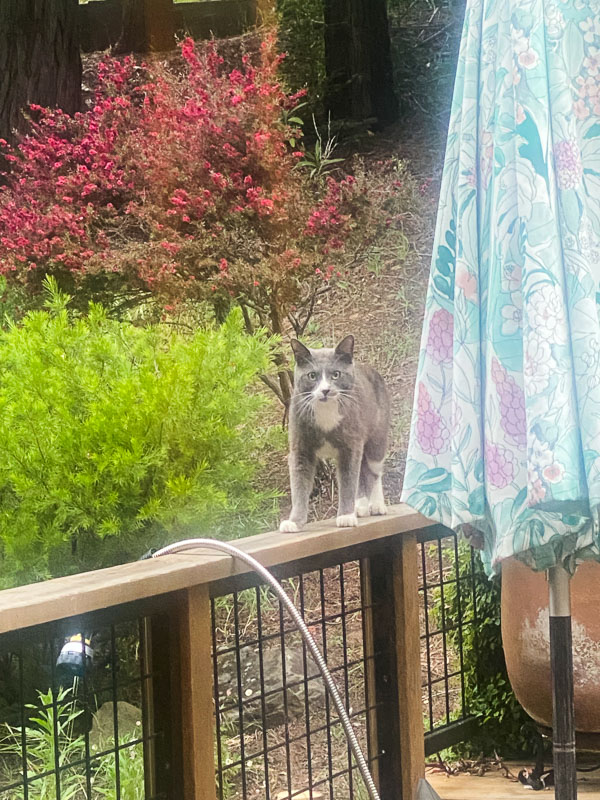 Mushroom tamales with eggs for breakfast.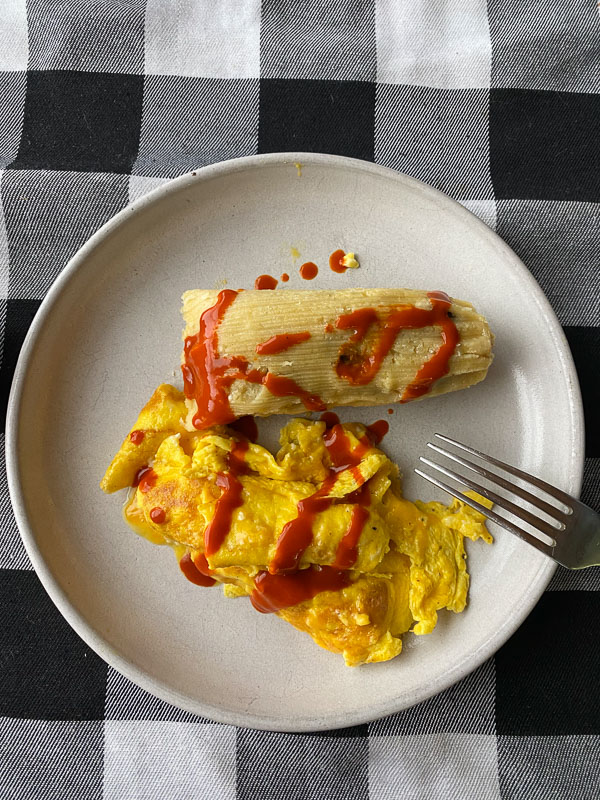 I love when this piece of paper pops up in my life again.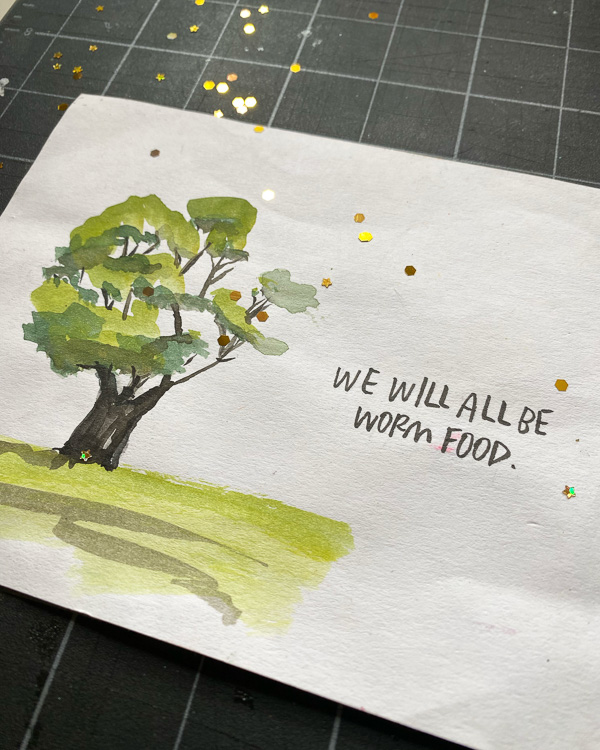 This week I got a special delivery from Prima Vera Avocados. They are incredible!!!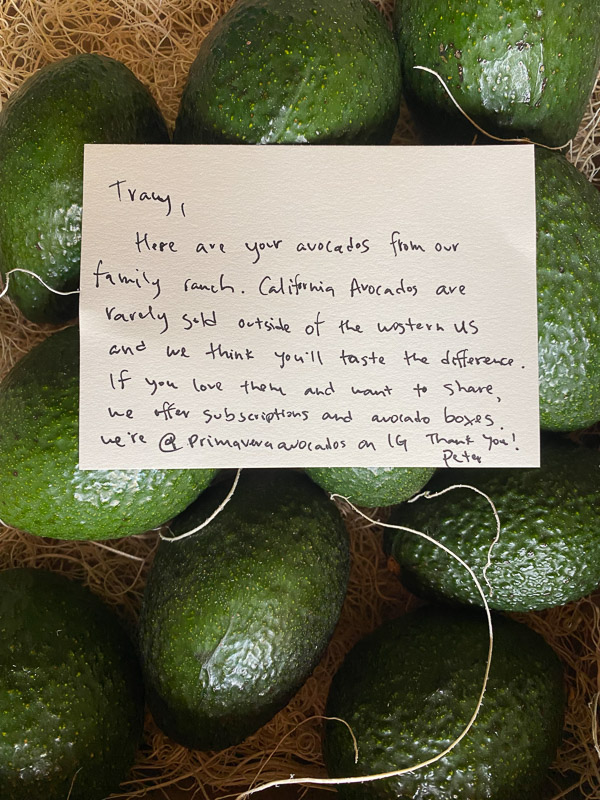 Working on weeds.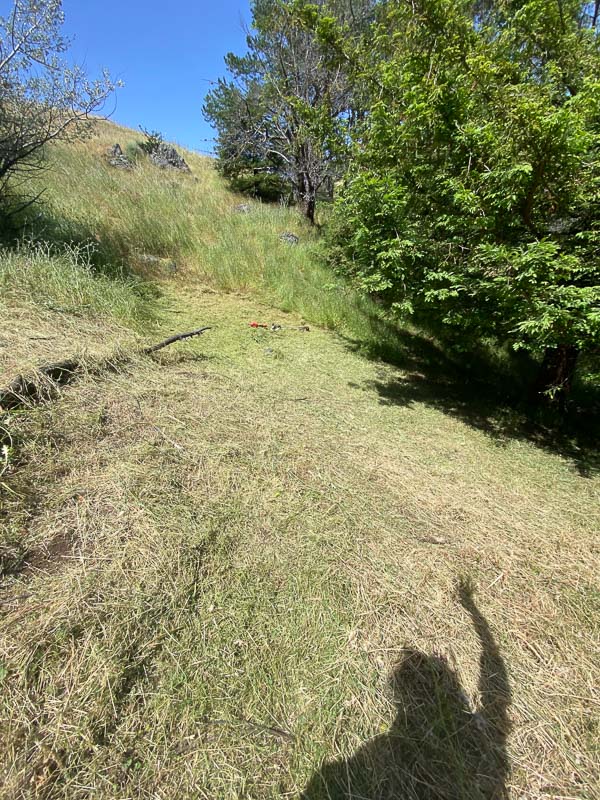 Mushroom tamales with slaw.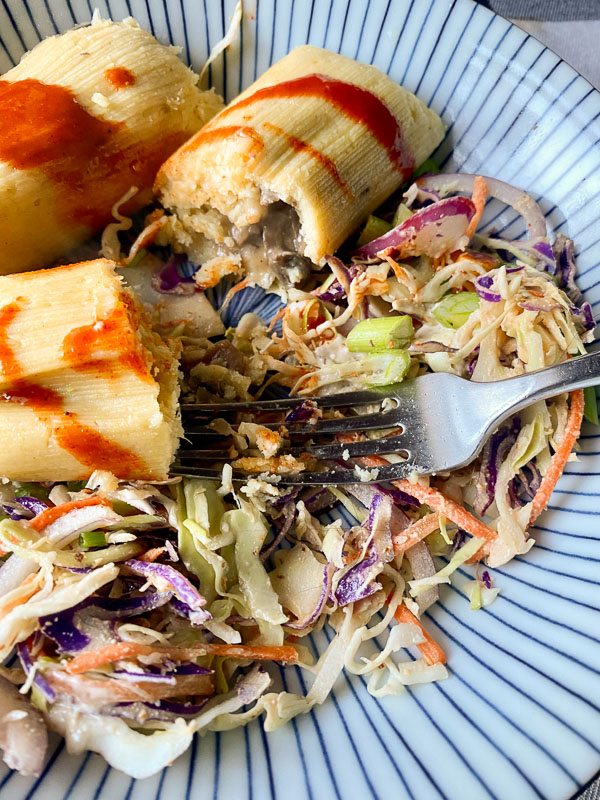 Love notes left on typewriters.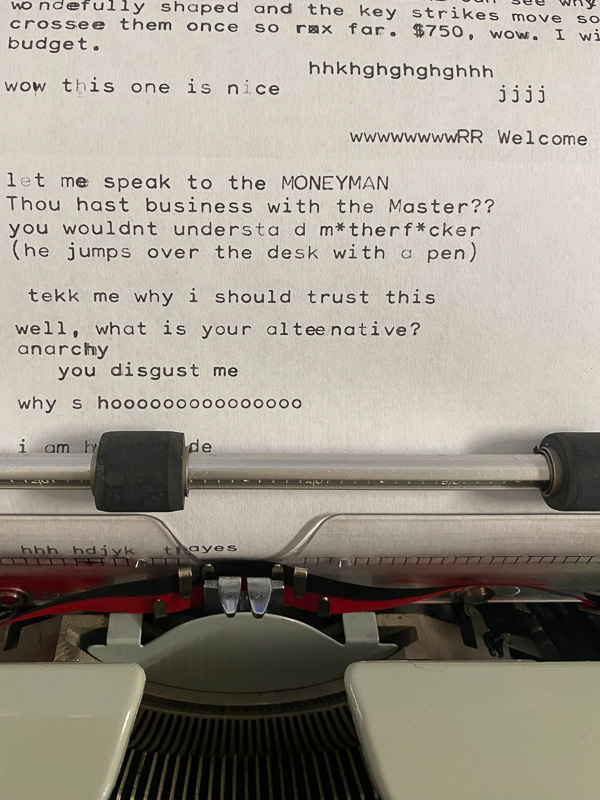 A steak salad.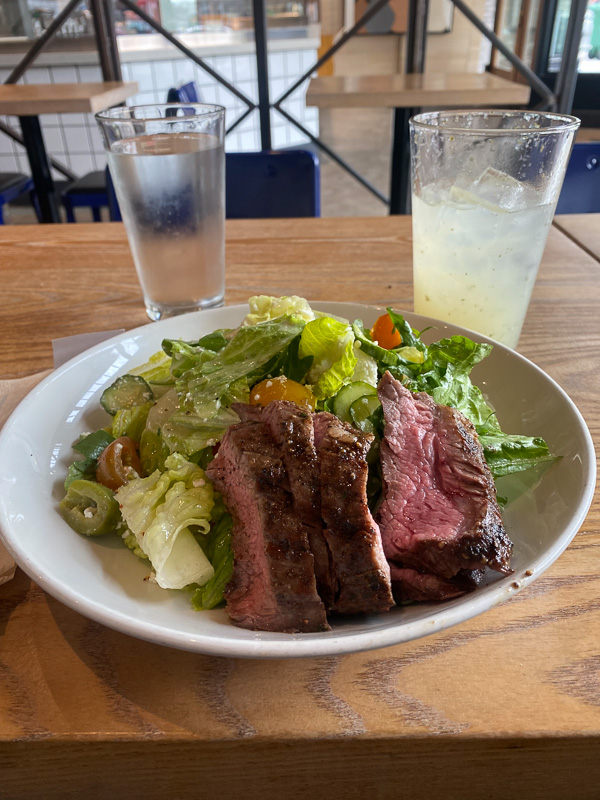 Rock rose!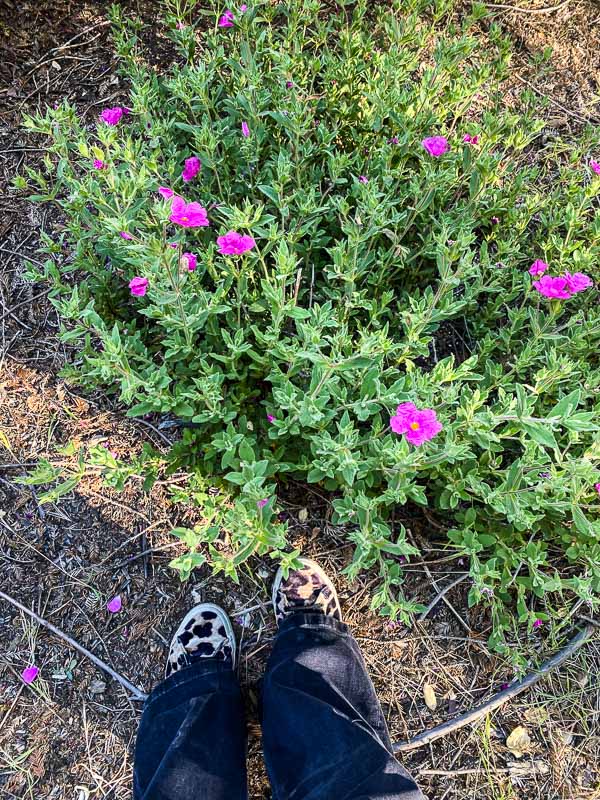 A beautiful postcard from a reader.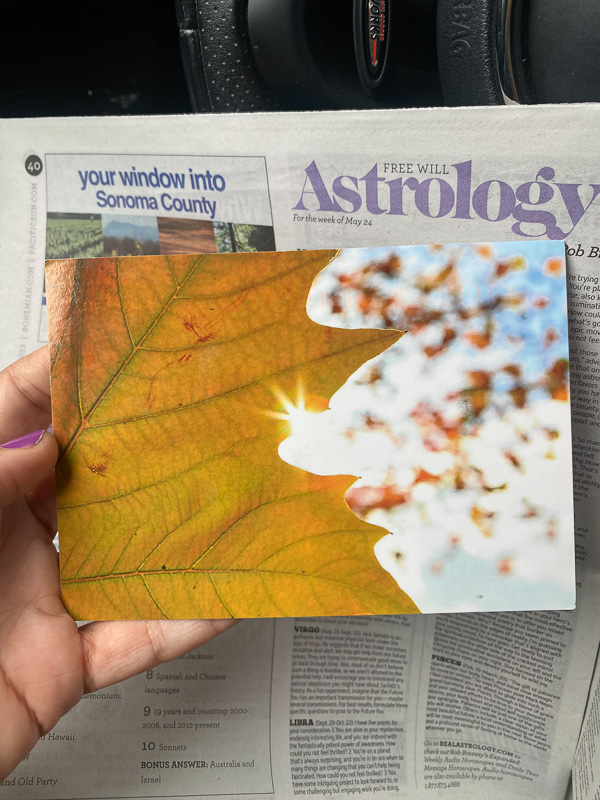 Psychic hazmat suit. Aka coverals.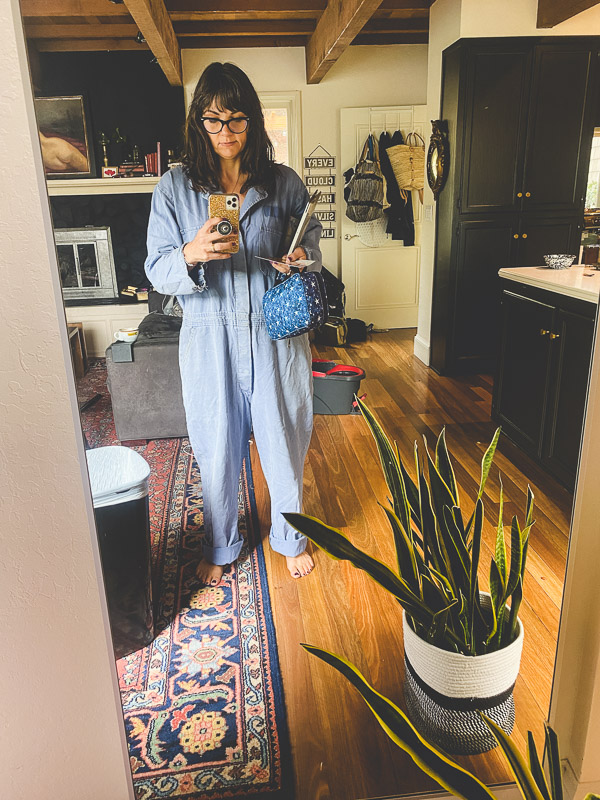 Bought a pink candle. Kept it lit for a long time this week.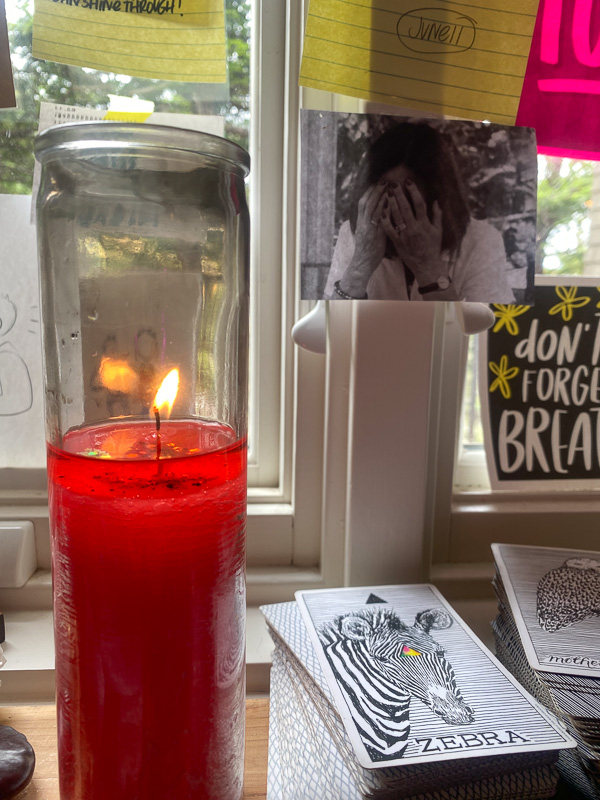 Flower watch. I can't wait to make a bouquet this summer.
This license plate sparked a whole conversation. Thank you fo the chat, Ms. Wigglesworth.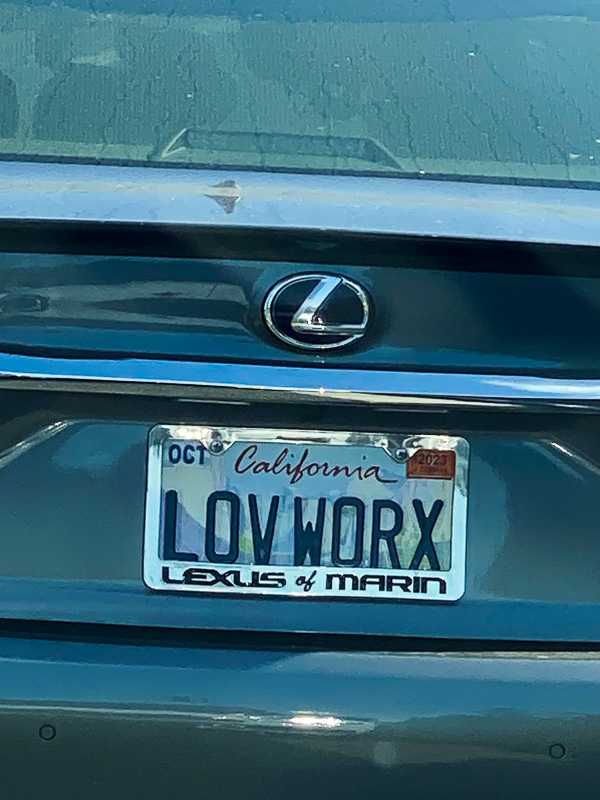 Look for Huggy.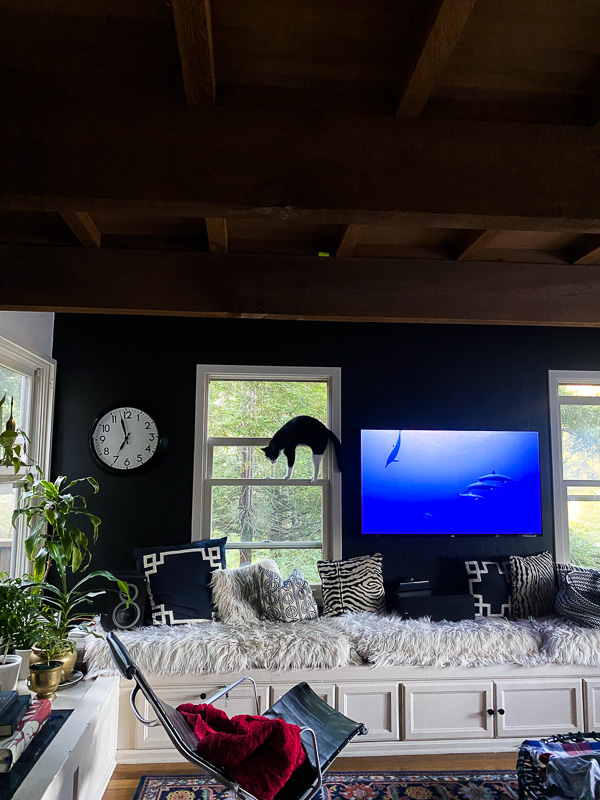 Grilled beef and turned it into a salad.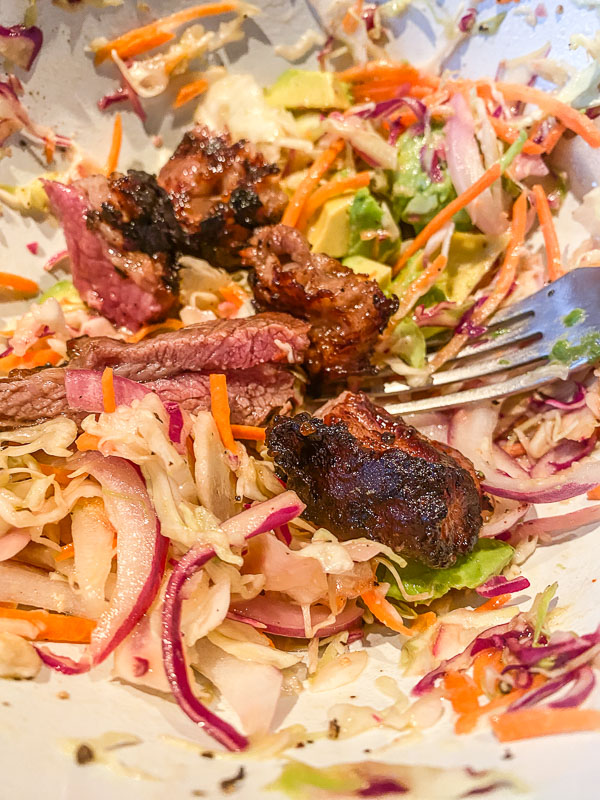 Morning pages.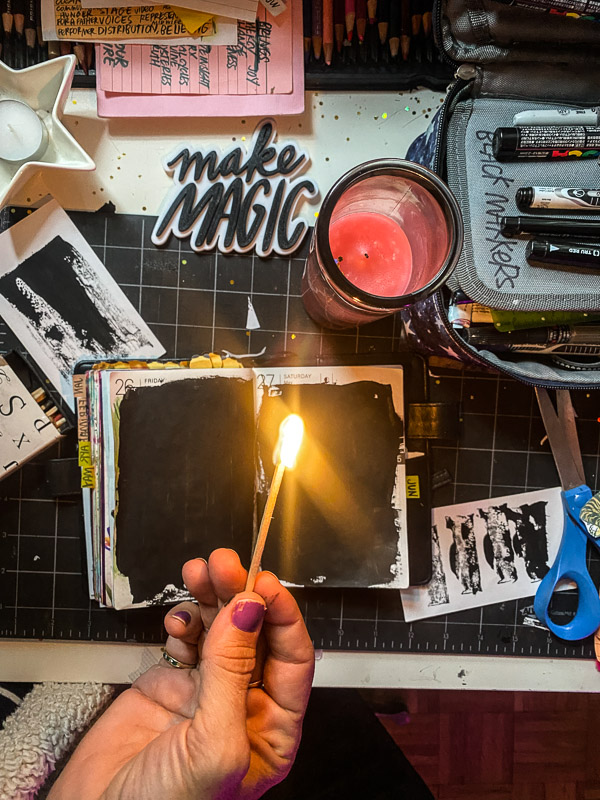 Worked in my hobo.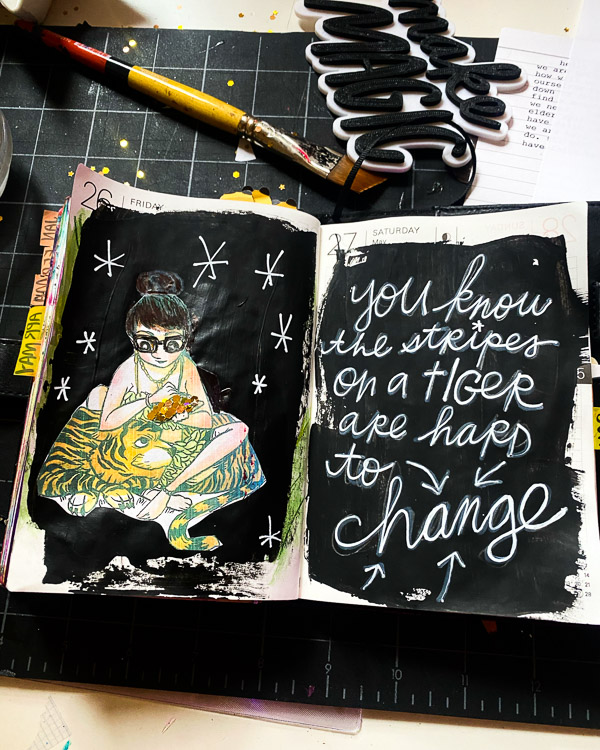 Rainbow in the shower.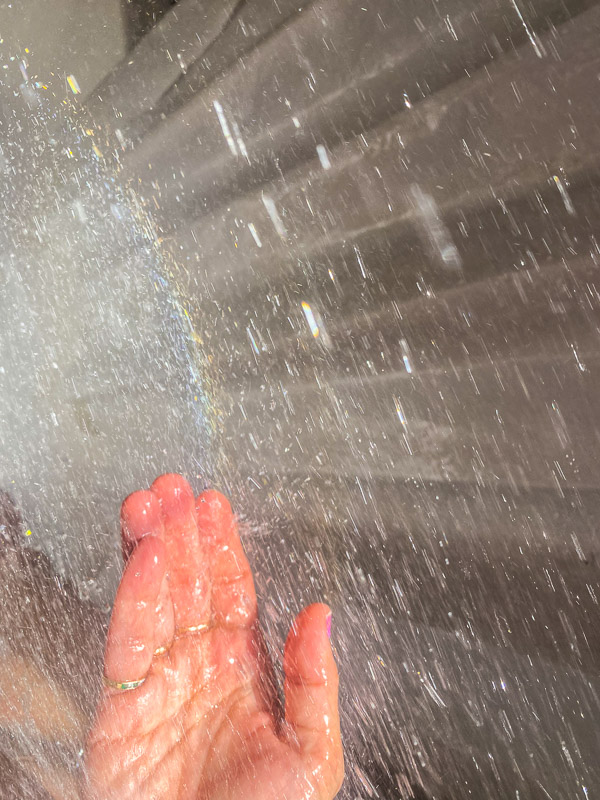 Prep for ladies craft night.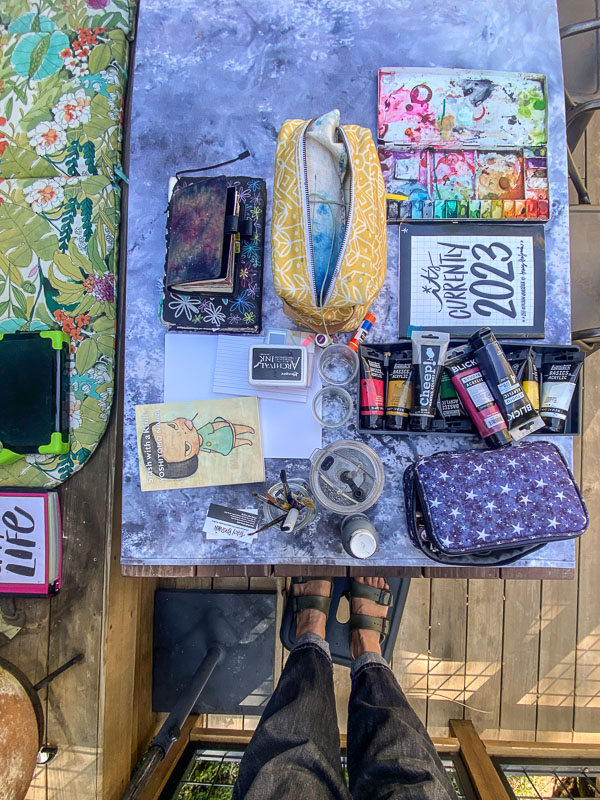 I never take photos at these things cuz I'm too busy living in the moment which is WHY WE DO IT IN THE FIRST PLACE.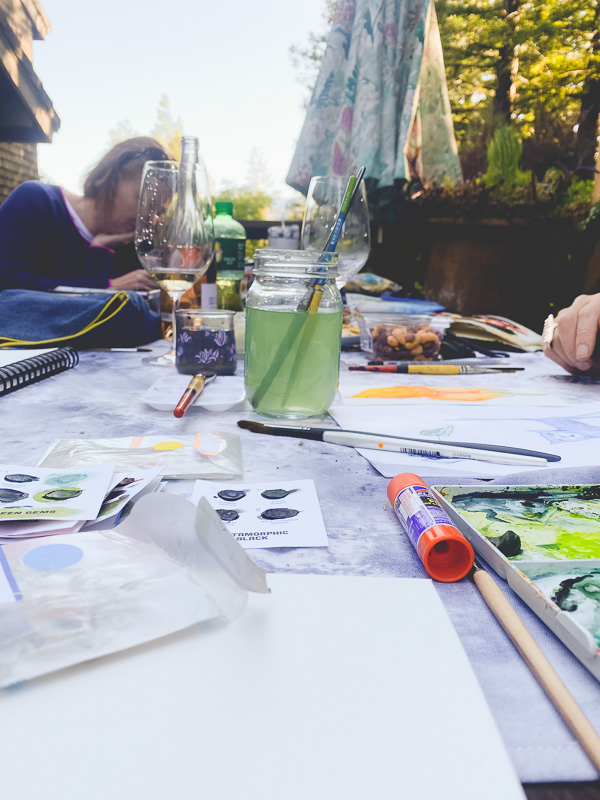 I love seeing what everyone is working on.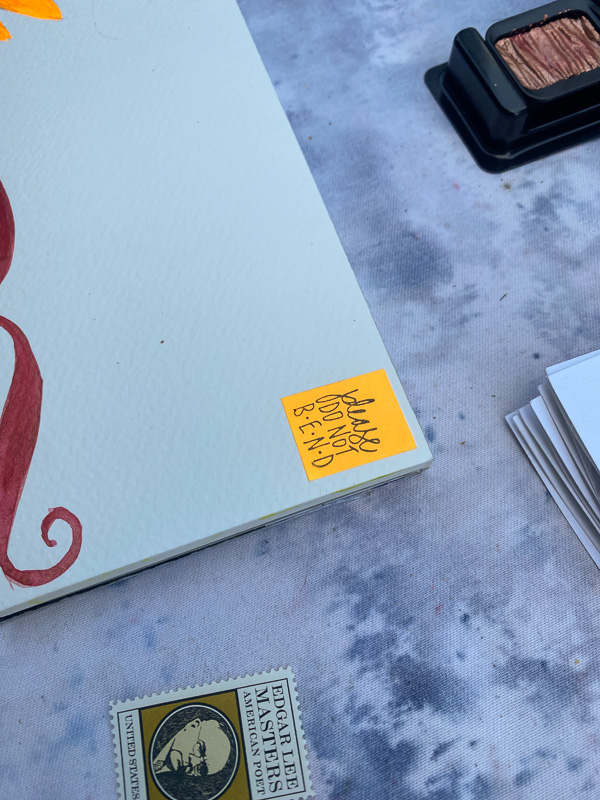 Of note!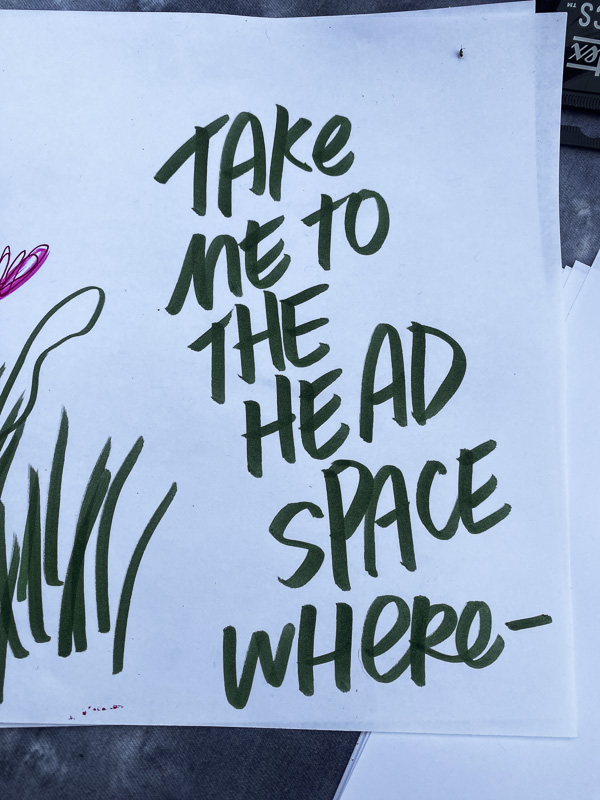 In my notebook: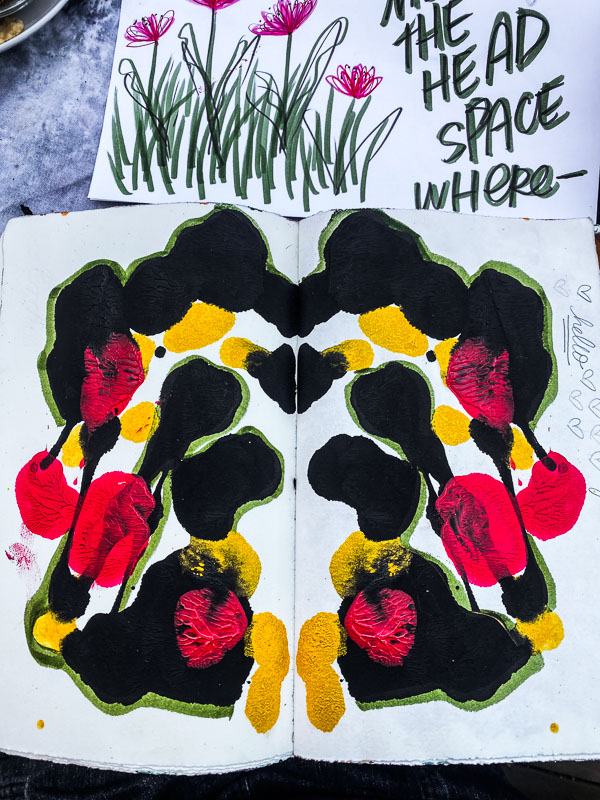 Thanks for reading Shutterbean! If you'd like to check out more of my everyday life, follow me on Instagram and be sure to keep in touch via Facebook, Twitter, Bloglovin, Pinterest, or subscribe via email to get new posts delivered to your inbox. If you love handwriting, check out my passion project- The Handwriting Club on Instagram.
I also have a newsletter! If you subscribe, you have first access to sales, fun printables, news of workshops and events!