Here's what this past week looked like:
Thank you for your peonies, Trader Joe's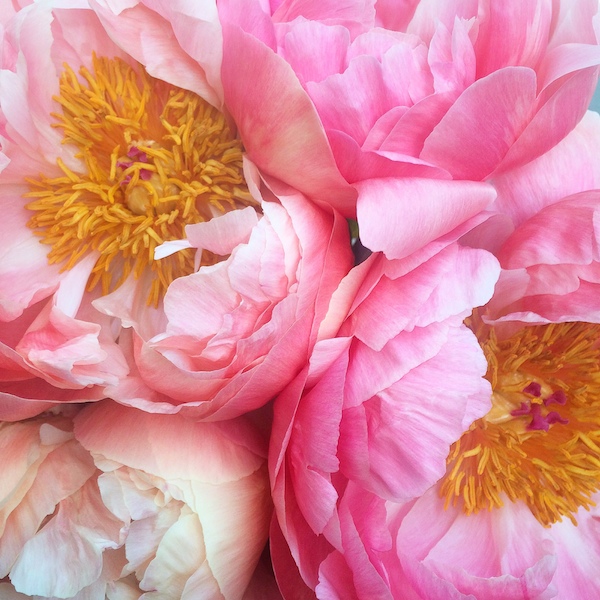 They've turned into my favorite flower.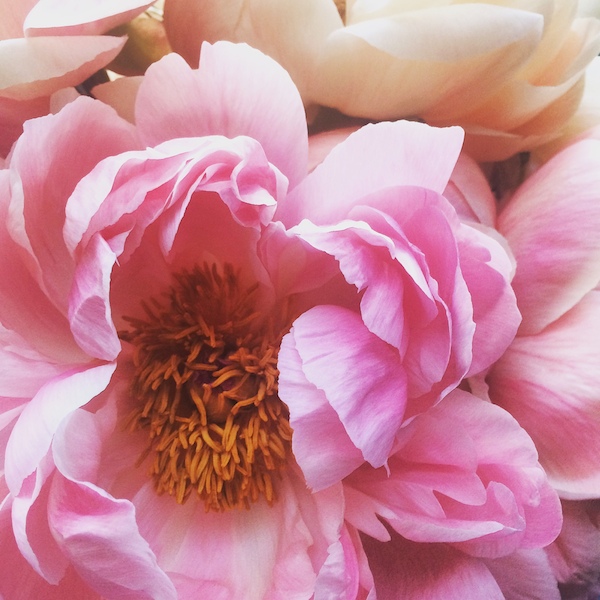 So much depth. I love their scalloped petals.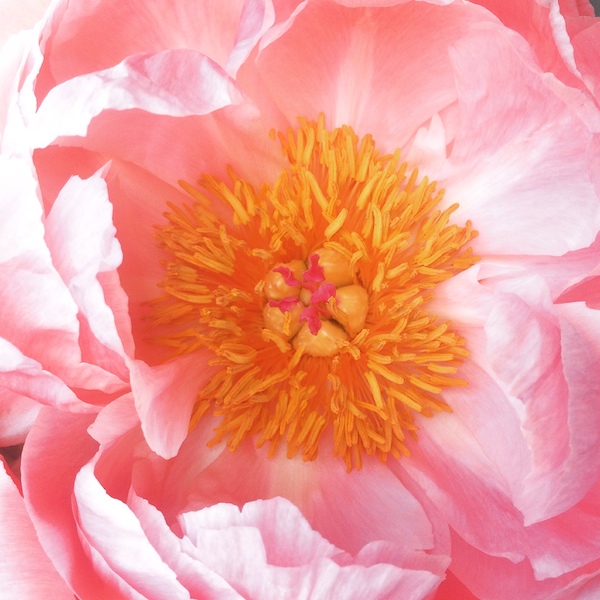 And I even love when they're on their way out and the color is gone.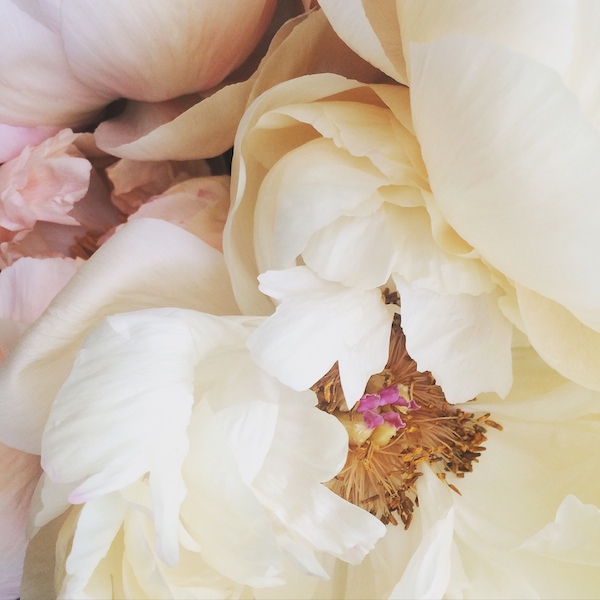 Last weekend I went on a wine tasting with moms from Kindergarten! Limo! Wine! Cheese! Moms!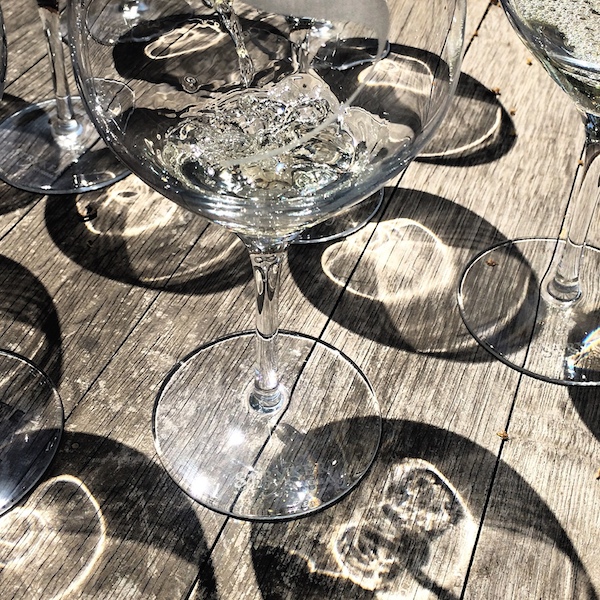 Followed by a wonderful dinner at Kendall Jackson in their culinary garden with Lauren Kelp!
Lauren is a gem!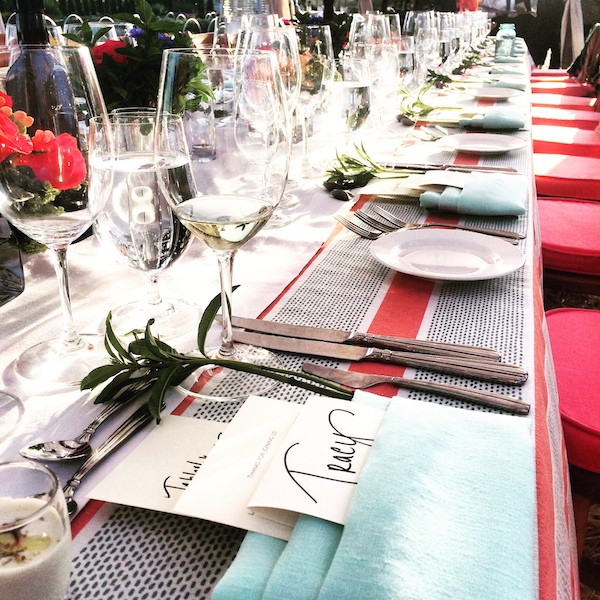 Beautiful oyster leaves (grown by culinary gardner Tucker Taylor) with caviar & a mignonette gel.
Heaven.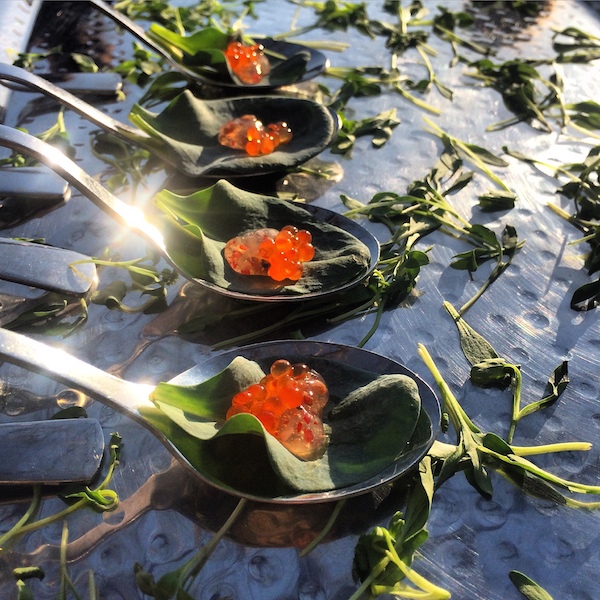 The dinner featured Tucker's Celtuce.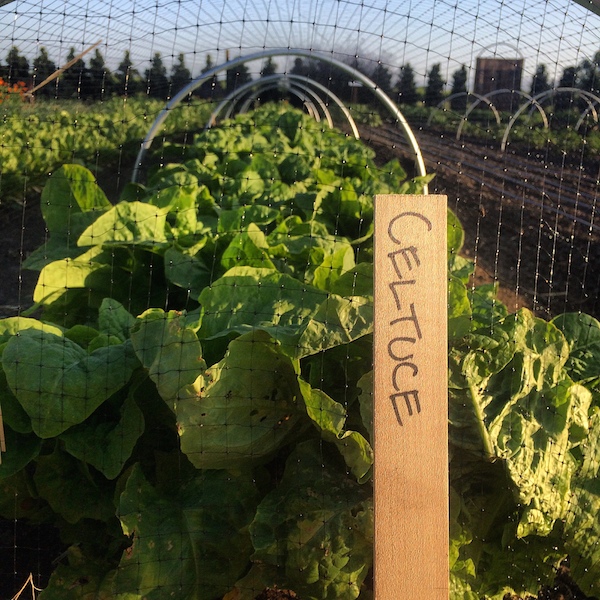 #farmert
Thank you, Justin for such an incredible meal!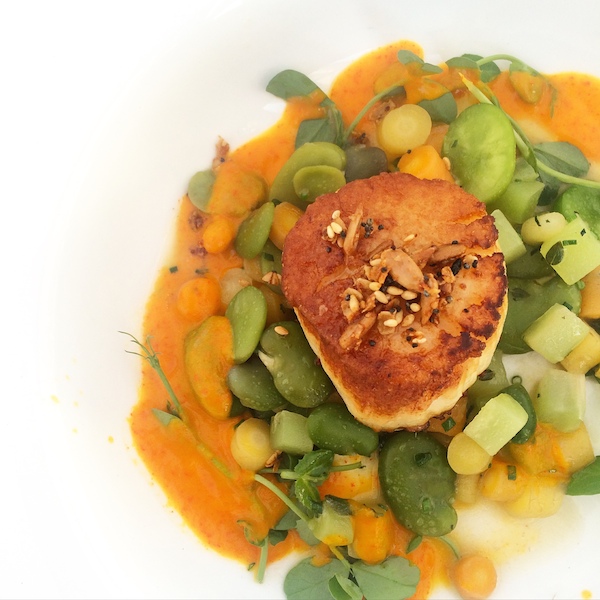 So much wine.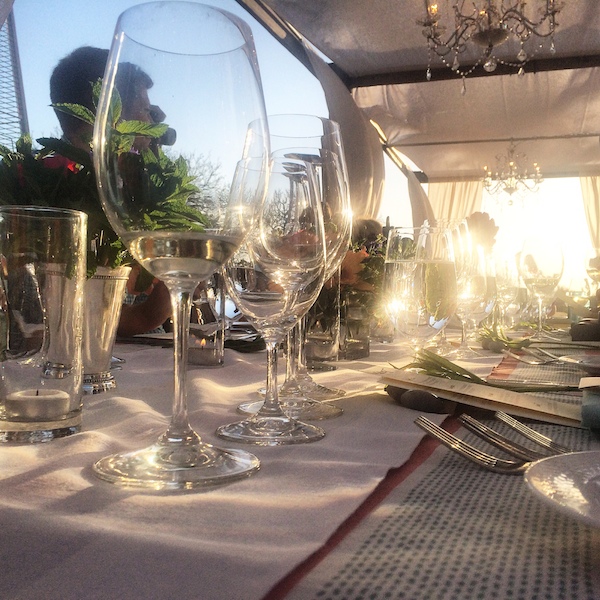 I met my doppelgänger- Constance Higley.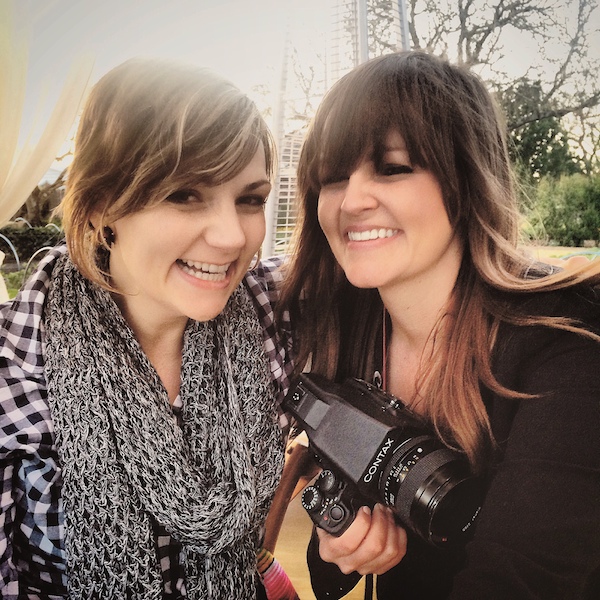 It may have been the wine…but man is it INCREDIBLE to meet someone who looks like you!
She's an amazing photographer!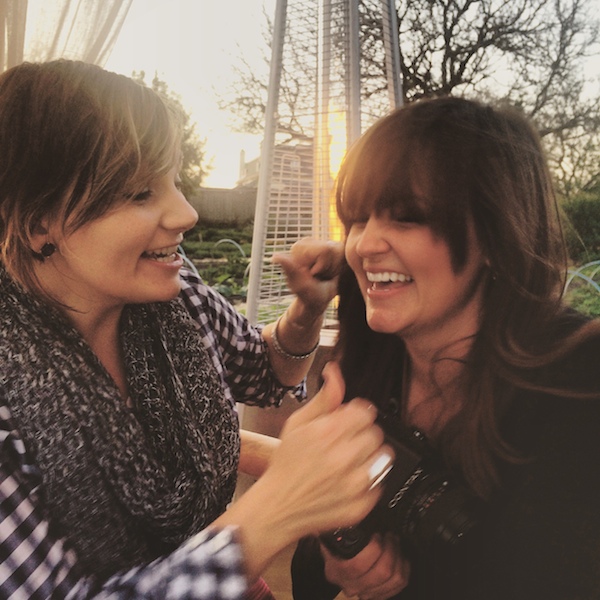 This cat takes up my pillow EVERY SINGLE NIGHT. I don't even know where my head goes.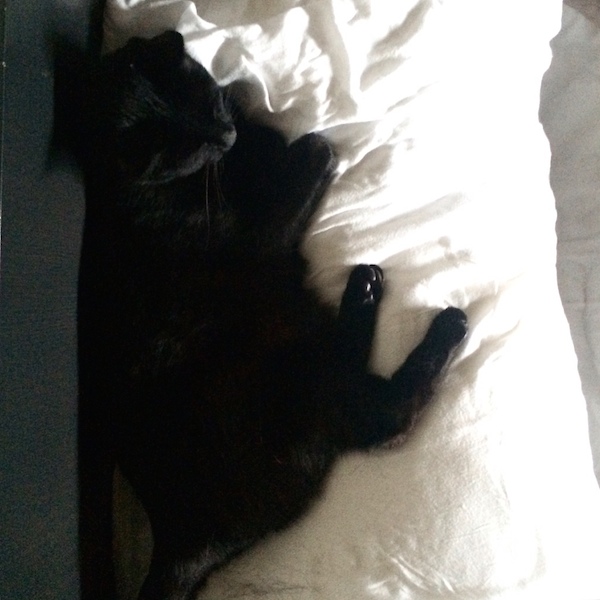 My beauty arsenal.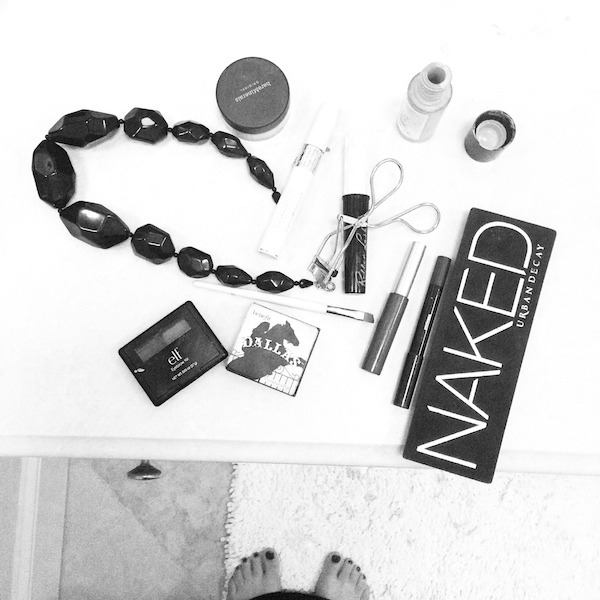 No parking.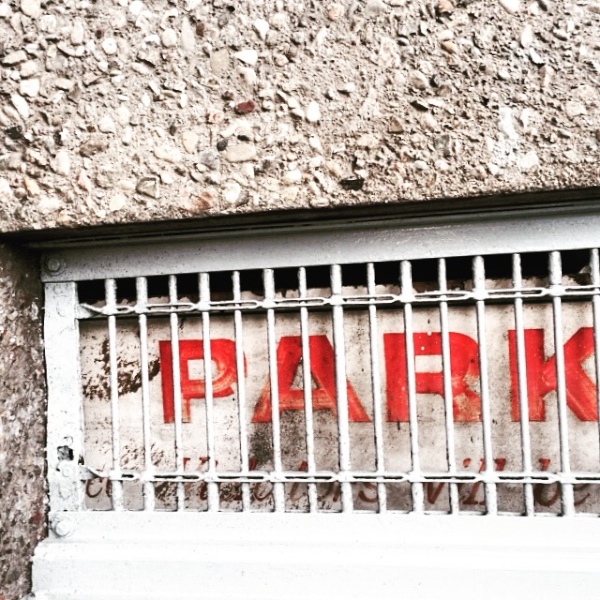 Prom season is fun to watch.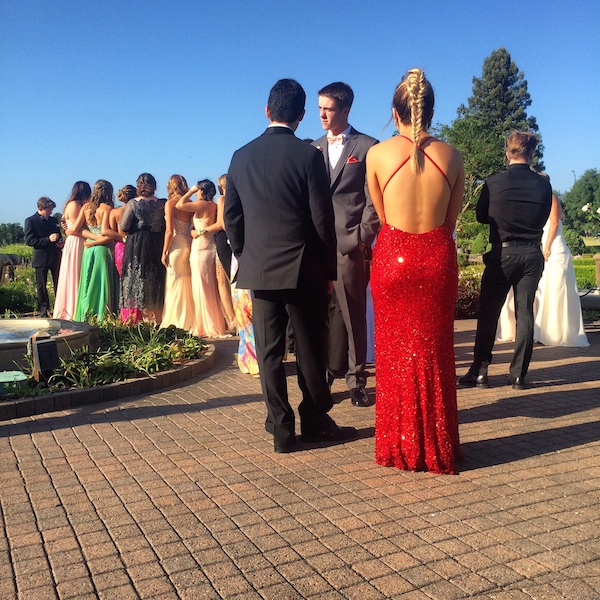 A day of polka dots.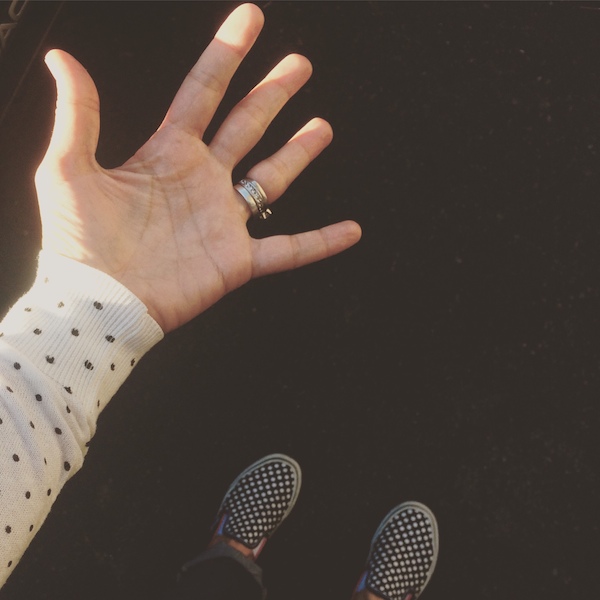 So….there was a squirrel tail on my front doorstep….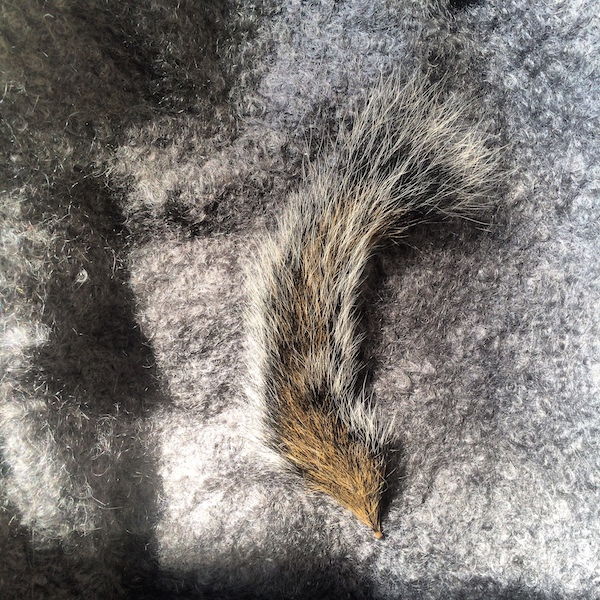 From above.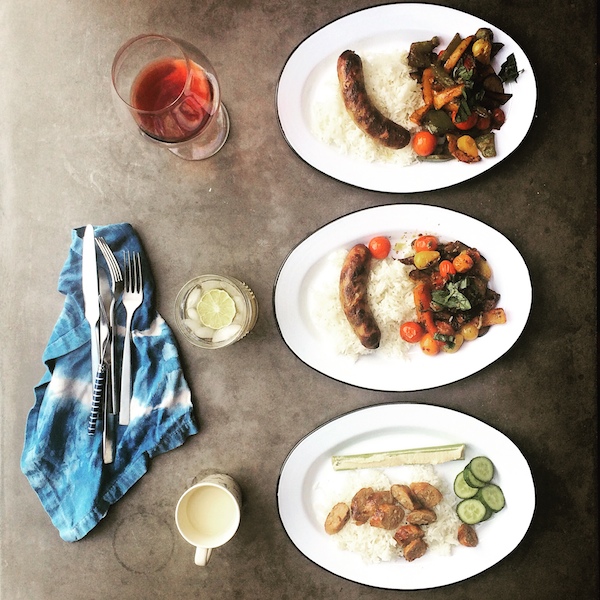 From the side.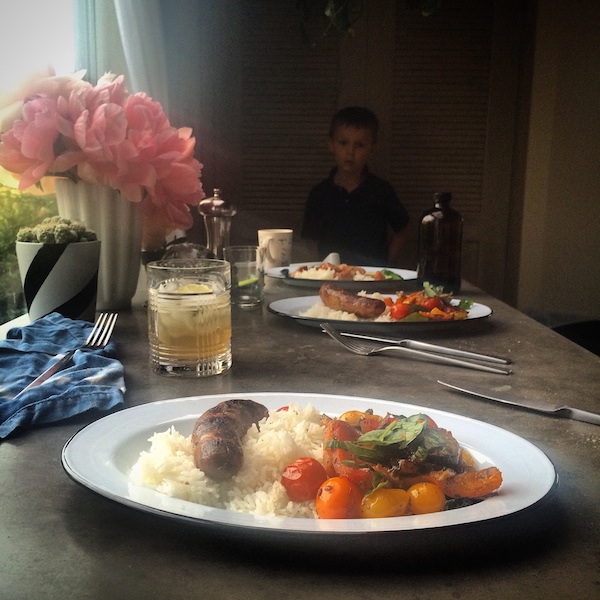 The reason why Cooper is named Cooper. Big props to those of you who know this movie.
We watched it again this week…and it gets better every single time.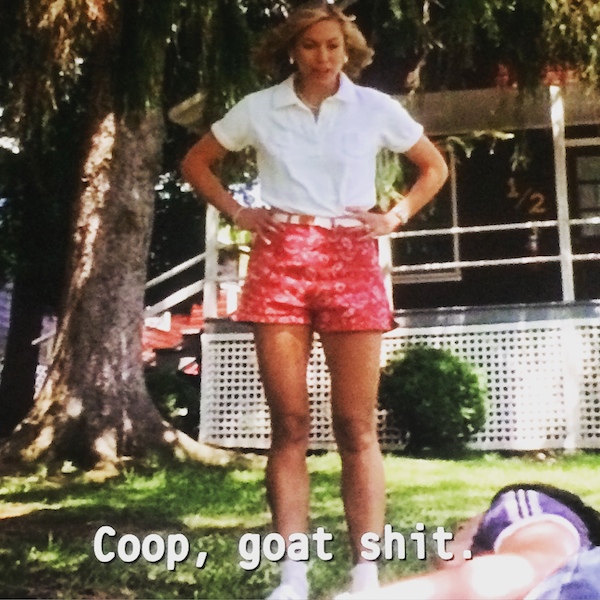 Breakfast. All week long.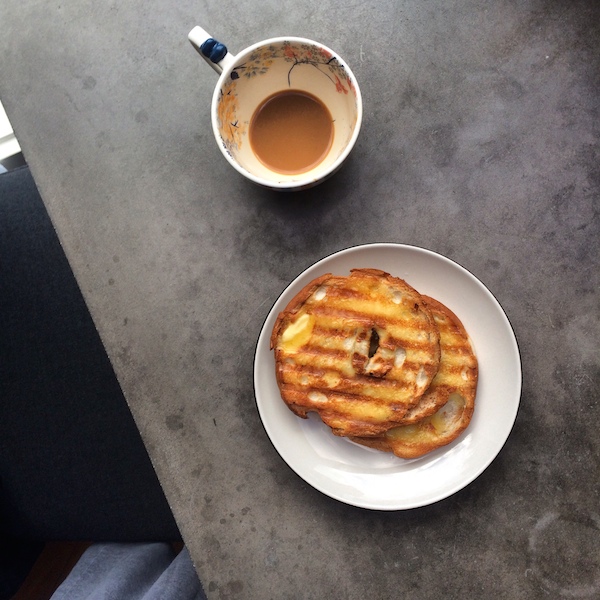 Fancy attire. I loved this outfit… until I sat down.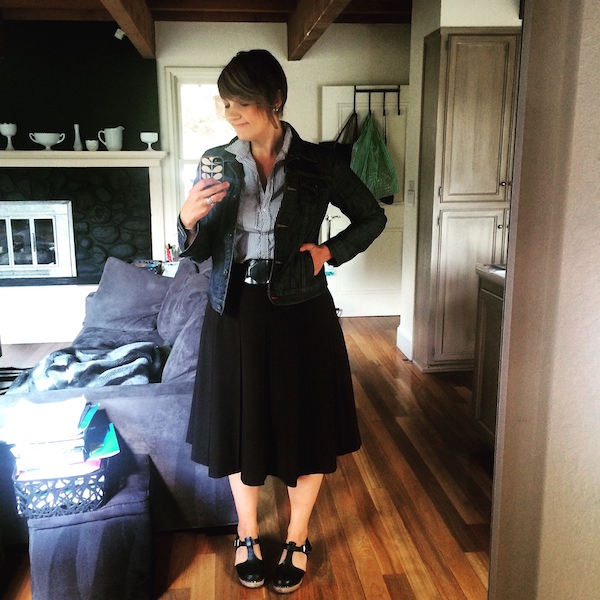 Celebrating the one year anniversary of Mother in SF. Katie's husband gave the most amazing speech.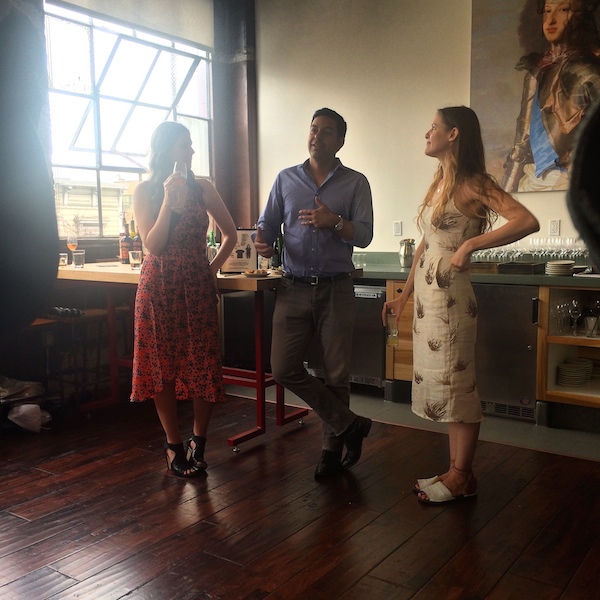 Photo Booth fun.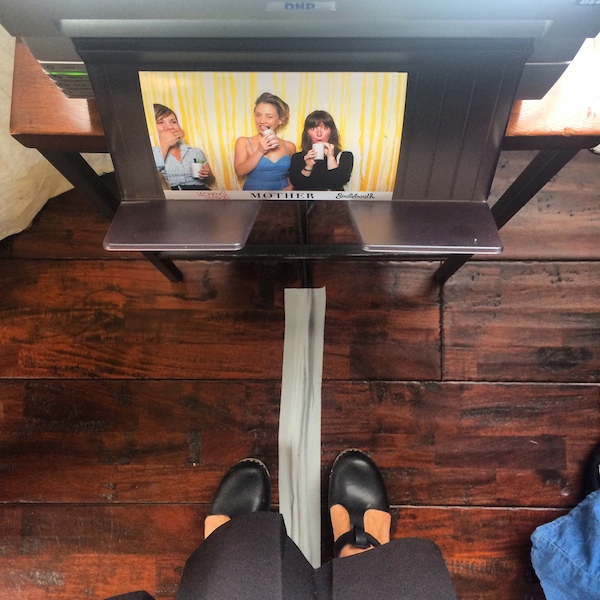 Cocktails for days.
AHHHHHHH.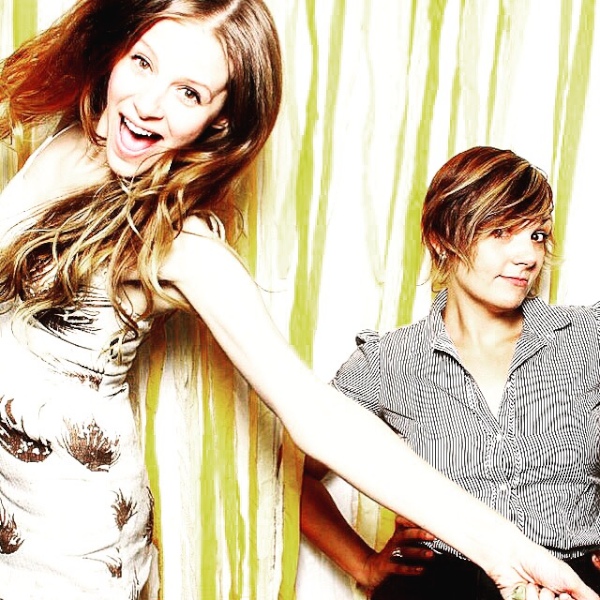 I don't remember drinking this. Maybe I just don't remember the umbrella. I dunno.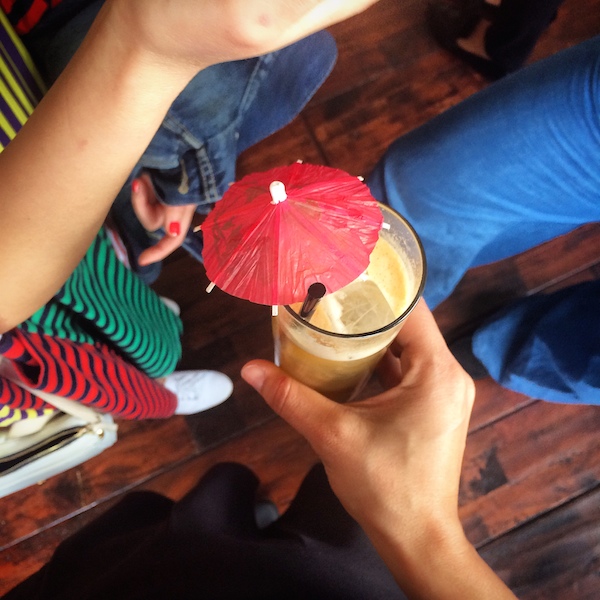 My kind of cake. Who needs frosting covering up the inner frosting??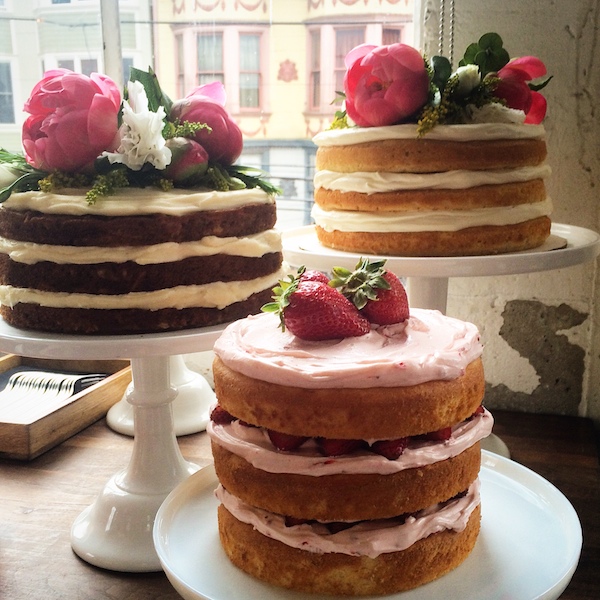 This space on my deck makes me happy.
Especially during cocktail hour.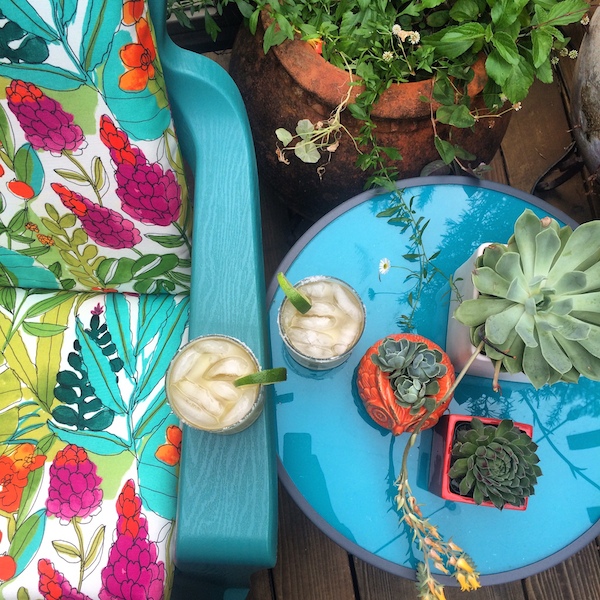 Epic dinner.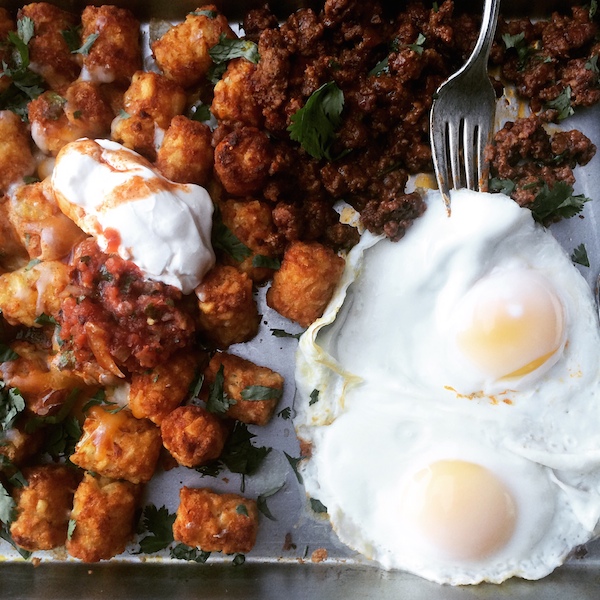 A gorgeous lunch with Amanda at the Williams Sonoma test kitchen.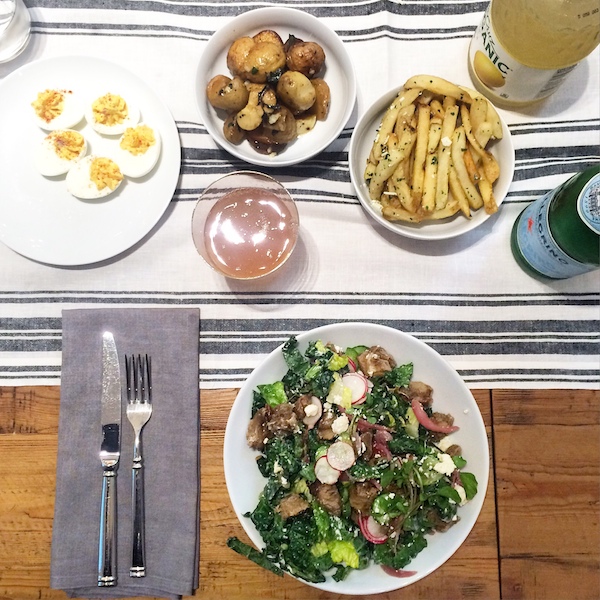 My contribution to our school fundraiser.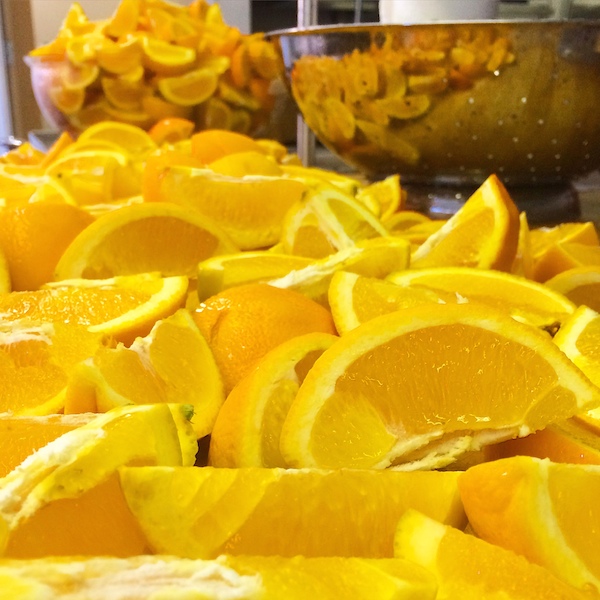 We had a wine tasting at our house.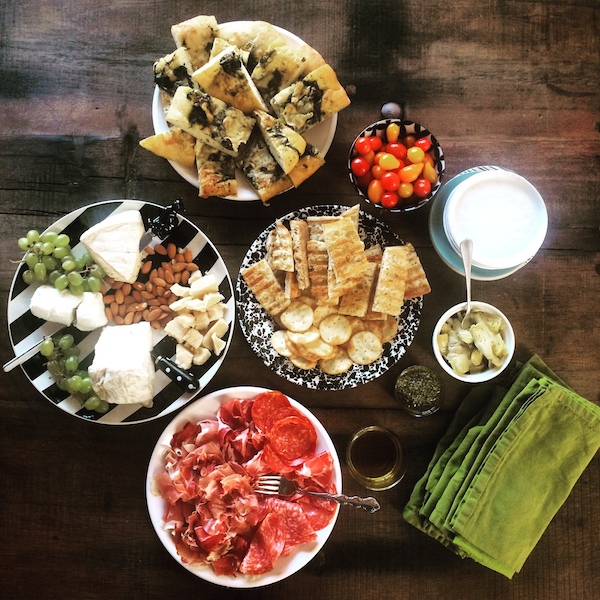 Tacos on Cinco de Mayo. It was a Taco Tuesday too!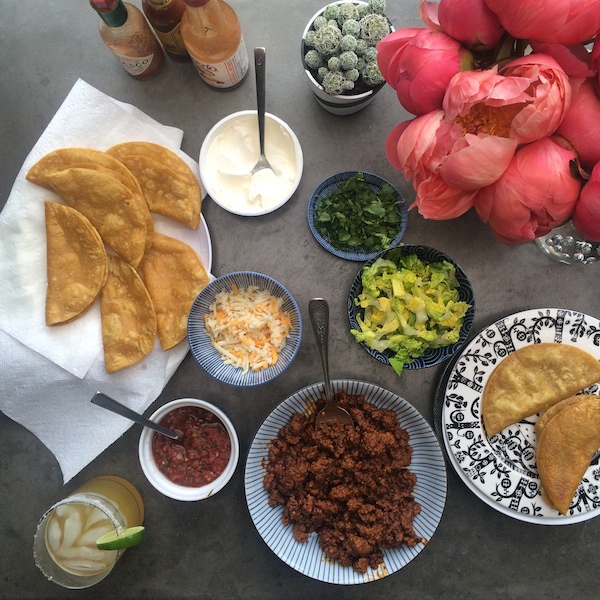 We had pineapple margaritas.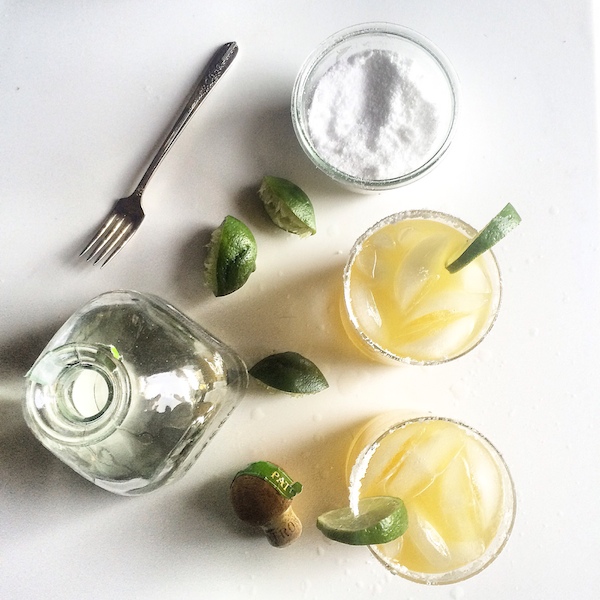 This week was fun!