Here's what this past week looked like:
Early morning flight out of California yesterday.  I'll be at the Click Retreat for the next week.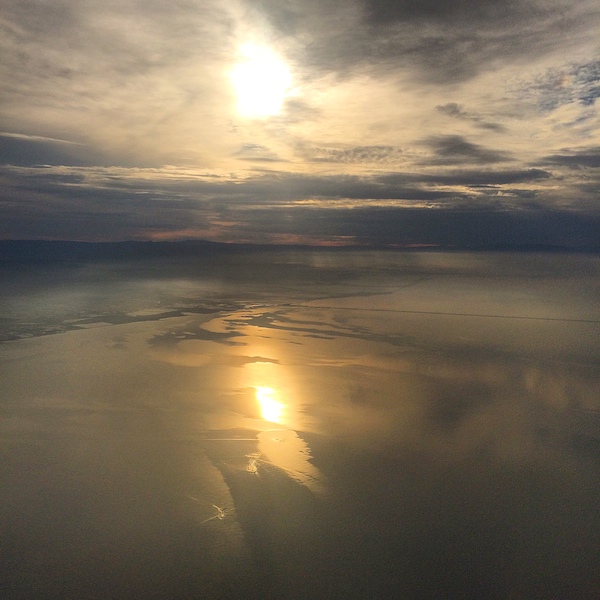 I love window seats now. Used to be an aisle person only. Nope.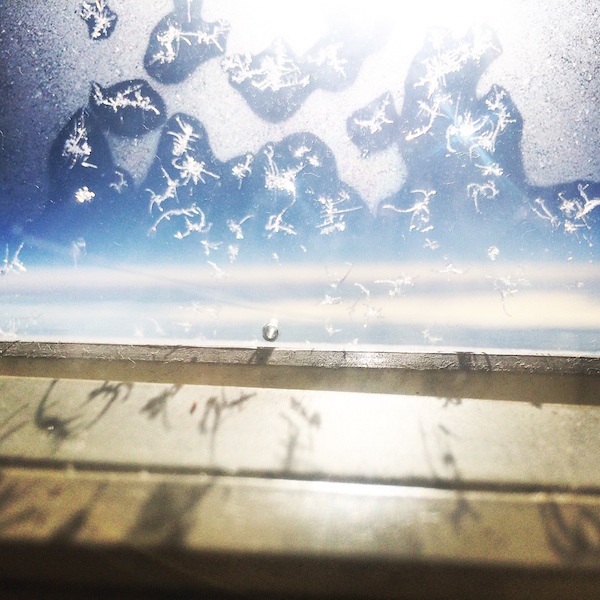 Reading Ina's interview in Cherry Bombe magazine. Love that lady.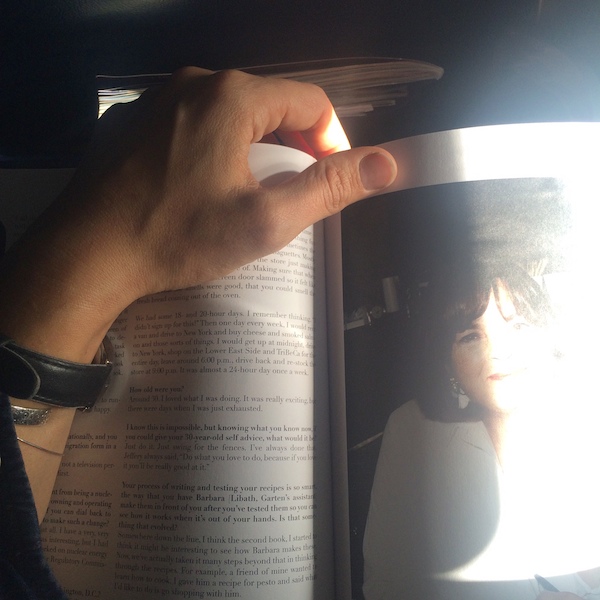 Baggage. I almost thought they lost mine.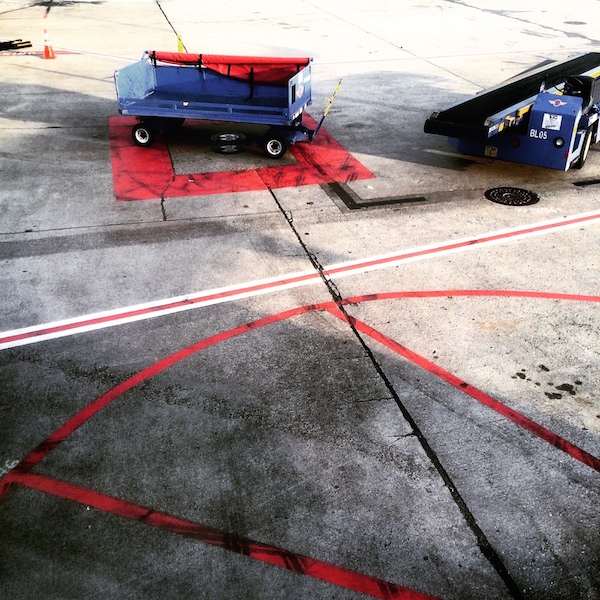 Early morning cab situation.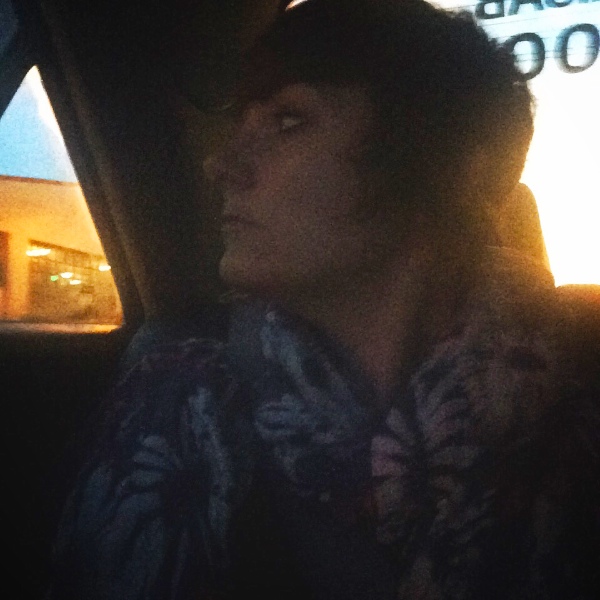 Five Guys at the airport in Atlanta. YUM.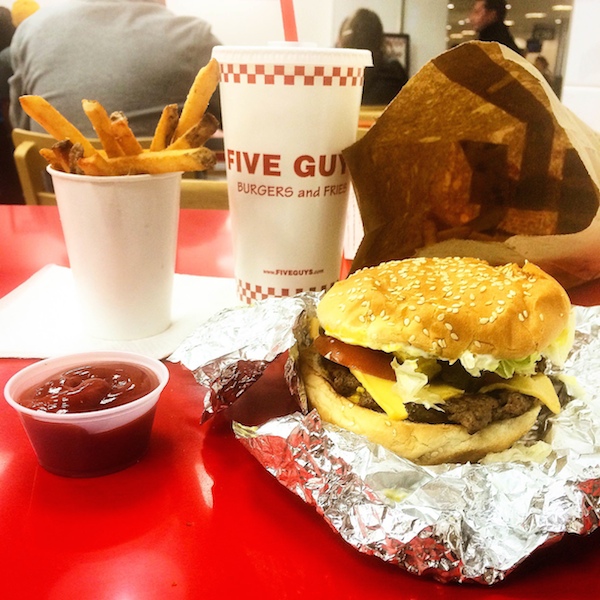 Room service in Florida. Shoulda taken more fries.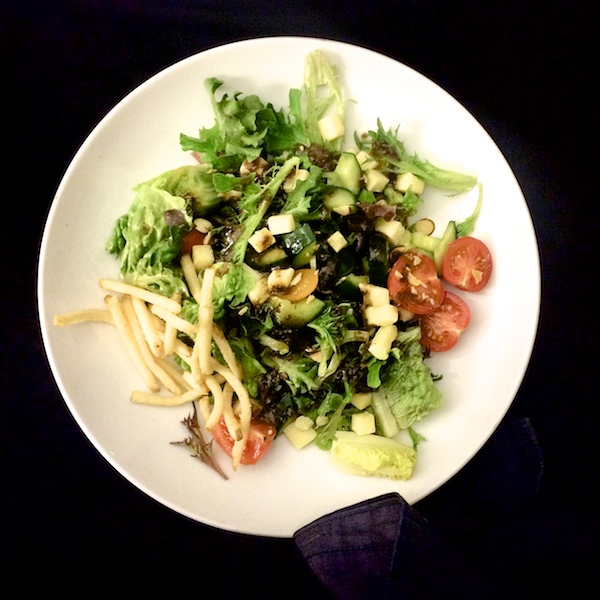 Currently editing this post. I totally spilled my coffee on this hotel bed.
Cobb.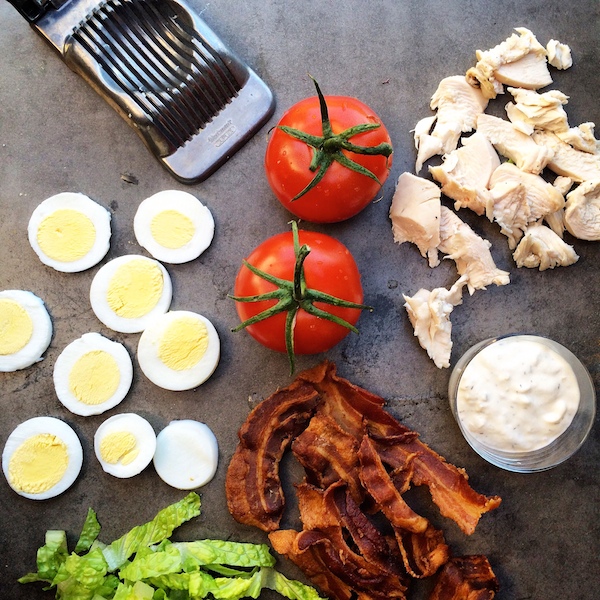 I'm away from home for the next week so I made Cooper a little package of goodies for each day while I'm gone. He wanted me to go sooner than I was supposed to so he could dip into them. KIDS.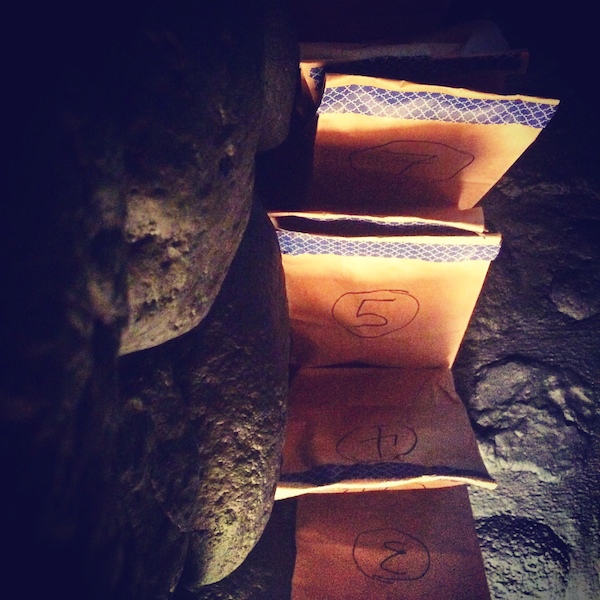 JAWS!!!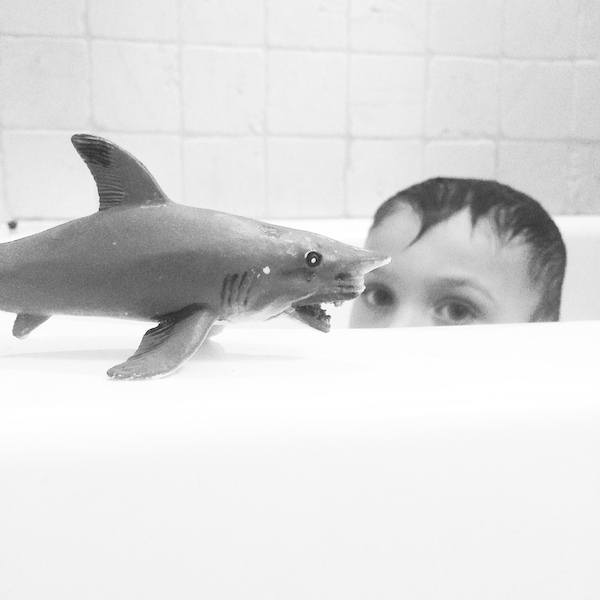 Too soon, buddy. TOO SOON.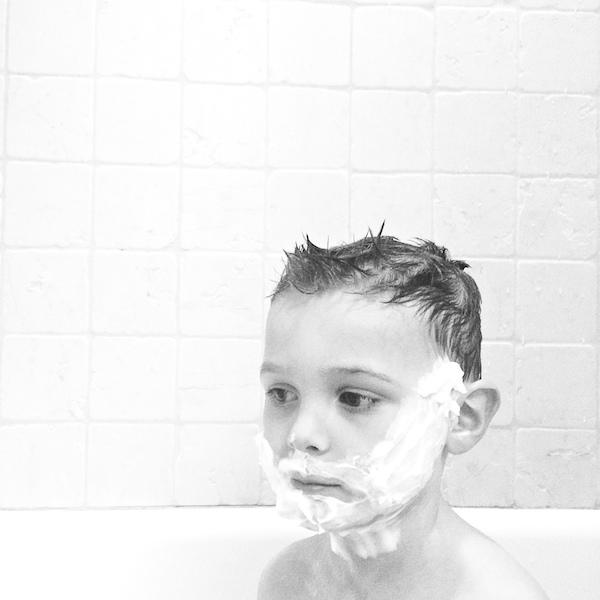 His smile blurs lines. I love it so much.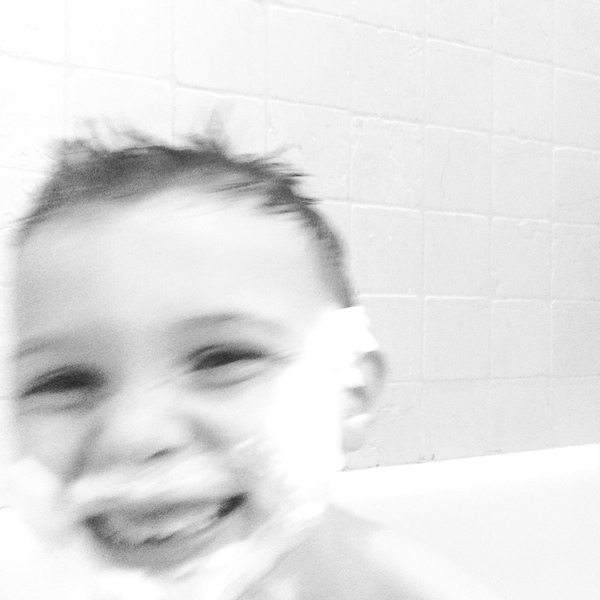 THAT IS A TURKEY ON OUR ROOF.
Waiting to cross the street.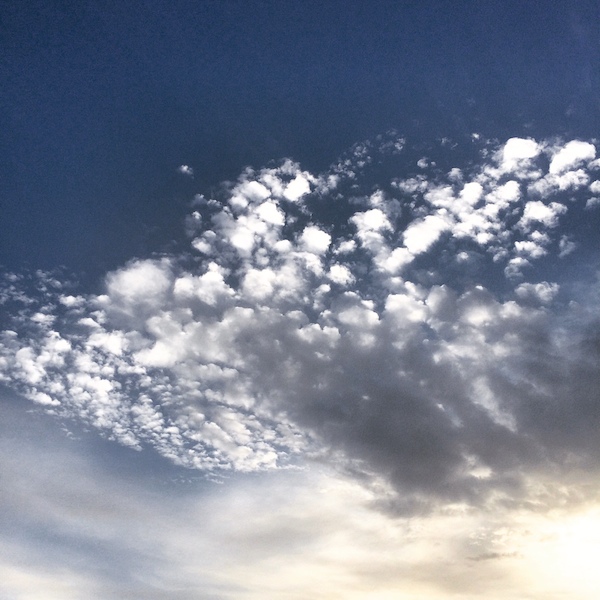 Sneaking a smoke from his hotel room  while  working his phone.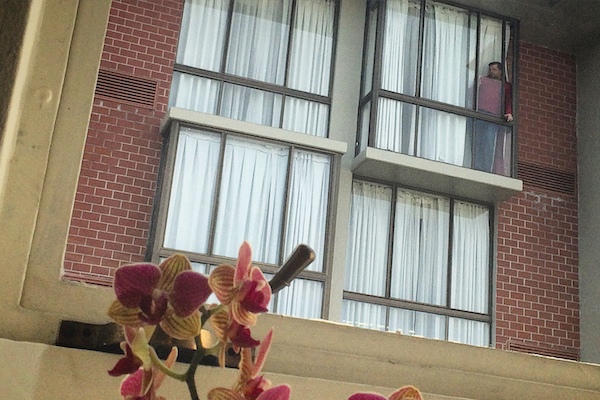 Now that's a sandwich.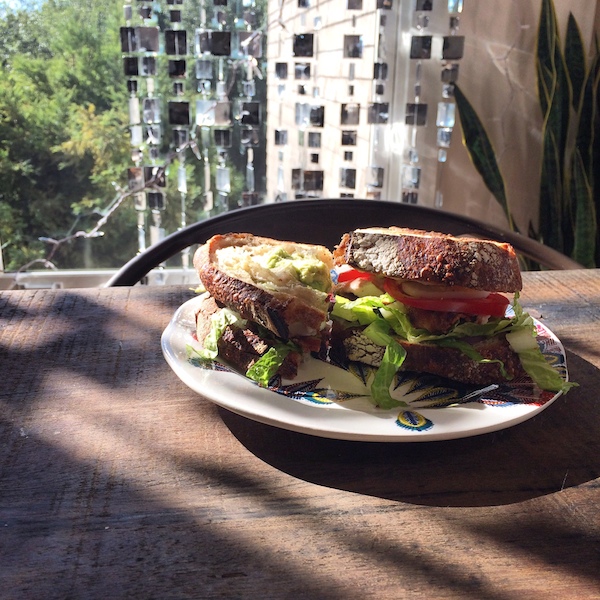 Cooper set up the timer cam. This is his result.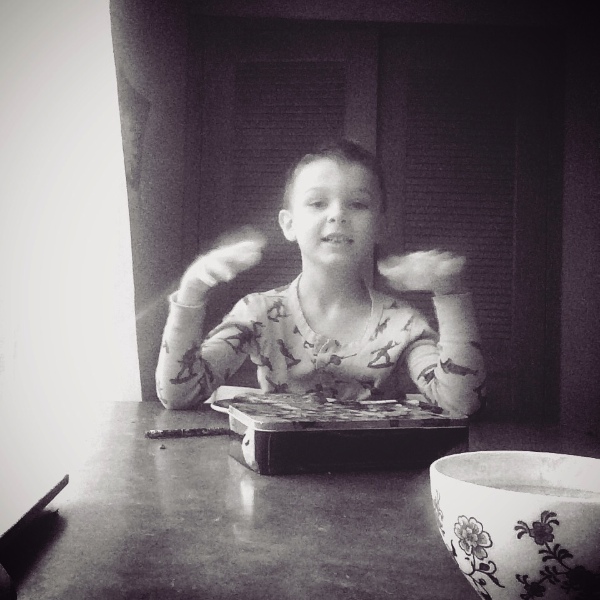 Hieroglyphics in the parking lot.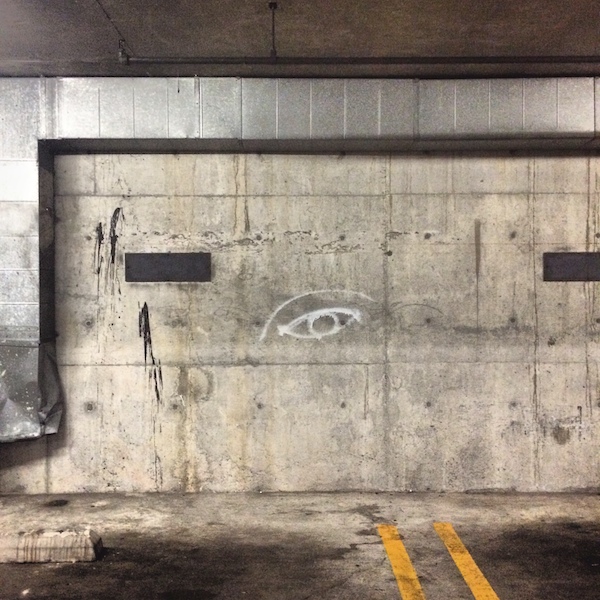 I love Indian food. SO MUCH.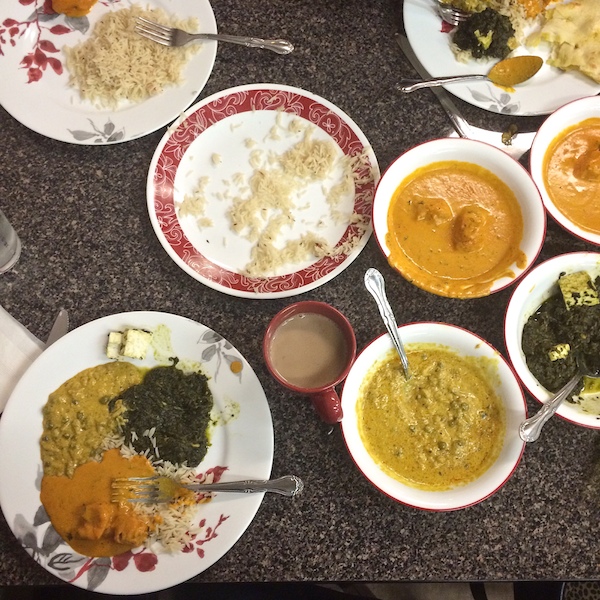 I make my own trail mix for the plane.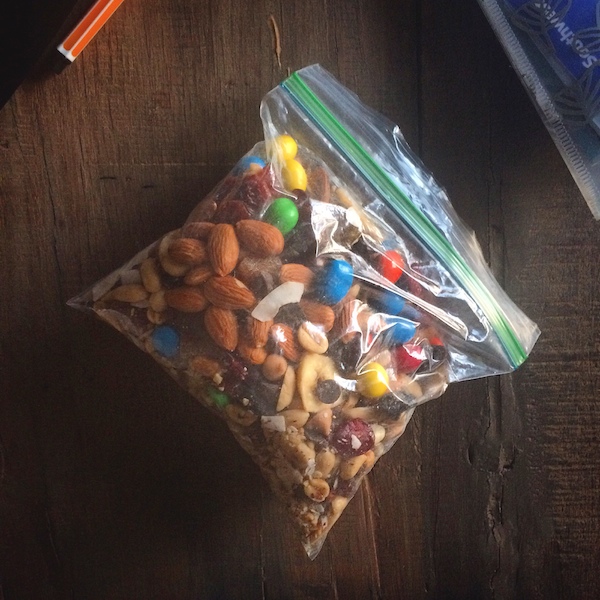 Testing out my new backpack for my trip.  My friend recommended a LeSportsac  because they're SO lightweight. So far so good. It's ROOMY too.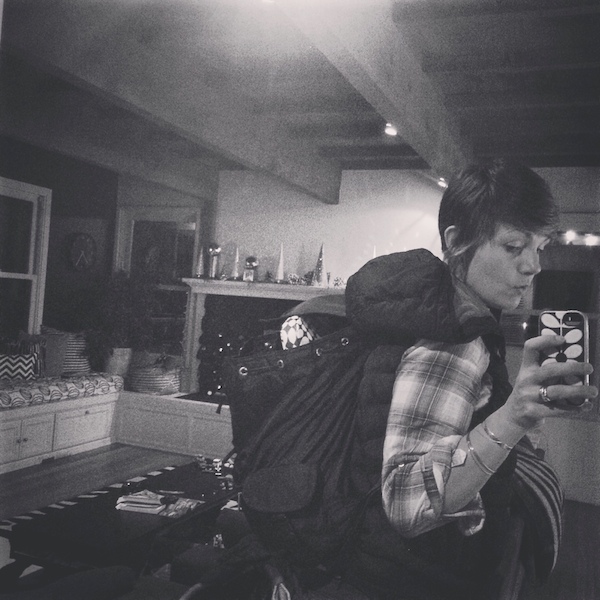 I don't think I'm gonna take the Christmas lights down. Nope.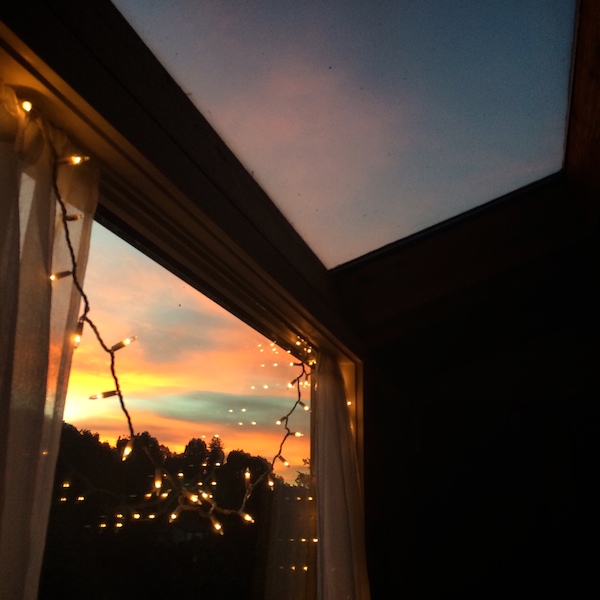 I'm all about patterns.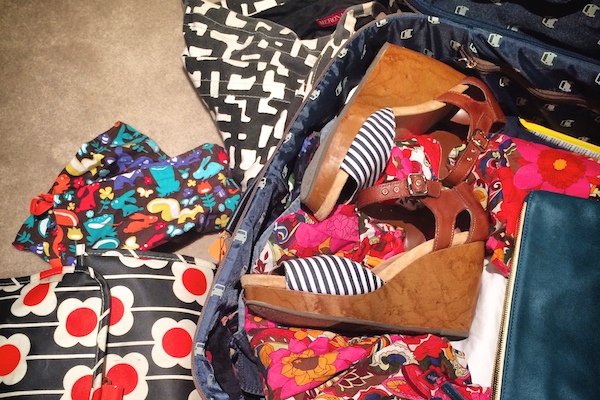 I had to print out a self portrait for my trip… I can't remember the last time I printed a photo.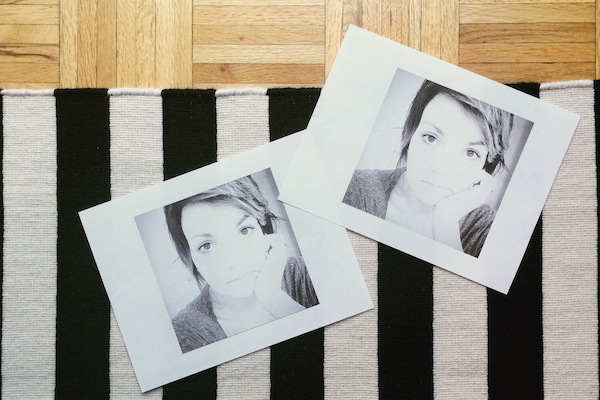 Hop/scotch.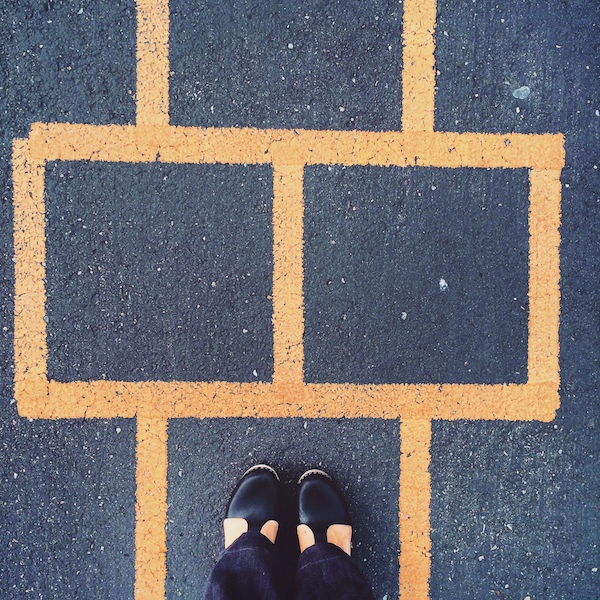 Winter play date.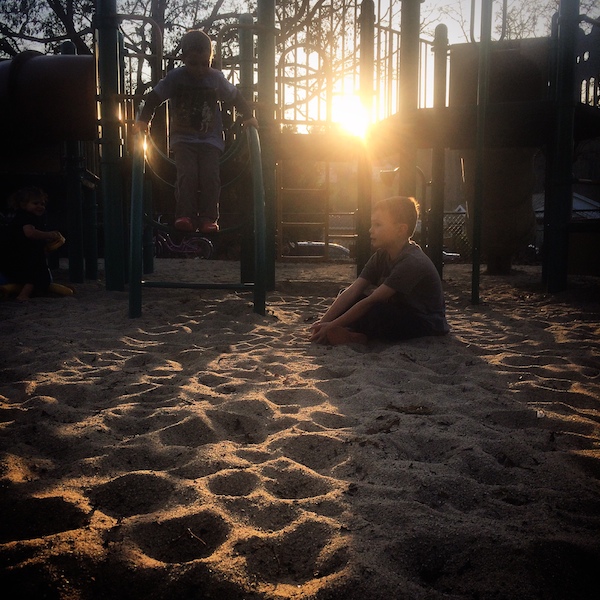 Twinkly coffee.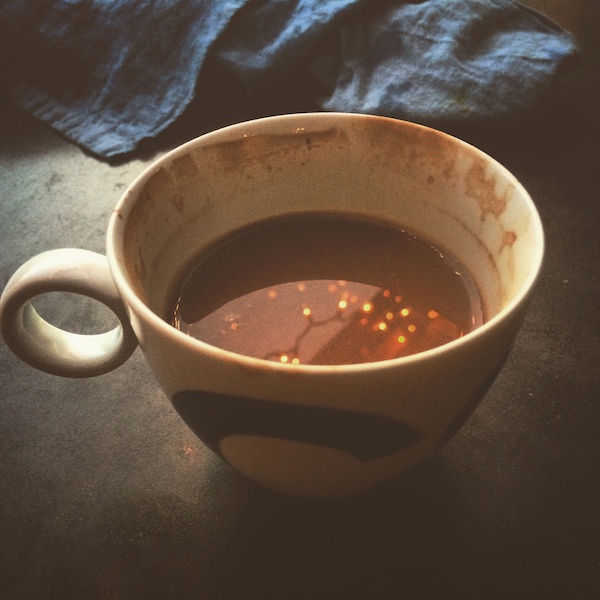 Monday night appetizer.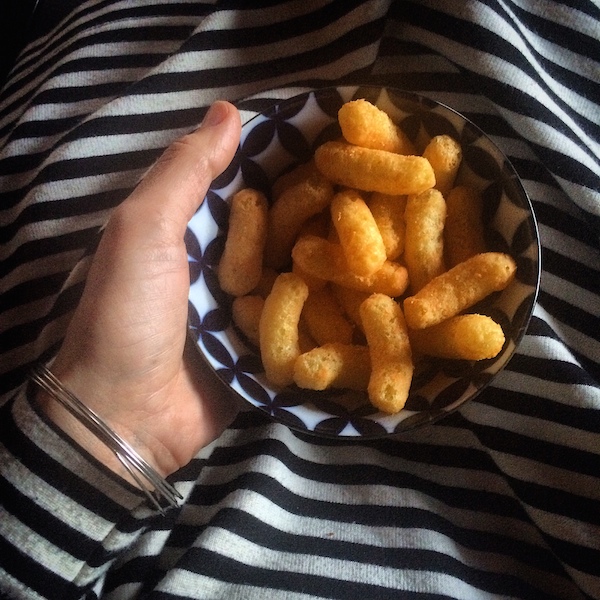 I was interviewed for Mabel Magazine and I made us lunch while it happened.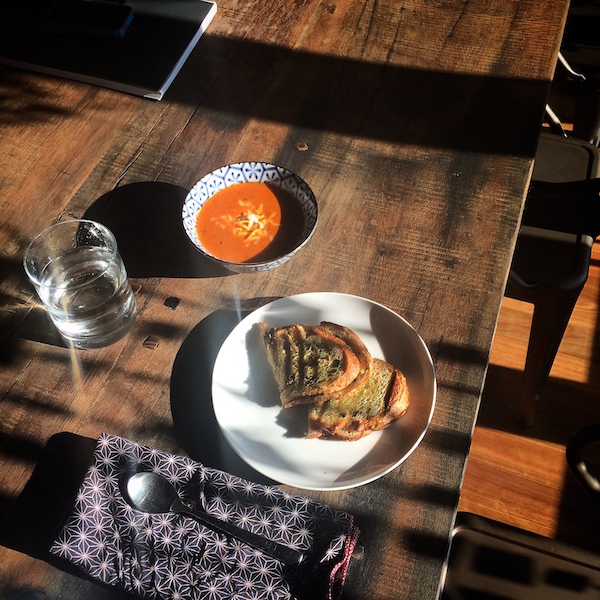 Hike with Caley.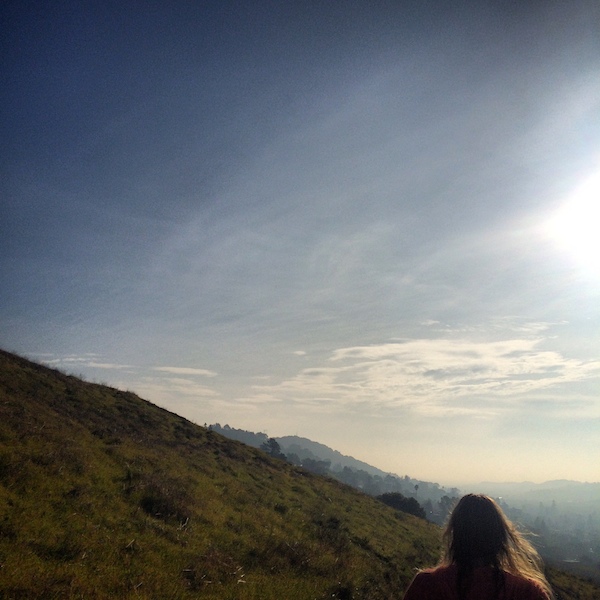 He ate that whole tub of hummus.  He is his Uncle's nephew.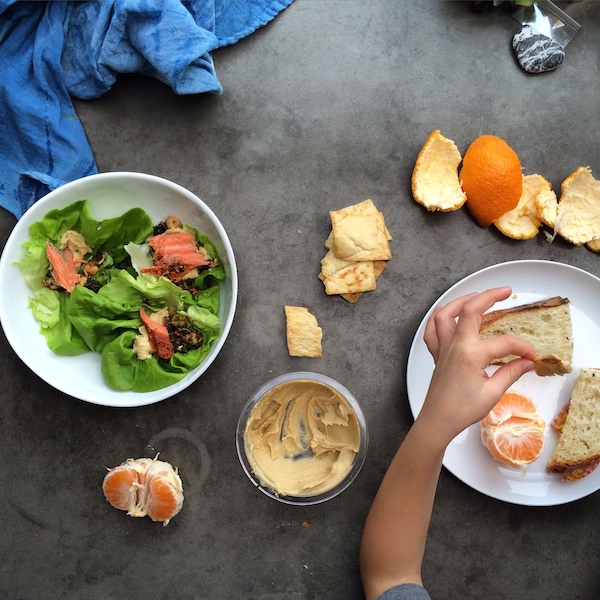 A rogue thank you.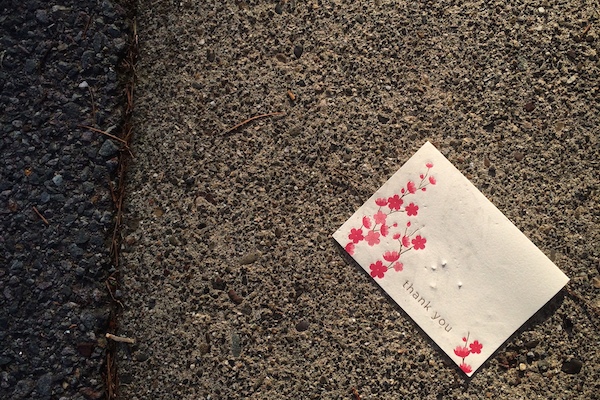 I dared him to lay in a bed of legos and HE DID IT. He made a lego (snow) angel too!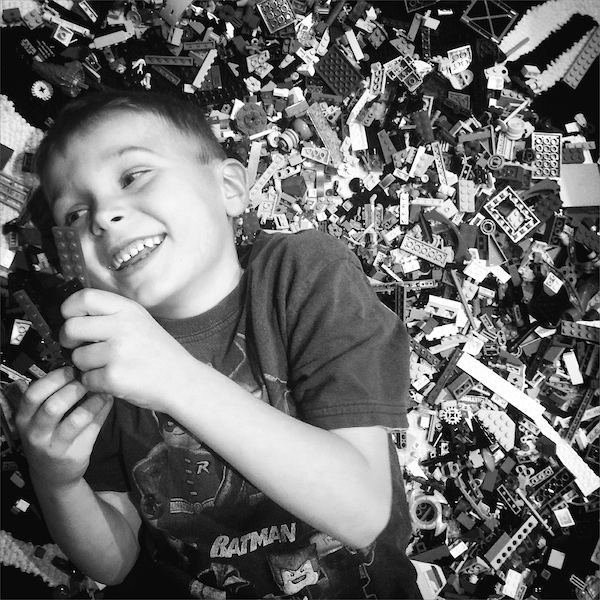 His vs. Hers.  I totally shared his.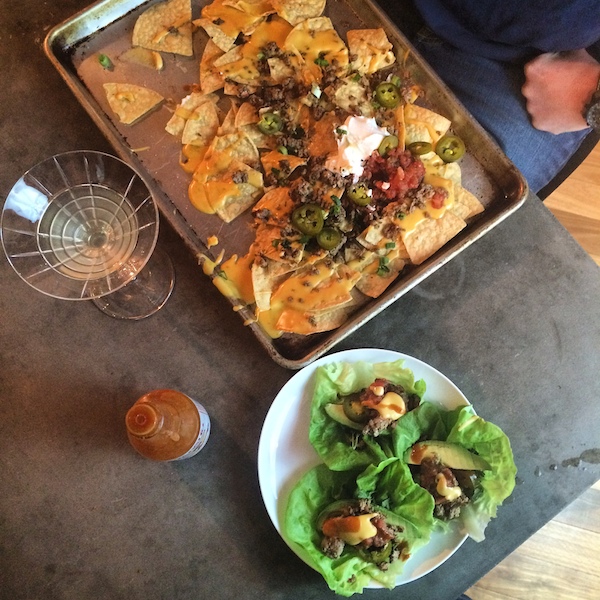 BEFORE.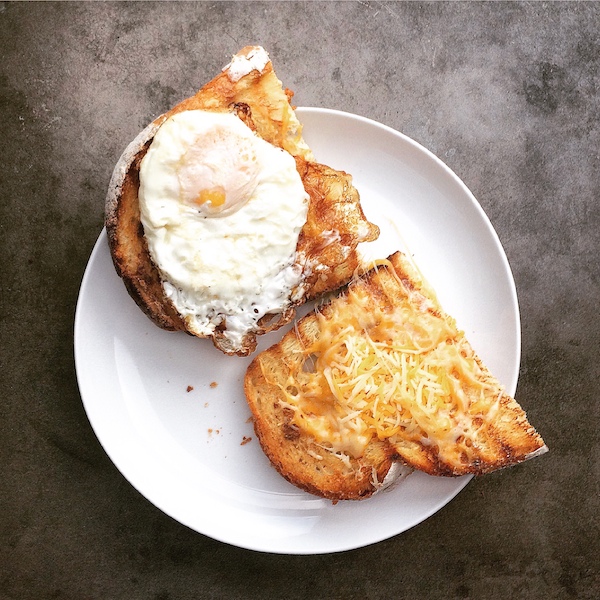 AFTER. Eating breakfast on the couch.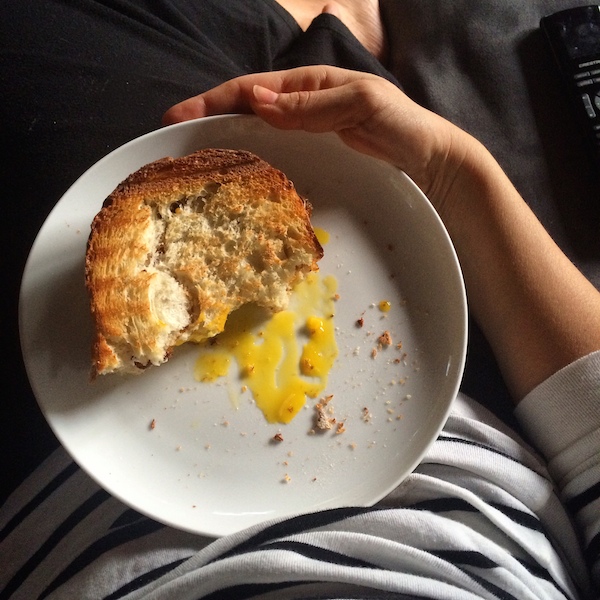 And we doughnut.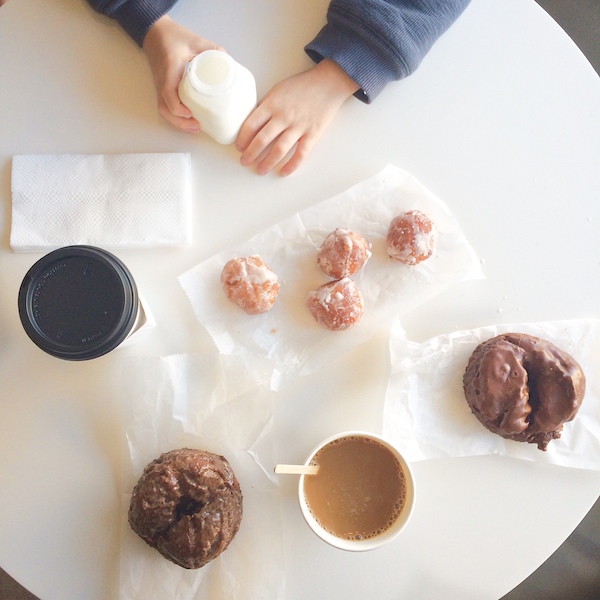 Behind the scenes of this recipe.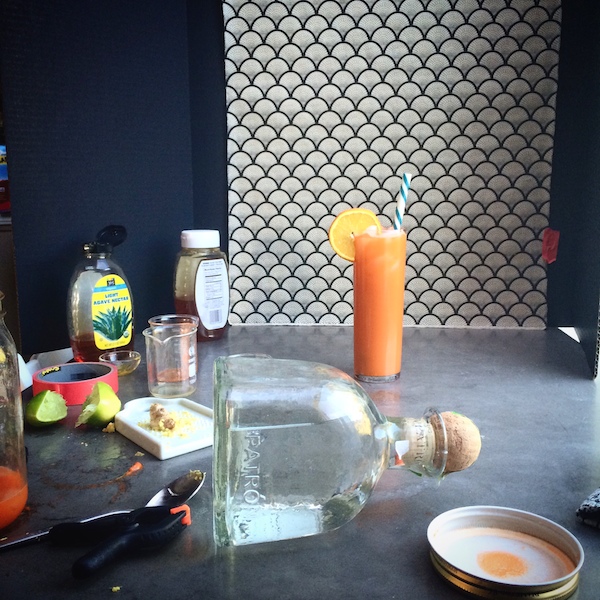 Recipe coming up on Monday!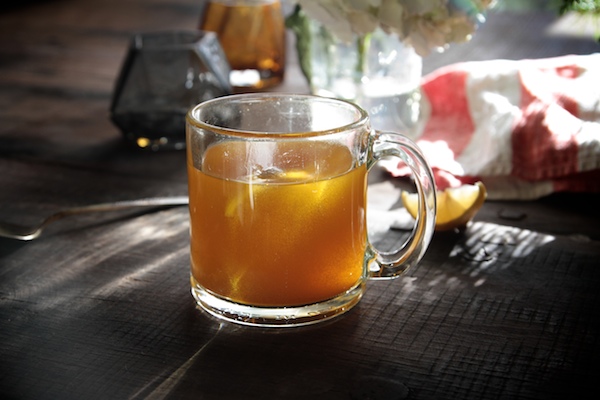 Post doughnut walk.