Here's what the past week looked like on Royal Caribbean's The Oasis of the Seas:
(I was there for the Click Retreat with Joy!)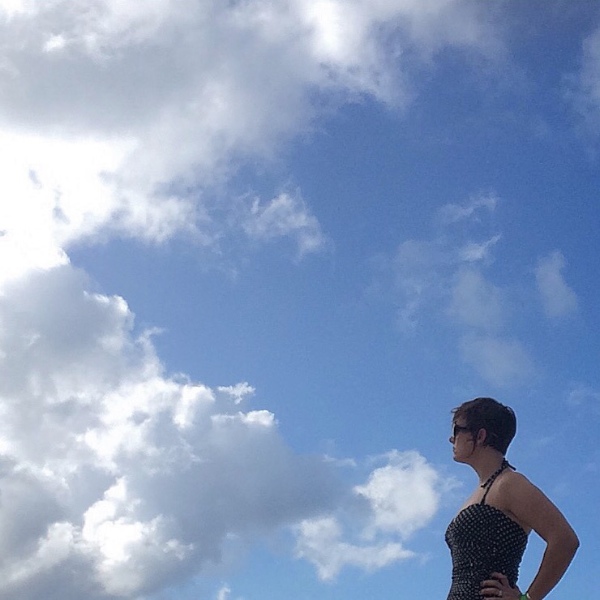 Above water.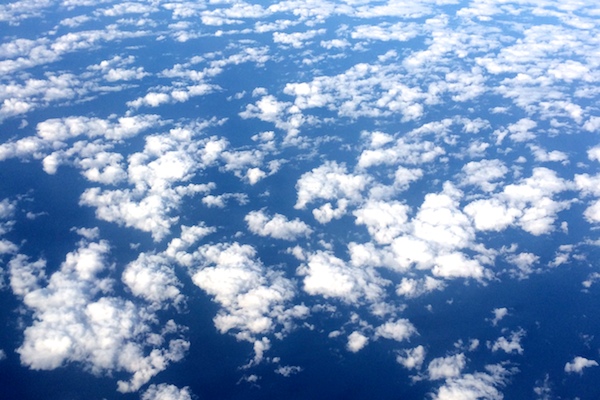 Siren song. No jumping for me…but apparently someone had an accident…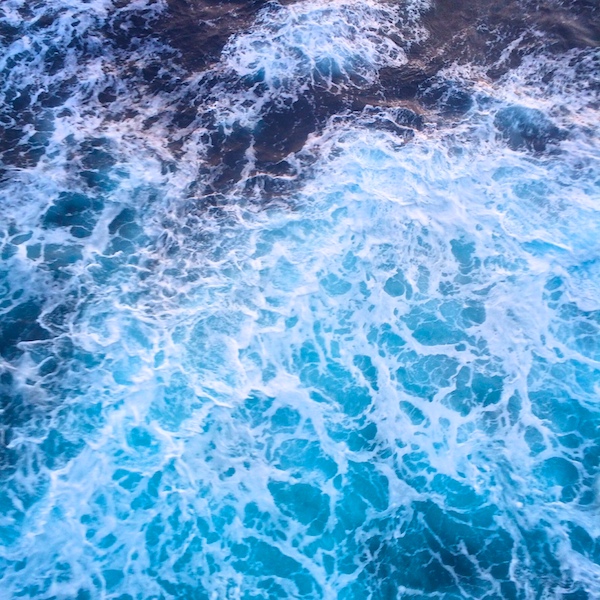 The water is so dang blue in the Caribbean.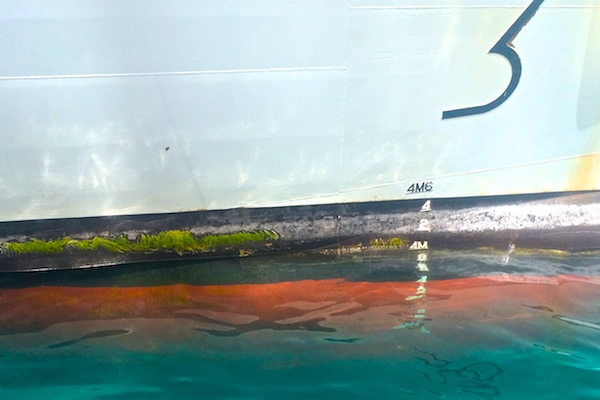 She is the best travel partner.
Watching people watch sharks at Atlantis.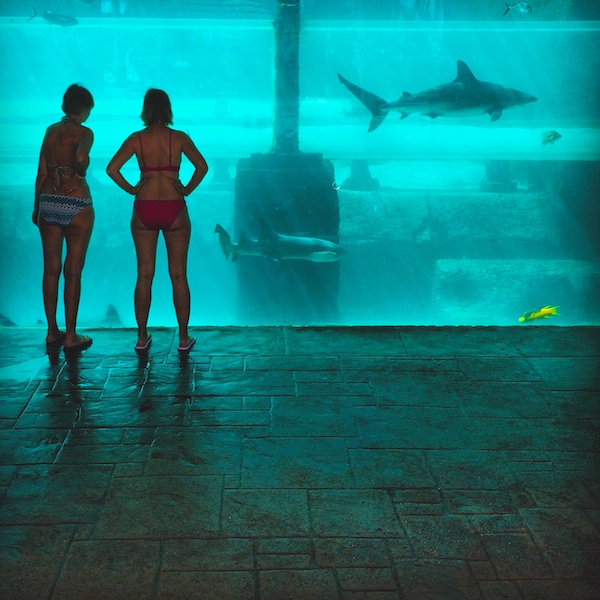 Watching kids watching youtube at Atlantis.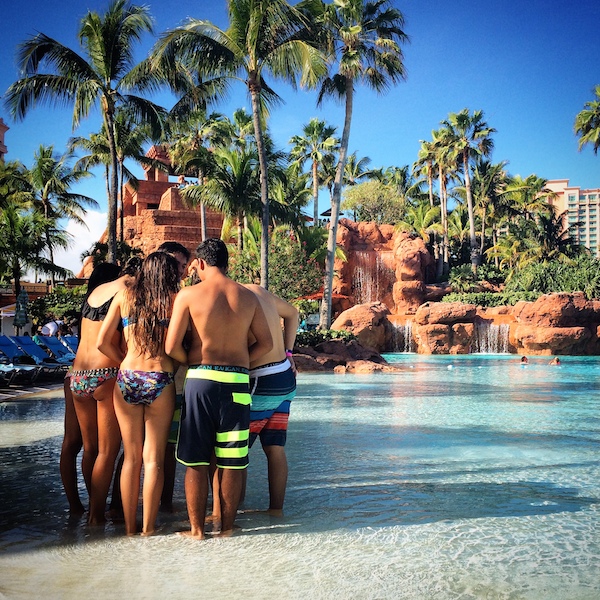 I felt like the top middle fish here while at Atlantis. I'm not a person who likes crowds.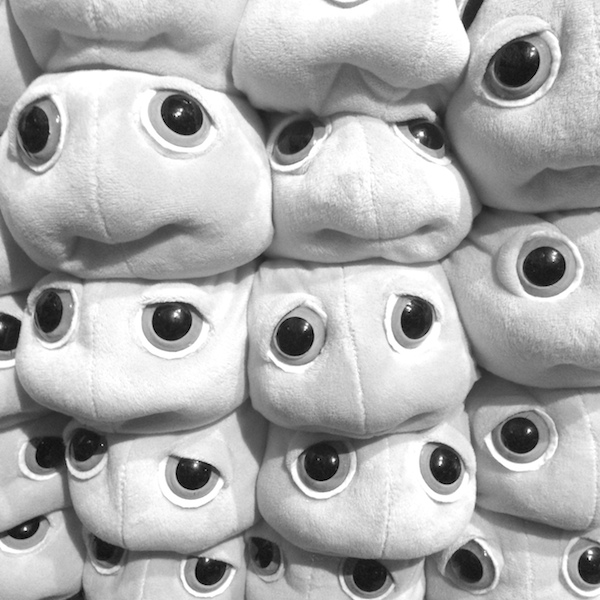 Inside the ship. IT WAS GIGANTIC.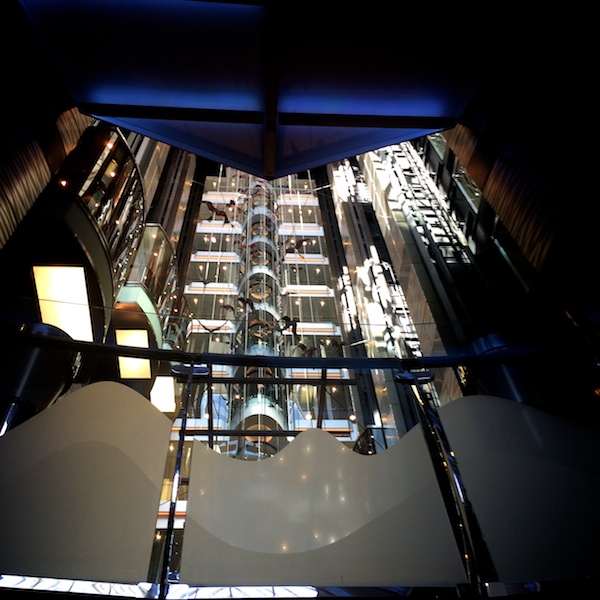 Getting ready for dinner.  I'm wearing mega heels & Joy is wearing her Sedona jacket.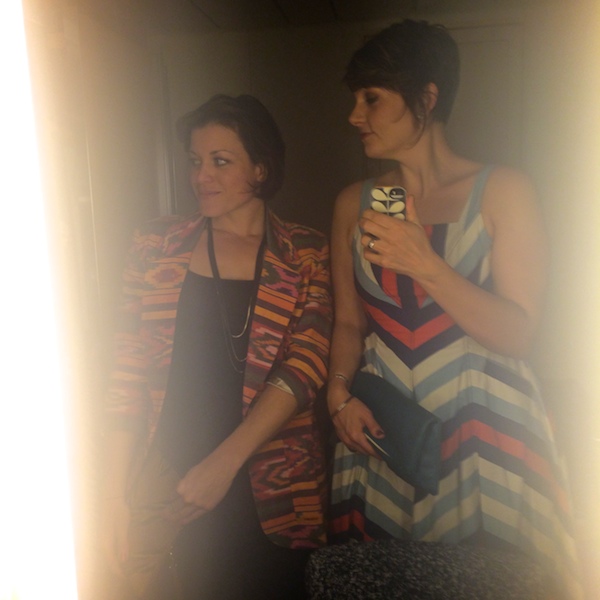 DAZZLES.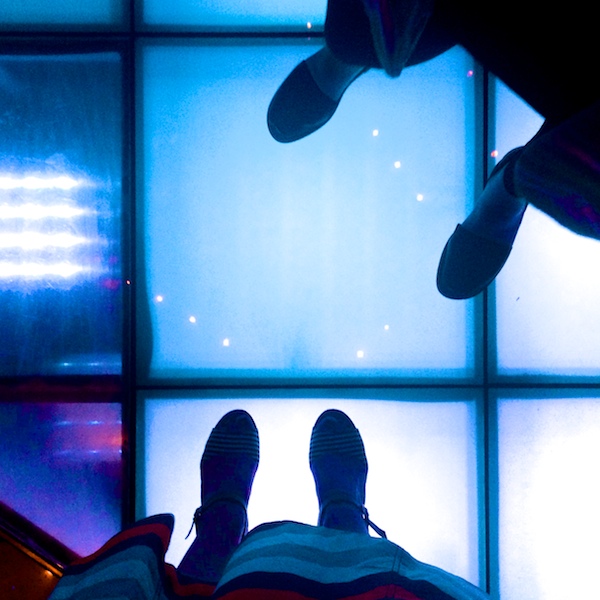 "I like your jacket."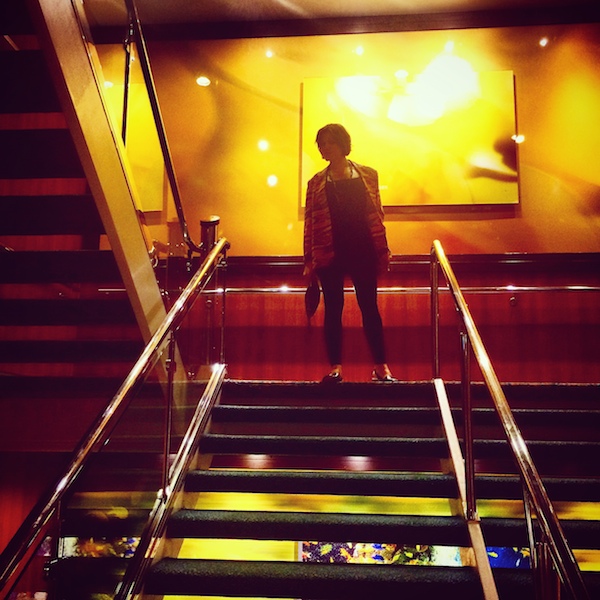 The disco night we accidentally ran into.
People watching is PRIMO on a cruise ship. It's like being in Las Vegas.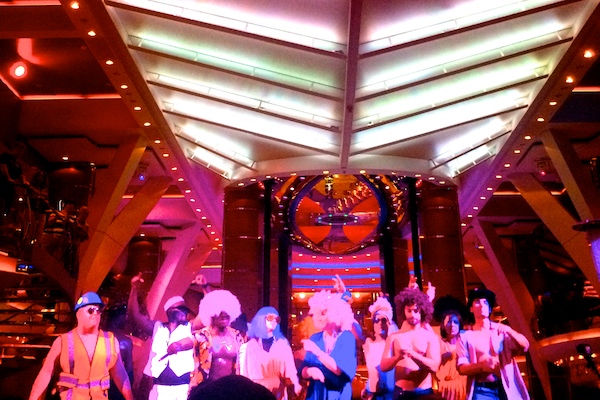 "Make like a tree and get out of here."
Escaping into a reflection.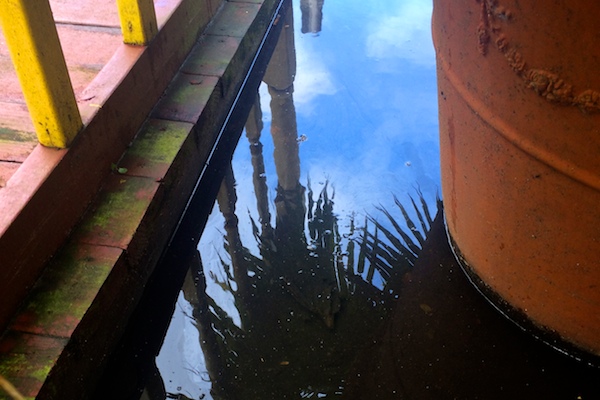 PATRON NIGHT!! Joy and I hosted a cocktail hour with a little impromptu food styling demo.
This is Joy's Vanilla Bean Daiquiri  and it was bonkers!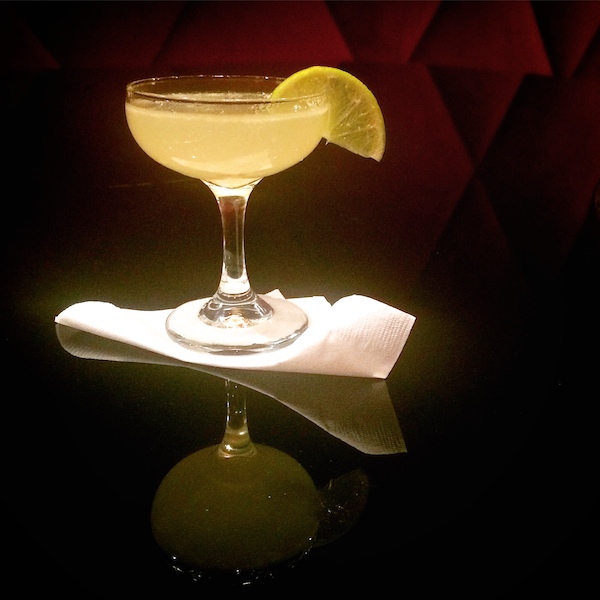 That day we escaped the crowds.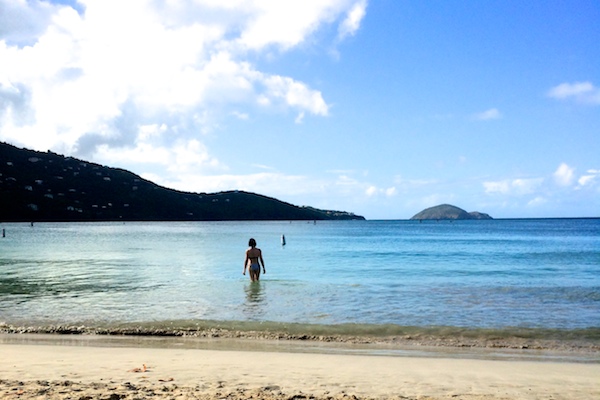 The ocean always mesmerizes me.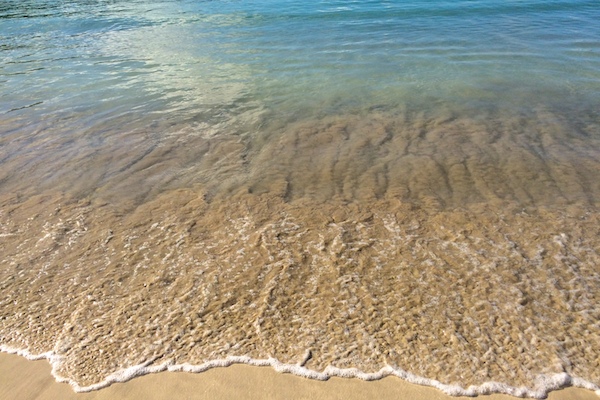 Golden.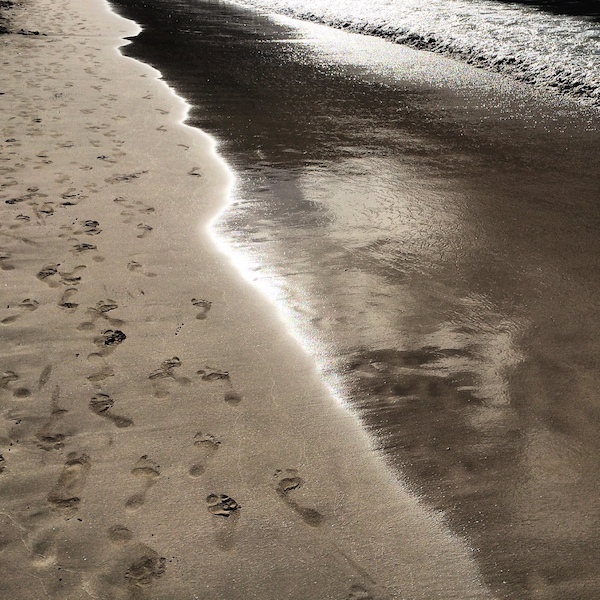 Making her laugh is addictive.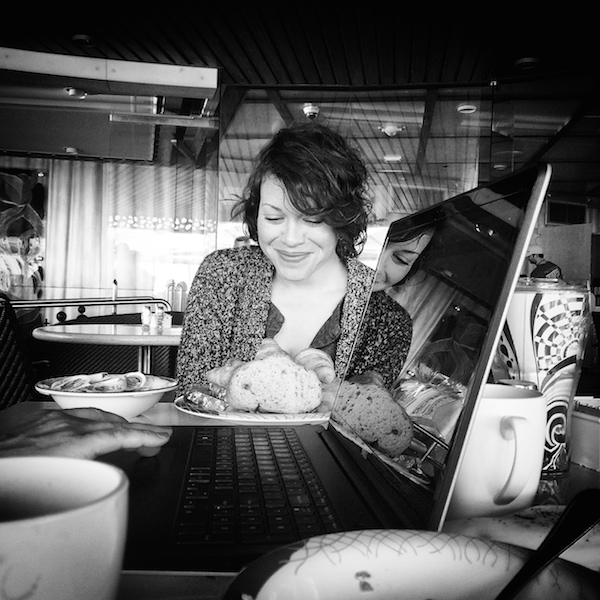 Our days were filled with margaritas…..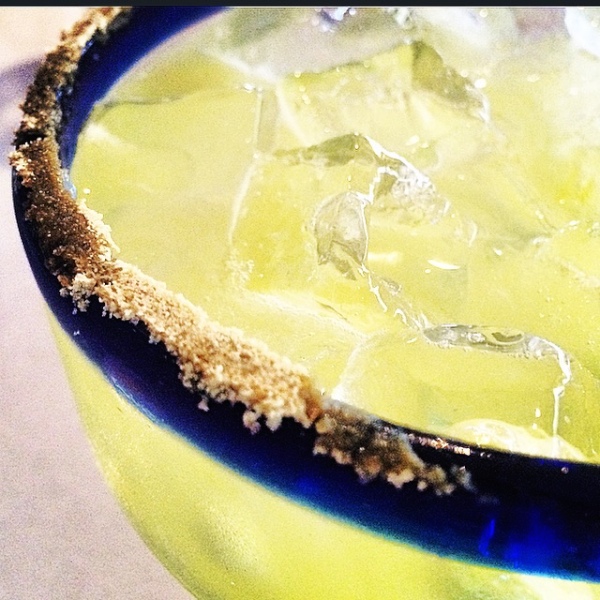 Tacos…guac…and chips…. I found a rogue tortilla chip in my suitcase (WHAT?!)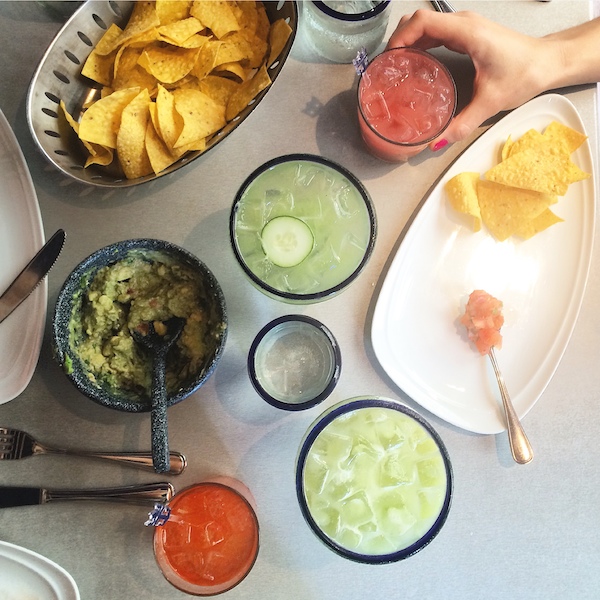 Food styling workshop with Brittany & Meta.  They're both an inspiration!
My team was required to style something with the guidelines of RED & FLORAL.
This is what we came up with: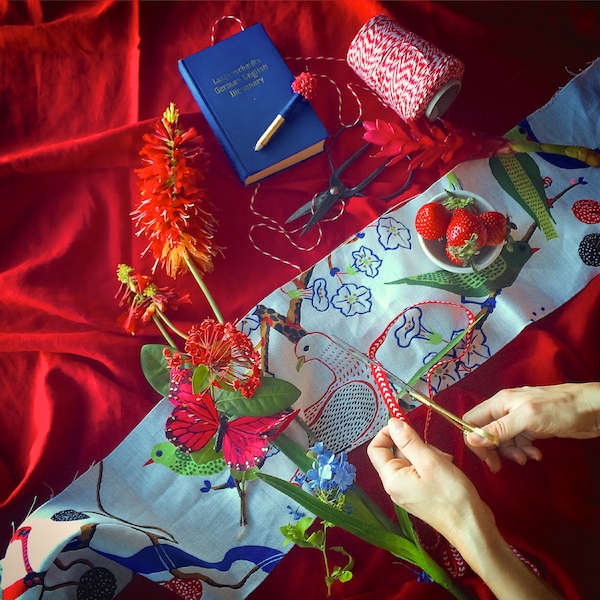 We broke off on our own and styled some stuff.
Here's my little corner.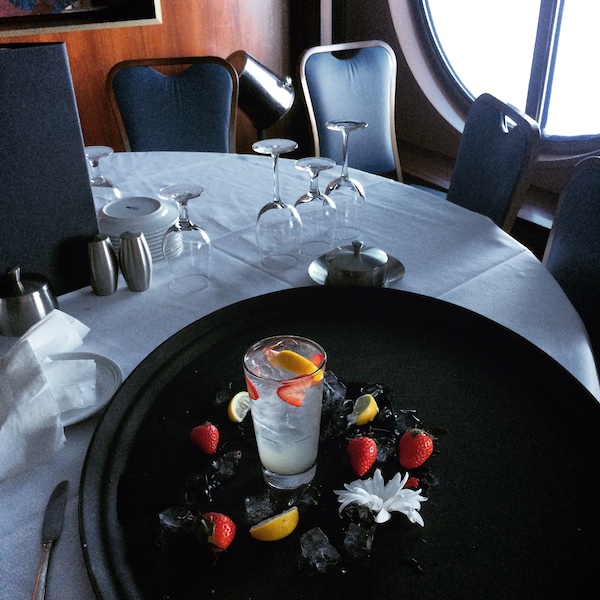 I love how this turned out.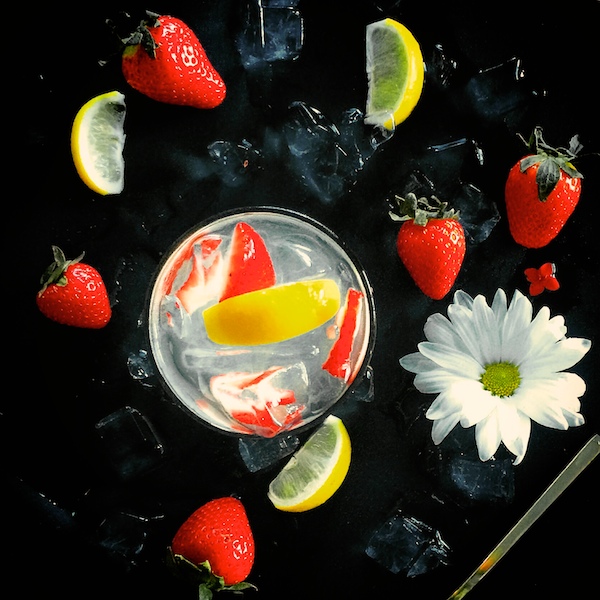 I'm glad I brought this outfit.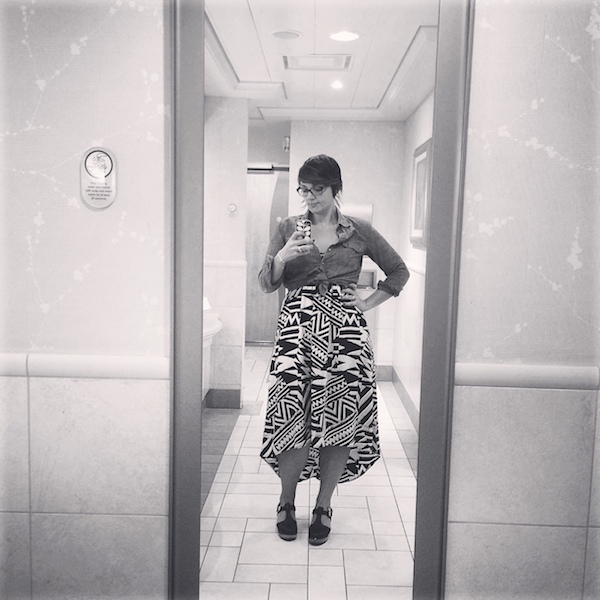 What I ate for breakfast most days.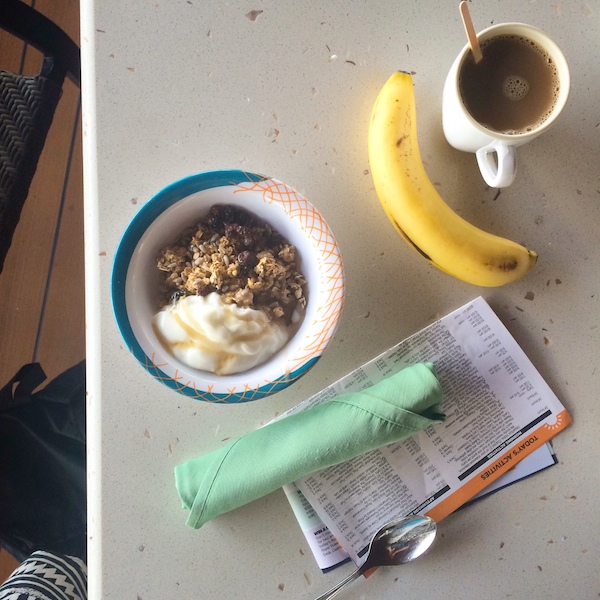 We recorded three mini podcasts (CAPTAIN'S LOG!) while on the ship.
Hopefully we'll post them soon. They're wacky….because ship life is WACKY.
I'm home now and I feel like the ground is rocking back and forth!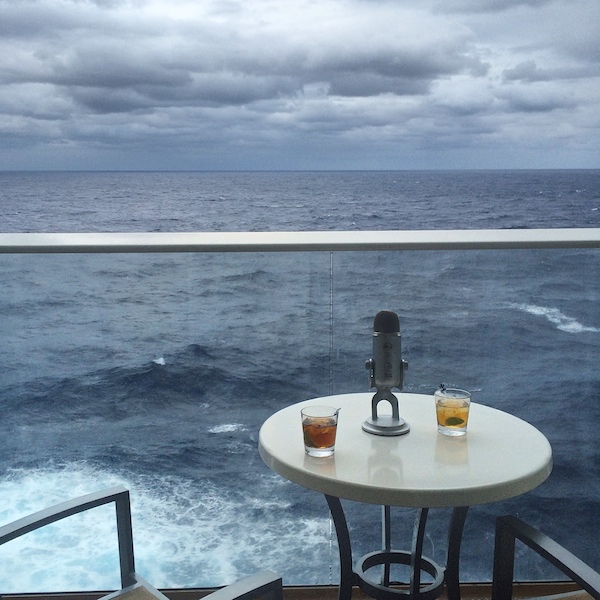 SO MUCH FUN hanging out on the balcony.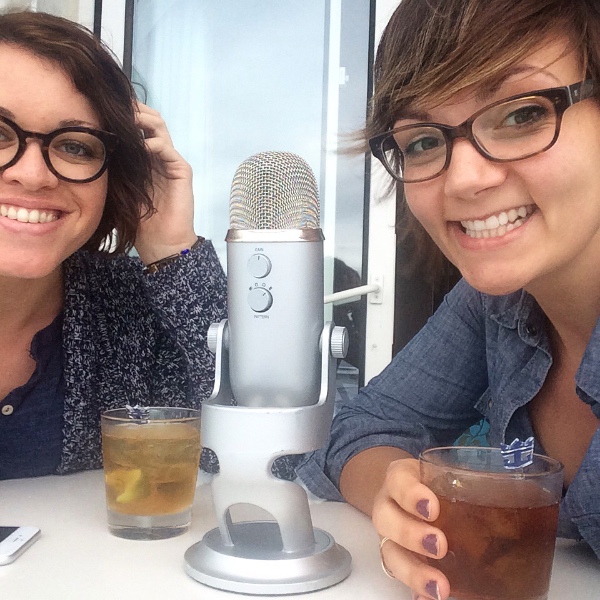 There were a TON of teens from Costa Rica on our ship. There were a lot of selfie-stick moments.
Totally like PROM!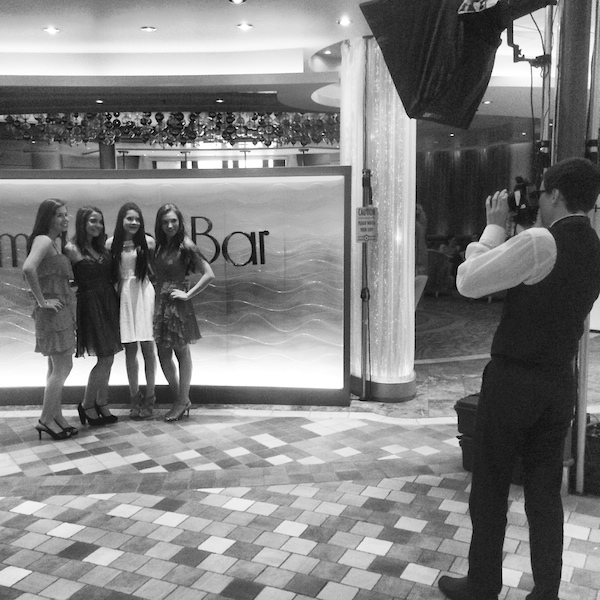 Getting a restaurant tour.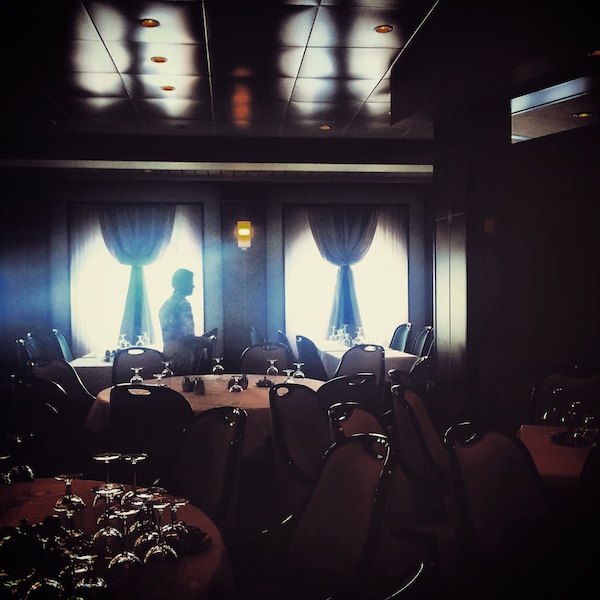 Zip lining on the ship.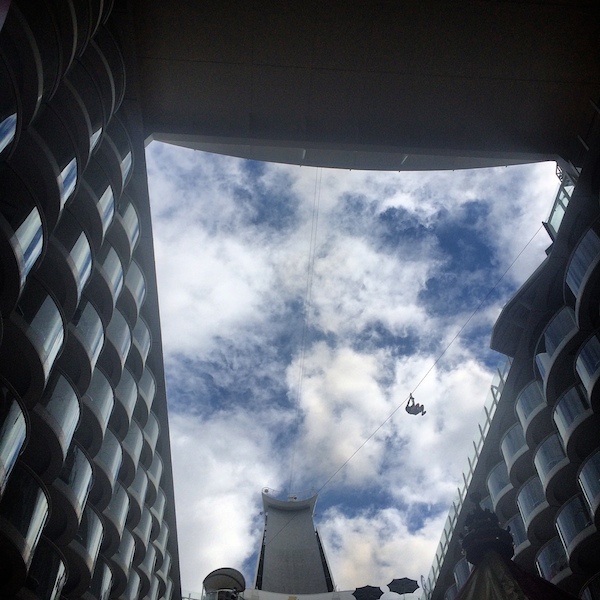 This sunrise was pretty epic.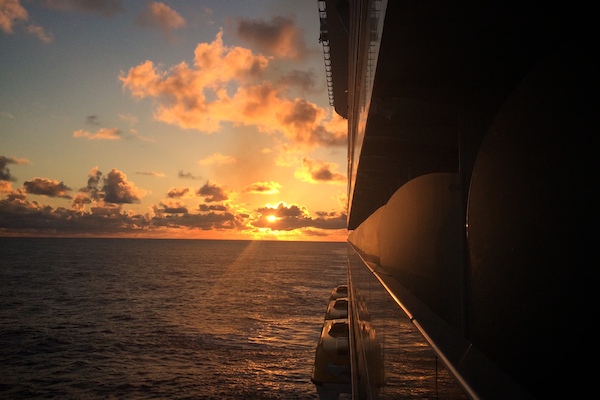 This sunset wasn't too shabby….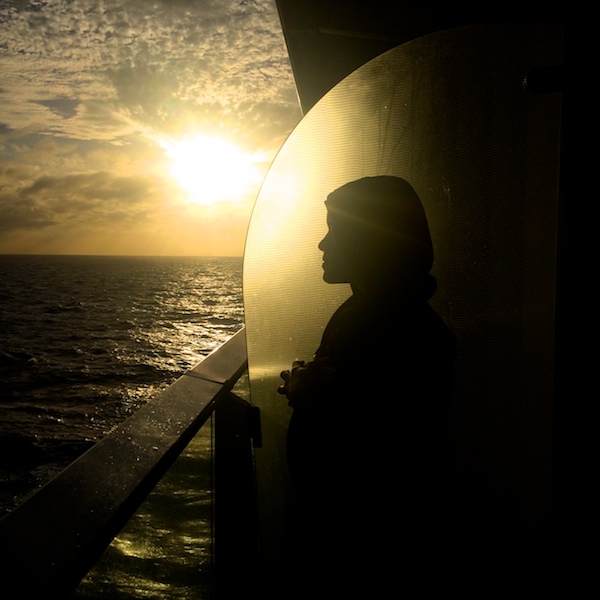 Casino Night was one of my favorite nights.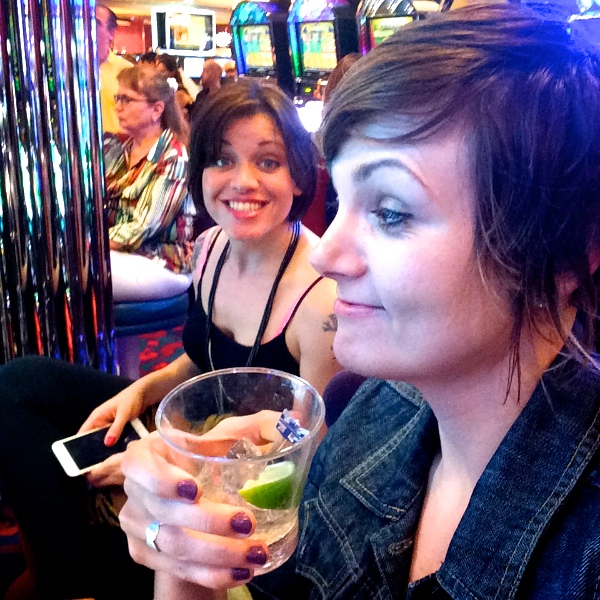 I spent a lot of time packing for this trip and I built 5 outfits around a black maxi dress….and I proceeded to forget THE BLACK MAXI DRESS so I ended up buying one on one of our excursions. Crisis averted.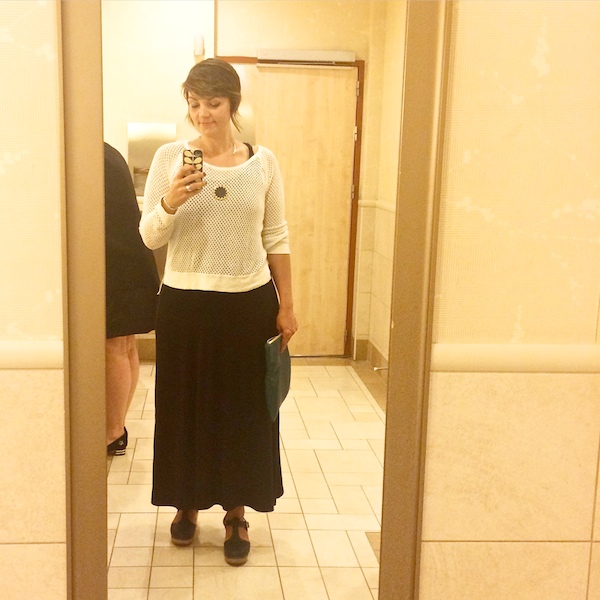 Watching him not chop off his hands.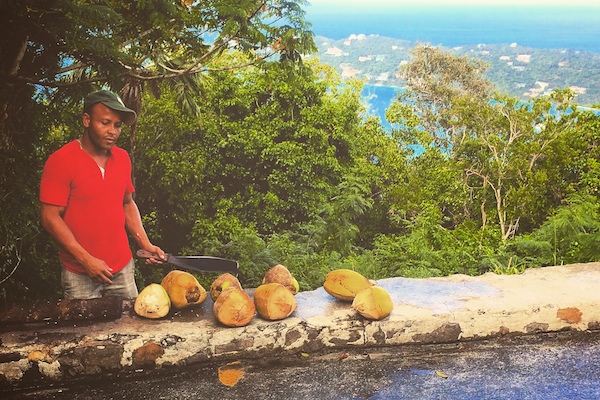 This guy had the best smile.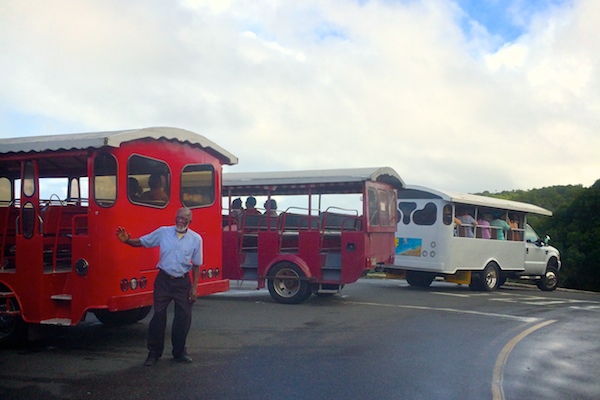 Traveling for banana daiquiris.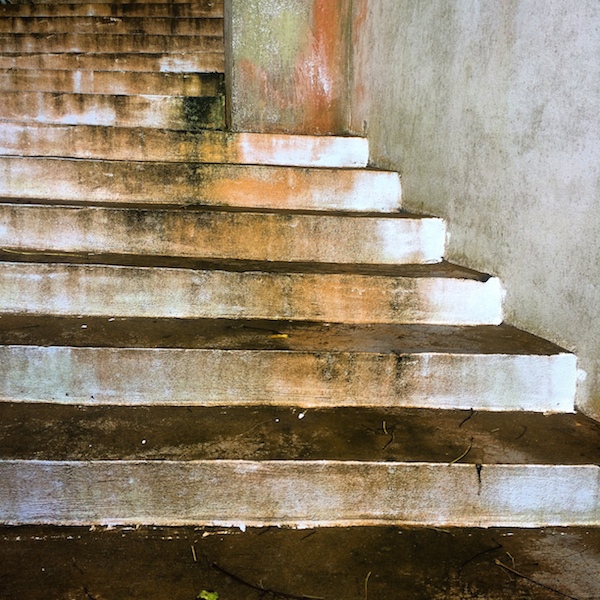 Banana daiquiri procured. Amazing view unlocked.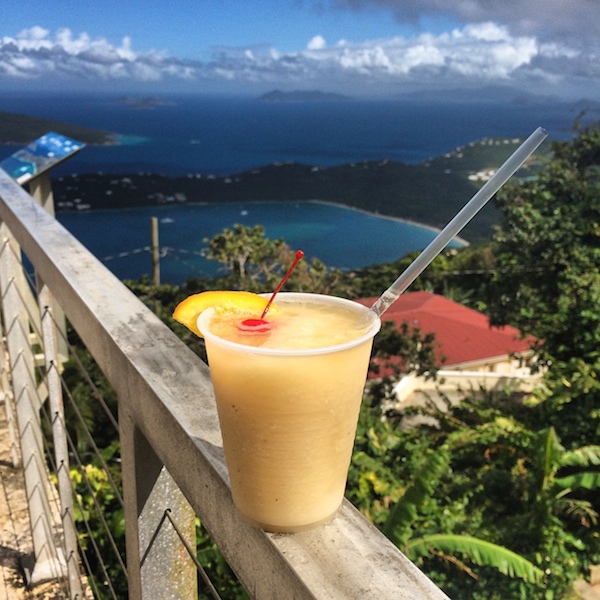 Above.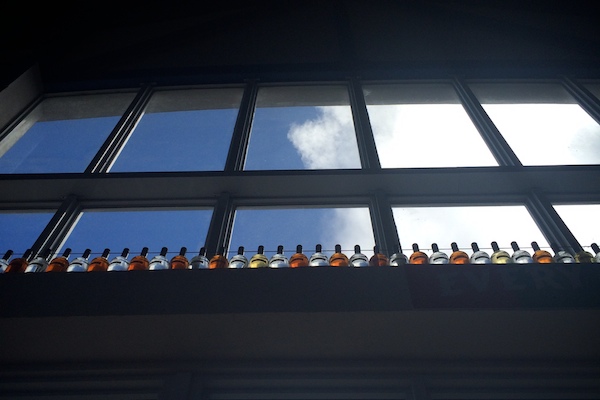 Dressed for success.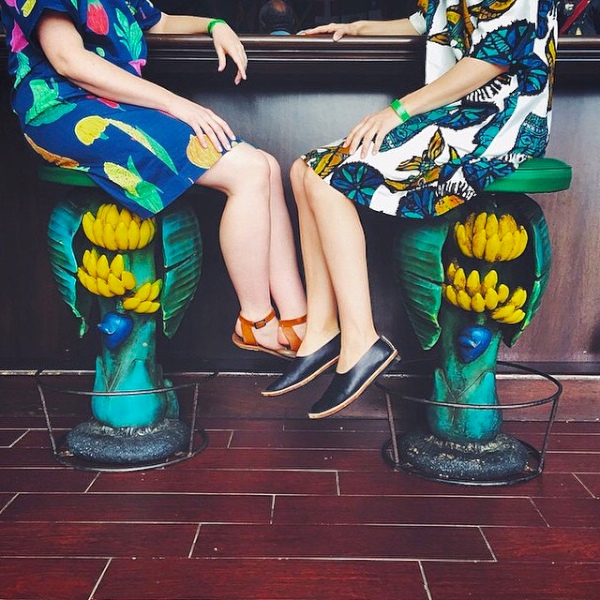 Maj is maj.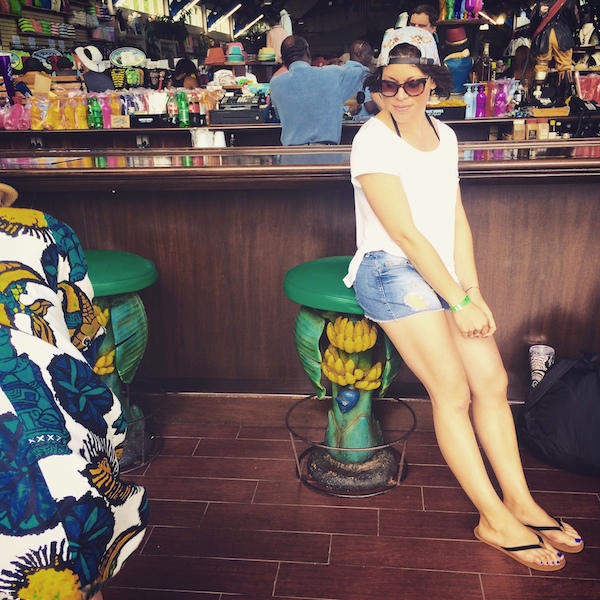 Photo adventure with these three.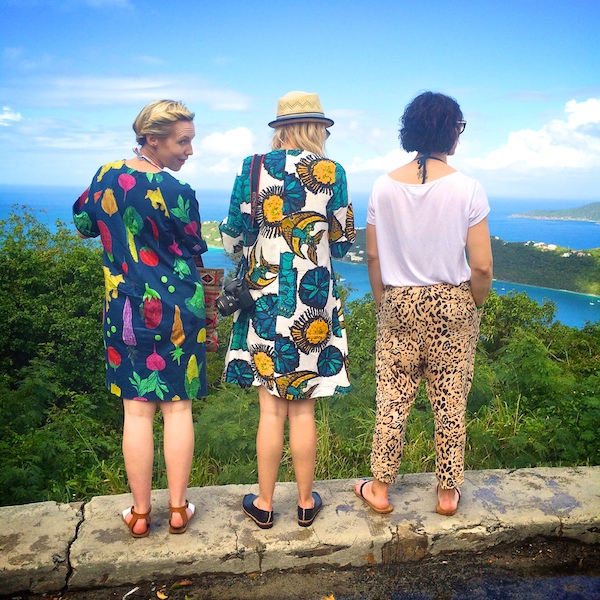 In the jungle.
Caribbean Queen.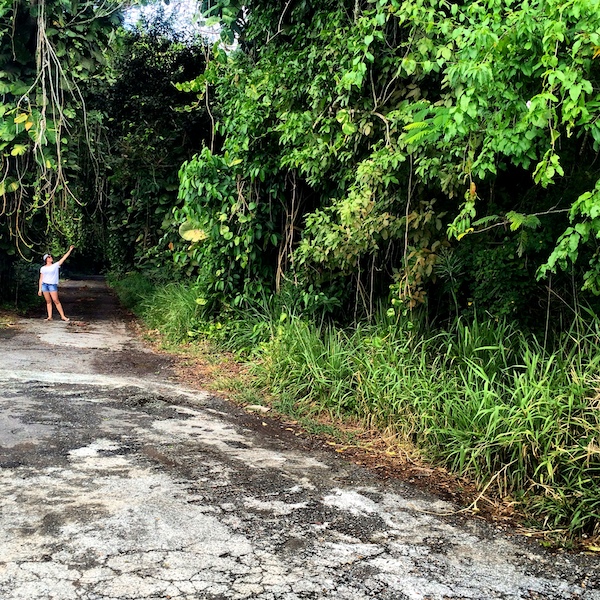 Pattern + Texture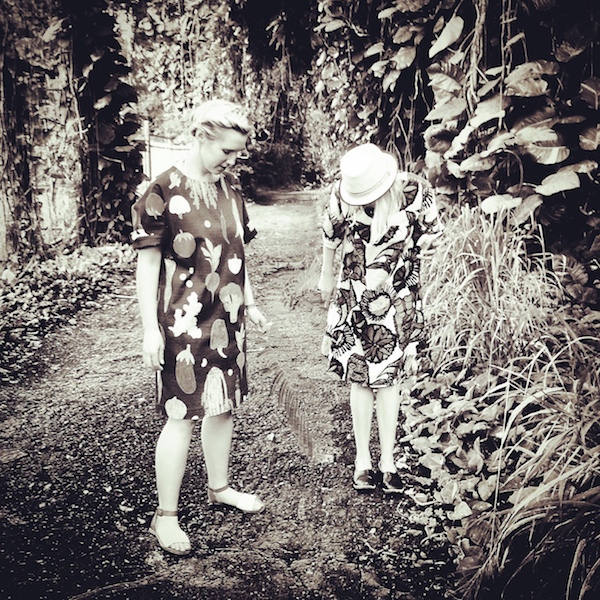 The best camouflage.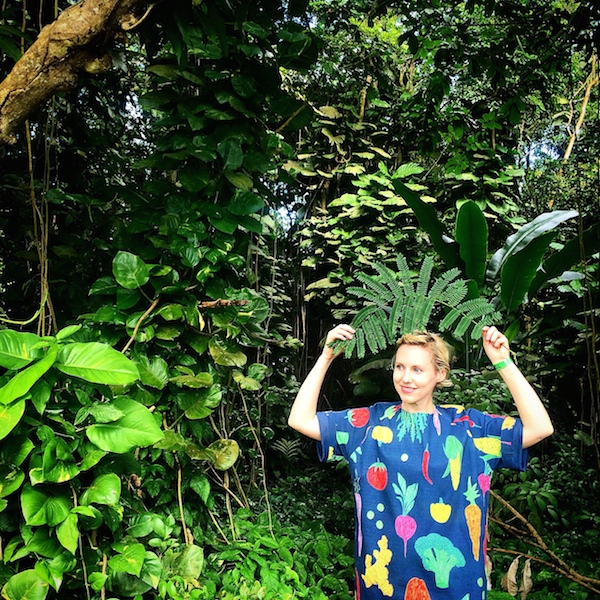 Adventuring.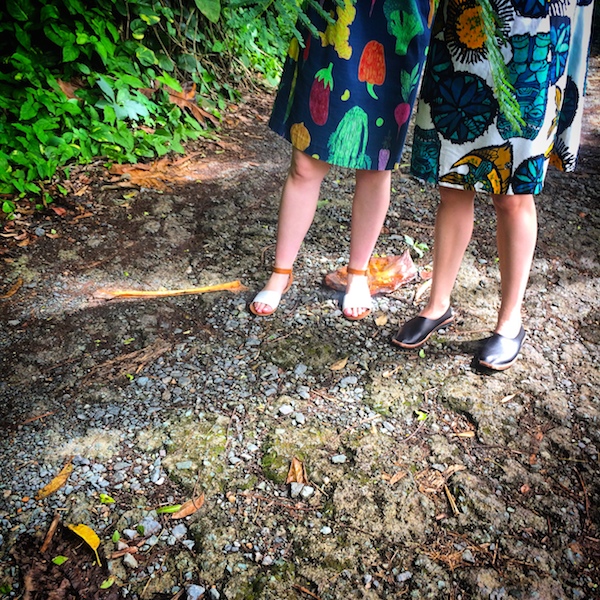 Meta taking photos of Brittany.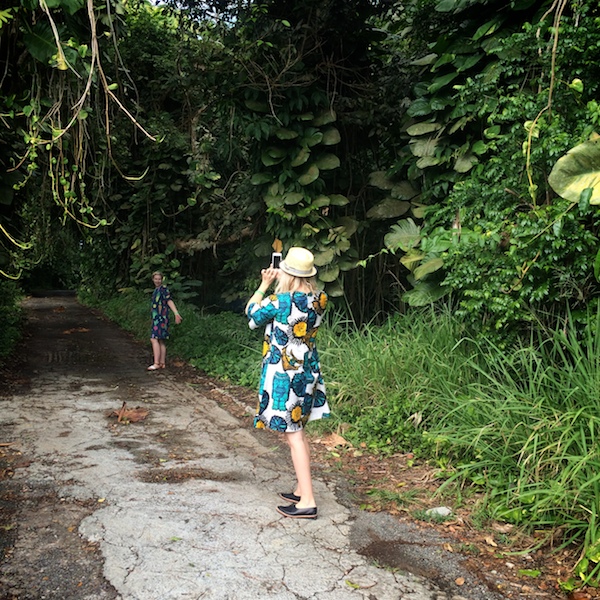 Painting nails back at the ship.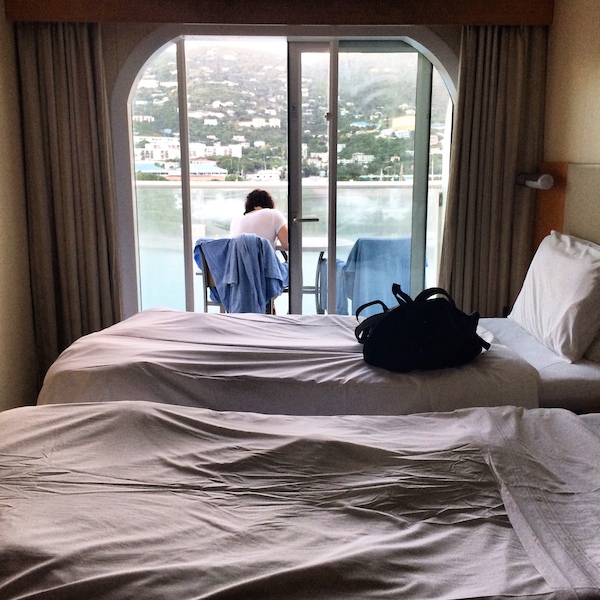 Water taxi ride.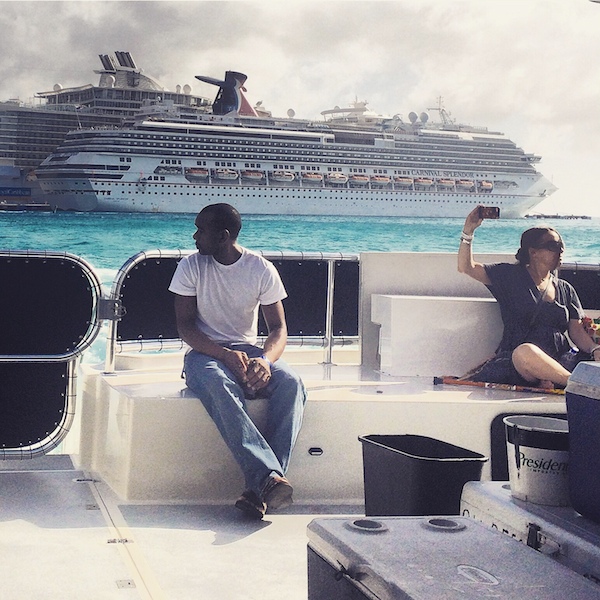 R E L A X E D  to the M A X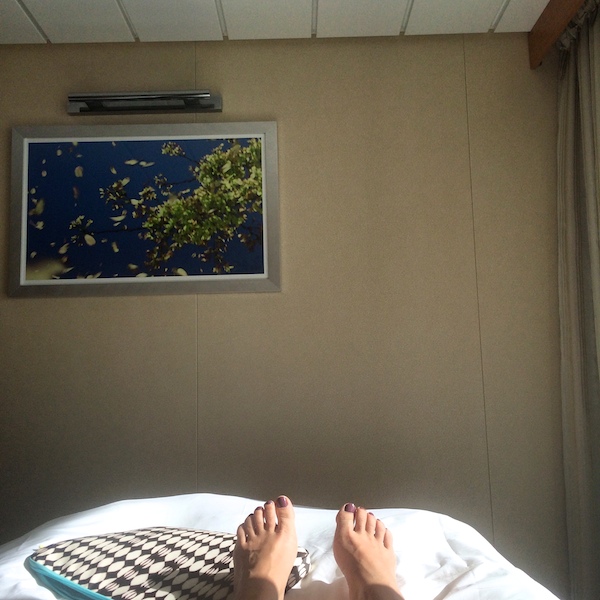 Bubbly.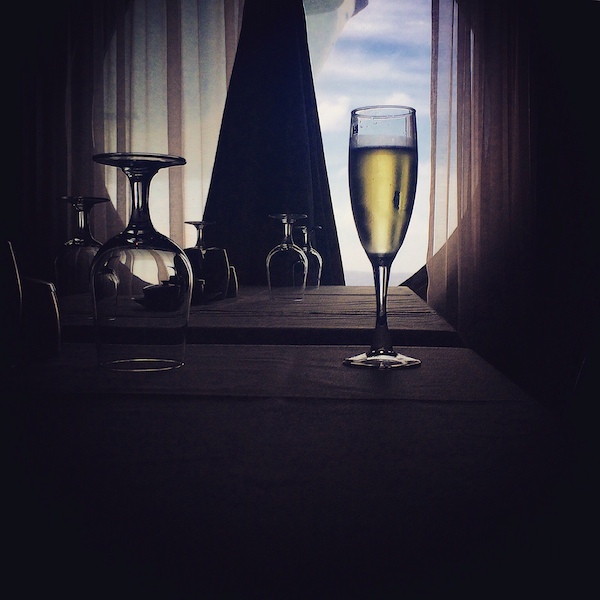 Breakfast on the balcony.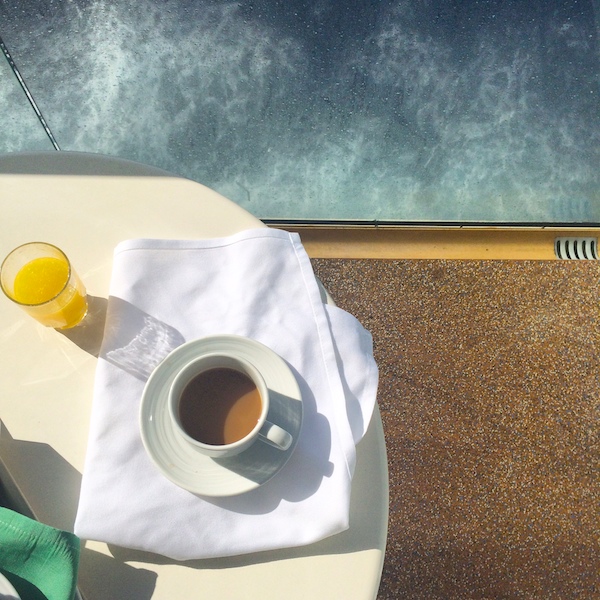 My ribs hurt from laughing this week. PERMA GRIN.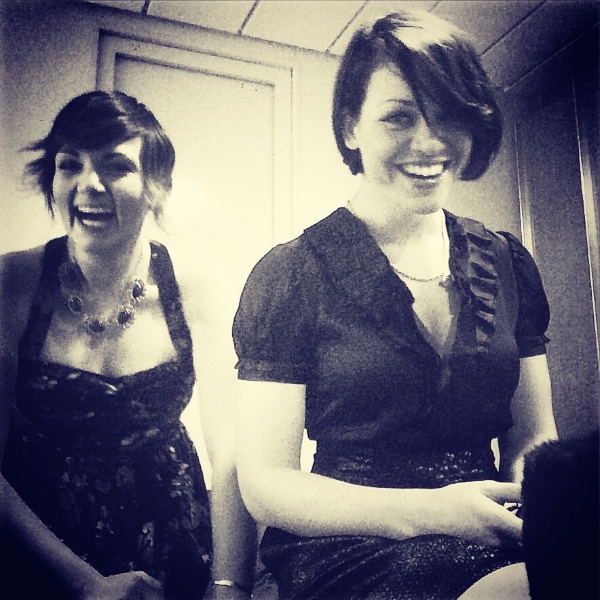 Watching people board.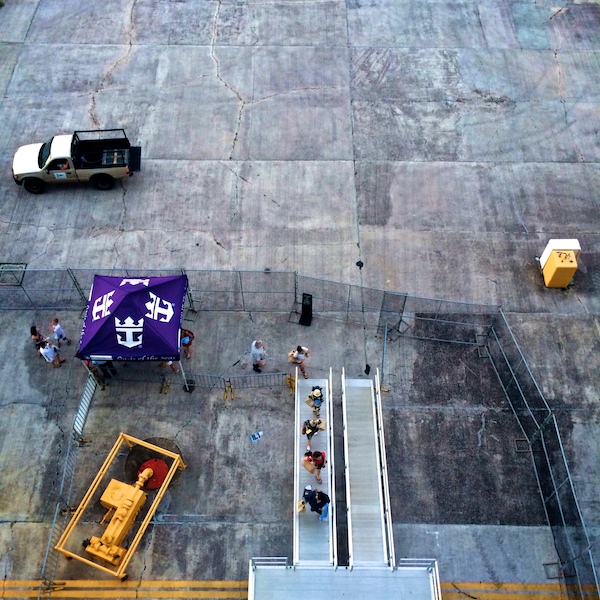 Seeing how the galley operates. Grilling FOR DAYS.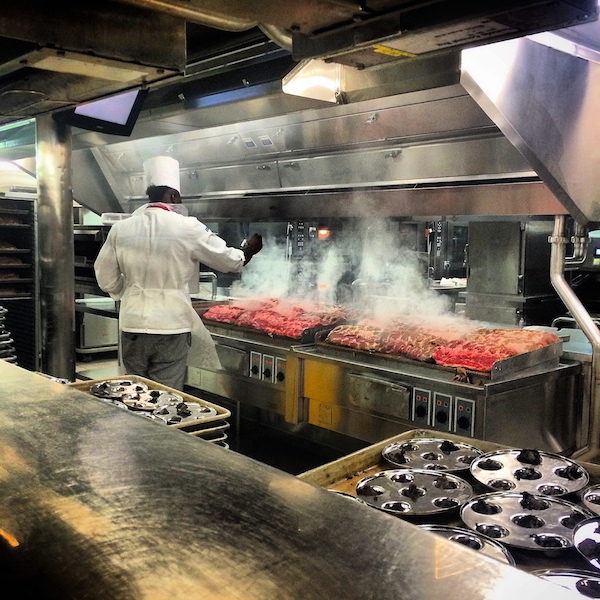 Watching planes pass by.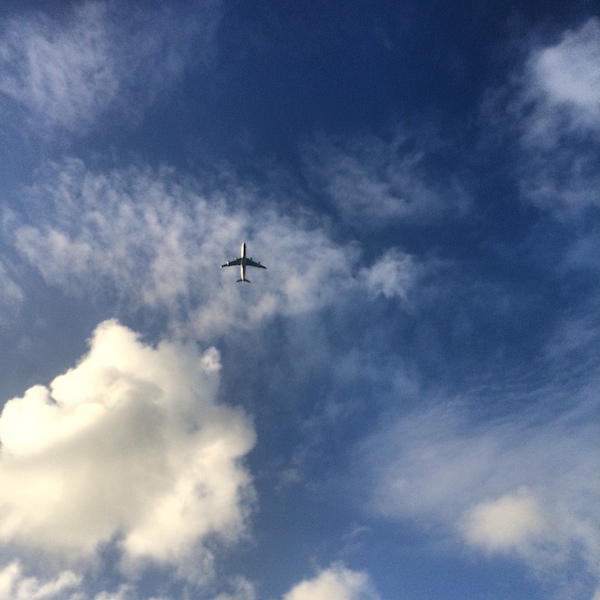 Singing PRAISE.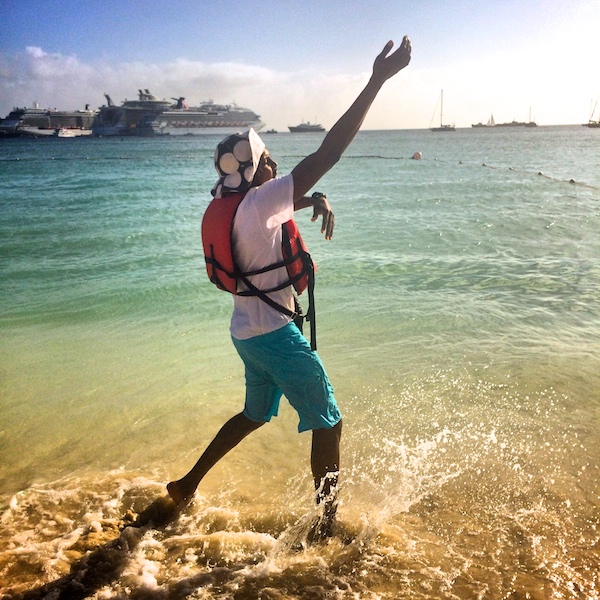 Living ULTIMATELY.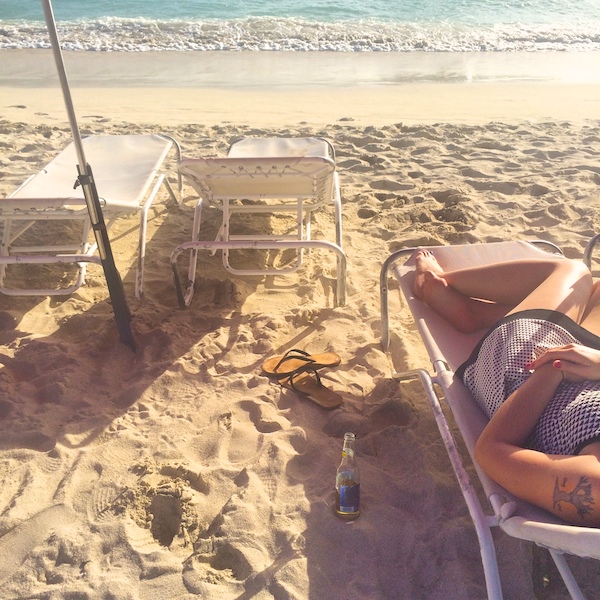 Space between the ship.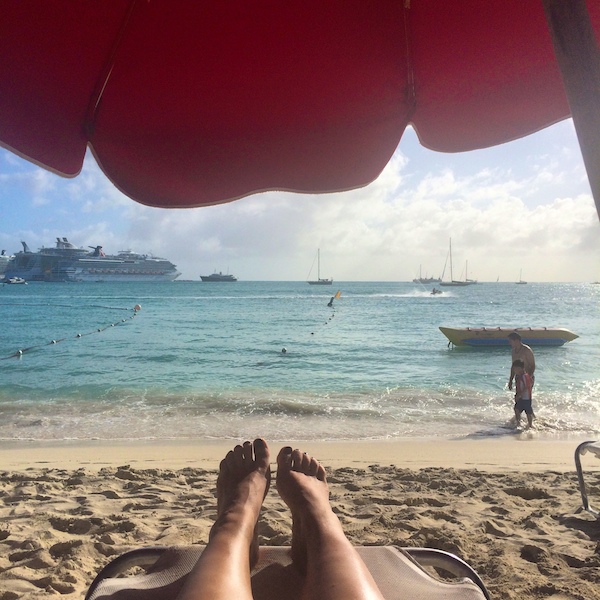 The moment when I really missed my family. I watched this boy take his first jet-ski ride  with his mom and it was so awesome to see how happy he was.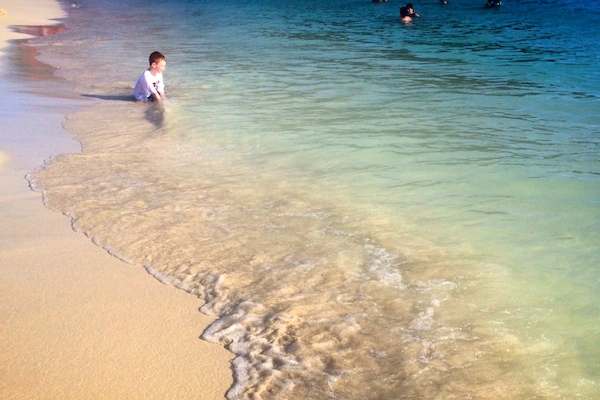 Trying to keep this moment forever.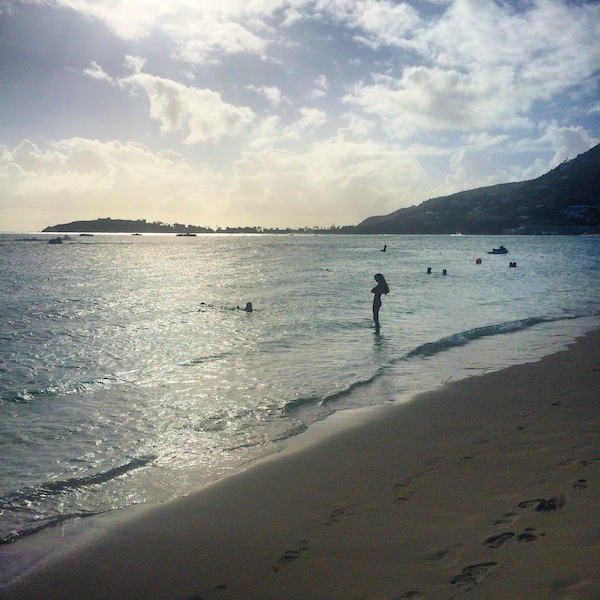 M A J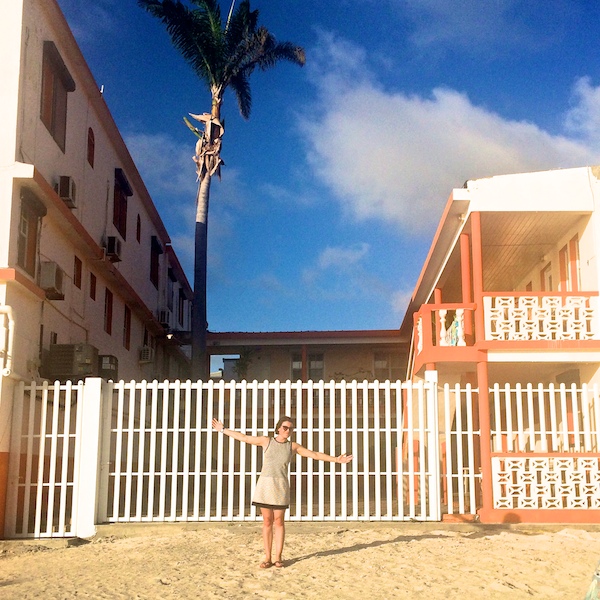 Feeling inspired after this week. Happy to be on land. Happy to be home. Happy to have had an adventure with Joy. What an adventure and I hope 2015 is filled with more of them!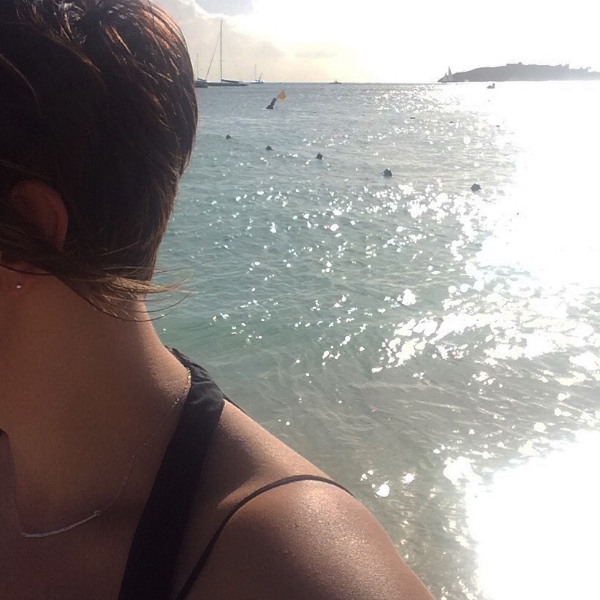 Here's what