Note to self:
You hovered over the cheese board a little too long this weekend.
You had too many hot dogs.
You feel like you might be part hot dog right now.
Maybe you drank too much or went a little overboard when it came to s'mores. Putting SUPER CHUNKY peanut butter on that s'more was a good call. High five on that one.
You're living!
But, it's time to get yourself back on track.
It's cool, you got this.
You just need to remember how good it feels to eat healthy foods.
Your body needs to be reminded of how well it works with leafy greens and summer fruits.
Here are some Healthy Eating Habits to help counteract any "damage" you might have done this weekend.
FIRST THINGS FIRST.
You must drink water.
Drink as much as you can. If you're feeling bored with water, try bubbly water. Add flavoring to it. Citrus is great or some frozen fruits are always fun. Maybe a dash of lemonade?
JUST DRINK WATER.
Sometimes you confuse thirst with hunger. You're most likely thirsty!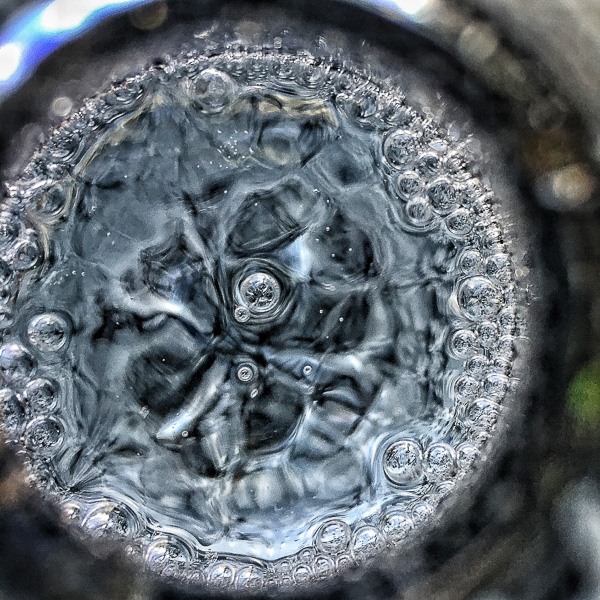 Add greens to whatever you can this week.
Maybe a little arugula in your tuna salad sandwich?
Serve it open face to make it fancy and spare yourself and the extra piece of bread.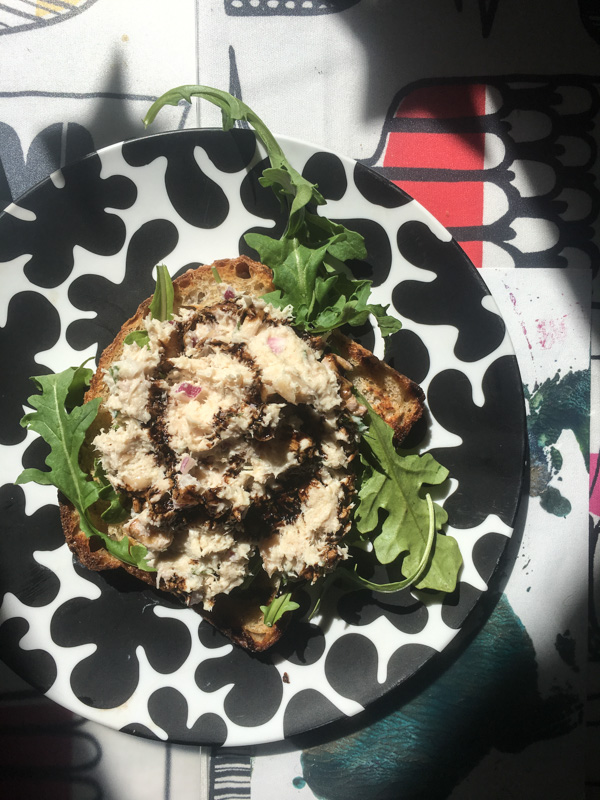 If you're out to eat this week, treat yourself to a giant salad.
Maybe put the dressing on the side so you can be in control.
Skip the fries. You know you want them, but you'll feel better if you don't have them.
Maybe give yourself a challenge of having one big salad for a meal each day this week?
That means you have 7 salads you can be creative with!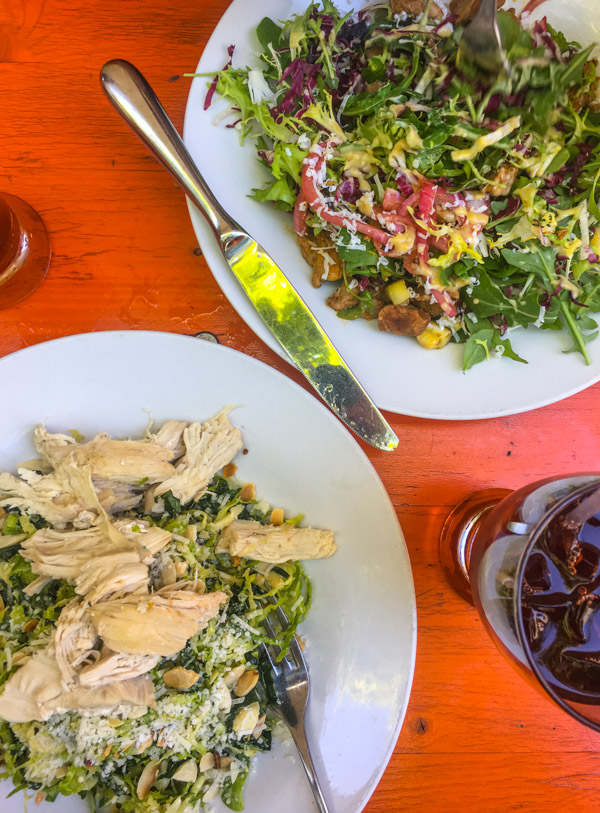 Instead of having a rich dessert after dinner, opt in for a smoothie bowl.  Heck, it's so hot during the summer, you should have a smoothie bowl FOR dinner. Add extra toppings to fill you up. Granola does the trick!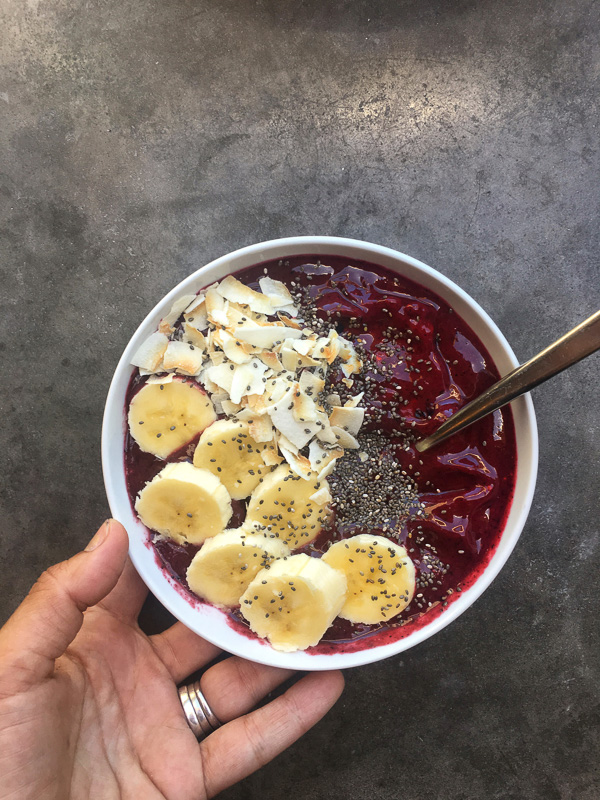 If you want to "treat yourself" or shock your senses, eat frozen fruit.
It's quite a sensory experience!
Add a little coconut whipped cream on top of a bowl full of frozen fruit and you're golden.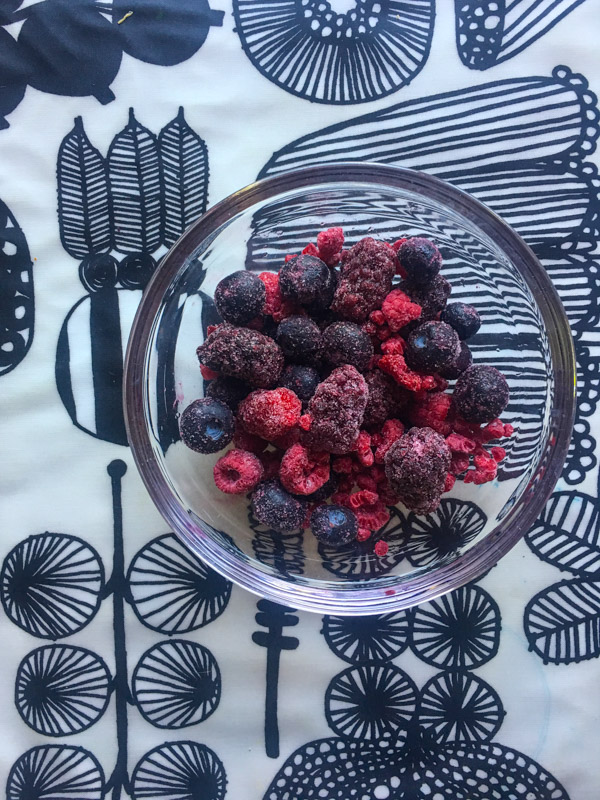 Need a little afternoon snack? Grill some shishito peppers. Drizzle with oil & season with salt.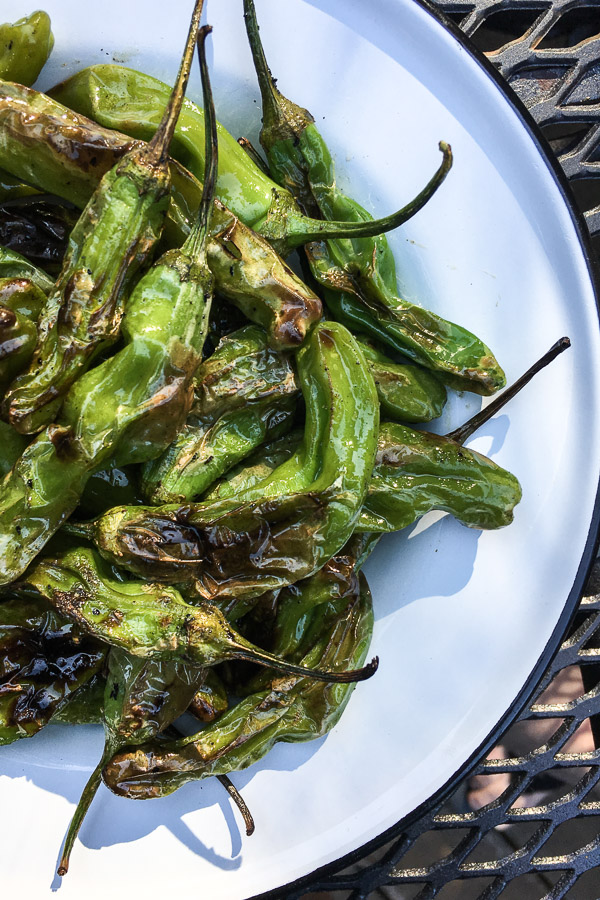 Don't forget about cherries. They are good at keeping your mouth occupied.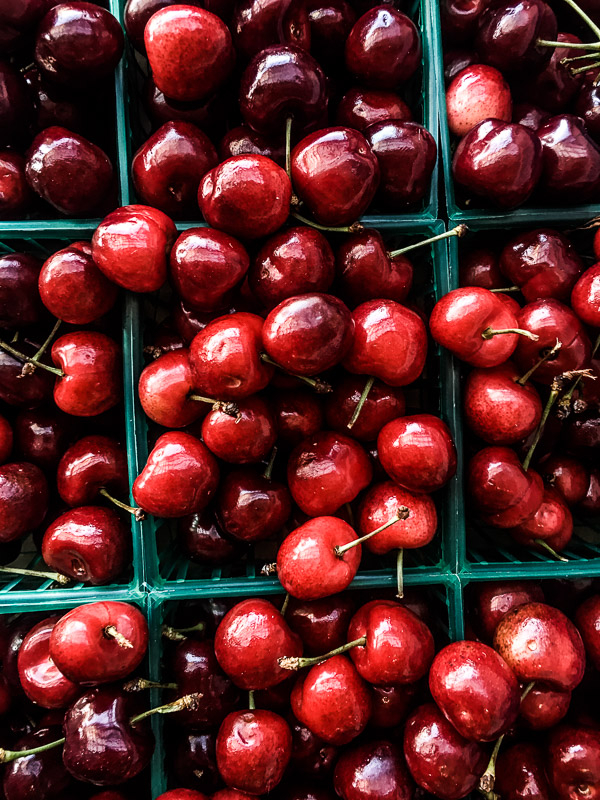 If you need carbs, opt for sweet potatoes. They'll fill you up and they're so good for you too!
Remember how much you like those sweet potato/banana pancake things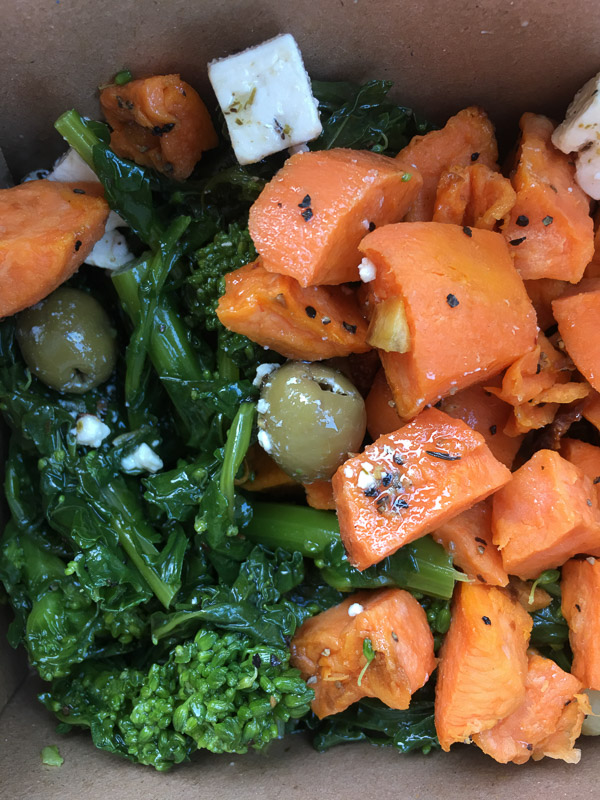 Or maybe you're craving pasta? Add more greens to it so the pasta seems like the topping!
If you think eating healthy is boring, challenge yourself to make something new.
Try something that has a variety of textures.
This Coconut Quinoa Slaw is the perfect reset. Crunch, flavor, texture, GOODNESS!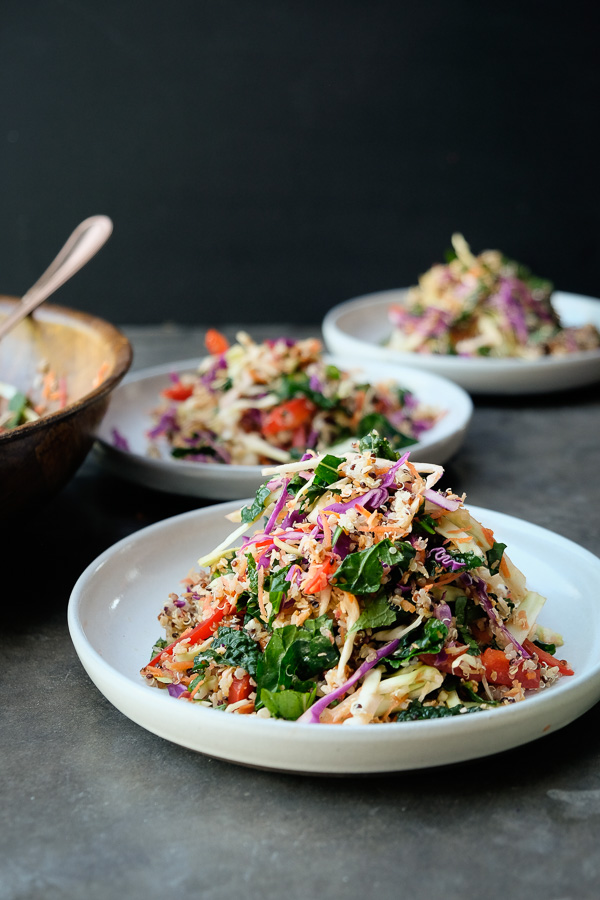 Whatever you make, fortify it with vegetables. Fill yourself up with them.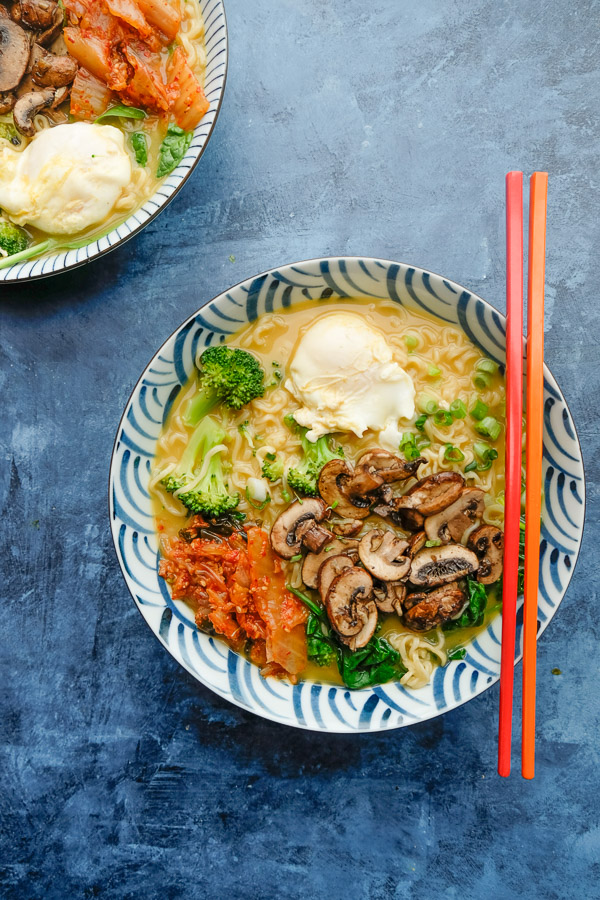 If you're really hungry and you have a few hours before dinner, make yourself a little salad.
You'll eat less at dinner and you've already gotten your salad course out of the way!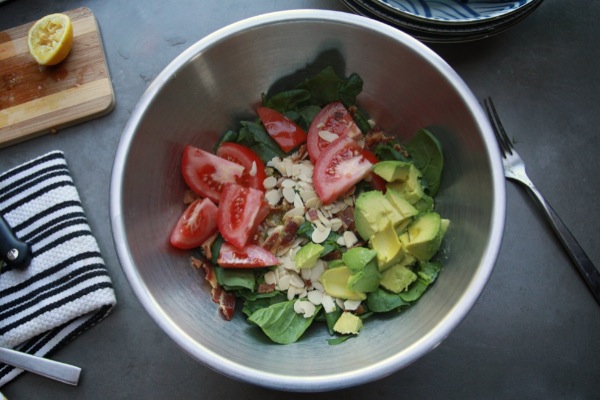 If you're gonna do some grazing, make it healthy!  Graze on prepped vegetables.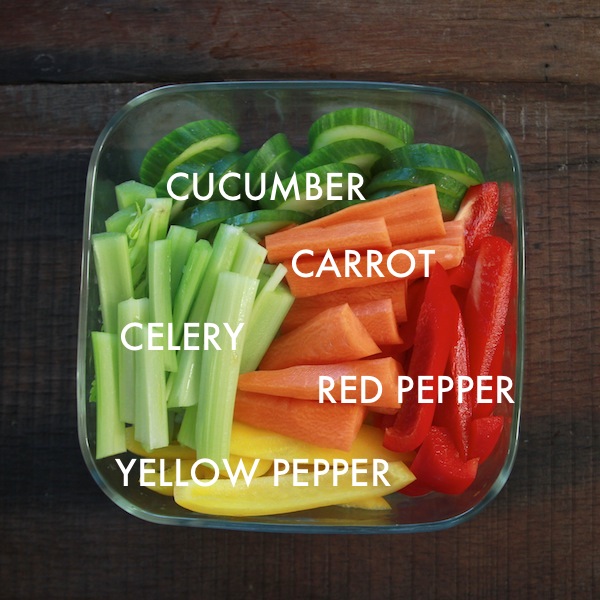 Throw a jalapeno into your cart this week.
Make a spritzer instead of drinking alcohol.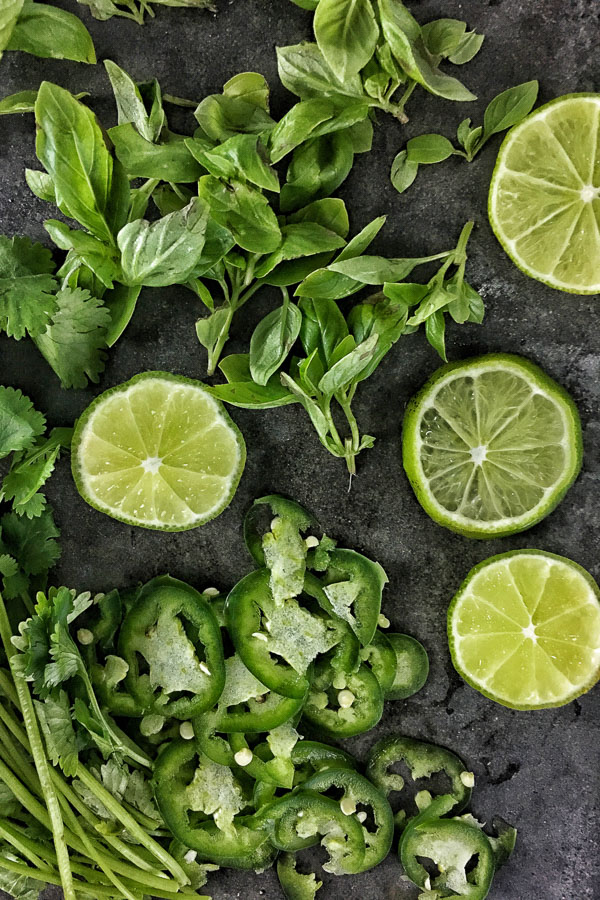 Thinking of hamburgers or tacos? Use lettuce wraps instead of bread.
This Chicken Lettuce Cups recipe is a favorite.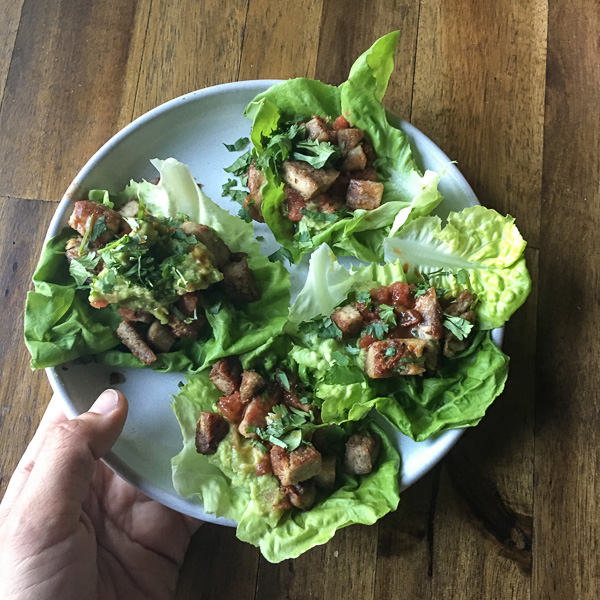 Meal Prep is a way to get yourself back on track. Arm yourself with good options!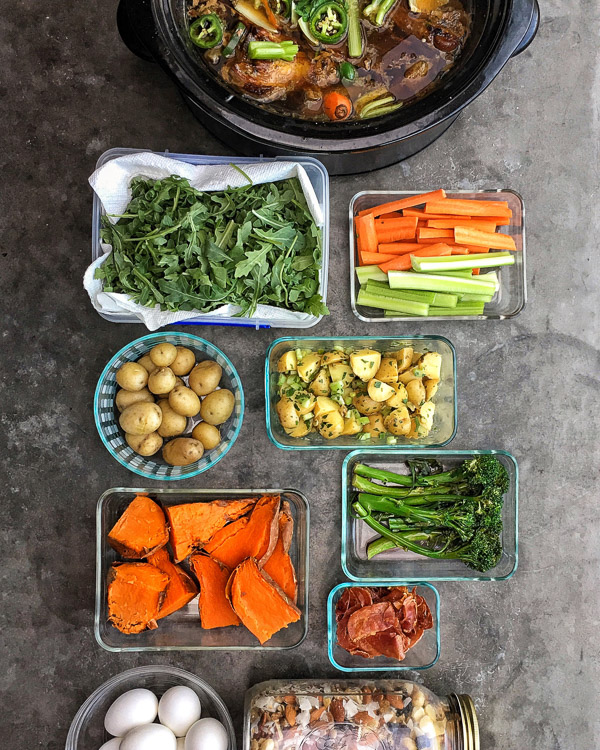 ROAST VEGETABLES.
Eat them cold. Put them in salads. Put them in a hash!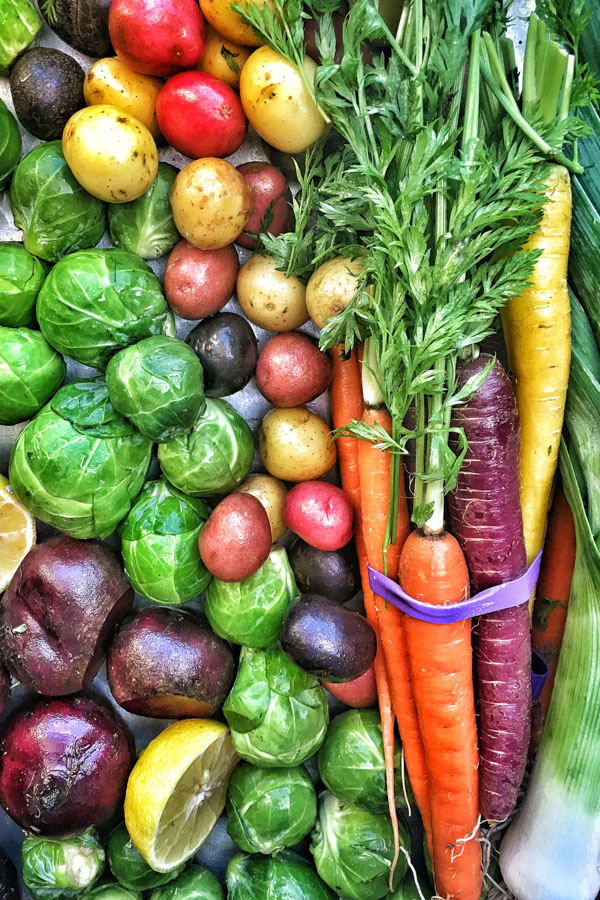 Whenever you feel like dessert, have fruit.
Enjoy/don't go overboard.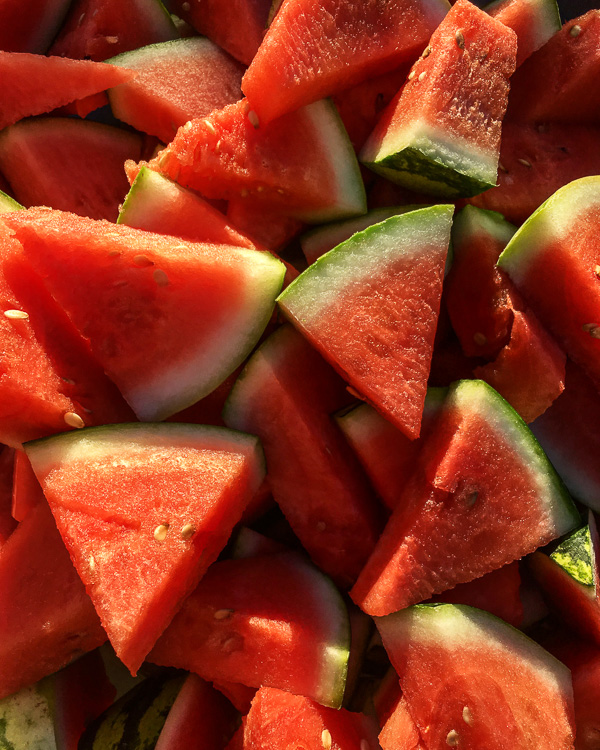 Consider other ways of eating…like a Whole30
for a reset.
There are so many things you can eat with that system.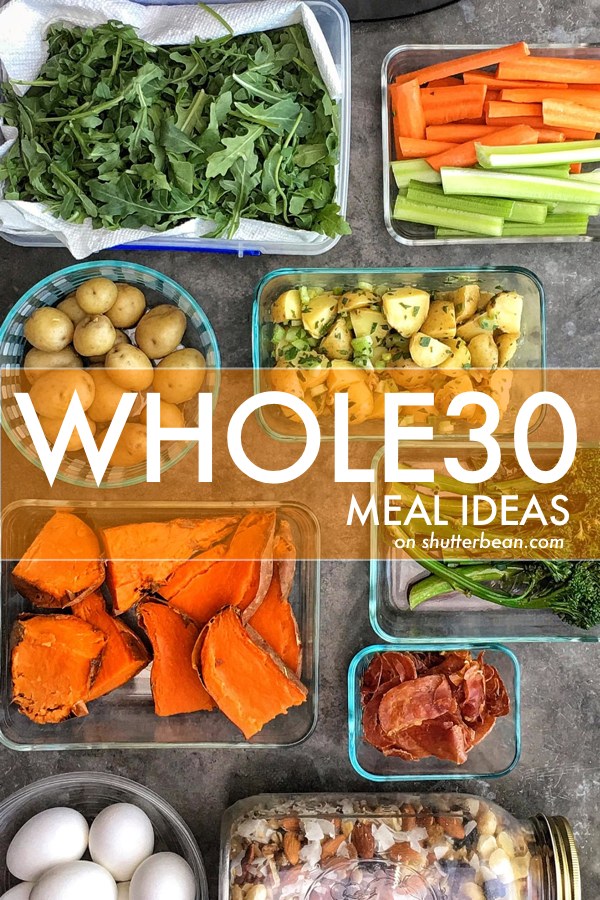 Don't forget about that Healthy Recipe post: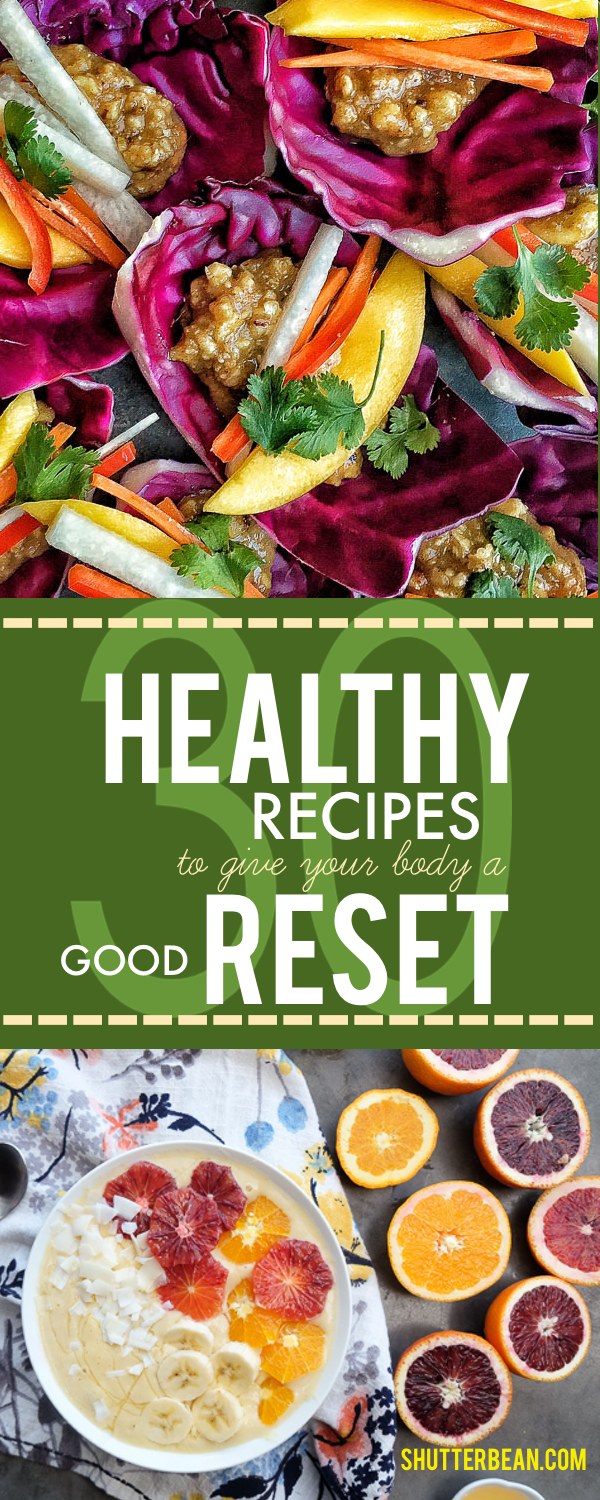 And if you don't feel like cooking, remember you can make yourself a healthy snack dinner.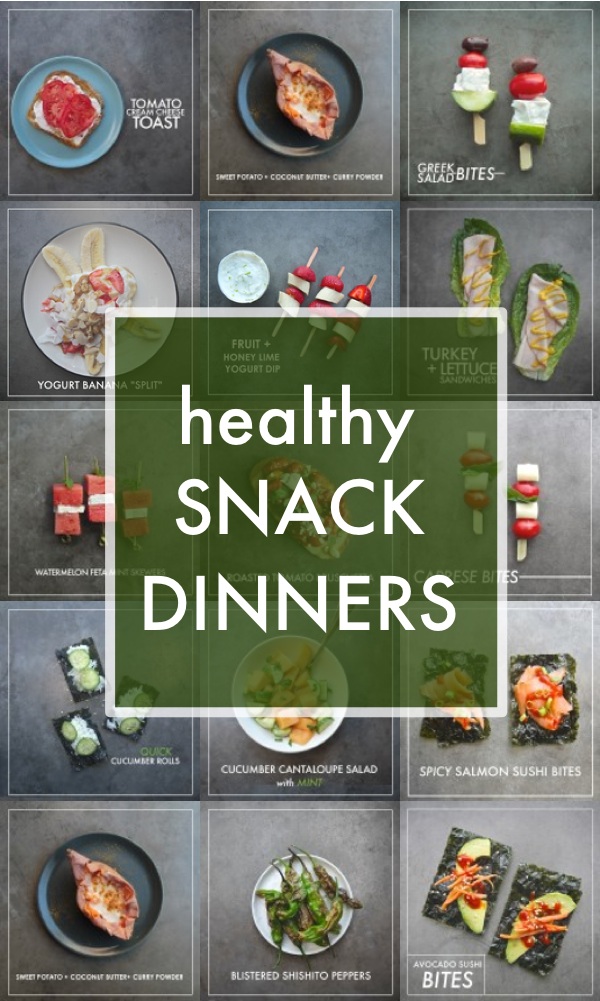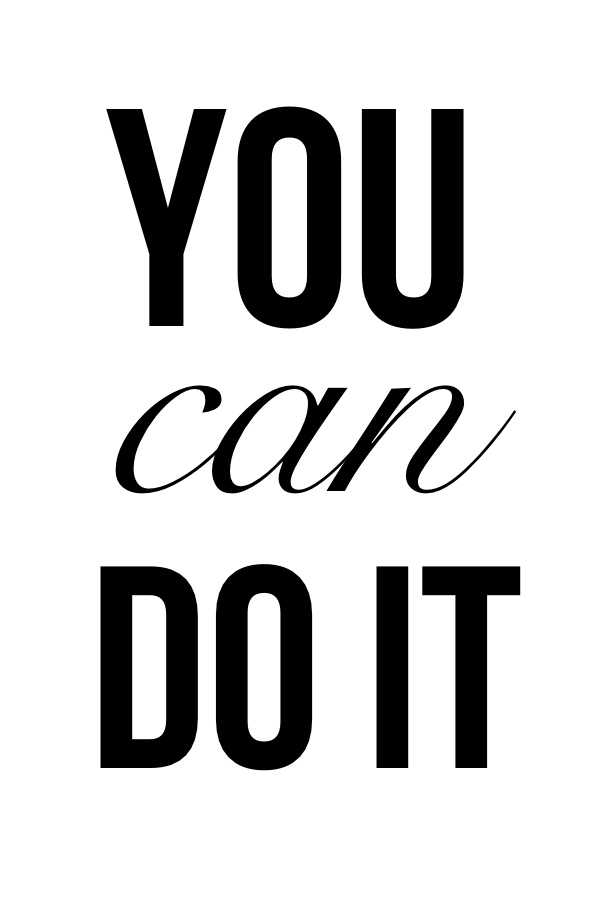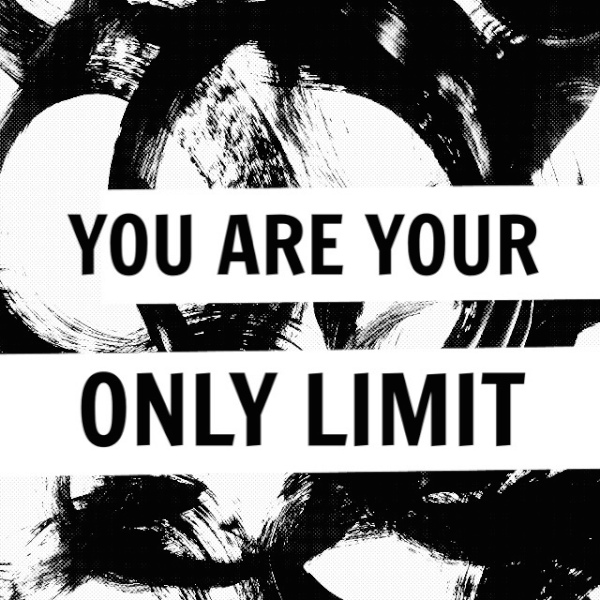 Most of all:
Be good to yourself.
You deserve it.
It's all about Creating Healthy Eating Habits!