Here's what this past week looked like:
A flower on a lichen covered rock.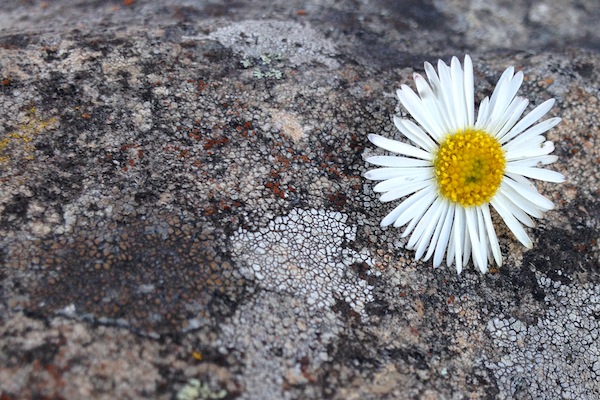 Little pink puffs in the sky.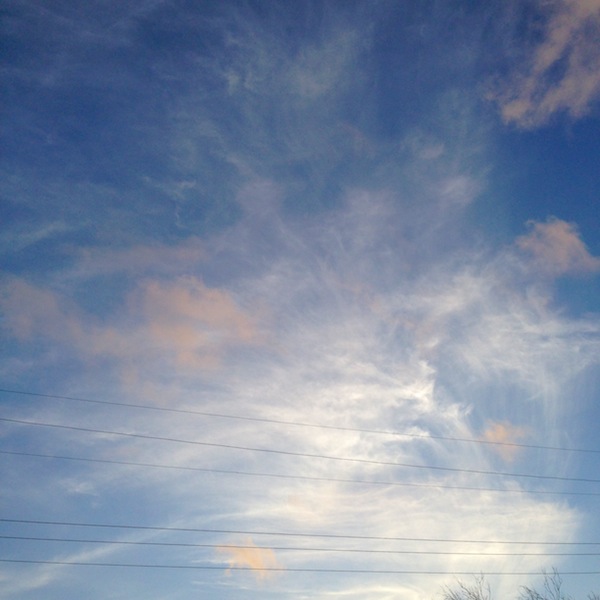 The shadows of trees on buildings in January are super contrasty.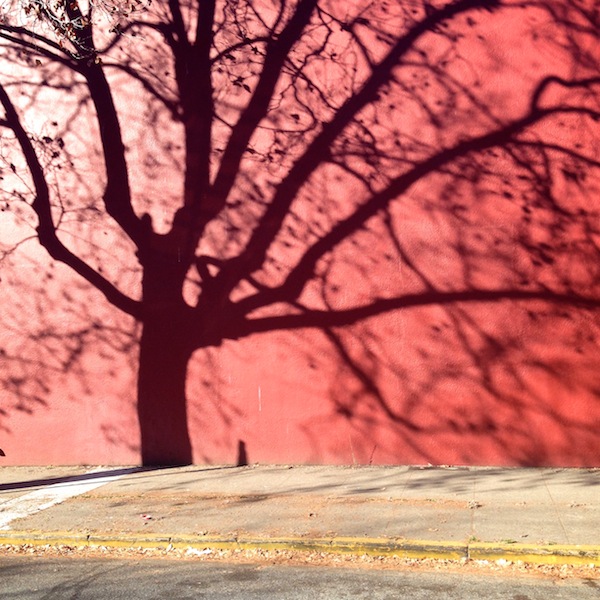 Little birds.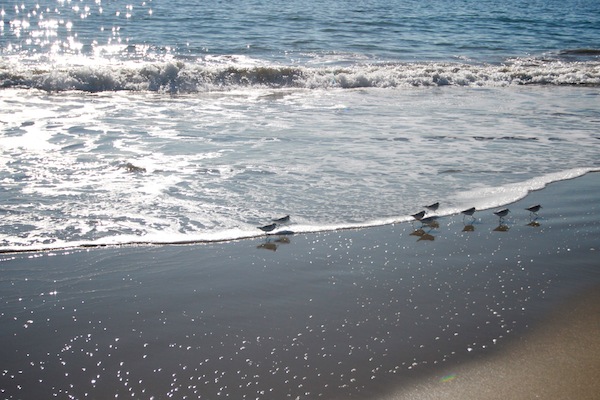 My two favorite ladies, Jenny & Alex.  We went to Limantour beach! I haven't been there since high school. I can't wait to take Cooper there soon.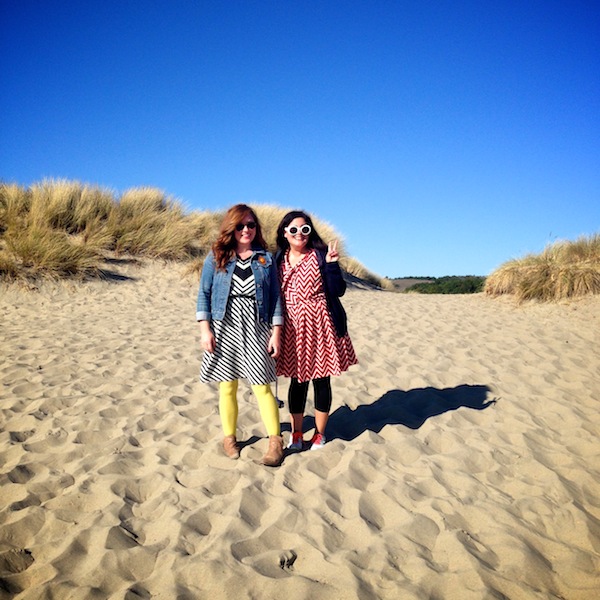 Sand abstract.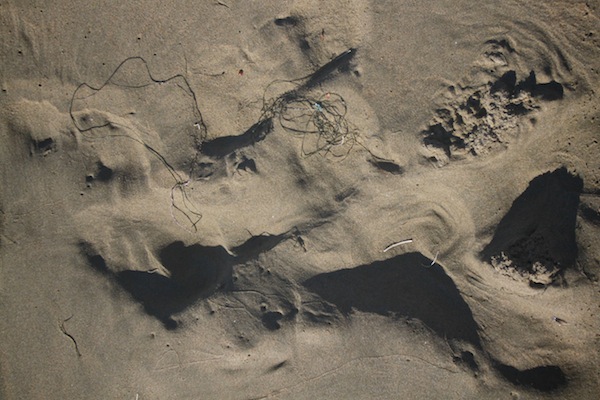 Lunch at Cowgirl Creamery at Pt. Reyes Station.  I need to make a Kale Caesar.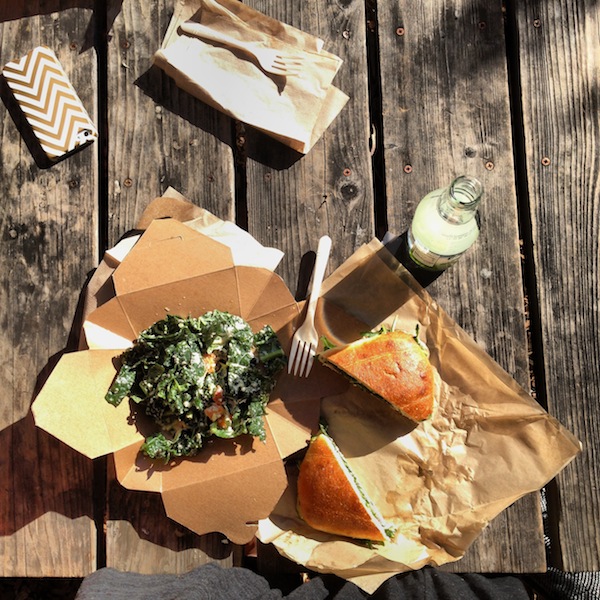 Friends split dessert.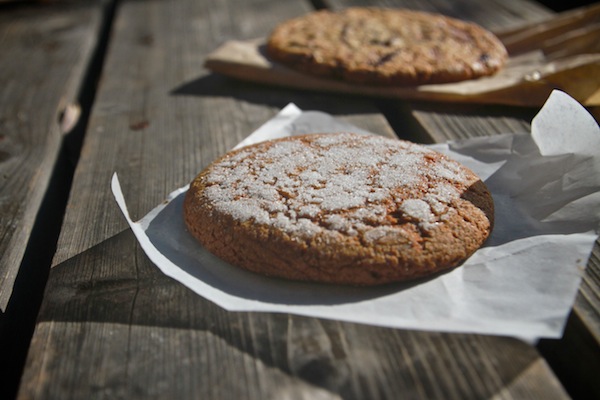 Before going to the chiropractor this week.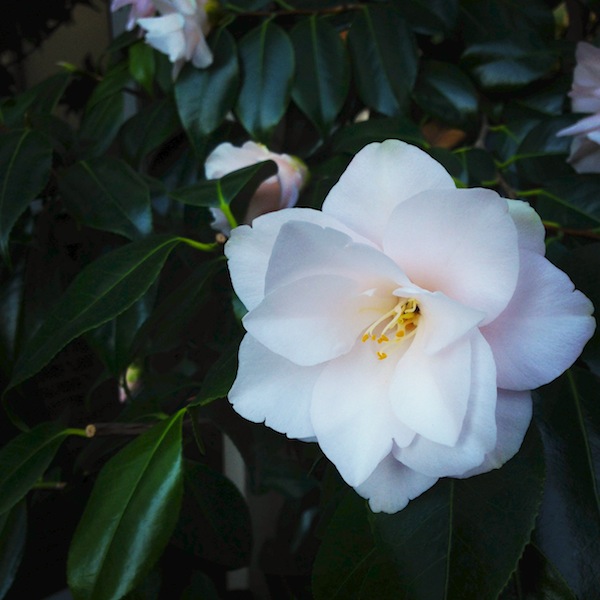 Broccolini, eggs, feta & toast.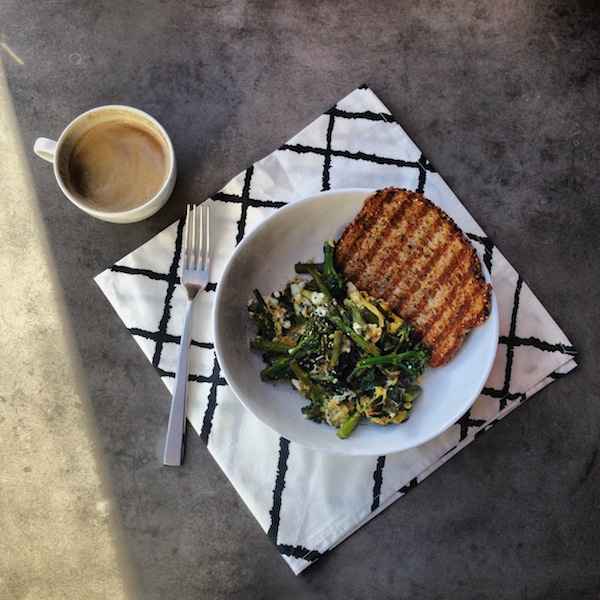 In line at the bank….SIGH.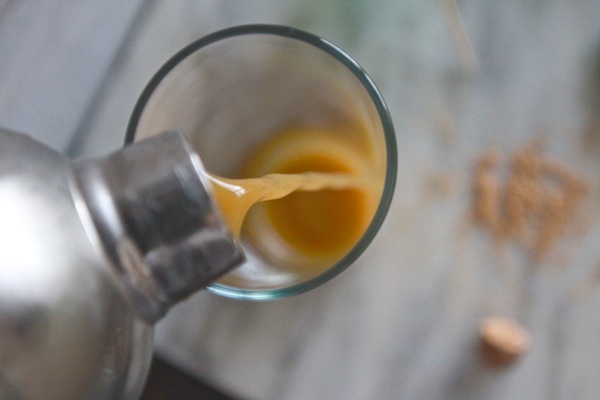 Ugh.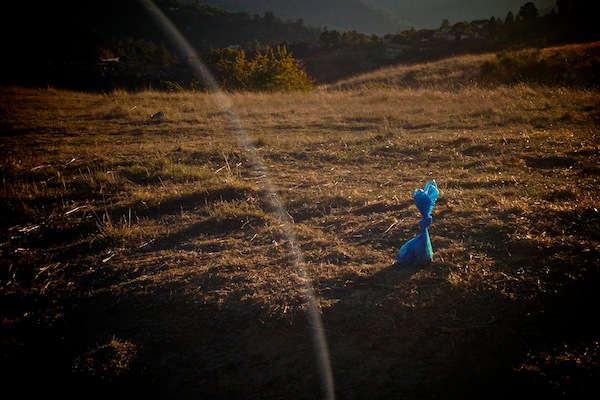 OK!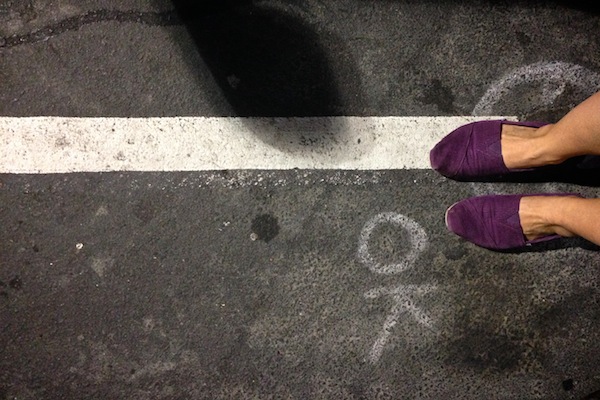 TREAT YO'SELF.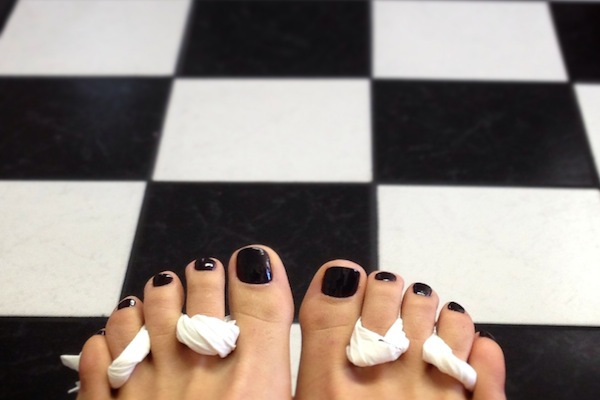 Saturday morning bed head.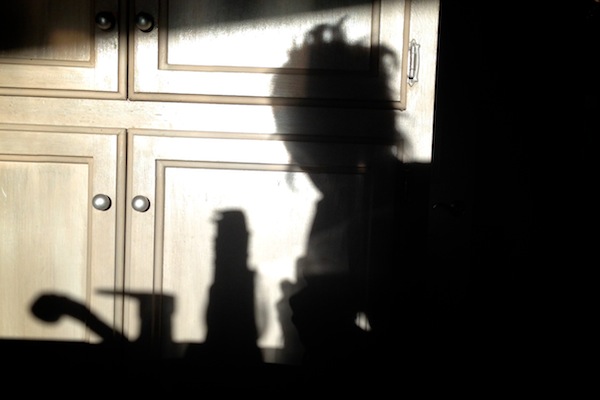 Life's simple pleasures.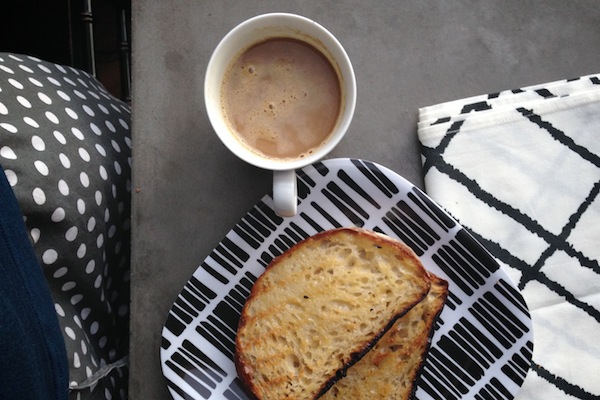 Instead of unloading the dishwasher, I organized the dishes to go in the dishwasher…LAZY/not lazy.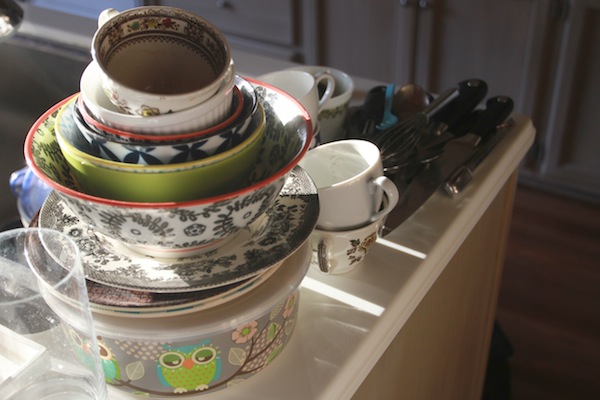 Joy's Grapefruit Cucumber Cocktails are amazing! They were our Friday night happy hour drinks.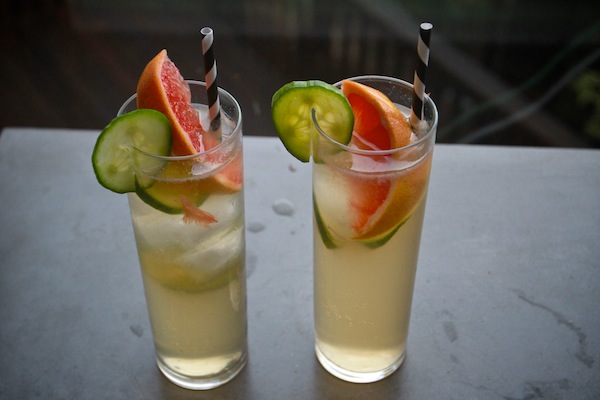 Casey's magical programming fuel.
Camera grip.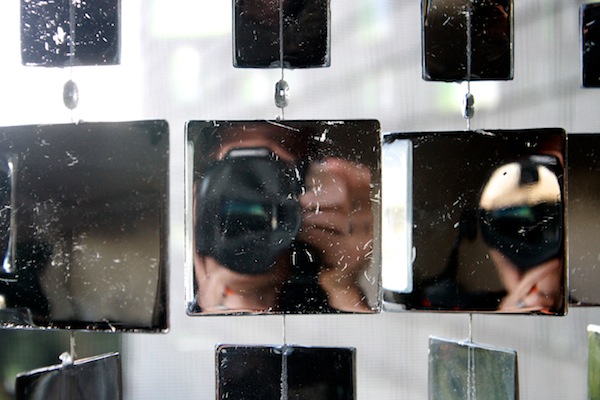 New plant! I'm excited to see how I do with this one. It likes the spot I put it in.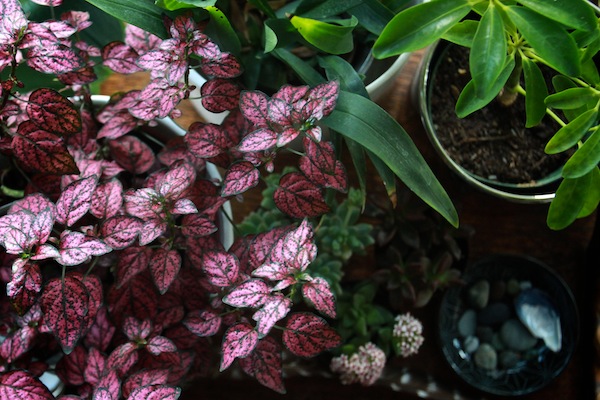 Octopus made by Cooper. It's red because that's his favorite color.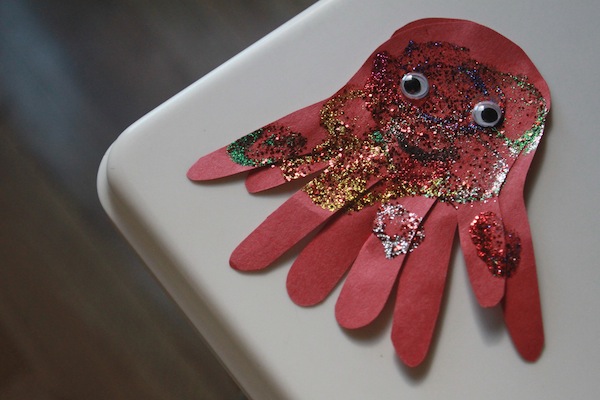 Cinnamon sugar, butter and tortilla. Casey & Cooper's favorite.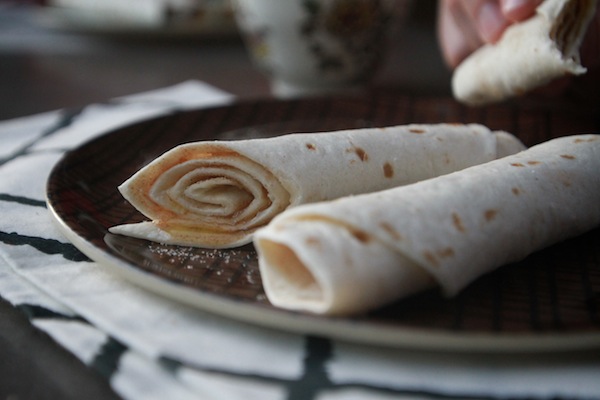 Goat milk yogurt with killer granola (it's on the bottom!) toasted walnuts, banana & honey.
I'm in love with this combo.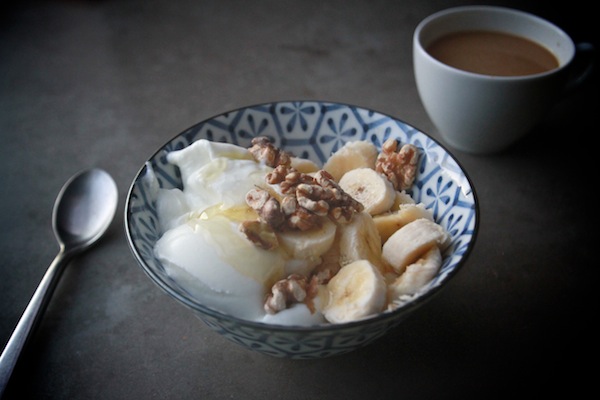 This is how much cheese he likes on his pizza…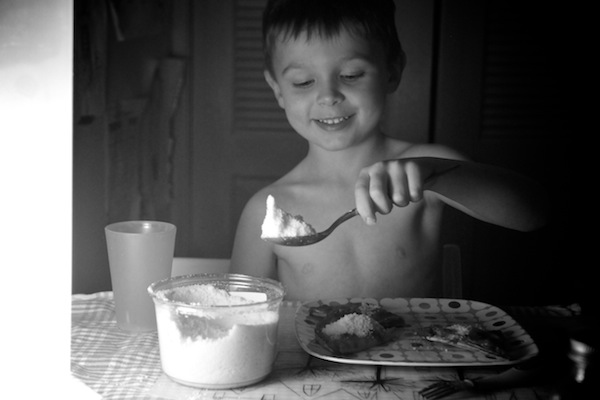 I can't wait to share a waffle recipe with you. It's good!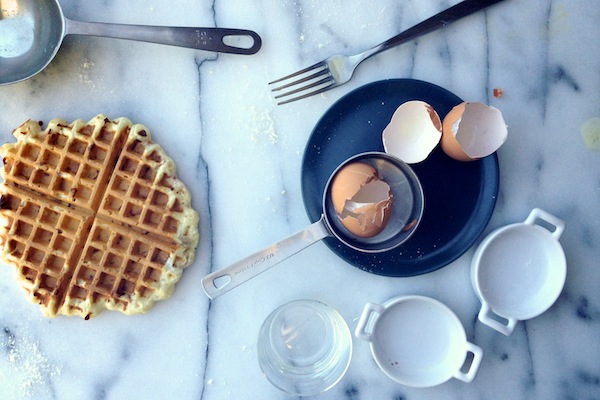 Oh Tower Records…it makes me so sad that you're empty.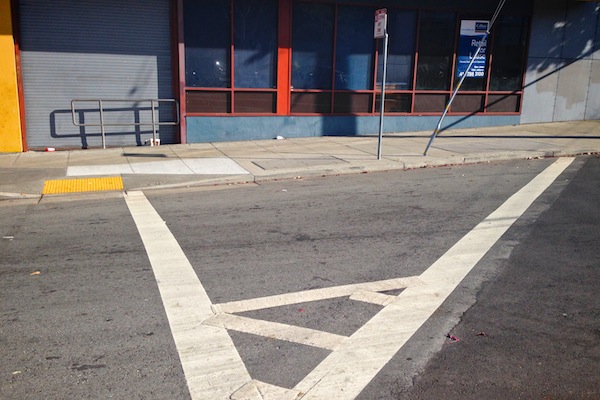 We are currently reading Charlie and the Chocolate Factory before bed.
I love hearing Casey sing the Oompa Loompa parts.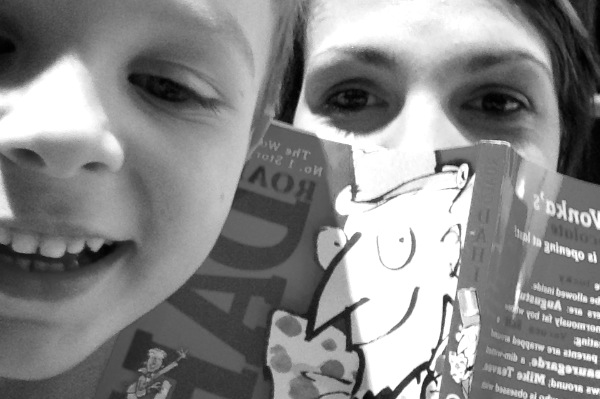 DOTS. LOTS of DOTS.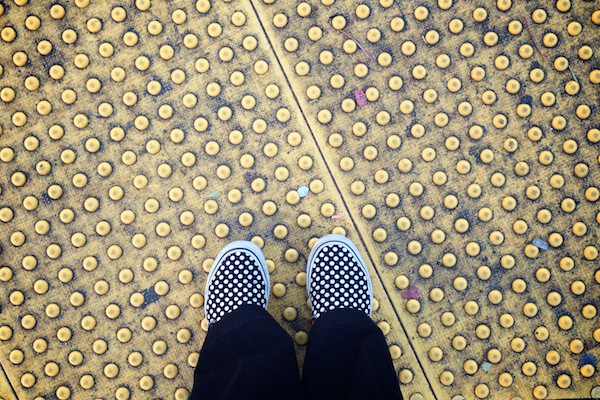 I'm working on a meal prep post for you! STAY TUNED.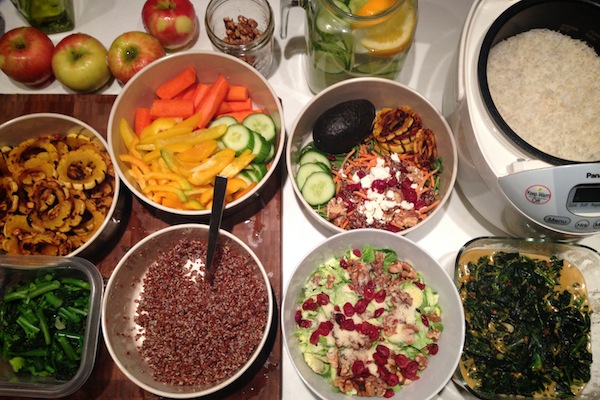 Hope you have a great weekend!