Here's what this past week looked like:
I'm always the one who carries everything.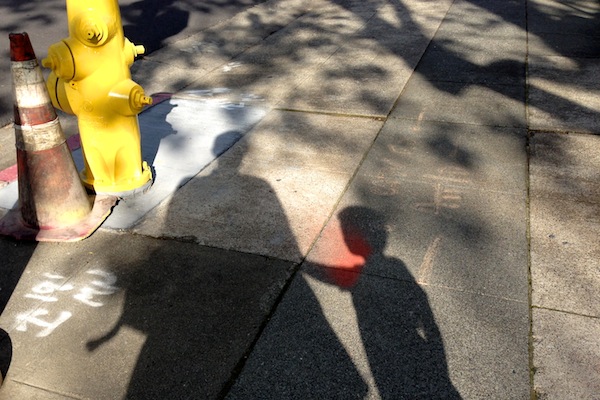 I like watching rain drops in puddles.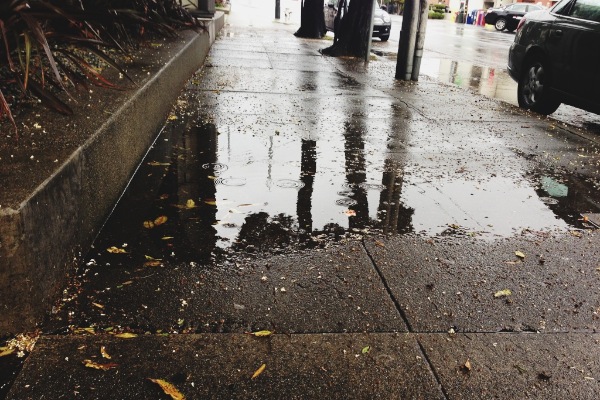 I'm excited for the new leaves on this Japanese Maple.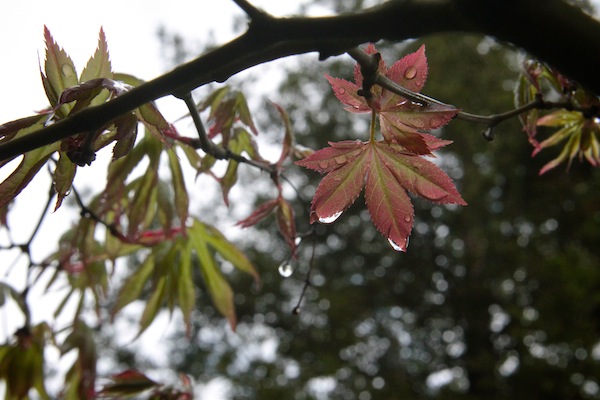 Made a big batch of Freezer Breakfast Burritos. This time with Broccoli!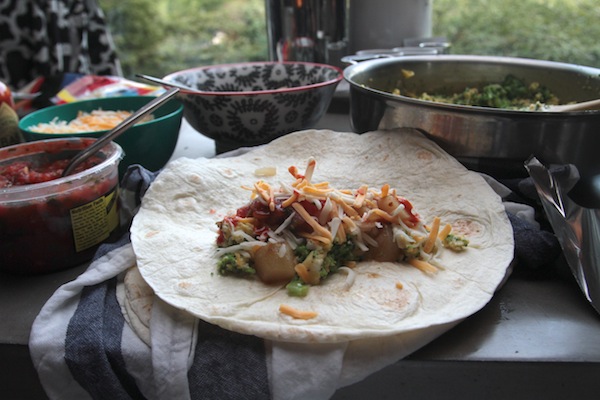 TURKEY SPOTTING!!!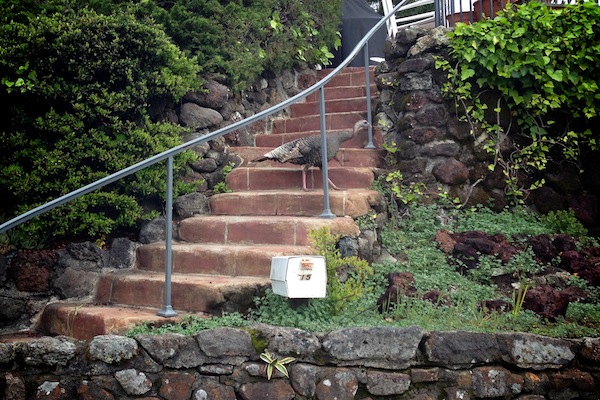 Pink fluffy clouds.
Casey has been at home for breakfast this week. We're enjoying it.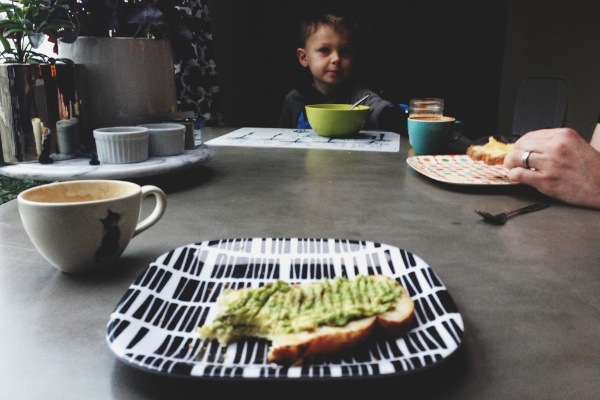 Milk & Cookies Smoothie! SO SO SOOOOOOO good.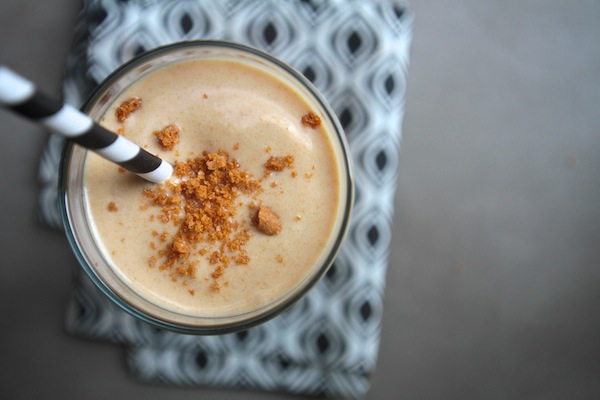 Someone got a haircut!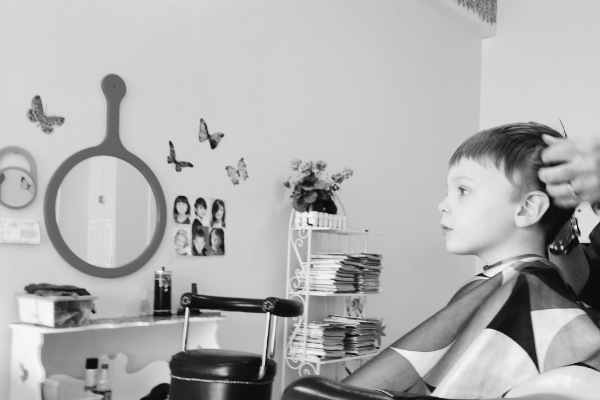 It really brought out his little blonde highlights…and the paint on his face.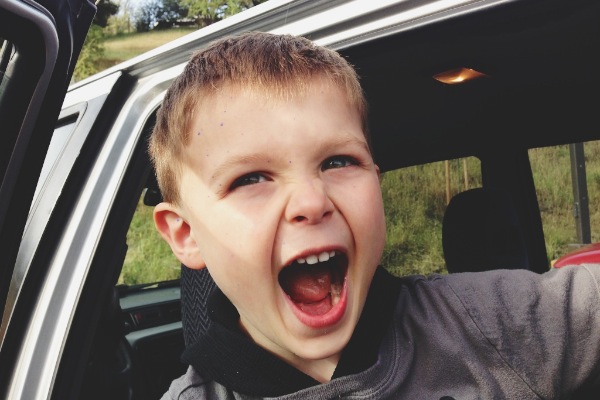 I'm excited for all of the little daisies we have around our house.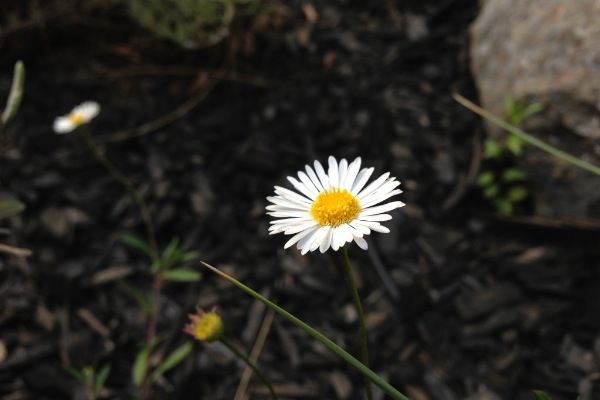 Our Jasmine is about to pop!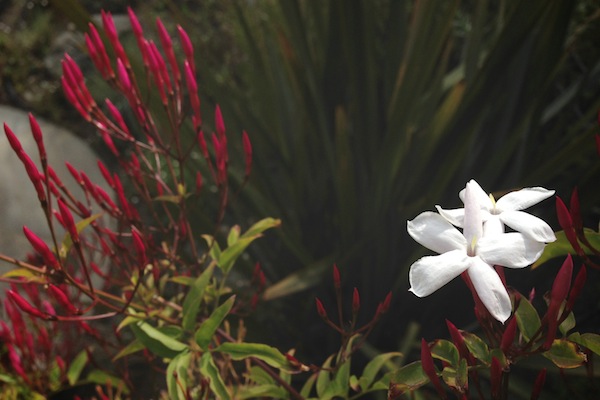 Writing down what I eat everyday. It's been a challenge, but it's a good practice!
Speaking of food….I have the most incredible soup coming your way!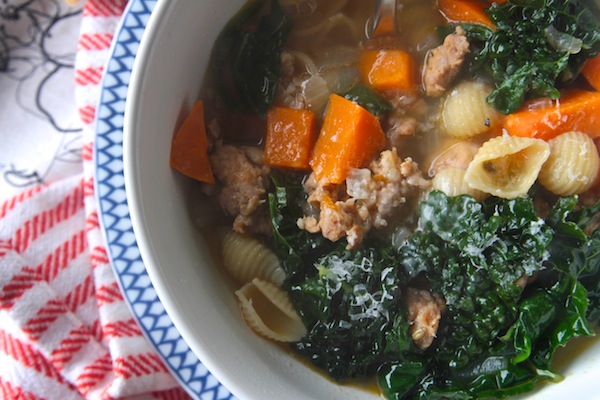 Quiet time with Pinot.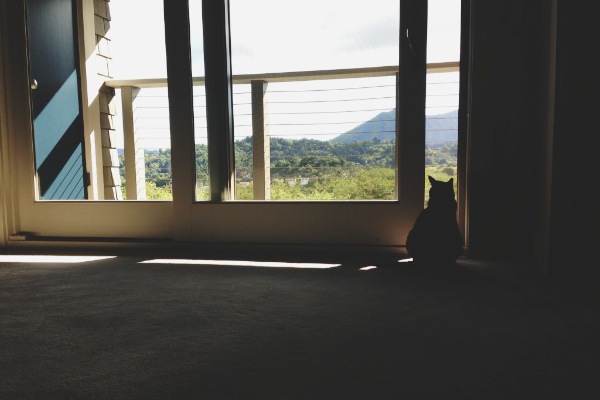 Orange snack.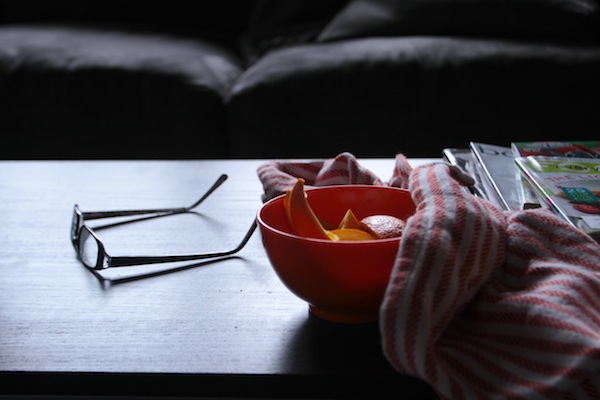 A little heart in my cappuccino.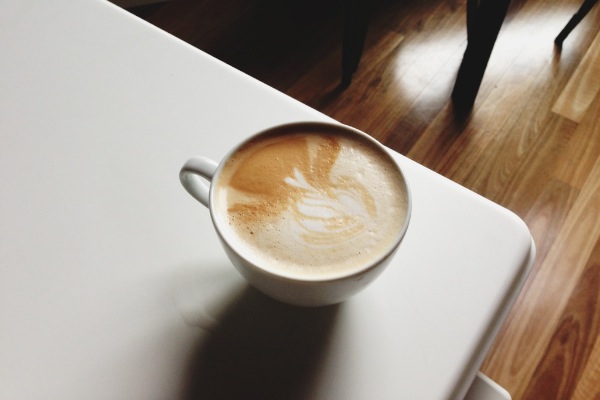 We dyed Easter eggs on Easter. I always use brown eggs because it makes the color SO VIBRANT.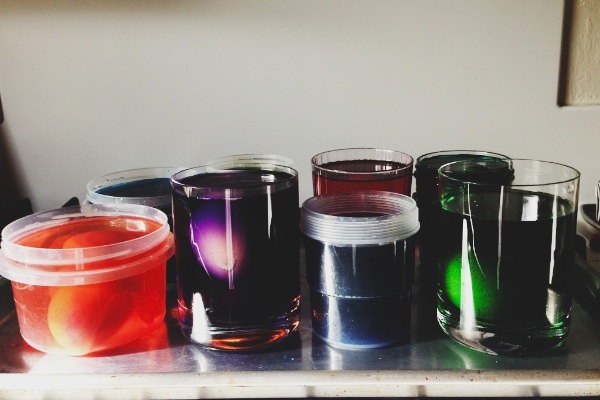 Easter breakfast.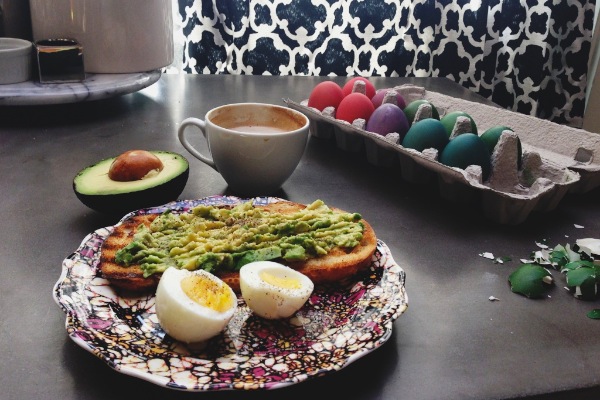 This was Casey's Easter breakfast.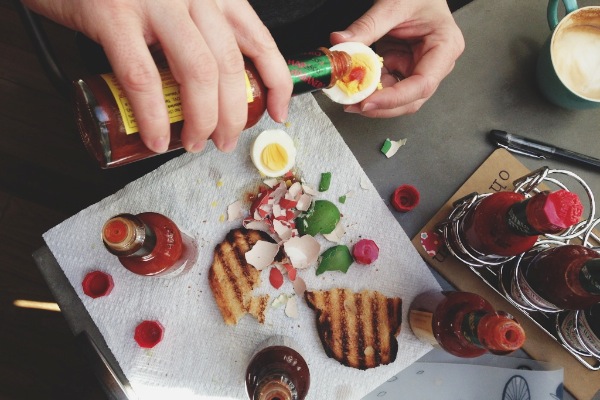 We did an Easter Egg hunt.
Cooper's been really fascinated with coins & money lately (he wants to buy toys) so the Easter Bunny put coins in his eggs this year. He made $5.28.
The Easter Bunny hid stuff in the RAIN!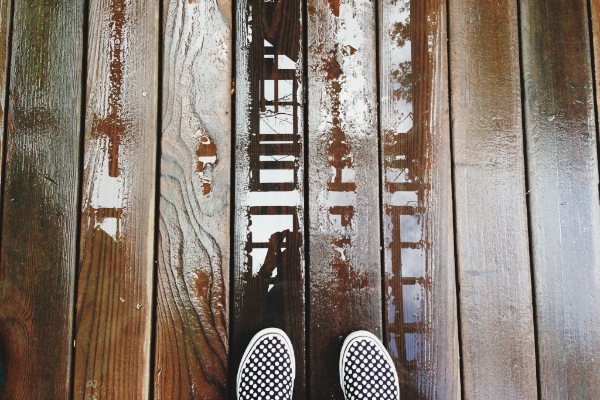 The Easter Bunny also left him a basket full of goodies. He was OVER-JOYED.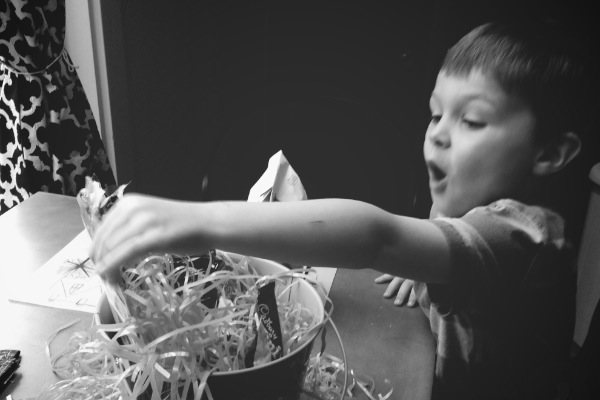 My Easter table. We had my parents over for dinner. It was super casual & fun!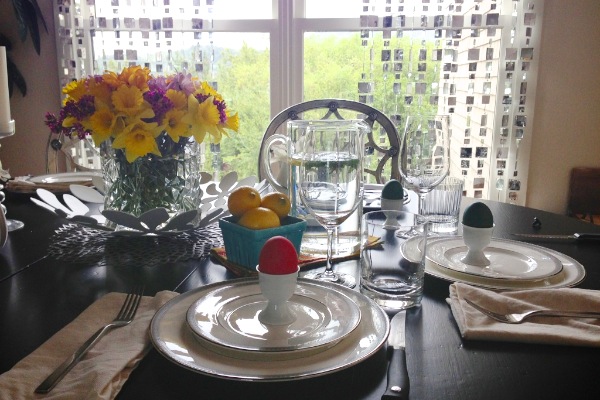 I grilled lamb, made roasted potatoes & asparagus and my mom brought her green salad. 
On the way to work.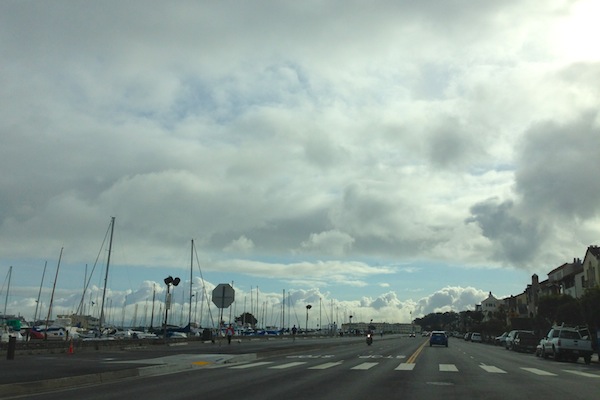 A very filling salad for dinner.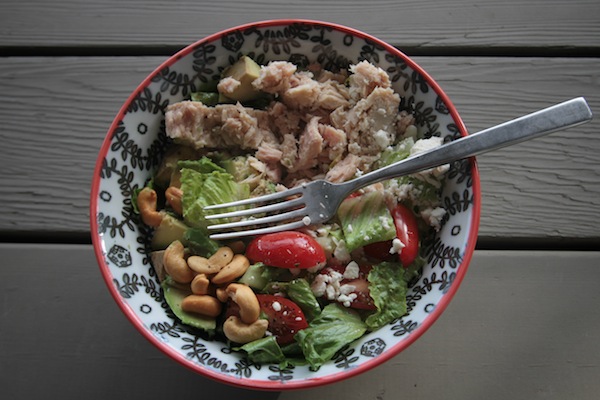 Almond butter on whole wheat English Muffins & bananas.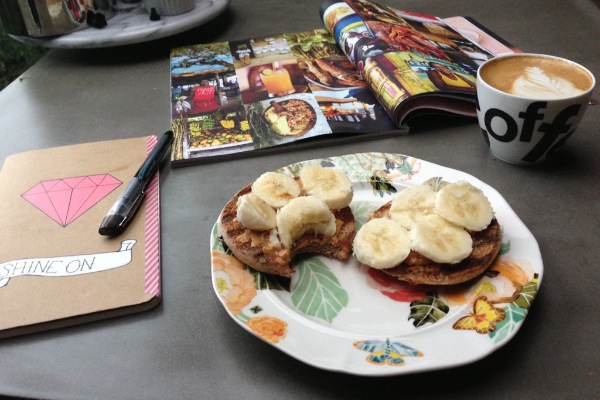 Waffle breakfast at Denise's with Dana.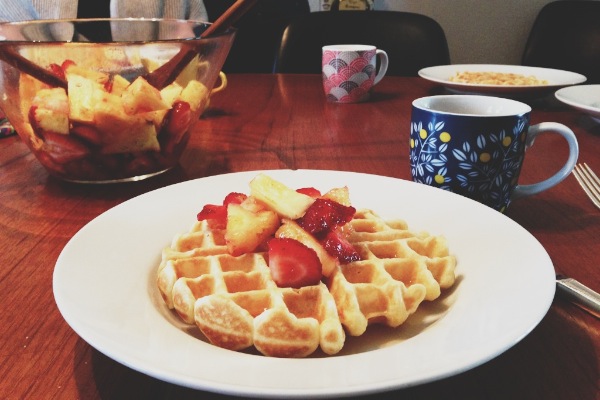 I made Banh Mi!!!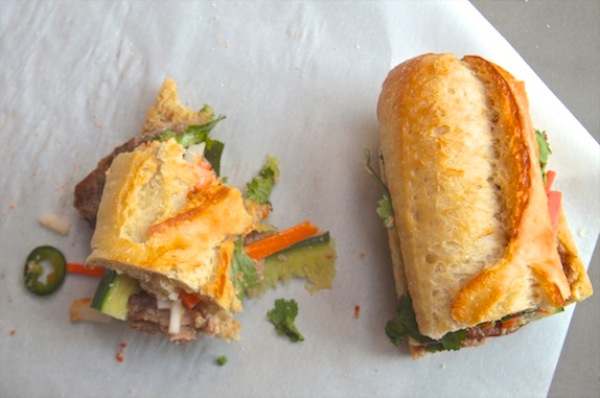 I kind of enjoy rainy weekends.