Here's what this past week looked like:
MY BROTHER GOT MARRIED!!!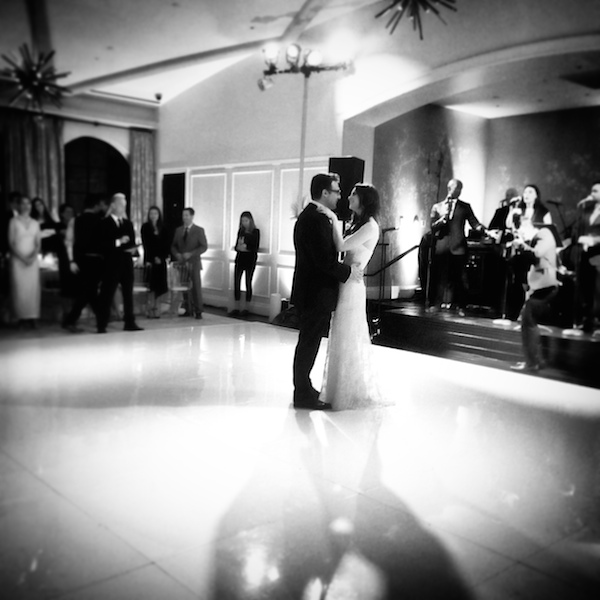 It was beautiful!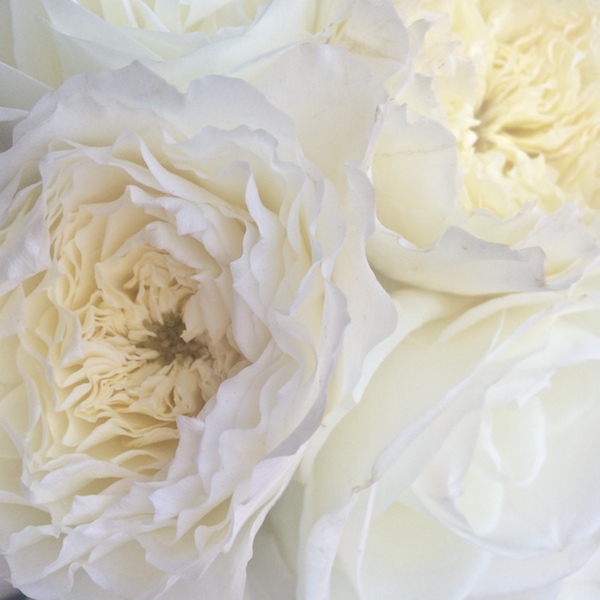 They had the wedding at the Hotel Bel-Air in Los Angeles. We drove down for it.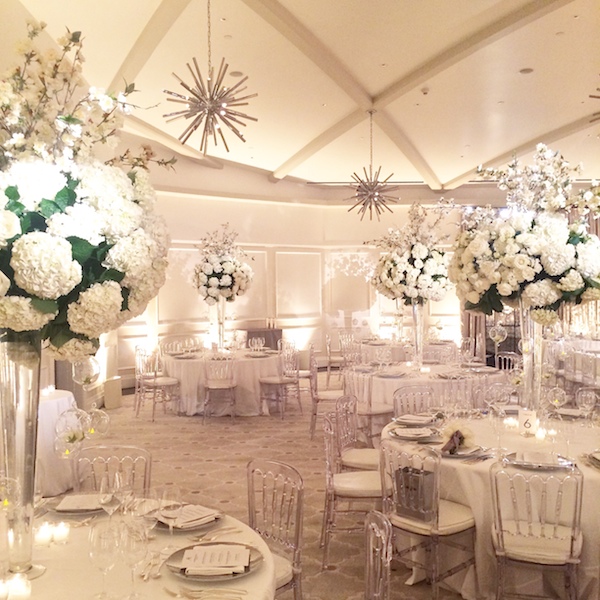 Allison + Ryan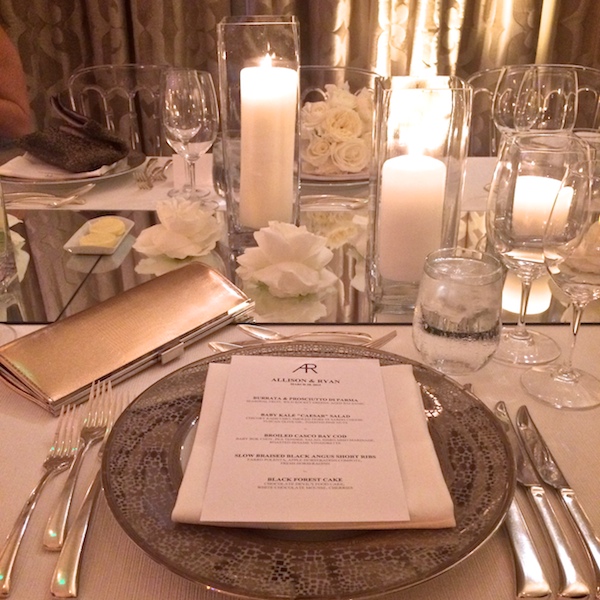 Right before cocktail time.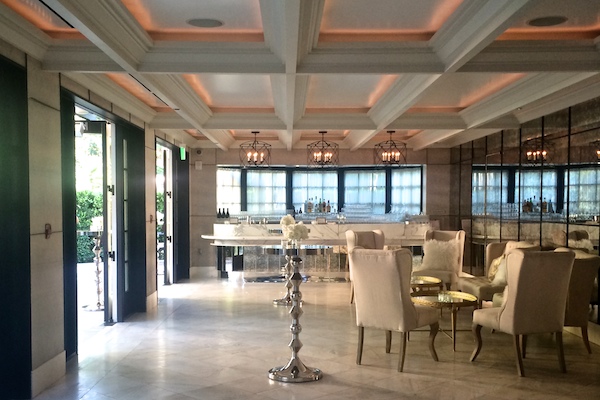 The bridesmaids dresses. Mine is the dark chocolate one on the left.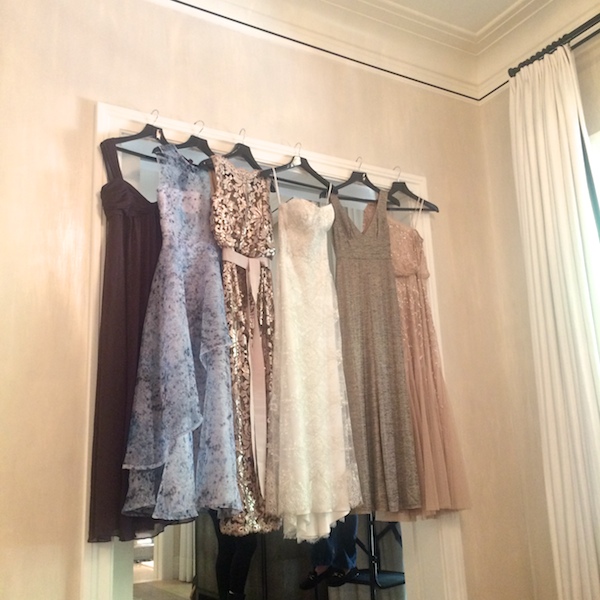 My sister-in-law looked amazing.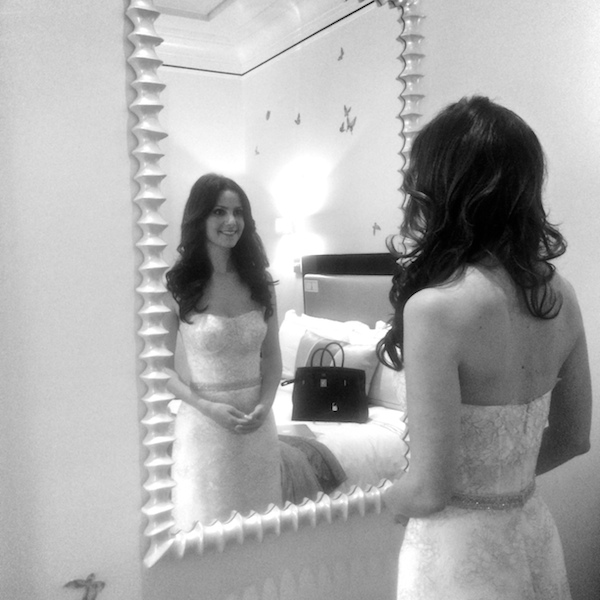 Love these two.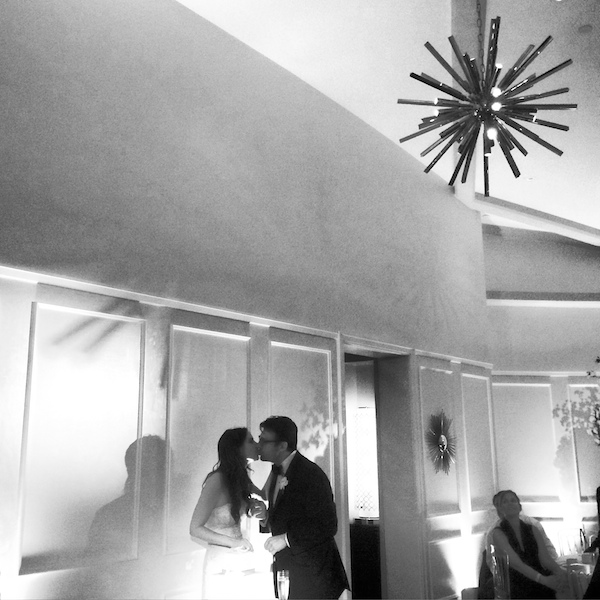 My niece & I.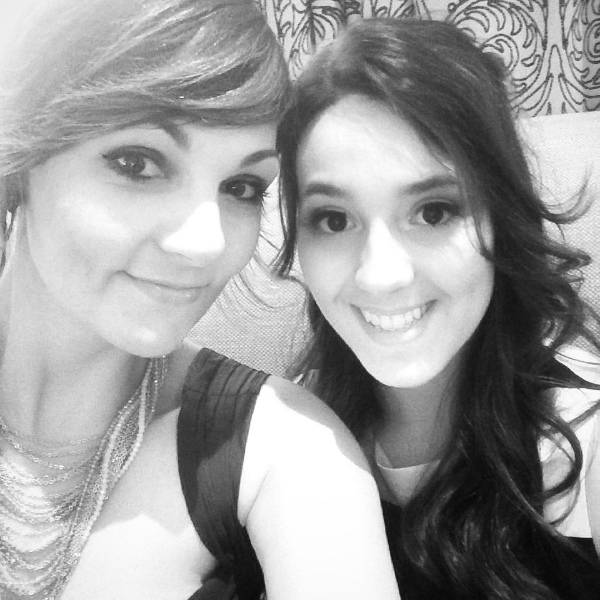 Can you tell we're related? 🙂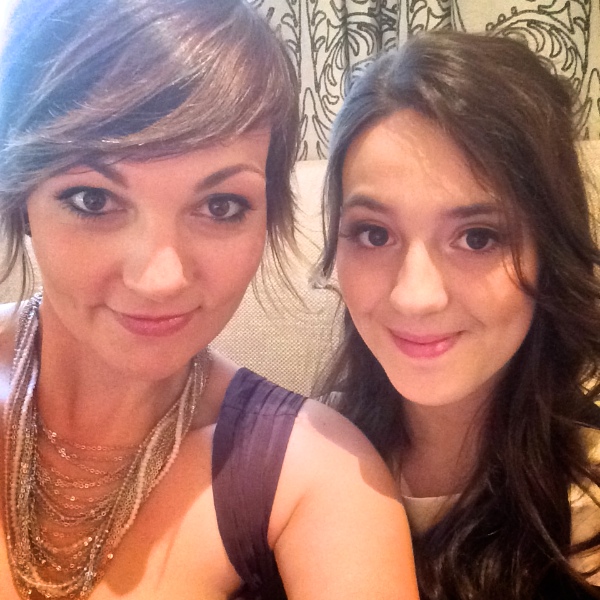 Mischief makers…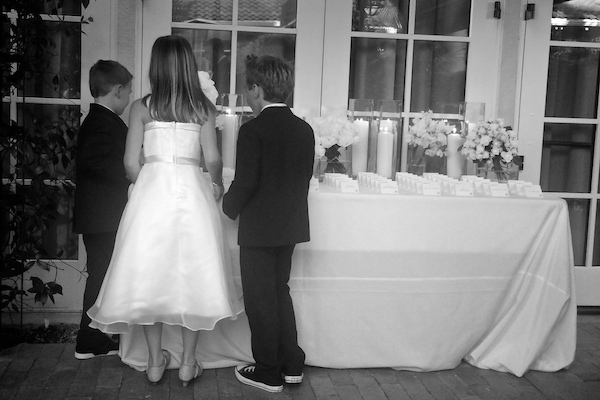 Unchained Melody moment.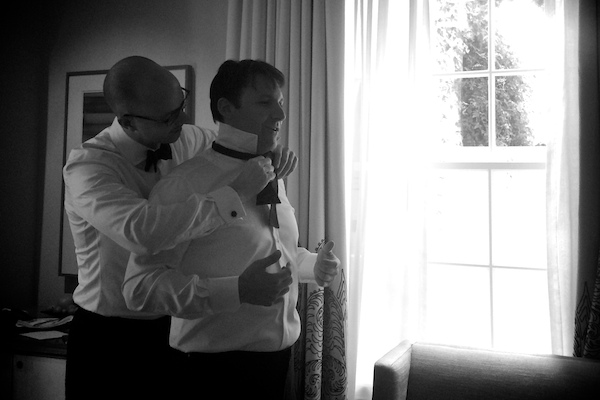 First dance.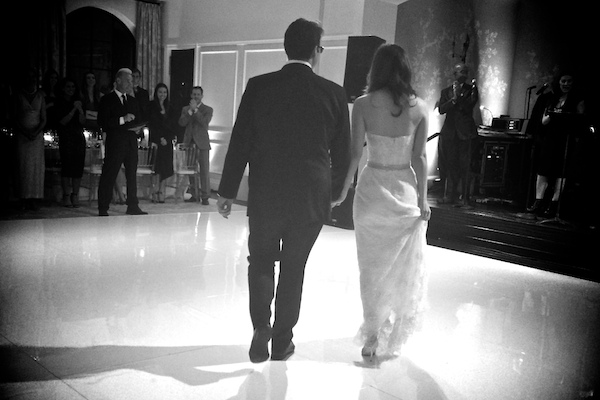 New cousins!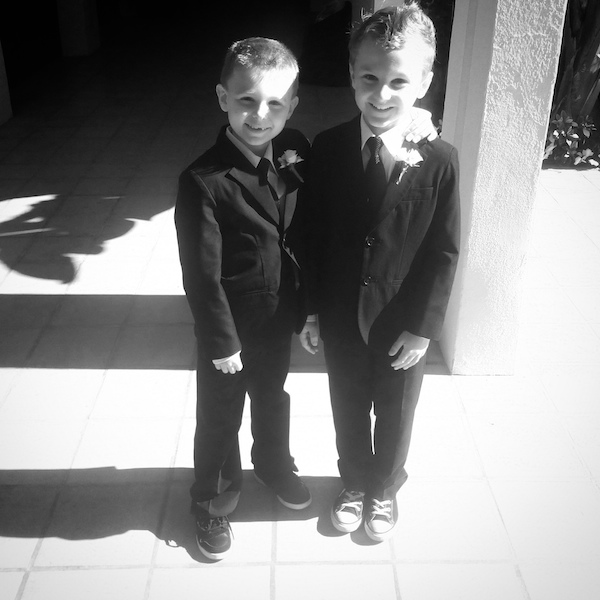 Goofing off.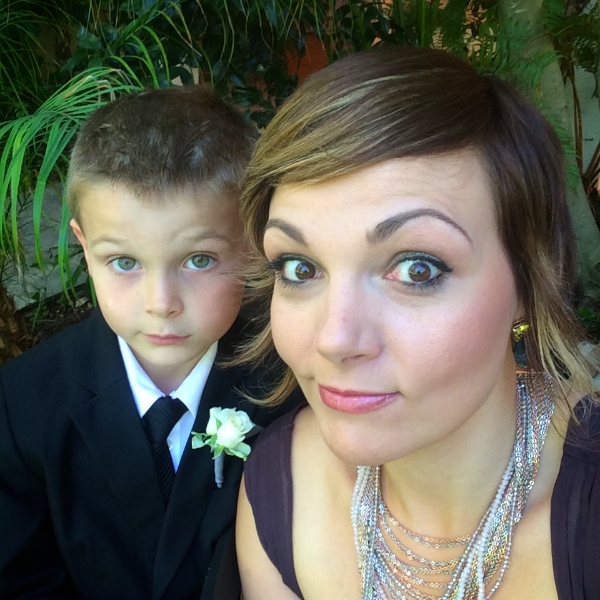 Cousins!  My niece Camden is a beauty!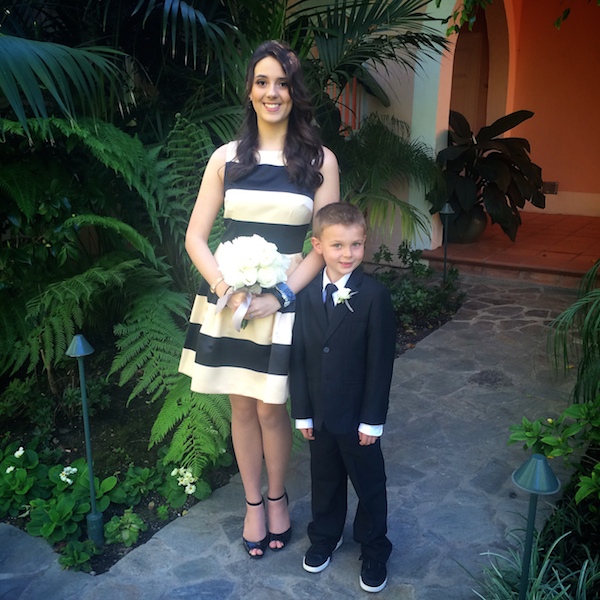 The Benjamins!  We clean up nicely, huh?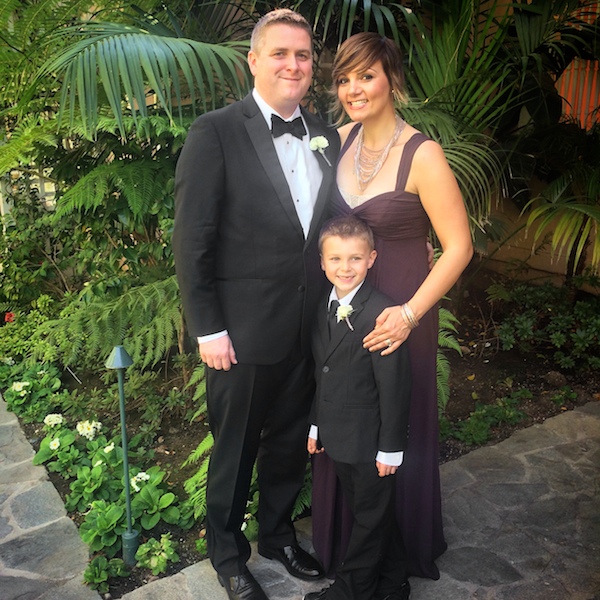 Signature drinks.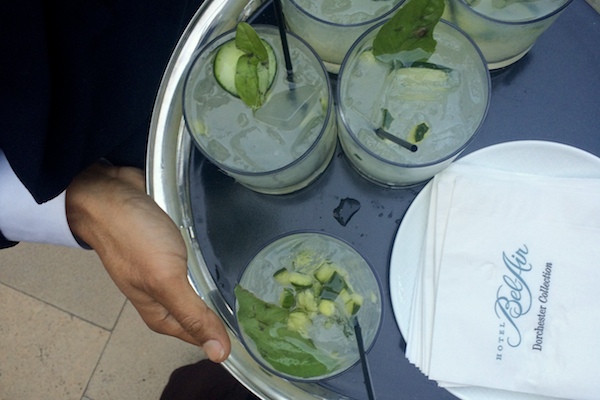 Let them eat cake.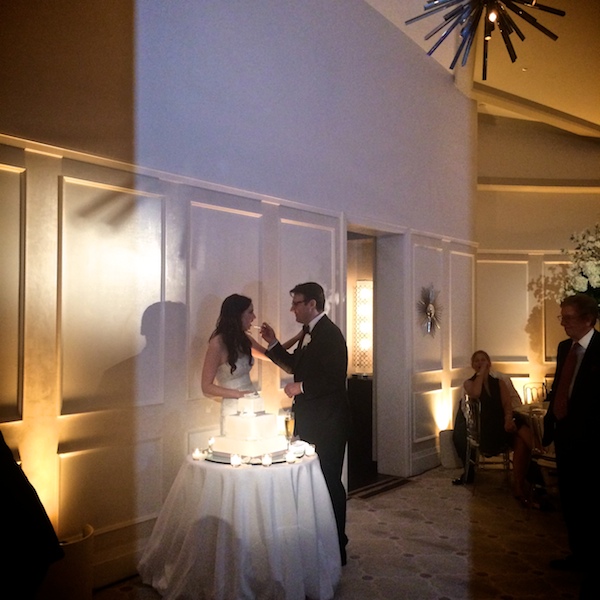 Rehearsal dinner. I sat across from Allison's parents.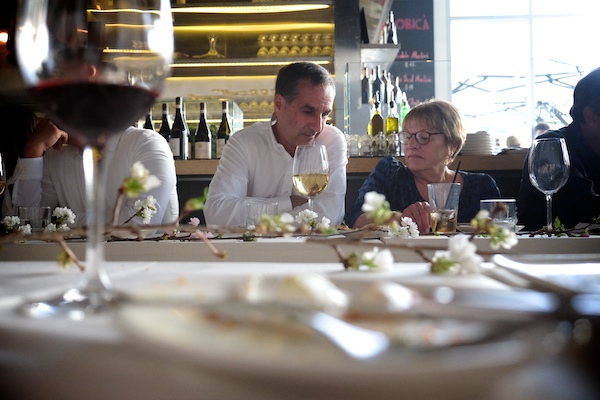 Shrimp & leek risotto.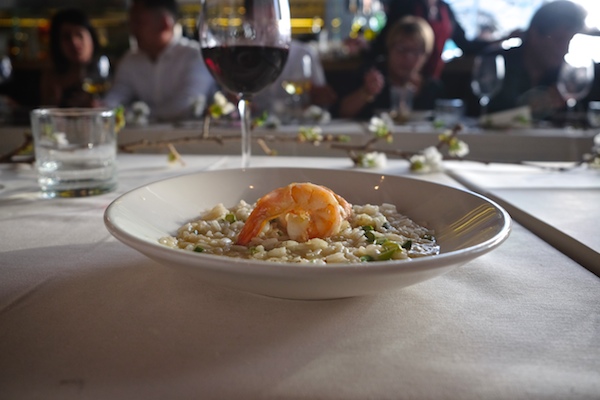 Where we had brunch the next day. Amazing.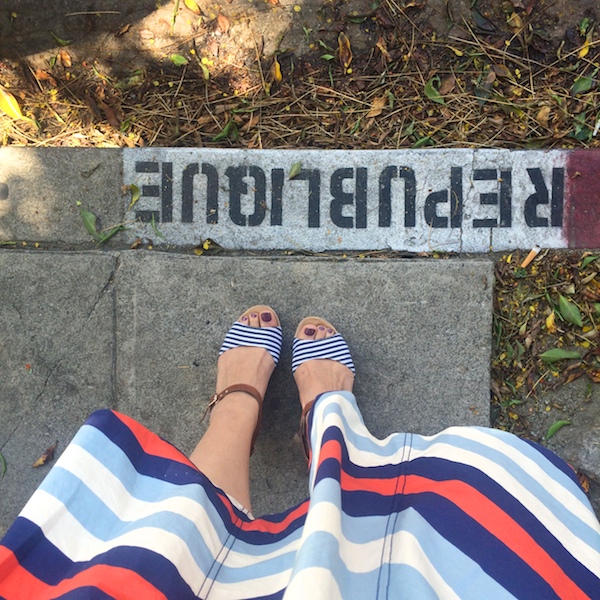 Two new cookbooks I'm excited about.
My New Roots: Inspired Plant-Based Recipes for Every Season
and
The Sprouted Kitchen Bowl and Spoon: Simple and Inspired Whole Foods Recipes to Savor and Share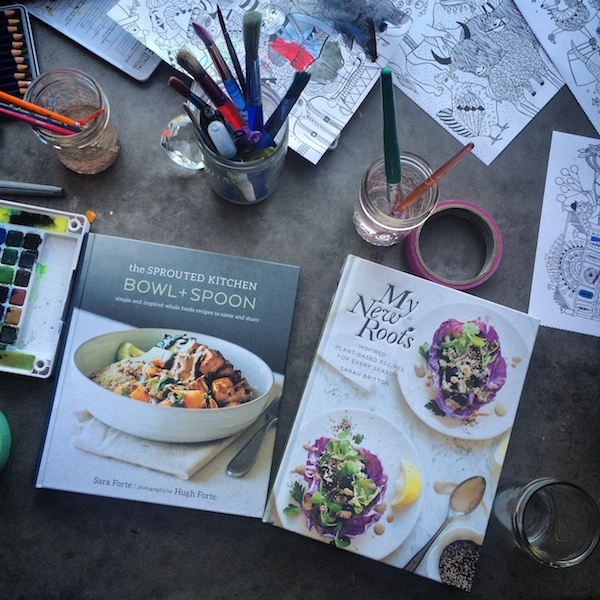 Adventure to Bodega Bay! I made Casey stop so I could get some pictures of cows.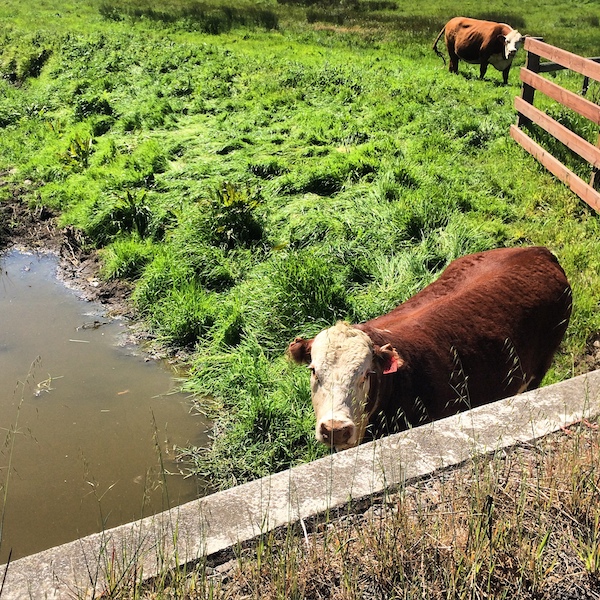 Cooper's reaction…
Wild flowers.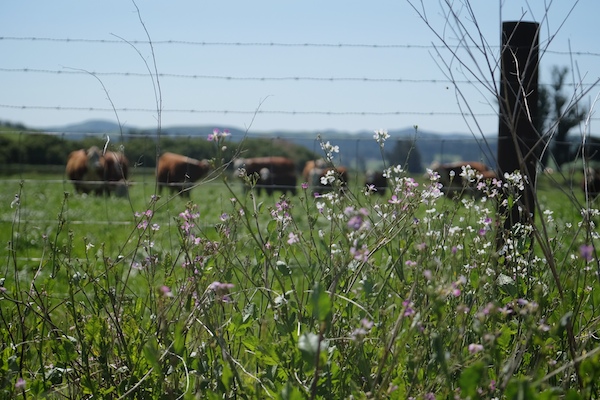 Hanging with new friends!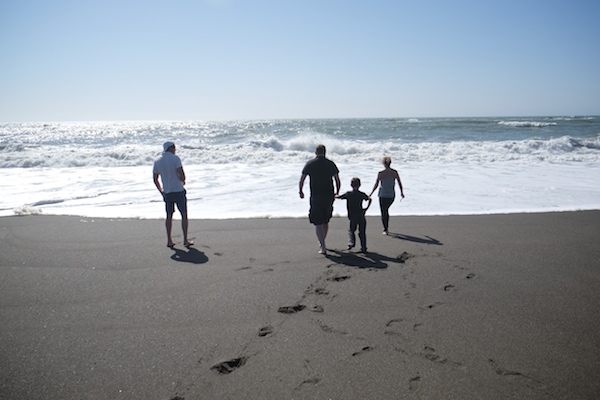 Upgrade your sword!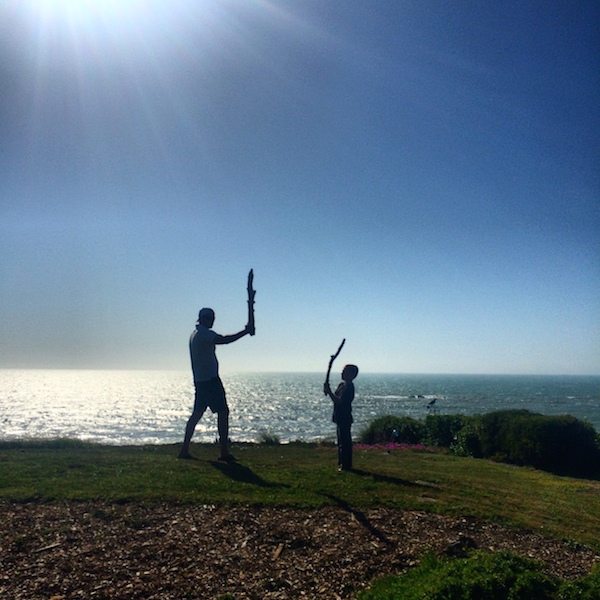 King of the sea.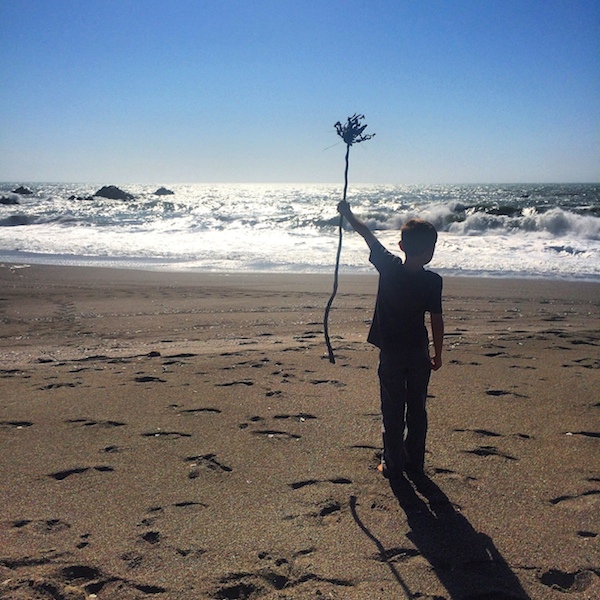 Rogue.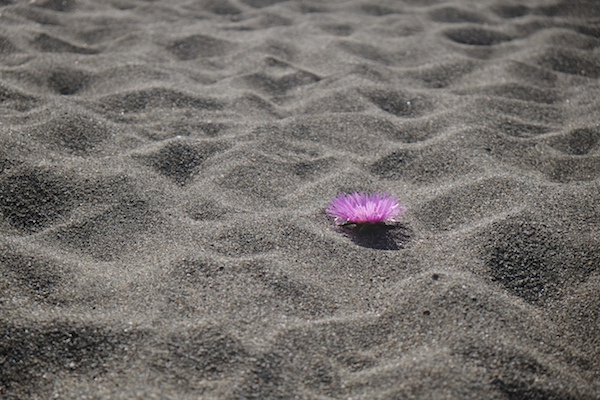 There was an amazing amount of dead jellyfish on the beach….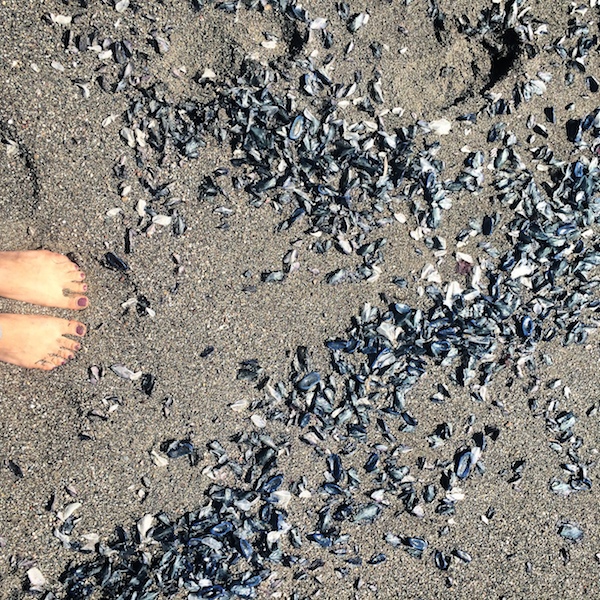 Up close.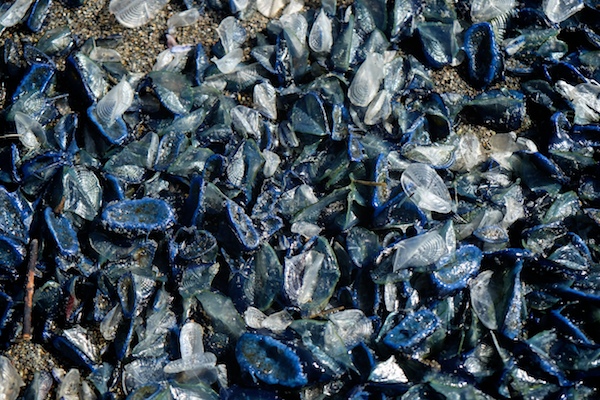 Perspective.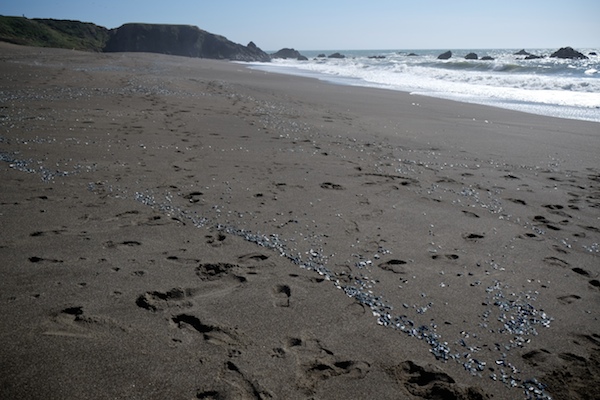 Someone has hit the point of being uncooperative in photos.
The funny part is that his name is in the word cooperate.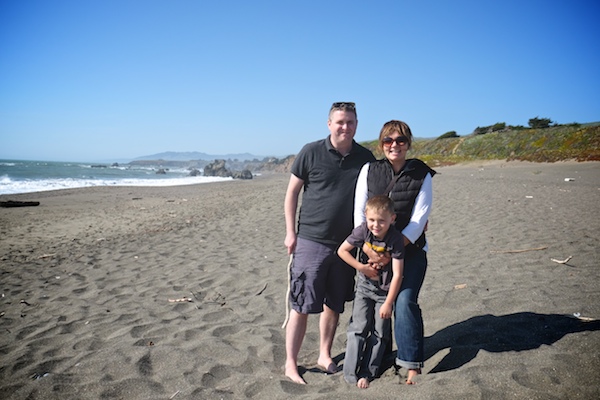 America!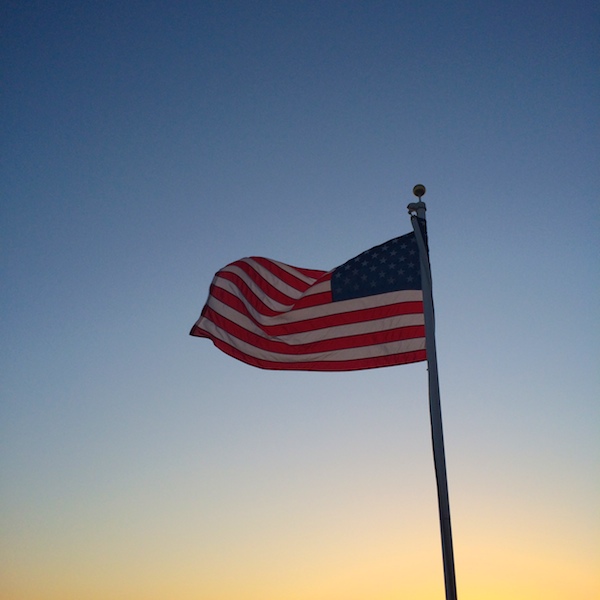 Before the hike down.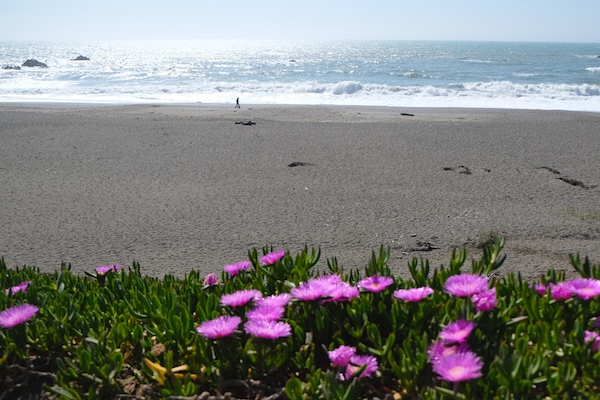 DINNER!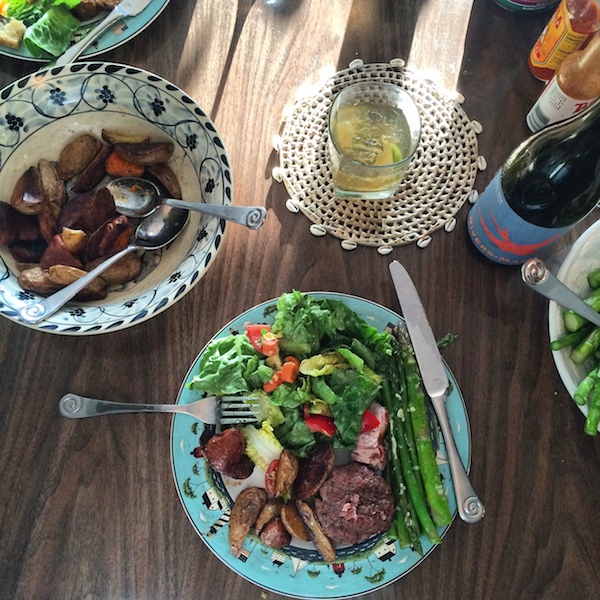 Sunset!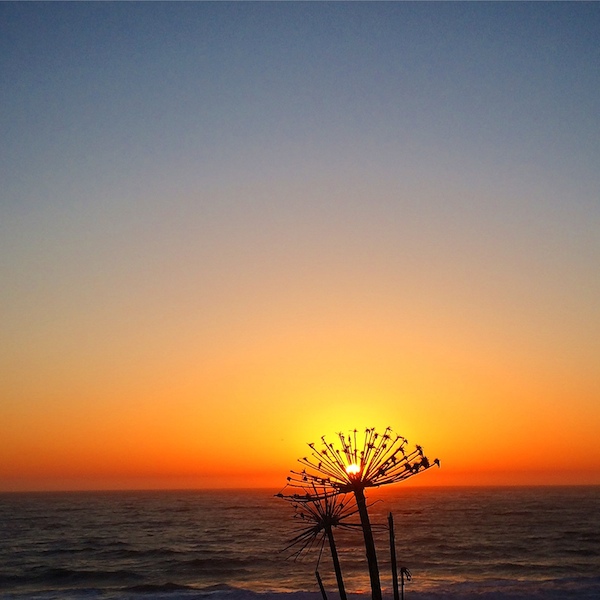 And then birds showed up…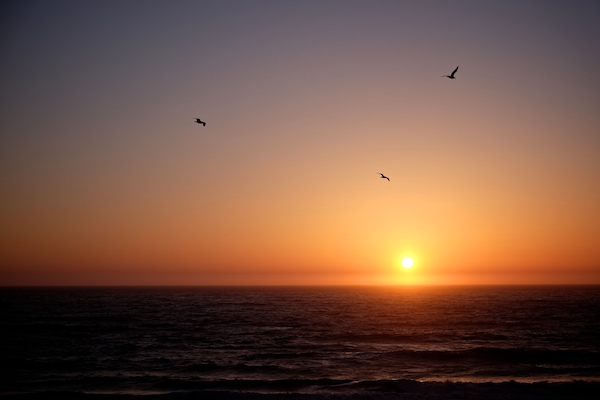 Fuzzy.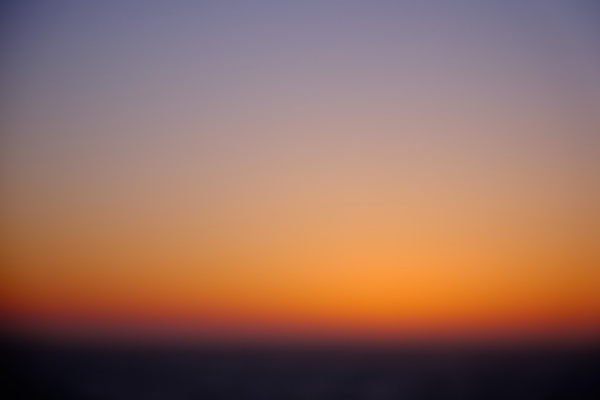 Pinot got into a fight this week 🙁   I wish I knew what she battled. A raccoon? A cat?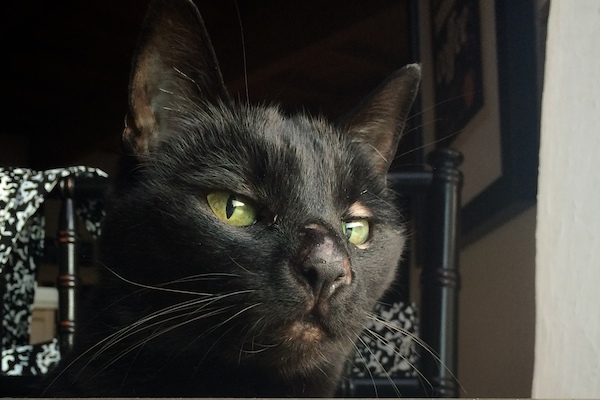 Getting a new big tooth.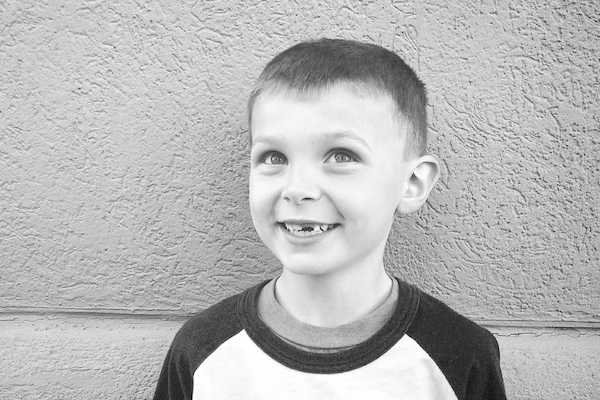 ZOMG.
My single serving turned into two. Just keeping it real.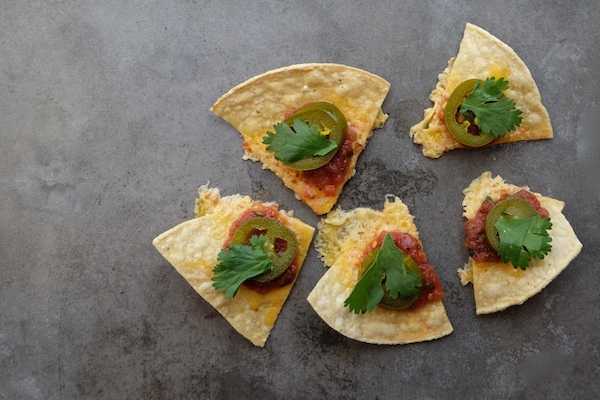 Made Thai Basil Beef this week.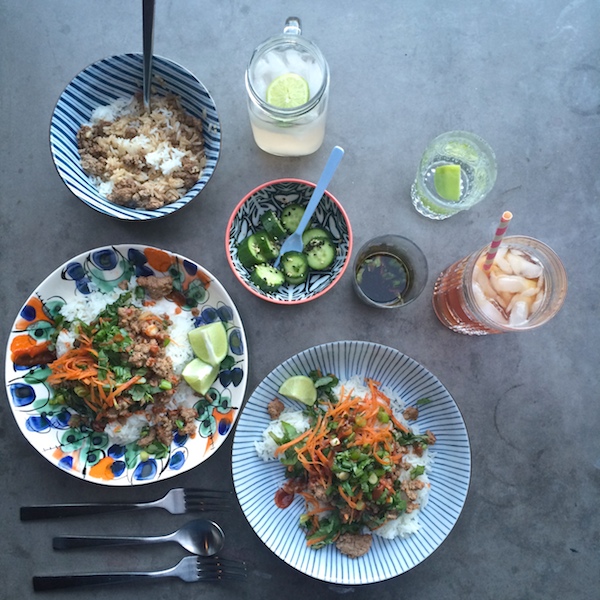 These two!
Watching the clouds.
Oh boy.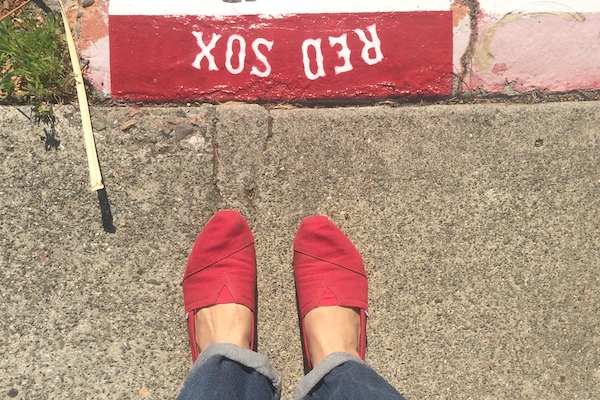 My friend Caley is radiant. Always.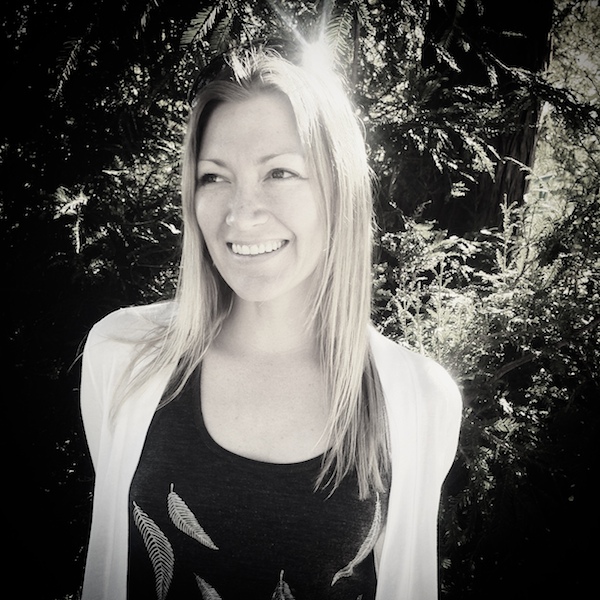 Carnitas Burrito Bowls!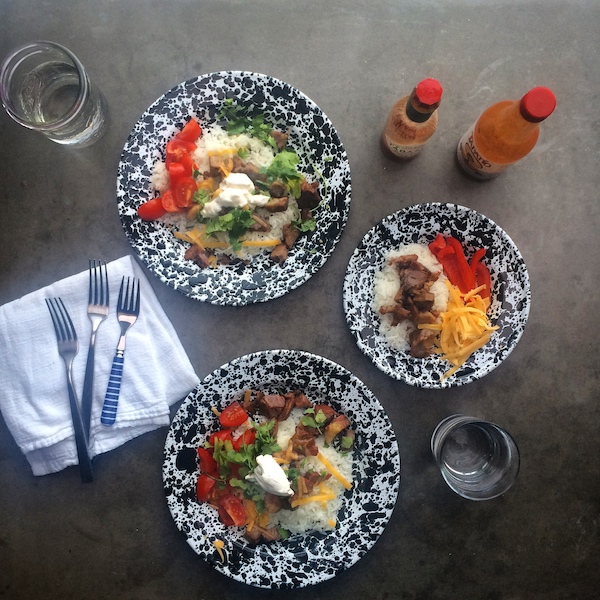 Working on journals.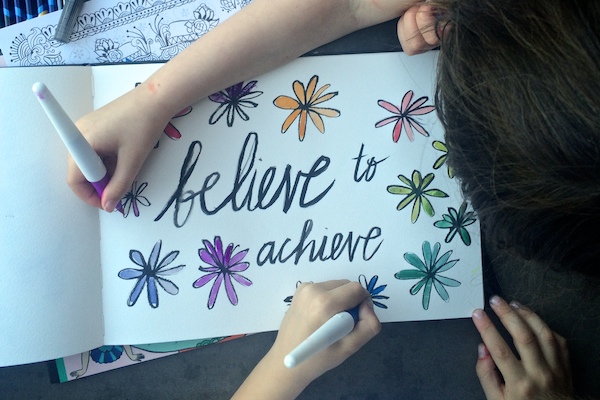 One of my favorite pics from this age. He's wearing my sweater cuz he was cold at breakfast.