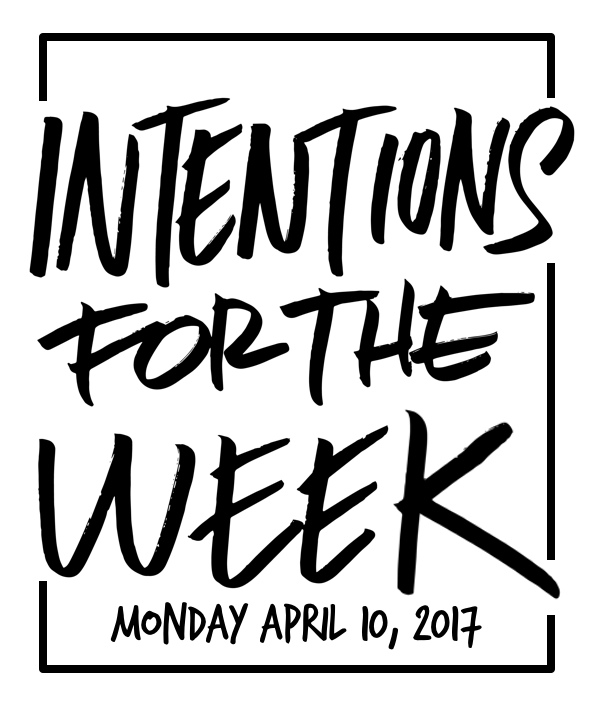 Let's see what last week was all about:
invoice food network
return gap order (I have no idea why I haven't)
return library books
send out letters
paint toenails (can't deal with chipped polish anymore)
put away winter clothes + say hello to spring capsule (slowly working on this)
make a list of things I take to baseball practice/games
delete 1000 images off my iPhone (I deleted 500 off my computer)
work on book project  

(Need to get back on track)

start mapping out lady portrait wall (make mock up?) (I didn't have time)
backup photos/delete some/ make space on hard-drive
figure out if I have one eyebrow or two- act accordingly
send out packages to: camden + emma + erin (sent one to Joy too!) (have to finish Camden's package)
drink more water. SERIOUSLY DON'T FORGET. 
clean out the back of my car
figure out Etsy shop stuff, fall down a CONTACT US rabbit hole. (almost there!)
finish S-town (I have 3 episodes to go!)
make a video for Instagram- figure out music
make ziti/edit photos/write a blog post about it
figure out more recipes to add into meal rotation (didn't get into cookbooks during the week)
get caught up on social media stuff
go to yoga at least twice
take a hike (it rained- boo!)
finish laundry
work nights doing tax stuff/get caught up on bookkeeping

(ugh)

rest/regroup/recharge (I tried to take my time. Does that count?)
YAY!! I finally sent off a package to my niece.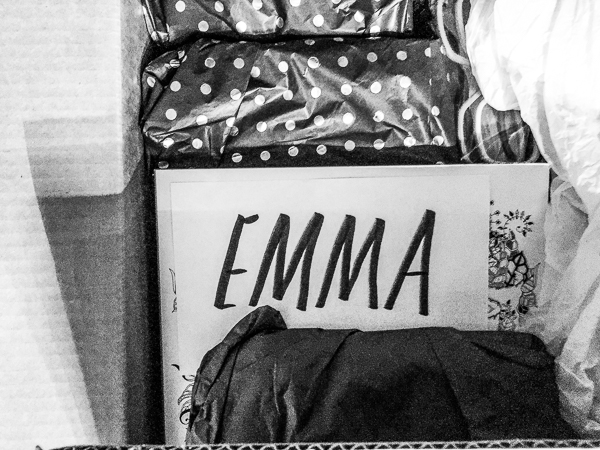 Playing around with packages….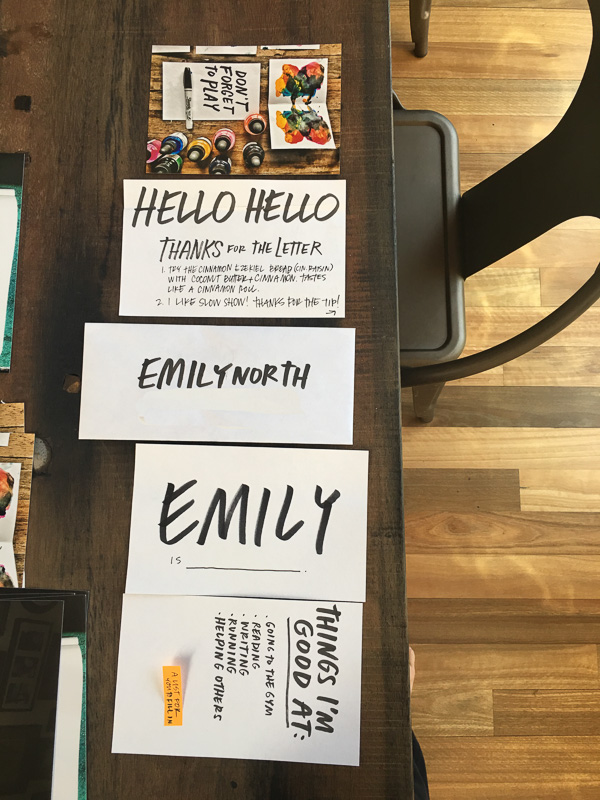 INTENTIONS FOR THIS WEEK:
take a hike (def need some headspace!)
yoga x 2
finish S-town
finish up tax stuff
straighten up bedroom closet
call insurance co. for the 6th time re: overbilling
catch up on social media work
delete 1000 photos from phone
finish S-Town
figure out the menu for this weekend
dye Easter eggs
put together Easter basket
Etsy shop- keep working on it
mail birthday package to Camden
library visit – return books/pick up new ones
mail letters to readers
return GAP order
drink more water
eat healthier
finish laundry
catch up on blog work
shoot/post recipe this week
delete photos from my phone (as many as possible)
water plants
continue working on the 100 days project/ post
What are some of your intentions for the week?
Leave a list in the comments!