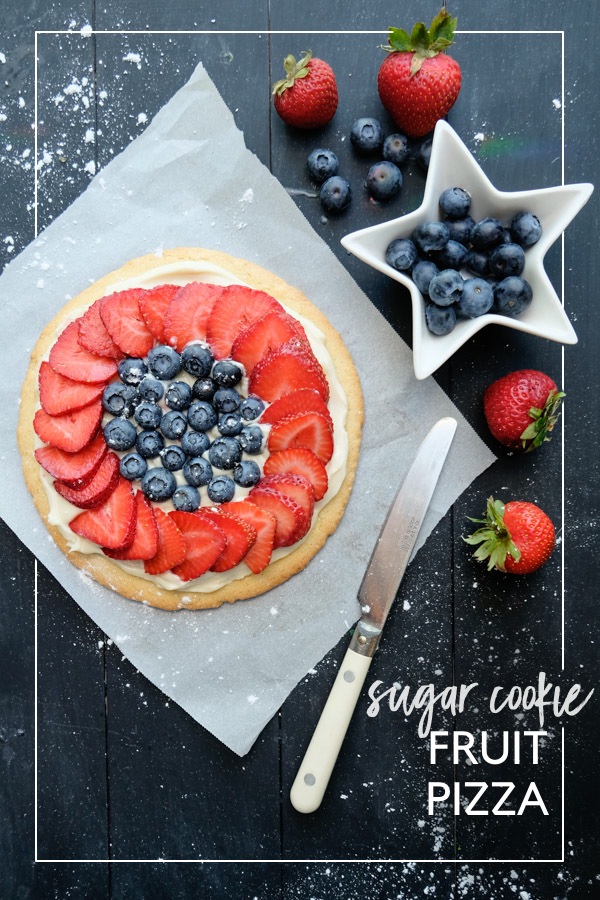 My father-in-law was visiting recently and I wanted to make something special for him. He's just like my husband in that he LOVES treats. He also likes to watch what he eats, so I went with this small-batch Sugar Cookie Fruit Pizza recipe from Sweet & Simple.
Christina, you had me at cream cheese frosting, girl.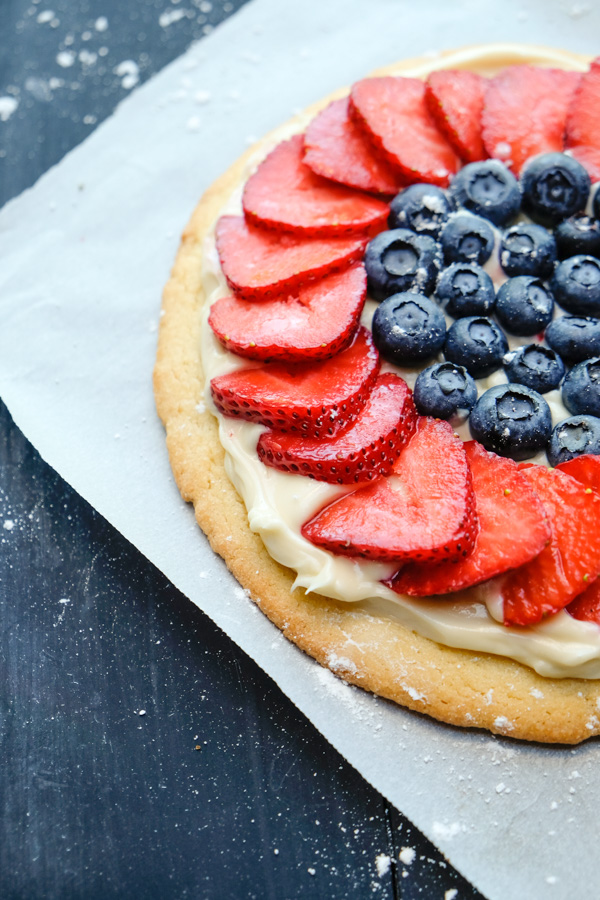 And of course, it was PERFECT for the 4 of us. Everyone got a piece!
No leftovers.
No extra bites and "samples."
(even though we all WANTED to eat more because this cookie is GOOD)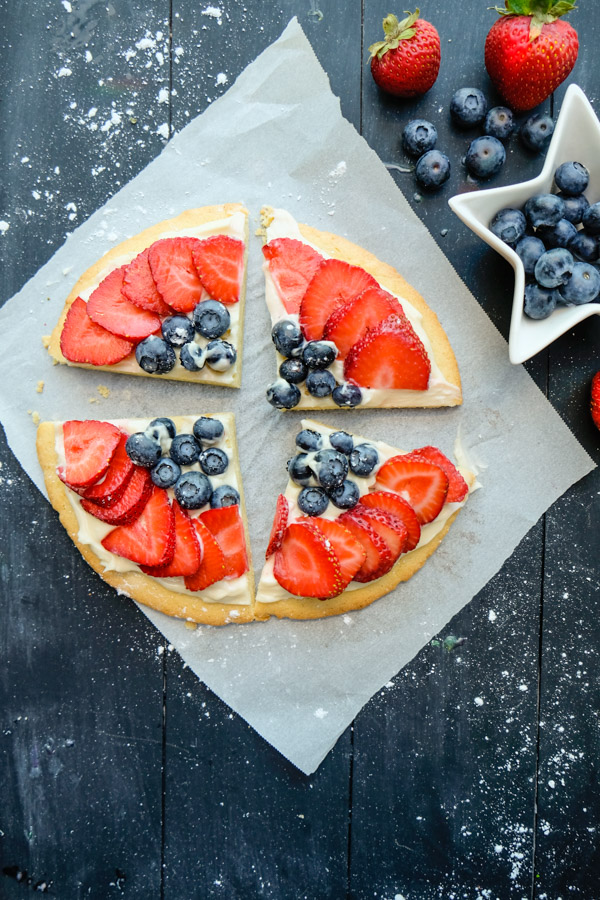 I could really get used to this small batch lifestyle.
Also still obsessed with: small batch chocolate cupcakes!
Let's gather our ingredients: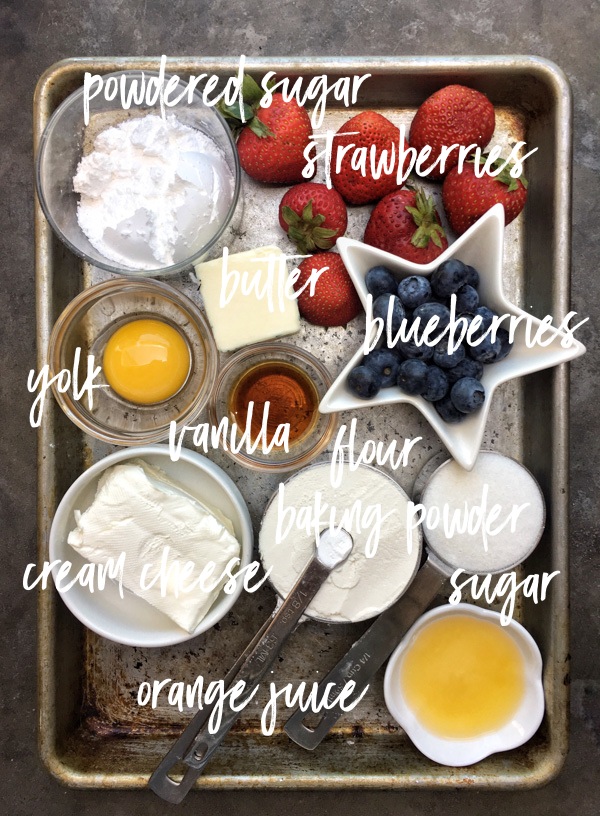 Cream the butter and sugar with a hand mixer.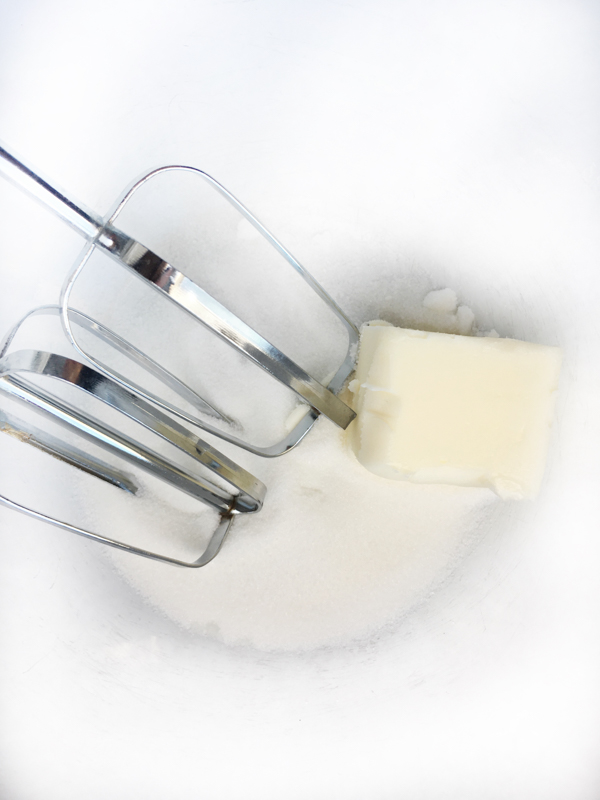 Creamed!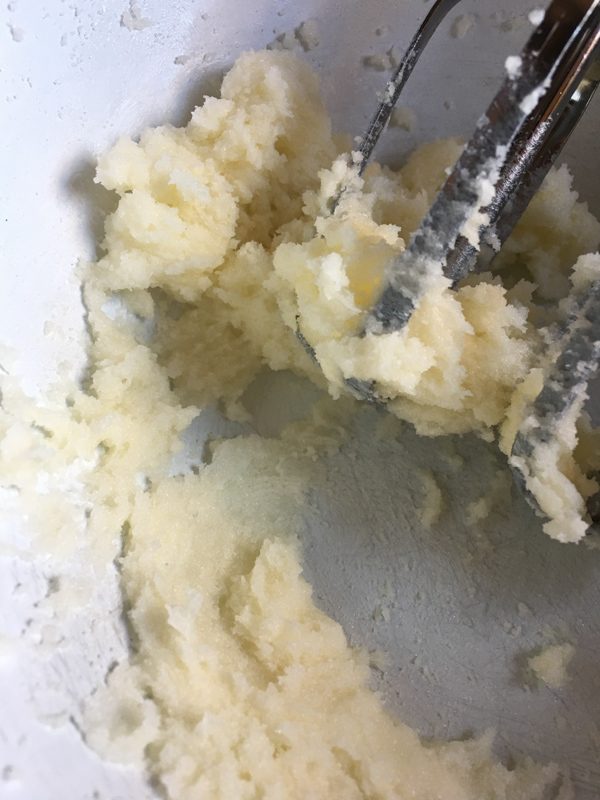 Vanilla and the egg yolk are added.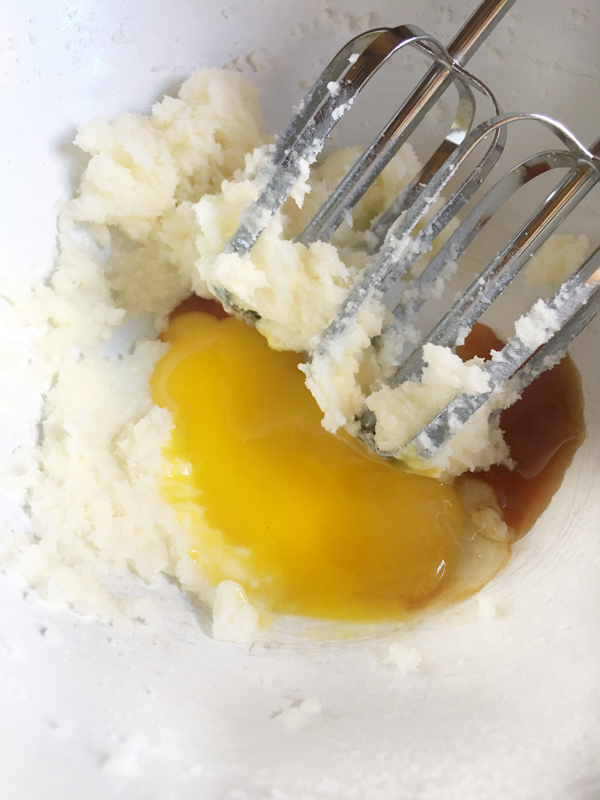 Dry meets wet.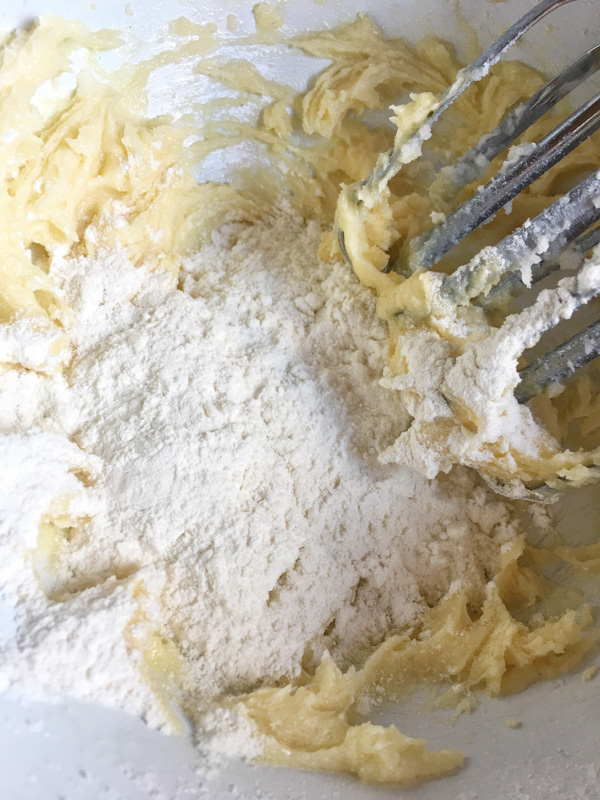 Dough ball!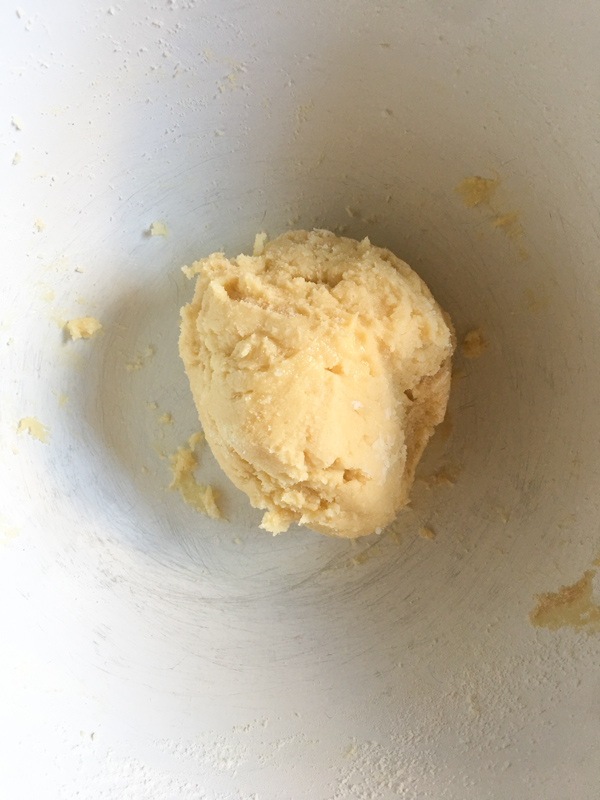 Dough on parchment. We are going to flatten it.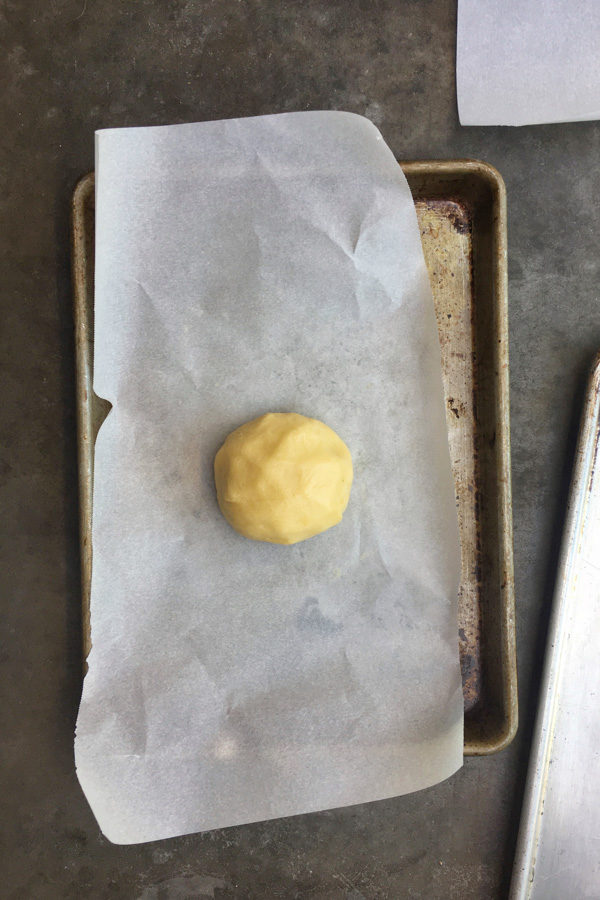 Flattened!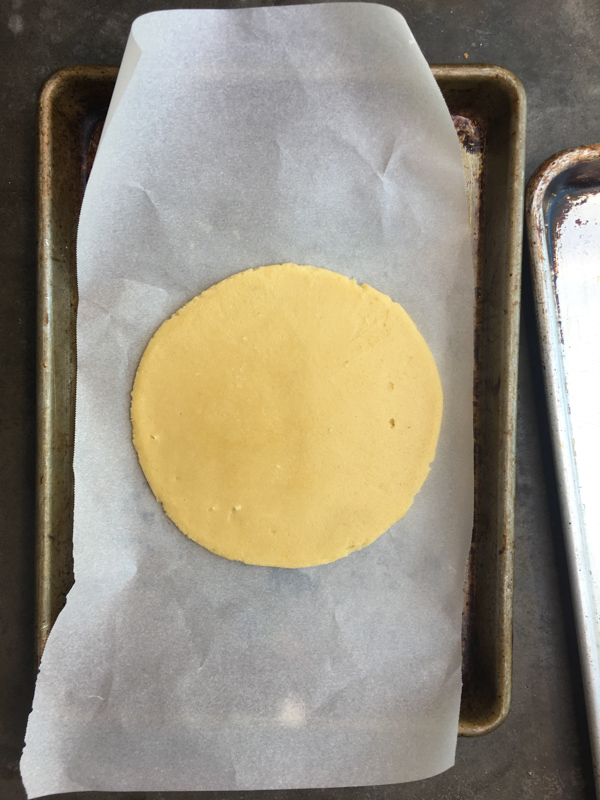 Let's make the cream cheese frosting.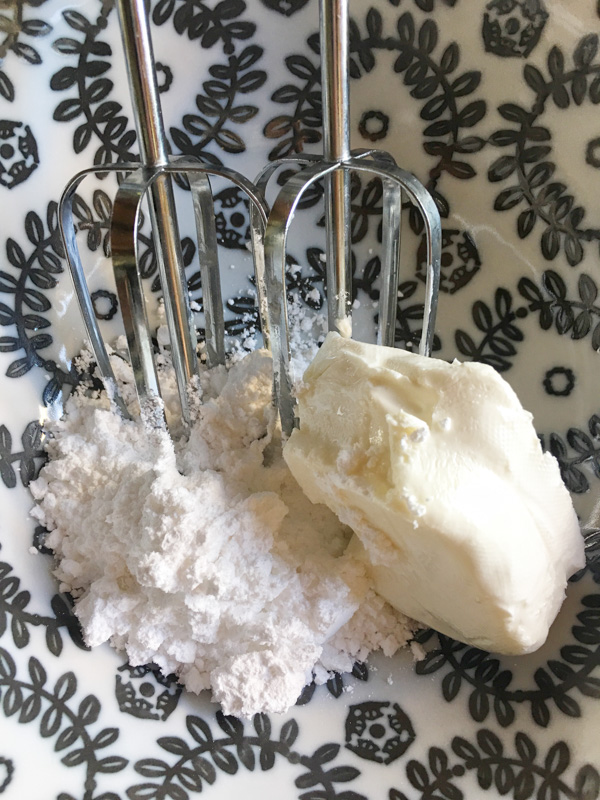 After the cookie has cooled, spread the cream cheese frosting on top.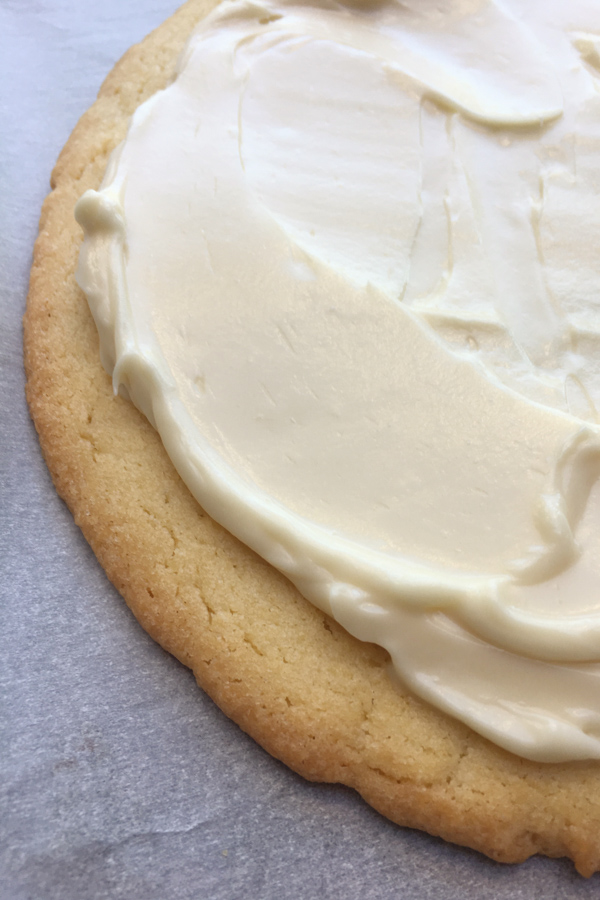 Get ready to add the fruit.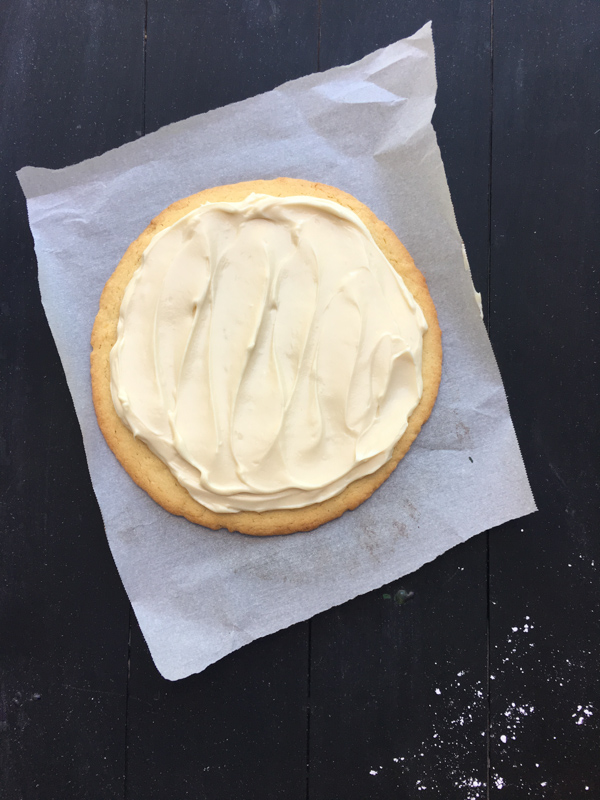 This is very therapeutic.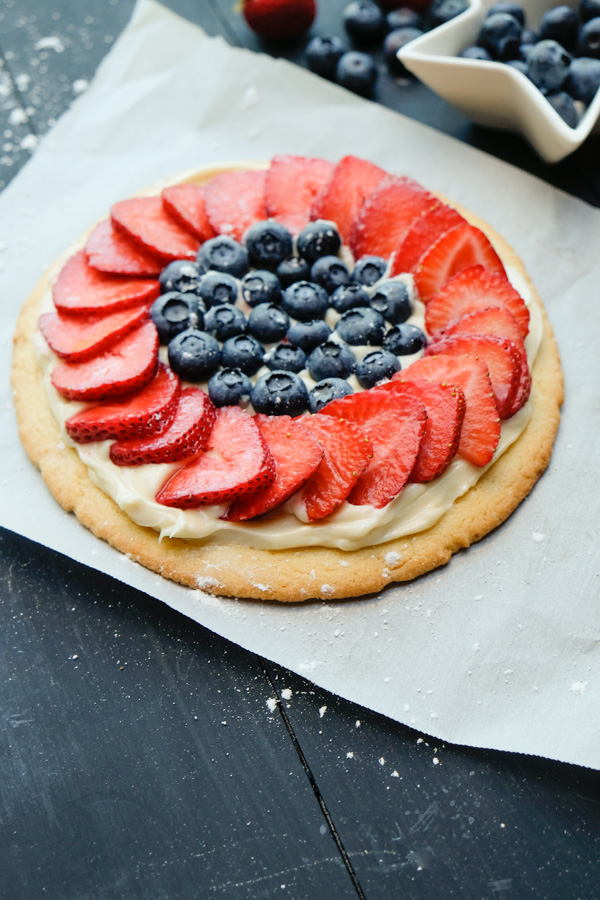 Cut with a pizza cutter.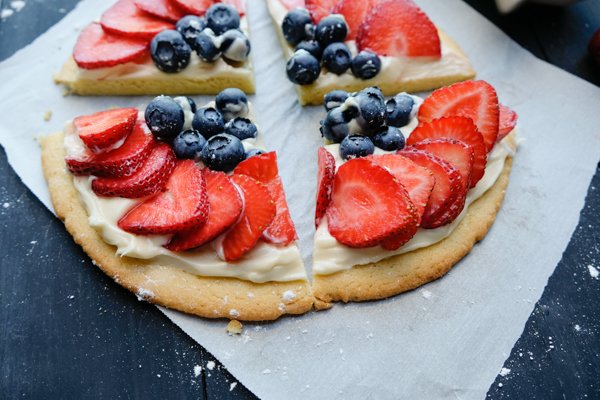 Sprinkle with a little powdered sugar for extra fun.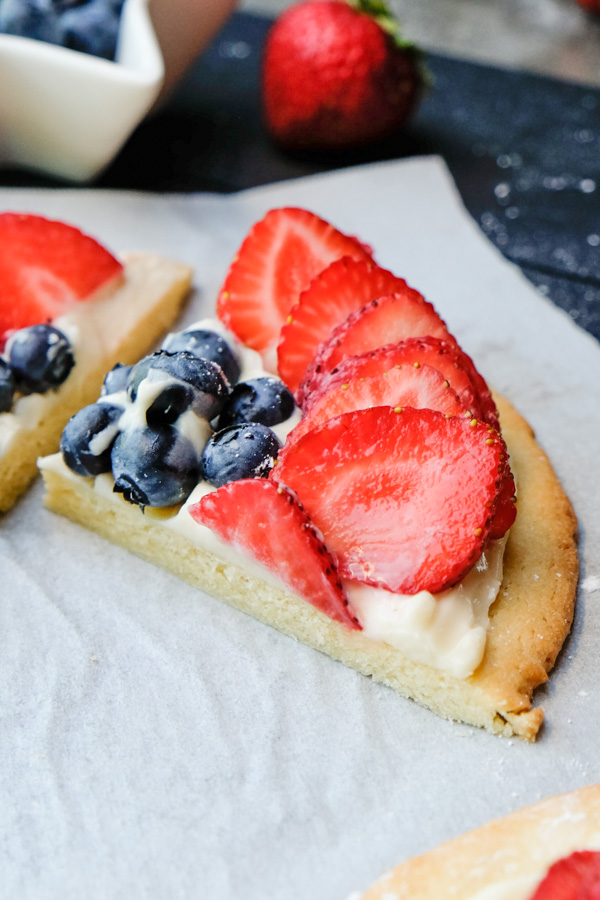 Simple.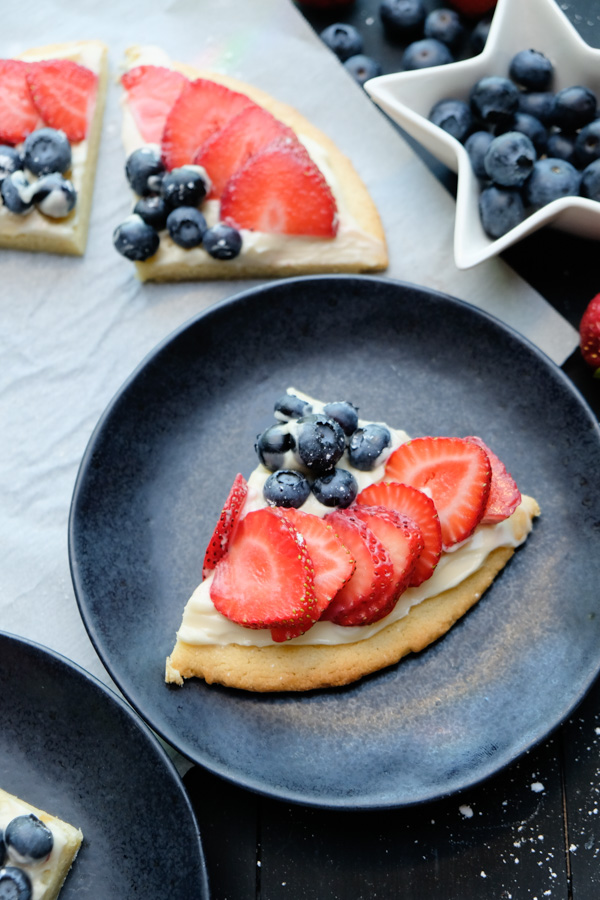 Goodness.
makes one 4-slice pizza

recipe slightly adapted from Sweet & Simple

3 tablespoons salted butter, softened
1/4 cup granulated sugar
1 large egg yolk
1/2 teaspoon vanilla extract
1/2 cup all-purpose flour
1/8 teaspoon baking powder
3 oz. cream cheese, softened
1/4 cup powdered sugar
1 to 2 tablespoons fresh orange juice
fresh fruit, for decorating

Preheat oven to 350F and line a baking sheet with parchment paper.

In a small bowl, beat together the butter and sugar with a hand mixer on medium speed. Beat until light and fluffy.

Add the egg yolk and vanilla and beat until combined.

Sprinkle the flour and baking powder on top of the mixture. Beat until the dough comes together.

Form the dough into a ball and press it flat into a 6-inch disk on the baking sheet. Bake for 10 to 12 minutes. Let the cookie cool completely, leaving it on the baking sheet.

When ready to serve, beat together the cream cheese, powdered sugar, and 1 tablespoon orange juice with a hand medium on medium speed until light and fluffy. Add additional orange juice if necessary to achieve a spreadable consistency.

From the cookie with the cream cheese, decorate with fresh fruit, slice and serve.