Here's what this past week looked like: My Everyday Life Week 19
Happy Mother's Day!!  If you're a Mom, I hope you get spoiled today!
A rainbow around the sun and a hawk. It felt like my mom was saying hello.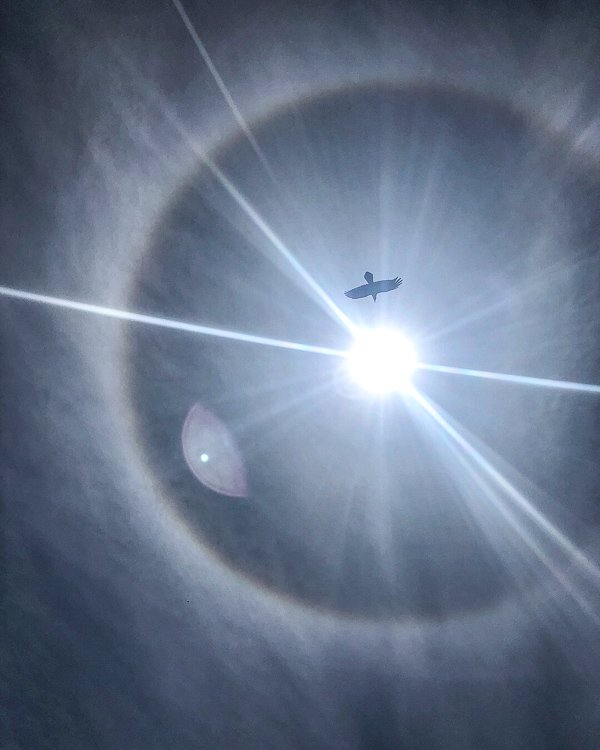 This week was full of adventures. I headed up to Petaluma for an event with In Good Company and Sophie James Wine.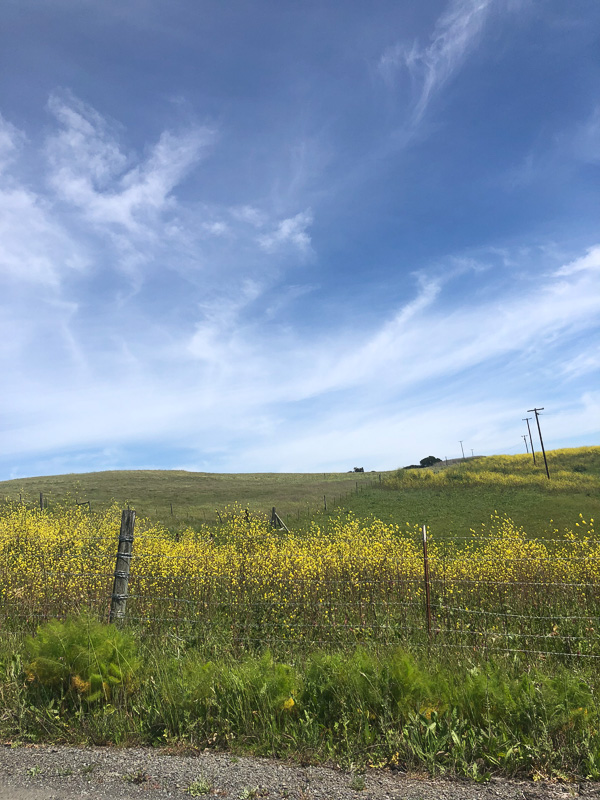 It was a beautiful day spent with amazing women.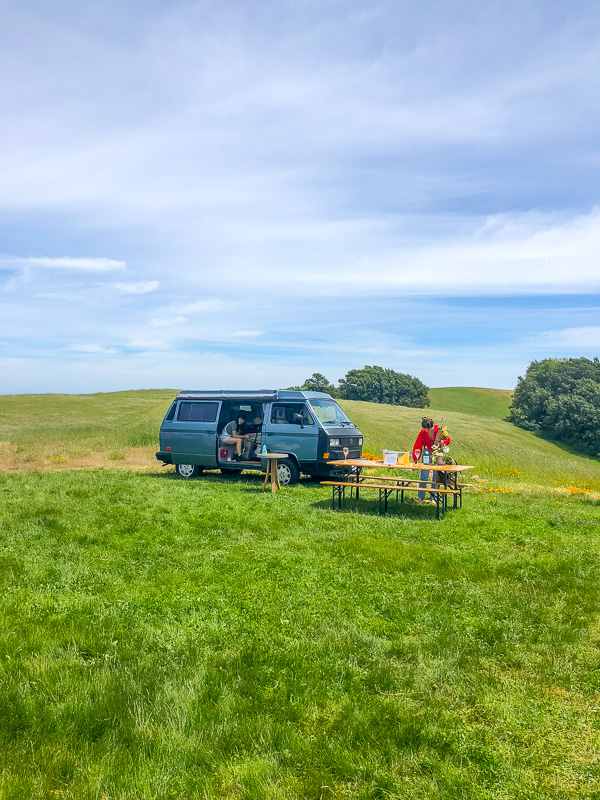 Lots of wine.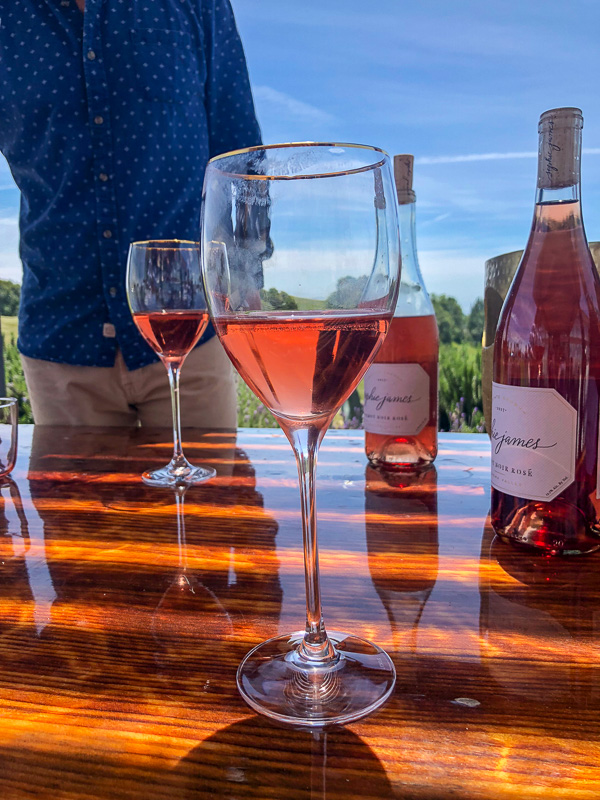 And good food!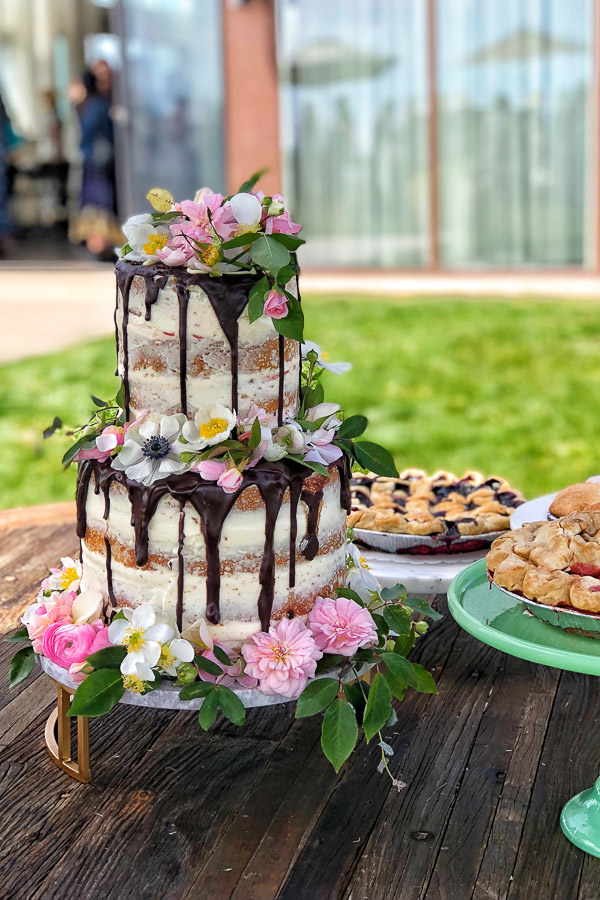 We learned how to arrange flowers with Matilda's Magnolias.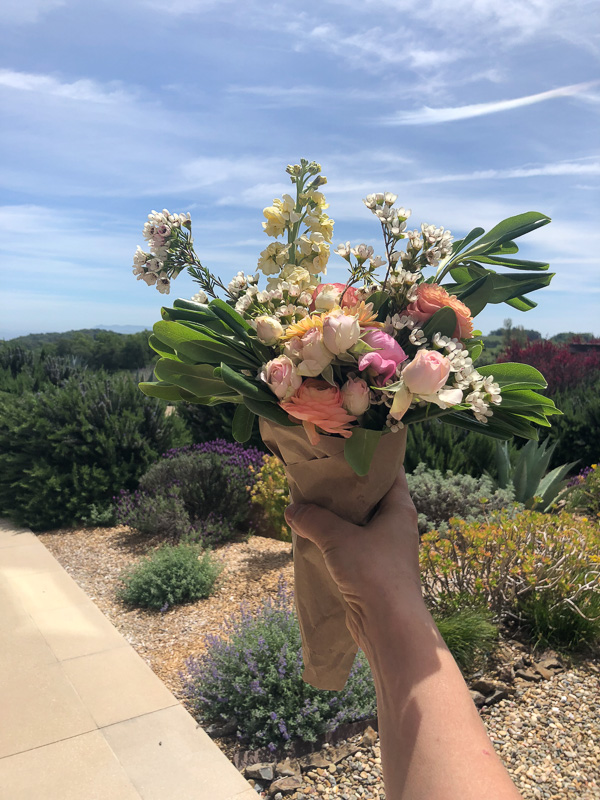 I hung out around this section… Can you understand why?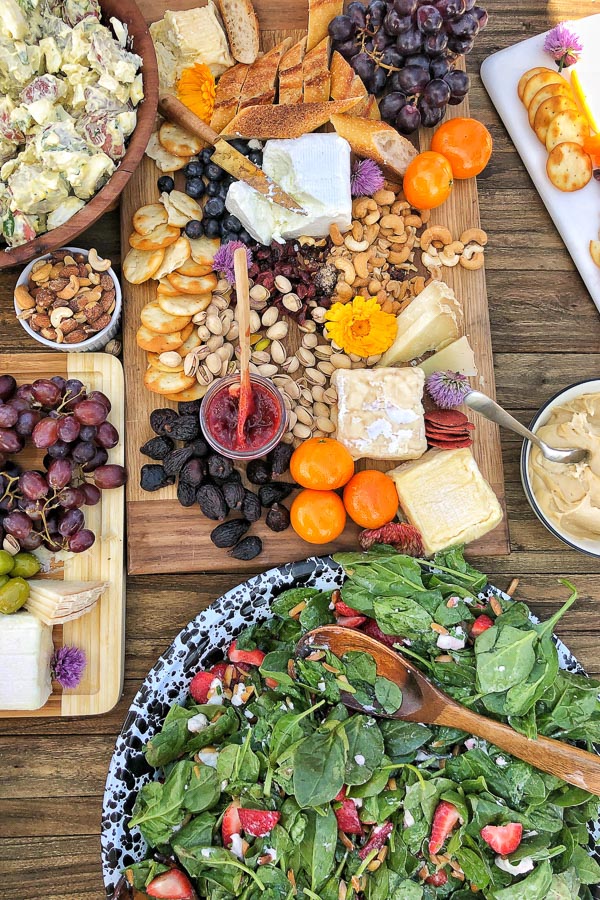 This woman made me smile. She told me that her daughter told her to wear that dress. I thought that was sweet.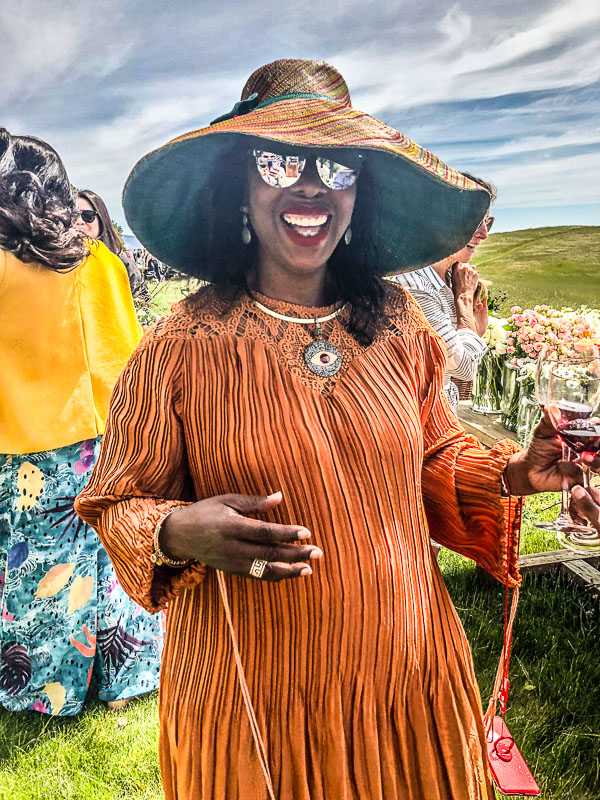 A quiet moment.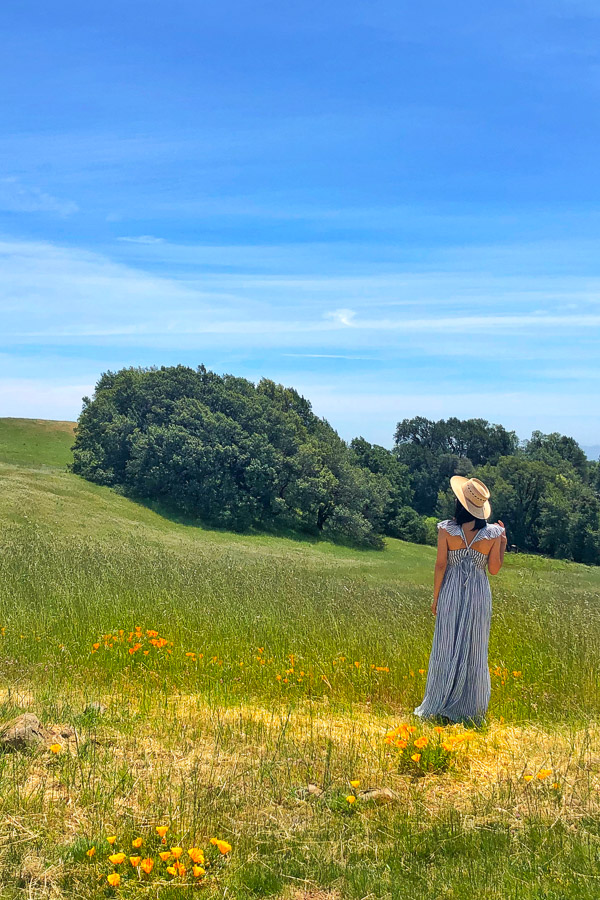 Picturesque.
Another field trip this week included a private tour at Mrs. Grossman's sticker factory!
(it's open to the public for tours as well!)
I met new friends! Found out that we're all kinda neighbors. It's a small world, isn't it?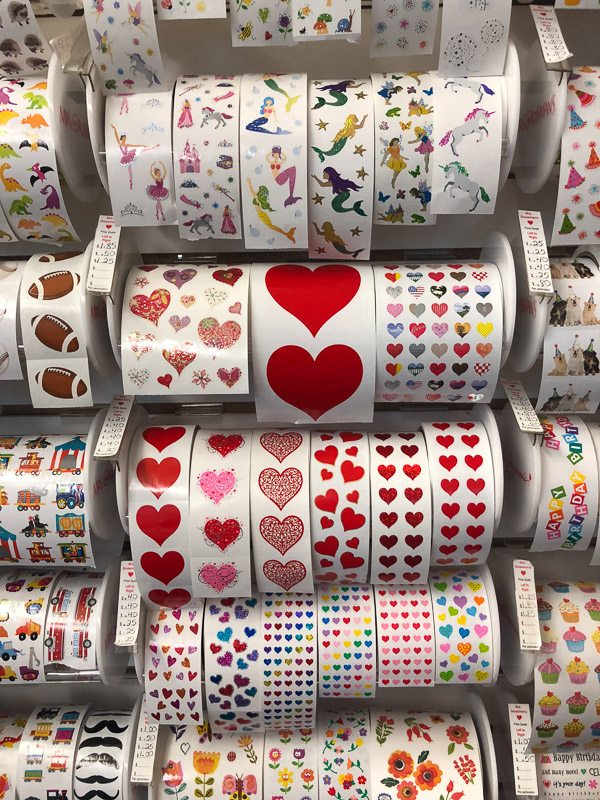 I WAS IN HEAVEN.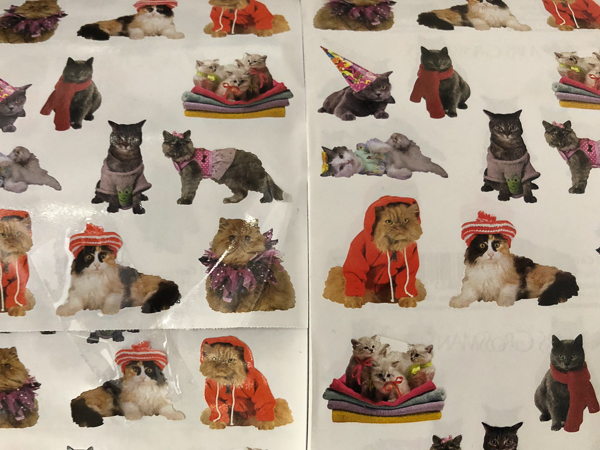 HEAAAAAAVEN.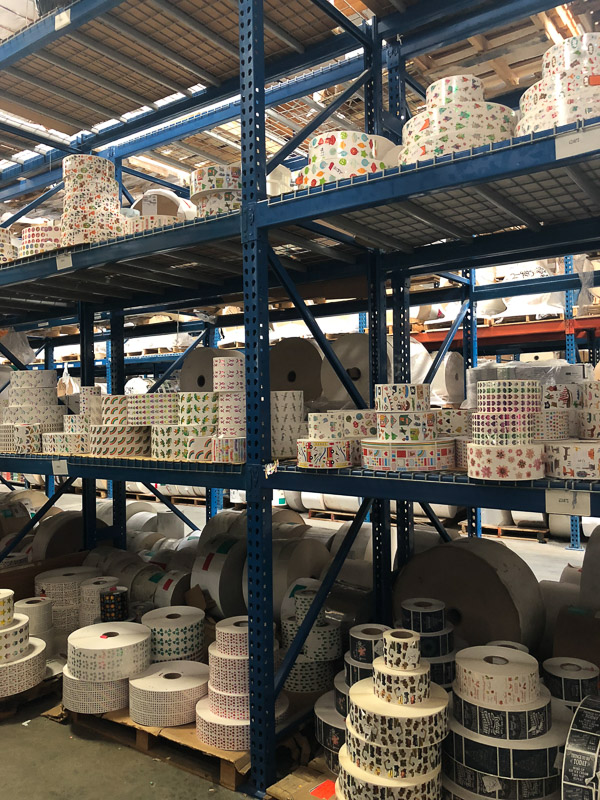 Where the magic happens.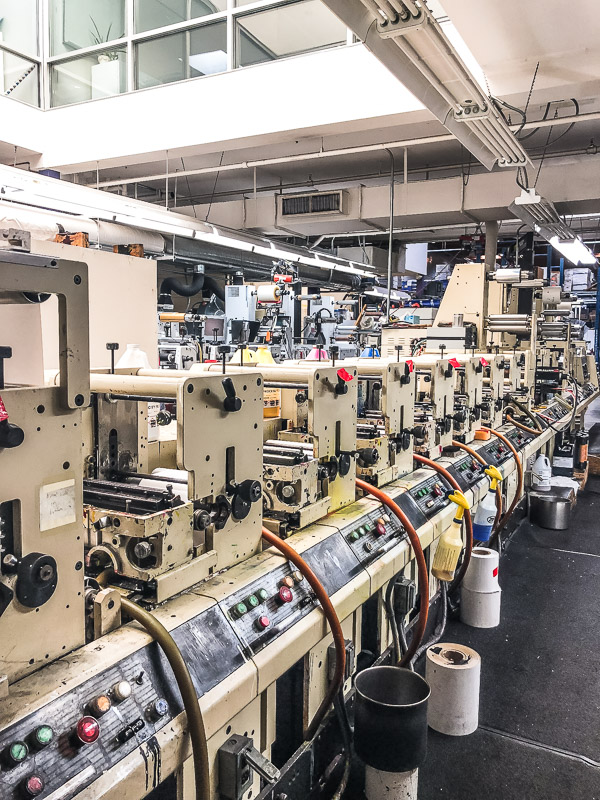 One of the cool parts of the tour is their sticker wall.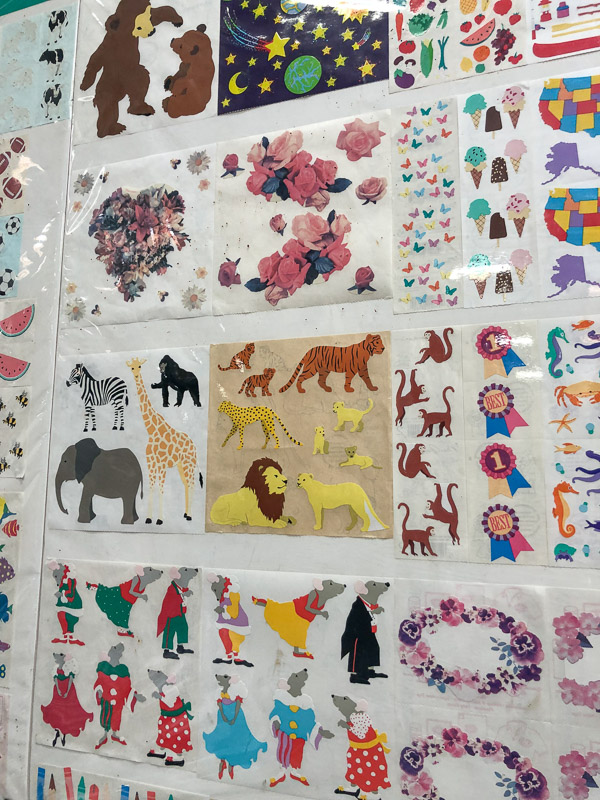 This is just one small portion of it, but you can see what the stickers from each year (starting in 1979!) were.
So many good memories and so many cool women are doing magical things there.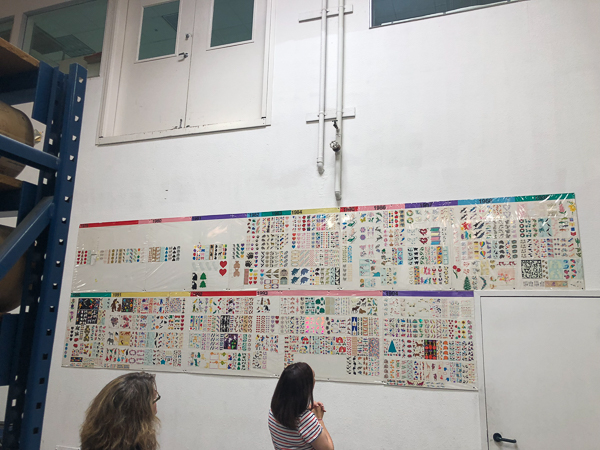 Working snack shack with my friend!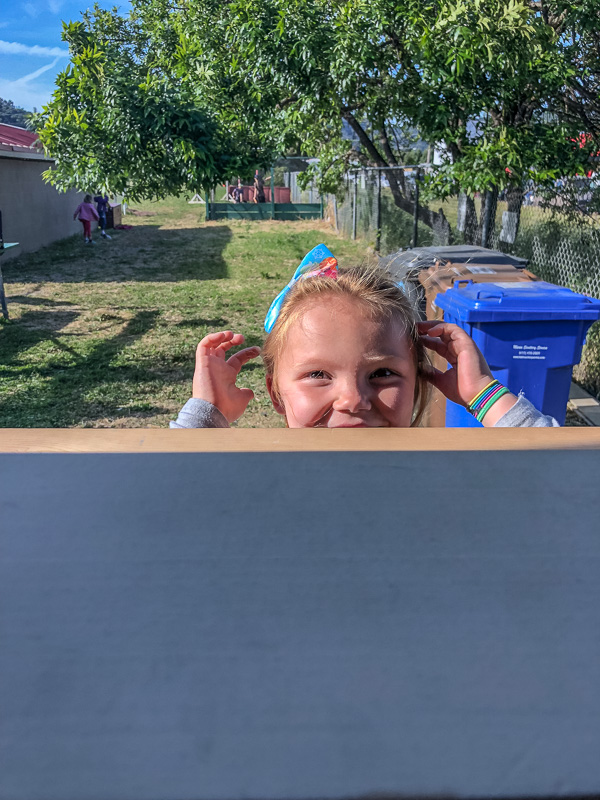 Sending out a package for someone special.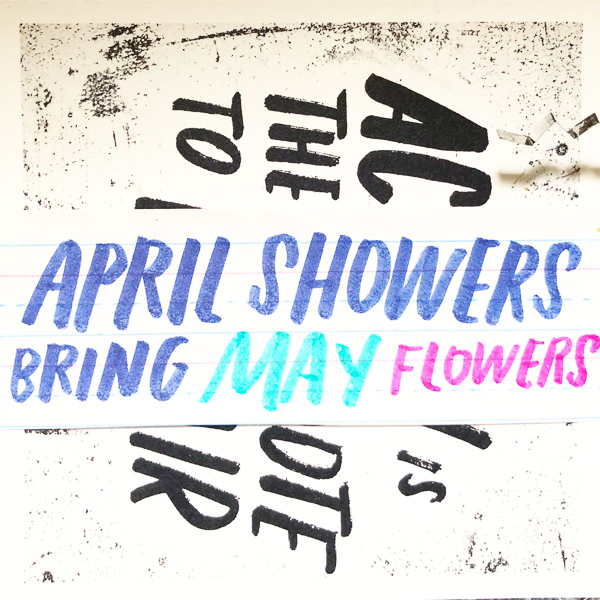 A new Reset Button Salad situation.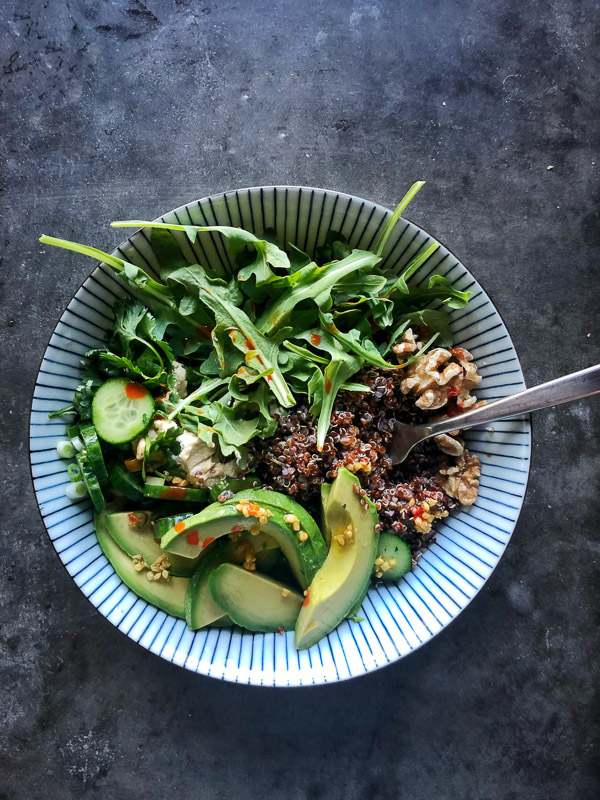 A minty arrangement.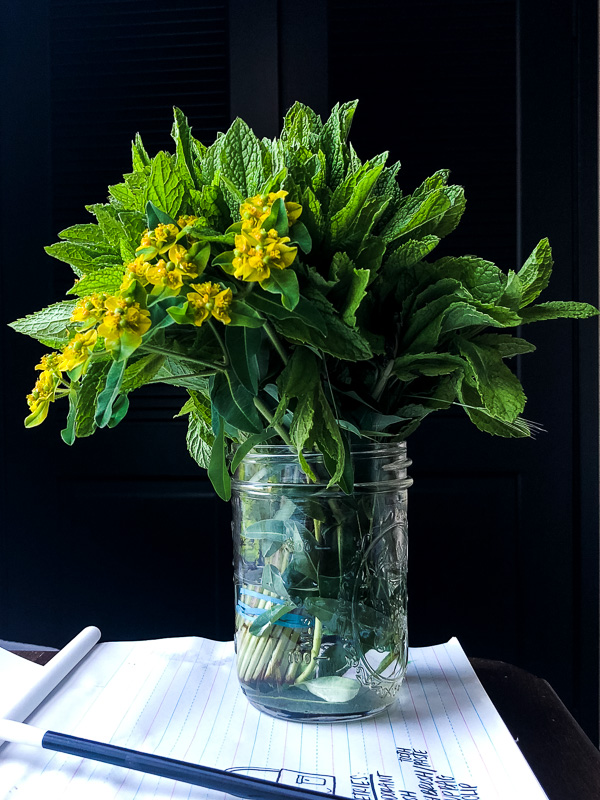 Painted it.
And this.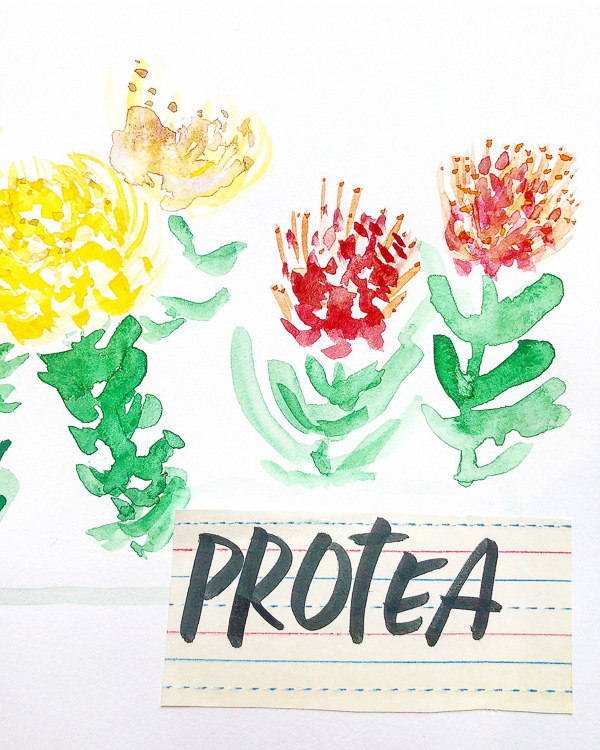 And this.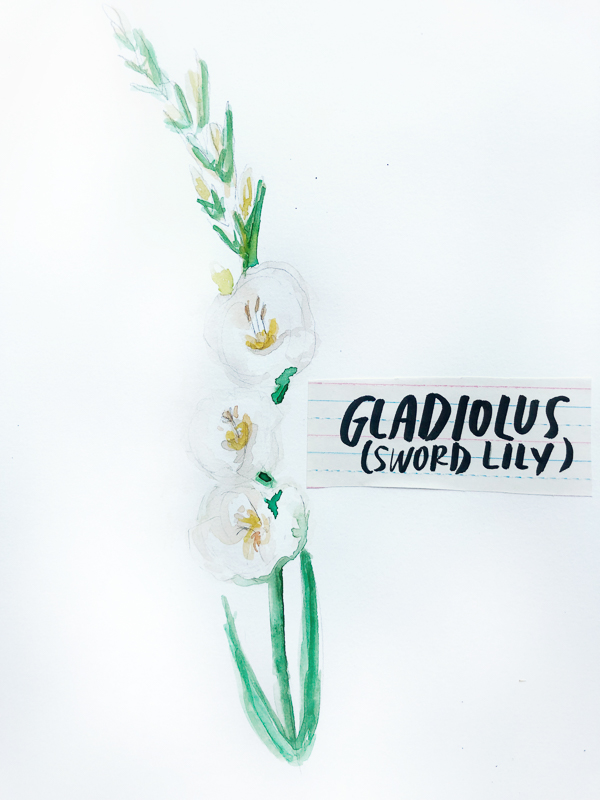 Also this.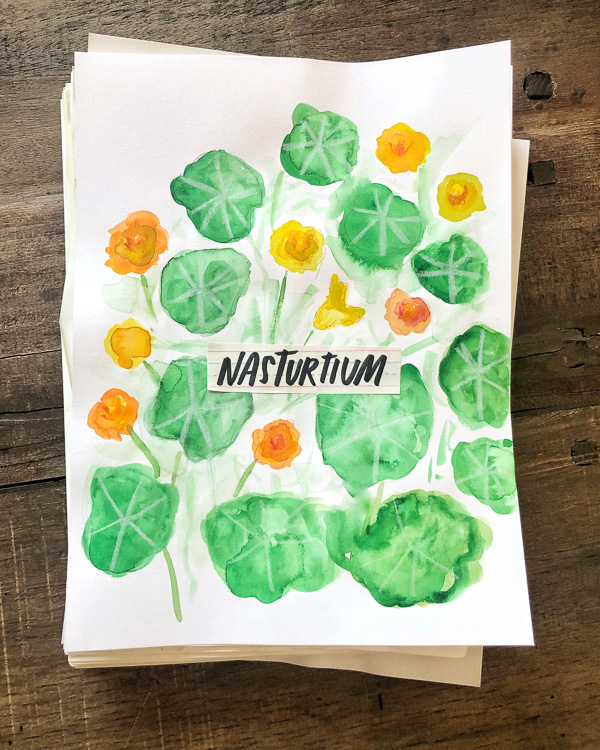 And this one too.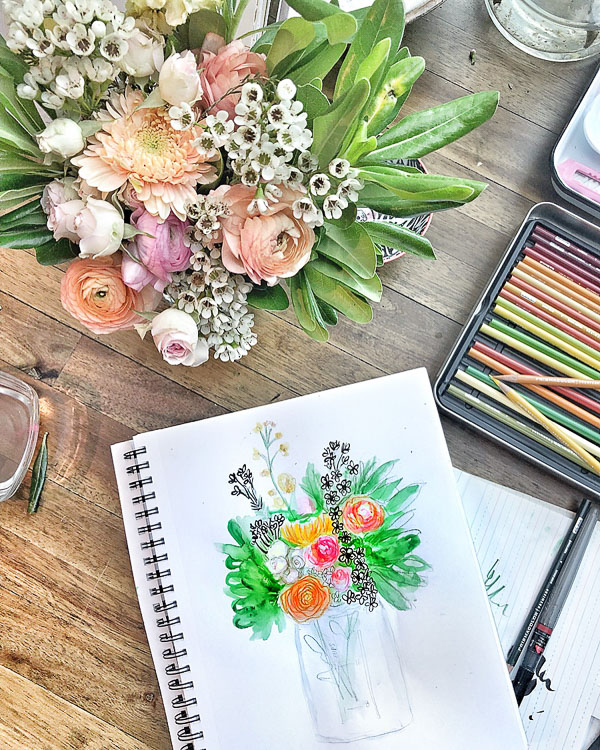 Oh and this one too!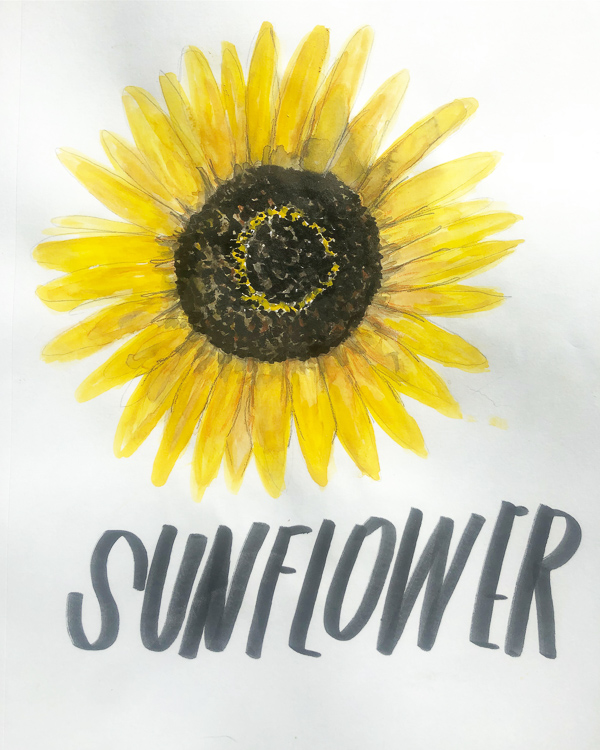 check out more on Instagram- #100daysartbeforebreakfast
Poppies are popping!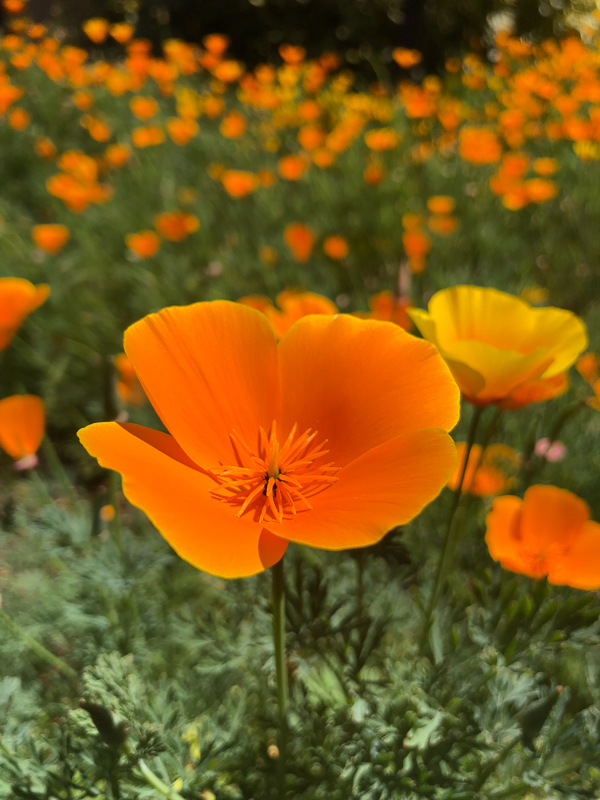 A man in the parking lot at Salvation Army gave me all of these pots for freeeeeeee.
And so I planted a whole bunch of things.
Don't worry, my basil is going into the ground.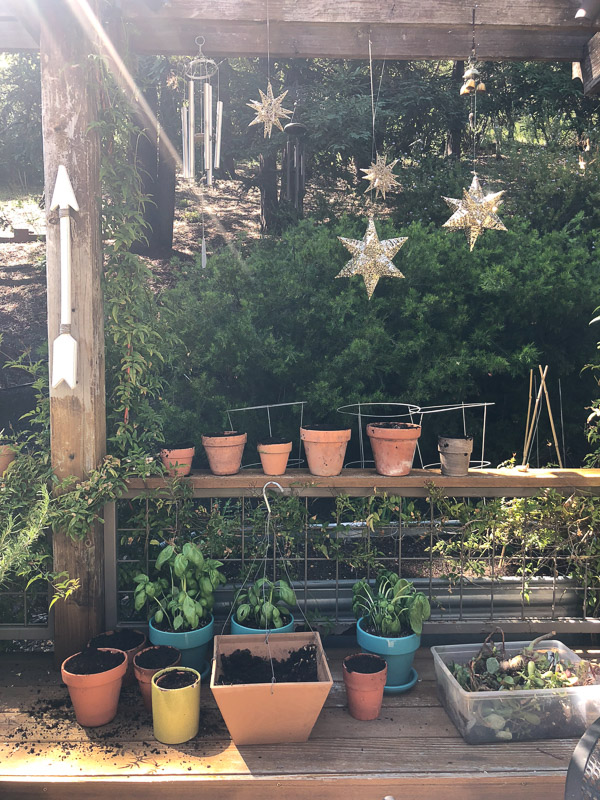 A care package from Lindsey!!!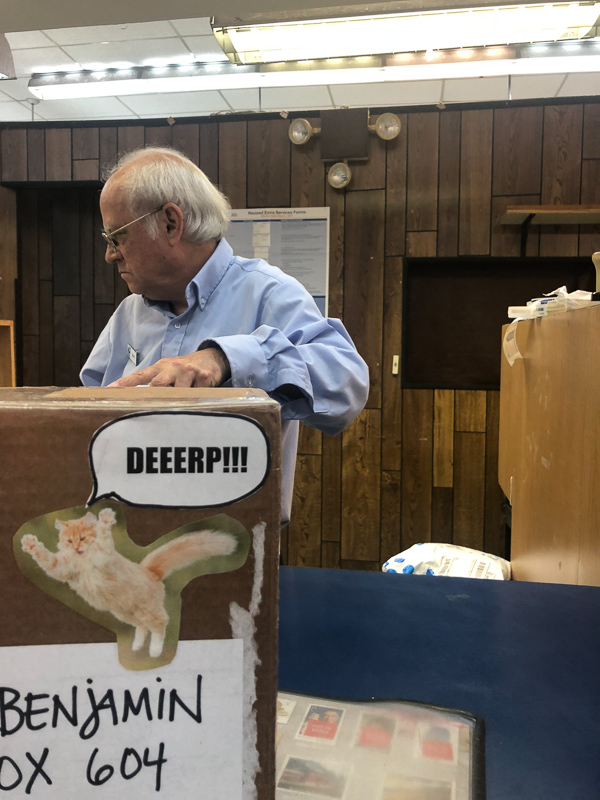 YOU MADE OUR WEEK, LINDSEY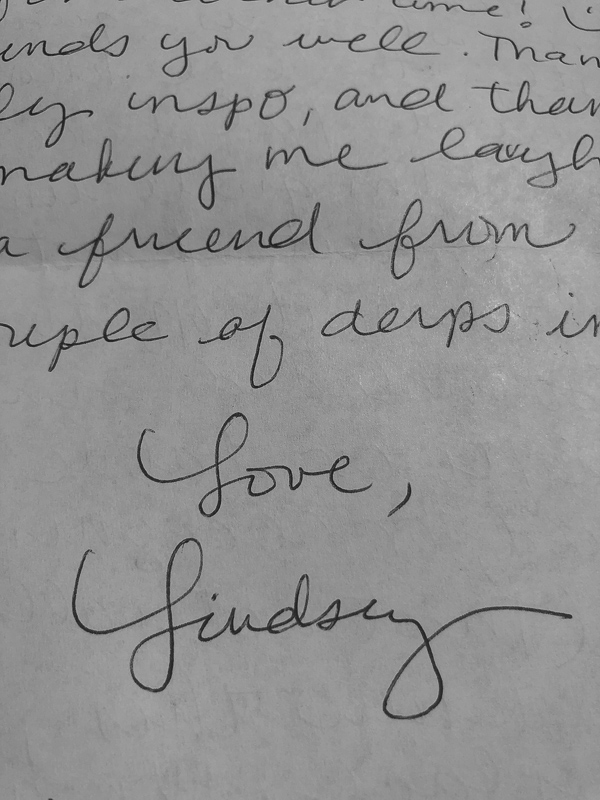 She made us quite the care package. Cooper and I got custom PJ pants!! His say derp on them and they have cats all over them!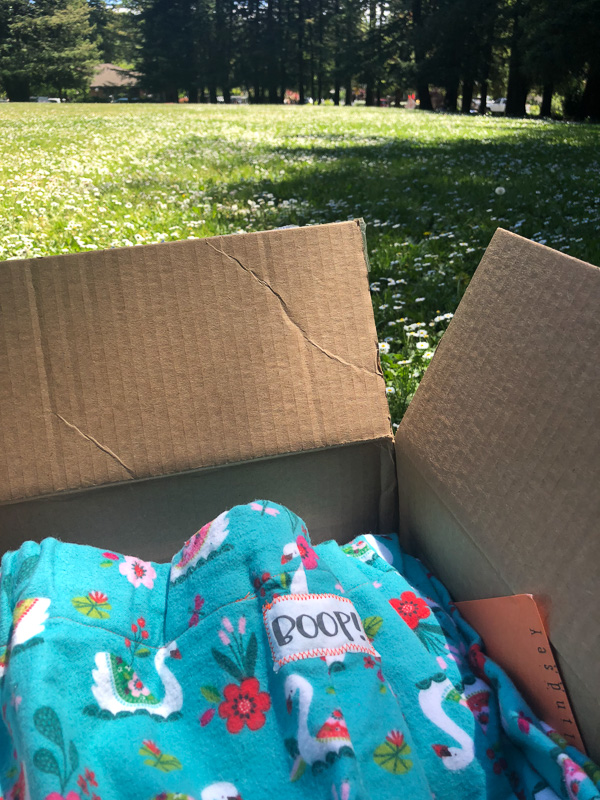 Don't forget the magic in the act of sending a care package. It helps both parties involved.
I am grateful for your love, Lindsey. Thank you!!!!!!!!!
Haircut(e) for Cooper this week!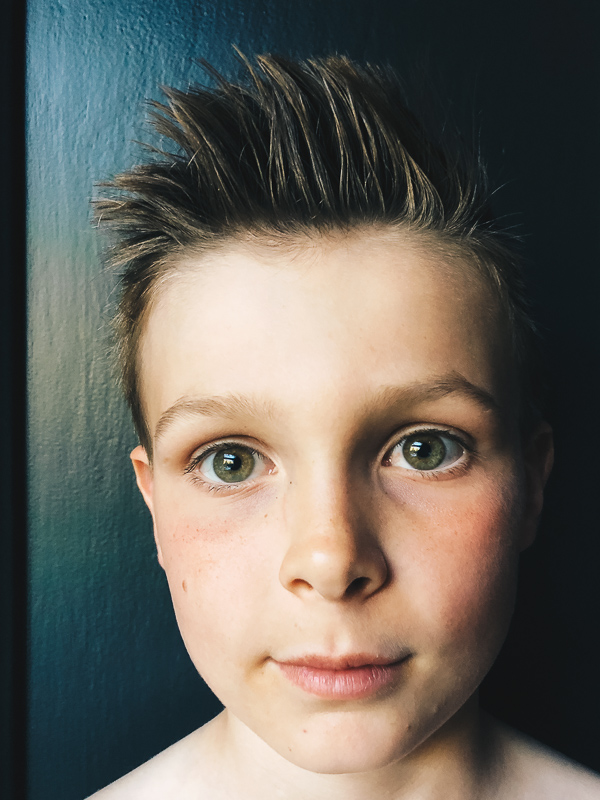 Current fridge art.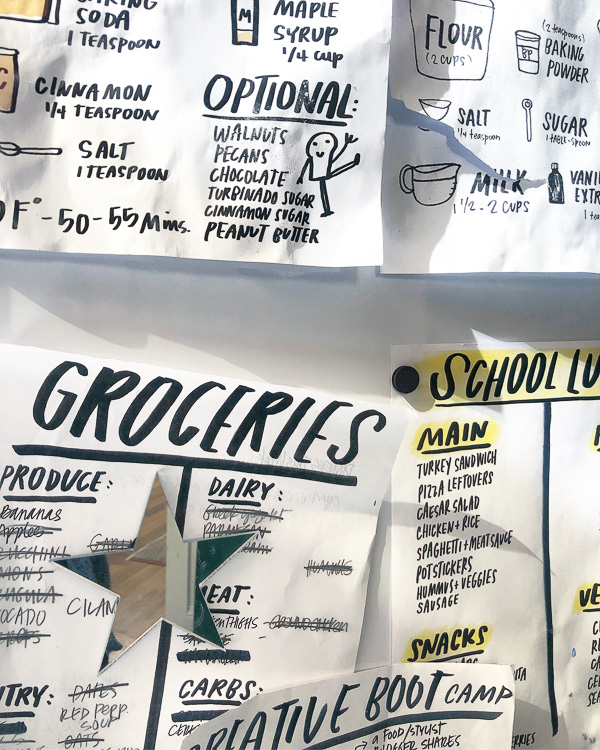 Current office art.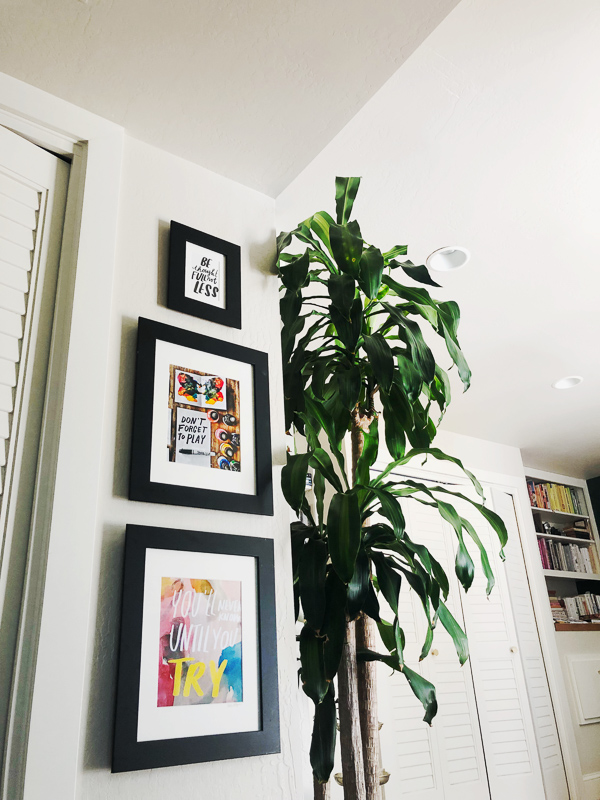 Current favorite meal.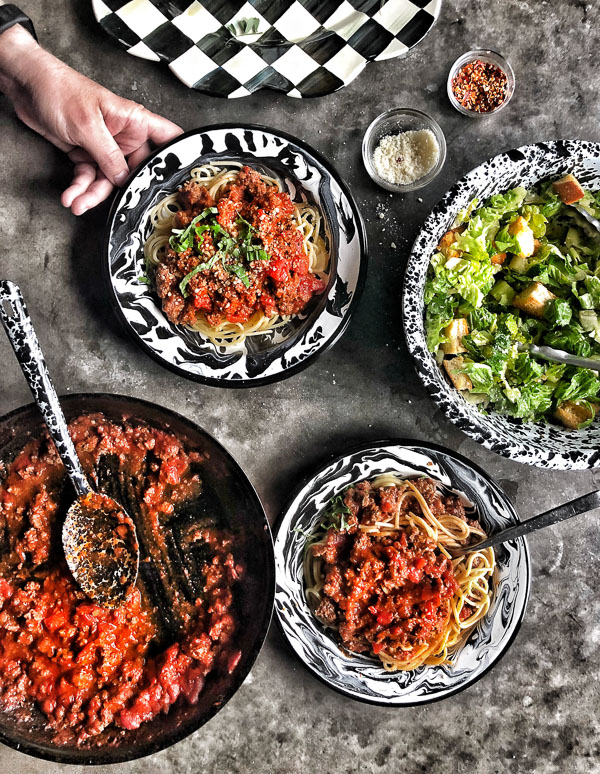 I like her uppercase As.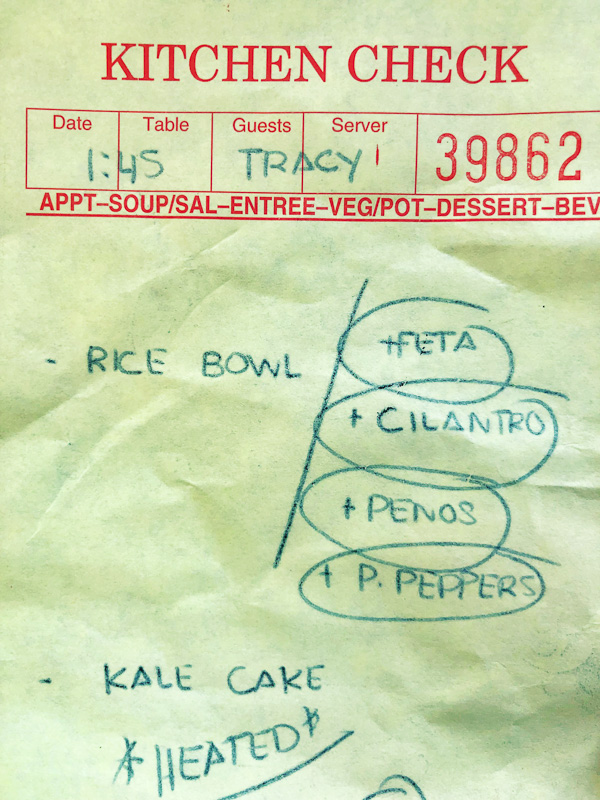 It was gooooood.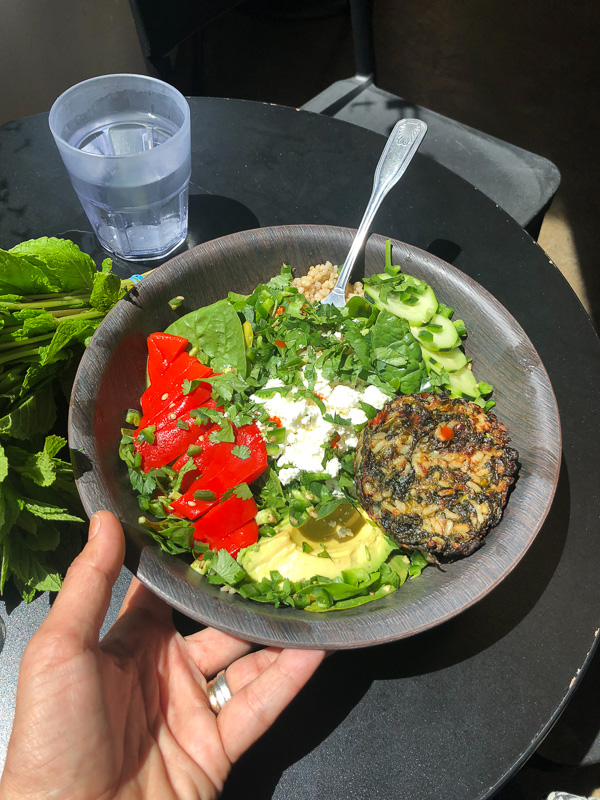 My flower arrangement from the party.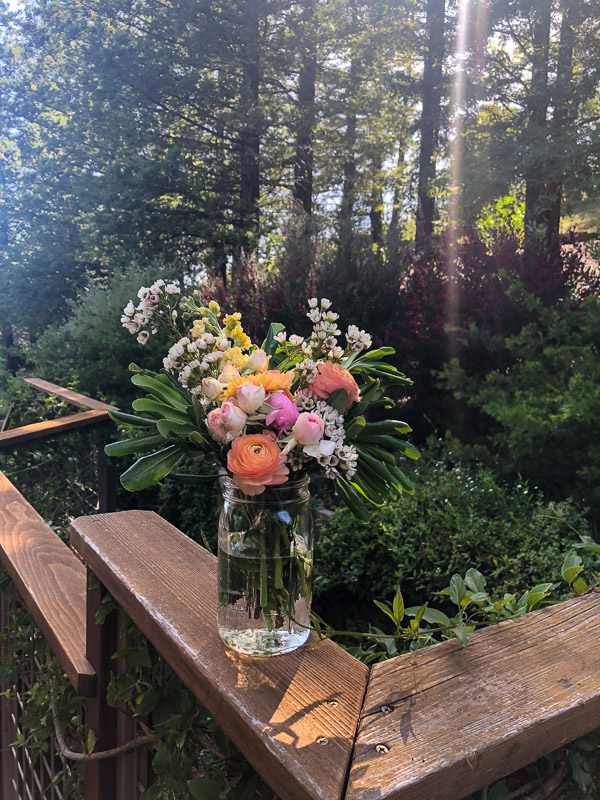 My art buddies.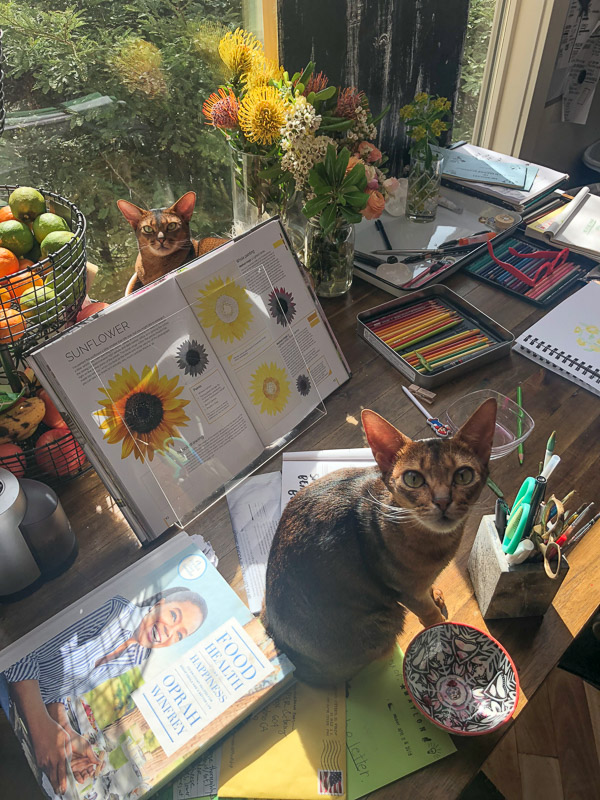 Breakfast hash for 2.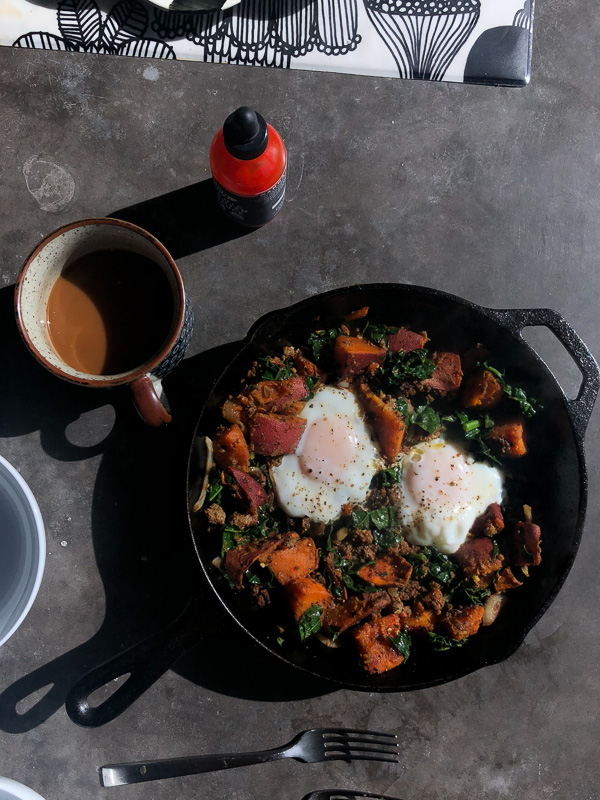 Casey made us nachos!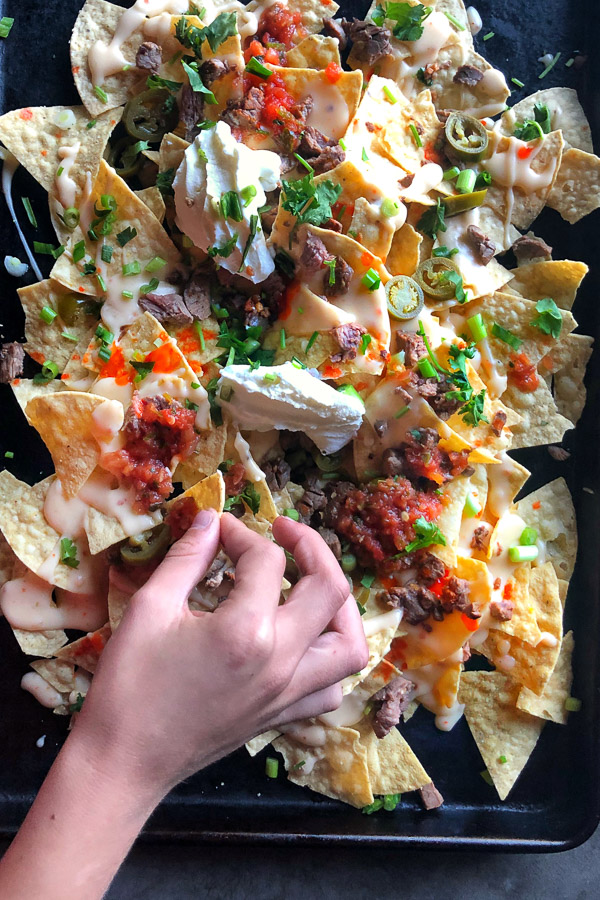 Lunch at A16 with my dad!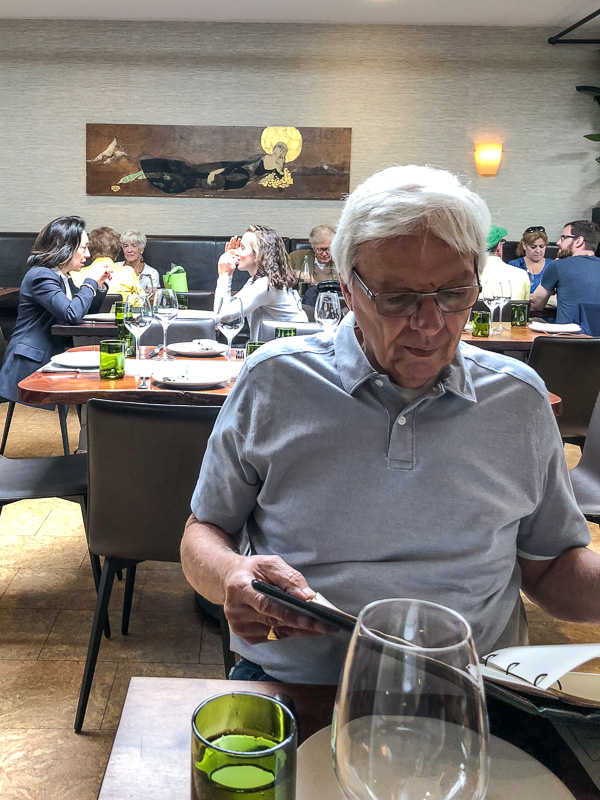 Burrata forever and ever AMEN.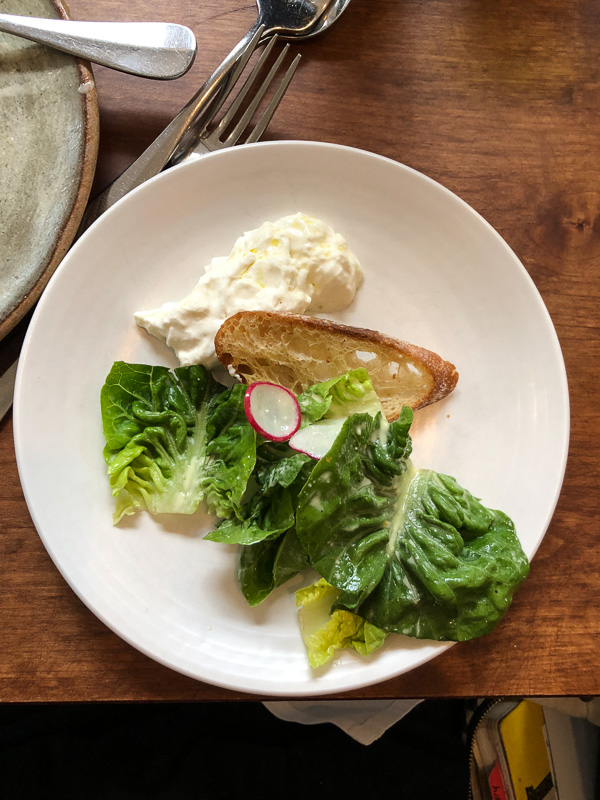 I've been wanting to hold a baby lately and this cute baby puppy filled the need.
Isn't he cute??!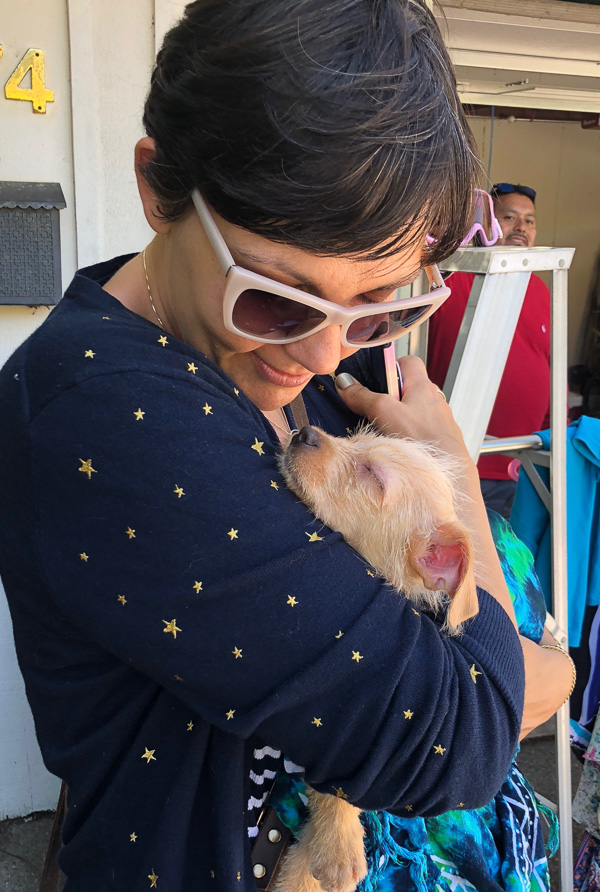 Mama deer eating my succulents.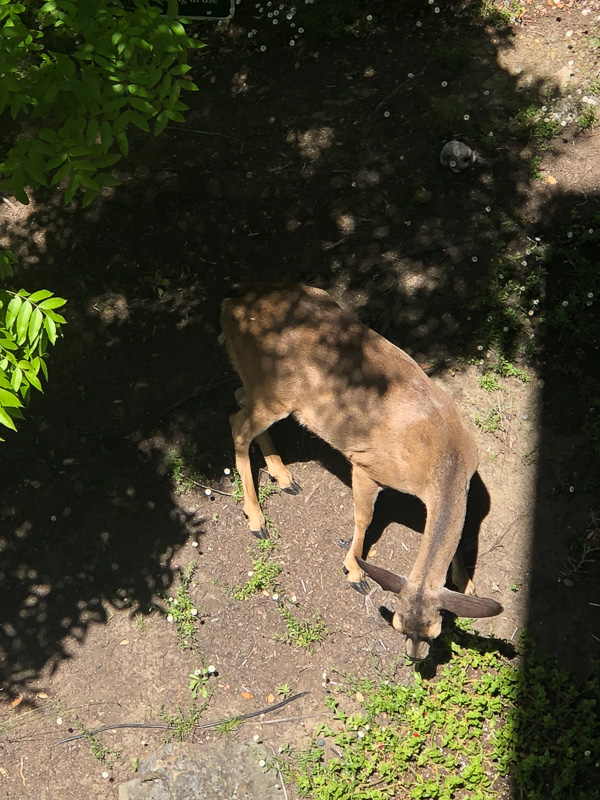 Checking out the property at Falkirk Cultural Center in San Rafael.
The gardens are AMAZING.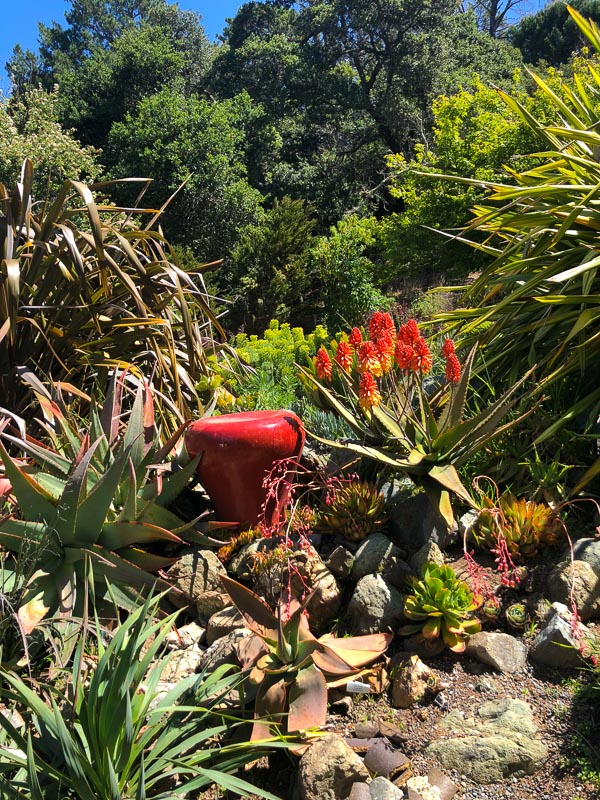 And inside is pretty special. My neighbor and I checked out the Open Studios all over Marin this week. What a treat! My goal is to have one of my own one day!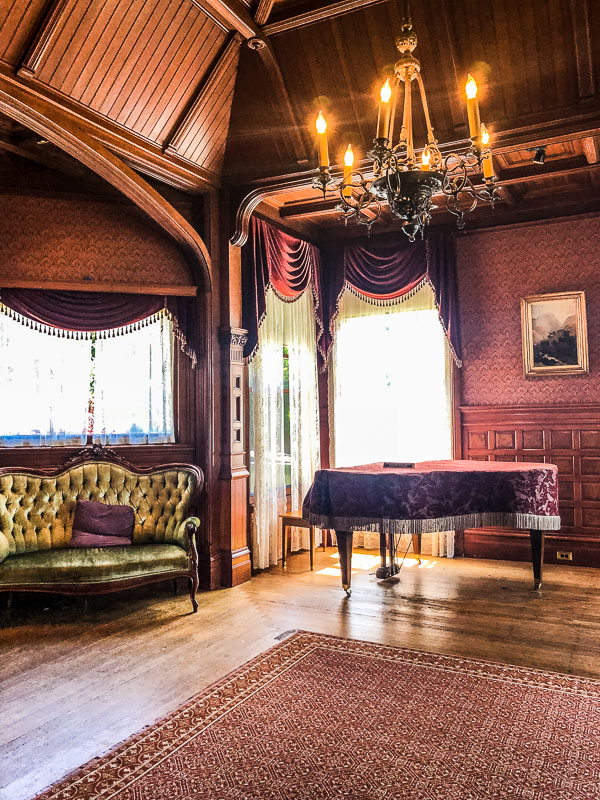 Stepping down into a bathroom is weird!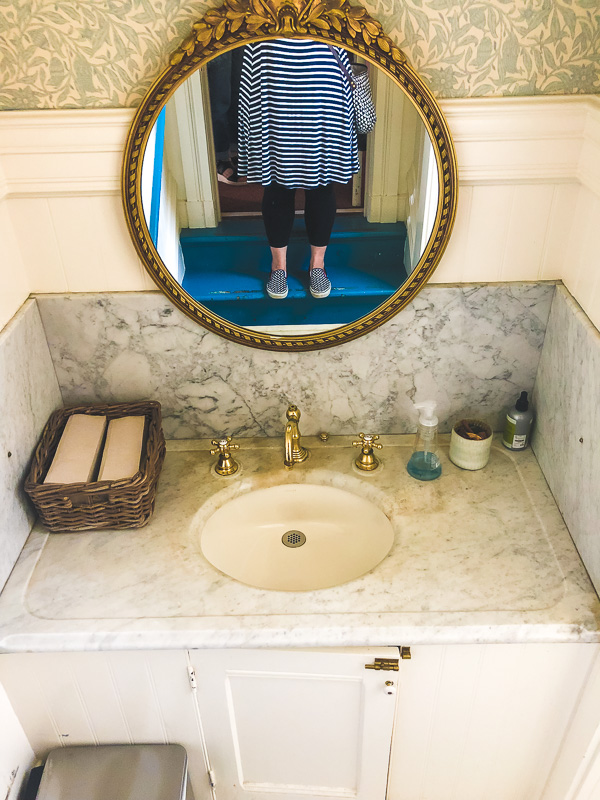 Last night I went to Kendall Jackson for a Farm to Table event and got to hang out with my friend Tucker who created the culinary garden there. IT IS BEAUTIFUL and I'll tell you more about it soon. It's just that it's 2 AM right now and I gotta get to bed!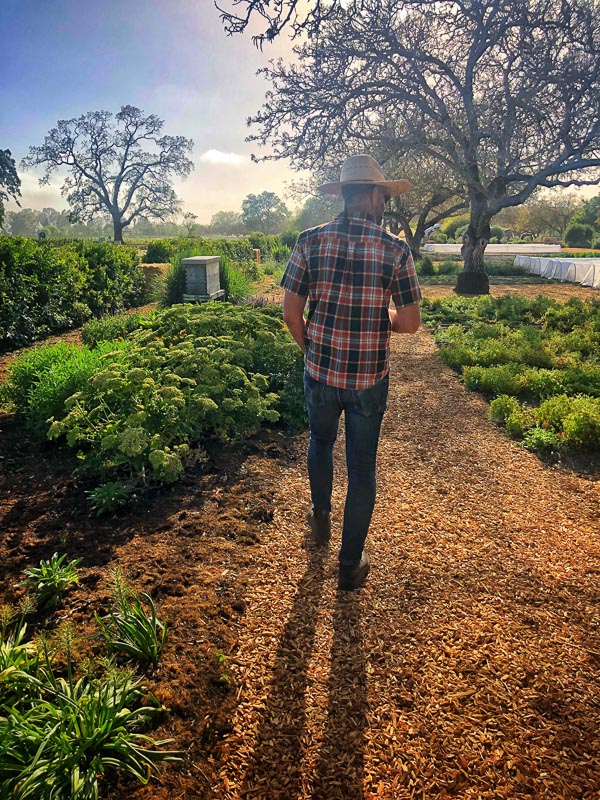 Brought my friend Emma with me!!!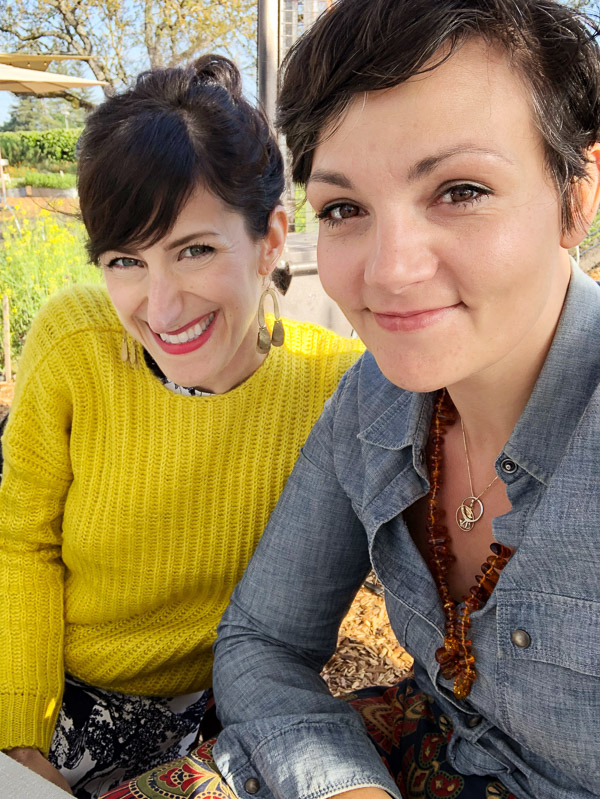 What a treat! I'll share more photos soon.
Have a wonderful Mother's Day! We're going out to eat and gonna go for a long walk in a few gardens. I hope to do some gardening of my own while I'm at it. xo