Here's what this past week looked like:
I woke up above the fog.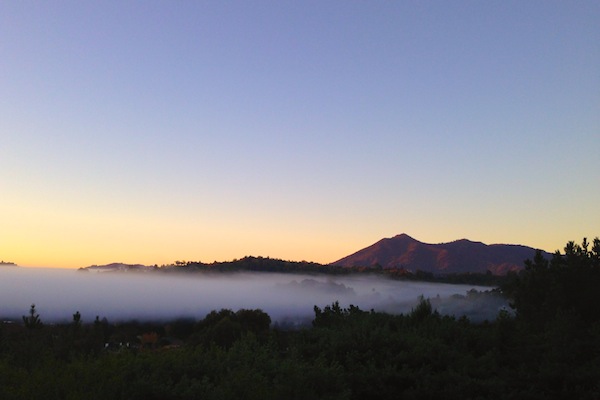 The morning light pleases me.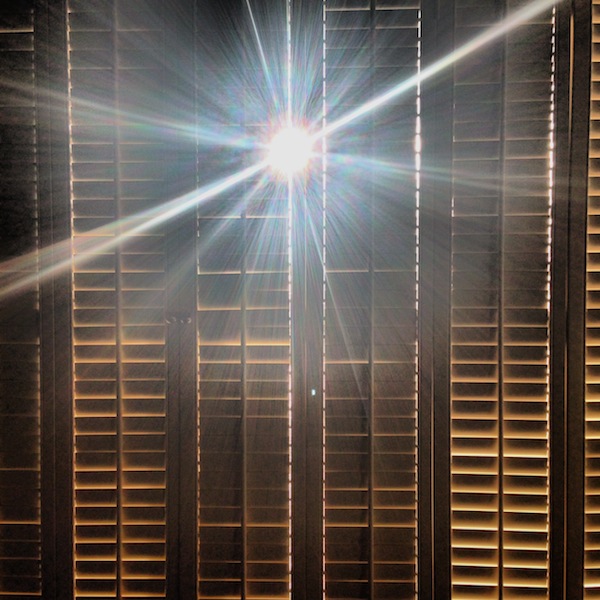 A little bit of down time.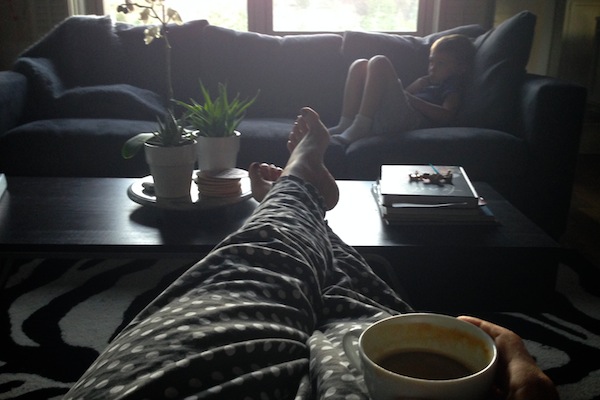 Ears. Also, he will only wear Red Sox shirts as of late…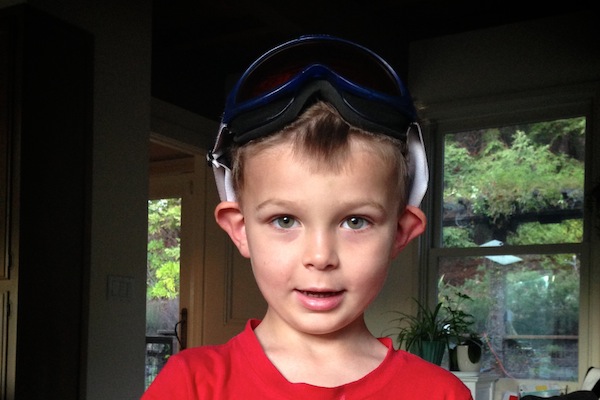 I'm not used to this light when I'm getting ready for work in the morning.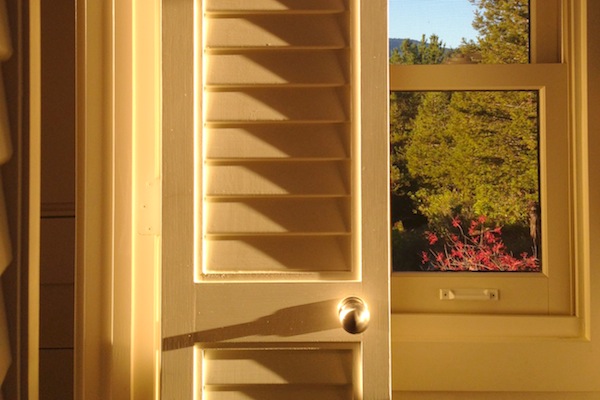 The most kissable cheeks.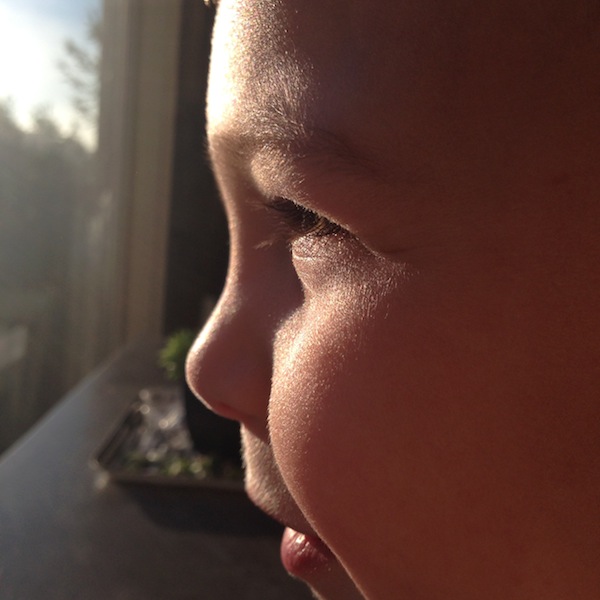 Breakfast with redwoods.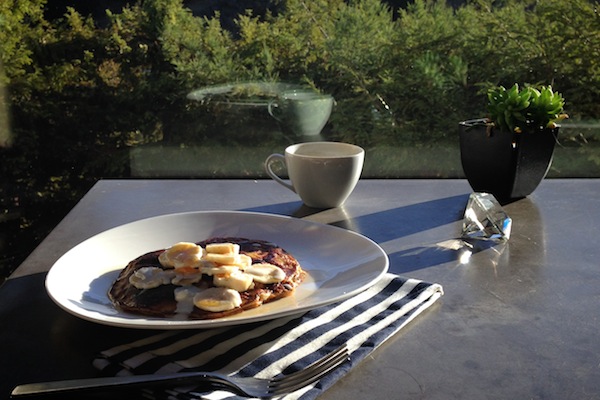 I made you something SO DELICIOUS. Stay tuned.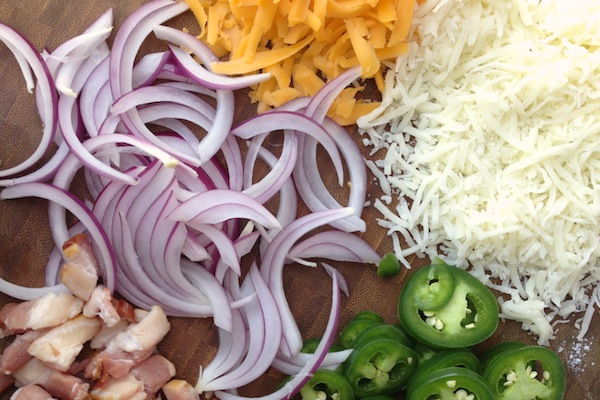 Red yellow green blue.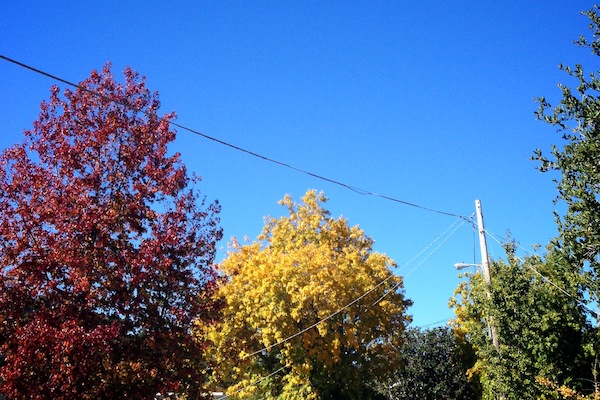 Reflection from the window at the dinner table.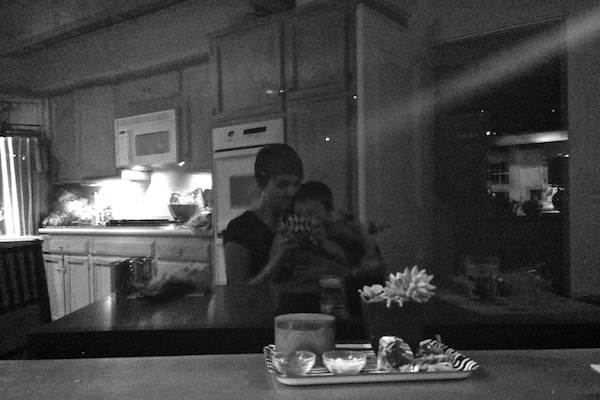 Night time. Blur time.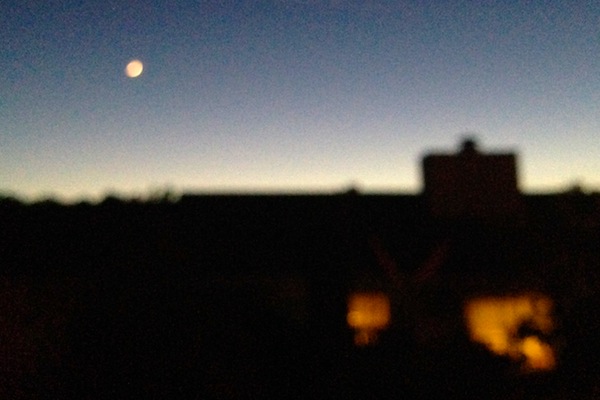 I really love how blue it is inside compared to how warm and yellow it is inside.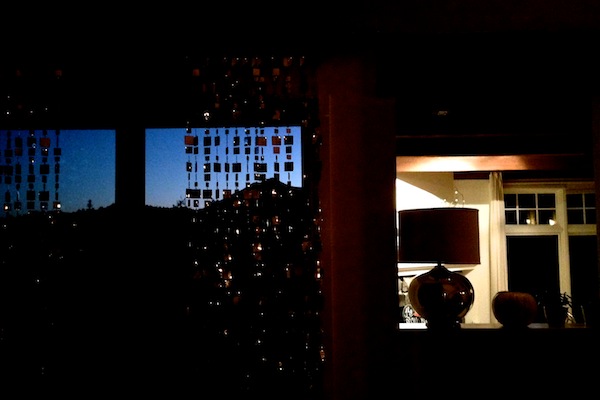 Rectangles.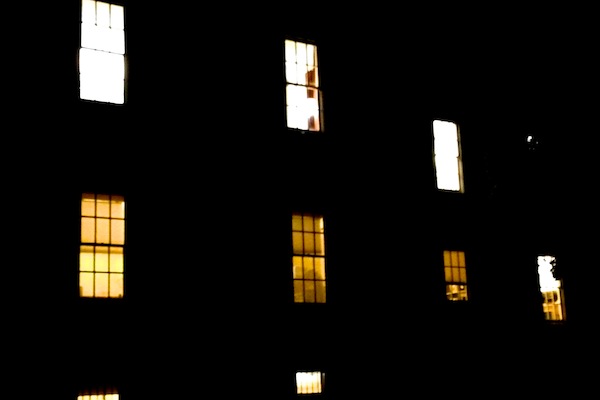 The most unsatisfying breakfast.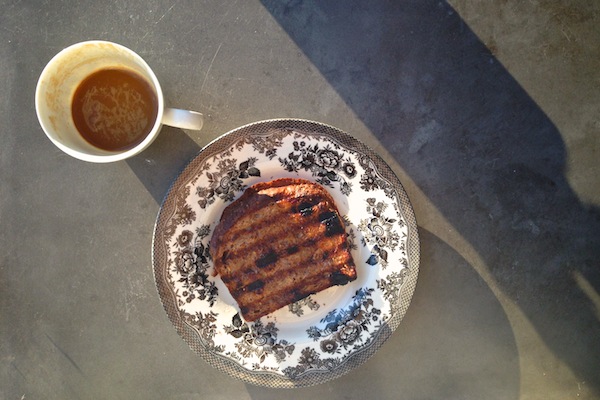 A little pow wow in the fog.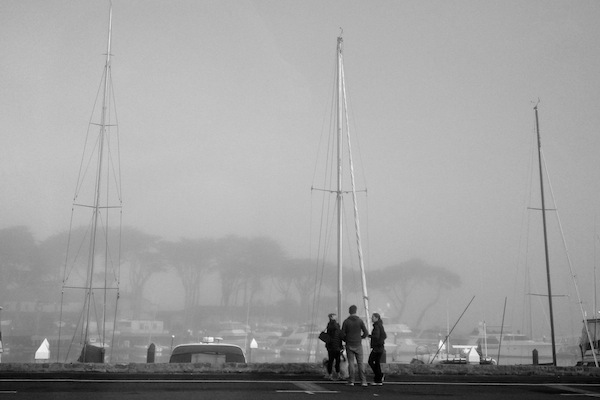 Date night with husband! My parents are watching Cooper all weekend (WOOT WOOT!)
We went to Three Birds Wine Bar in Corte Madera. We love it there!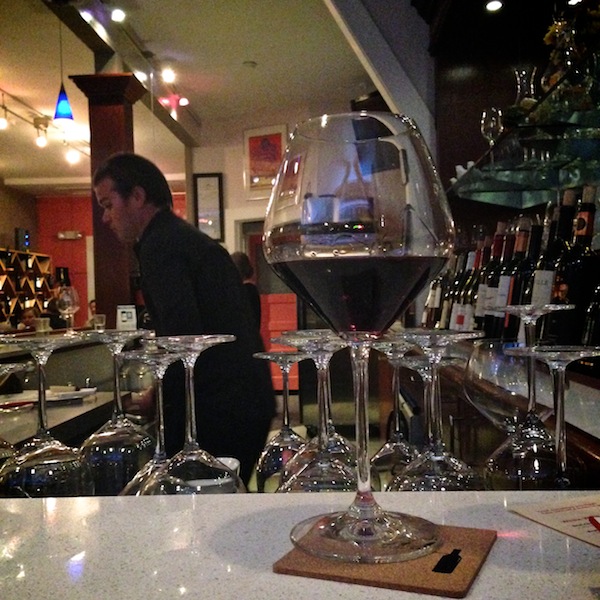 Drinks at Farley Bar in Cavallo Point to escape horrendous traffic.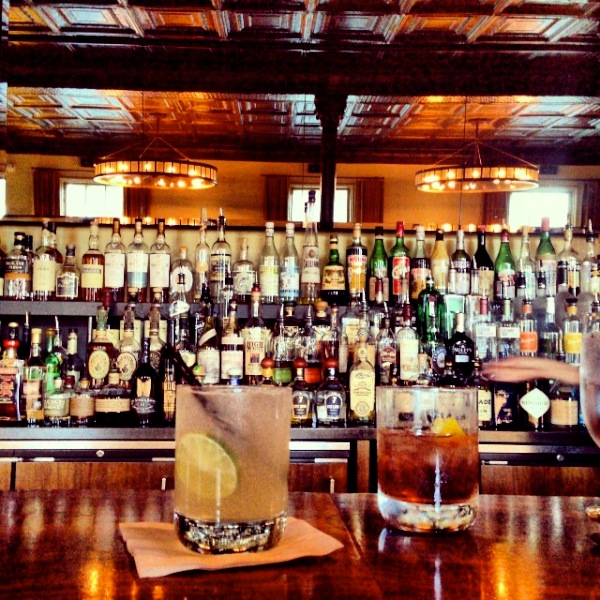 An outfit I liked.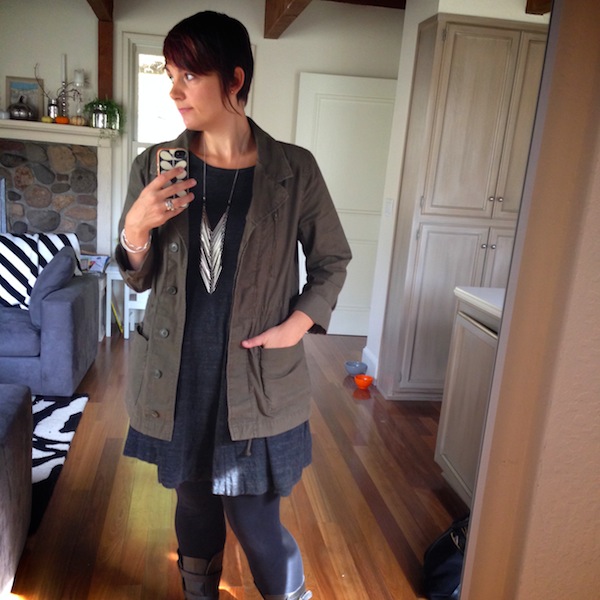 What I'm wearing today.I like how you can layer a shirt on top of a shirt!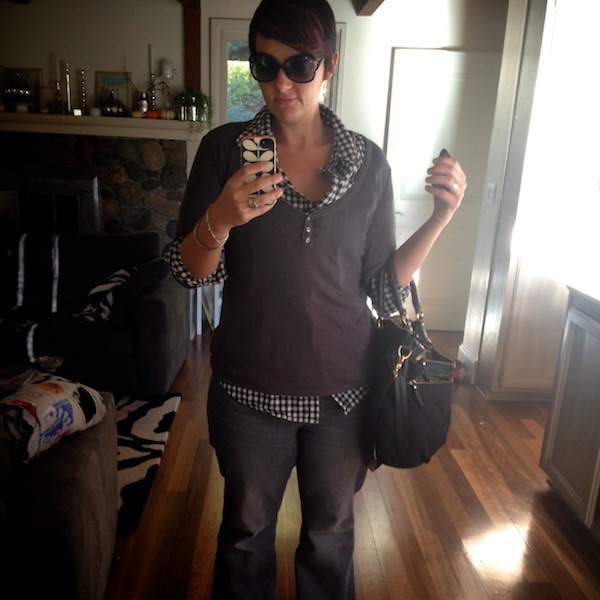 My brother makes my son so happy which makes me SO HAPPY.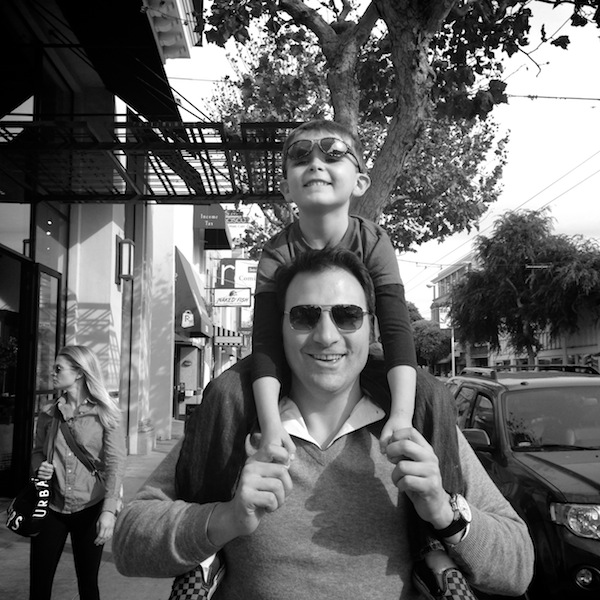 Eating at Delarosa with my family.
Current state of my dining room.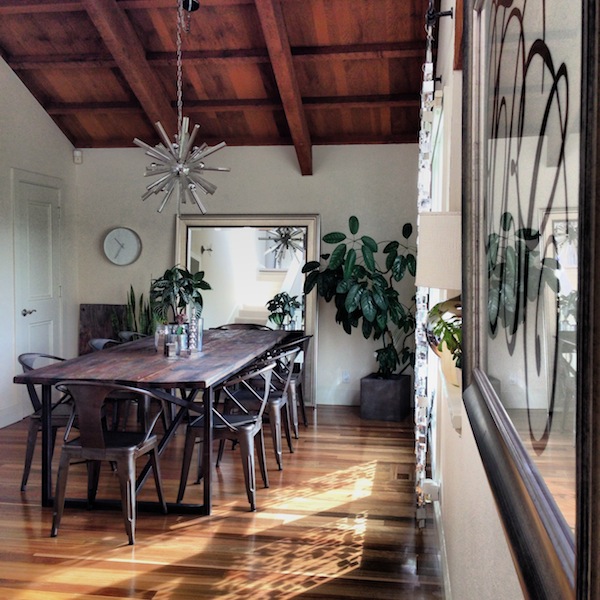 I feel like I know what teenage Cooper might look like because of this photo.
Mantle decor! I think I should probably post more pictures of my house on my blog.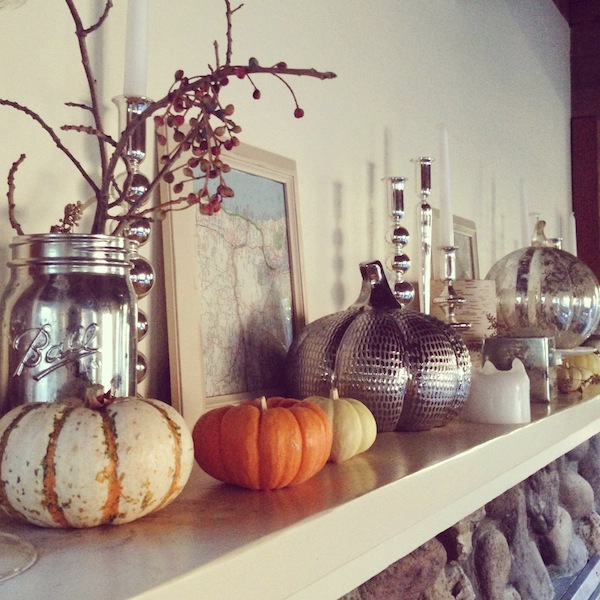 Afternoon light.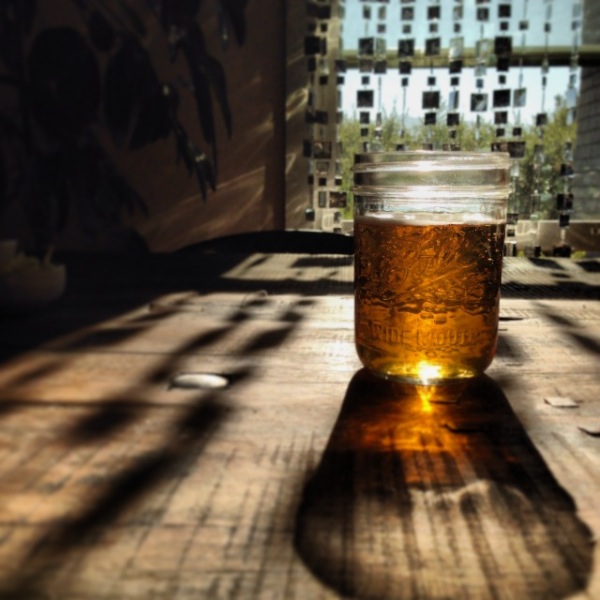 I put dry shampoo in my hair. Still not convinced I like it.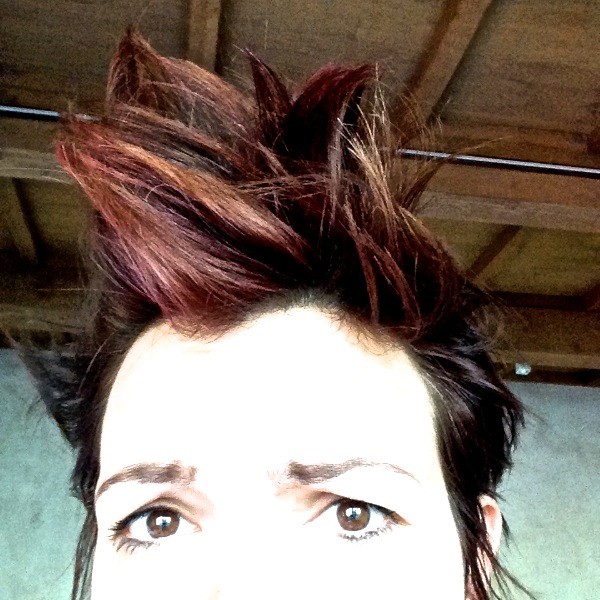 Afternoon project.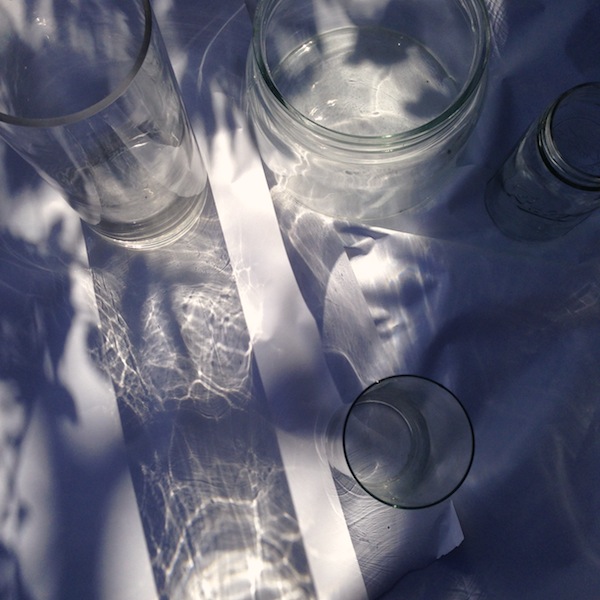 DIY mercury glass!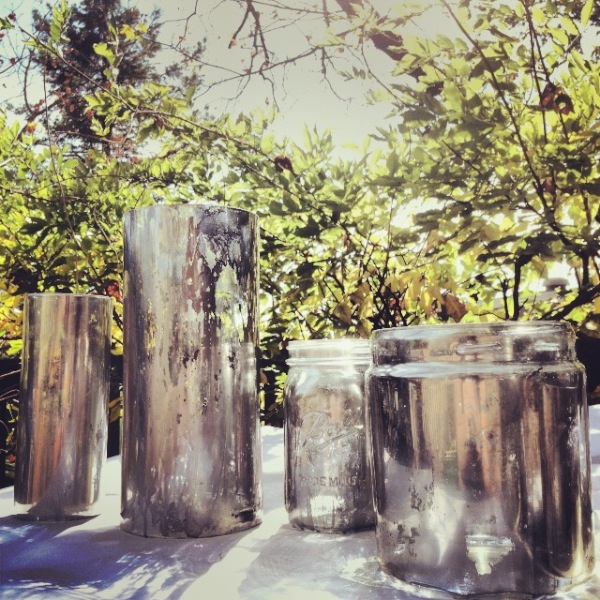 I'm obsessed.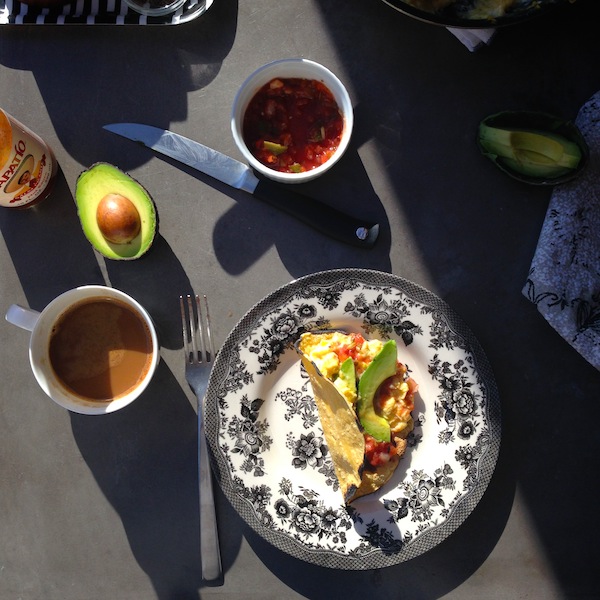 I like wild grasses.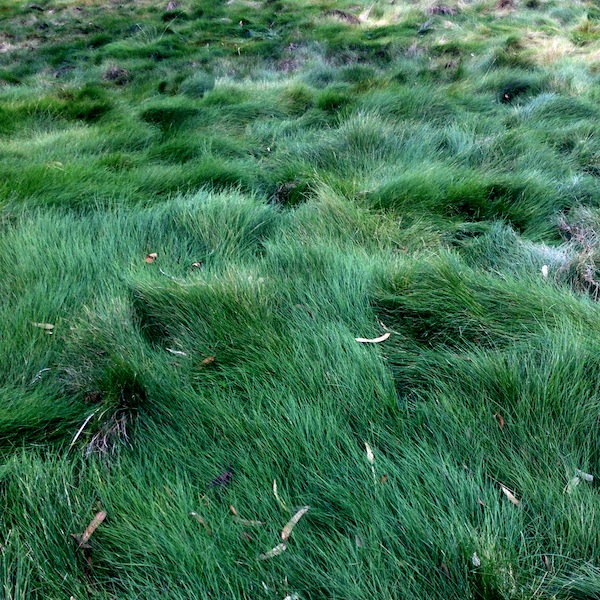 In my water.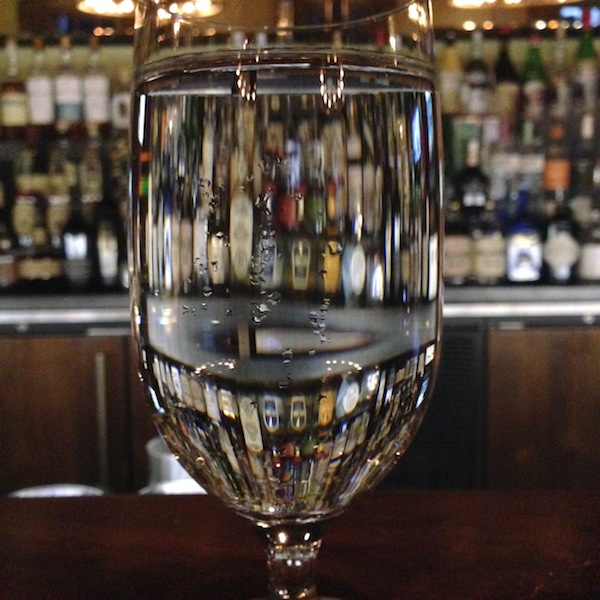 Super duper sad dog.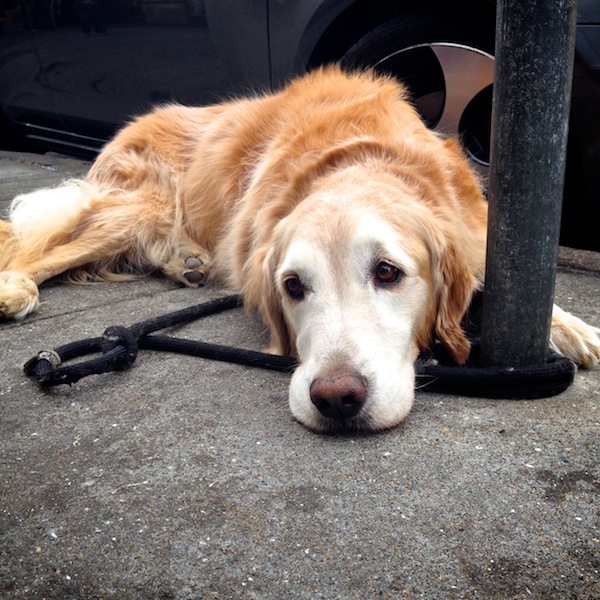 Golden Gate Bridge at night.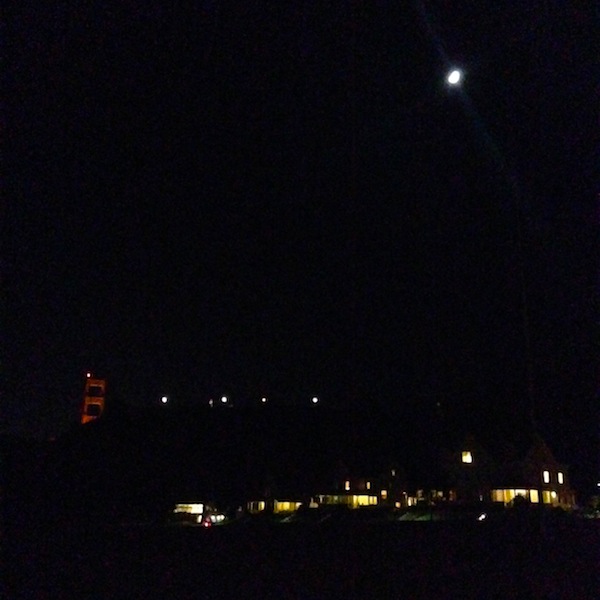 He said this apple was his mustache.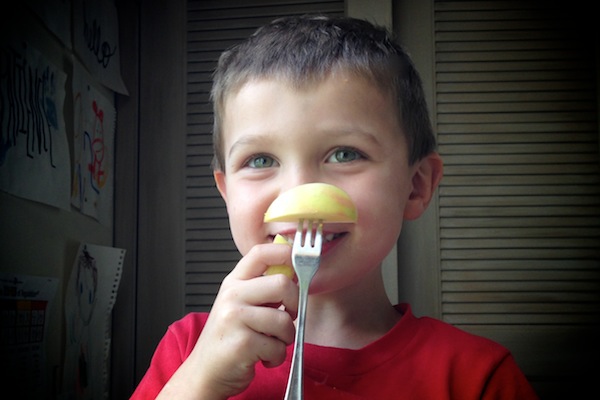 Hope you have a wonderful weekend!! XOXOOX