Here's what this past week looked like-
My Everyday Life Week 32
I love having outdoor lights and walking up to see them.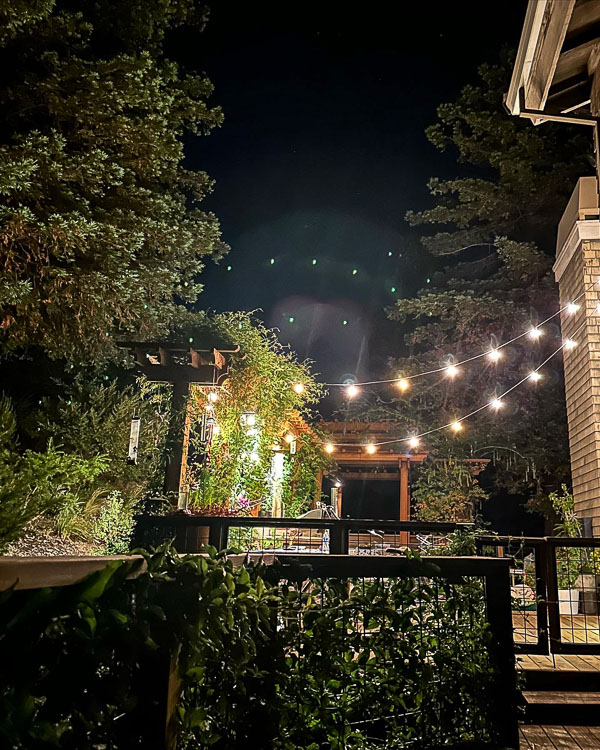 This light is giving me life!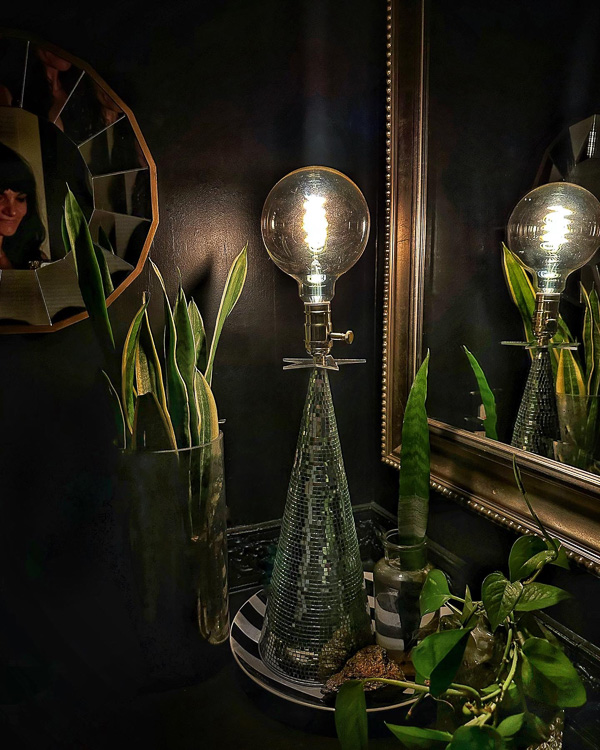 How week 31 went.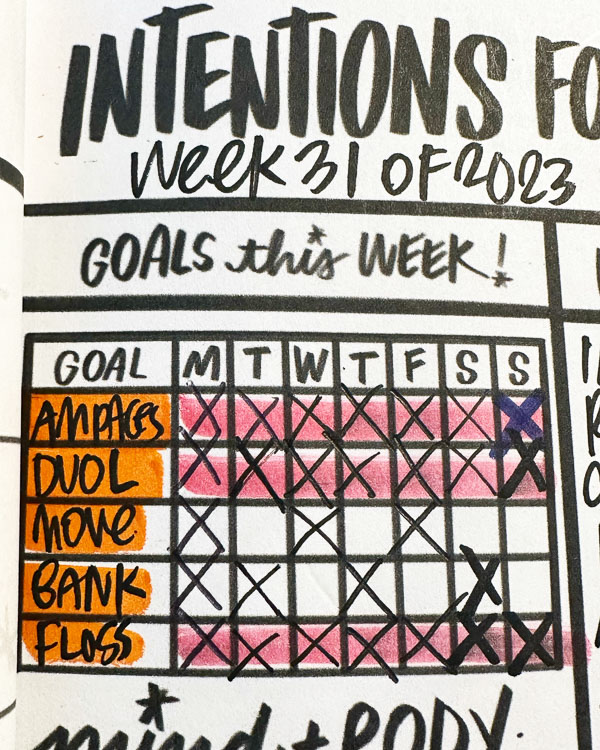 Setting up for Meal Planning class!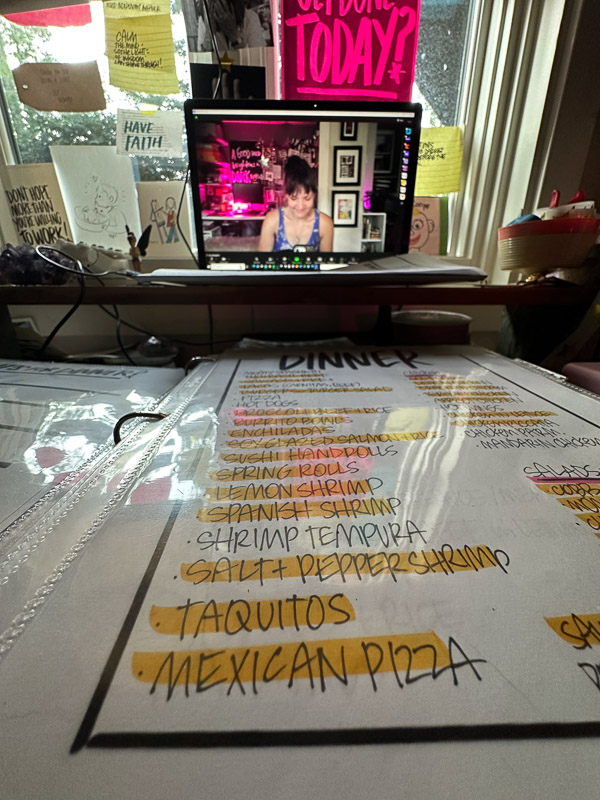 How we began 🙂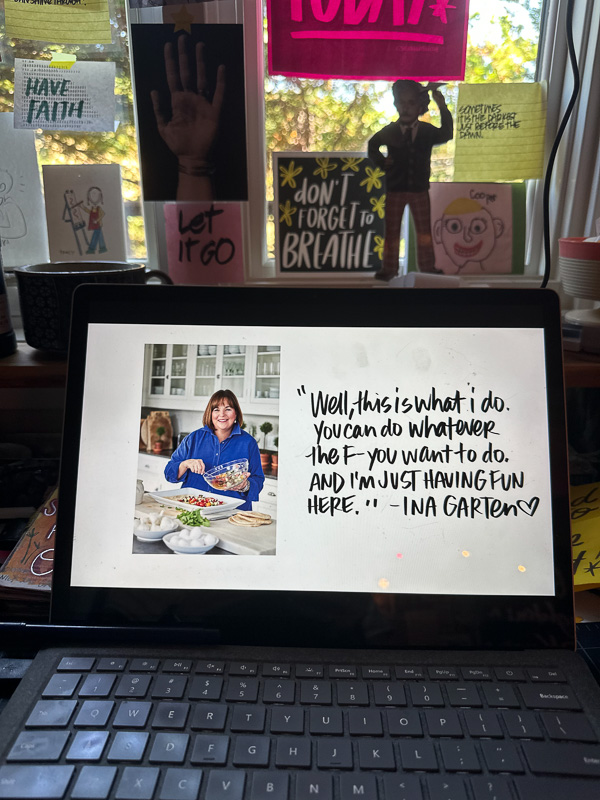 YAAAAY!!!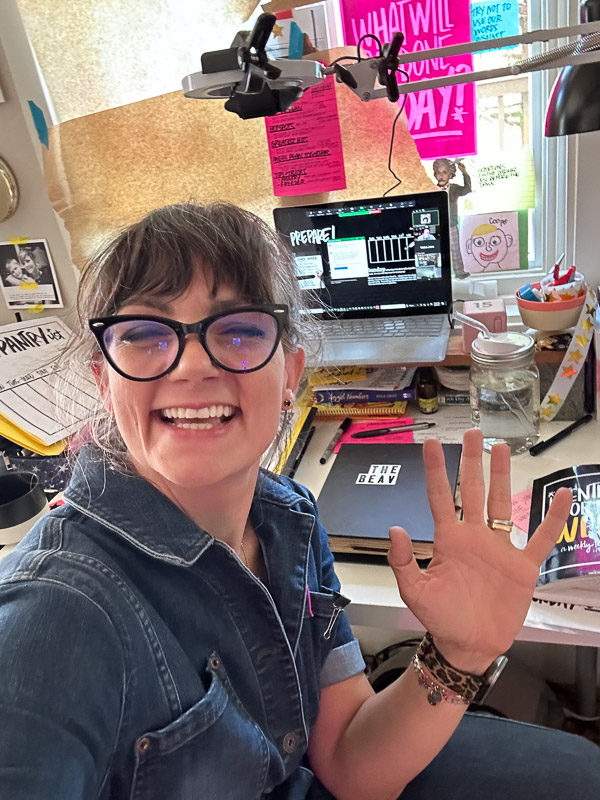 On 08.08 I had a 222 Duolingo streak!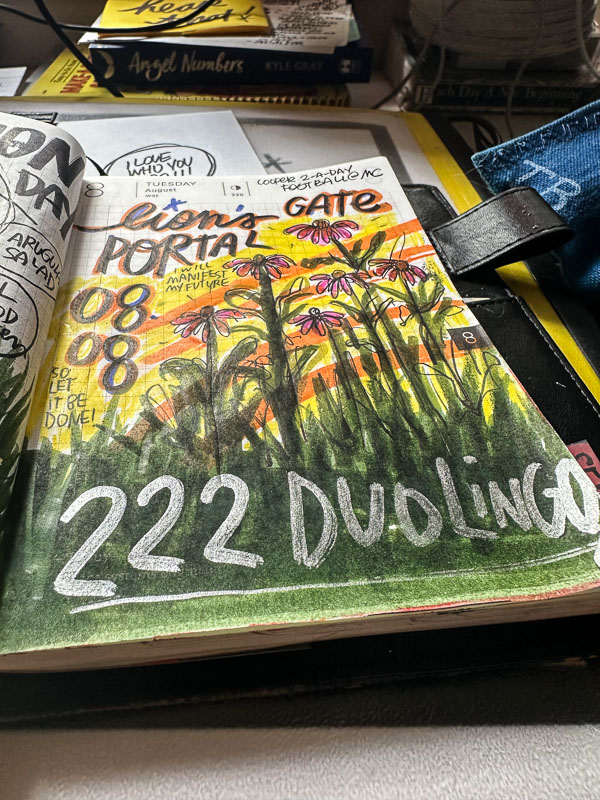 A good spread!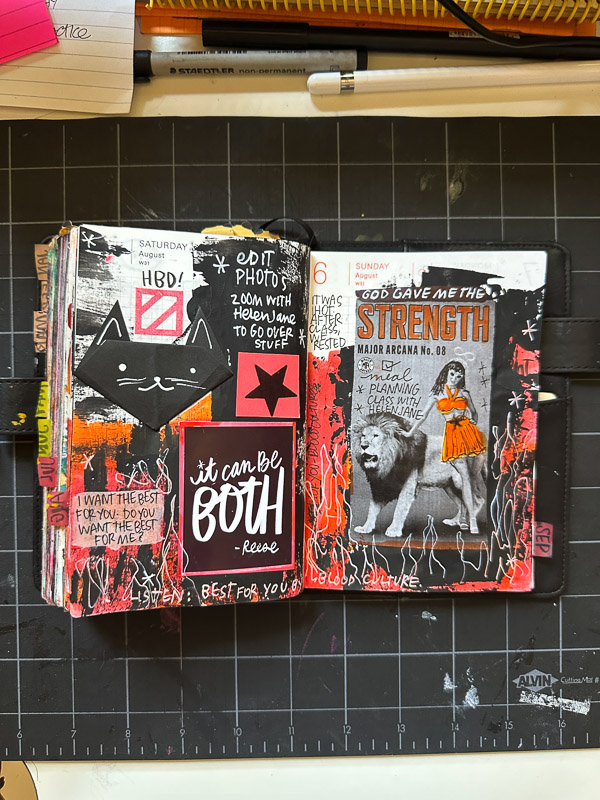 Sunday rituals.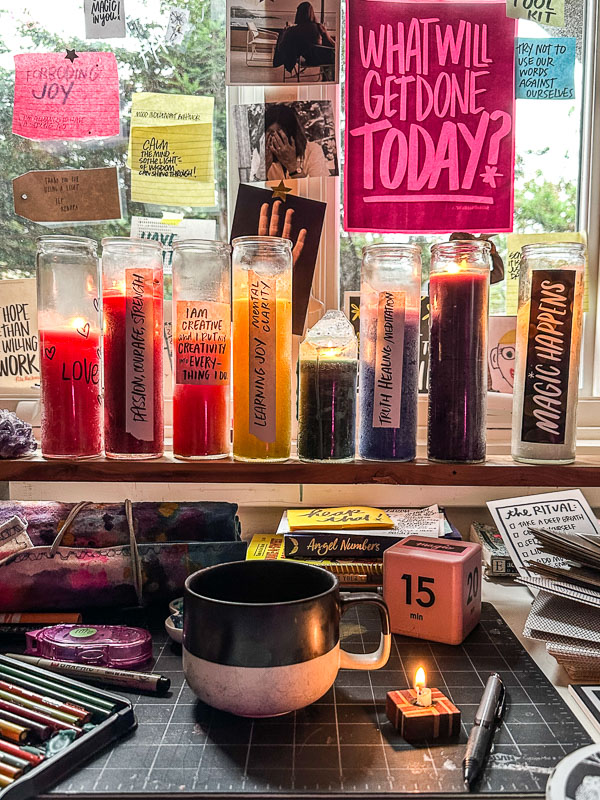 Neiley's house for dinner!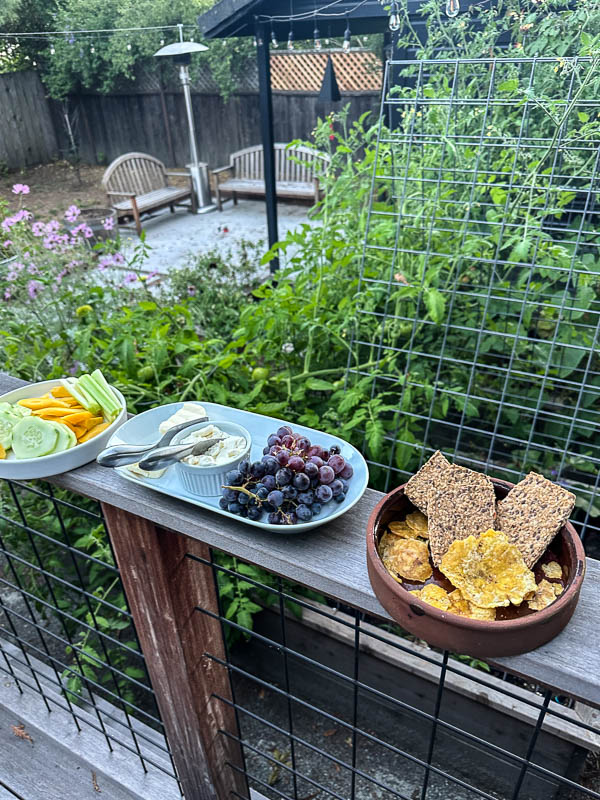 She made a feast.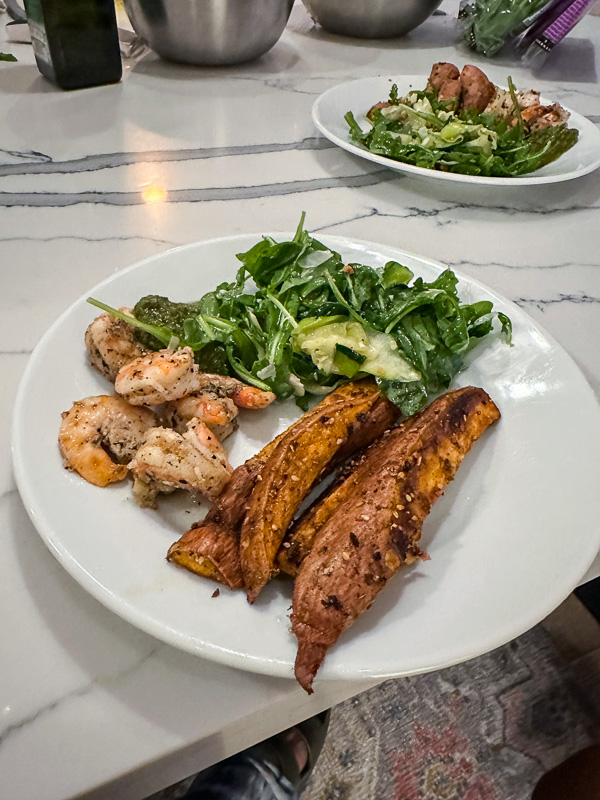 Me and MC got to love on Walter!
He is the best.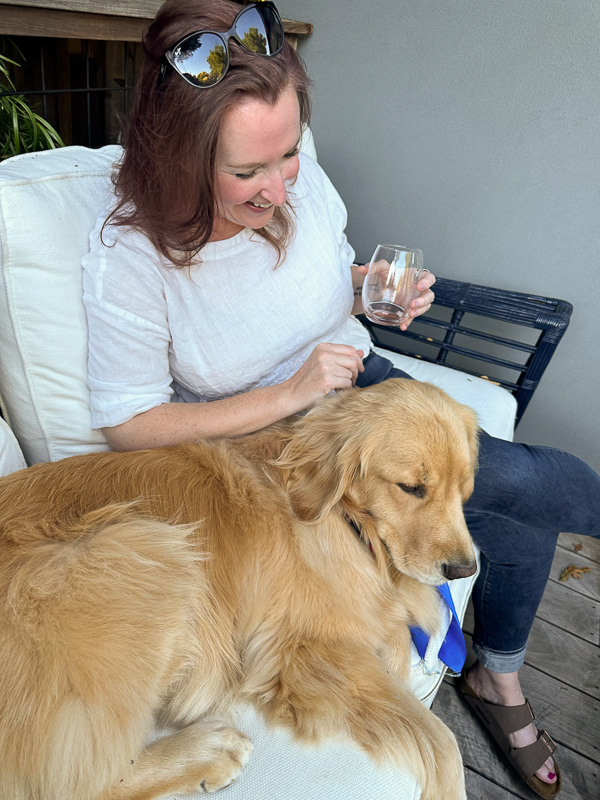 THE ABSOLUTE BEST!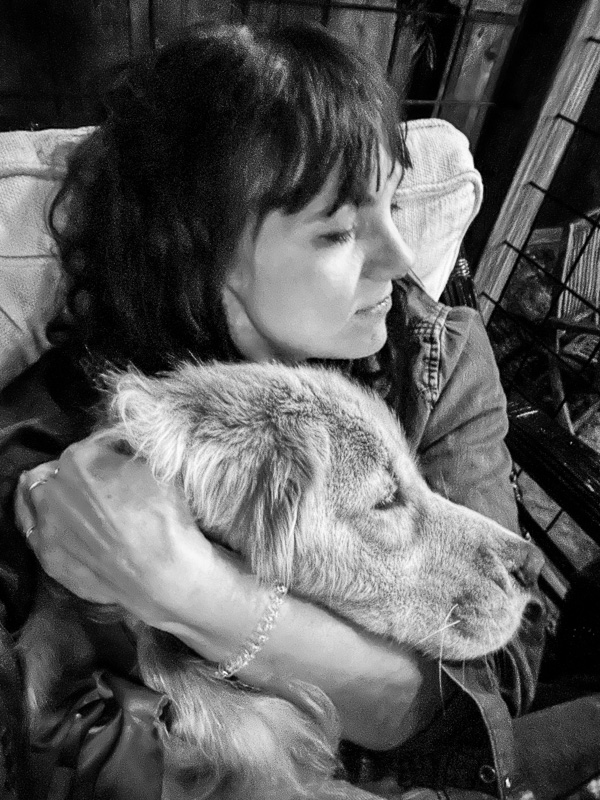 We stayed up past our bedtime.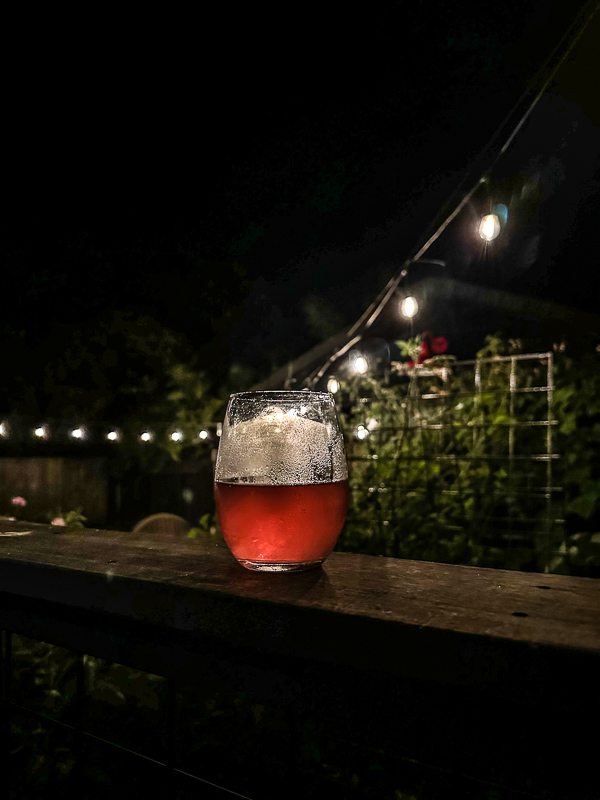 Going for a walk!
Channeling Indiana Jones.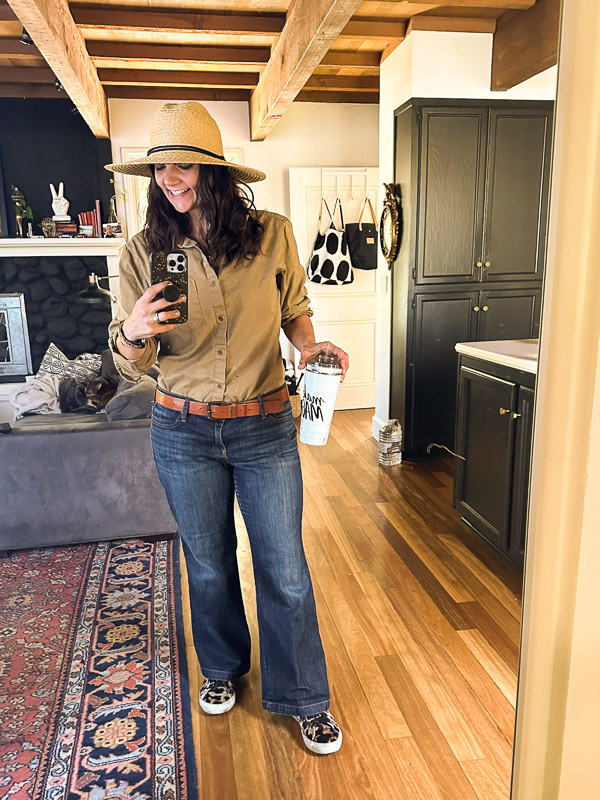 Lunch snack.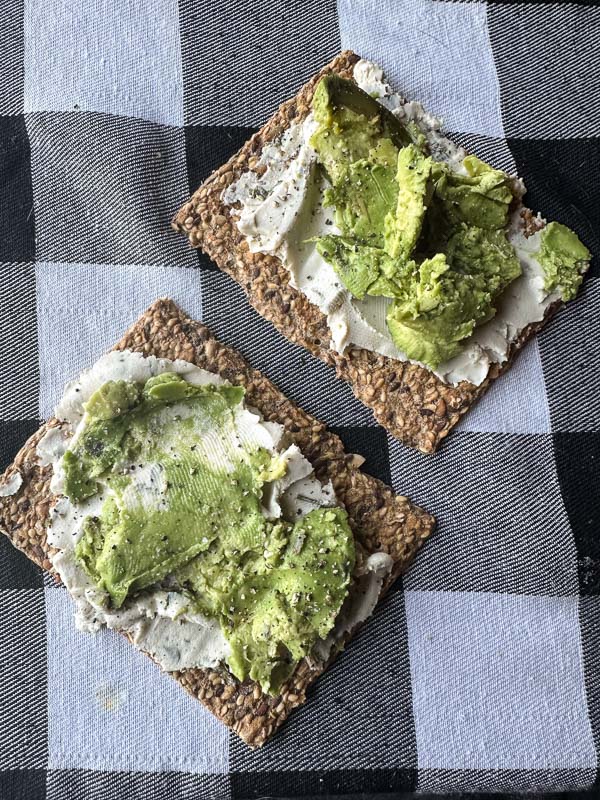 Late-night moods.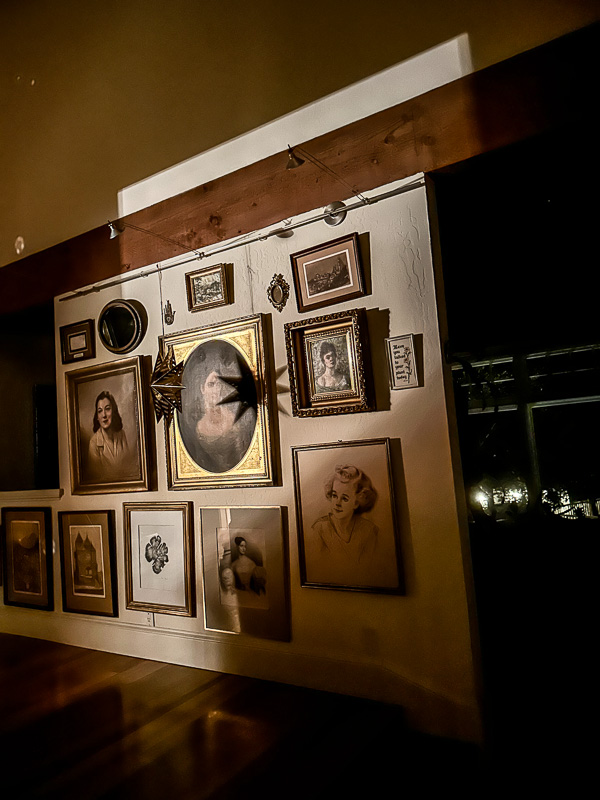 A breakfast that didn't make me full.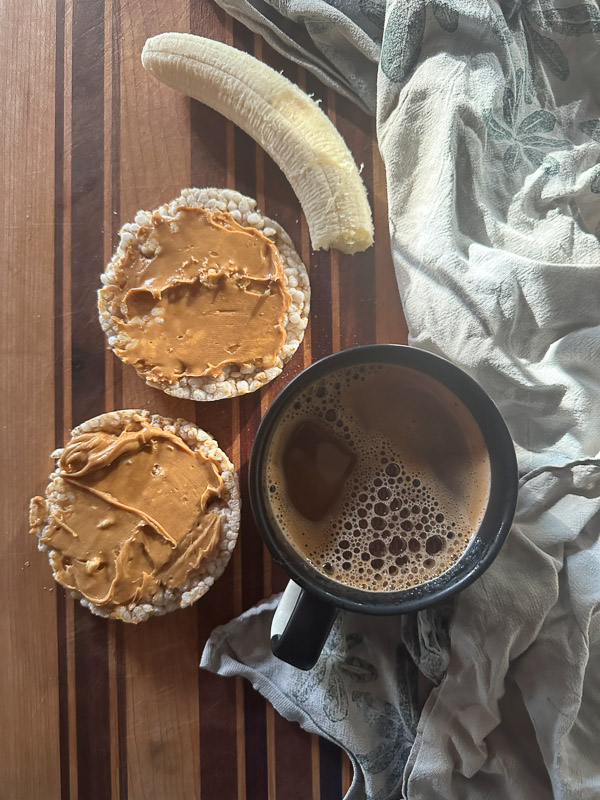 Grounding myself.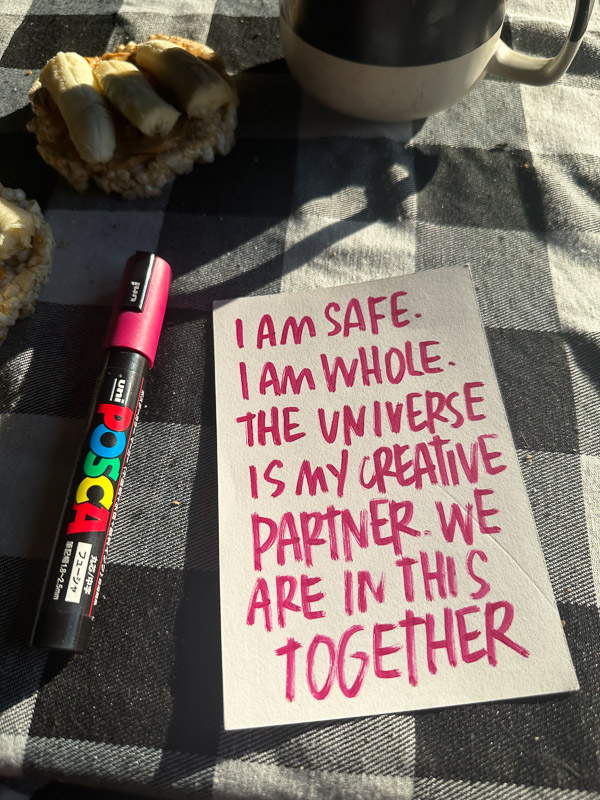 In the weeds.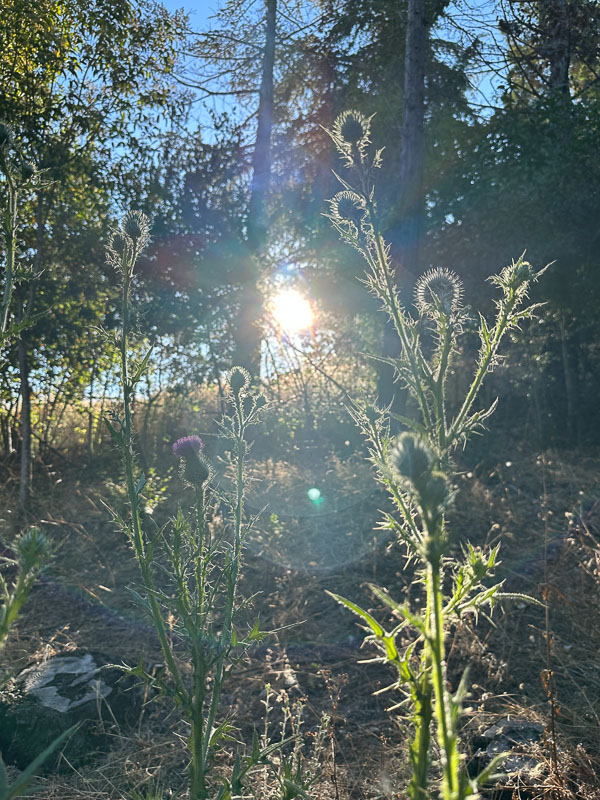 <3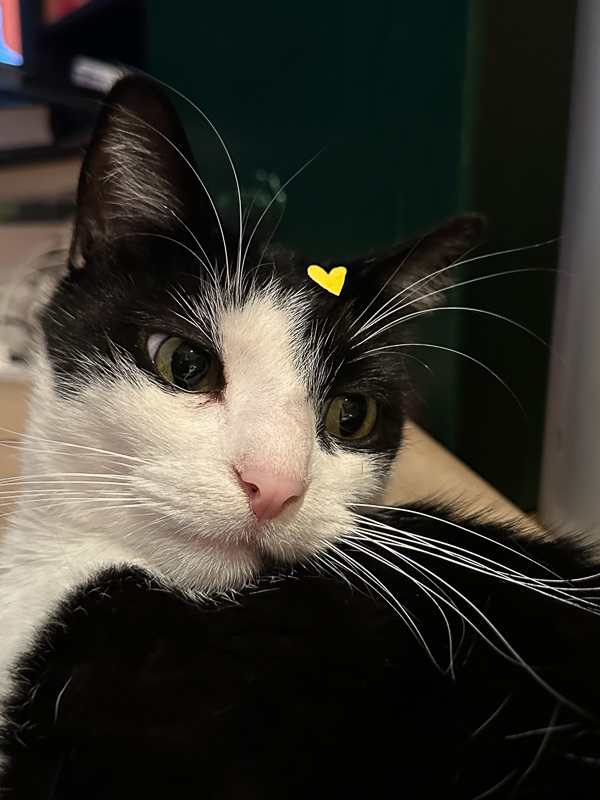 Bing!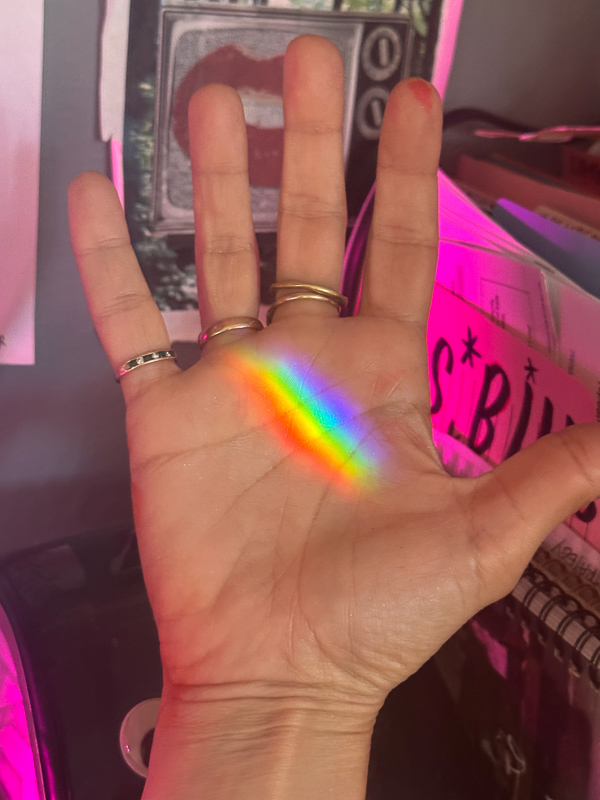 Curious.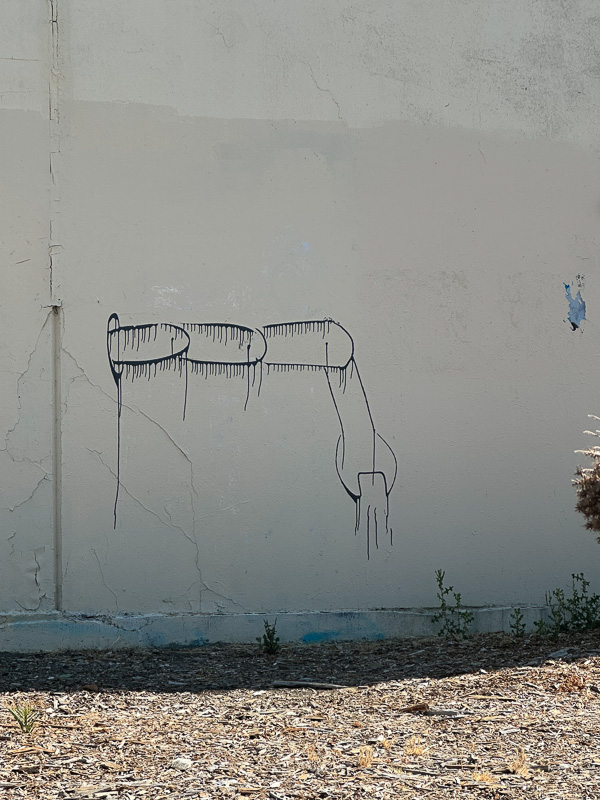 Impromptu broccoli chicken.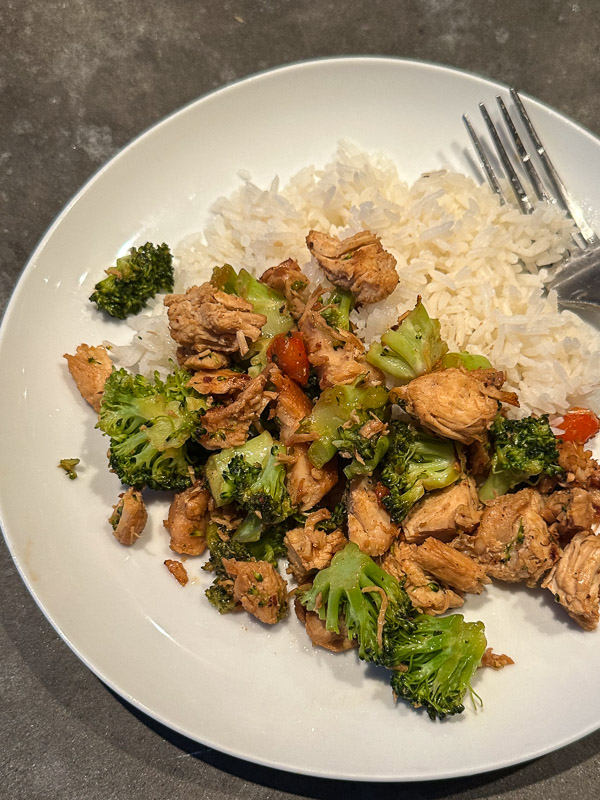 I cooked feta with an egg and I liked it.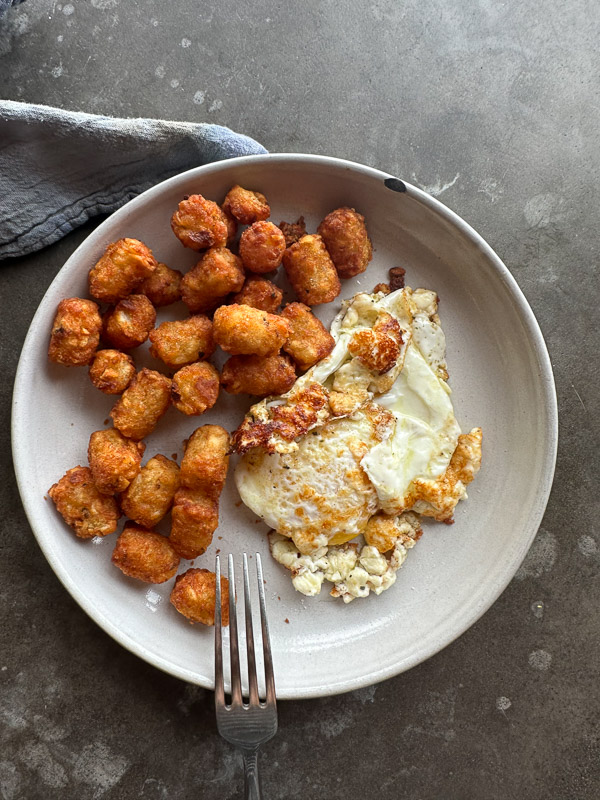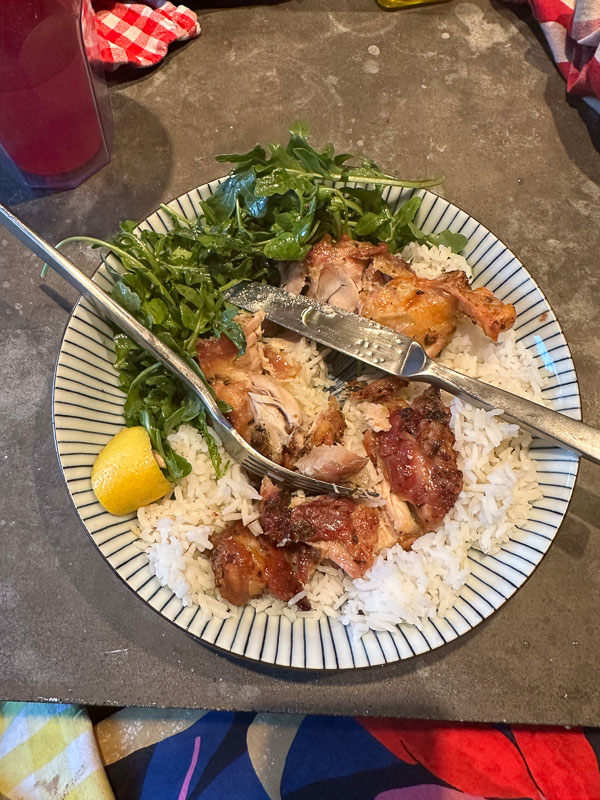 We kinda matched!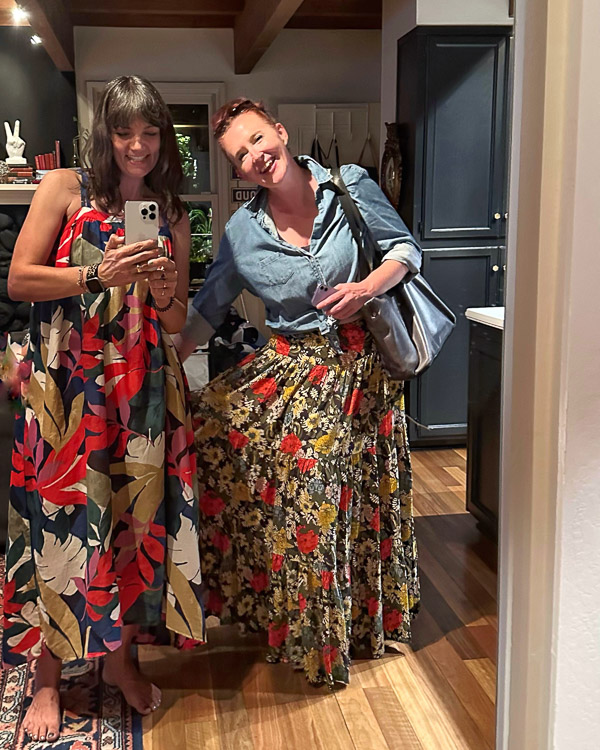 MC makes the best cookies.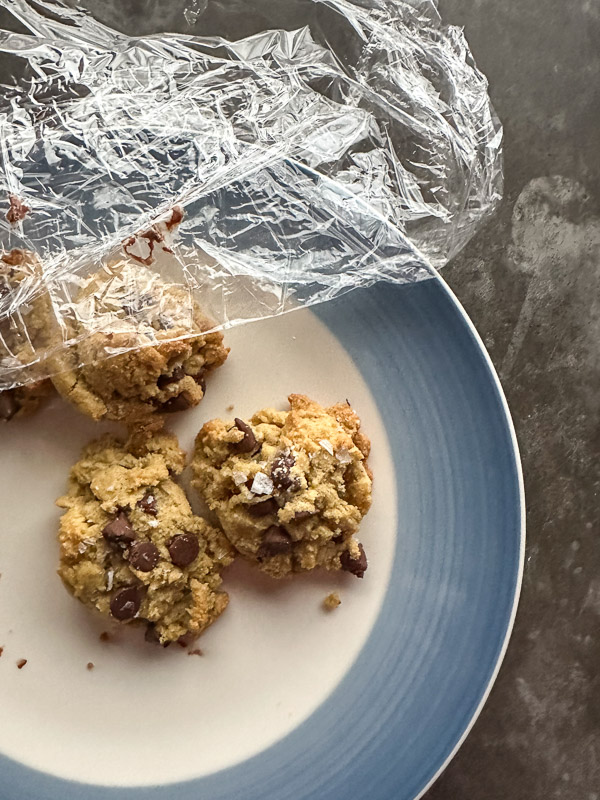 Burger night!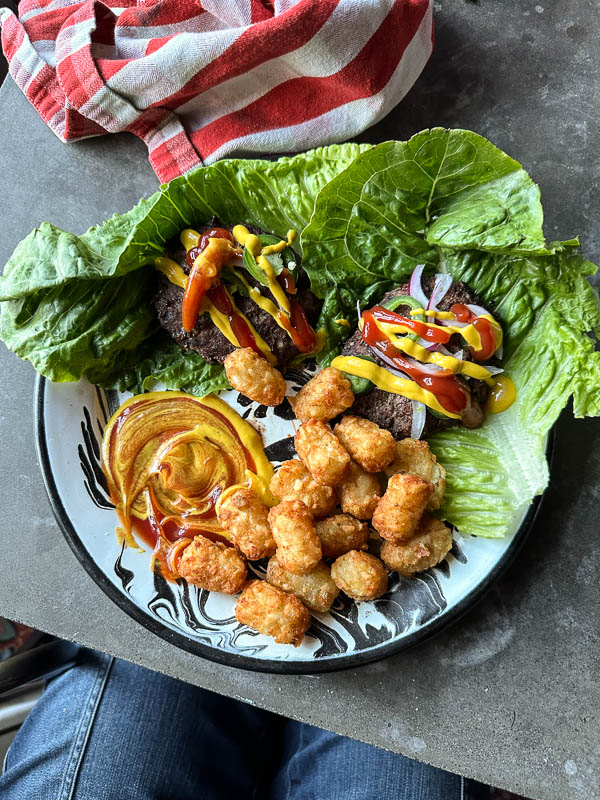 My beds are filling up with sunflowers.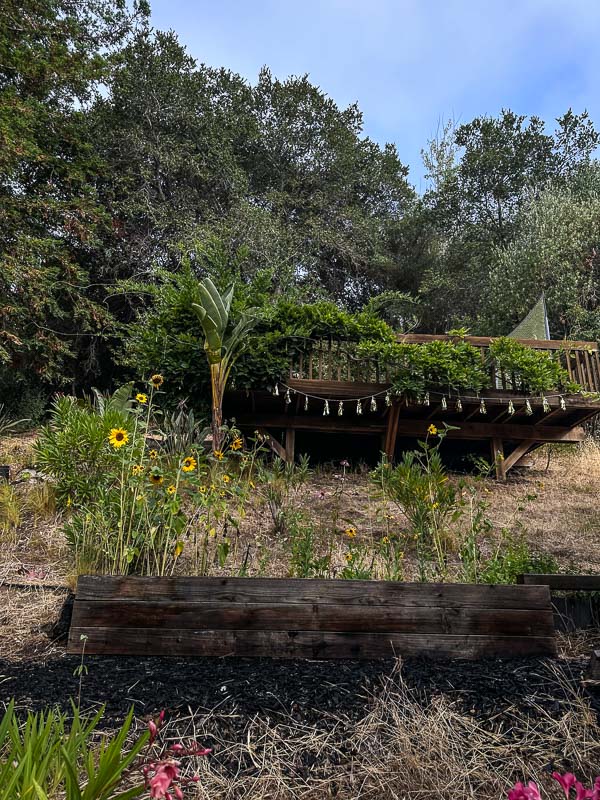 Working on something for Reese.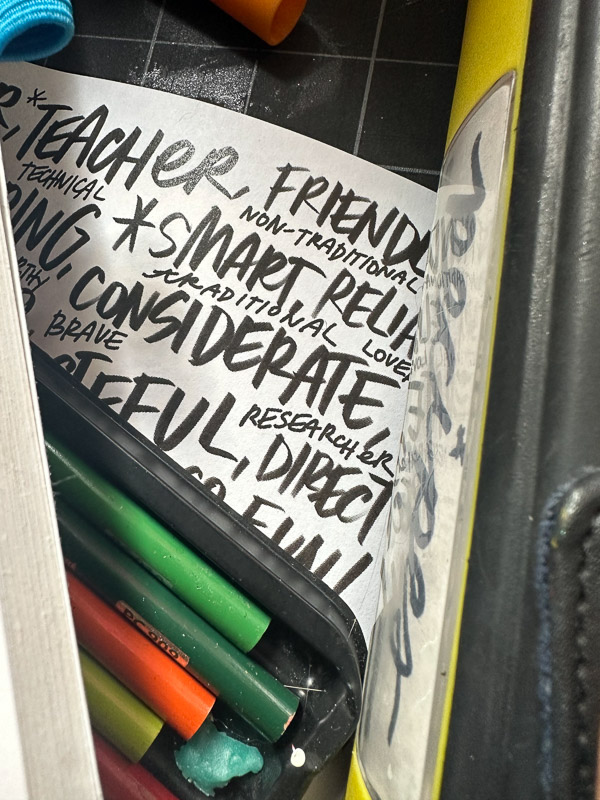 I dunno. This whole thing made me laugh.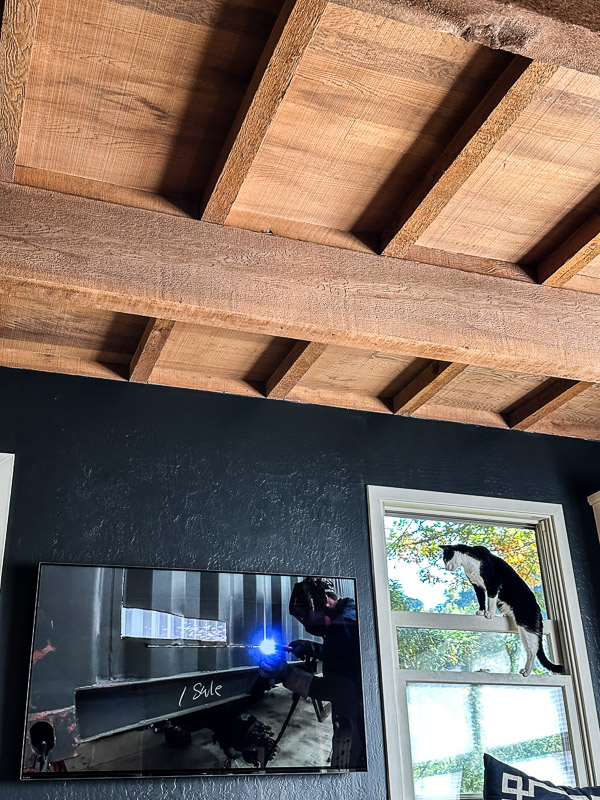 I dyed my hair magenta/purple this week! It's a wash. Comes out!
(I used Overtone)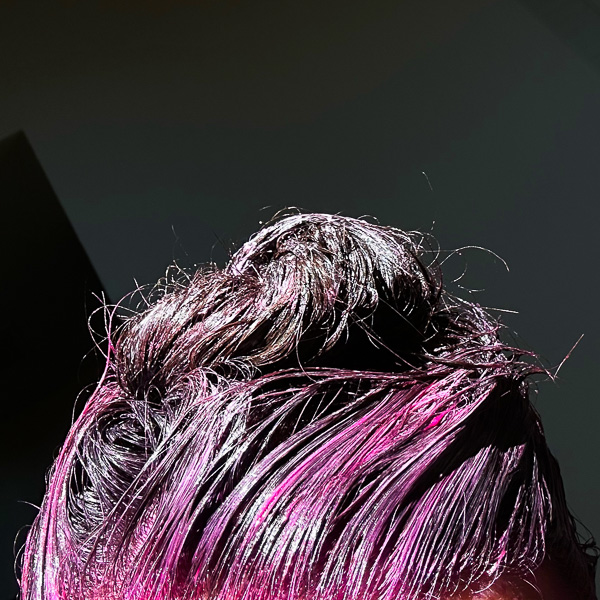 Breakfast I don't get sick of.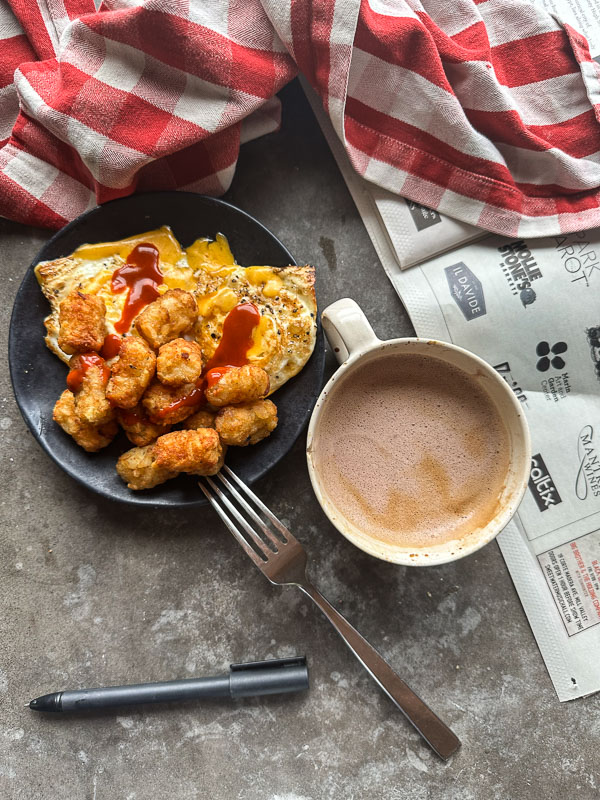 Tried sopes for the first time with Reese.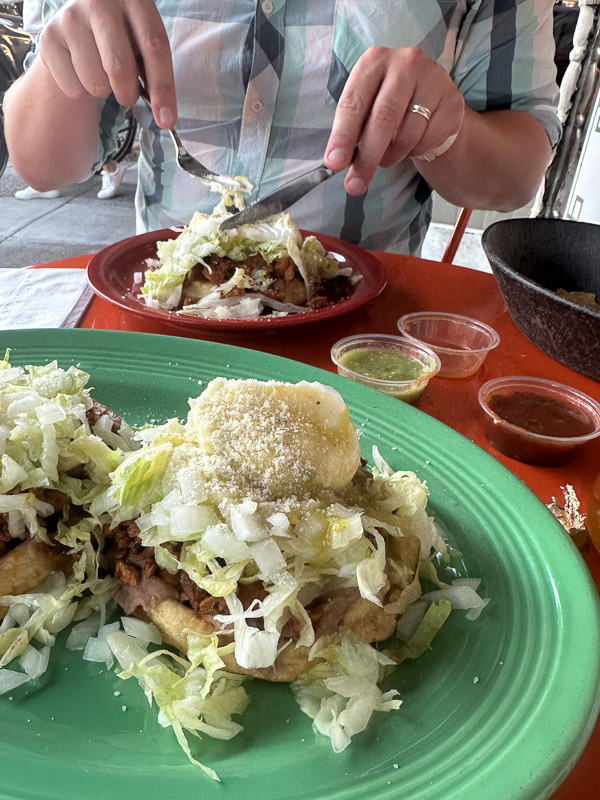 My zen garden has been neglected. I hope I can get back to it soon.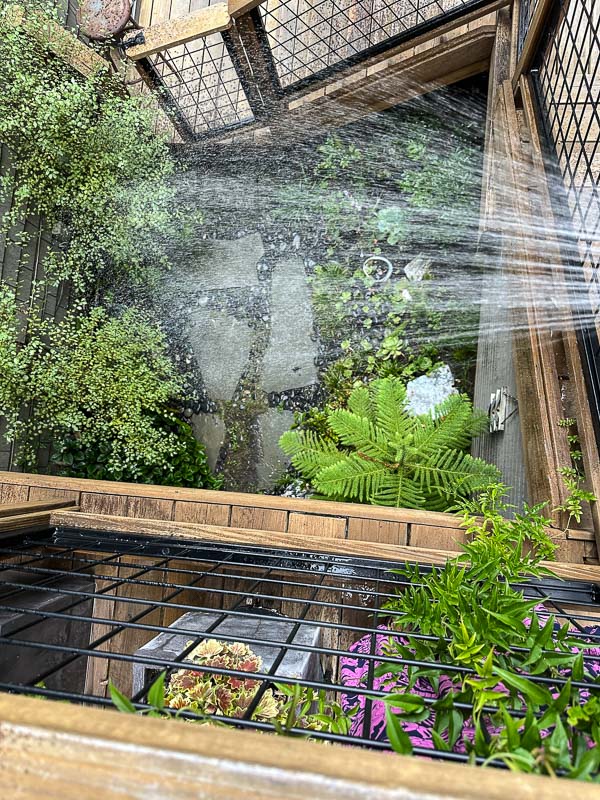 I love that the flame is in the heart.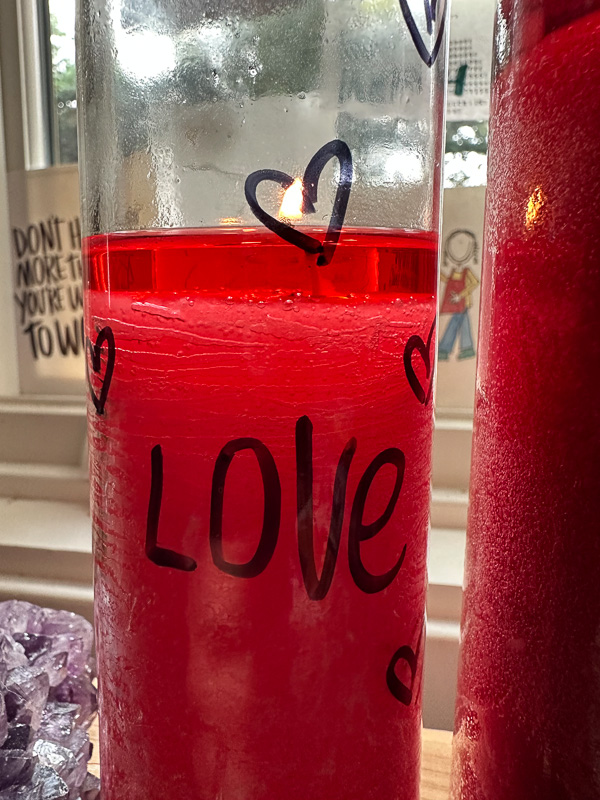 Coworking with Lisa!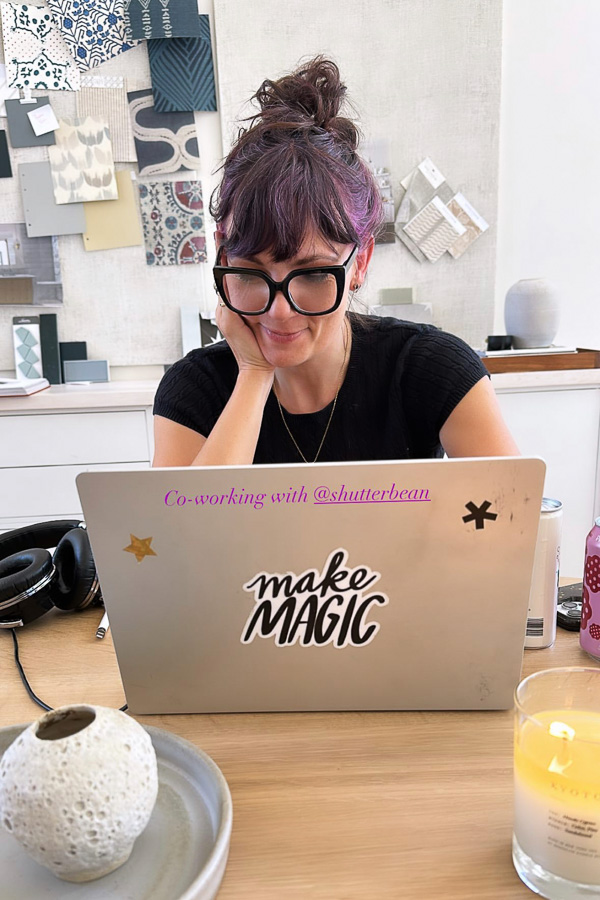 Making class notes.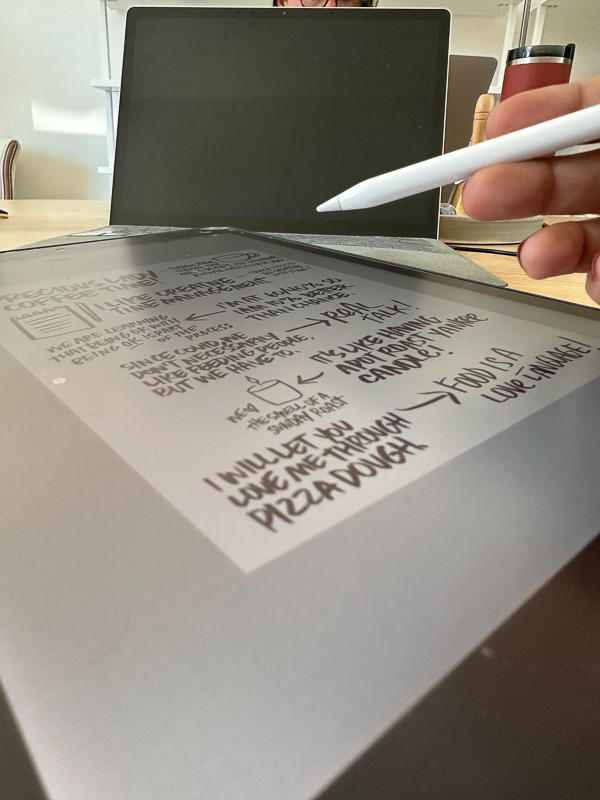 Spacing out, watching the light dance on the walls as cars pass by.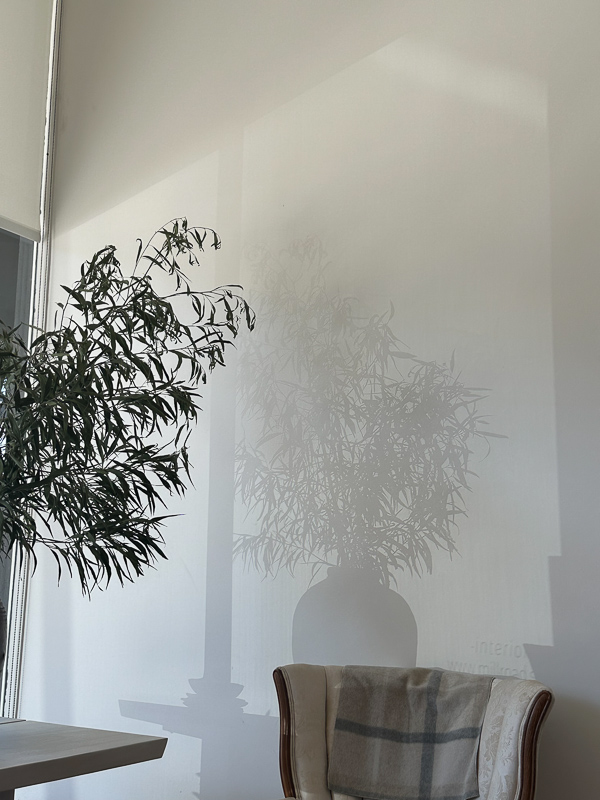 Ring the bell!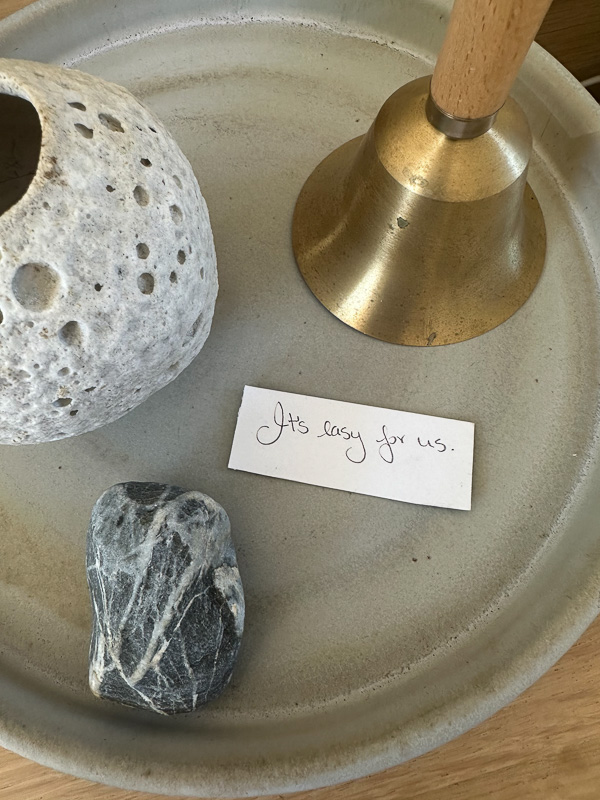 Quick! He needs a producer.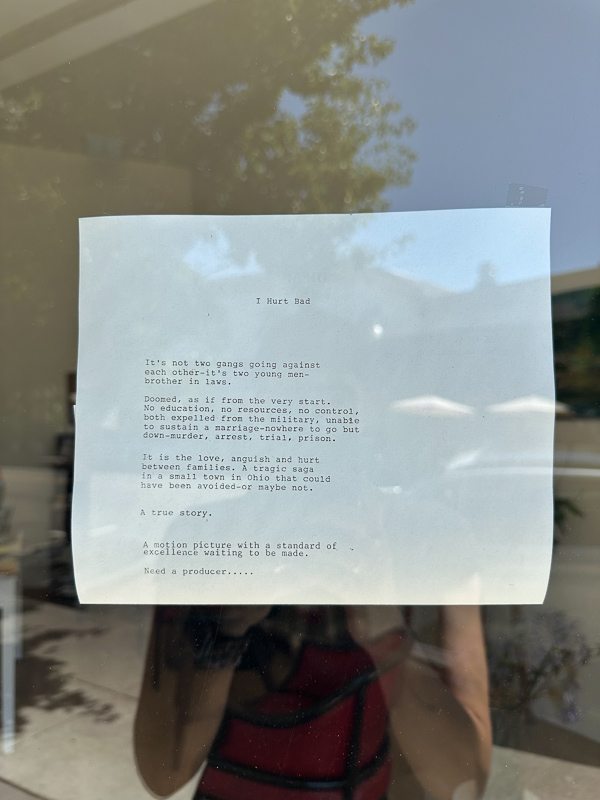 Watching over me as I find the willpower to workout.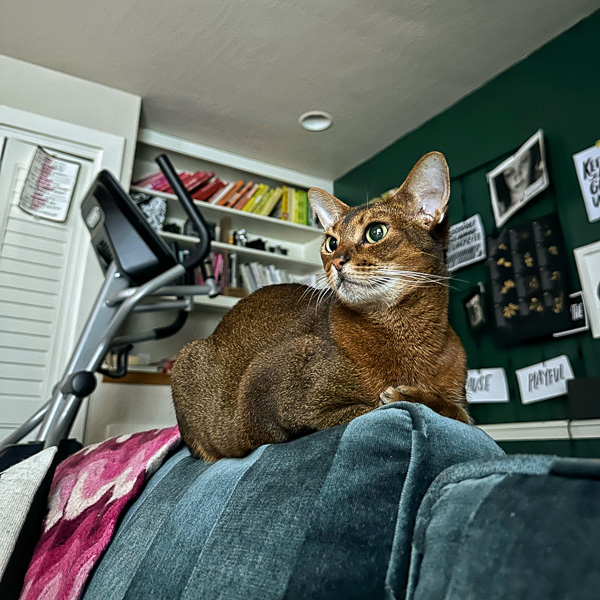 Casey brought home an intercom from an install and our cats are OBSESSED with it for some reason. It's like it was dipped in catnip.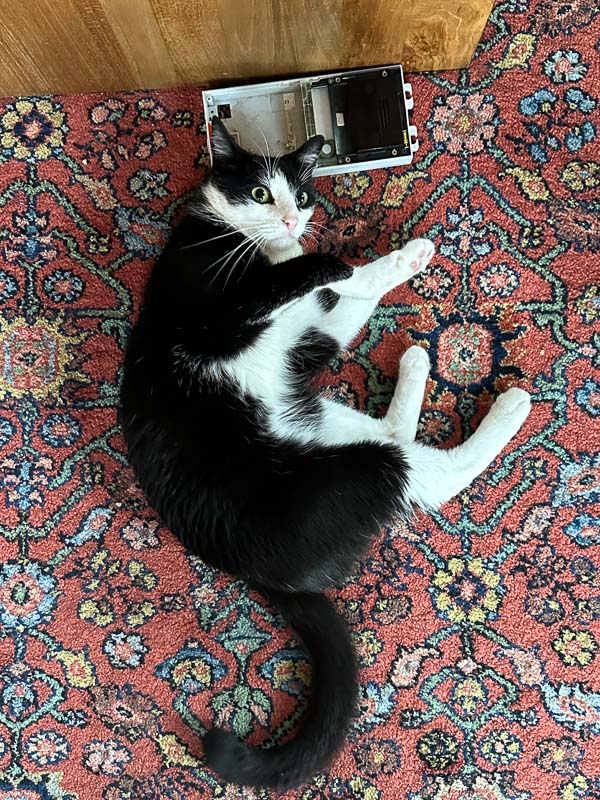 More of My Everyday Life Week 32: