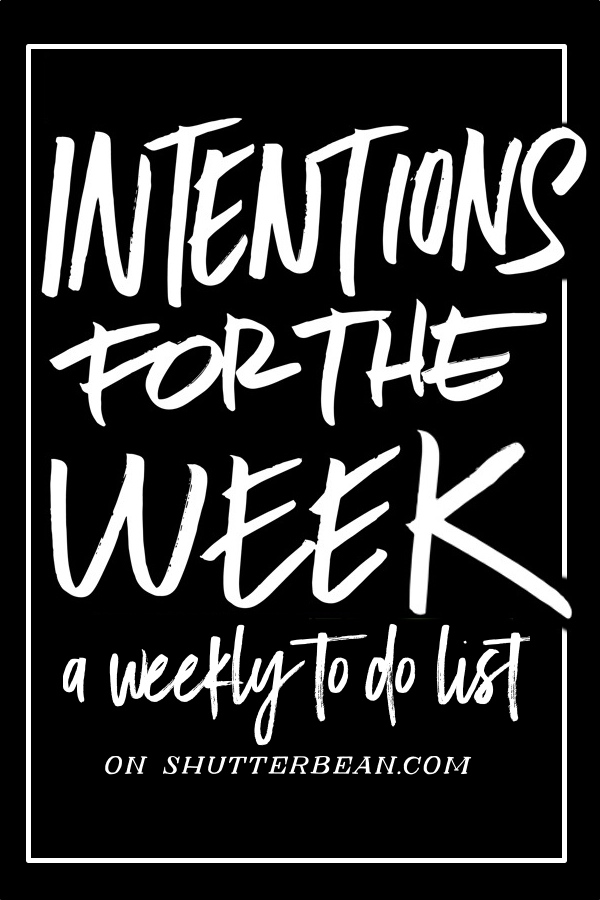 Hello Friends!
Happy Monday to you. This weekend was ALLLLLLLL ABOUT BASEBALL. We went to the Red Sox vs. A's game on Friday. Red Sox won! Then they blew it the next few games.  Cooper had a baseball game. I got too much sun. We went to a pool party and extroverted.  I tried to get ahead of some work this week. The next few weeks are going to be mentally taxing so I am going to make sure I have all of my bases covered (as much as I can!) for the week to run relatively smoothly.  I think I'm going to start with cleaning out my purse & car. That will help my sanity level for sure.
Intentions for the Week:
clean out purse
clean out car
recipe testing
schedule haircut
sort out my inbox
work out at the gym x 3
be more conscious of what I eat
make a batch of kombucha
make banana bread 
computer work/planning for photoshoot
work on my painting practice #100daysartbeforebreakfast
send out orders from The Handwriting Club (thank you!)
finish spreadsheet work/email project info
edit photos/posts
find the charger for my Fitbit
stay on top of laundry
try to be good about drinking water
Last Week's Intentions:
workout/sweat/get the feelings out
pack for trip
finish laundry- get it back to ground zero
drink water
put all winter clothes away
clean out fridge/freezer
straighten up office space
send off taxes
catch up on social media/email
work on my #100dayproject (#100daysartbeforebreakfast)
make recipe from Pretty Dish  

—> oatmeal! 

send out packages (friends & family)

didn't have time to organize

find the charger for my Fitbit 

(still looking….)

keep organized with my bullet journal
Mantra for the Week: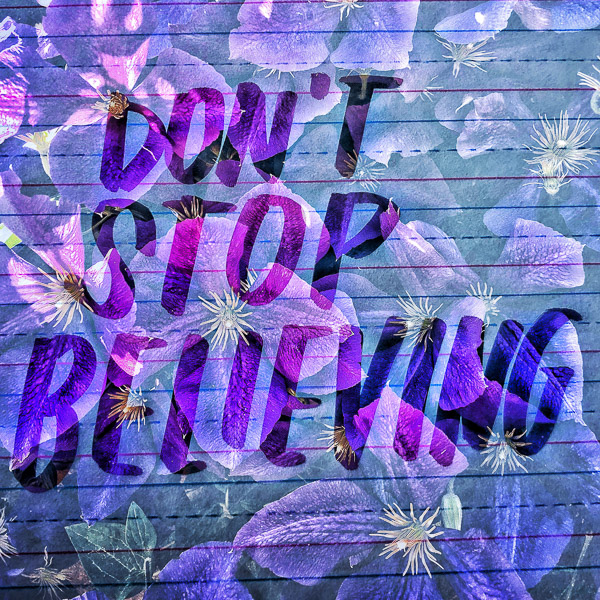 Wishing a productive week with just enough time to rest! Don't forget to take the time to write our your Intentions for the Week. It sure helps!