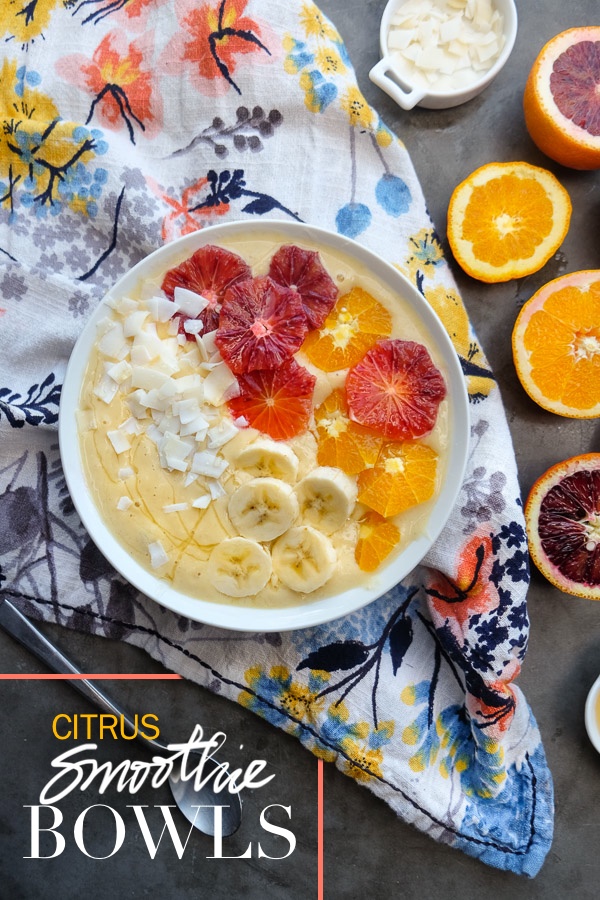 As a parent, I've realized that it's all in how you deliver information. Every child/person has a different way of getting motivated to do something. In my house growing up, my mom never really had to nudge me to work in the kitchen. I was always there. I wanted to be apart of it…from the grocery shopping, licking the beaters, setting of the table, and dish drying. I loved the pulse of the kitchen. It was/is my science lab.  Now that I think about it, perhaps I loved it because it was a place in the house where my brothers stayed away.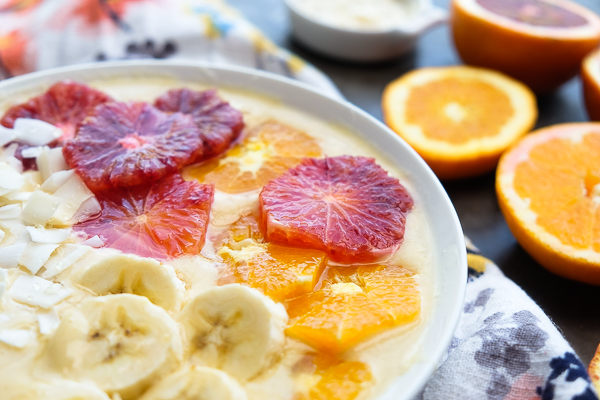 Cooper and I were loafing on the couch a few weeks ago, eating popcorn and watching the kid's version of Chopped on the Food Network. He's not really into cooking as I was when I was young, but  something told me that if he saw kids doing things that I do in the kitchen, he might feel more empowered/curious.  He soaked it all up like a sponge.
The next day when he asked for a snack, I suggested he fix himself one. Five minutes later I came into the kitchen and saw him standing there with a turkey sandwich (bread grilled on the panini press!) cut in half with lettuce tucked inside and a few drizzles of mustard.  Eureka. This was the way to deliver the information. Kids competition cooking shows. At least, that's how my son is wired.
If you're following me on Snapchat (oh gosh I KNOW! I didn't want to be on it but I got hooked)(tshutterbean is my username), you may have seen Cooper make some smoothies (I think we've done 3 so far).  He's super into it…..mostly….because there's a smoothie involved and I let him blend stuff.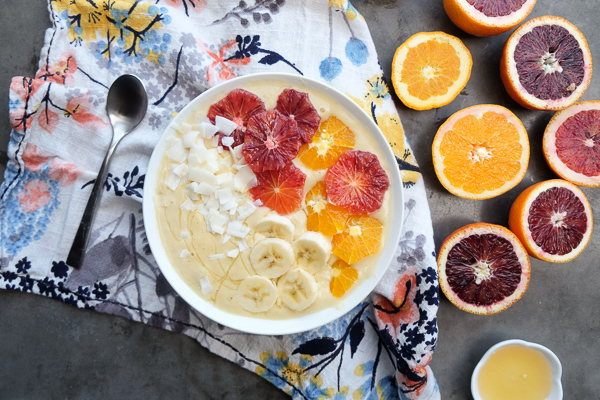 This Citrus Smoothie Bowl was one of our concoctions. I added some oats to thicken it up a bit. I usually avoid smoothies because they never fill me up, but this one does. The oranges, honey, yogurt and frozen bananas are blended together for a smoothie (bowl) that tastes like an orange creamsicle.
Let's gather our ingredients.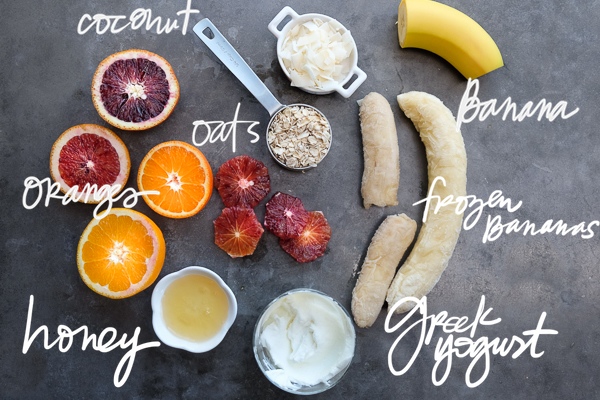 Let's blend it all.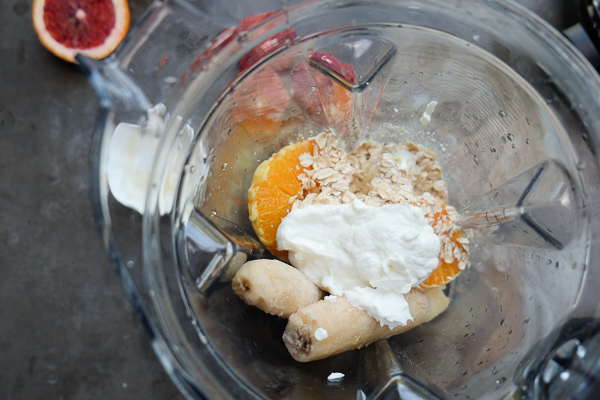 If you want it thicker, add a banana or more oats.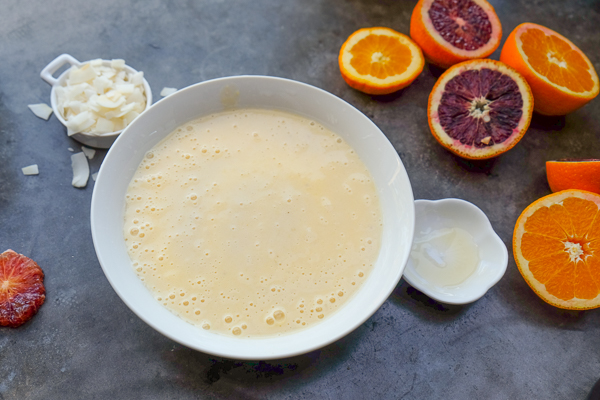 Pile it on.

It's almost too pretty to eat!
Citrus Smoothie Bowls

makes enough for 1 large bowl or 2 medium servings

for the smoothie bowl

2 frozen bananas
1/3 cup rolled oats (gf)
1 tablespoon honey
1/3 cup Greek yogurt
1/2 orange (peel removed)
toppings:

orange segments from 1 1/2 oranges (I used blood oranges & navel oranges)
2 tablespoons coconut flakes
1/2 banana
drizzle honey

To make smoothie bowls, blend bananas oats, honey, yogurt and orange until well combined.

Divide the smoothie mixture between two bowls. Top each bowl with half the orange segments, banana, and coconut flakes. Finish with a drizzle of honey and serve immediately.