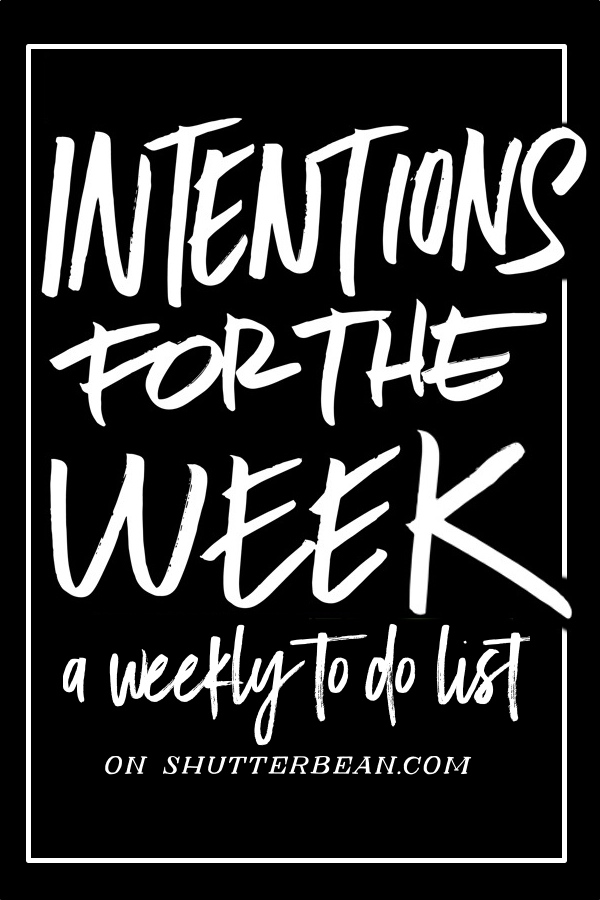 Happy Monday, friends!
This weekend was fun AND productive. We had a date night! Cooper had a sleepover and we went out to dinner. It was nice to have some quality time and no solid plans.  A lazy morning just the two of us was needed after having baseball two weekends in a row.
On the productive frton, I helped my friend clean out her pantry:
before: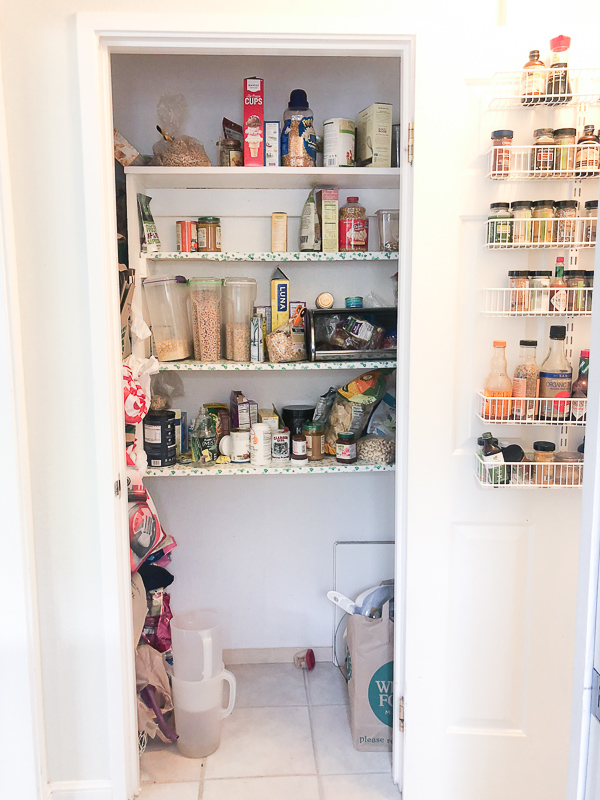 after: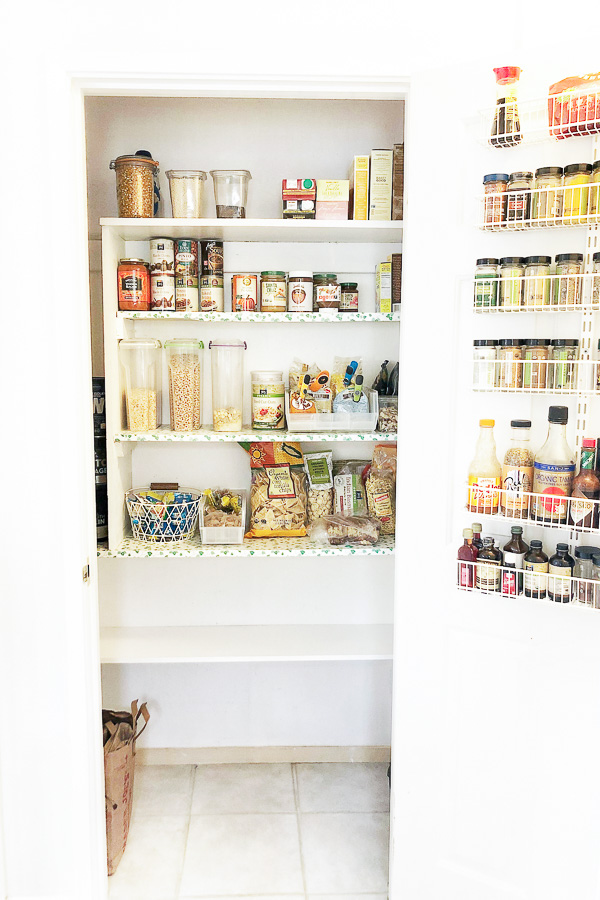 The best part is that I WAS ON A ROLL. Working in someone else's space made me go on a cleaning/organizing binge when I got home. We cleaned out the garage, cleaned the inside of my car, organized the kitchen and started laundry. It feels so good to start the week with a clean car.
Note to self: add vacuum out the car to Cooper's chore list. He rocked it!
Need a project done? See if you can barter with your friend! My friend is going to help me with gardening now. Need to get focused? Set a 20-minute timer and challenge yourself.
This week I am headed to New Mexico for a wedding.
Got any food recommendations for Santa Fe? Let me have them!
I have a lot to do before then.
Cooper turns TEN on Tuesday! Gotta make him some treats and CELEBRATE!
Let's get my Intentions for the Week to start to mentally prepare me for all I have to do. HERE WE GO
Intentions for the Week:
kickass at laundry
make kombucha
make a treat for Cooper's class
celebrate Cooper's birthday
catch up on social media
pack for trip/take pics of outfits
have a date with my calendar
figure out where to eat in Santa Fe (any recommendations?)
leave food in the fridge for family
make a new recipe
photoshoot- burrito bowl
currently post for September
track steps with my fitbit
drink more water
grocery shop
trip to Target
drop off donations
drop off library book
tax prep
haircut
workout
go for a walk with friends
go to chiropractor
take good care of myself
spend some time meditating
passport photo if I am near the place and have makeup on. LOL
Last Week's Intentions:
wrap up September with a Currently post
laundry
unpack from baseball
give the kitchen a deep clean
two photoshoots
invoicing
tax prep
trip to post office/return/mail
library drop off books
catch up on emails
catch up on social media
recipe test
clean out the fridge and do meal prep
have a date with my calendar/prep for October
start a packing list for trip coming up
track steps with my fitbit
drink more water. I AM HAVING A HARD TIME WITH THIS RIGHT NOW.
catch up on sleep
work on budget
paint nails/toenails
make kombucha
passport photo
make time for friends
figure out haircut
car stuff
spend time daydreaming
order new sketchbook 
make banana bread 
Mantra for the Week: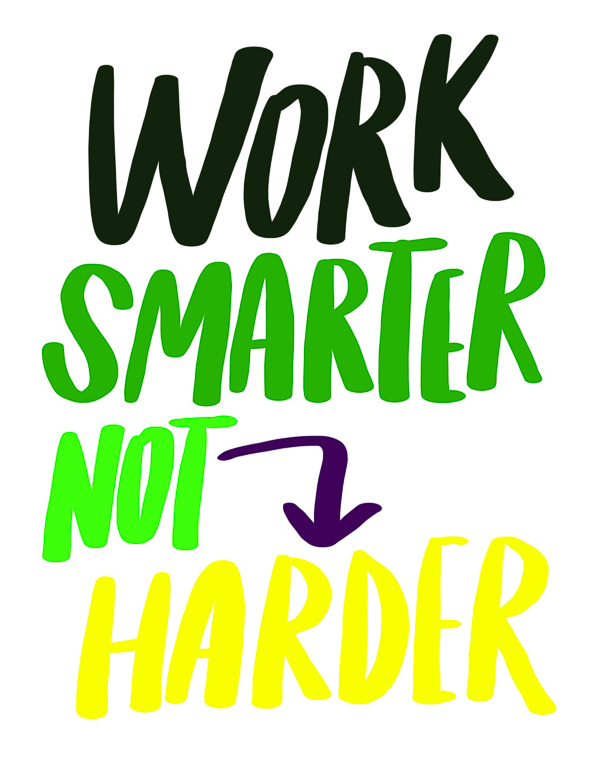 Pump Jam for the Week:
Feeling lost? Start with a TO DO LIST! Write down your Intentions for the Week to hold you accountable for ACTION!
Have a great week. I'm rooting for you.
xo
Tracy