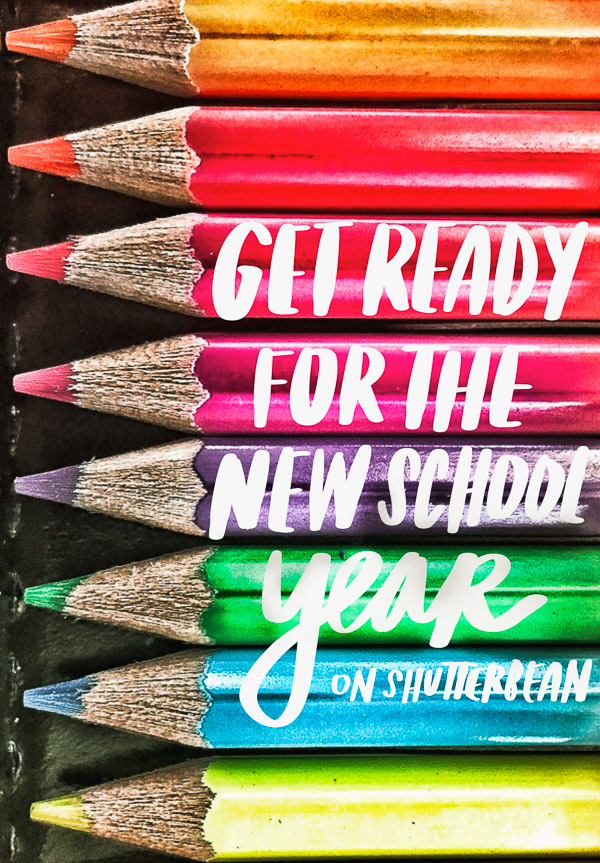 If you're a parent and you have kids in school, you're probably starting the whole school routine process right now.
Insert an AHHHHHHHH here ____________.
If you haven't started yet (it's still August!), then enjoy every last bit of the Summer! (lucky)
But really, who else loves a Back to School Shopping List?
They're kind of my favorite thing about school.
Today I'm sharing some of my favorite posts to help you Get Ready for the New School Year. ENJOY!
Need some new pen inspiration? Check out: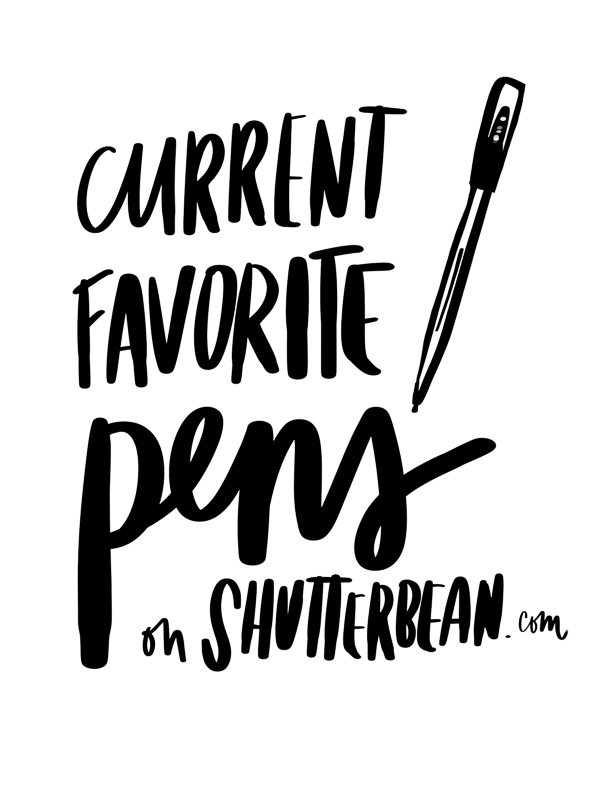 Need some inspiration for school lunches because you're tired of making the same thing?
Also a favorite list of mine….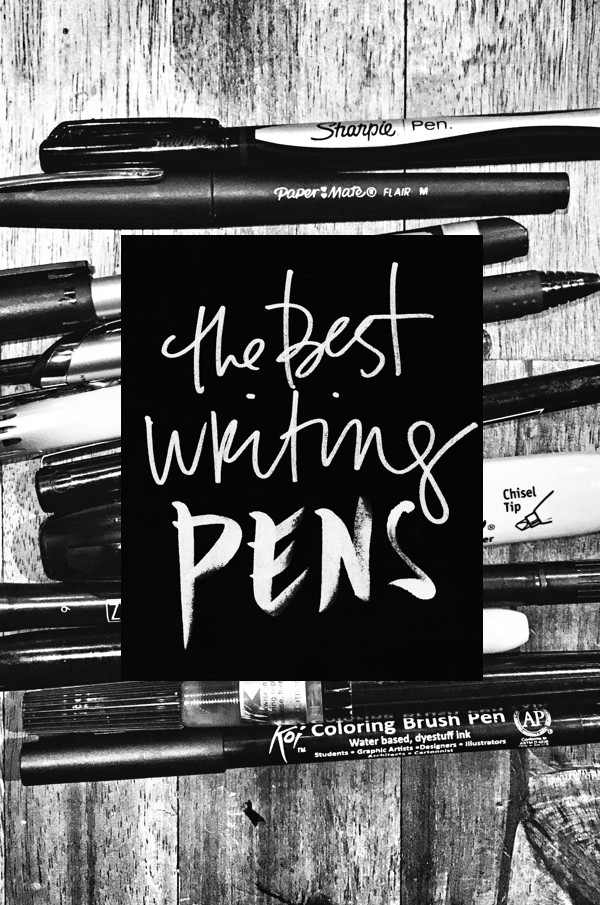 The Best Writing Pens Part TWO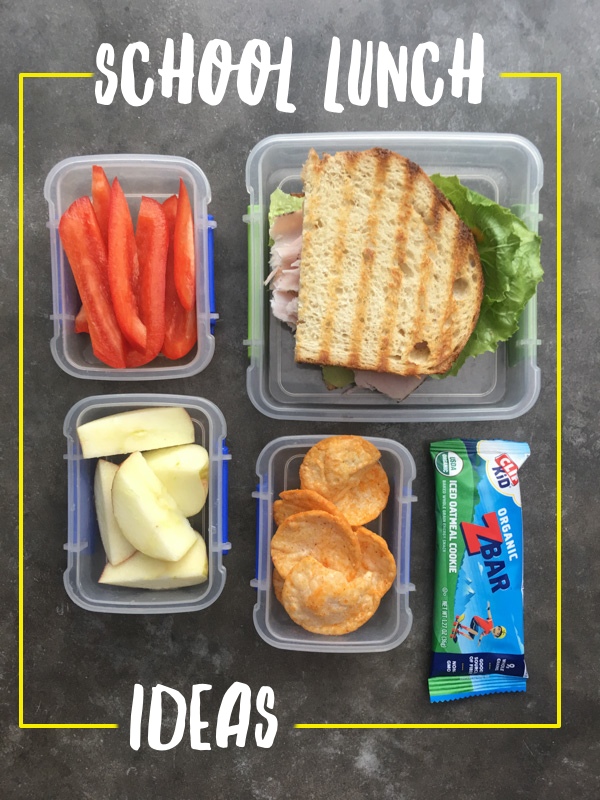 Feeling like you're always searching for your school supplies and never know where they are??
Block out some time and…..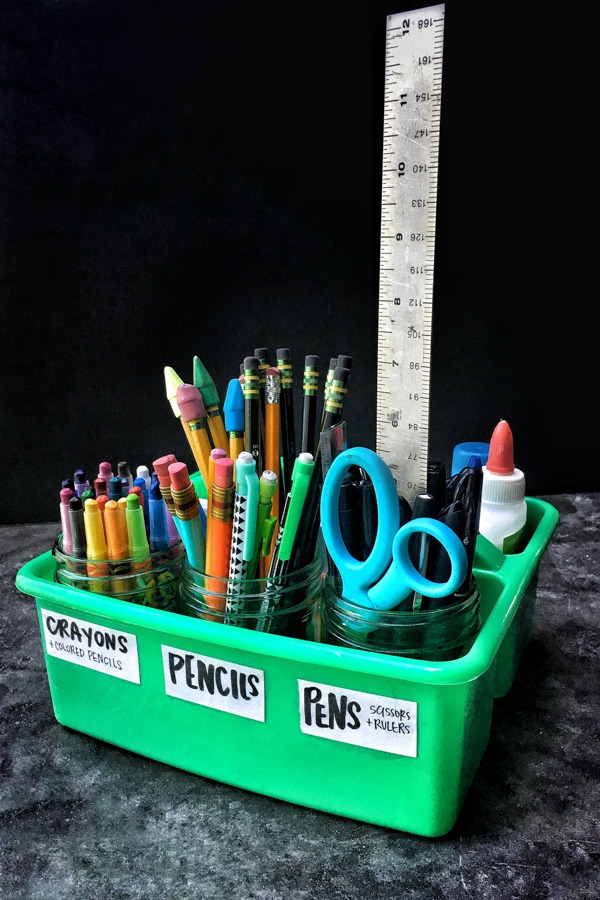 It really helps set a good tone for the year.
In preparation for the whole school laundry situation, take a moment and get your laundry area together.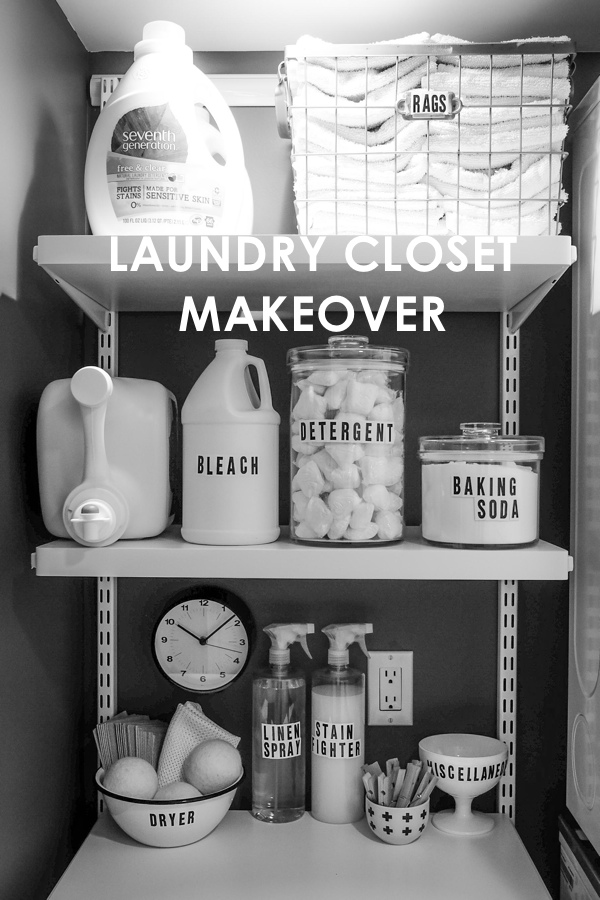 Make sure you have all of the school/sports uniforms set for the week!
As a Mom, it can be difficult to keep yourself organized. I've learned to clean out my purse every week so I can start a new week off right.
It's also important for me to remember to make sure I have all the things I need in my purse.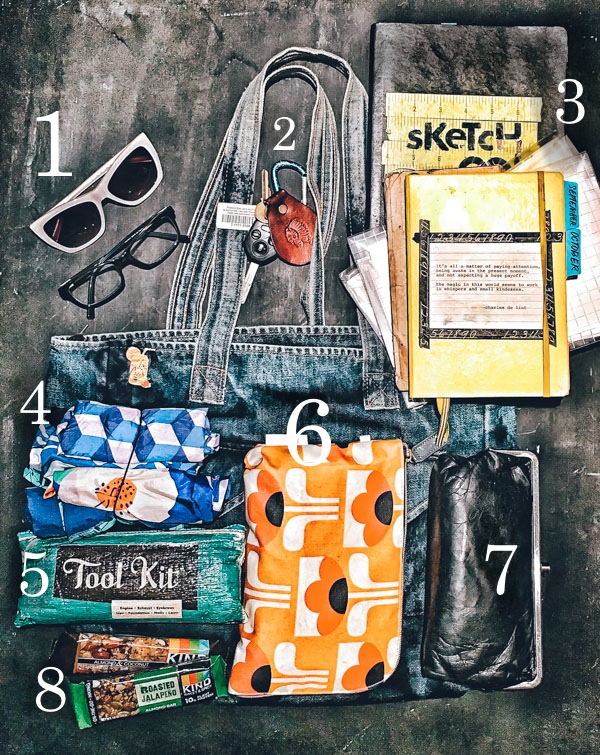 I need to do a new post about this because I'm currently using a new bag! (it's my Mom's)
Also if you're having a hard time keeping your bag system organized, I wrote a post about it!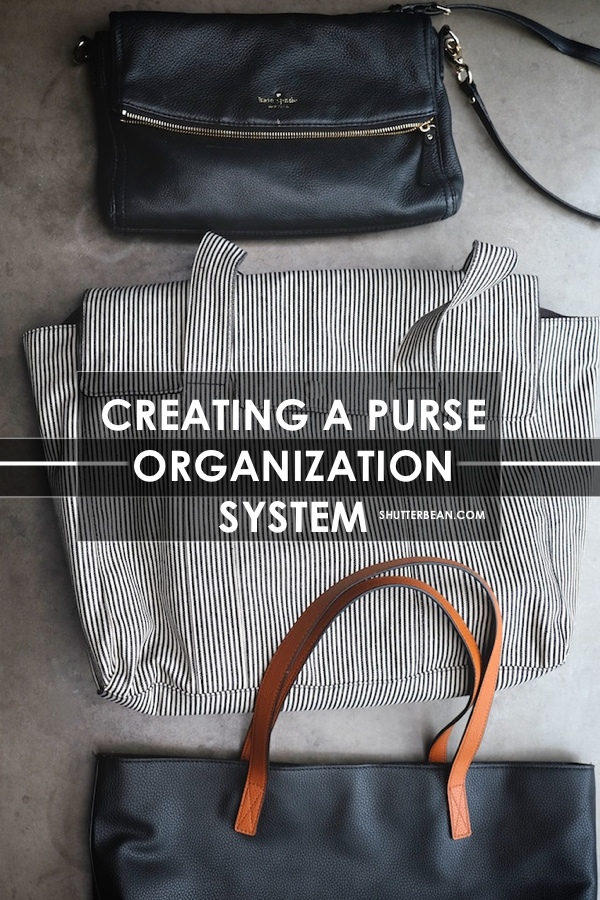 One of the things that helps me GREATLY is having a well-organized bullet journal.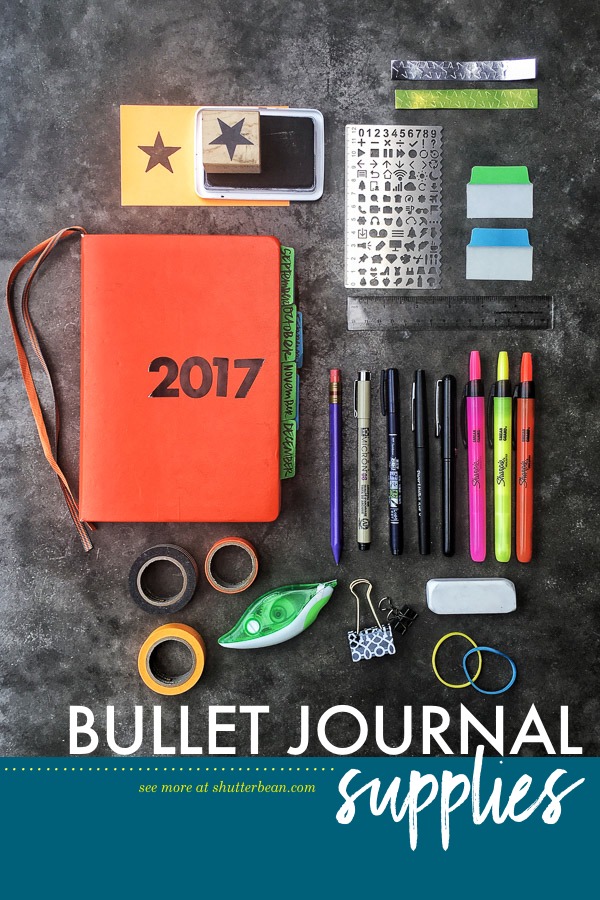 And if you want to check out some of my layouts…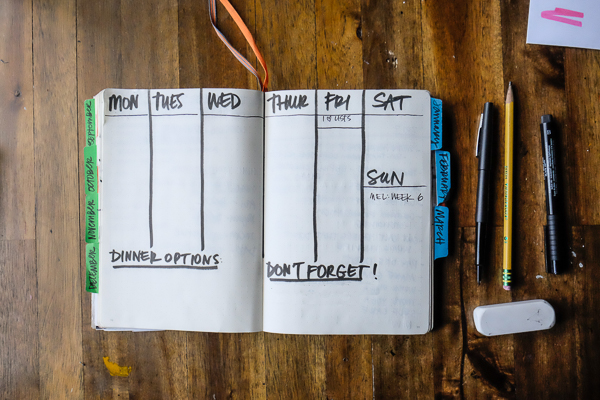 One of the hardest things to do during the year is managing homework AND dinner.
I put together a post to help you with that!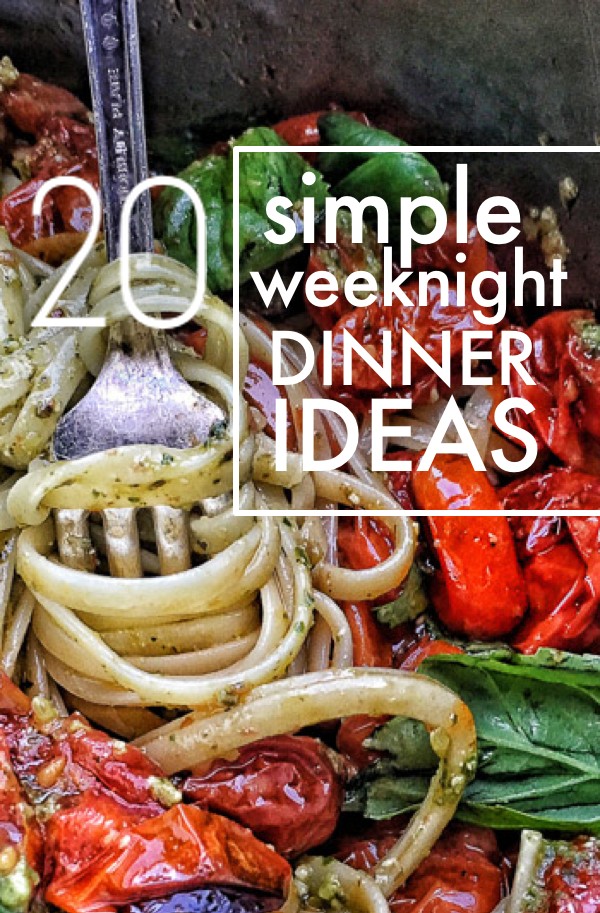 and if you're short on time, think about making a snack dinner!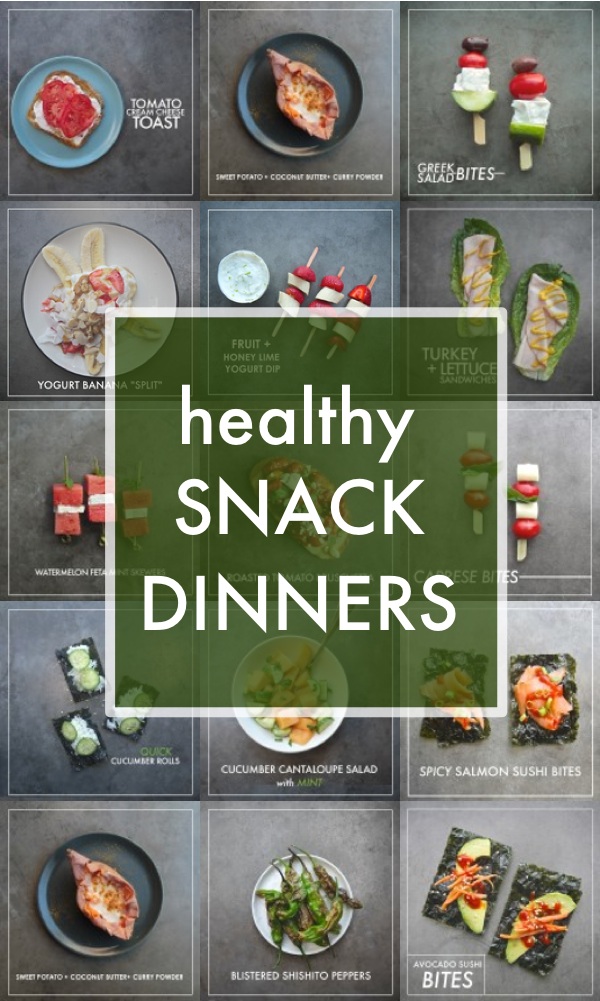 And most of all,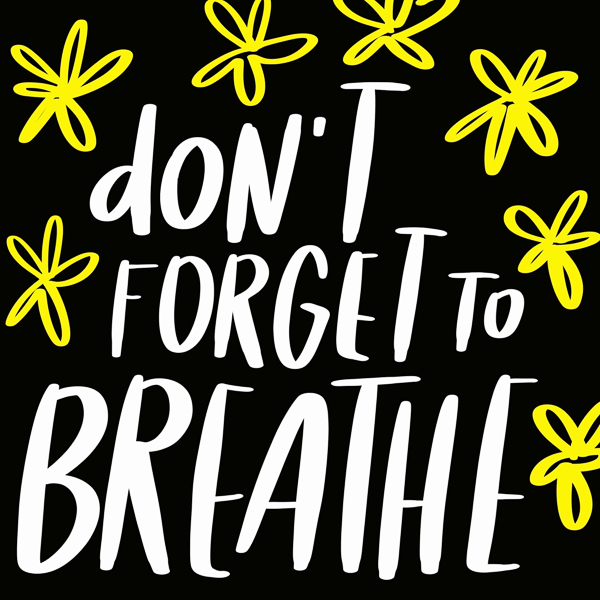 STOP
TAKE A BREATH
EASE INTO THE NEW SCHOOL YEAR
and make a list of INTENTIONS FOR THE NEW SCHOOL YEAR while you're at it!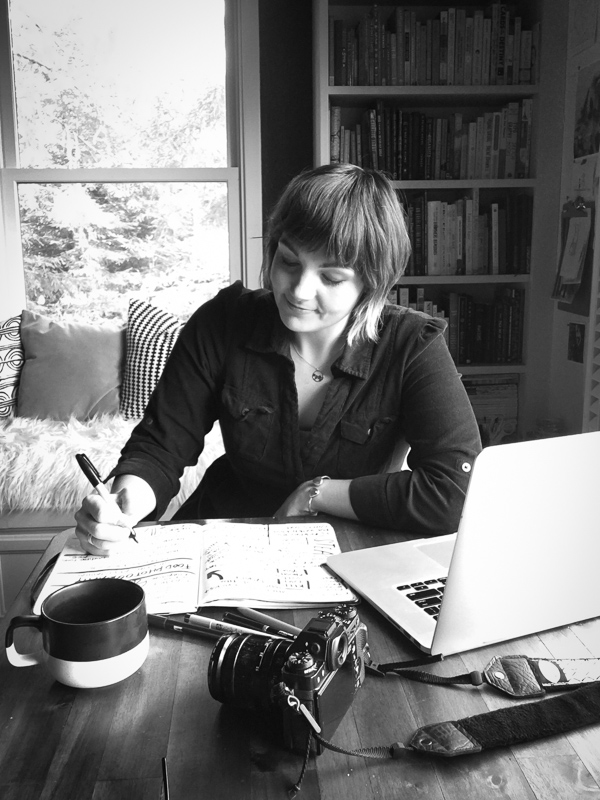 Make your kids earn screen time by writing in their gratitude journal!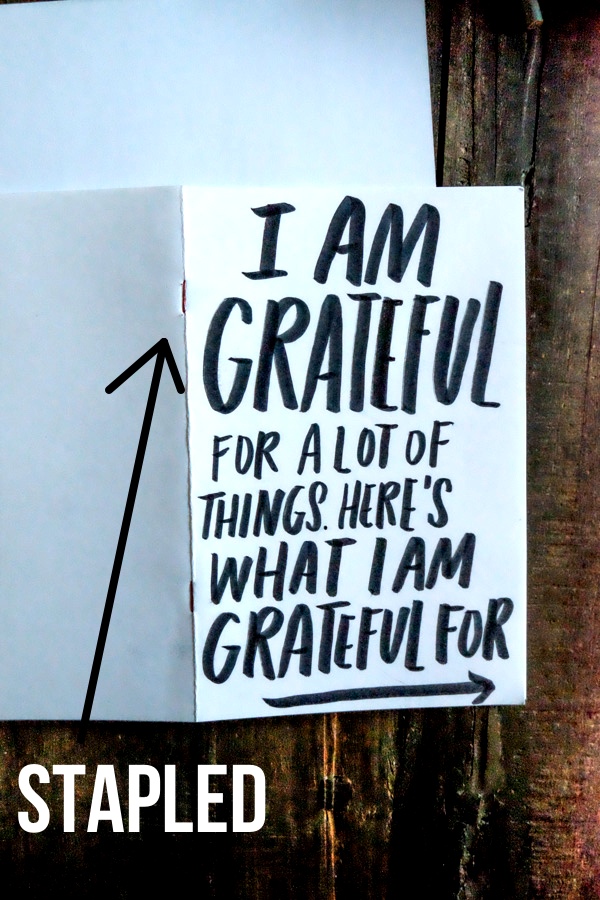 I'm grateful for teachers who help our children be the best they can be!
GOOD LUCK THIS YEAR!
xo, 
Tracy