Here's what this past week looked like: My Everyday Life Week 40
MY BABY IS TWELVE.
CAN YOU EVEN BELIEVE IT?
I cannot!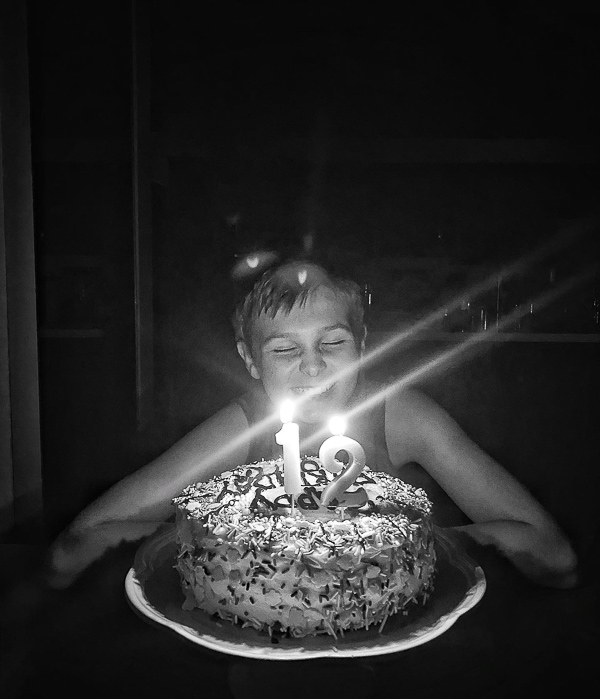 He started the day with birthday donuts! Then he had school.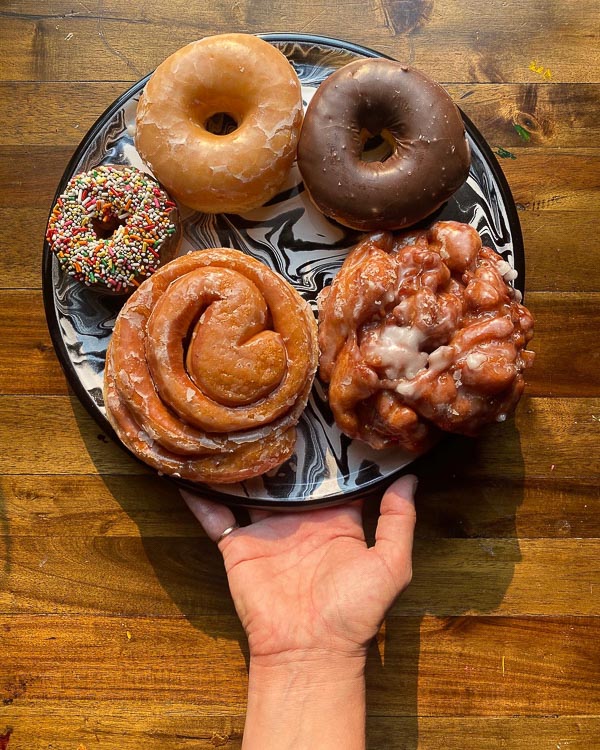 I made him a birthday cake cuz it's my tradition!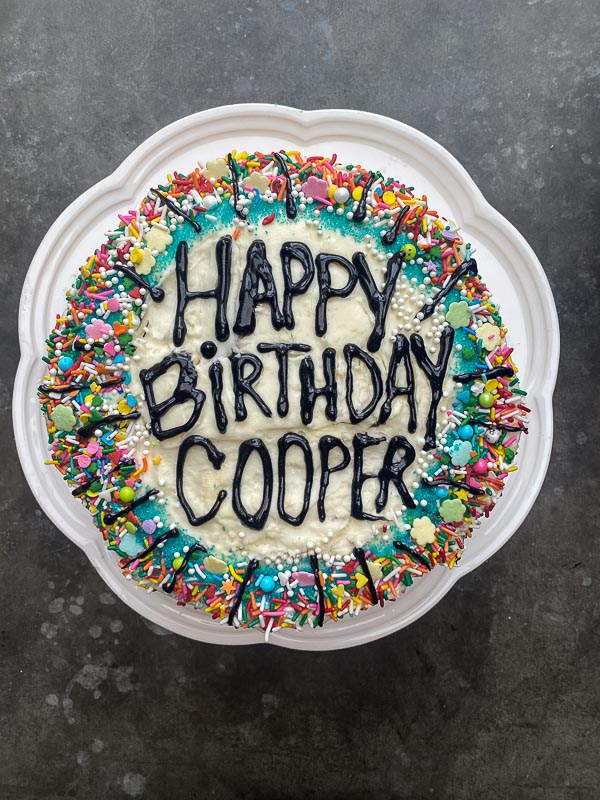 He wanted wings from Flatiron for his birthday dinner. His best friend spent the night too!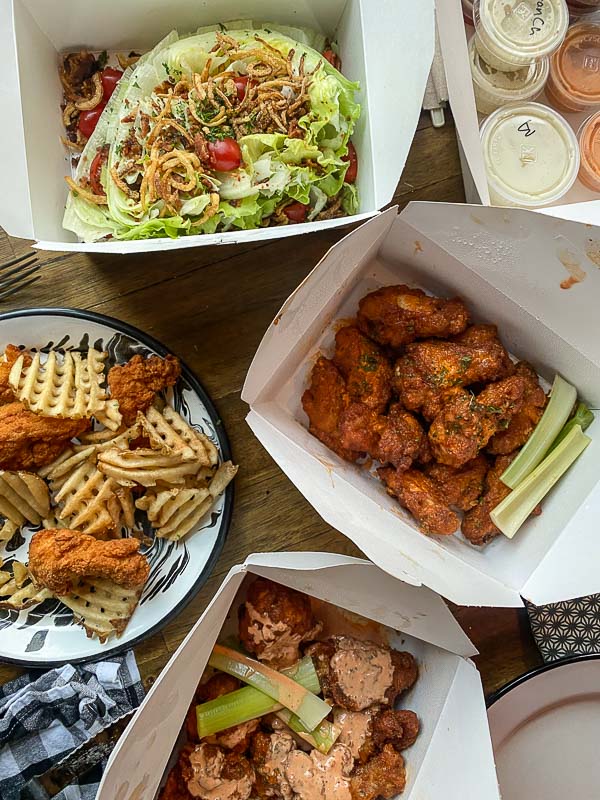 YUM. I stashed a few pieces in our freezer for later… I LOVE FROZEN CAKE.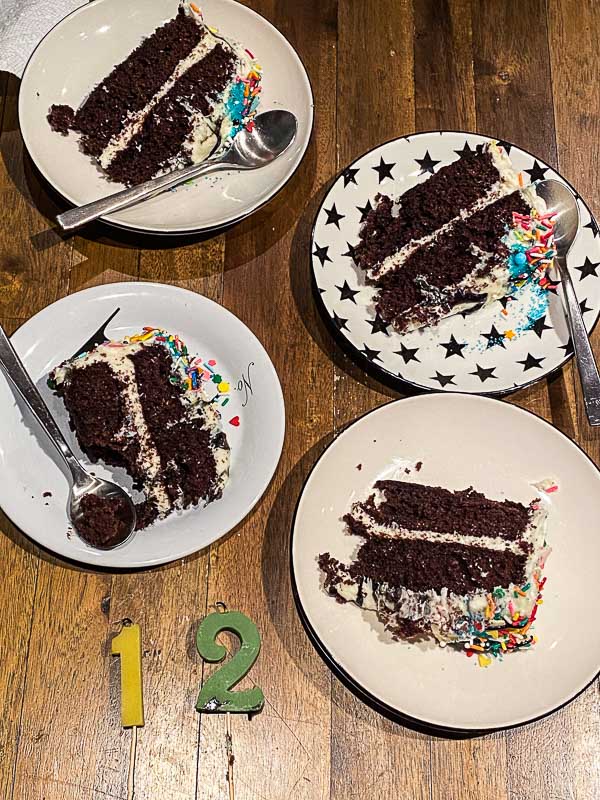 Huggy was very entertaining. It was so good to see how happy Cooper was to have his friend over.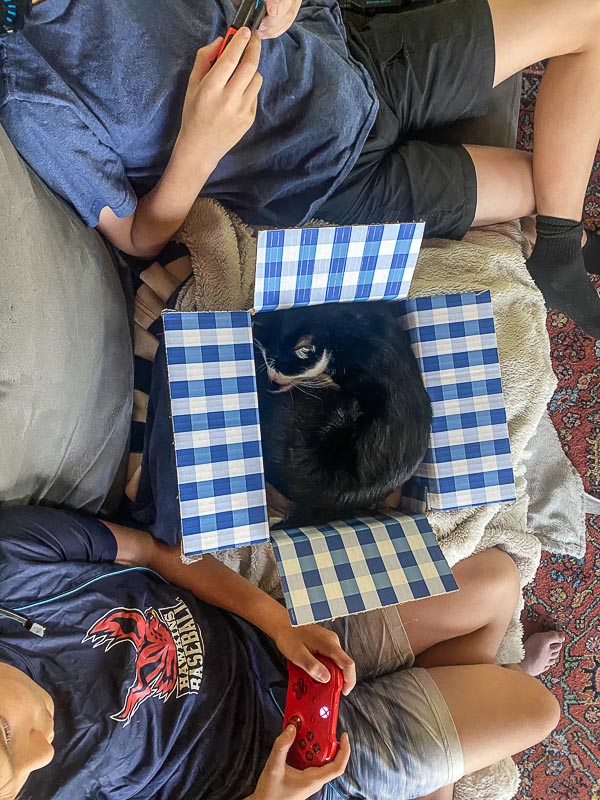 Casey's drink!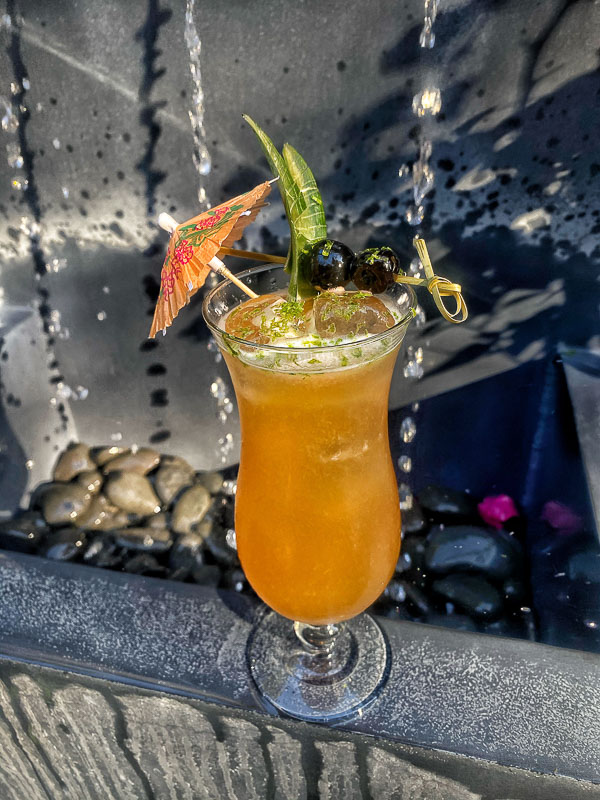 On a walk with my good friend Caley.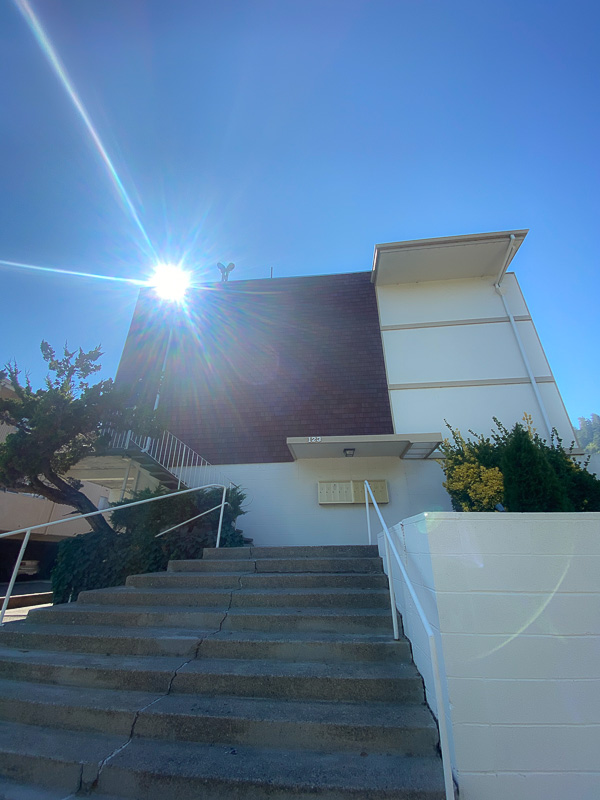 So many interesting things to see where we live.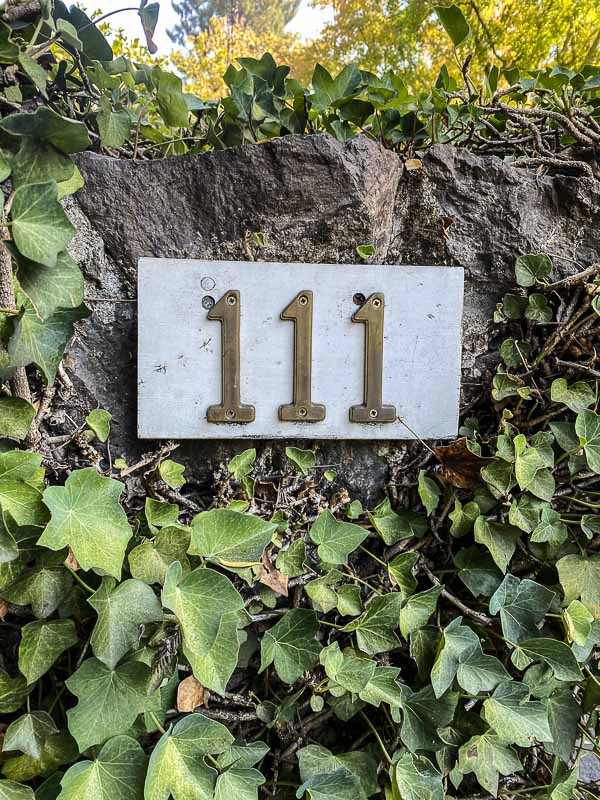 This made Cooper laugh.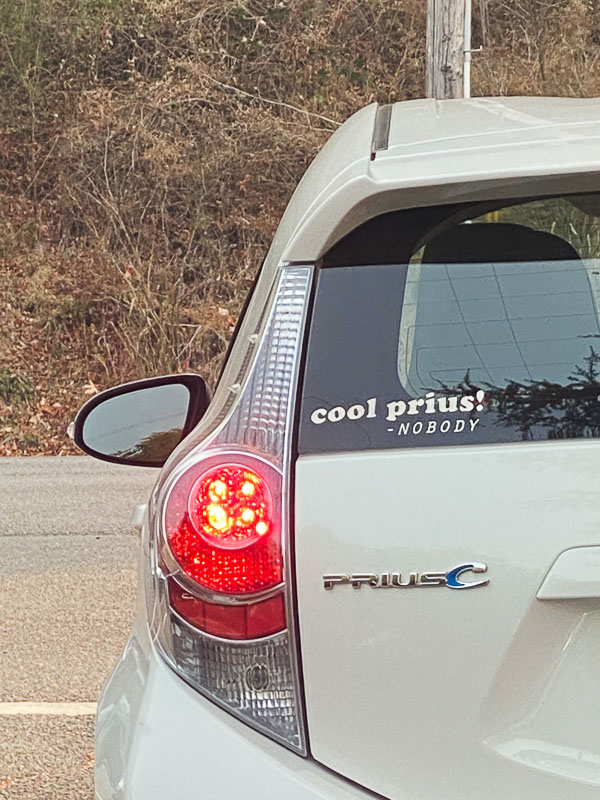 All the glowing things.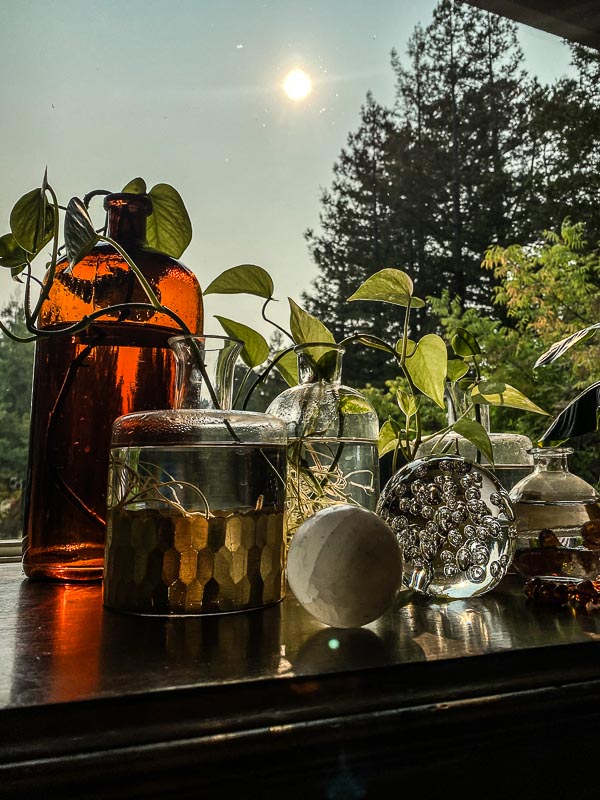 She waited outside for me.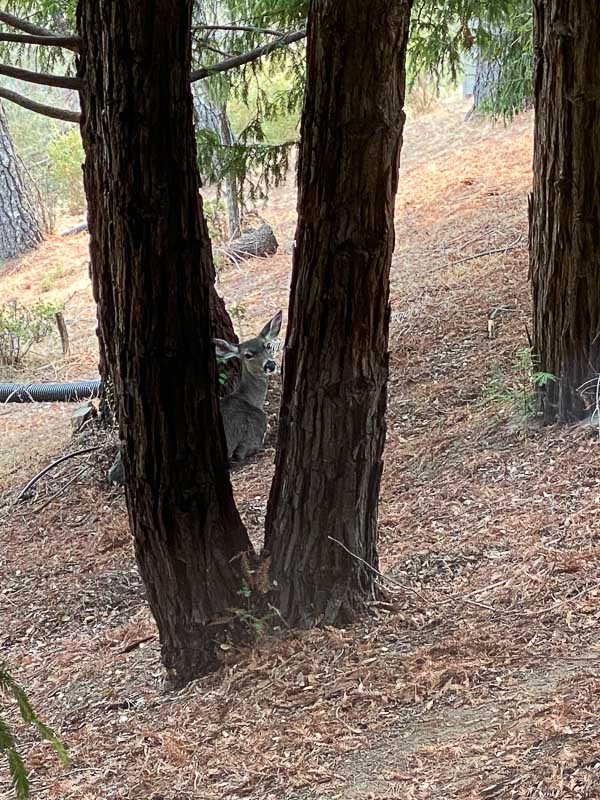 This is marriage.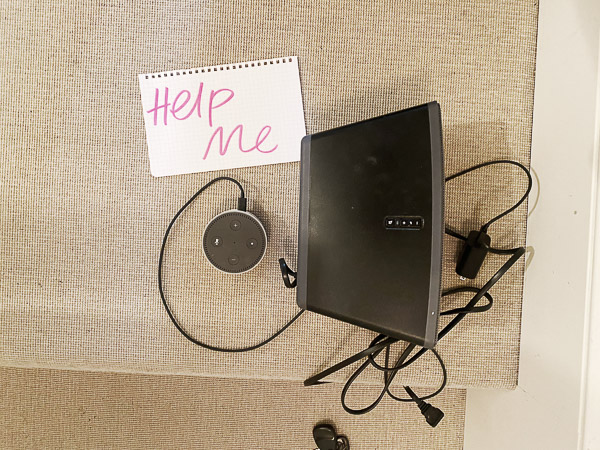 My mother-in-law sent Cooper the coolest cake.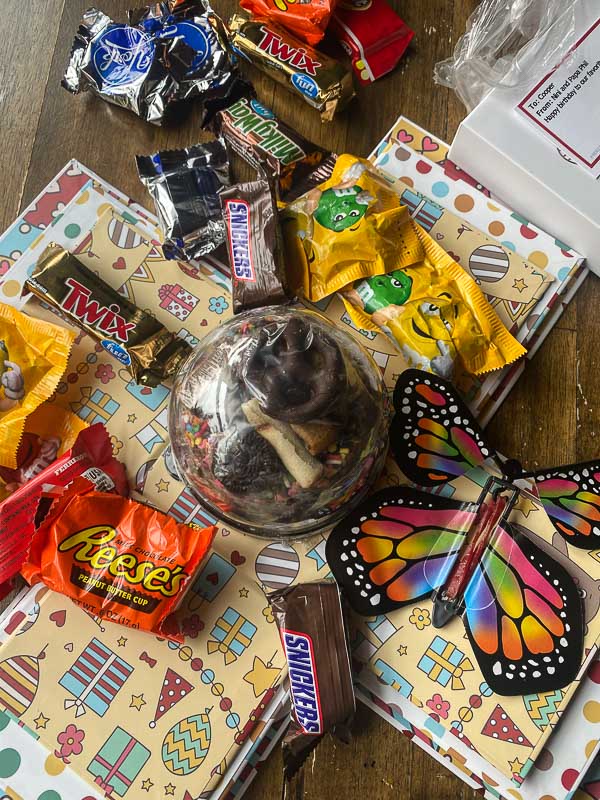 Oil and water.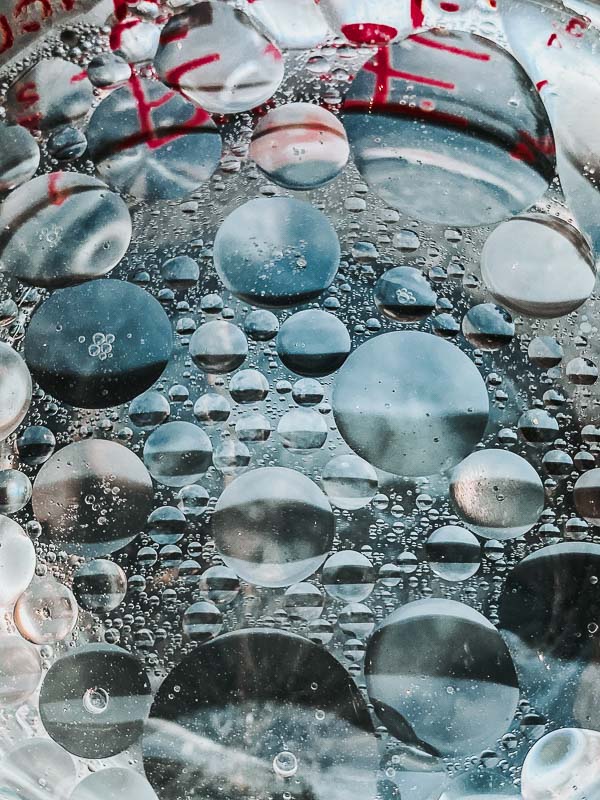 My coworker is the best.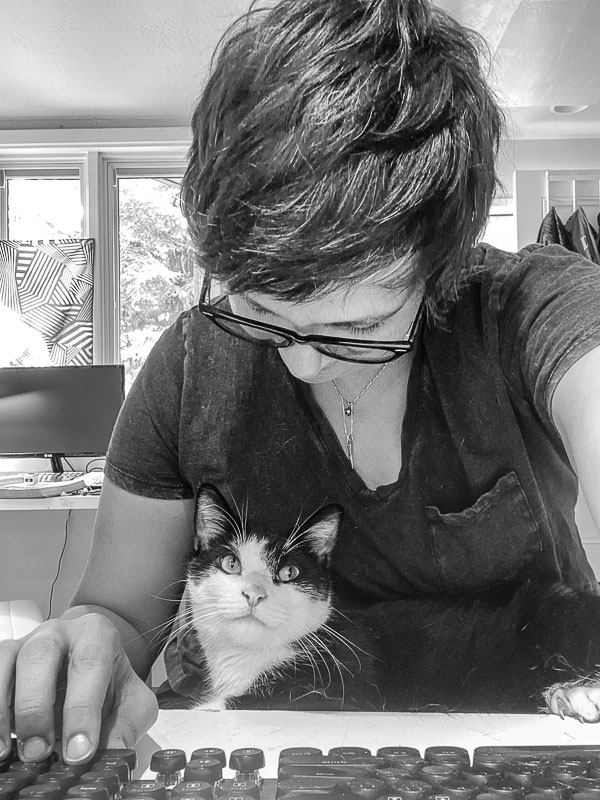 Except when I need my pen.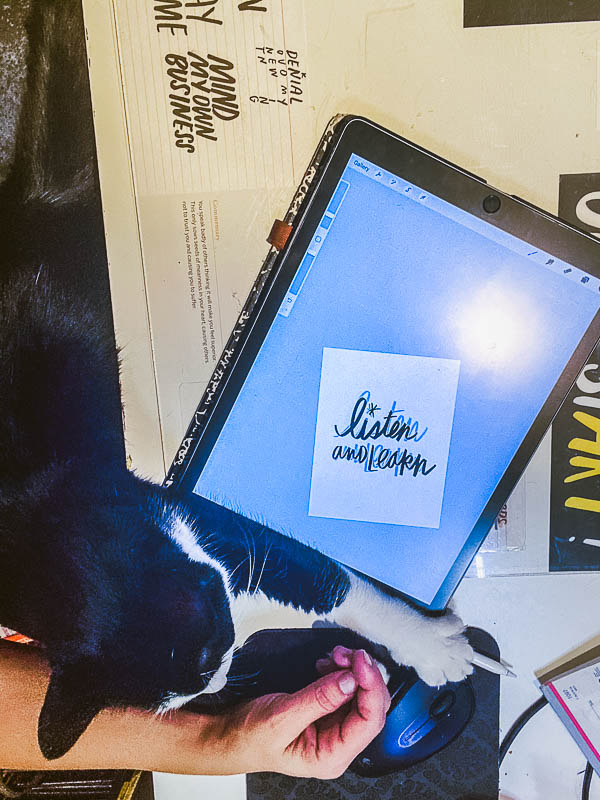 Found this on a Tuesday from a previous Tuesday.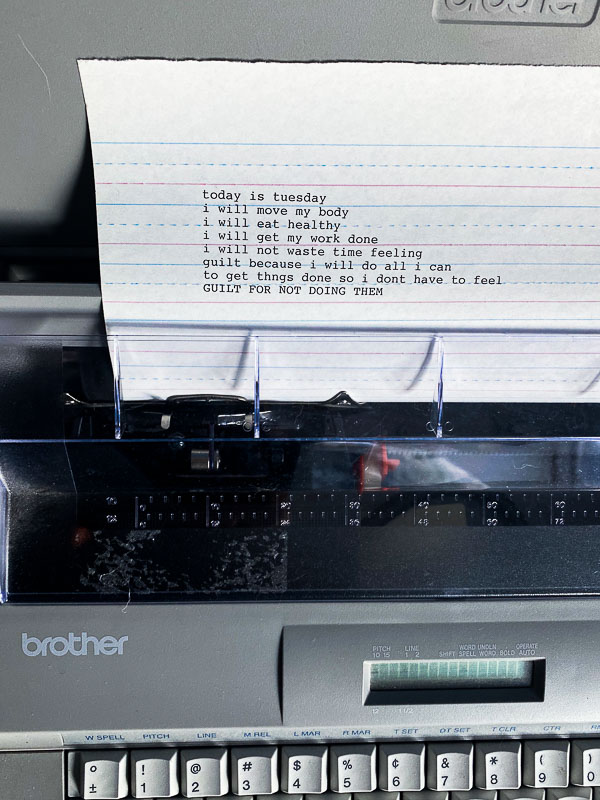 Creating delicious tofu things.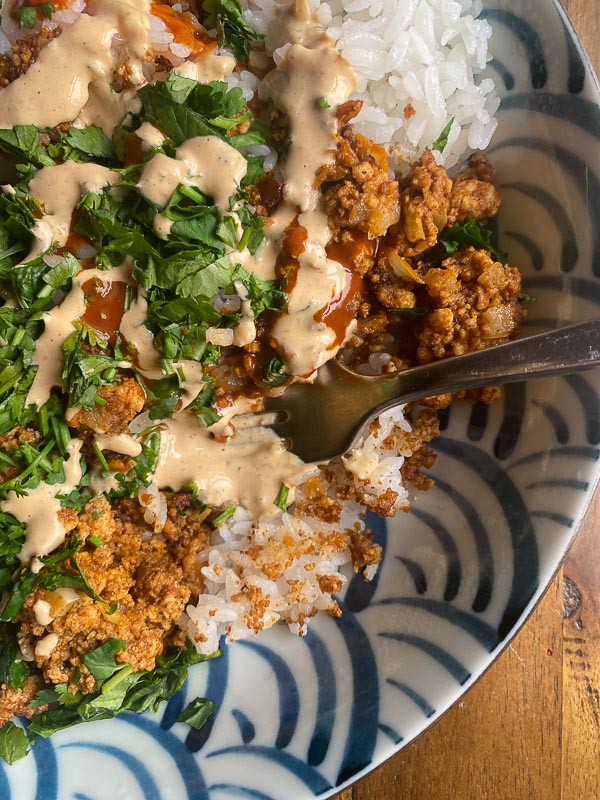 My tribe!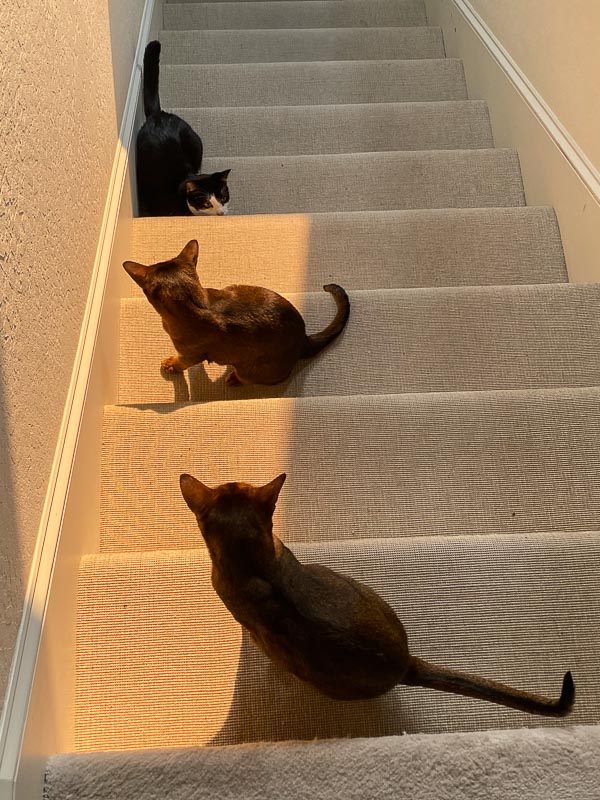 The light is so orange with all the smoke this week.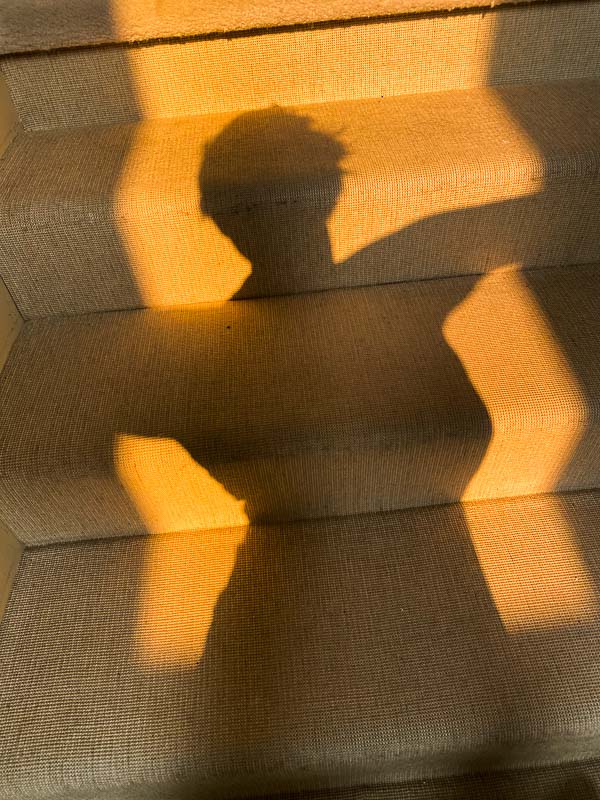 Plop alert.
Starting my September spread from my Currently Workbook.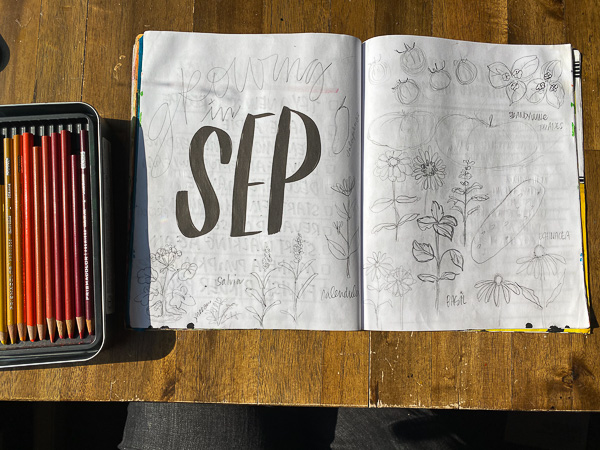 I shared my September on my blog!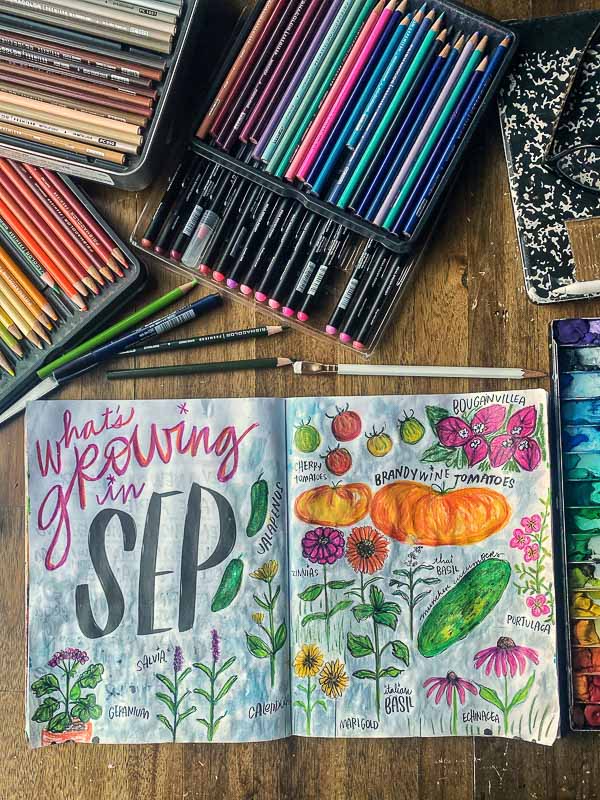 Thank goodness for practice!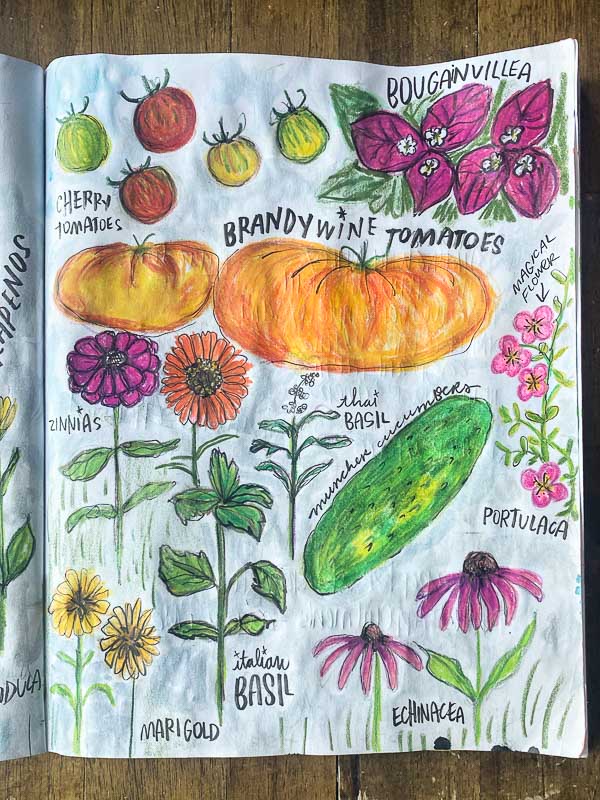 We had a handroll sushi night this week!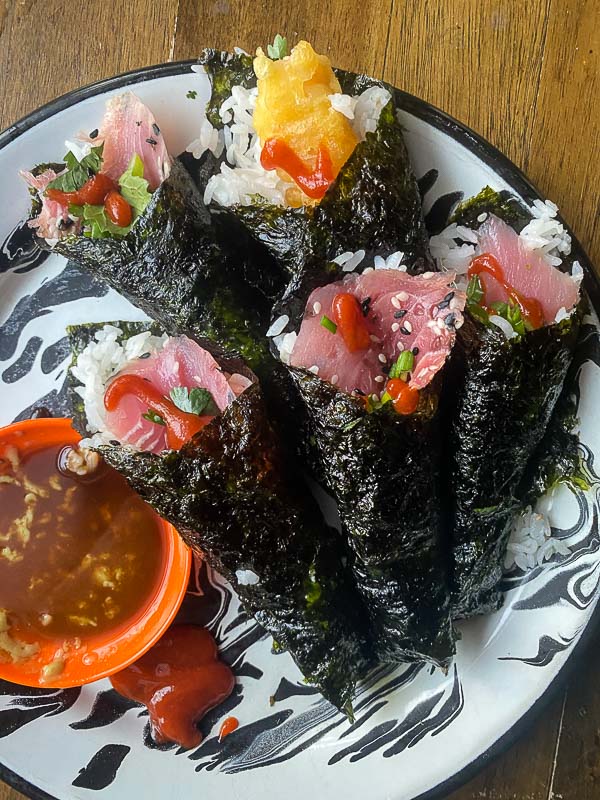 I found smoked ahi tuna at Trader Joe's and used their frozen shrimp tempura.
YUM.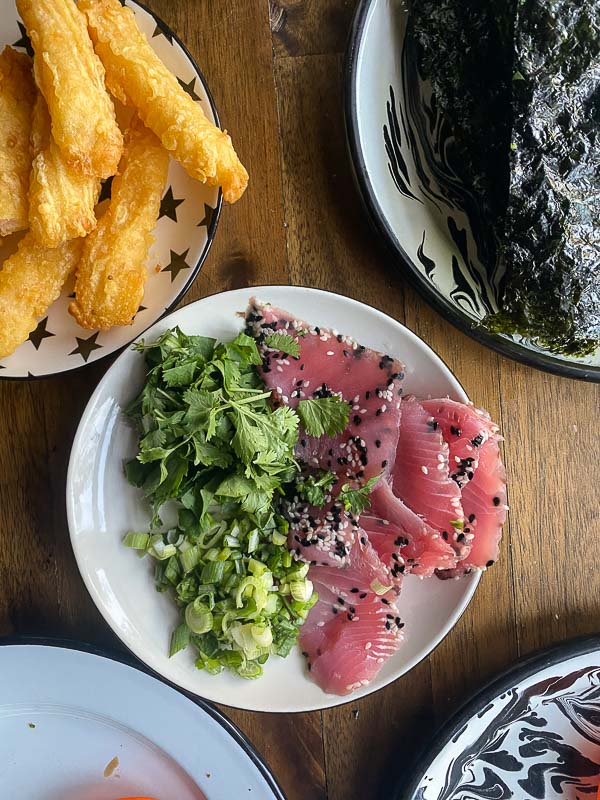 BOX CAT!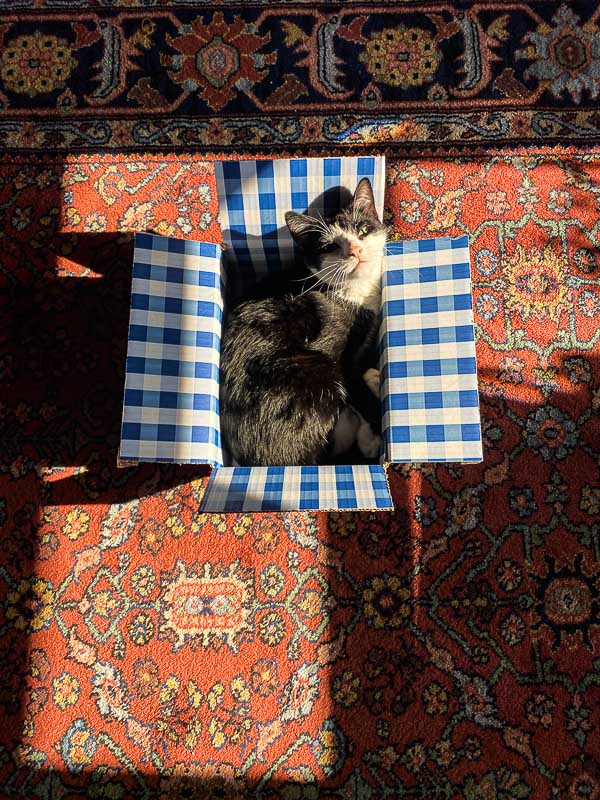 This plant was so tiny when we first moved in. It's getting GIANT.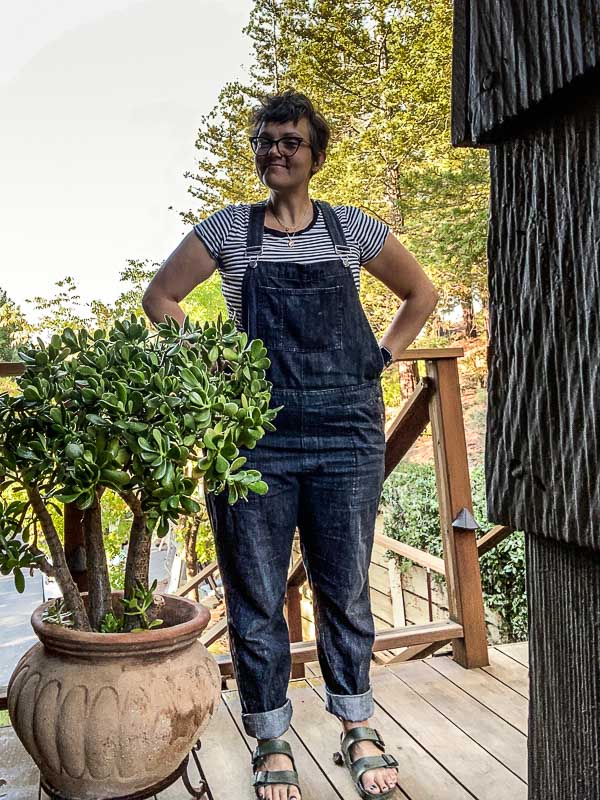 Late-night walk with Kris in our neighborhood. We found this under a street light.
A perfect package in the mail.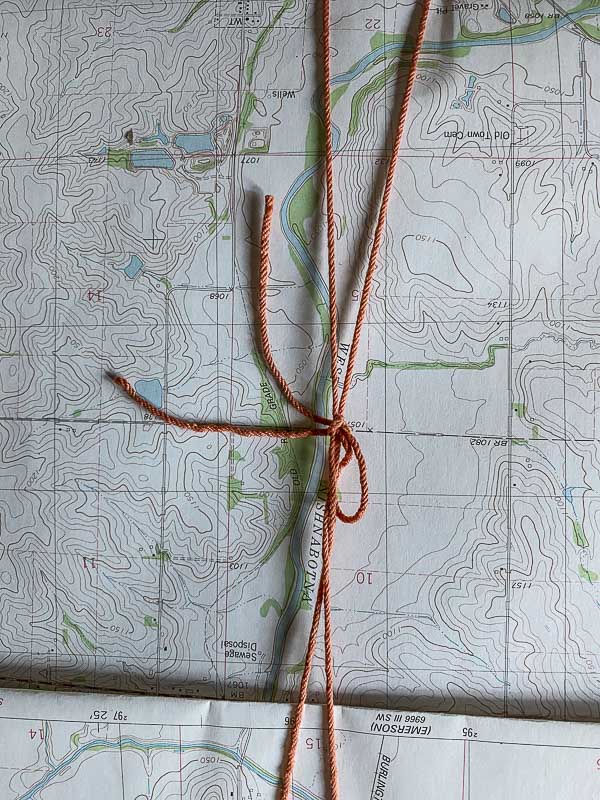 My dad and his girlfriend came over for dinner.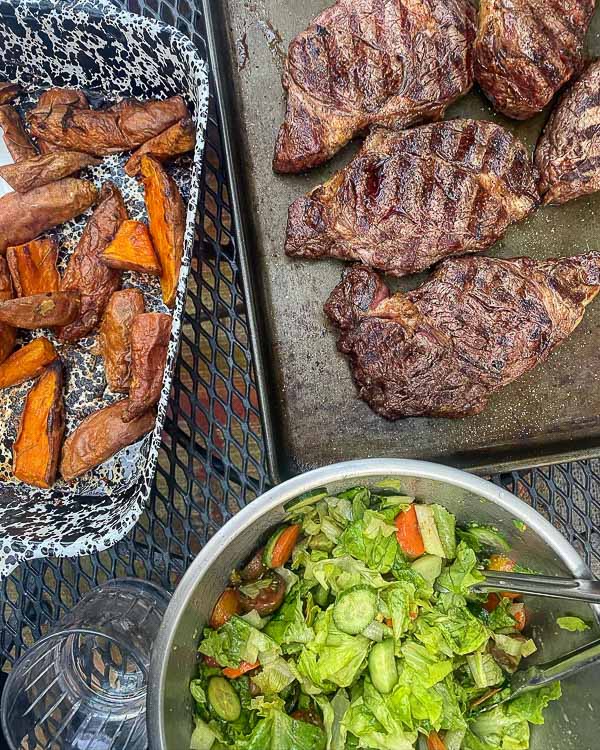 Breakfast with husbean.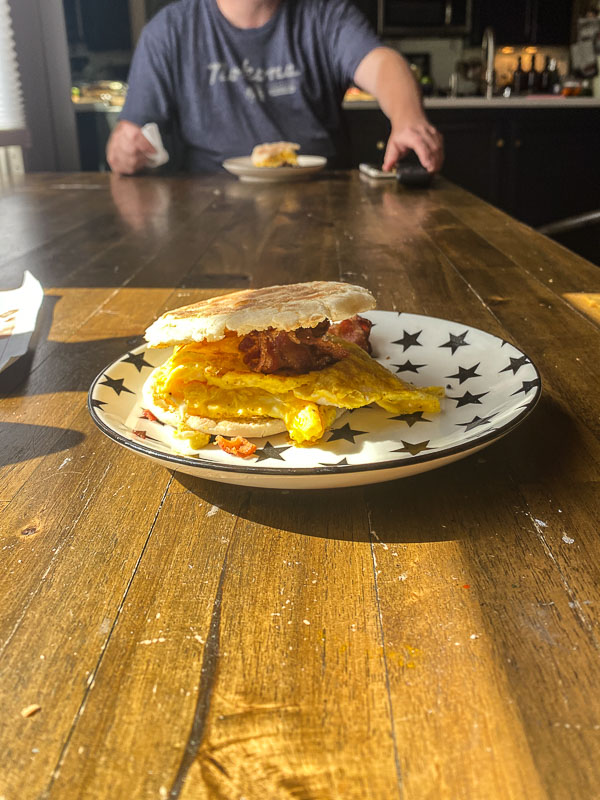 I got some energy moving with some dance videos online.
Huggy was just staring at me.
I really like videos from The Fitness Marshall. He does choreography for some of my favorite songs.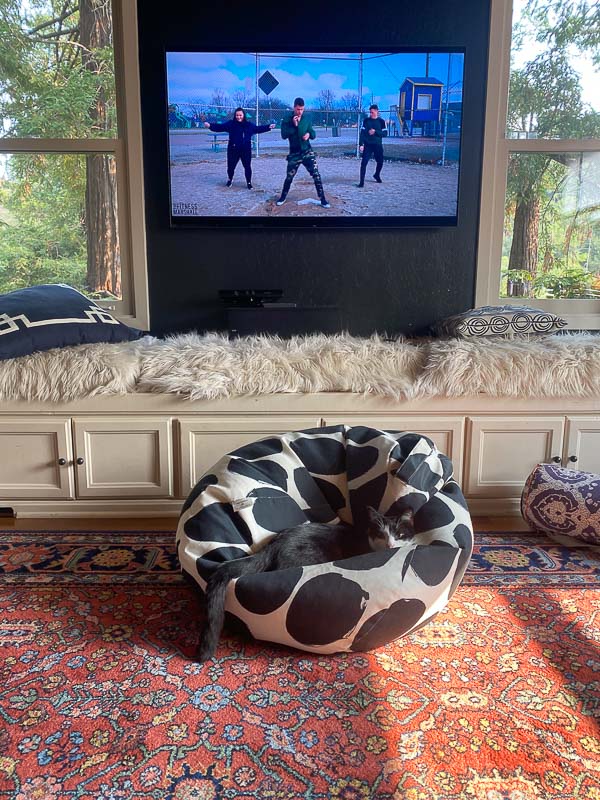 Keeping track of my activity in my Food Journal.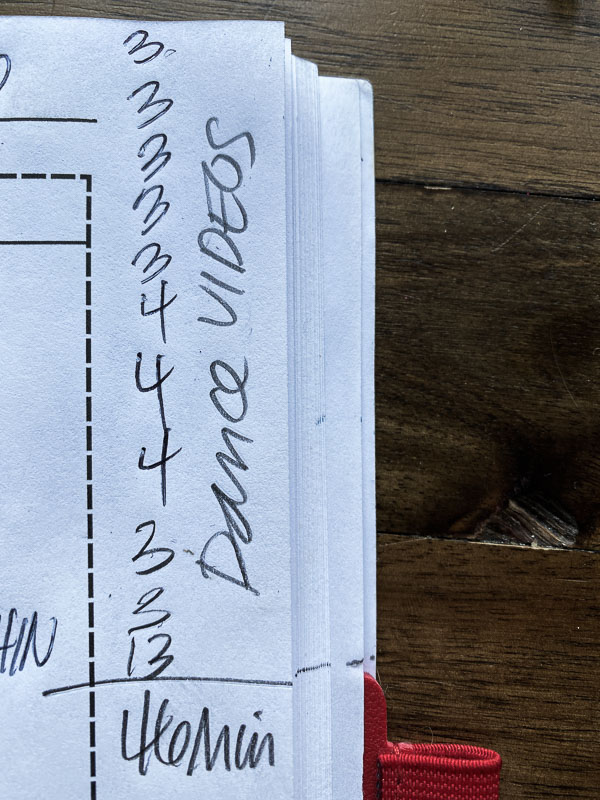 Propagating!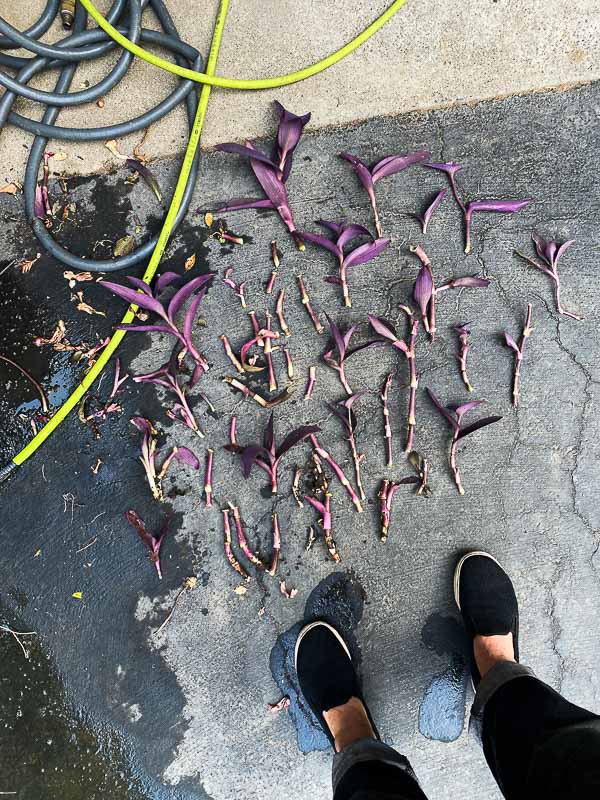 Morning watering before the air gets worse.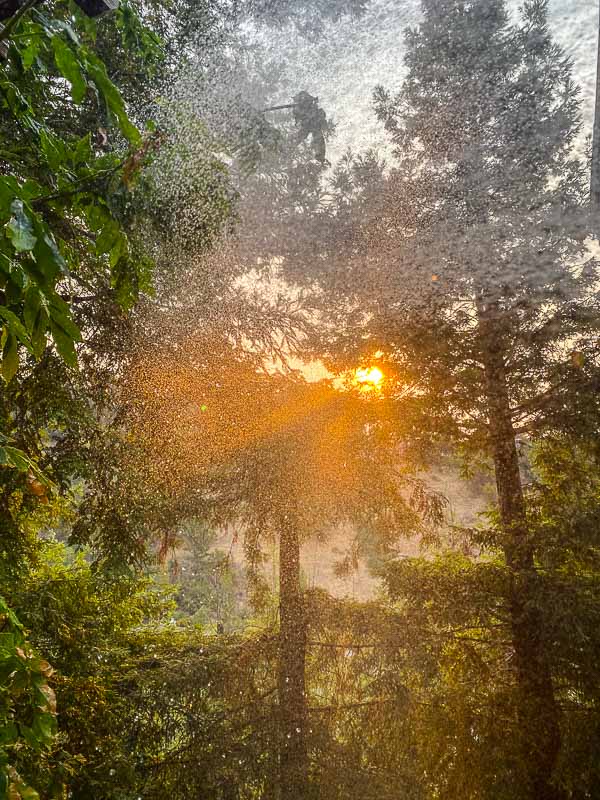 I went through an egg obsession this week.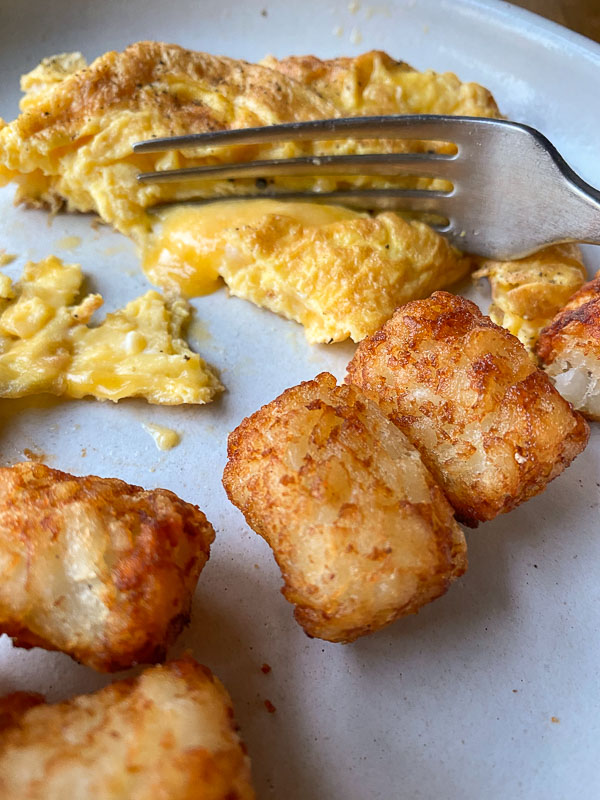 My new weekly desk calendar
has been very helpful.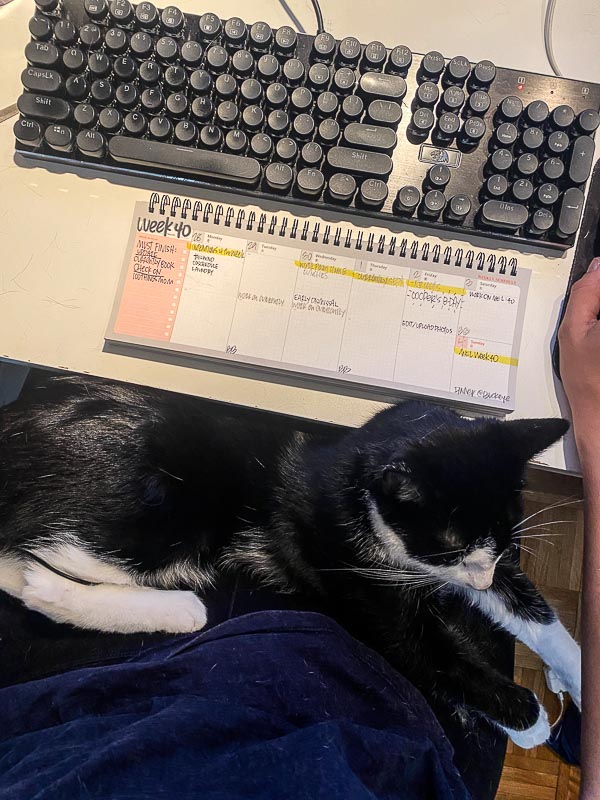 I need to start eating this kale!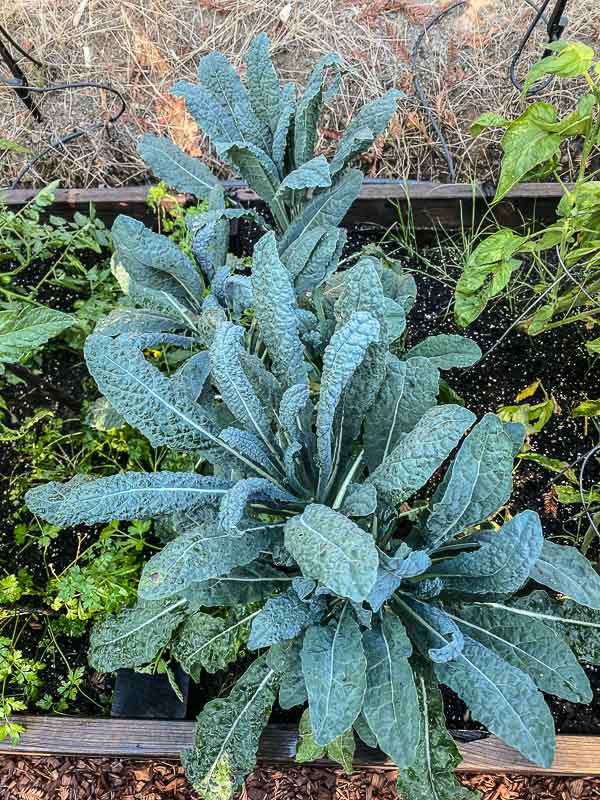 Eating the last of the cheesecake my dad's girlfriend brought.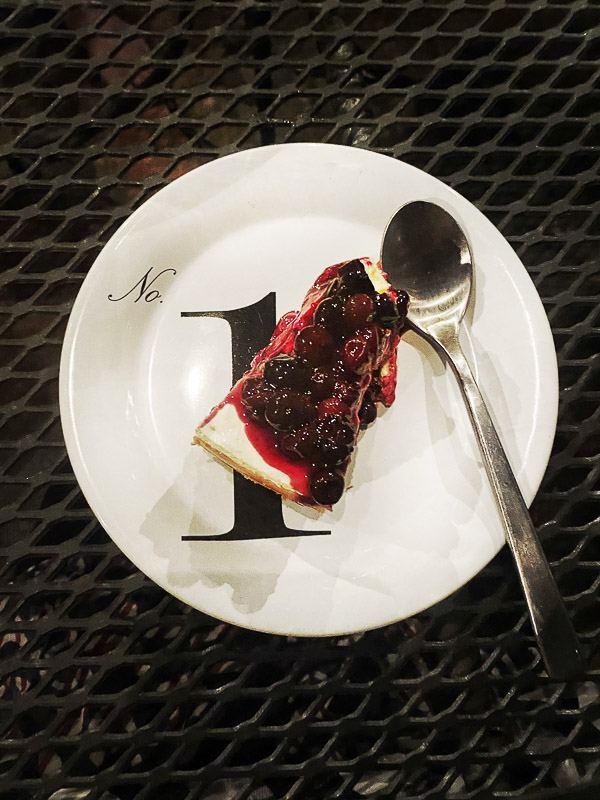 A quiet moment while everyone works.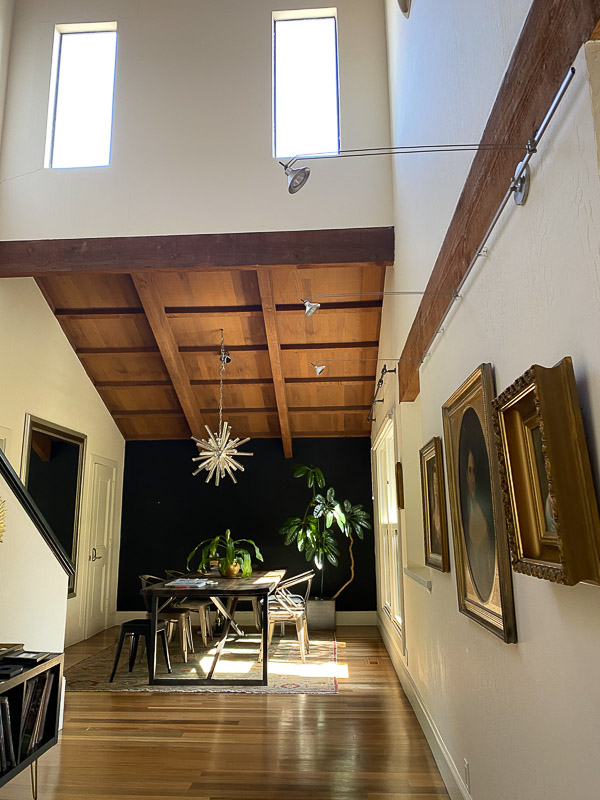 Ella hiding.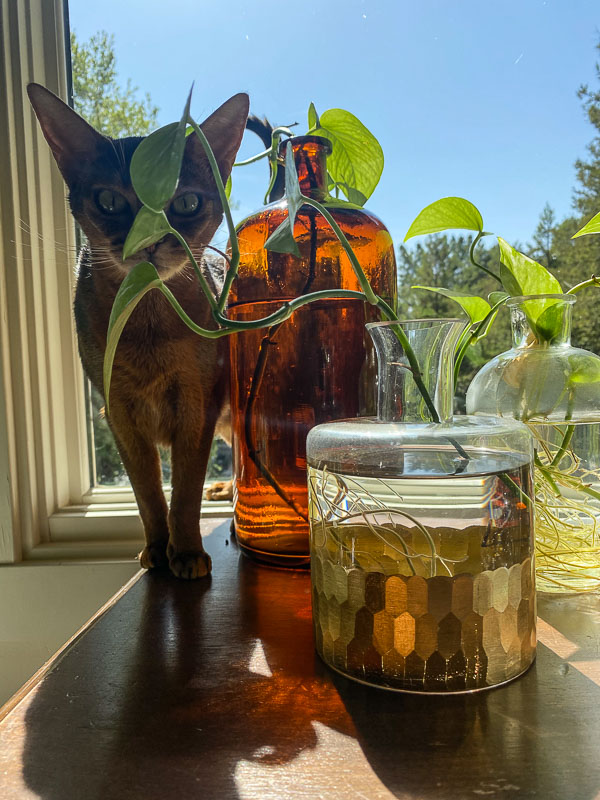 Something my friend Andrea said and it is 100% the truth.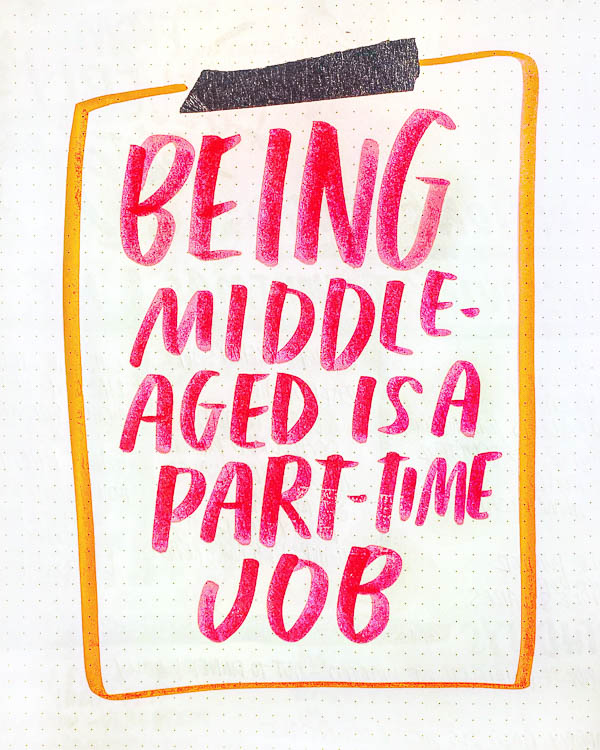 Thanks for reading Shutterbean! If you'd like to check out more of my everyday life, follow me on Instagram and be sure to keep in touch via Facebook, Twitter, Bloglovin, Pinterest, or subscribe via email to get new posts delivered to your inbox.