Need to boost your food photography & styling skills?
Take Food Photography & Styling Workshop in Santa Fe with me this May!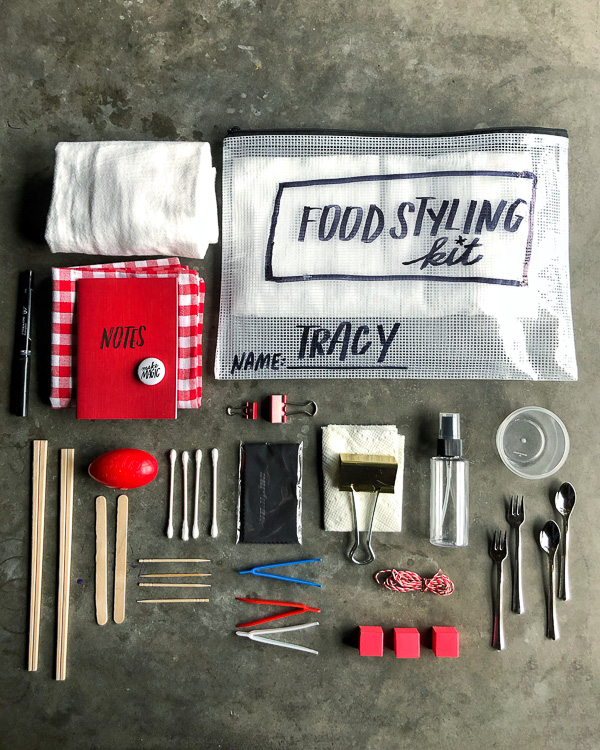 Wanna challenge yourself to style food and create eye-catching vignettes?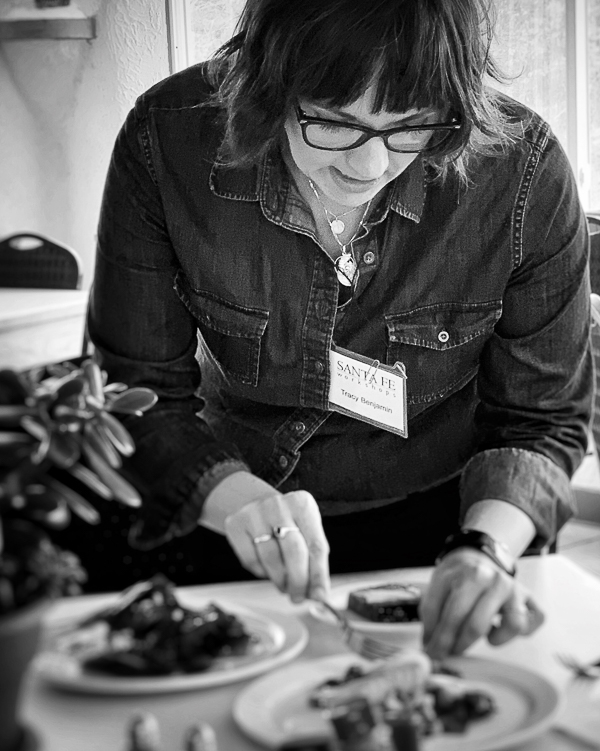 Wanna go on a food adventure?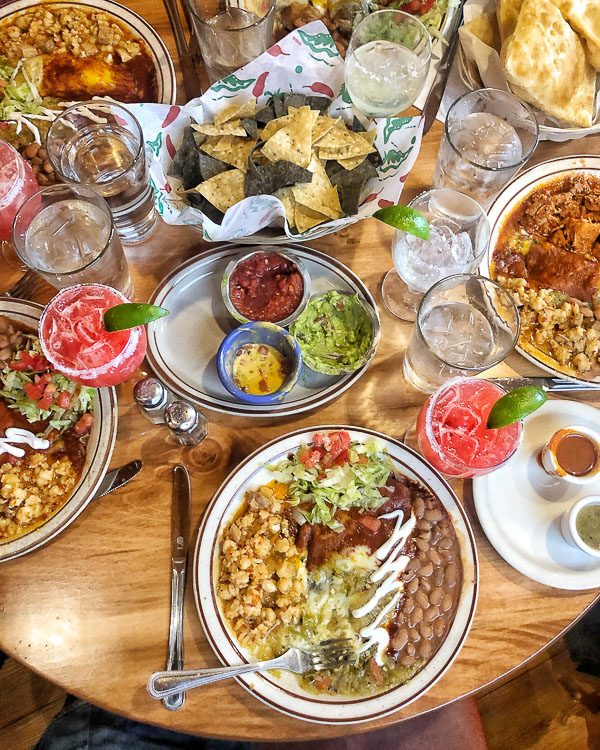 Or two in downtown Santa Fe? THEN YOU SHOULD TOTALLY COME!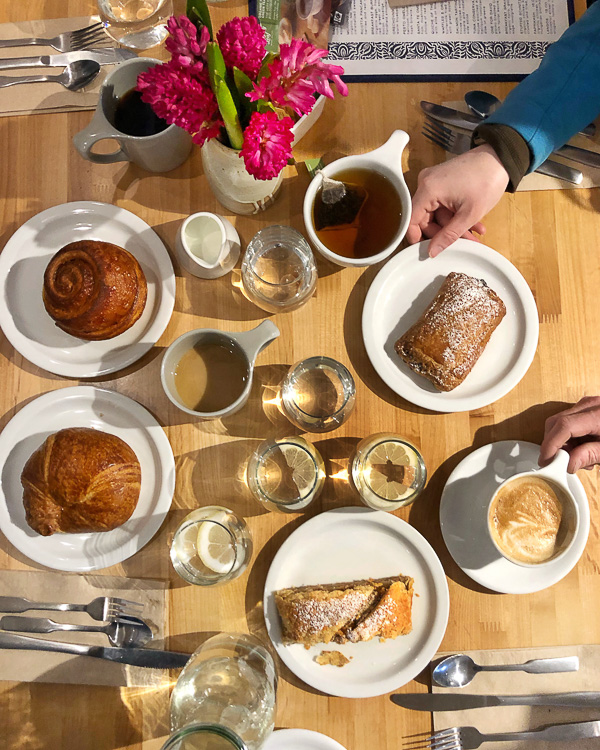 We'll be spending a few days together at the beautiful Santa Fe Workshops campus!
It's really such a special place to visit with such rich, amazing history.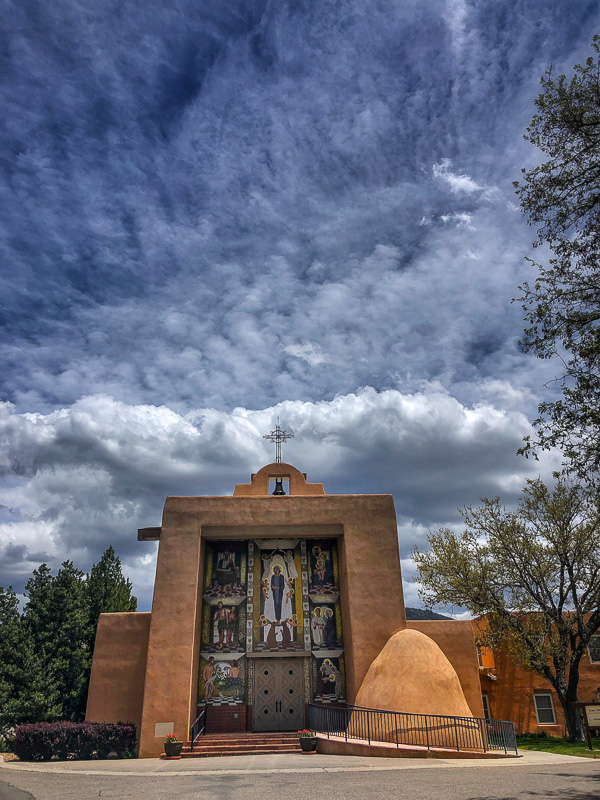 We'll have a whole photo lab to play in.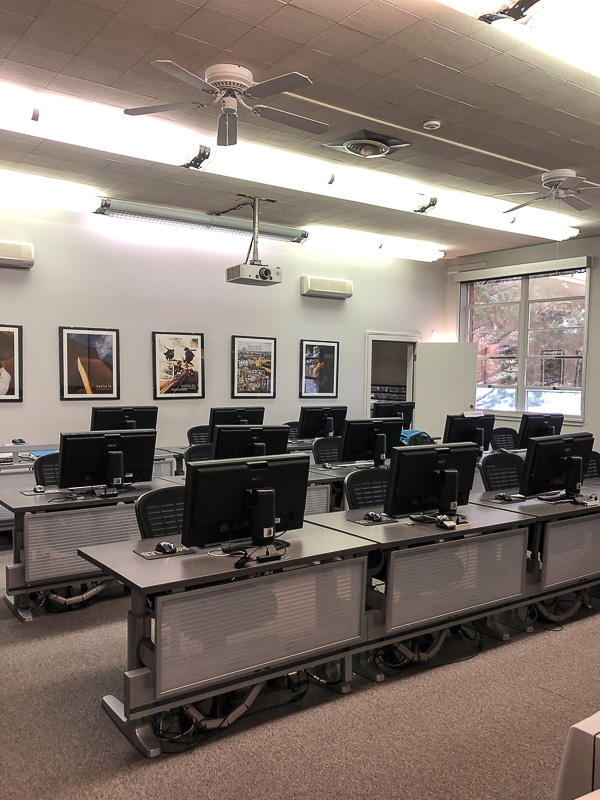 I'll show you how simple tools can help you create beautiful shots.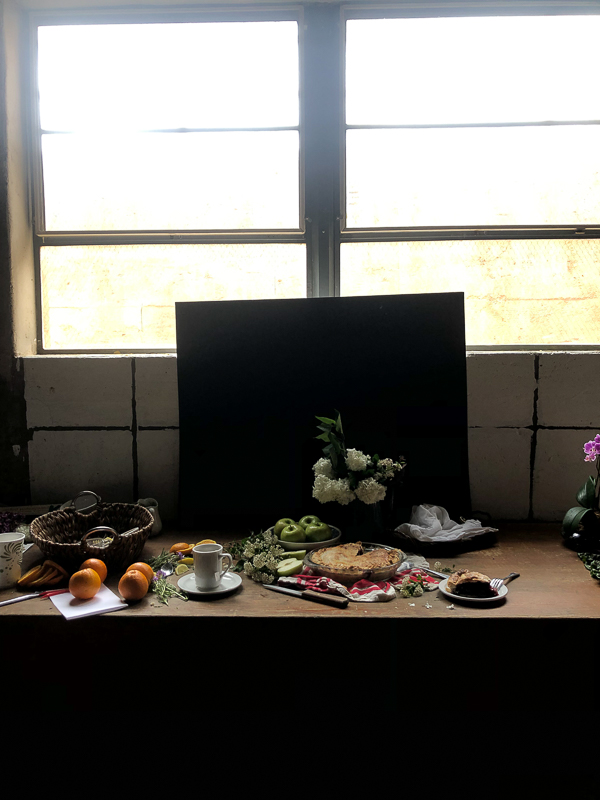 We'll play around with different styles of food photography.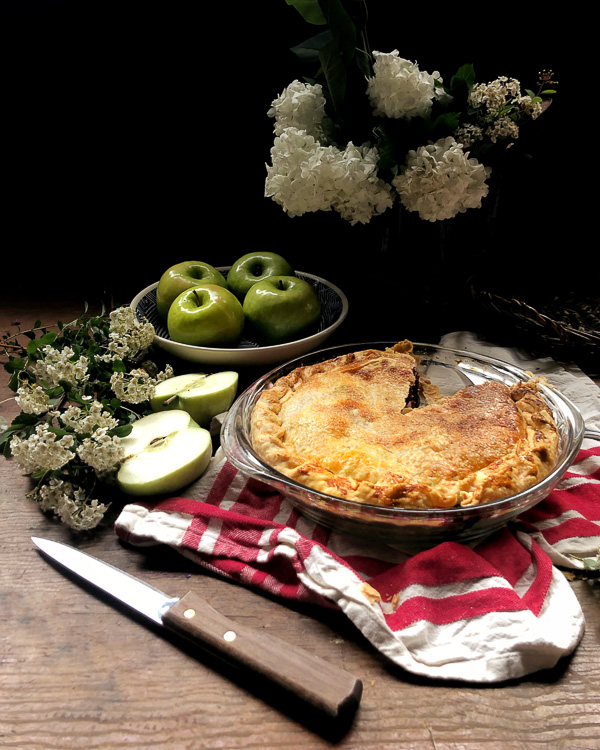 I'll walk you through some of my favorite food styling tools!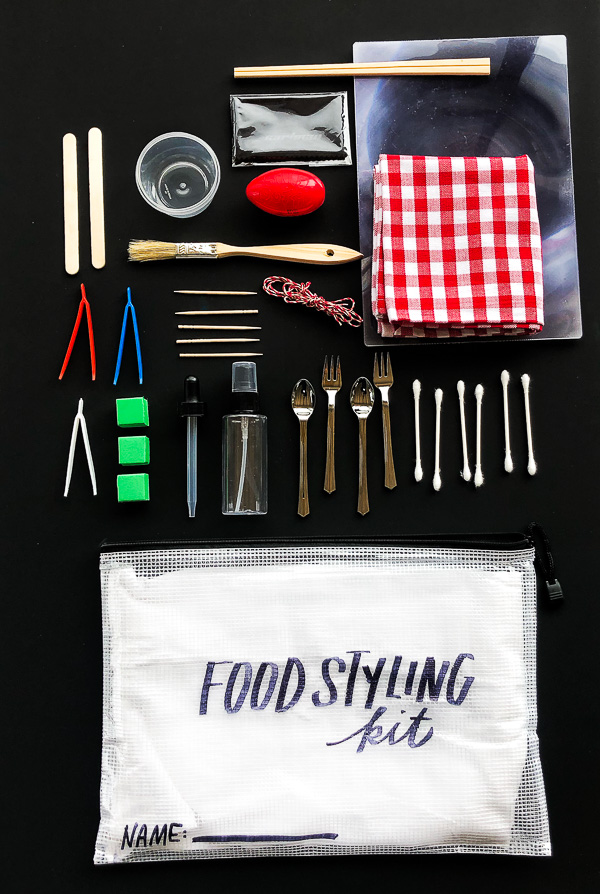 I'll help you find the light!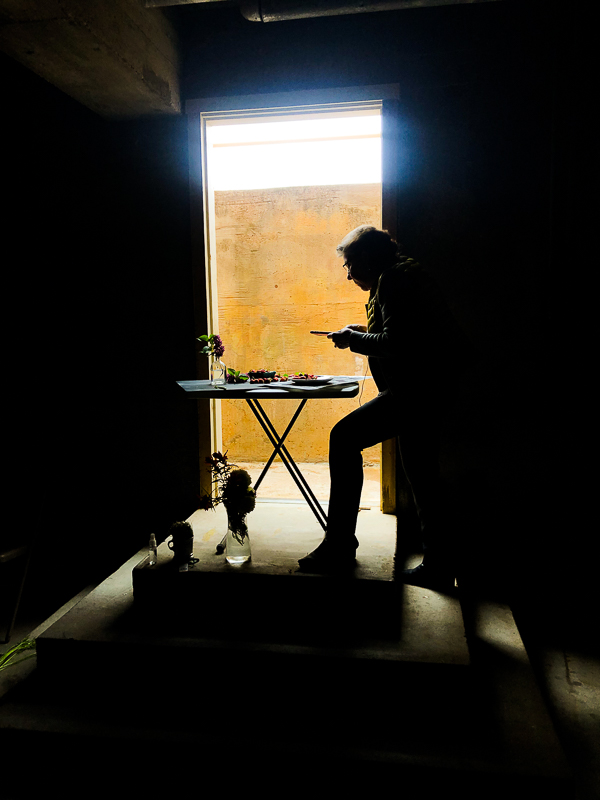 But most importantly, I'll show you how I edit photos on my phone…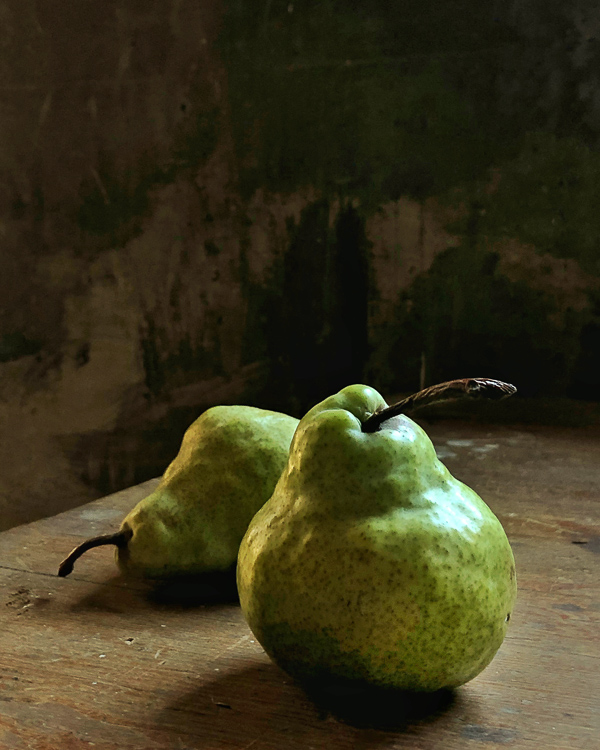 So you too can make masterpieces with ingredients and feel confident doing so.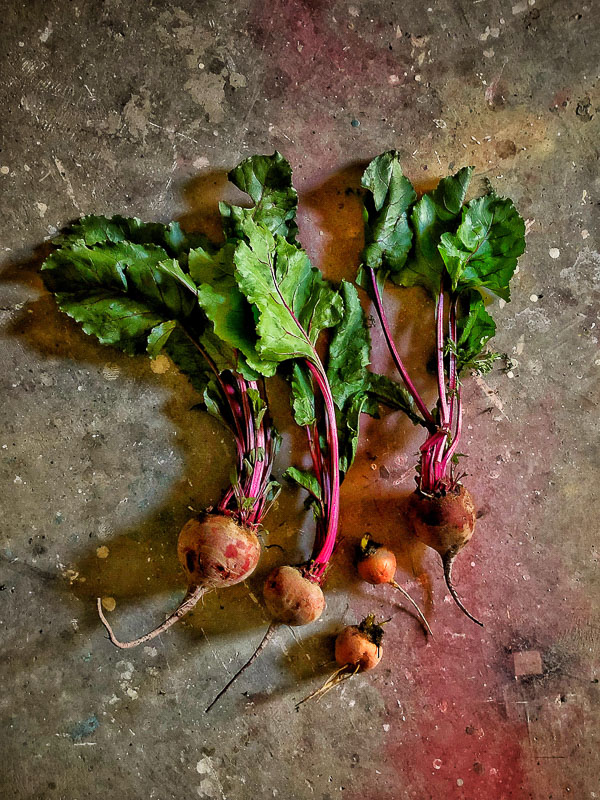 We'll tell stories through photographs.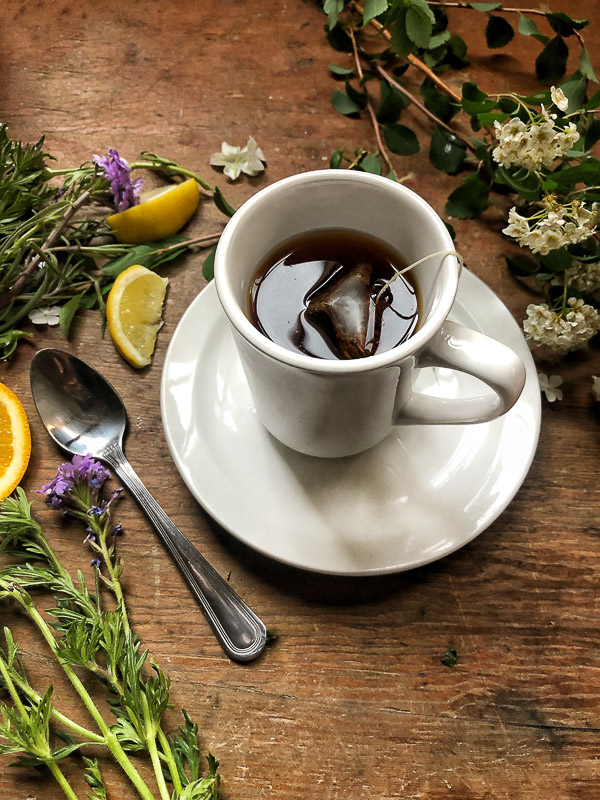 We will get familiar with what makes food so appetizing.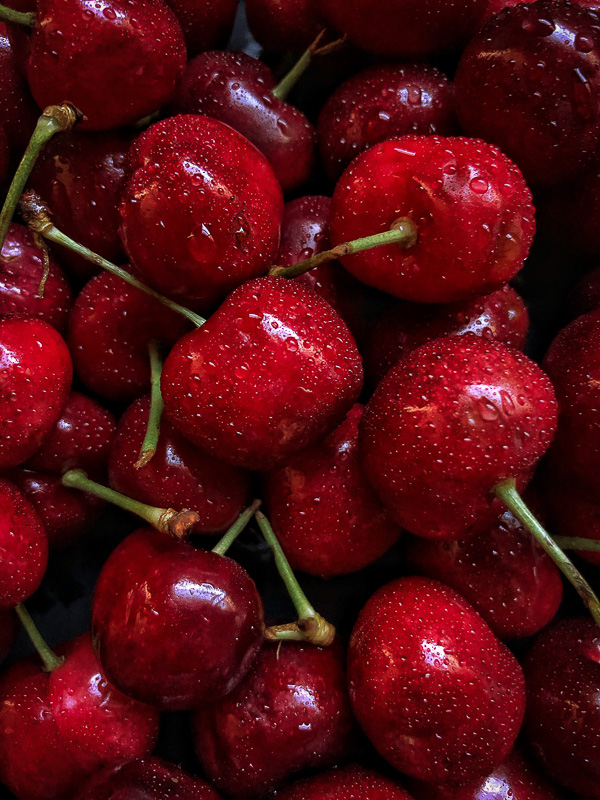 We'll also navigate our way through a few restaurants and find good light.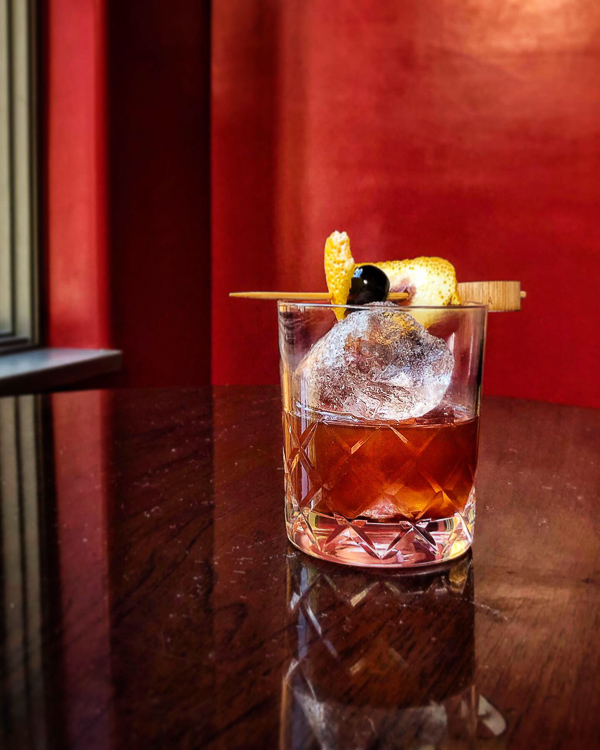 And if we don't find the best light, I'll show you how to create it/fake it with editing.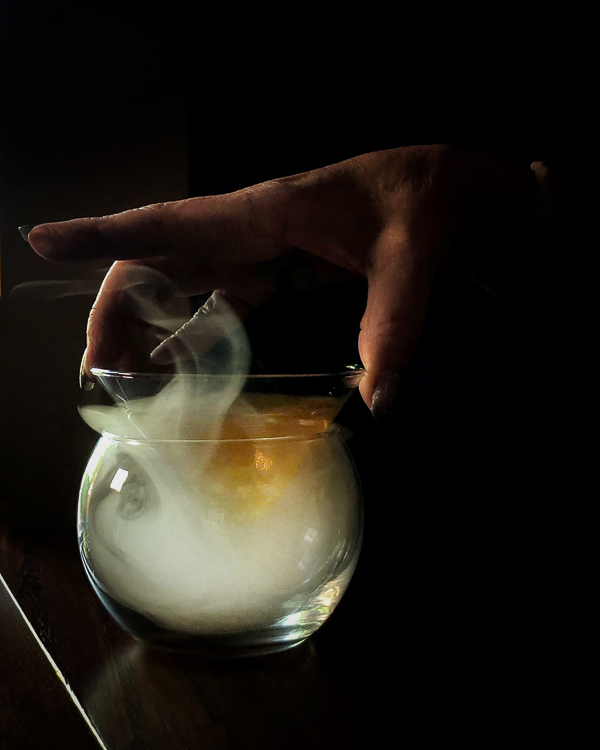 If you're in a creative rut or bored with food, I guarantee this workshop will help you fall in love with food again.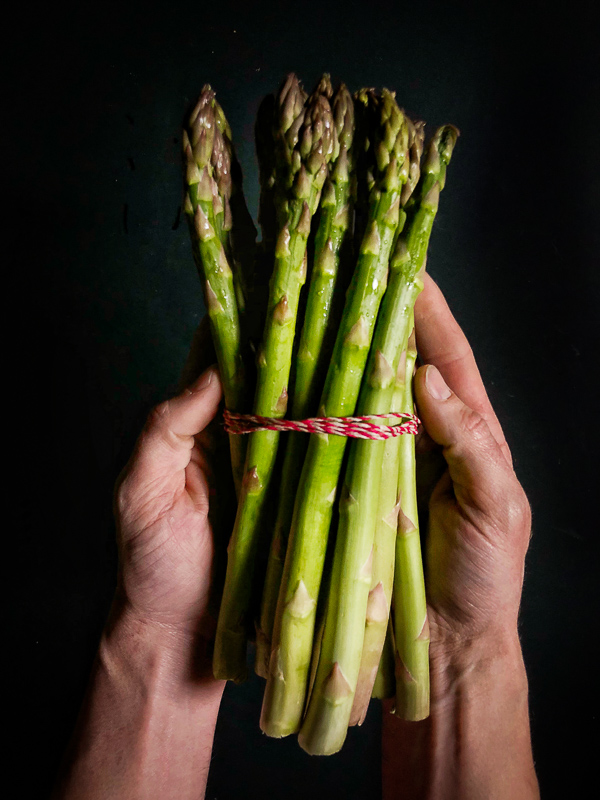 We will all leave with maaaaaaany beautiful images.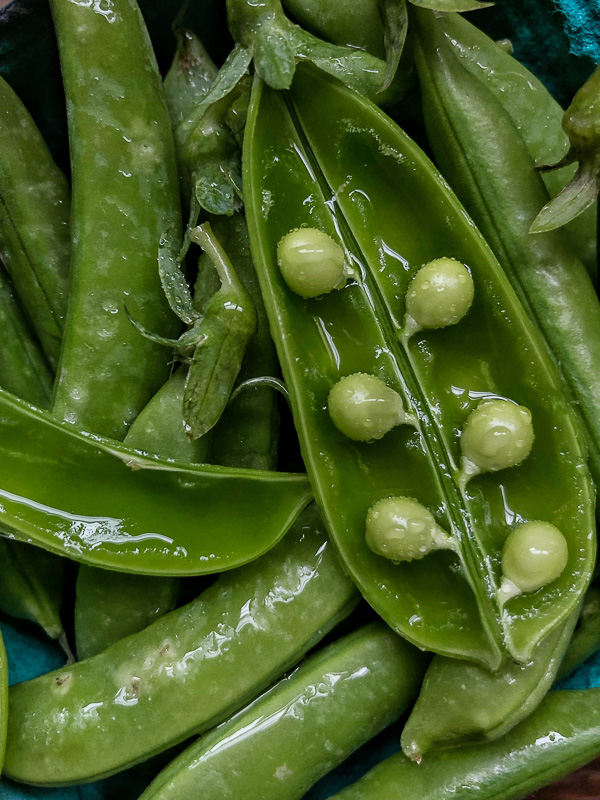 As well as a large dose of color Santa Fe so generously offers.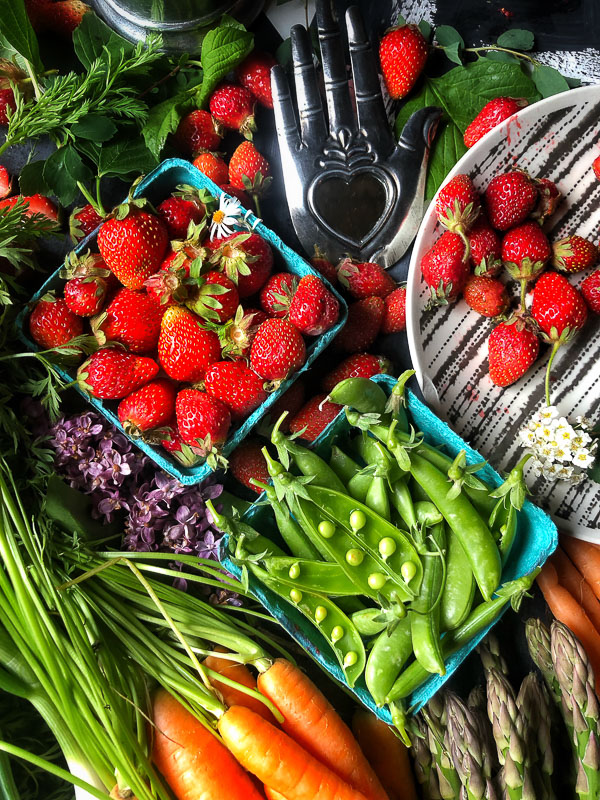 You'll meet a few friends who also love food as much as you!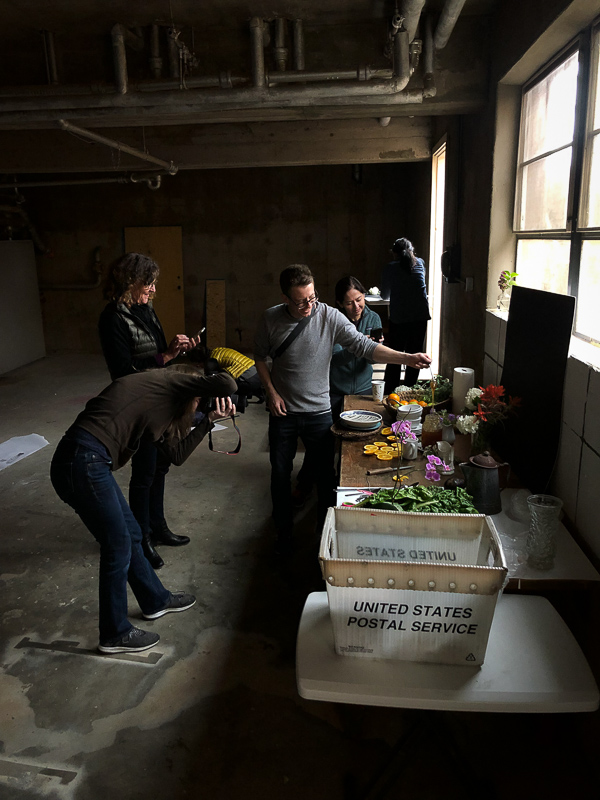 You'll be spoiled with great food for a few days.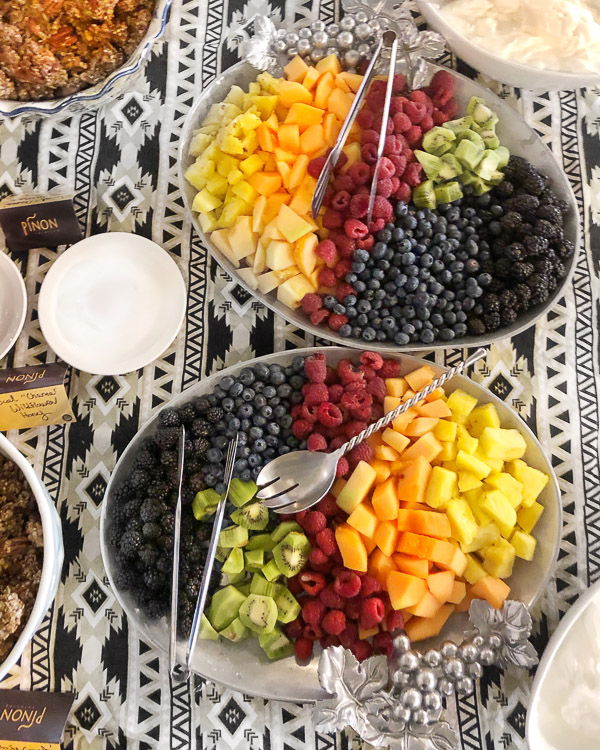 And hopefully you'll find your creative battery recharged.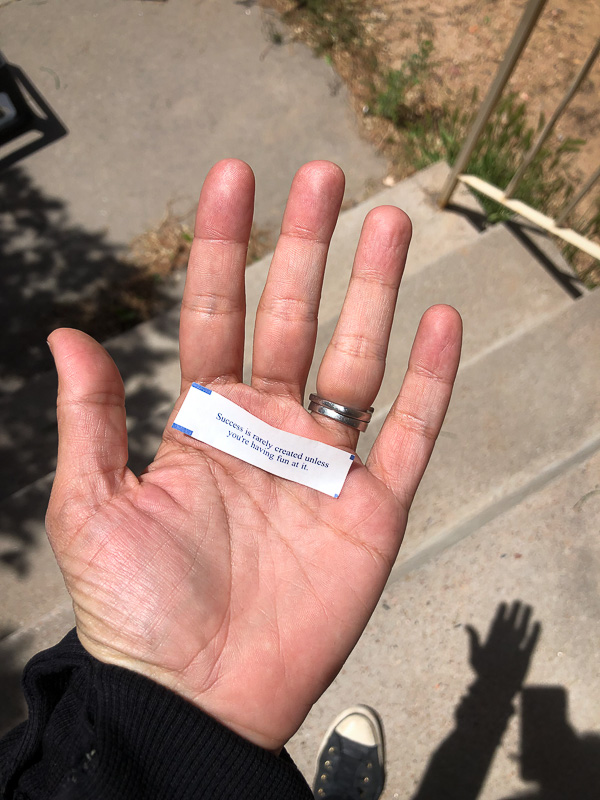 I hope you can make it! Bring a friend! Let's play with food together.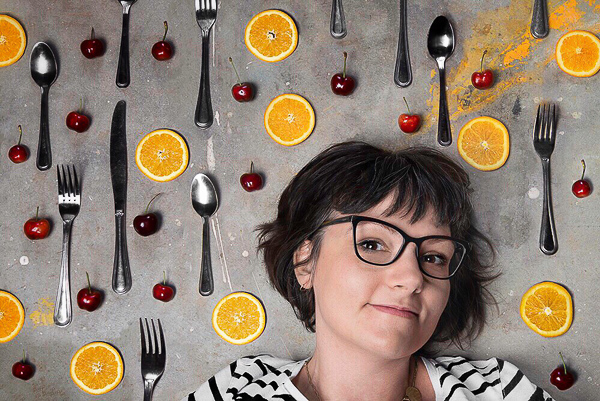 May 18-21, 2020
If you want to see more photos from that week, check out Week 21 of 2019