Here's what this past week looked like- My Everyday Life: Week 21
I spent the week in Santa Fe, NM to teach a Food Styling/Photography workshop!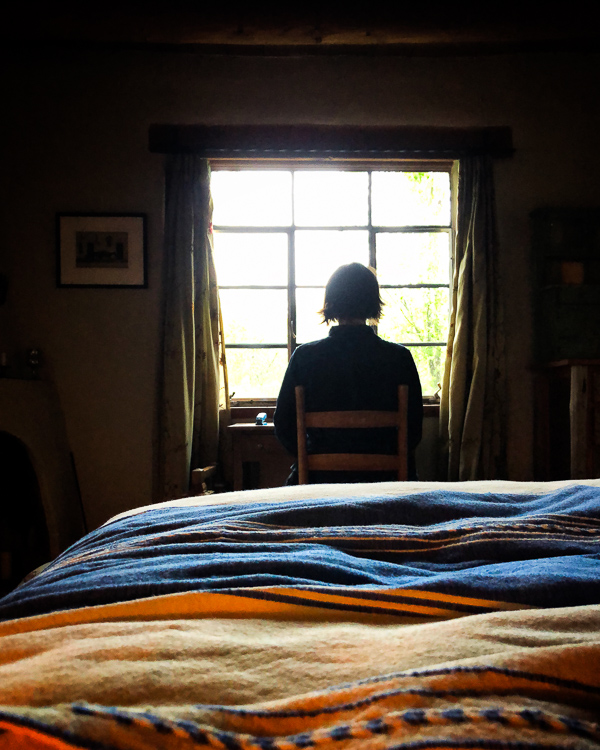 I stayed at a beautiful casita owned by photographer, Kurt Markus and his wife, Maria.
They made me feel at home. I'm so thankful!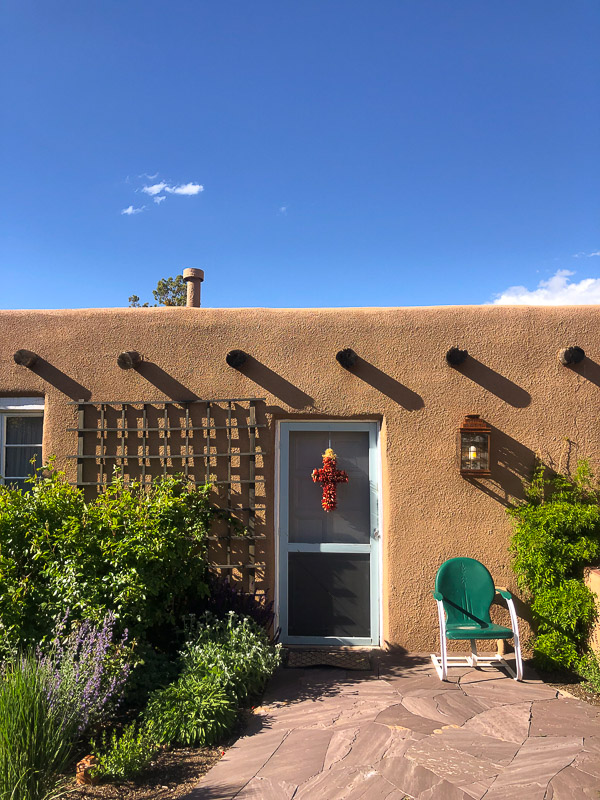 Spent the afternoon with my friend Anna. I fell in love with her dog, Fritz!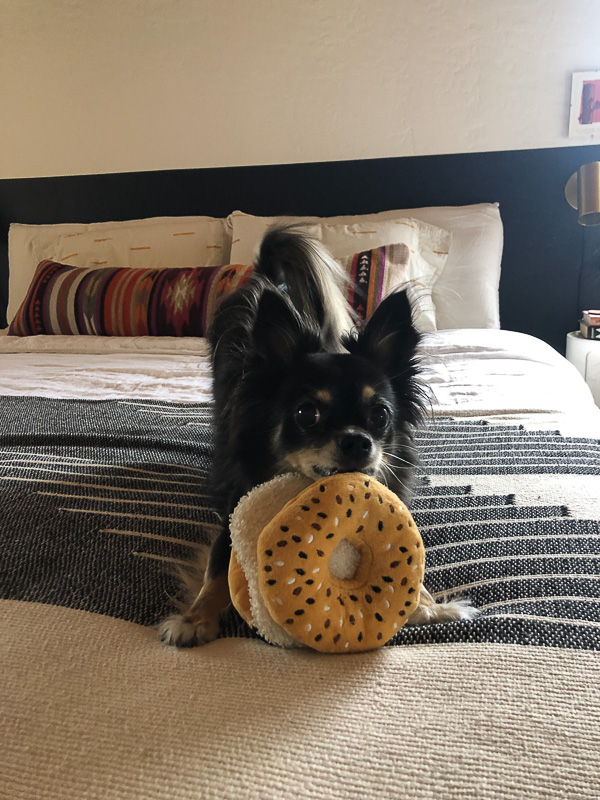 We checked out the Girard exhibit at the Museum of International Folk Art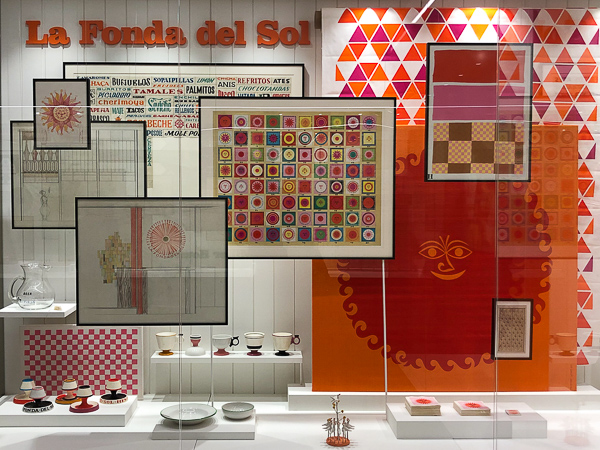 Can you find my contribution.
So many cool things to see.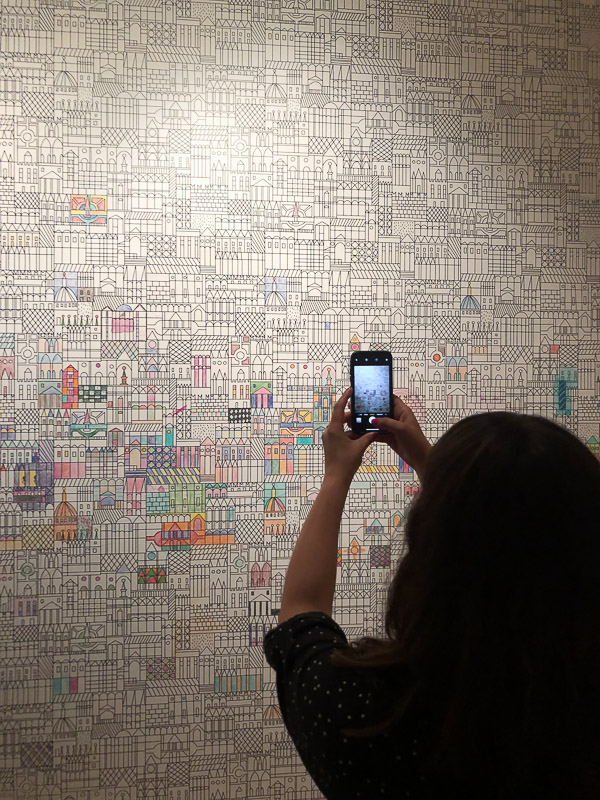 I wanted all the fabric.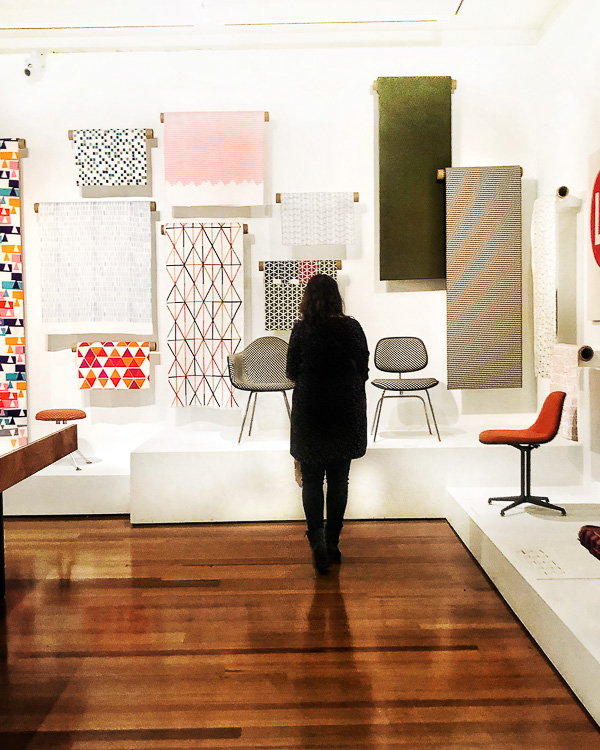 Rocks!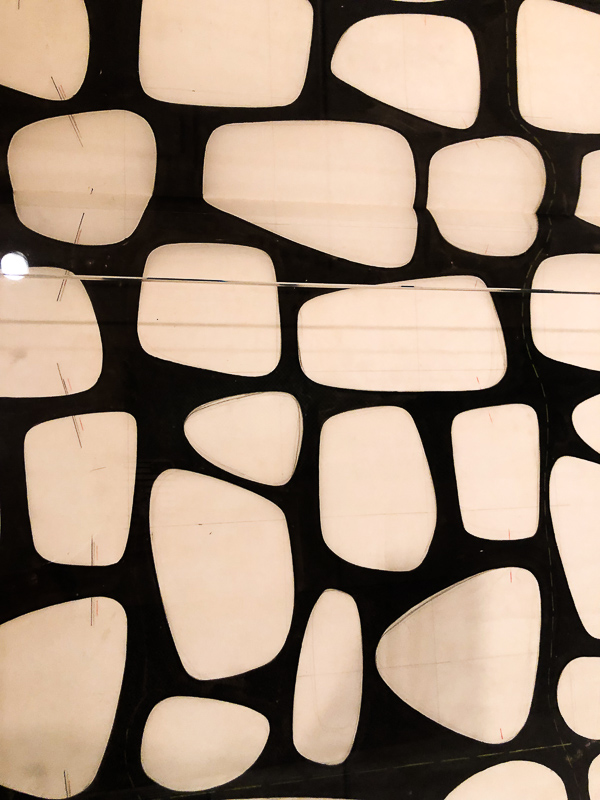 Dinner at Paloma.   Cauliflower tacos and fish tacos.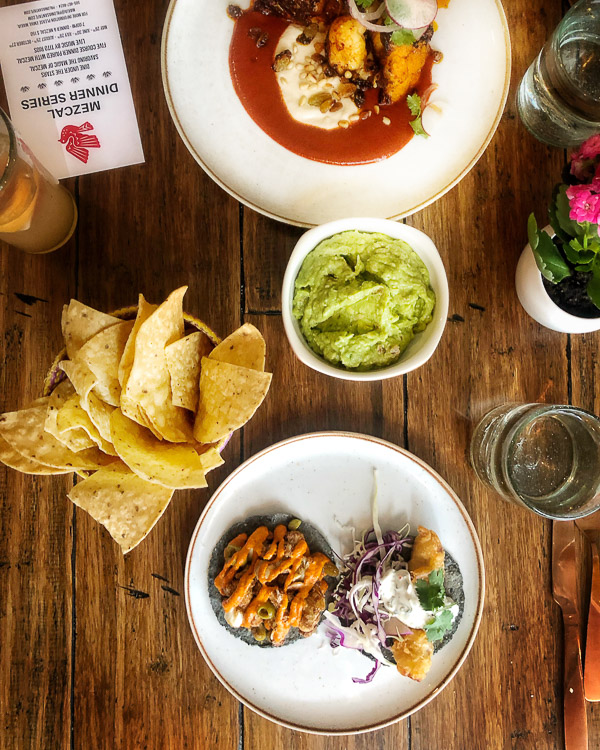 Quiet time in my casita the night before classes started.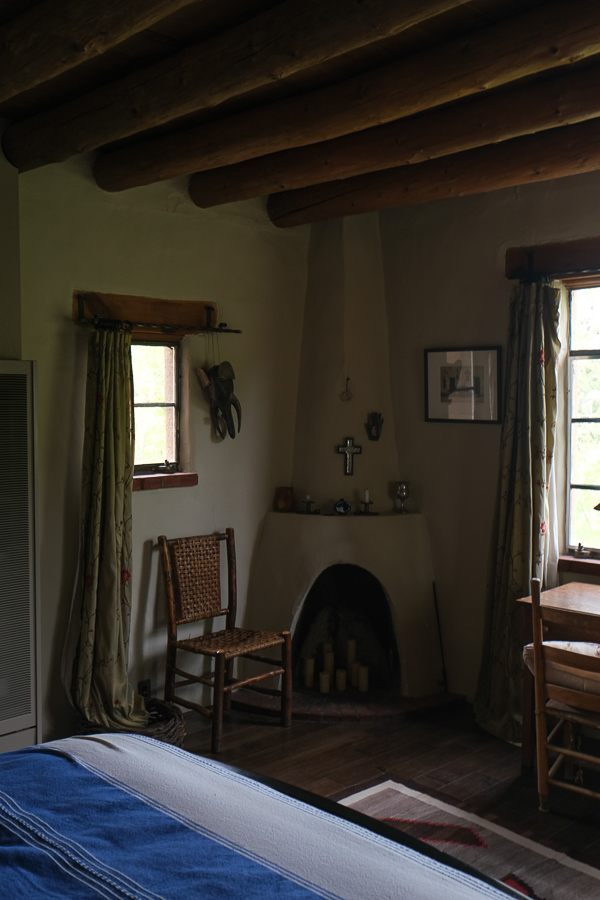 My luggage looked cute in it.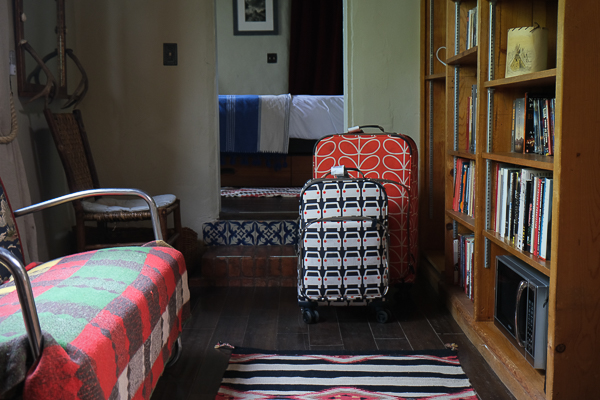 Class time!  Santa Fe Photographic Workshops take place in an old monastery. The campus is beautiful!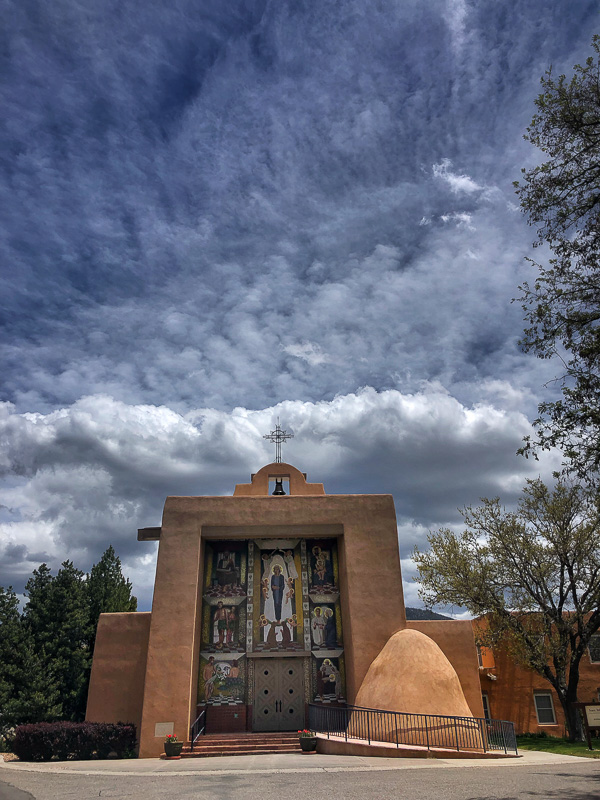 Here's the photo lab where we worked. Impressive, huh?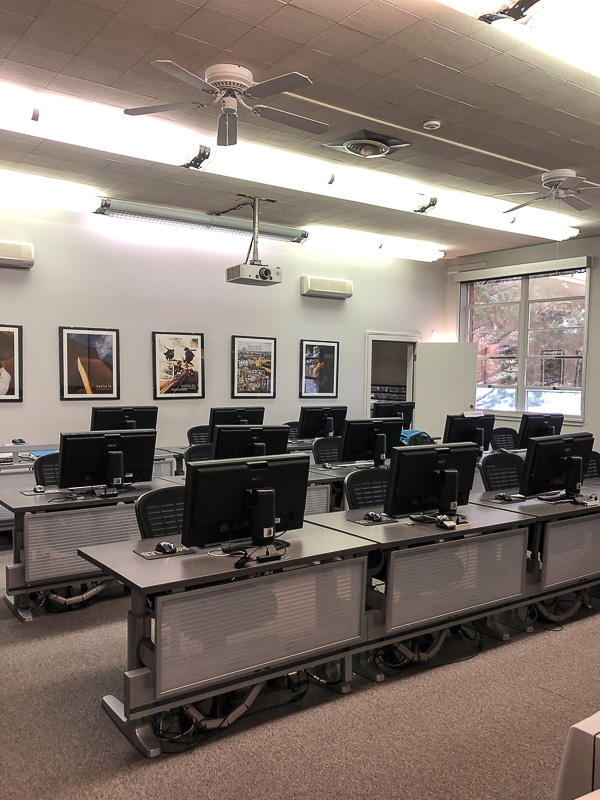 Instructor section.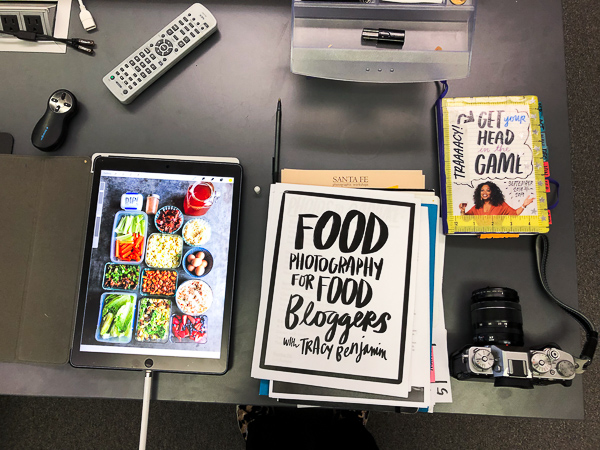 The food was incredible on campus. We had breakfast and lunch there everyday.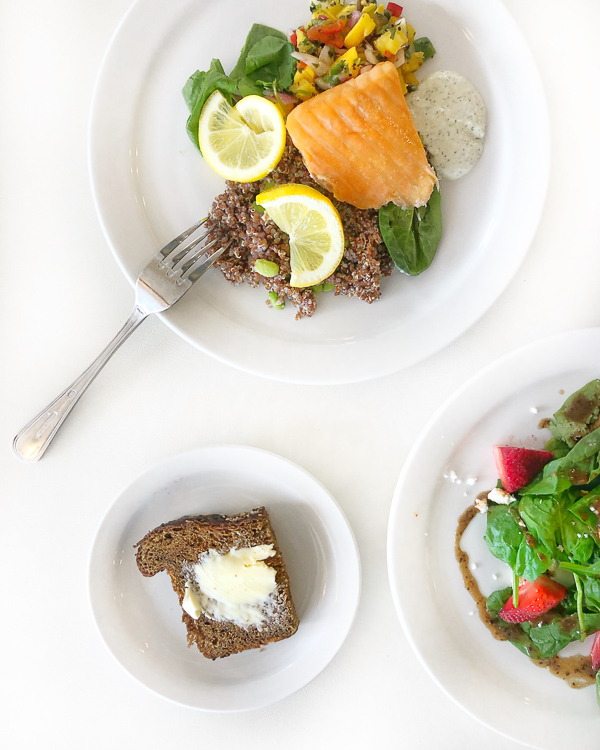 I loved how healthy everything was!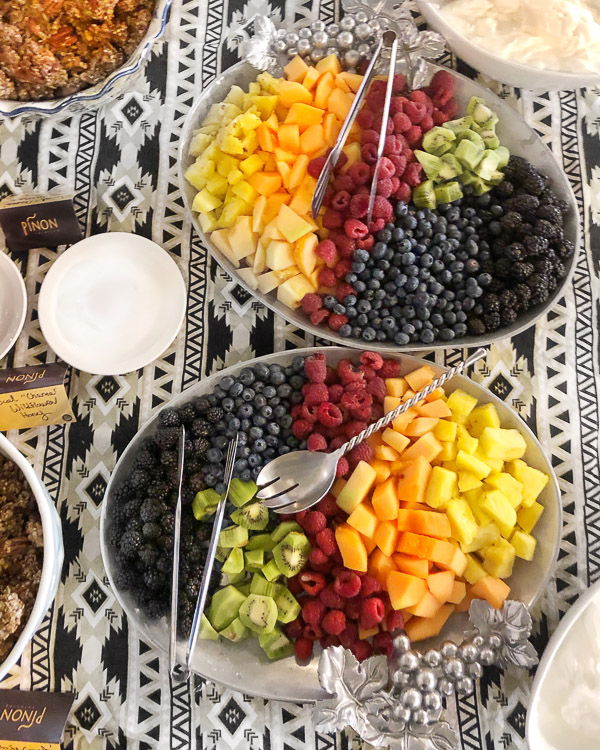 On our second day of class, we headed to the Santa Fe Farmer's market to gather ingredients to take photos of.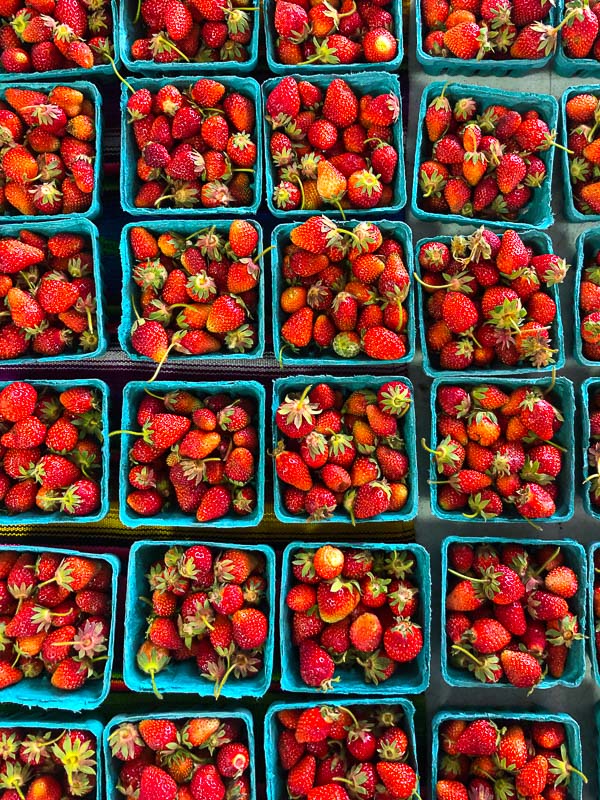 There were so many treasures.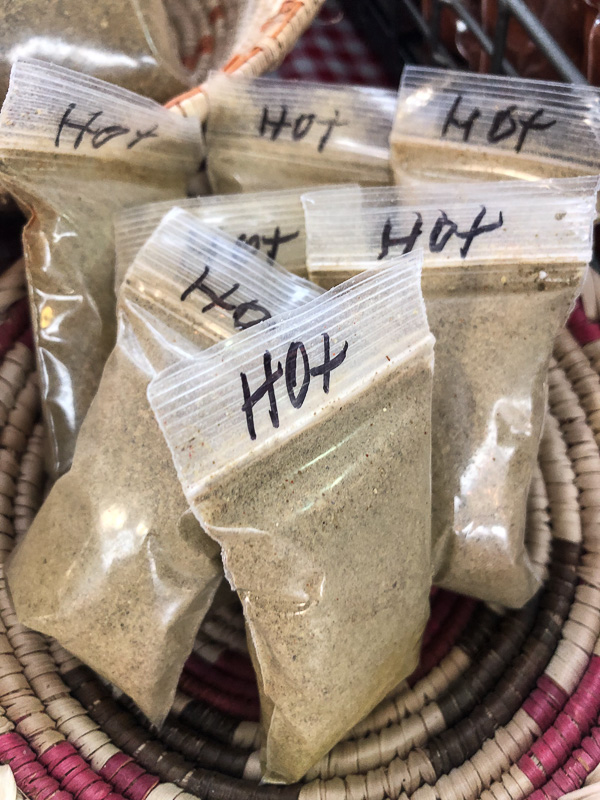 The weather was wild. Sunny one day.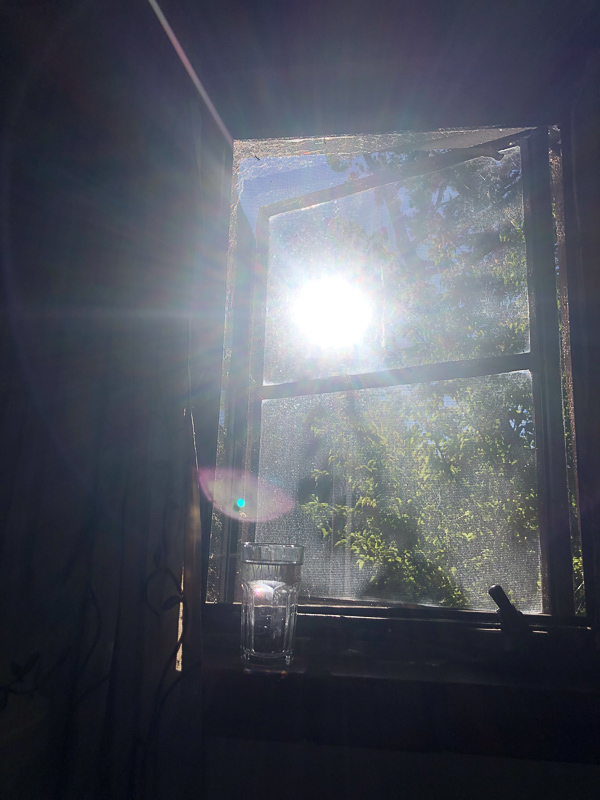 Snow another day!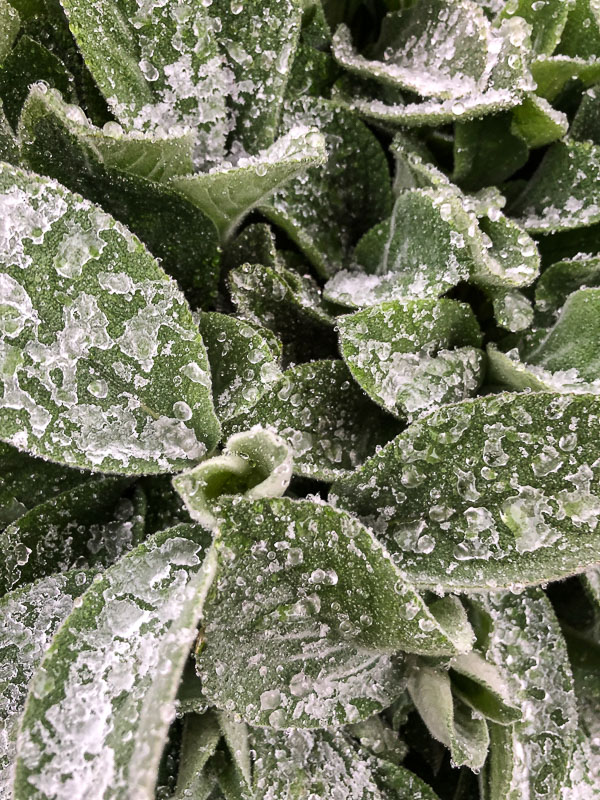 We went on an adventure to Tonic  so I could show my students how to shoot in low lighting.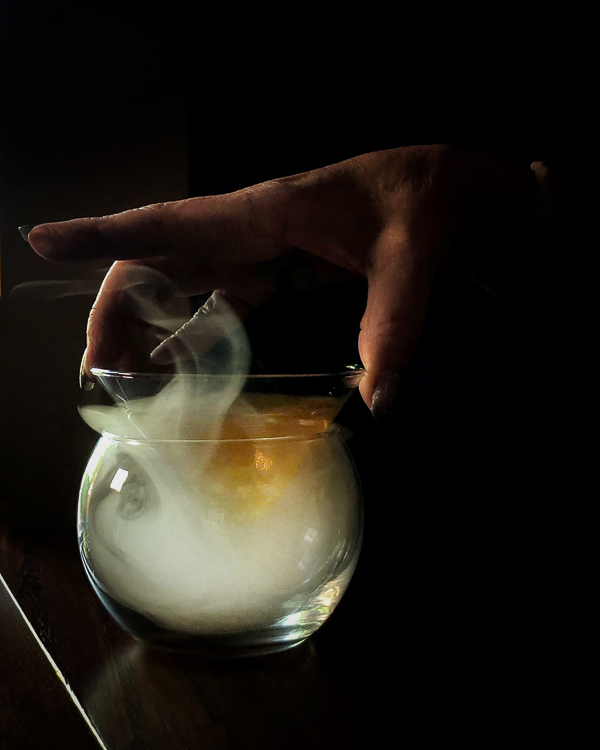 Old Fashioned.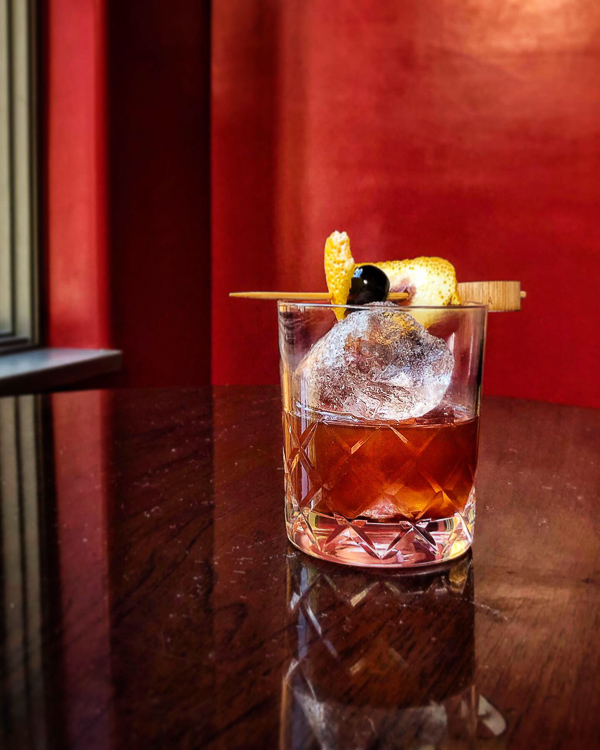 A sage situation.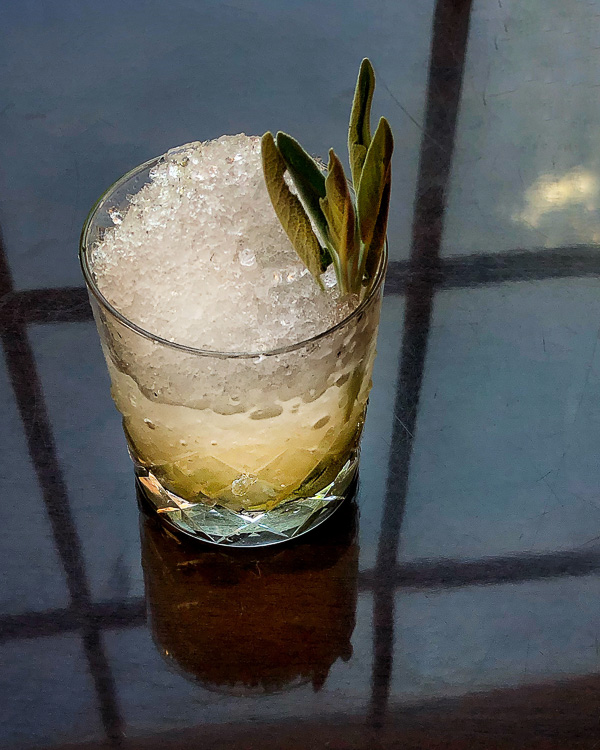 Setting things up to shoot.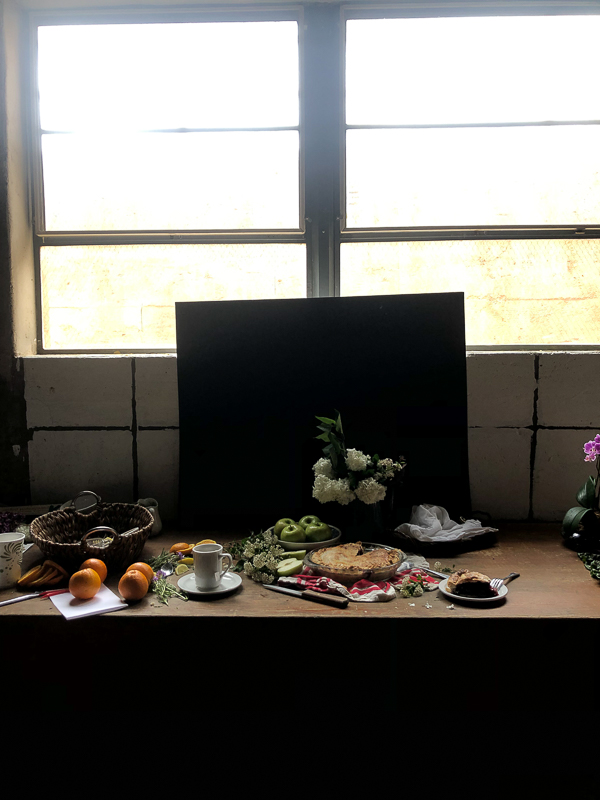 We had fun with honey.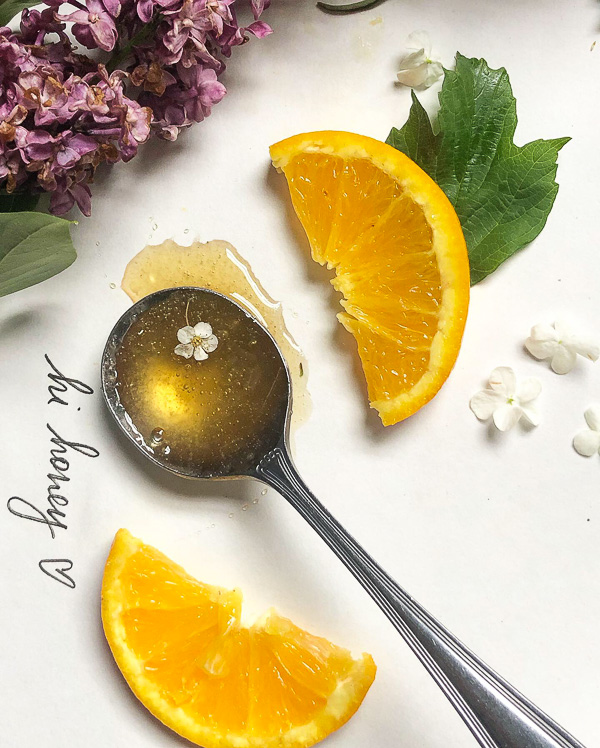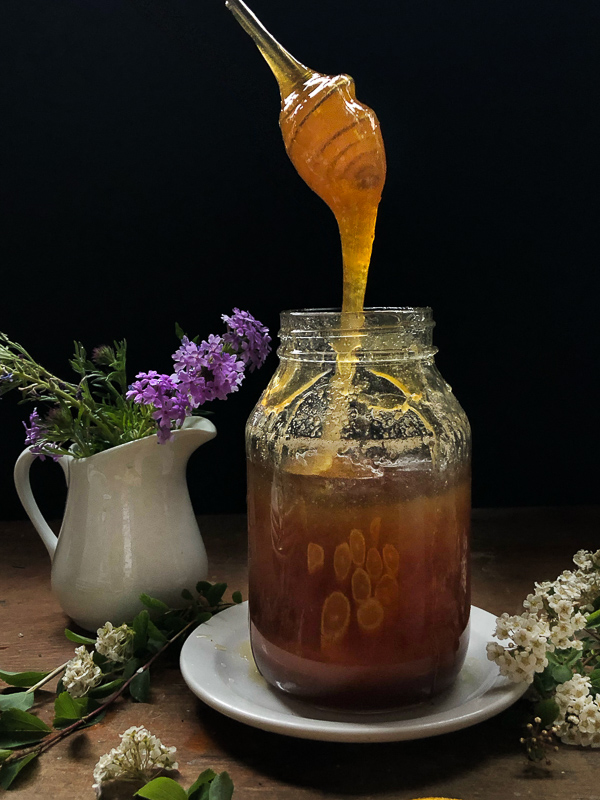 And cherries.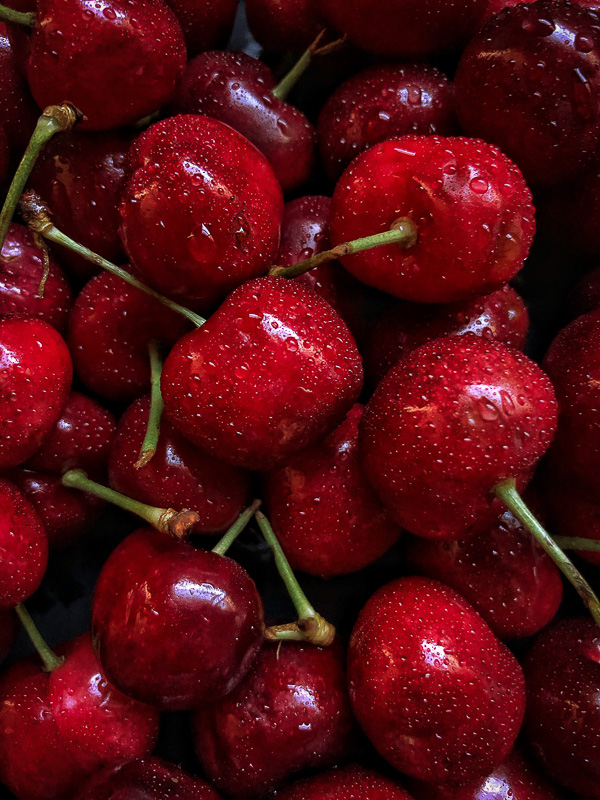 And cherry pie.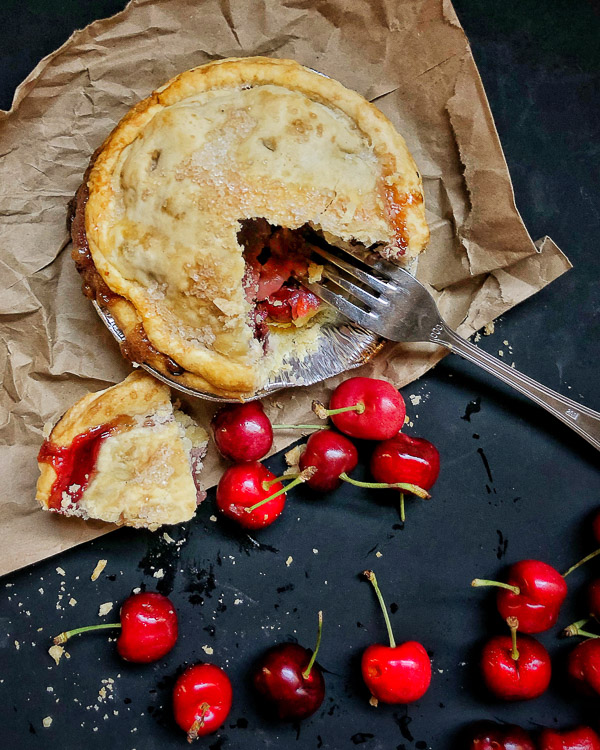 Beets…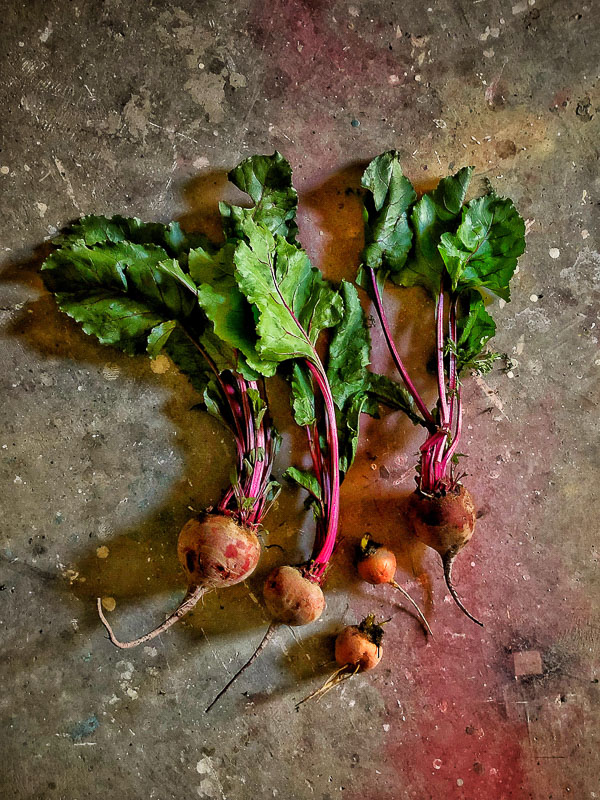 Pears!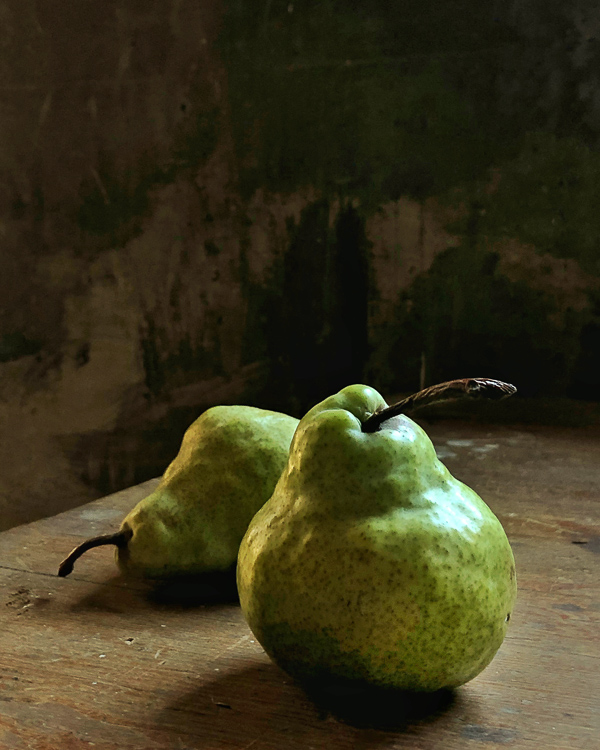 Strawberries.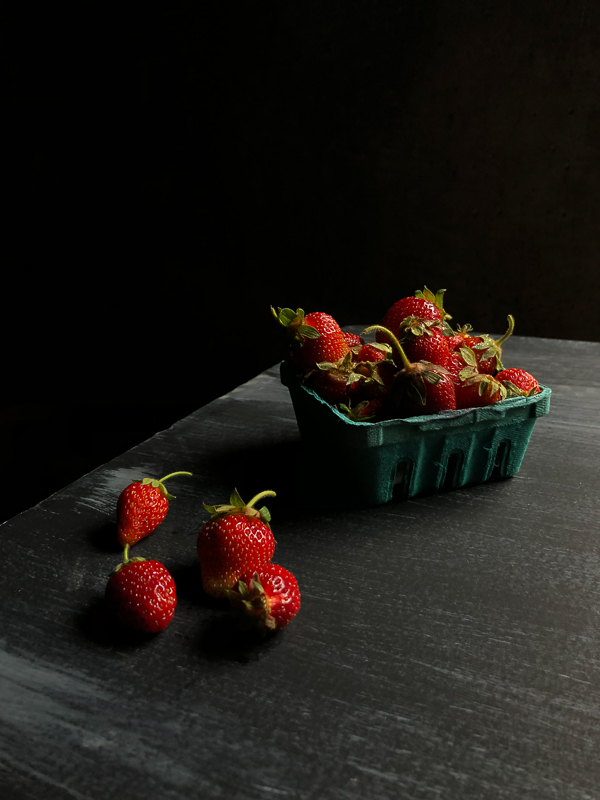 After dinner one night. This caught my eye.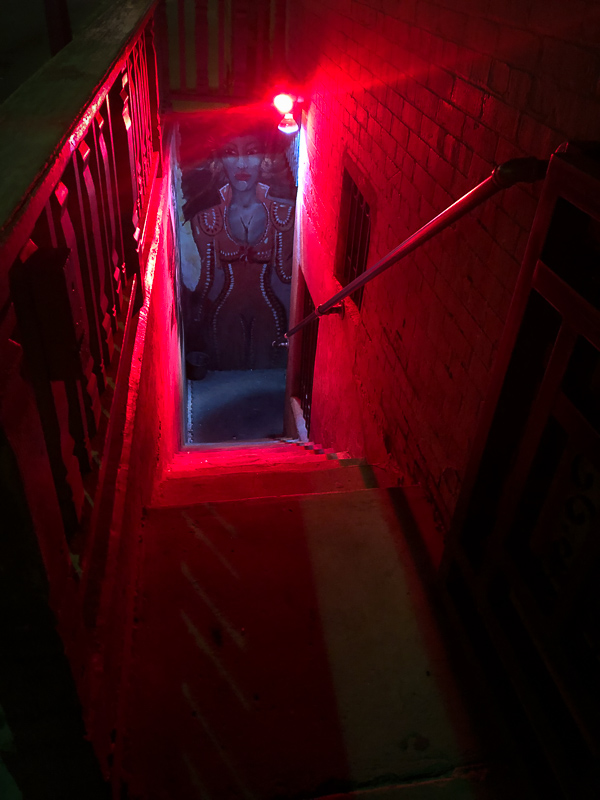 Flower spotting.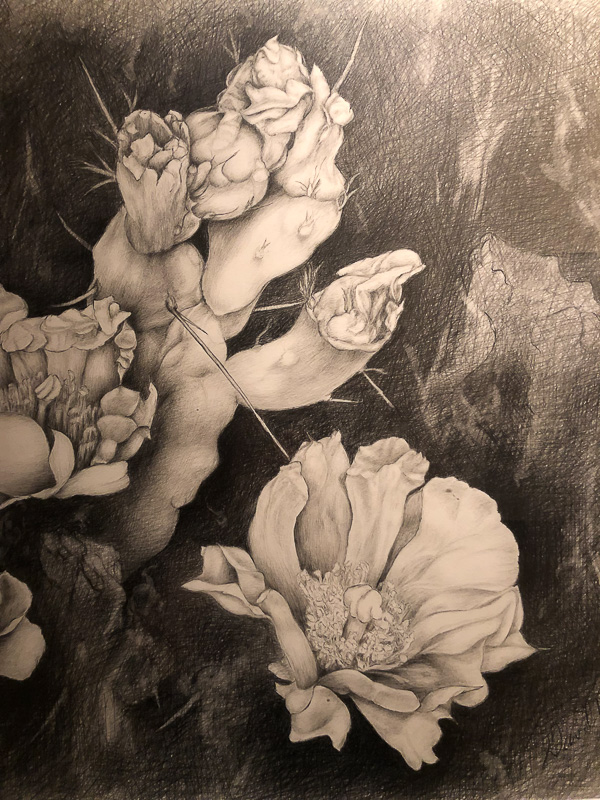 Poppy love.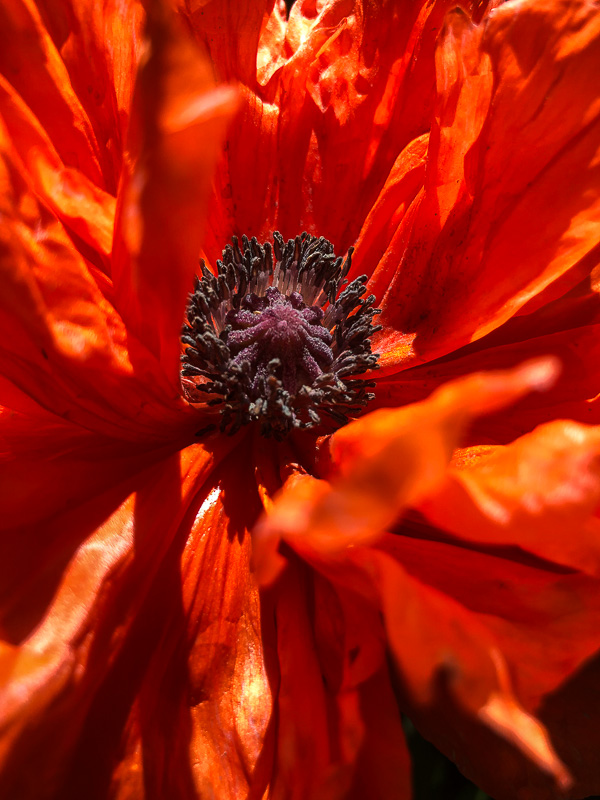 Simple beauty.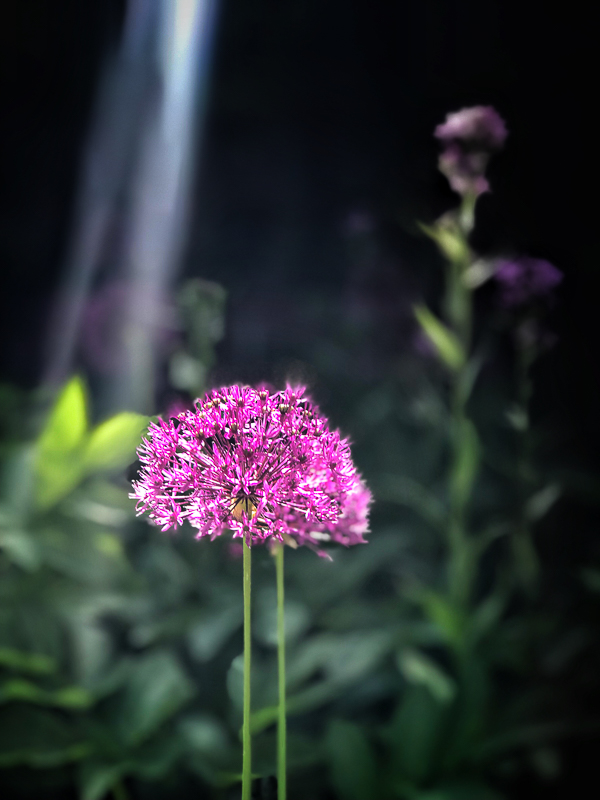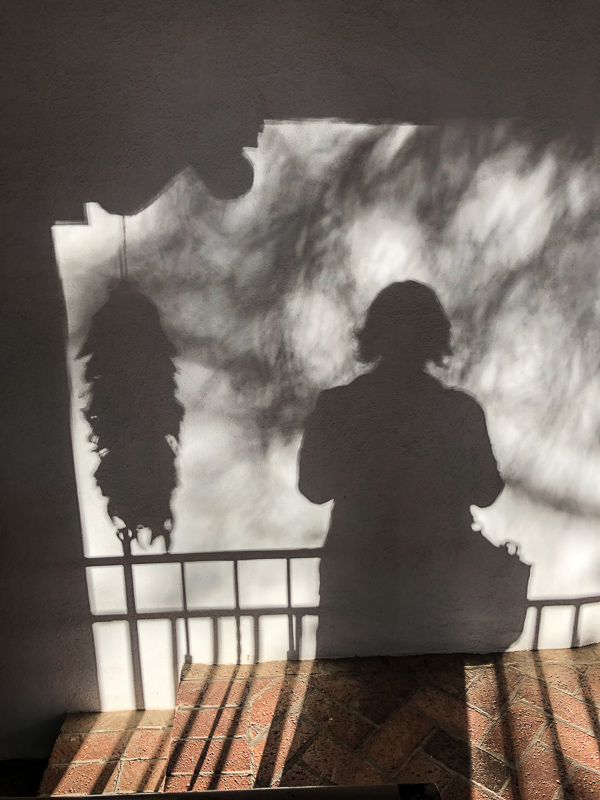 Photo adventure in downtown Santa Fe.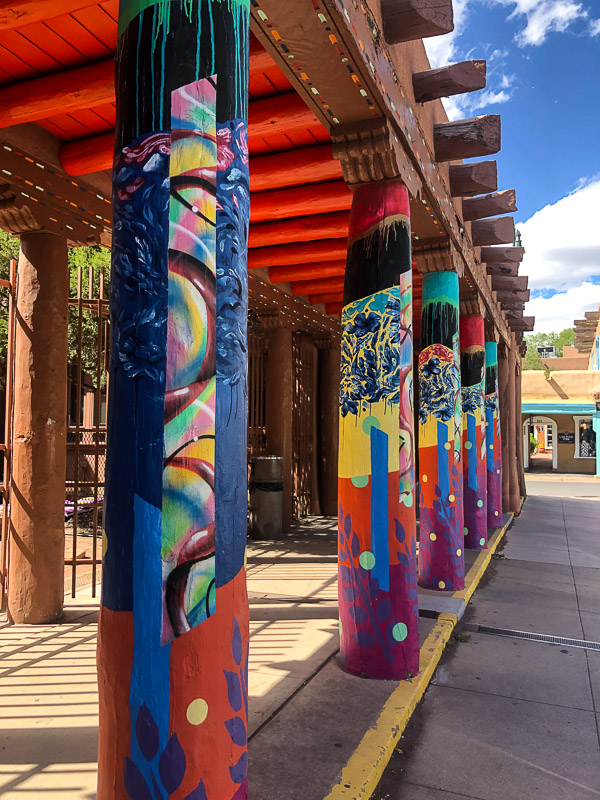 Stop at Todos Santos for chocolates.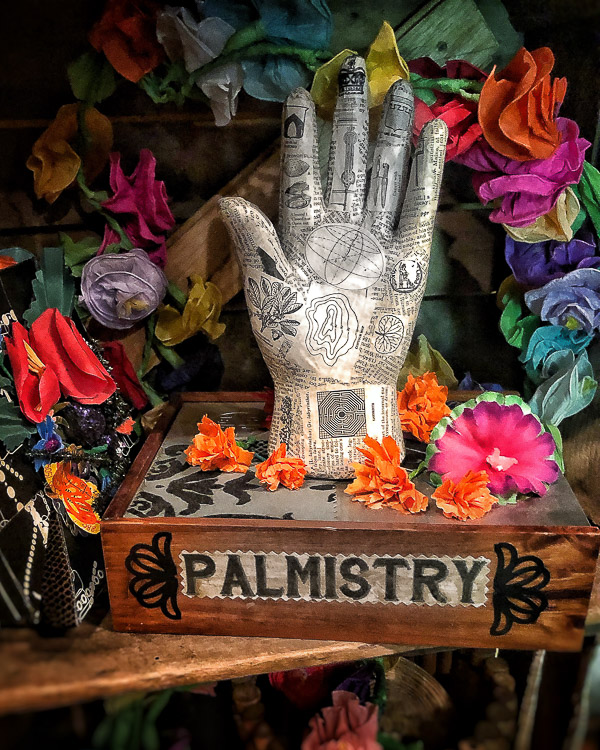 The store is filled with eye candy and CANDY.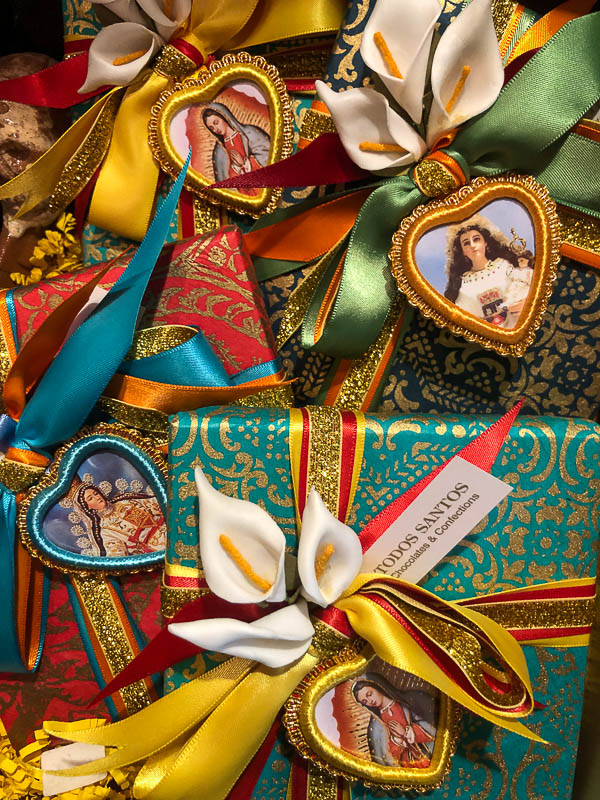 Definitely a fun stop!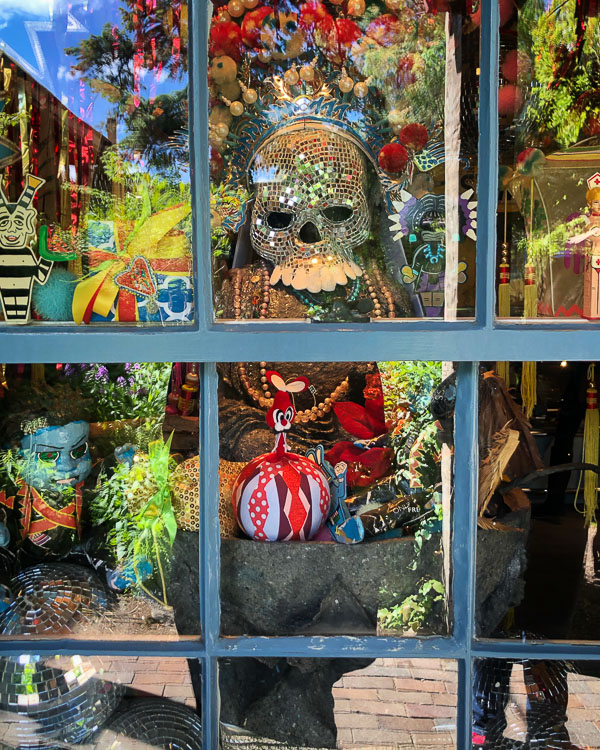 We shot margaritas in low light.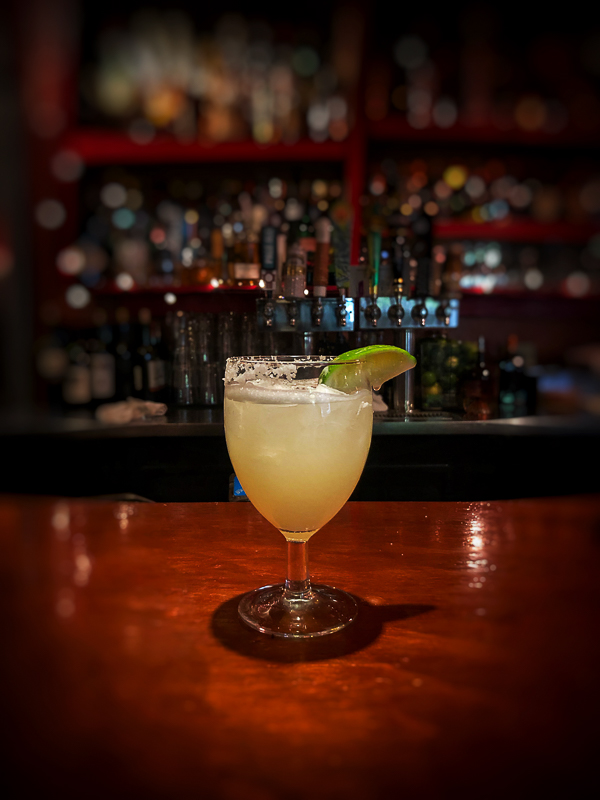 We were basically food paparazzi all week long.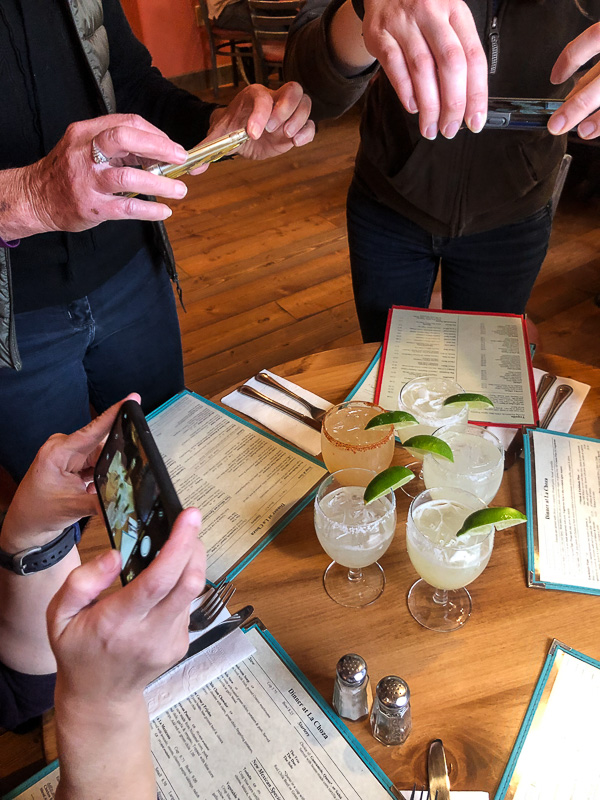 Dinner at La Choza was amazing.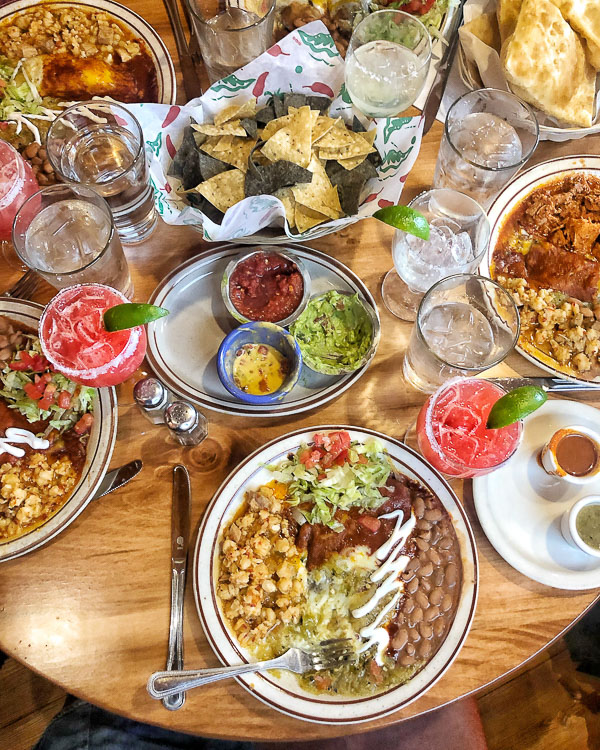 Bar hopping at A mano.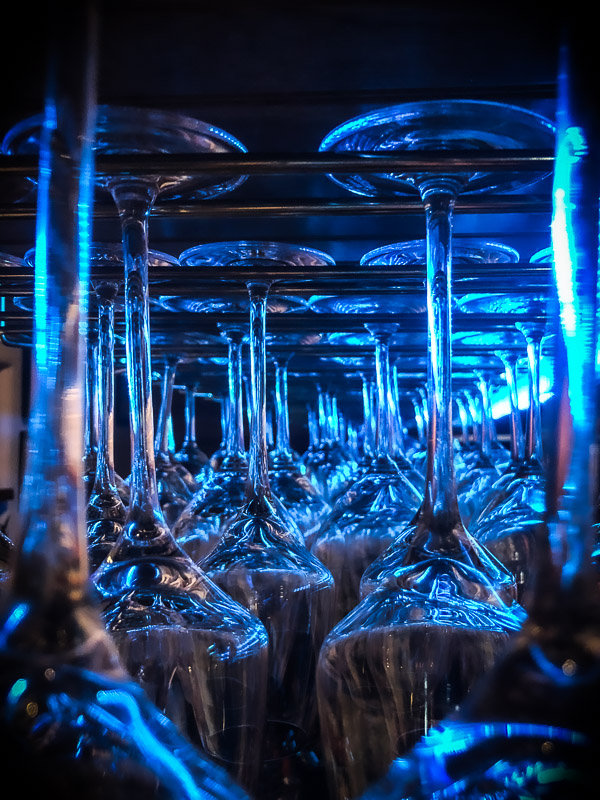 A minute of rain.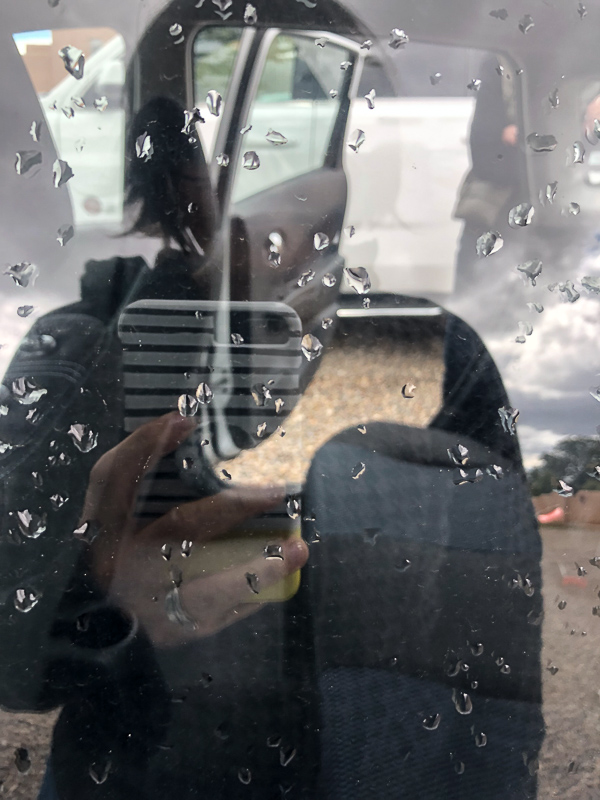 Tea time.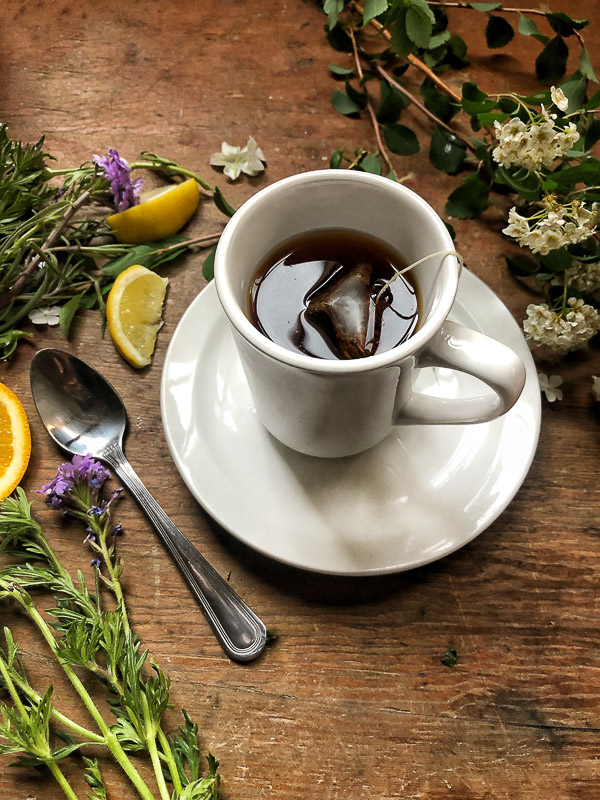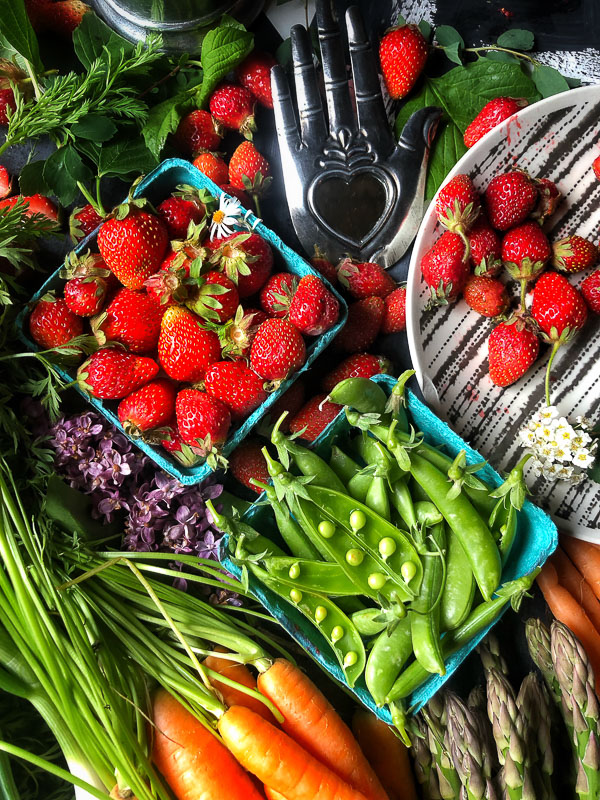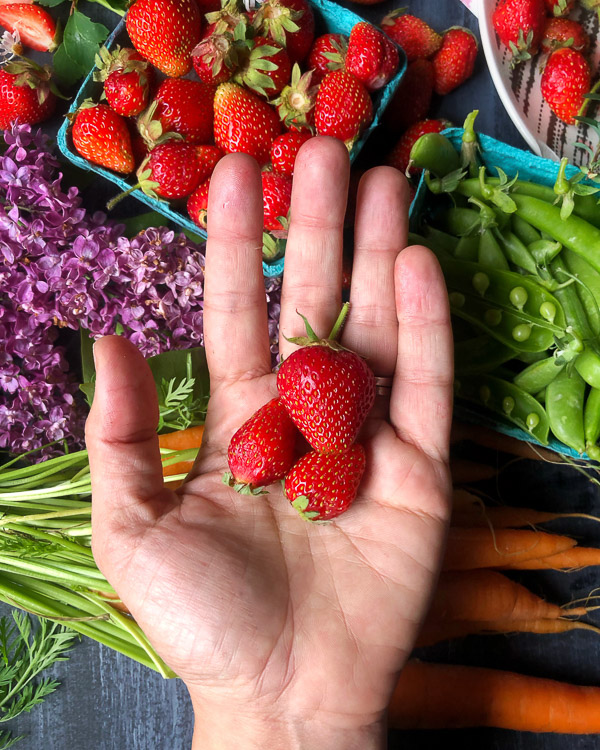 The moments in between.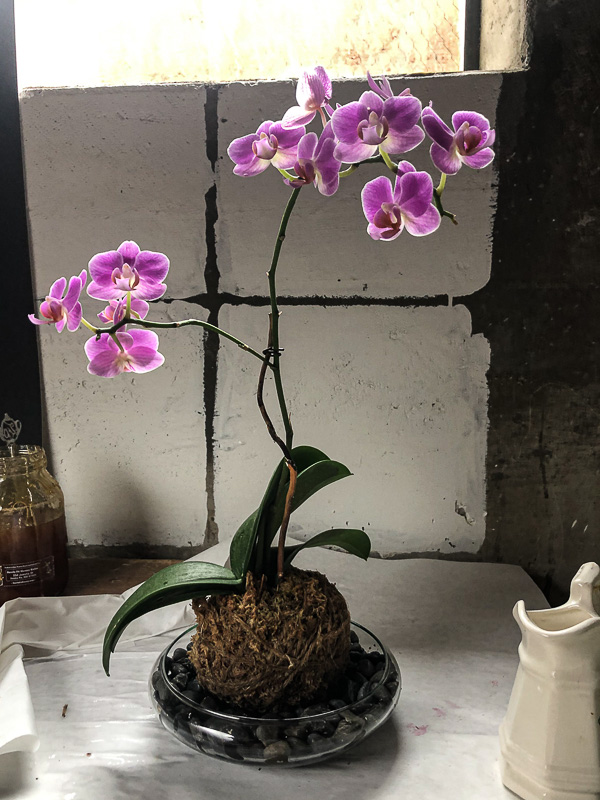 We took a pie from the cafeteria and took photos of it.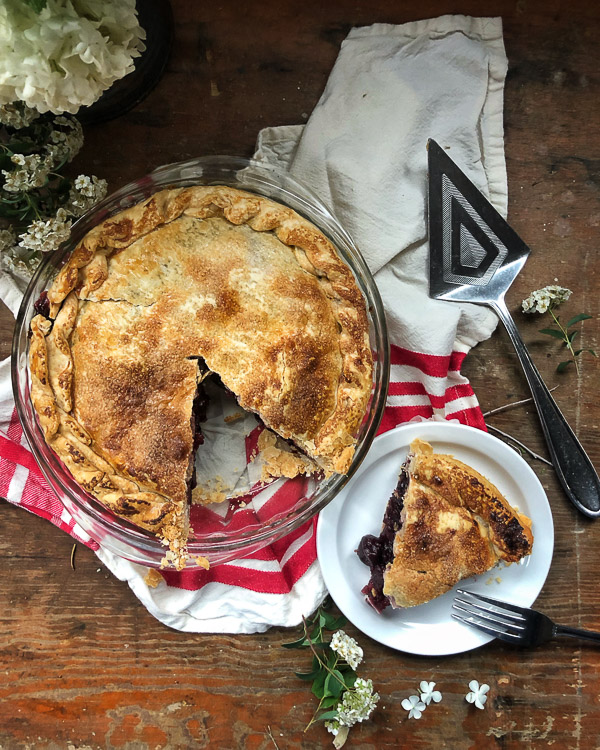 We turned a berry pie into an apple pie with styling.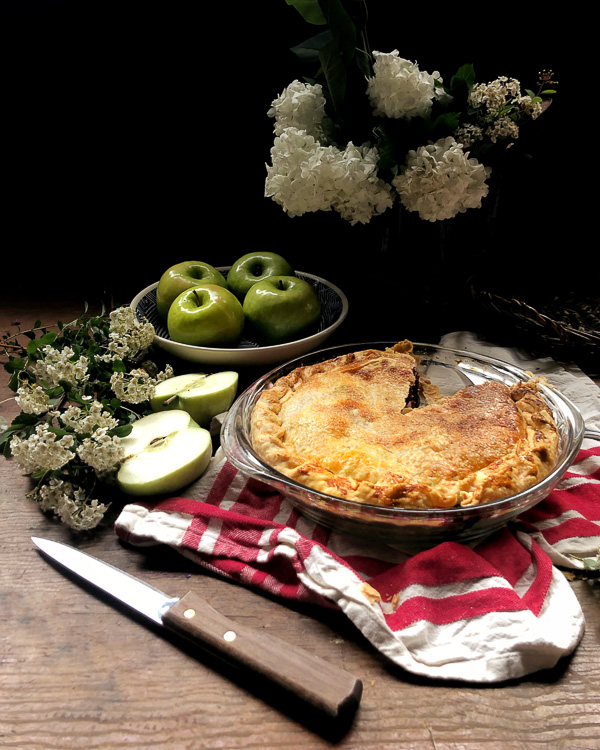 Some vegetable shots.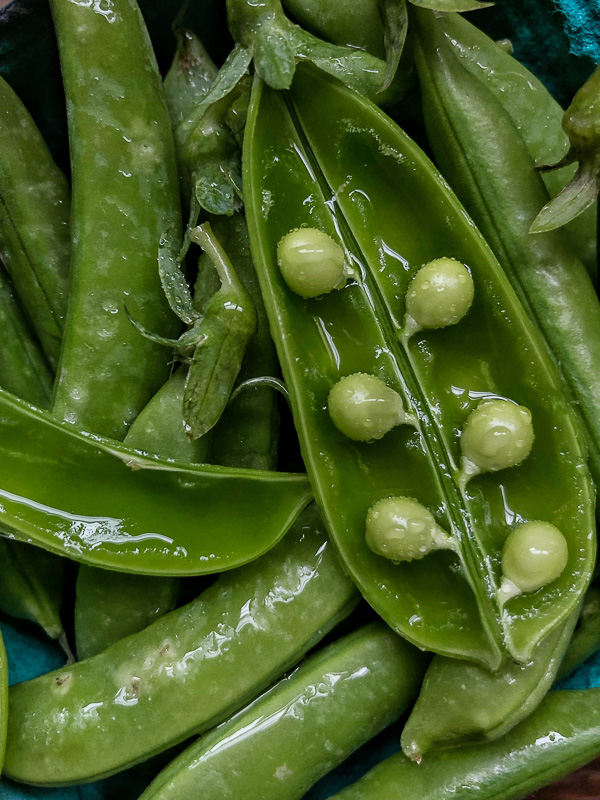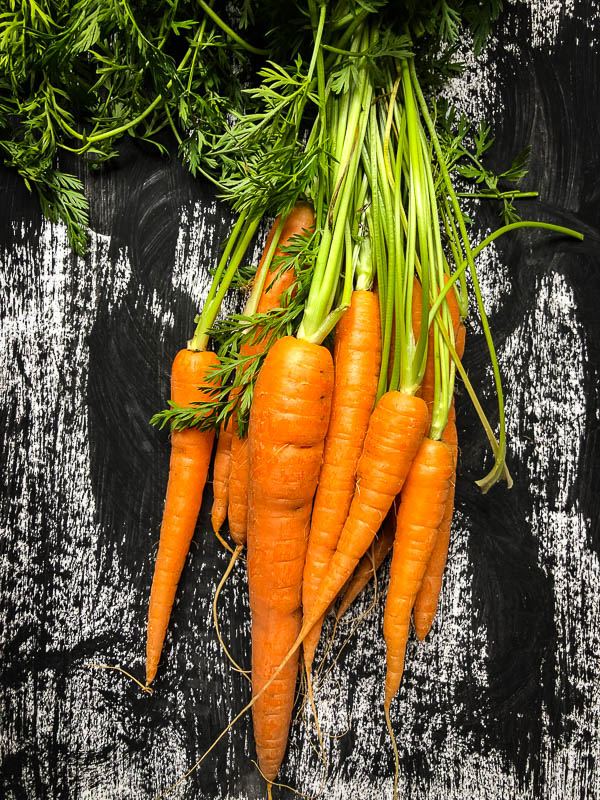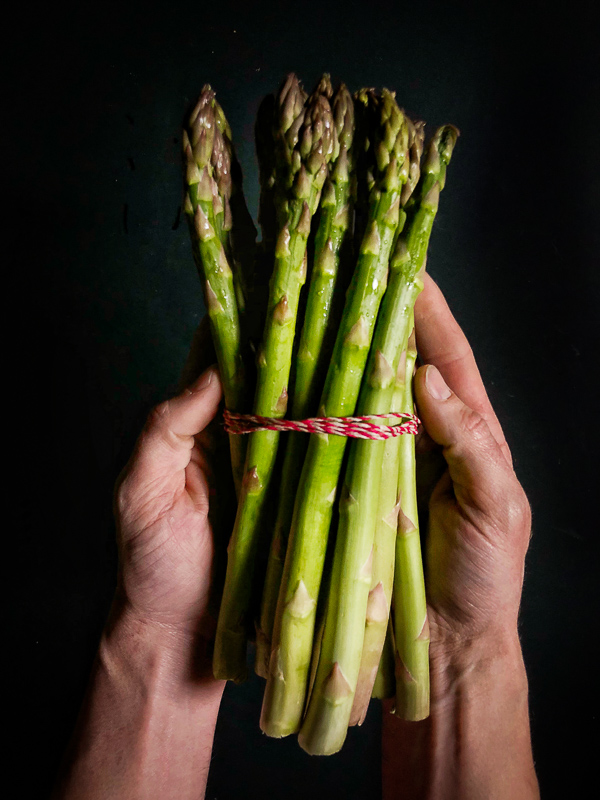 Class in progress!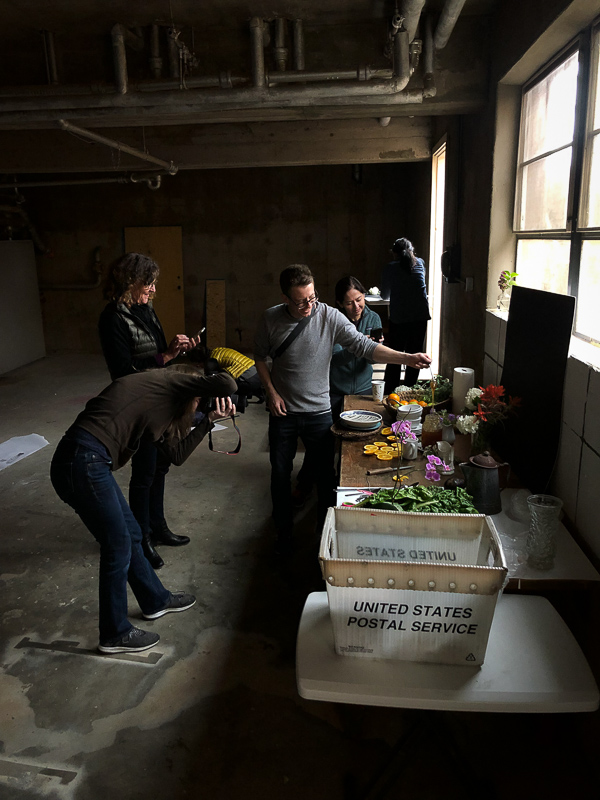 One of my favorite photos from the week: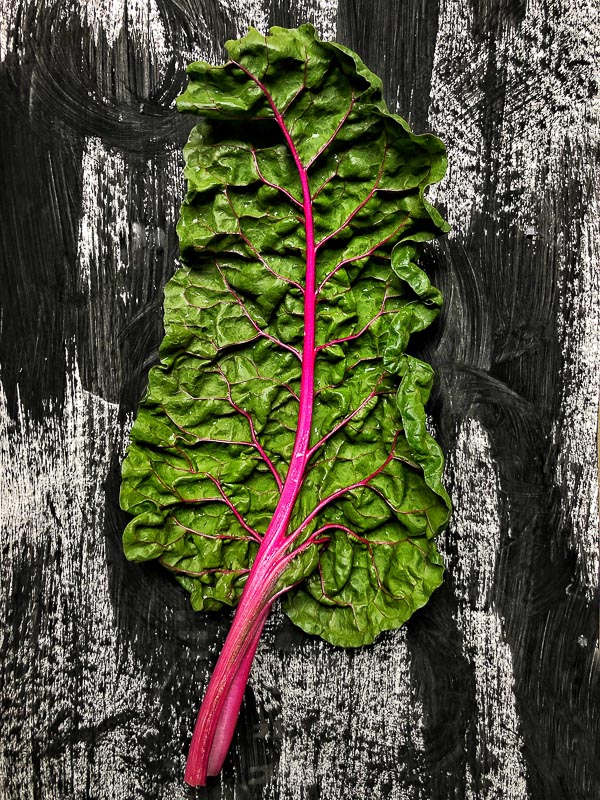 Juicy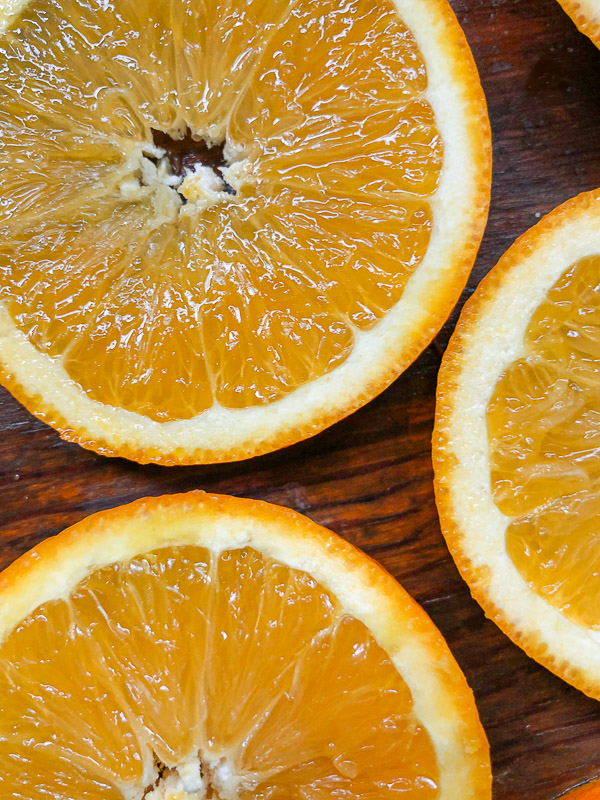 Pastries at Dovina were amazing. Next time I'm getting full breakfast.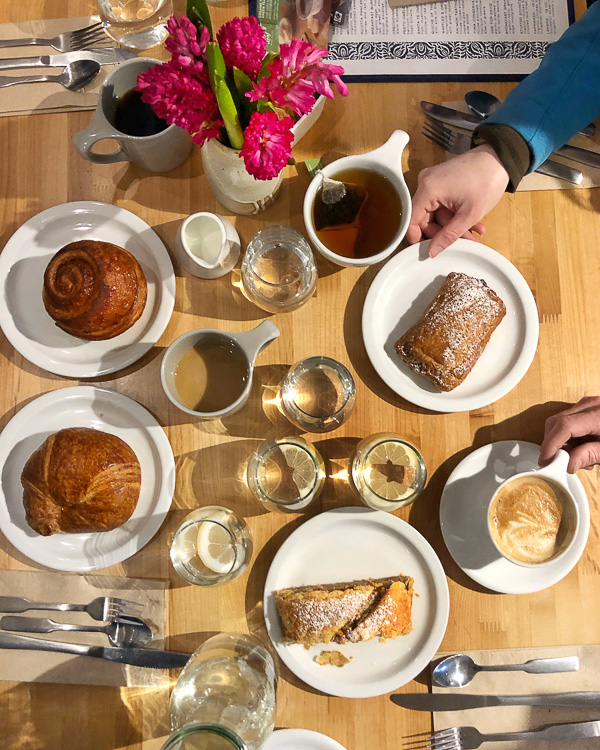 I love all of the murals in SF.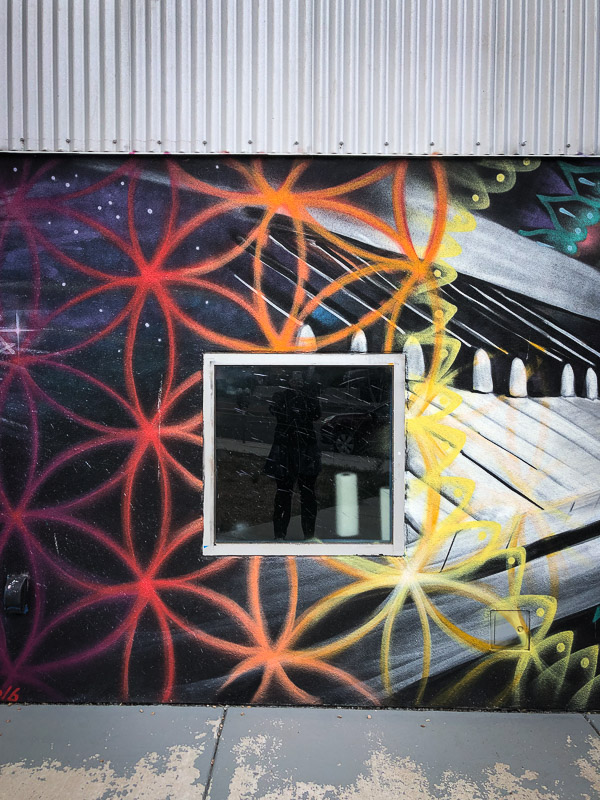 Got to see inside Kurt's studio on the property. What an inspiration!
Talk about GOALS.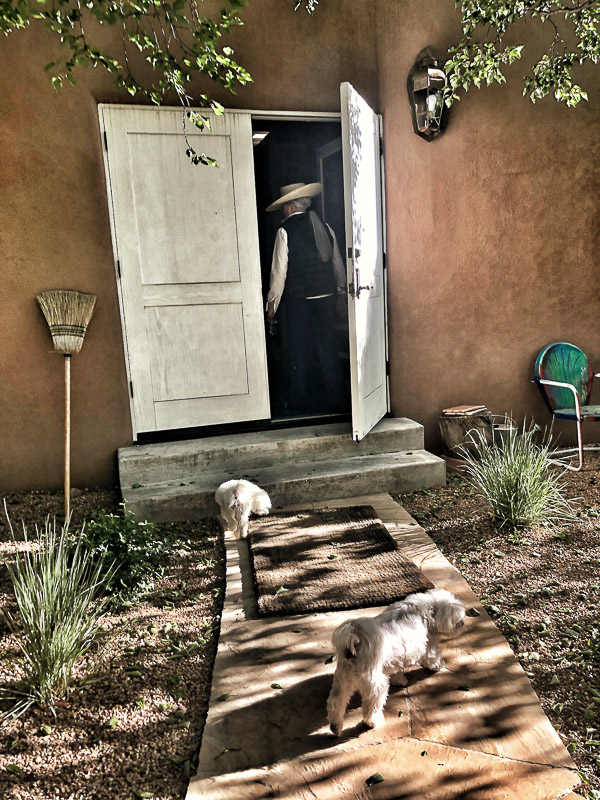 Ended the workshop with a trip to the Georgia O'Keeffe Museum.
Here are some of her pastels!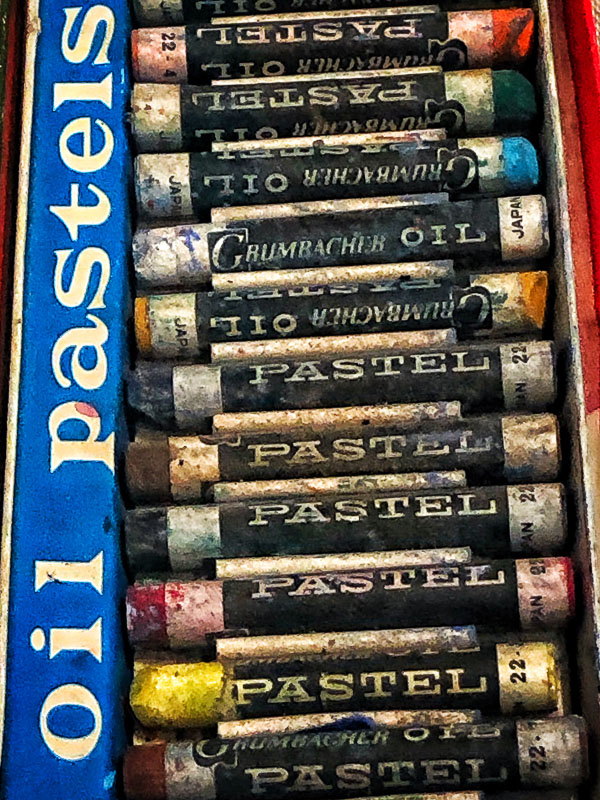 And paints!  I loved it!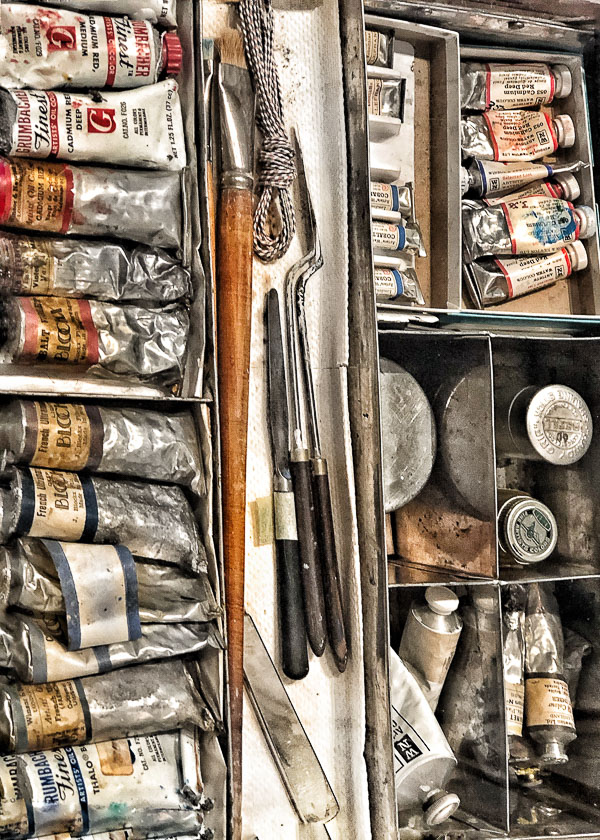 I snapped so many photos of her paintings. This one was one of my favorites.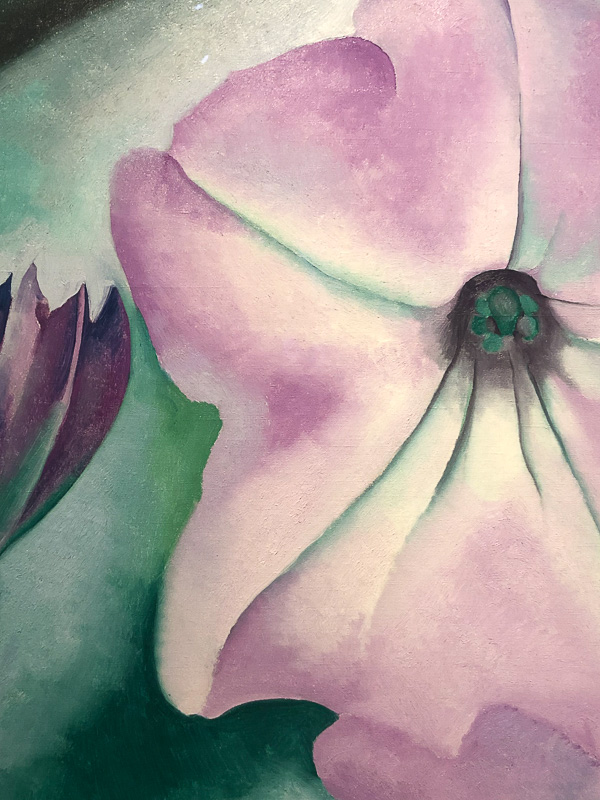 I found myself in one of her paintings.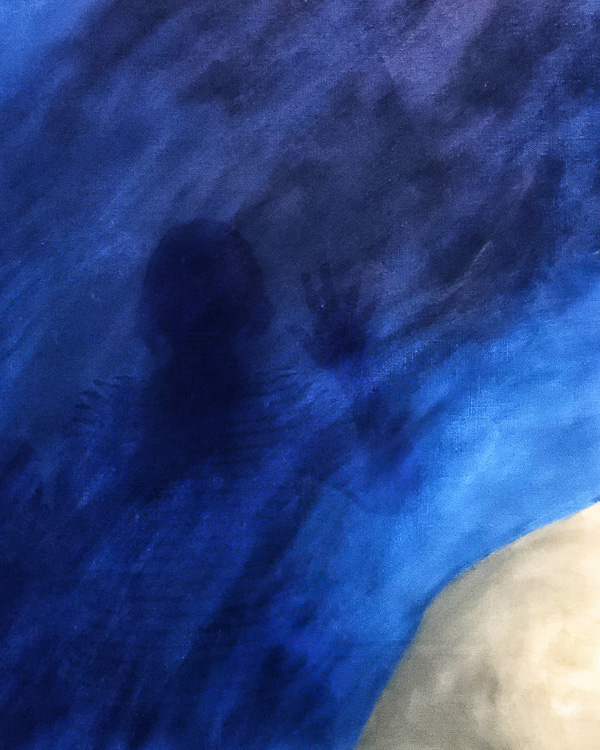 My fortune cookie at lunch made me happy because it felt true after the week of working with my new friends/students.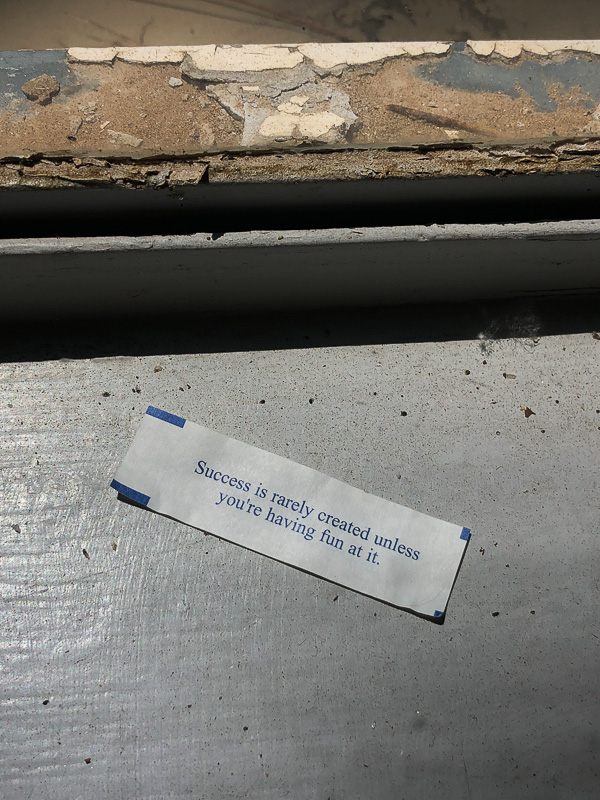 The last picture I took in New Mexico.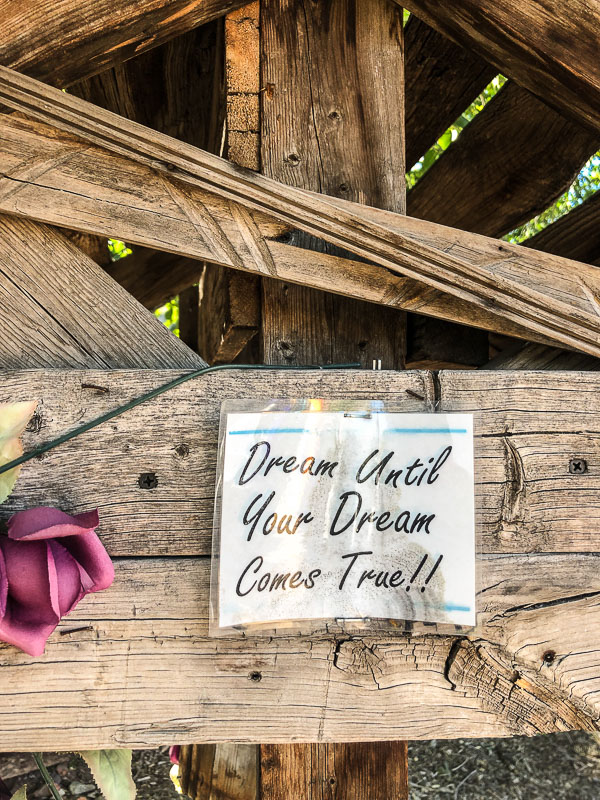 I feel so grateful to be able to spend a week away teaching. Thanks to my husband for holding down the fort and for the opportunity, Santa Fe Photographic Workshops!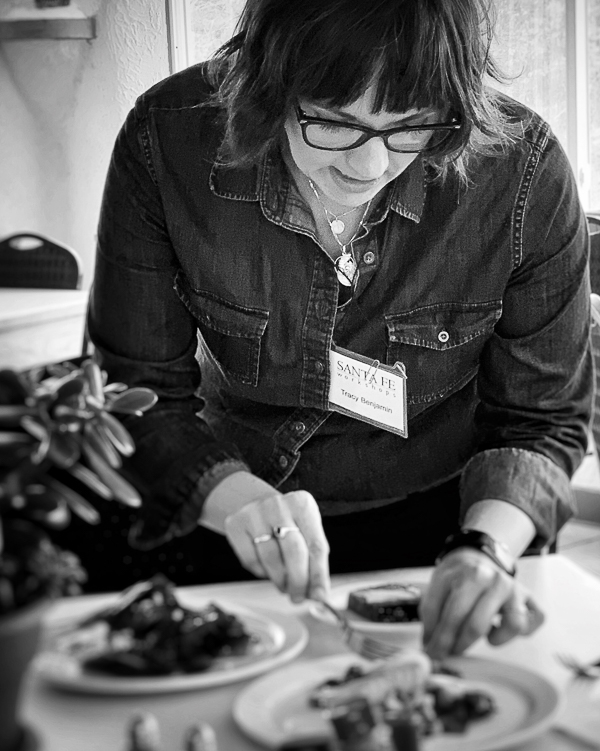 Back in the kitchen after a long trip away!!