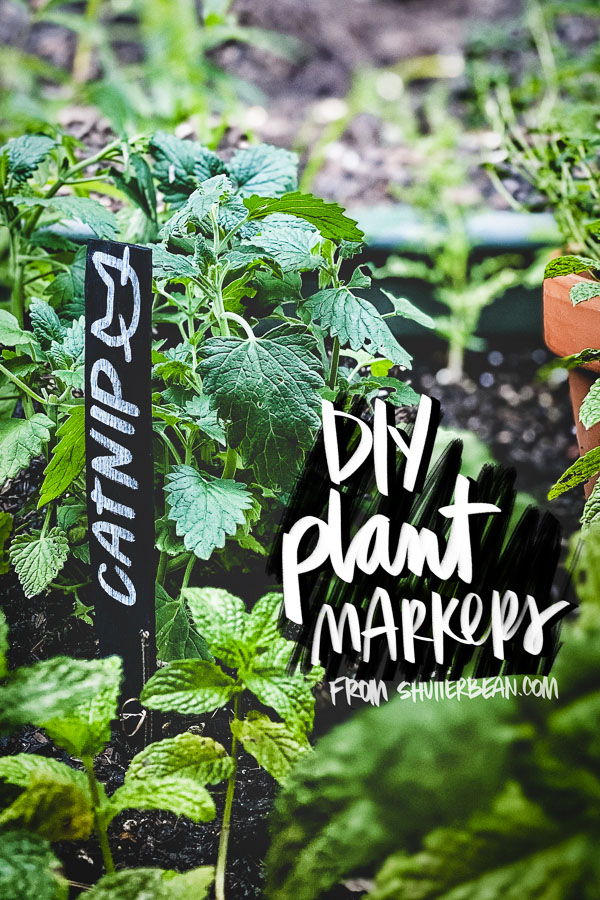 I've been on a labeling spree in my garden and wanted to share this DIY Plant Markers post with you if you're also into making your garden personal to YOU.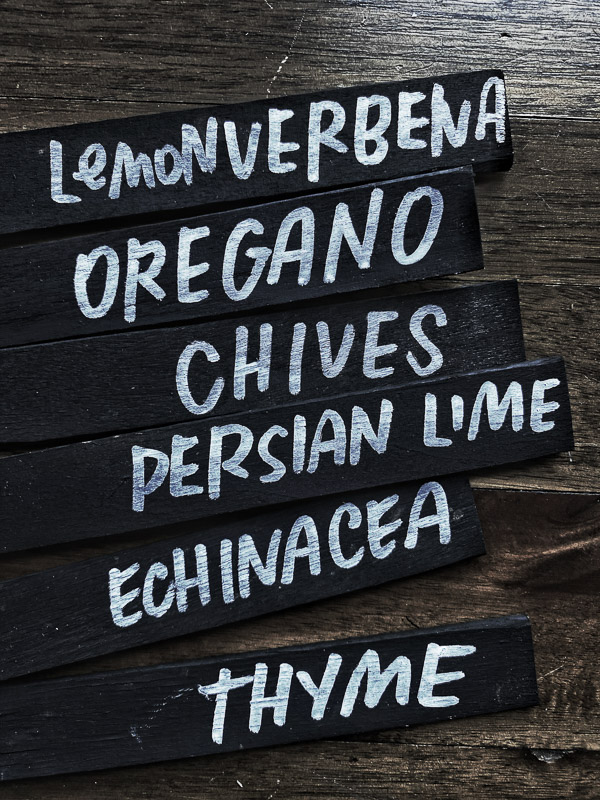 Here's my herb garden! We have all kinds of things in there. I've been using a metal trough for our herbs since Cooper was a wee baby!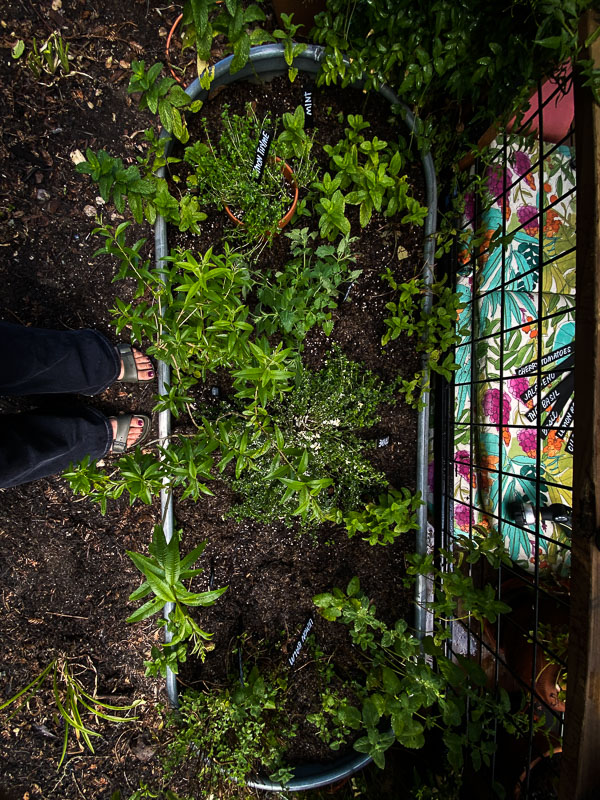 AHHH:
I can't decide if I like cursive or capitals…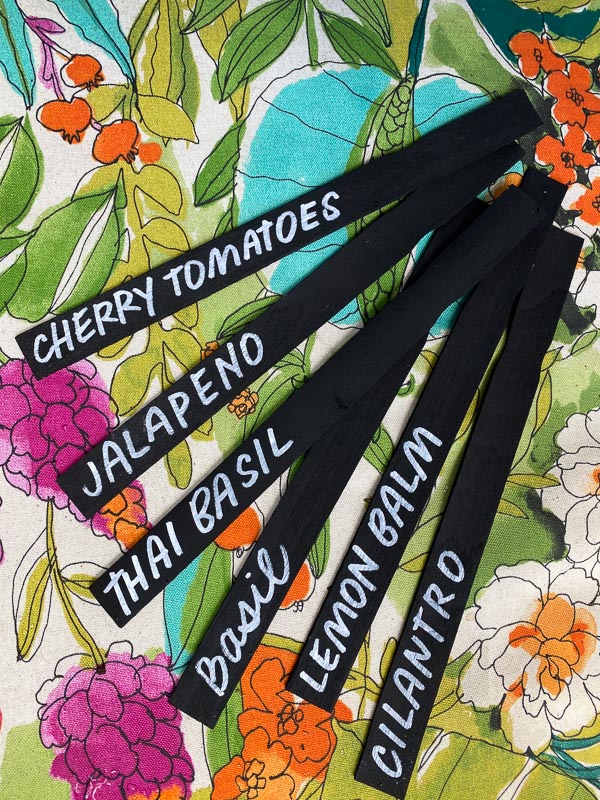 Sorry, I got distracted.
OK! Here's what I used: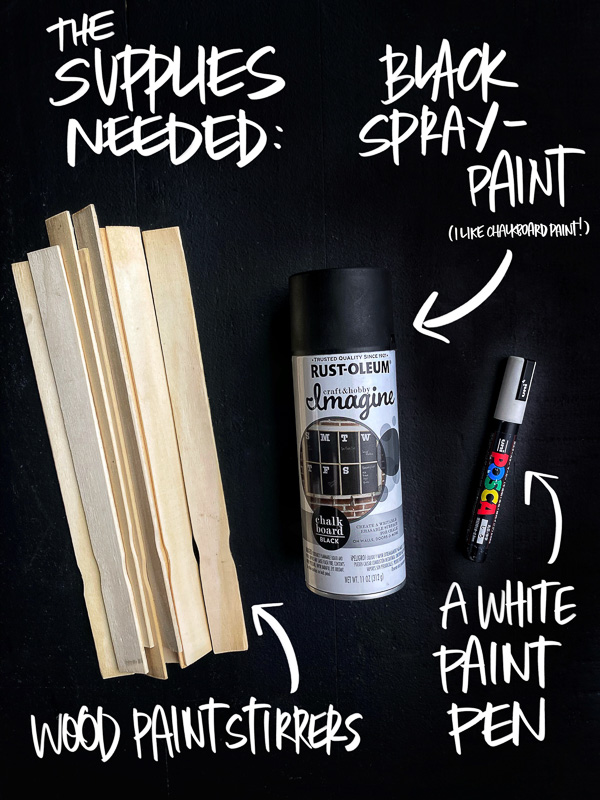 Supplies Needed:
I spraypainted them so I could write on them with the white paint pen.
In retrospect, I should have taped off the bottoms of the sticks to keep the part going into the soil paint-free but I didn't plan ahead. Welcome to my life.
Oh, and I used the chalkboard spray paint because that's the black spray paint I had on hand. I love it! I think any black spray paint would work.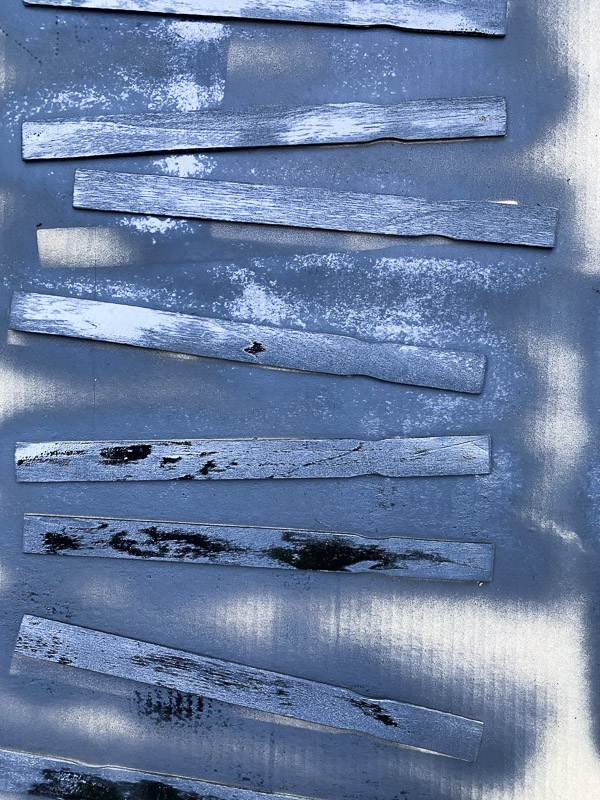 I spent a Saturday afternoon writing it all out.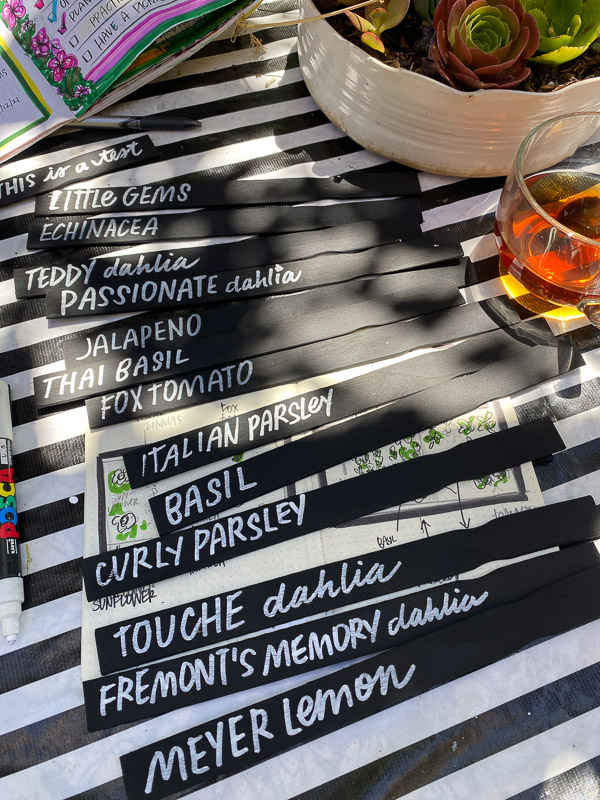 If you're worried about making a mistake, write out the words in pencil and then go over with paint!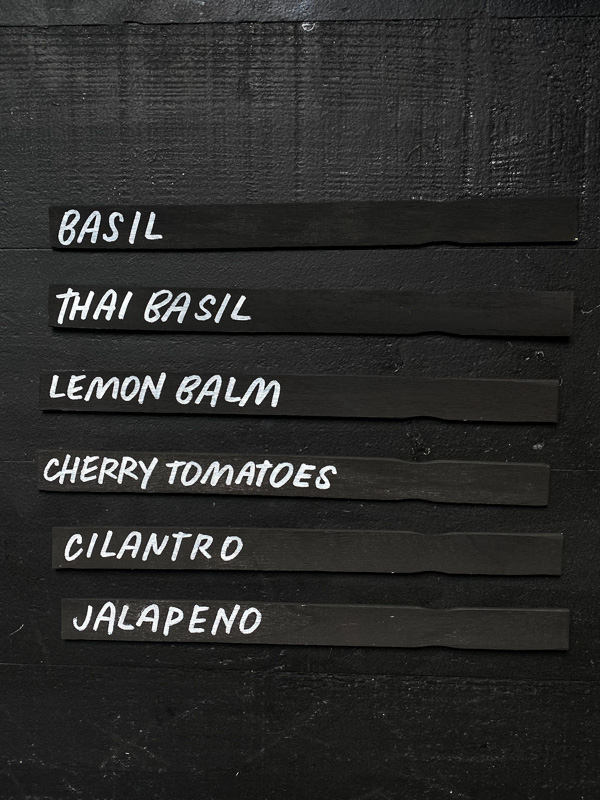 It's so incredibly satisfying.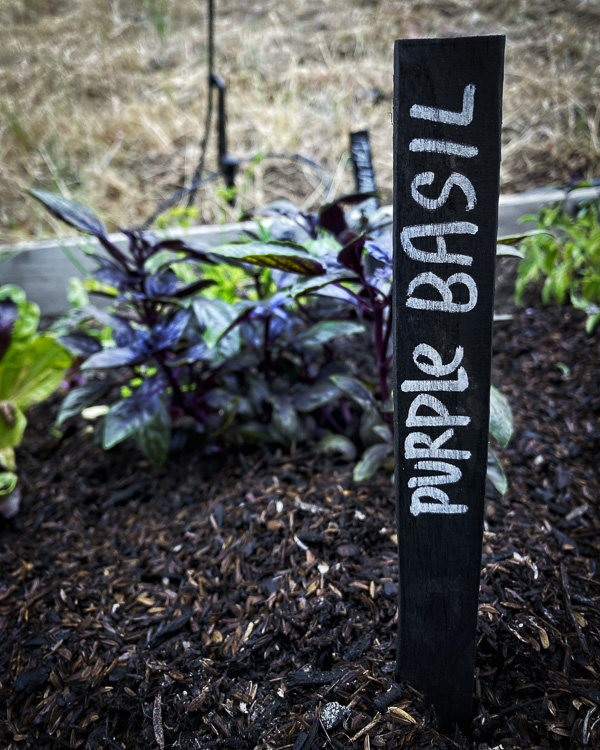 Plus it's helpful when my husband wants to pick some herbs for cocktails.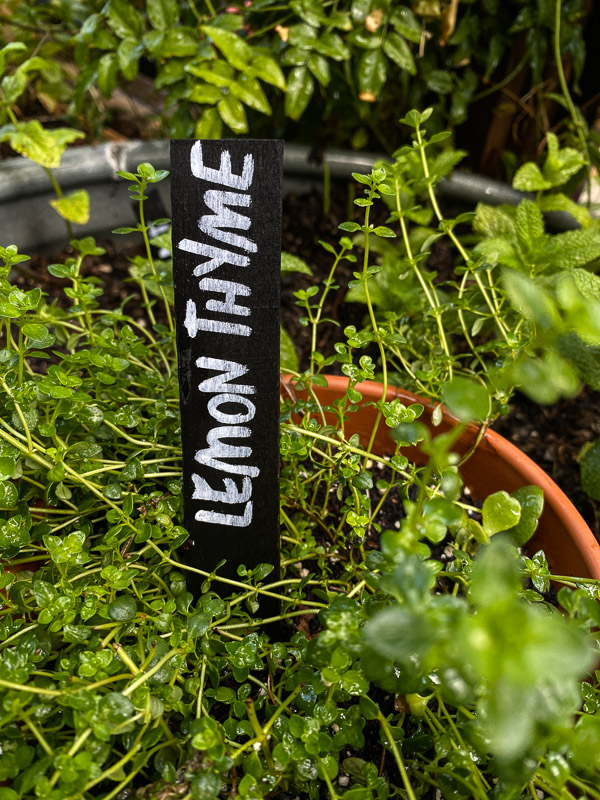 Keeping track of my dahlias is much easier now!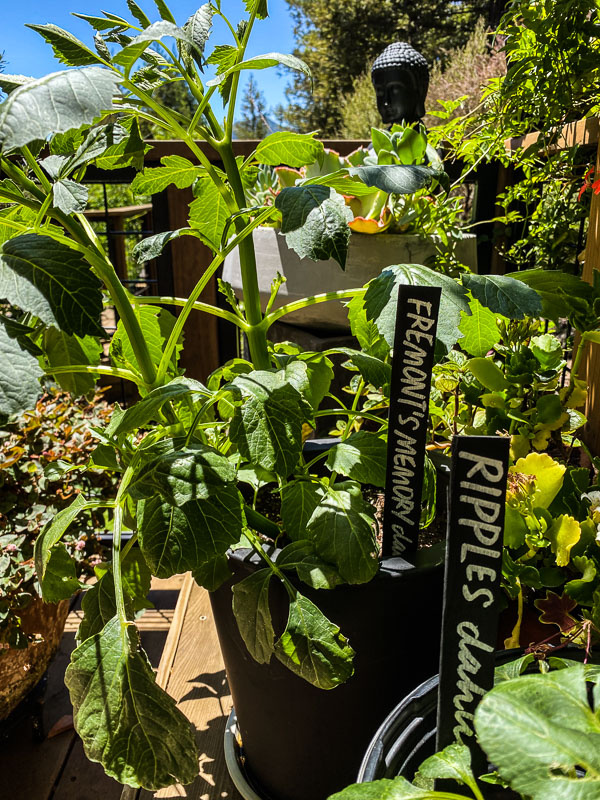 And now I can finally remember that Yarrow is Yarrow instead of milkweed.
I always get those confused.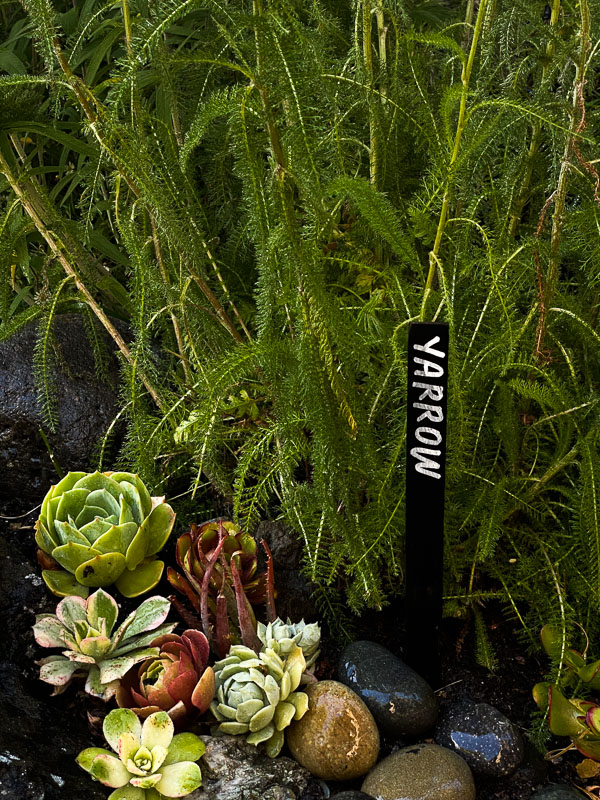 Meow for catnip.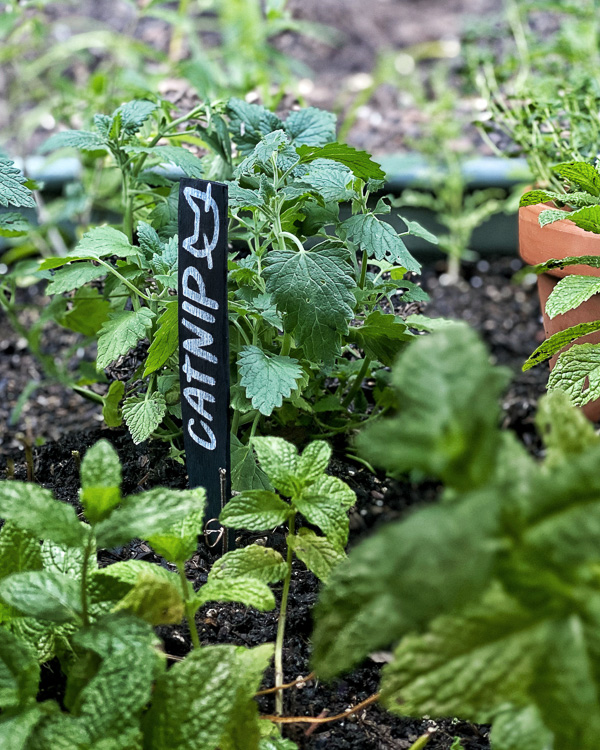 I hope this inspires you to make some magic in your yard with these DIY Plant Markers!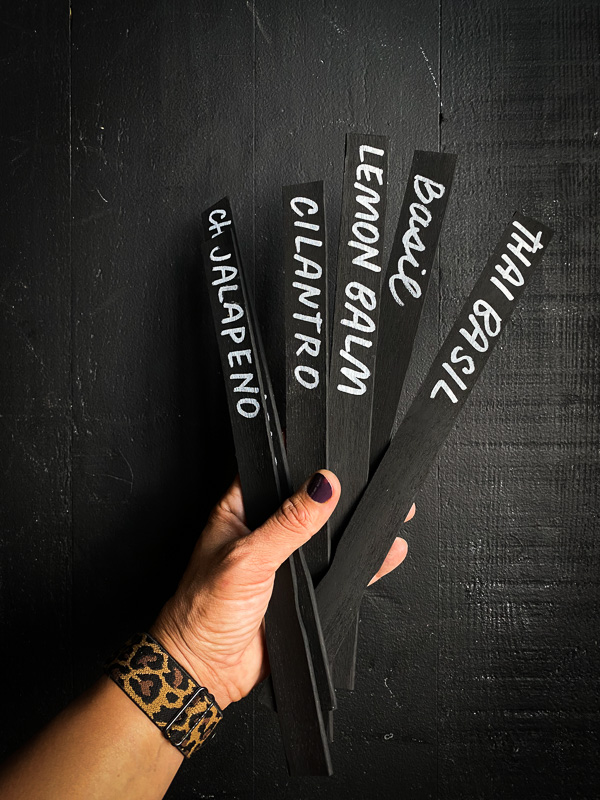 Keep growing!
xo Tracy