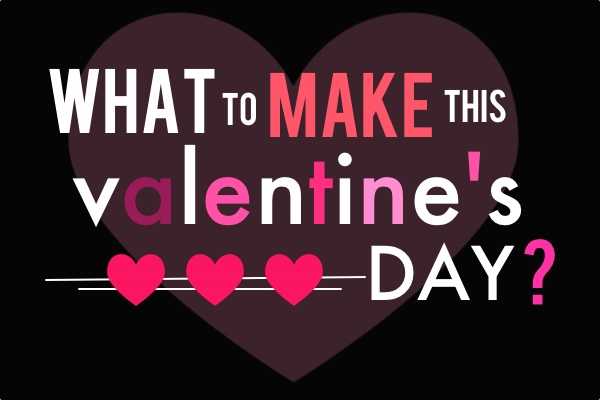 Valentine's Day! I can't remember the last time we went out to dinner for Valentine's Day. It's been ages! Can I be honest with you? Going out to dinner on V-day is not my thing. I like making dinner with/for my husband. There's less stress/pressure, it's cheaper, and we don't have to worry about paying a babysitter!  We usually go out to dinner sometime in February, but never ON the 14th. I'm gonna give you some ideas for those of you who are like me and want to make a meal at home. Clothing is entirely optional, except when you're frying chicken.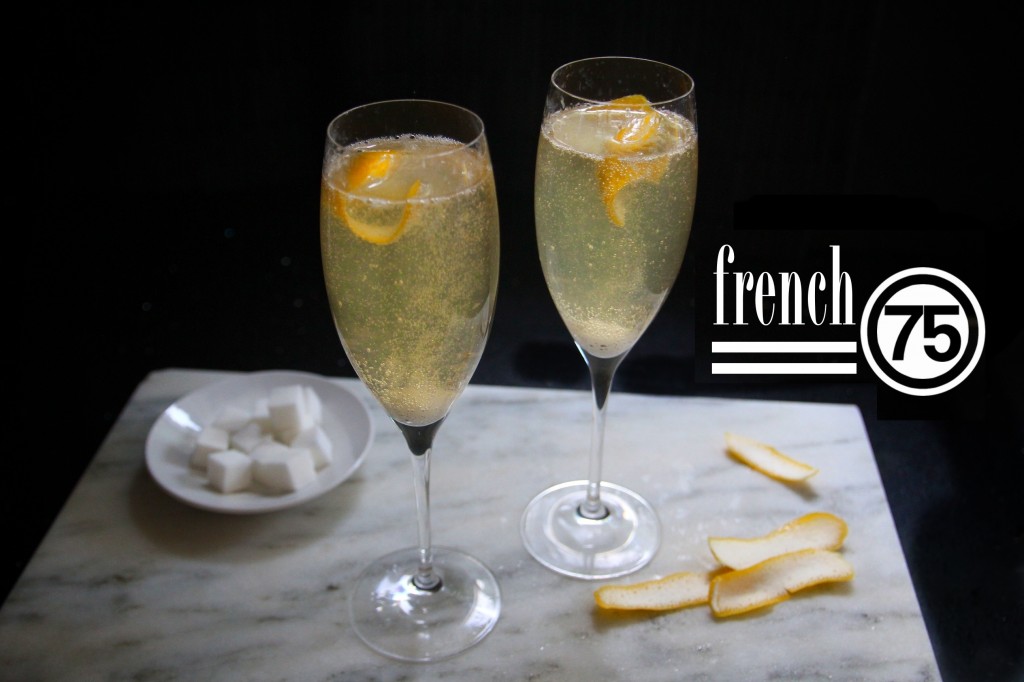 A perfect way to start the night!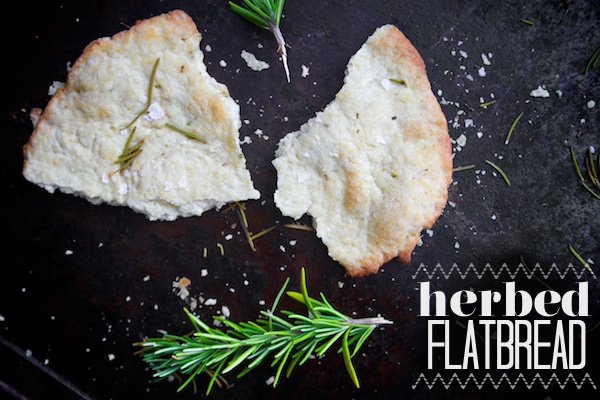 I can imagine this herbed flatbread would be killer with a beautiful cheese plate. So romantic!
You could start the day off right, or have breakfast for dinner!
Speaking of breakfast…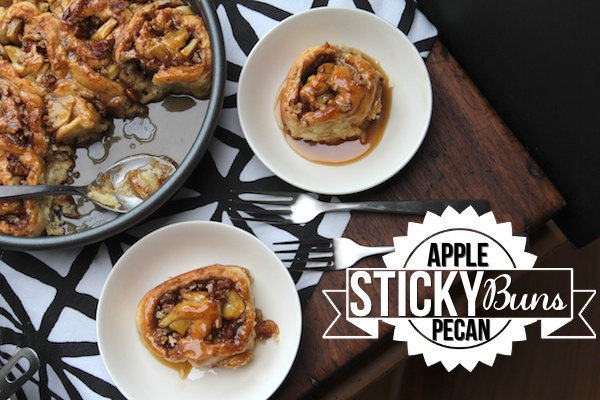 If you are able to have a leisurely breakfast together, make these sticky buns! No yeast involved means they're EASY.
Valentine's day should always include garlic bread. As long as the two of you are eating it, you'll cancel out garlic breath.
My husband loves this flat roasted chicken. The lemony sauce pairs well with rice or mashed potatoes!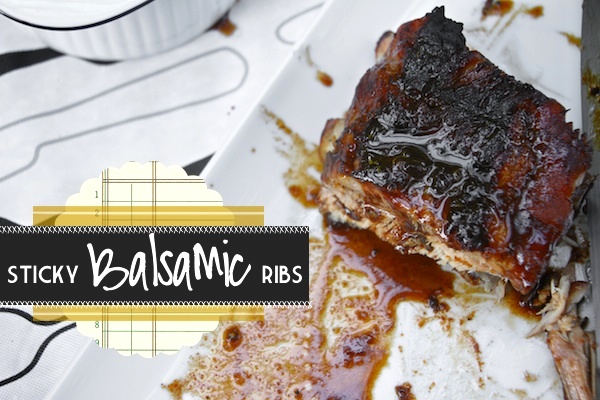 Let's get real.
The husband just wants ribs and potatoes for Valentine's Day. Thought I'd throw this one in for the dudes.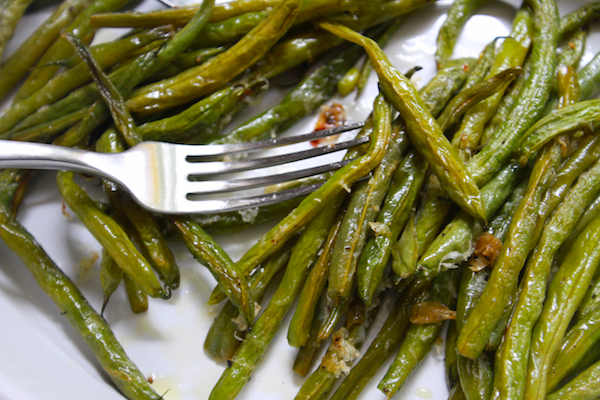 If you want to get some greens in, these green beans are fab! I'd probably eat them all while Casey gets his rib fix.
If you both want a big salad, this one is hearty enough for dinner!
This pasta dish is classy & sexy! Serve with grilled/garlic-y shrimp and you're living!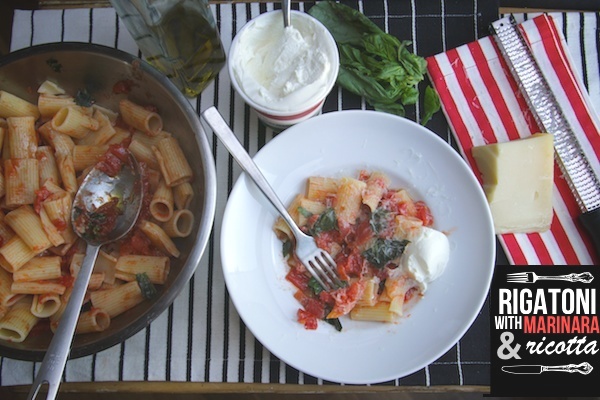 Sometimes the simplest dishes are the best! You can easily execute this after a long day of work.
Add a salad & garlic bread. BOOM.
You can make these days before and freeze them! Who doesn't love a cream puff?
Who doesn't like someone feeding them a cream puff? Maybe me.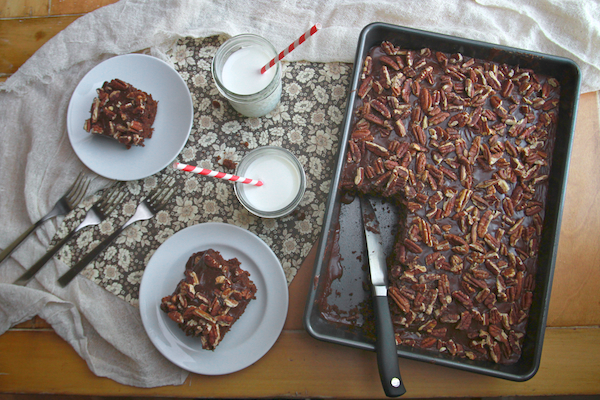 Need I say more?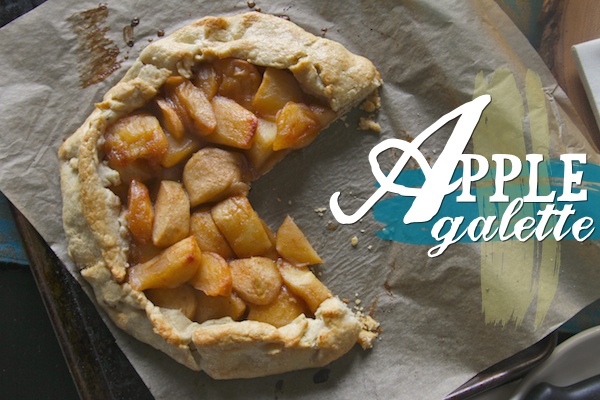 Apple pie is supposed to turn a man on. I've read this. It's a fact.
Cookies are always welcome. Am I right??!
You say pancake, I say a really thin chocolate cake that you can load up with strawberries & cream!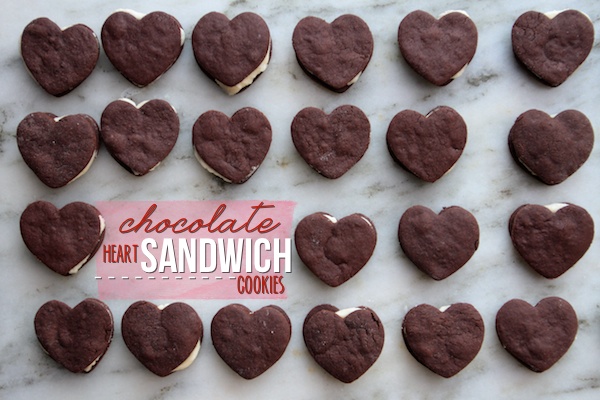 I made these this year. You should too!