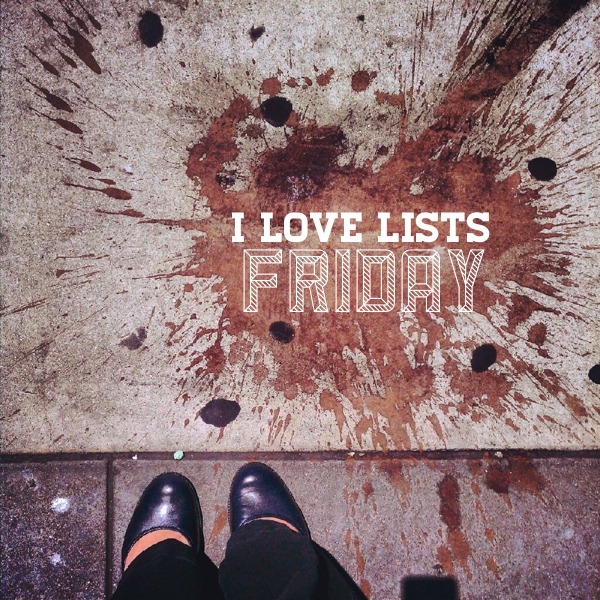 There's a NEW Joy the Baker podcast for you listen to! This week Joy & I talk about tattoos, nail polish (chipping!! GRR) lion cats & BLOGS!
This week on High Straightenence I tackled my kitchen's cluttered desk & junk drawer.  I WILL NOT CLUTTER THAT SPACE UP!! (yeah…we'll see)
Oh look! It's my Maj on The Every Girl. I always love reading her answers to questions.
My Bites Around the Net:
This fine lady from Not Quite Gourmet made my Sticky Balsamic Ribs.

Carol Anne from Rock Salt made a batch of my Limoncello.
Betsy from Mod City Mag made my Corn Zucchini Lime Pizza.