Here's what this past week looked like:
Hmm. Who could have done that??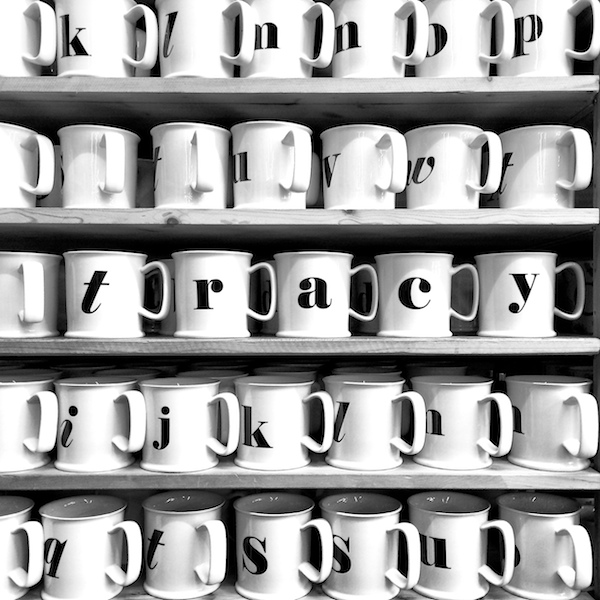 Butter in a cast iron skillet=heaven.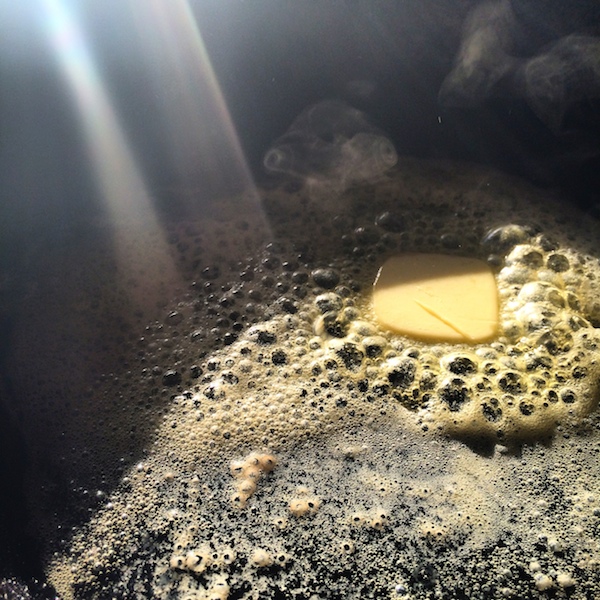 Taking care of chickens this weekend! Gonna be breakfast tomorrow.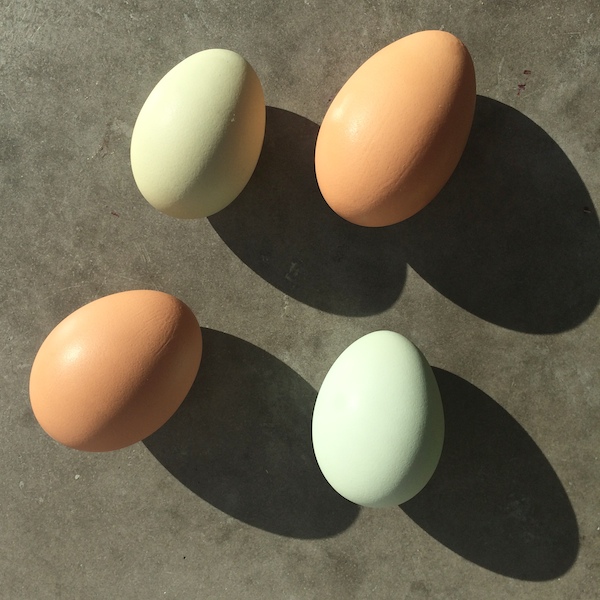 My brain wants to make this into a monster.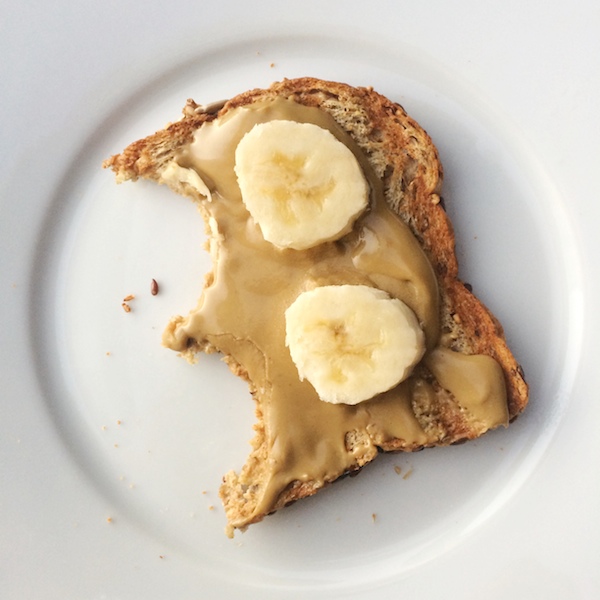 Sour Cream & Onion Popcorn was gooooooood.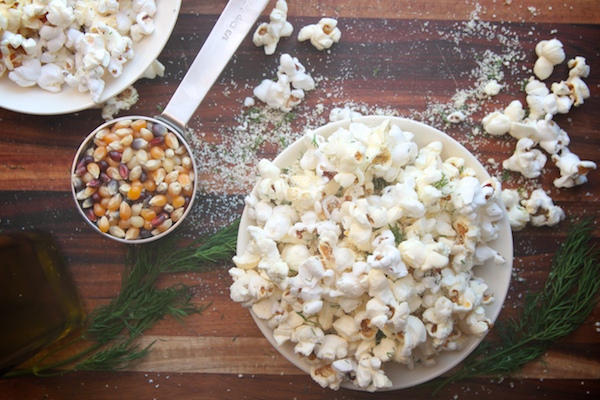 Tuna salad sandwiches for two.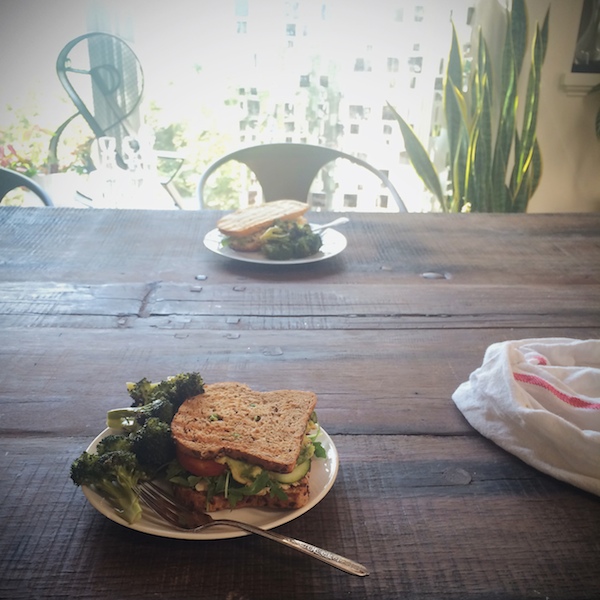 Meal prep for this week!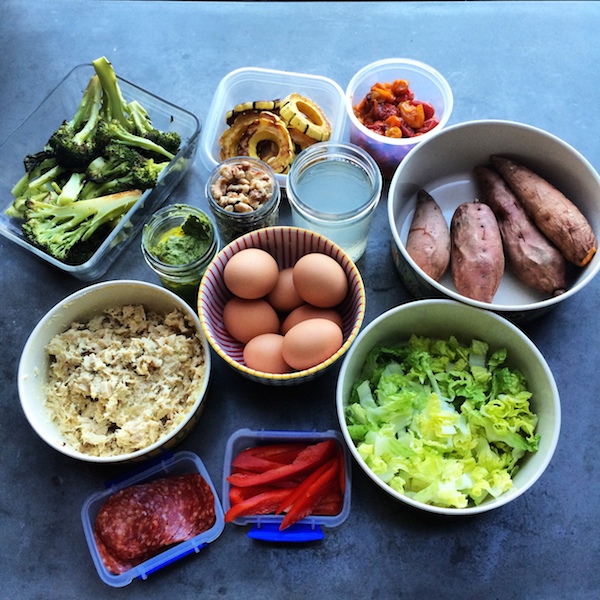 Roasting fresh tomatoes while we can!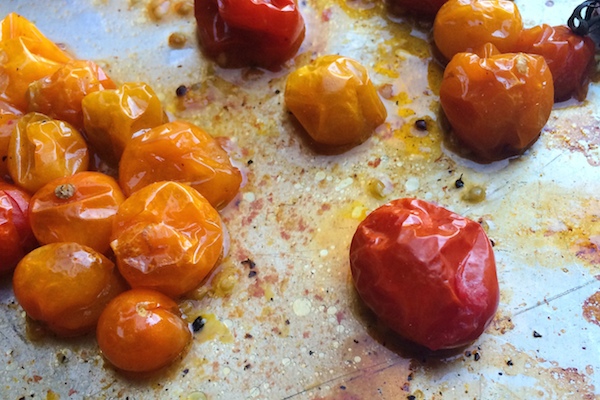 I made you pizza bagels.
I don't remember taking this but I like it…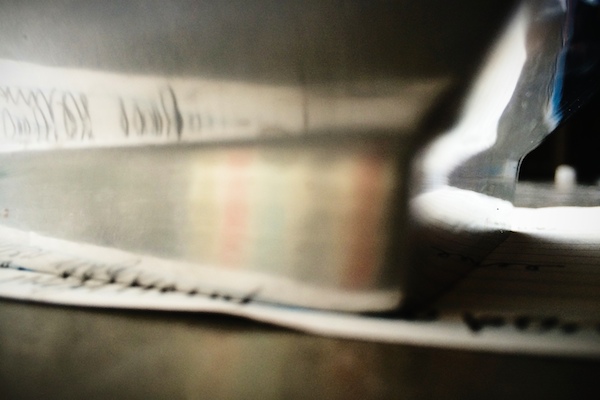 This morning was pretty.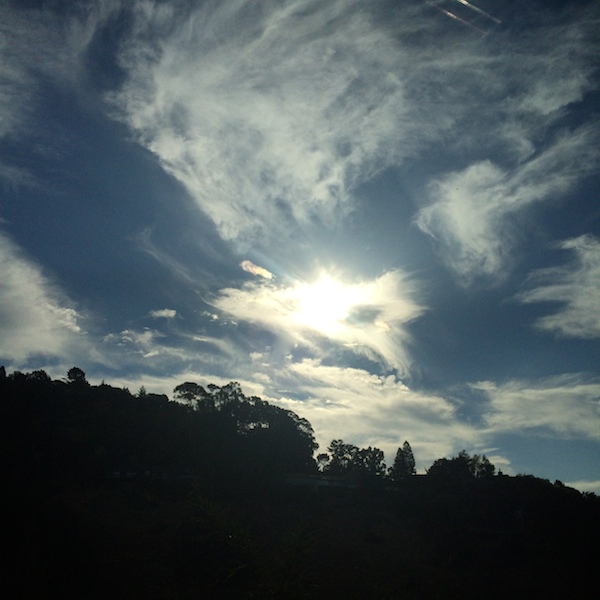 Last night I went to Oddball Comedy Festival with Leslie.  We were in traffic FOREVERRRRR.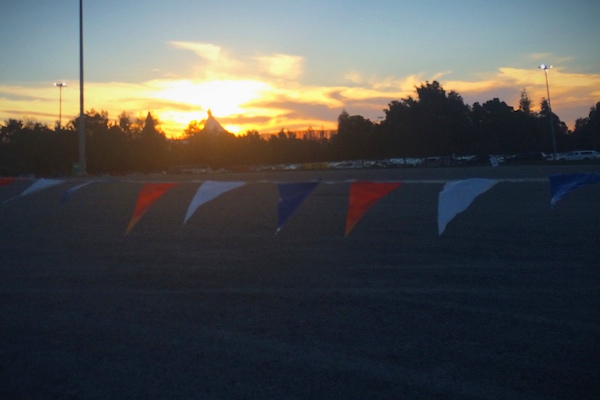 But seeing Sarah Silverman, Jim Gaffigan & LOUIS CK was worth it! Thanks, LES!!!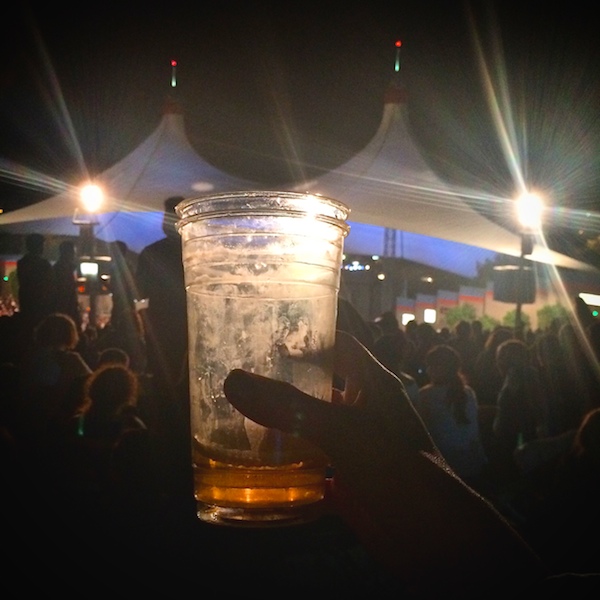 My view.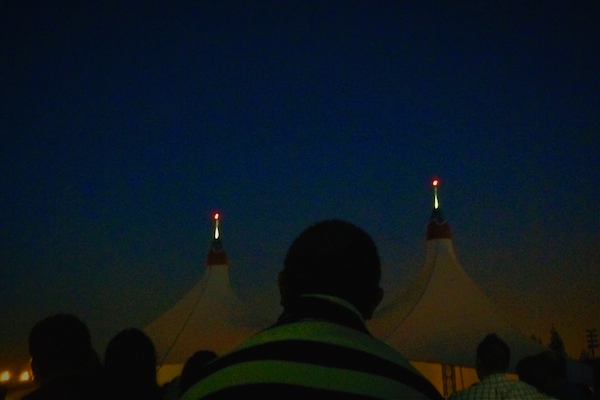 The shadows on Mt. Tam always catch my eye.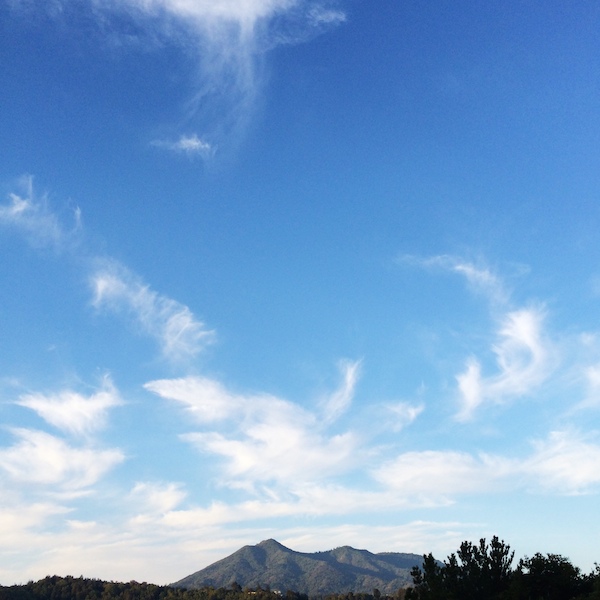 Brown Sugar & Cinnamon Bacon from Seriously Delish. WE HAVE A WINNER.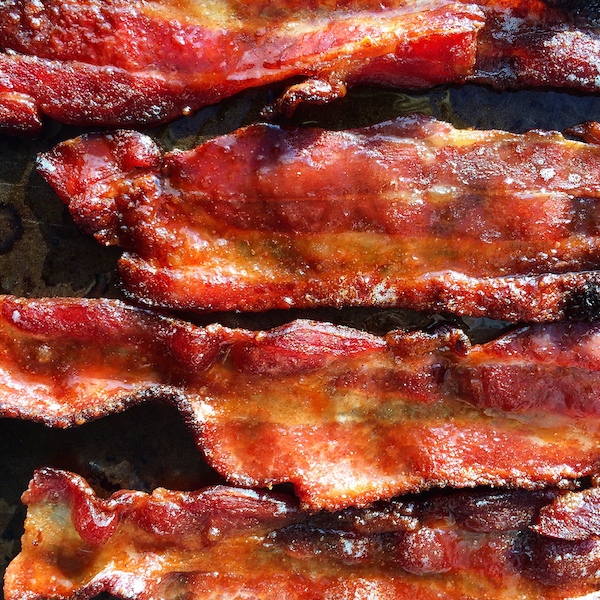 Morning commute.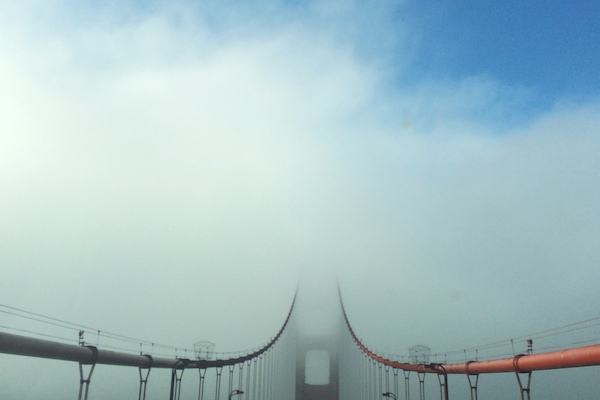 Our guest bedroom project is coming along!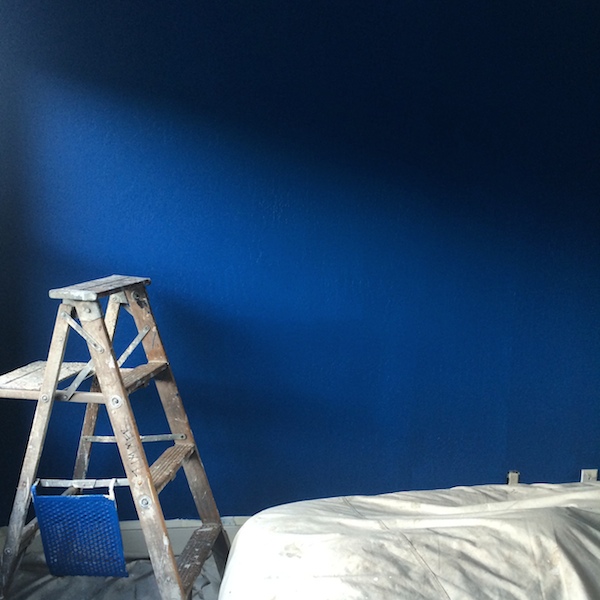 A portion from my desk….the dining room table….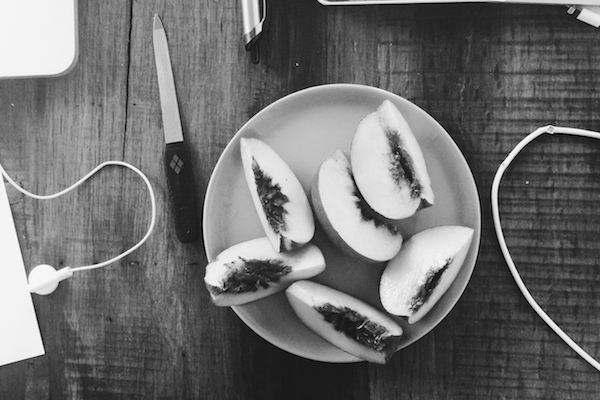 Watching BUSH MAN do his thing.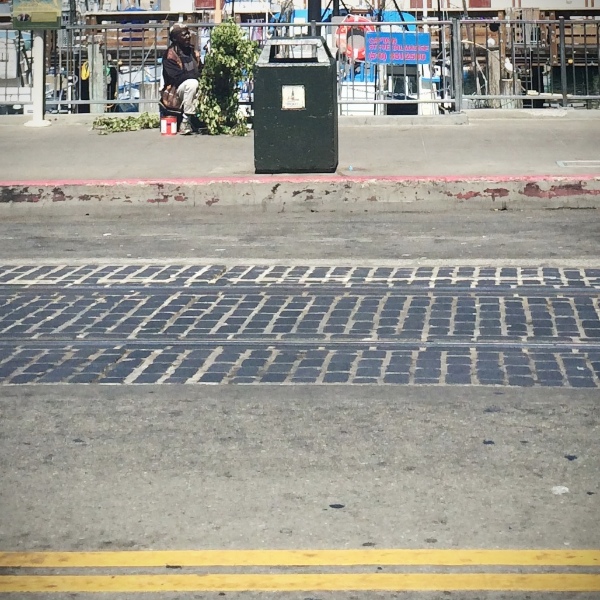 Things that catch my eye.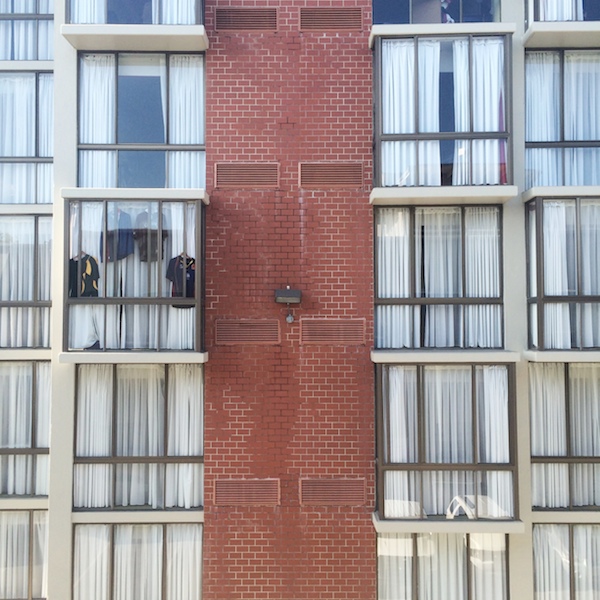 Back to school night outfit.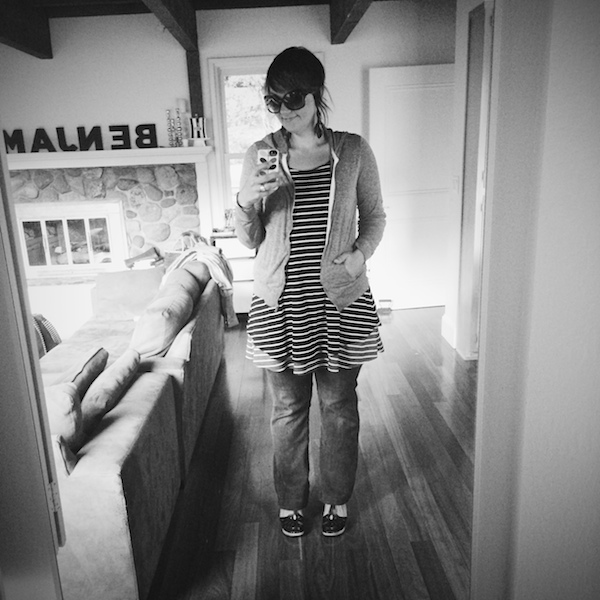 Cuddles.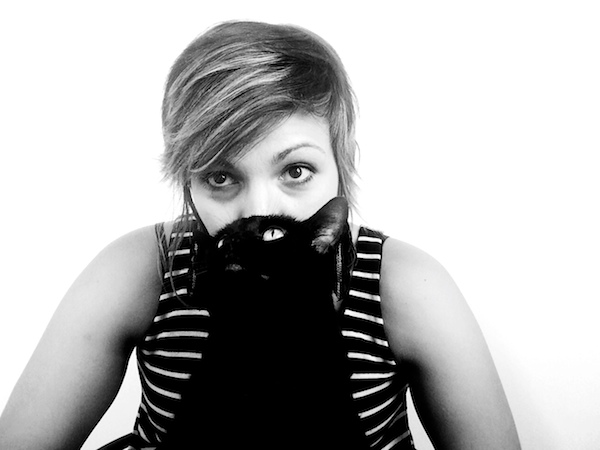 Empty.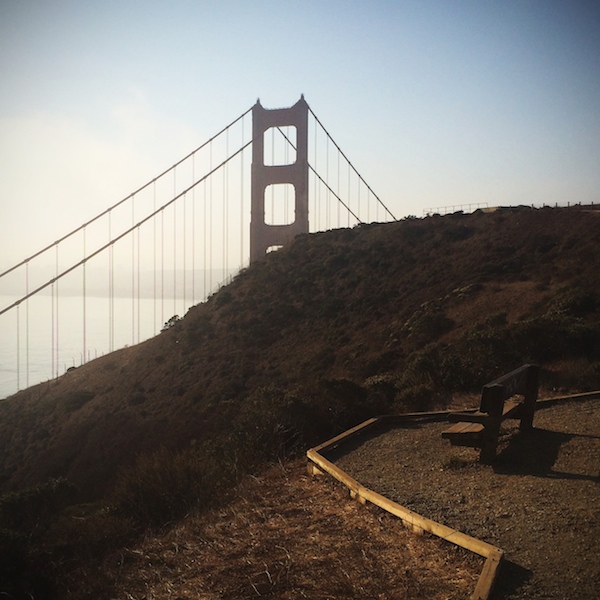 My favorite breakfast buddy.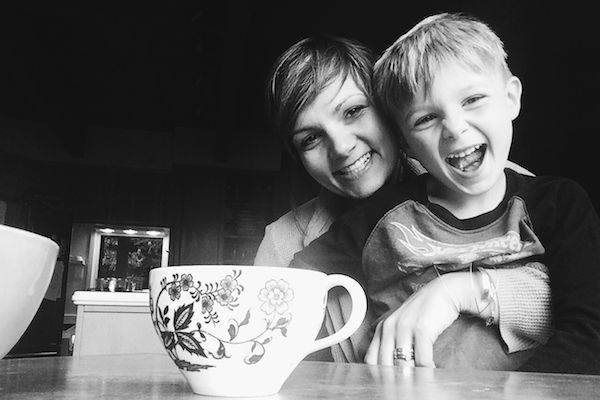 I just had to.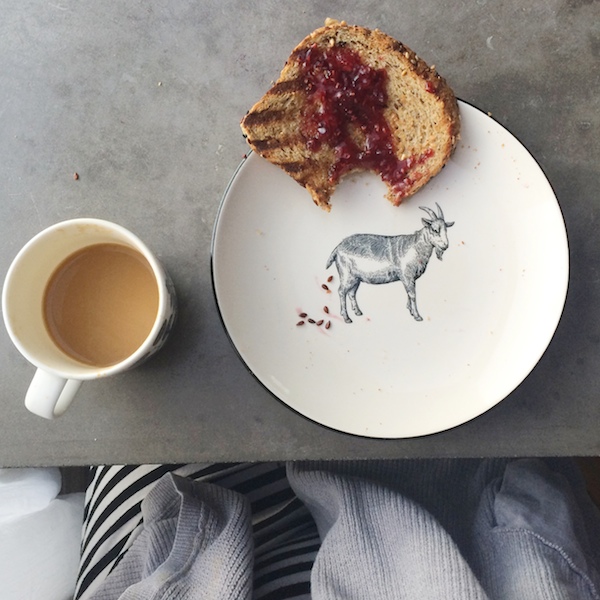 I'm thinking I should make a french toast recipe for my blog….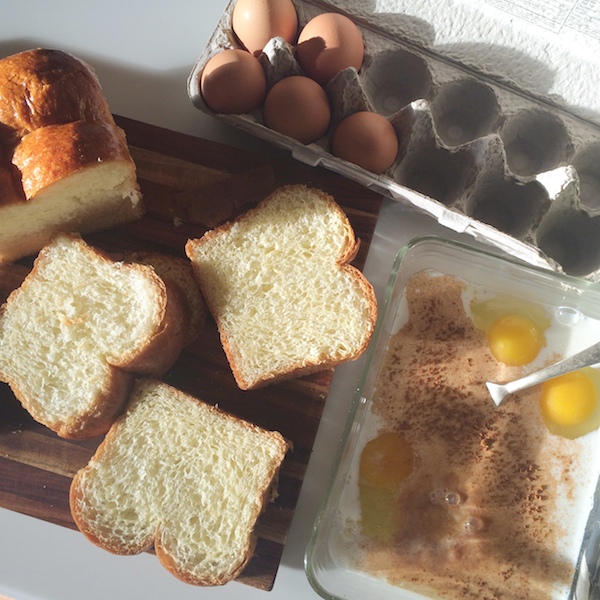 One of the first recipes I ever made when I was a kid was french toast.
So it's kind of awesome to be making it in the kitchen I FIRST LEARNED HOW TO MAKE IT in.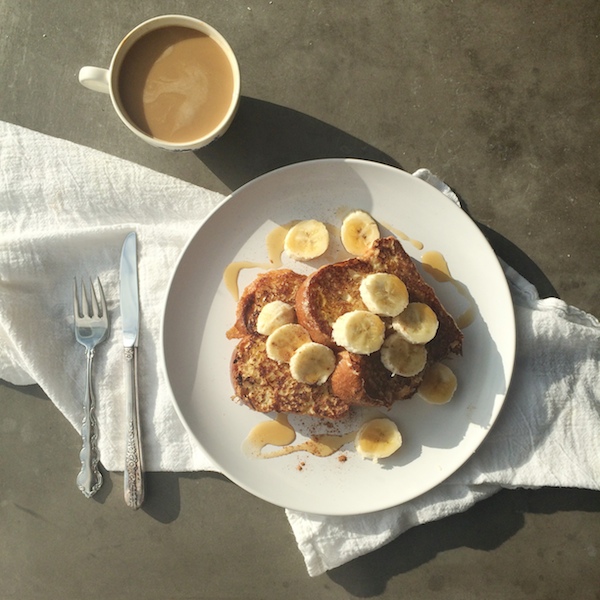 Alcatraz.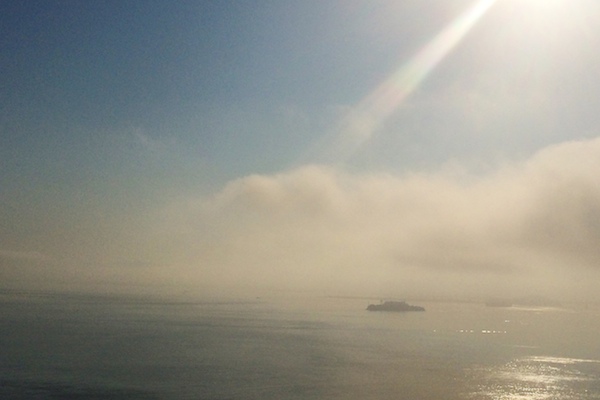 Roast broccoli is my favorite.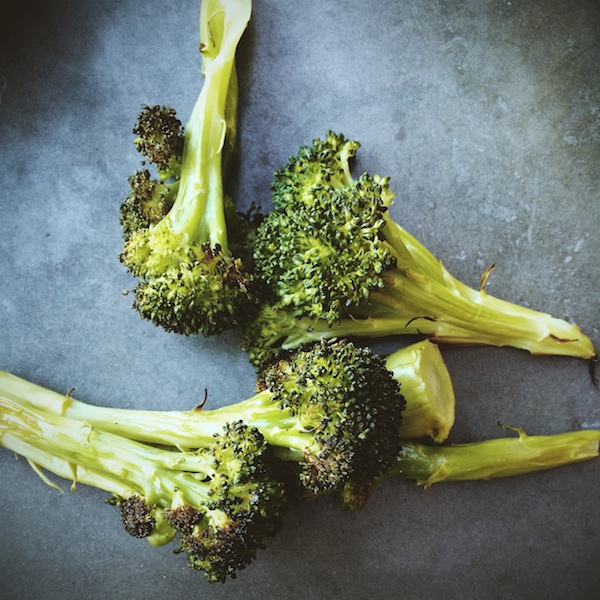 Snack time.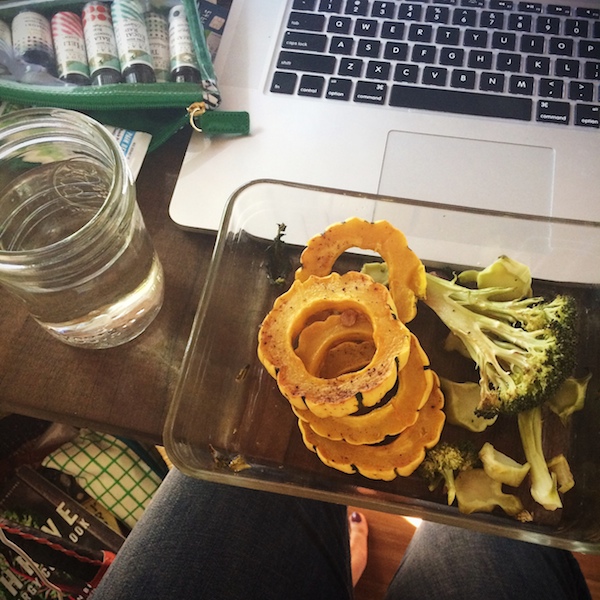 Kindergarten Mom dinner!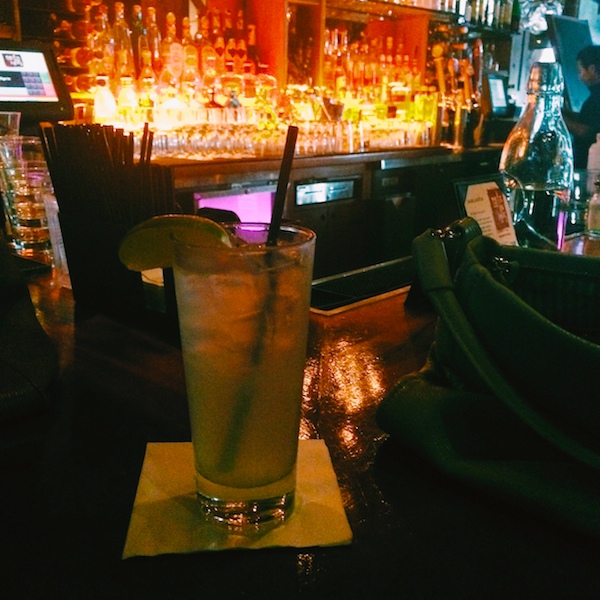 I've been into salted roasted peanuts lately. Oh and we just moved offices at work.
TALK ABOUT A HUGE PROCESS.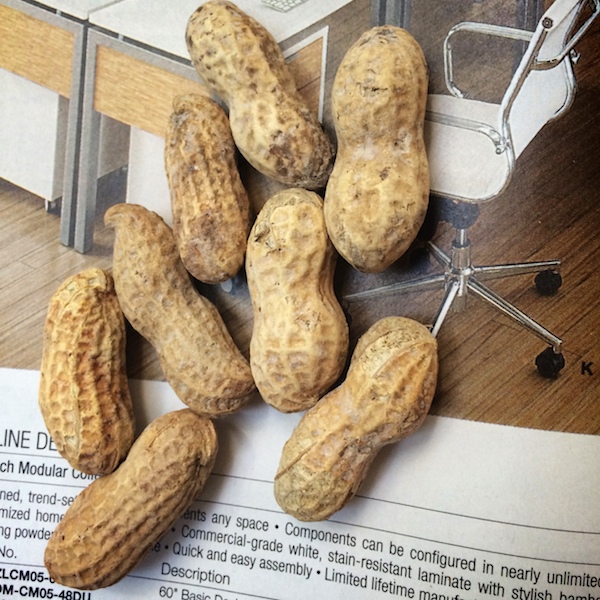 I took an Essential Oils class this week at Gathering Thyme.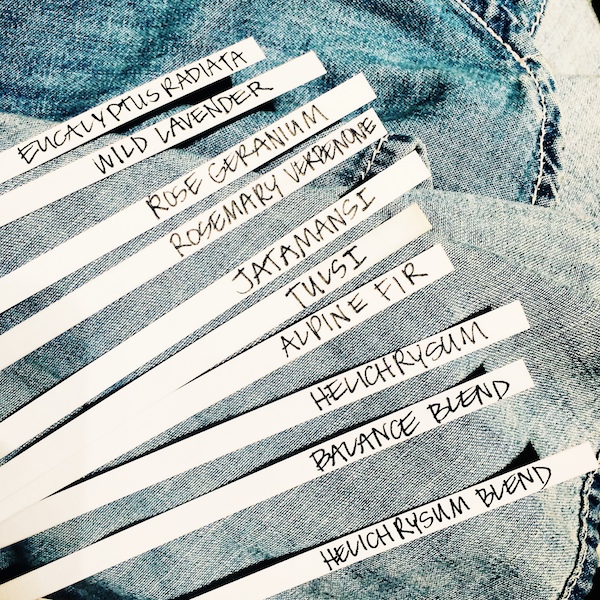 It was fun to hang out with some older women.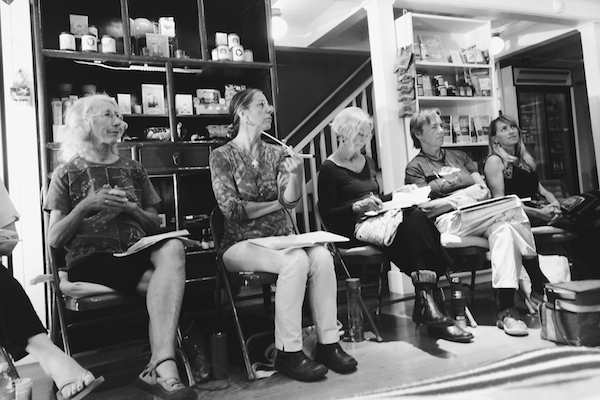 We had a little girl in the house this week 🙂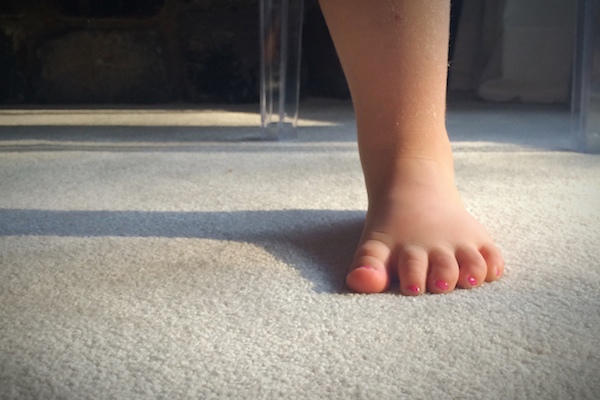 Honey Mustard Fried Chicken Sliders!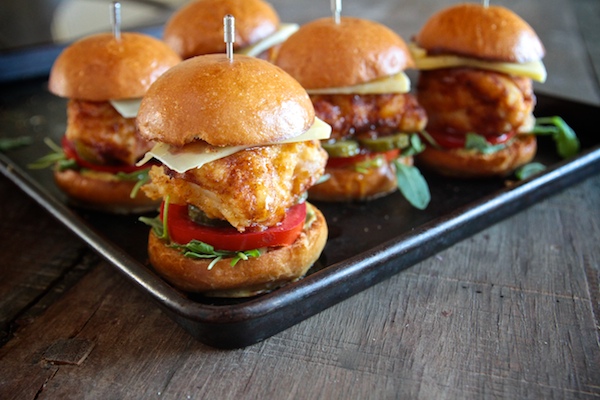 We all cuddle while watching movies. It's my favorite.