Here's what this past week looked like- My Everyday Life Week 10
HAPPY BIRTHDAY CASEY!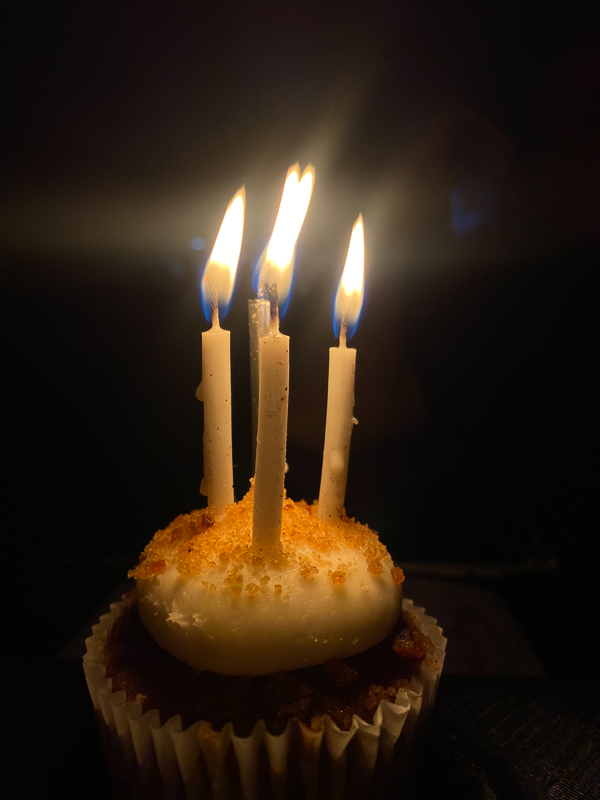 Celebratory linguine & clams. Cooper got regular pasta.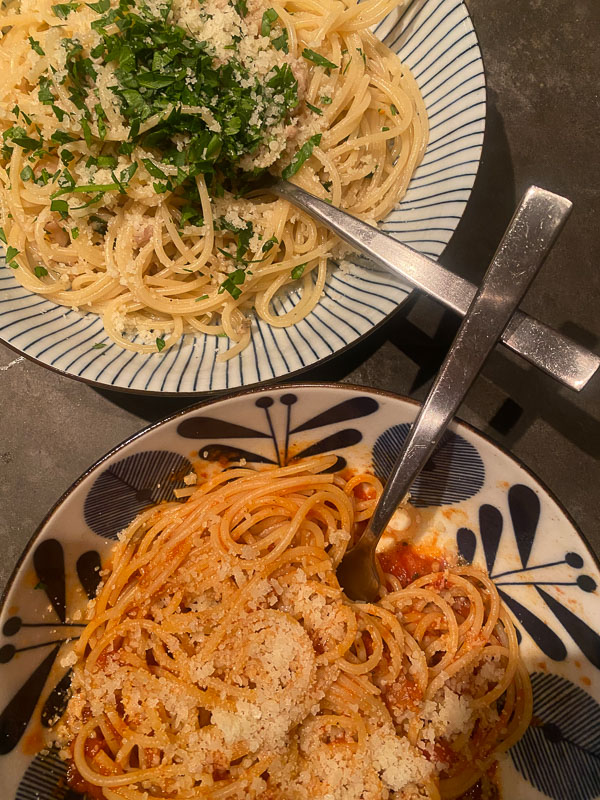 Starting to think about Sping gardening plans.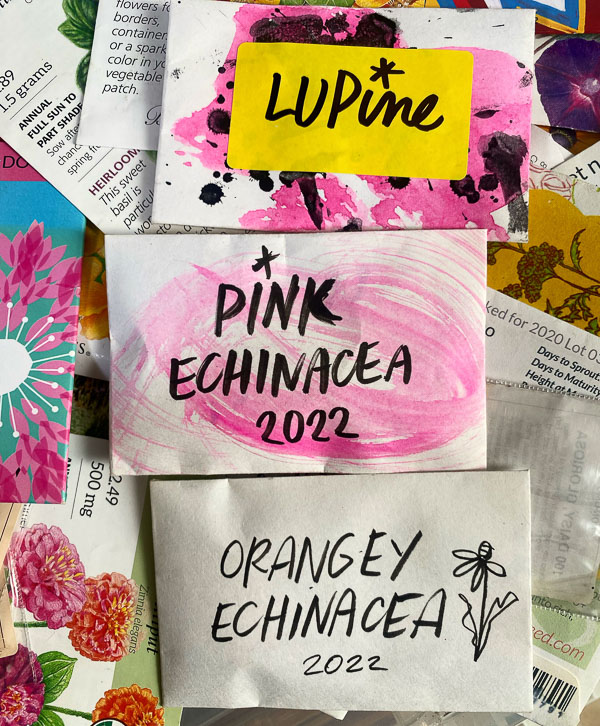 #shutterbeanmealprep this week!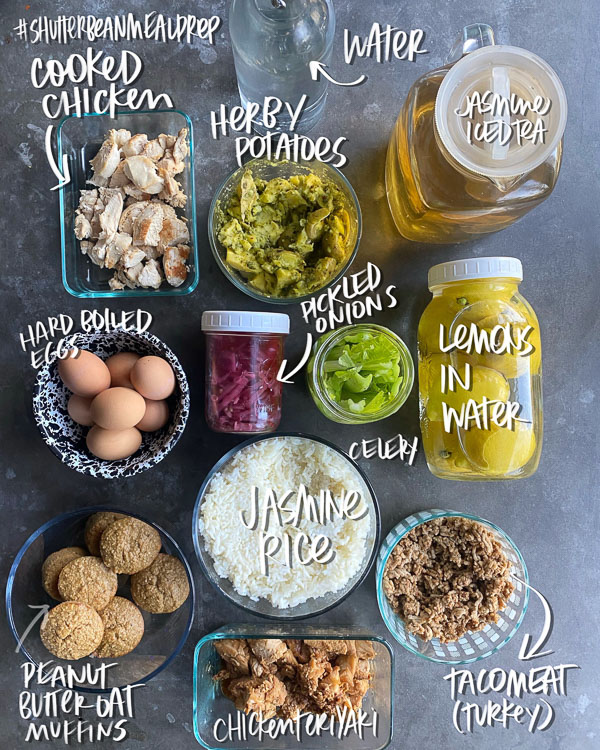 I wrote it down in my hobonichi techo.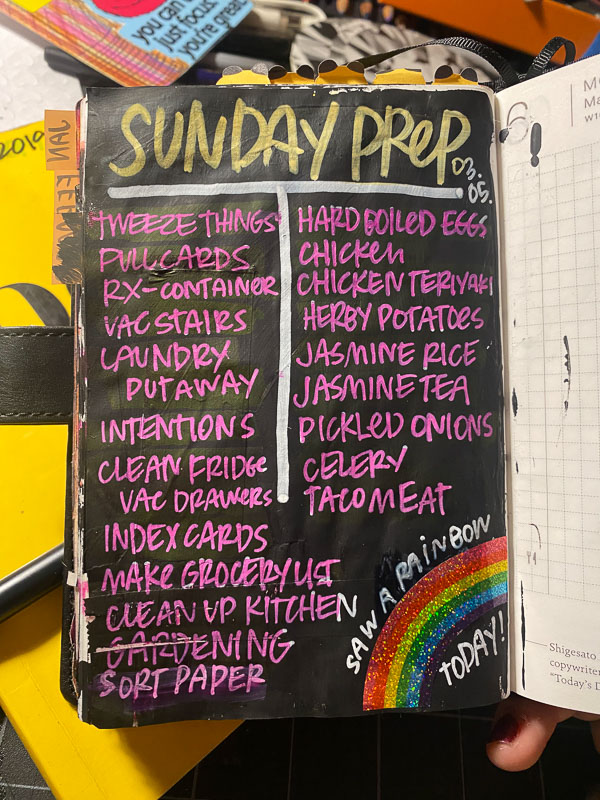 We have had a lot of rain this past week and I was happy for a moment the rain stopped.
I did some work in our front yard. I am excited to see lupine growing.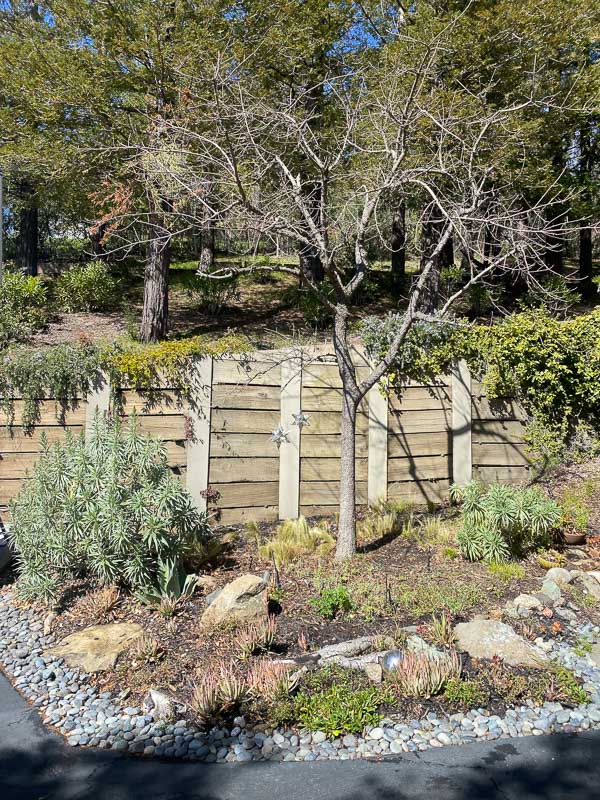 Foggy coffee morning before anyone else is up.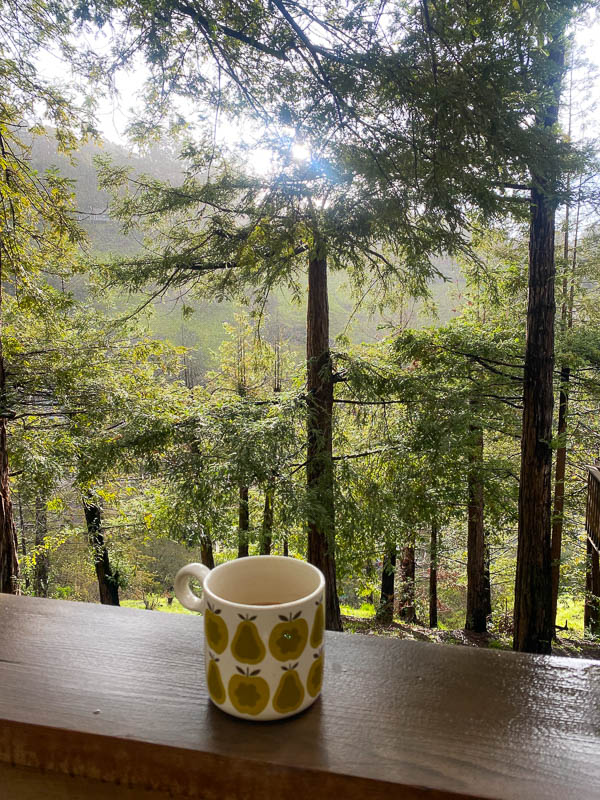 Beans drinking.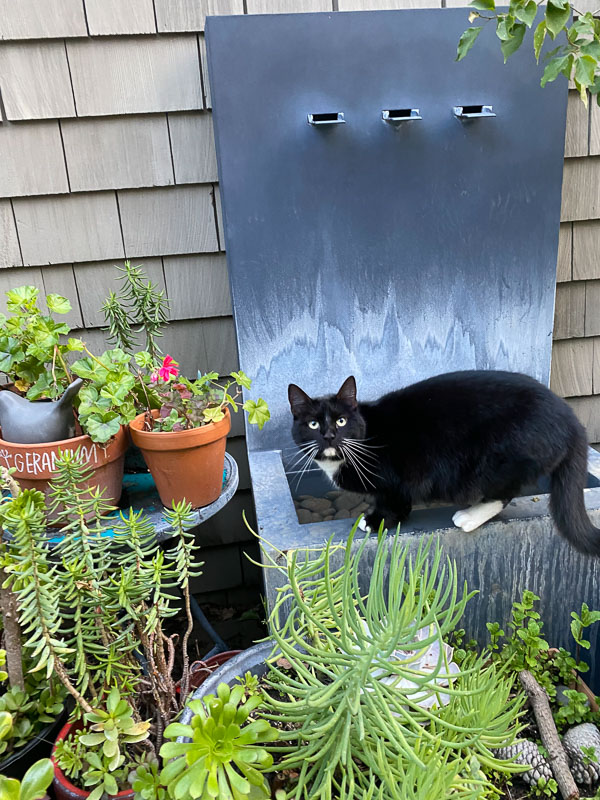 This week I shared a new favorite staple- Peanut Butter Oat Muffins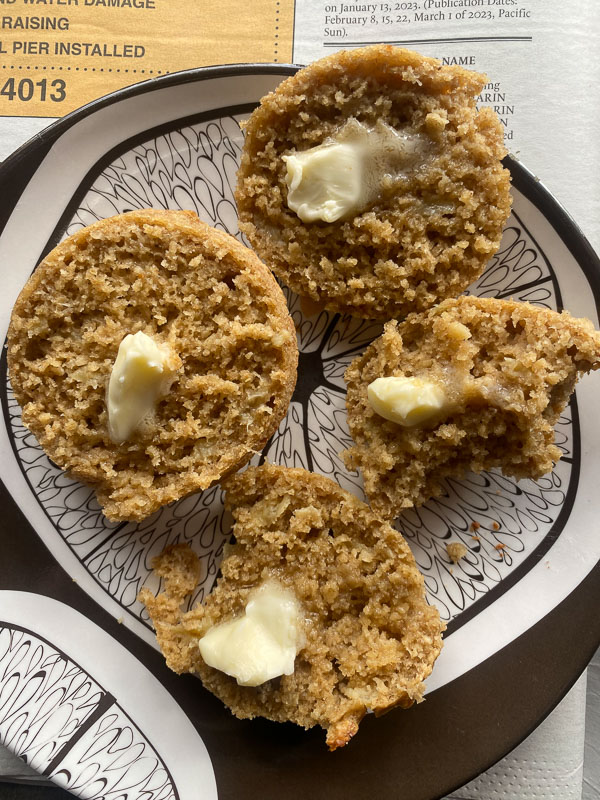 Playing around with letters.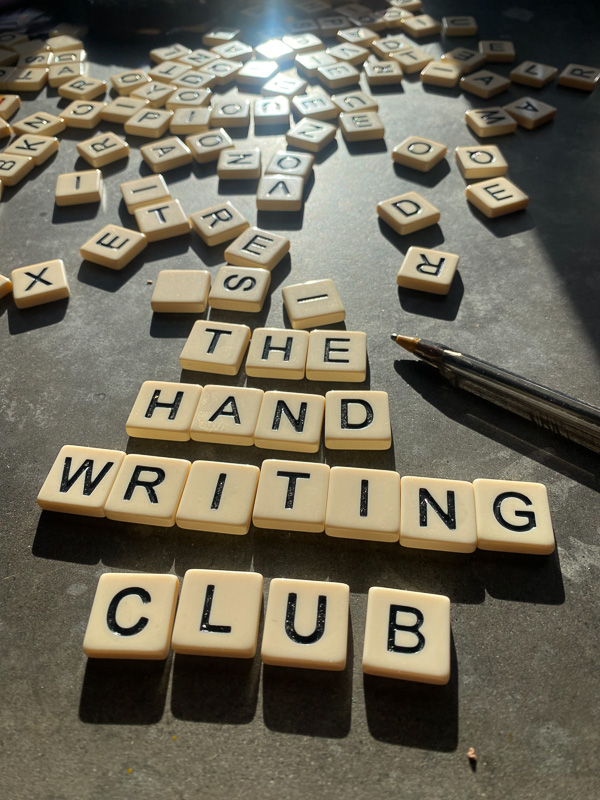 At the point of cleaning where I am wearing things to bring to another room.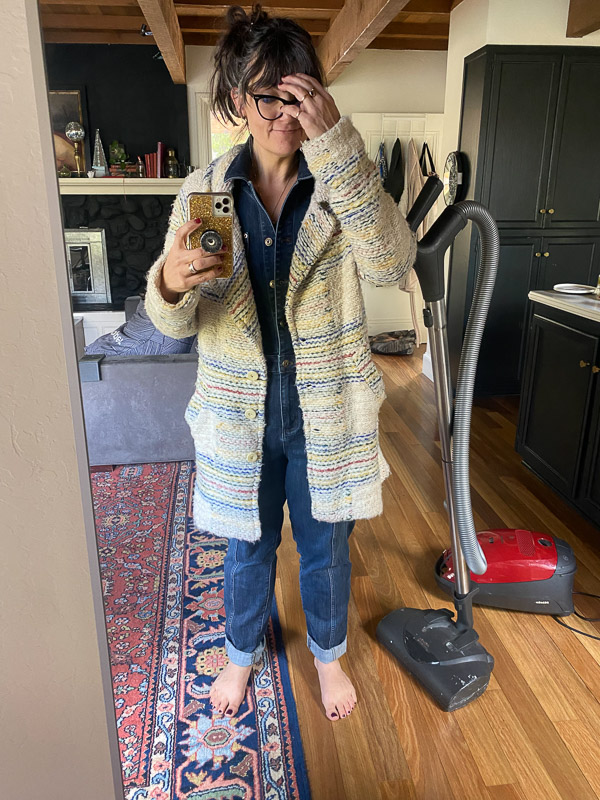 Big fat juicy clouds are my fave.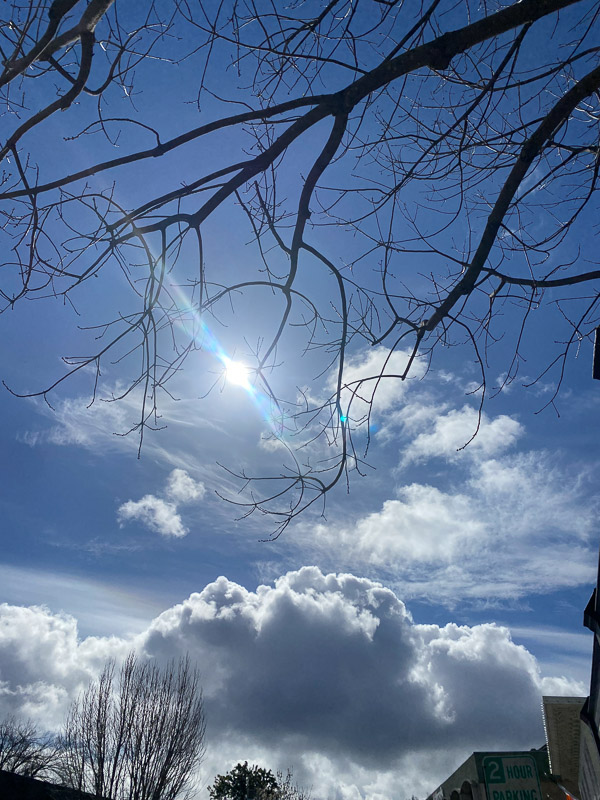 Working on the Shitty Life Advice show this week. I was on camera talking about triggers.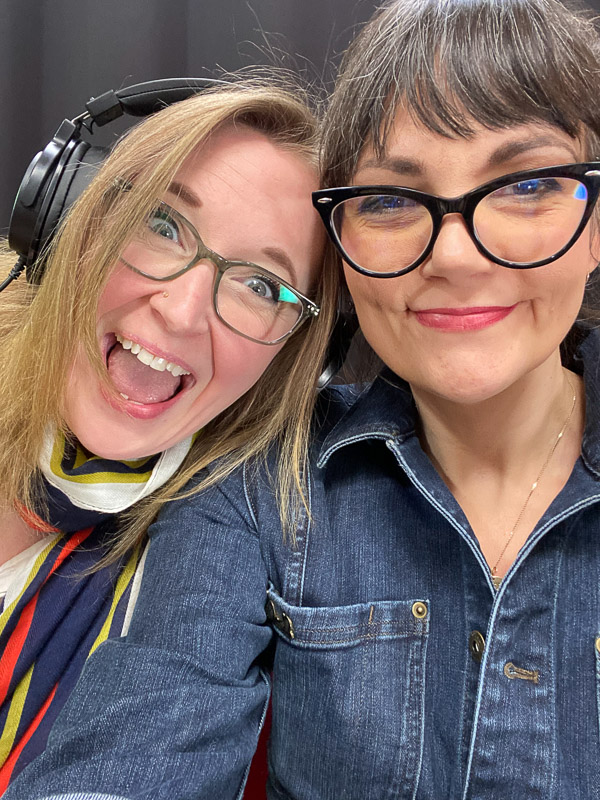 Ice cream + shit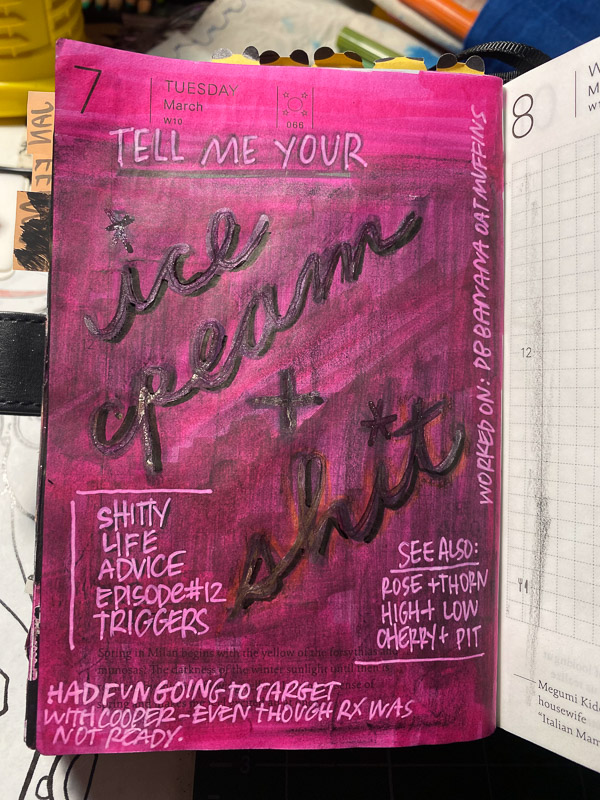 lone palm.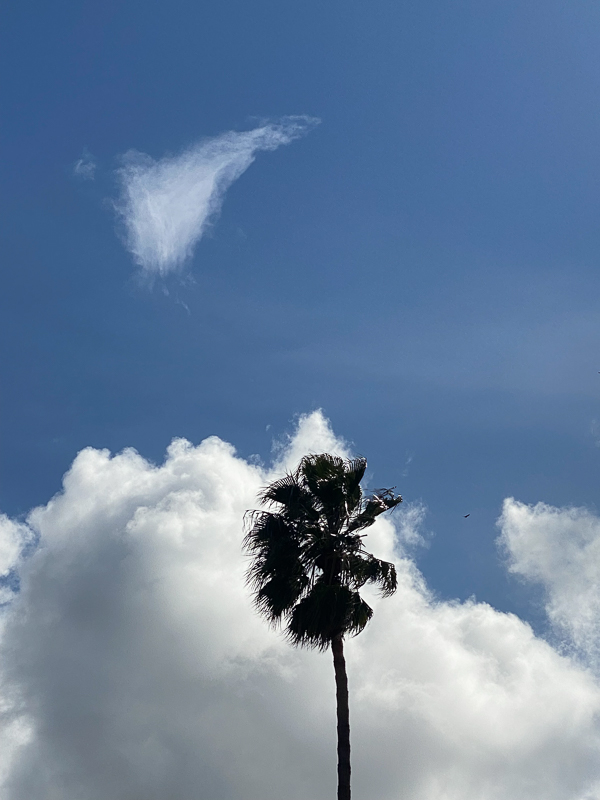 I made index cards.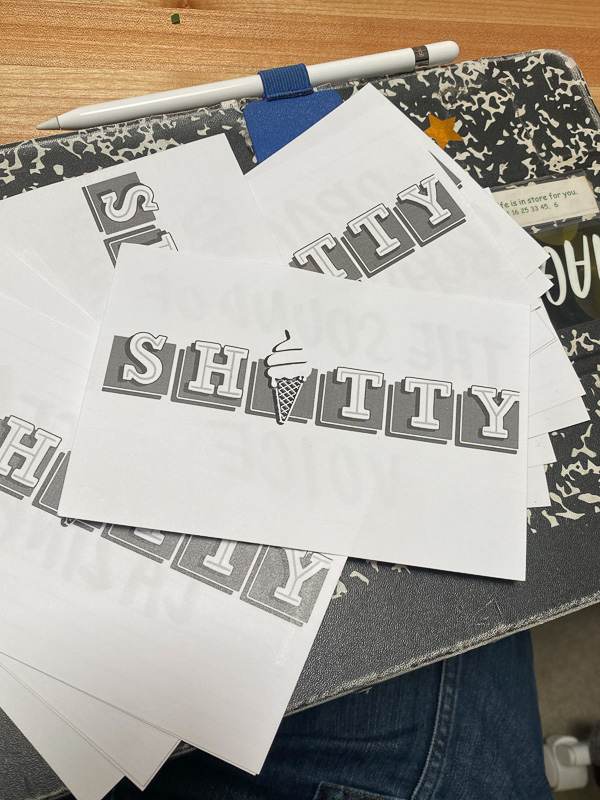 Found Mom signs at Target.
Still doing this daily art practice calendar thing.
What a treat to get a gold spoon and cake mixes.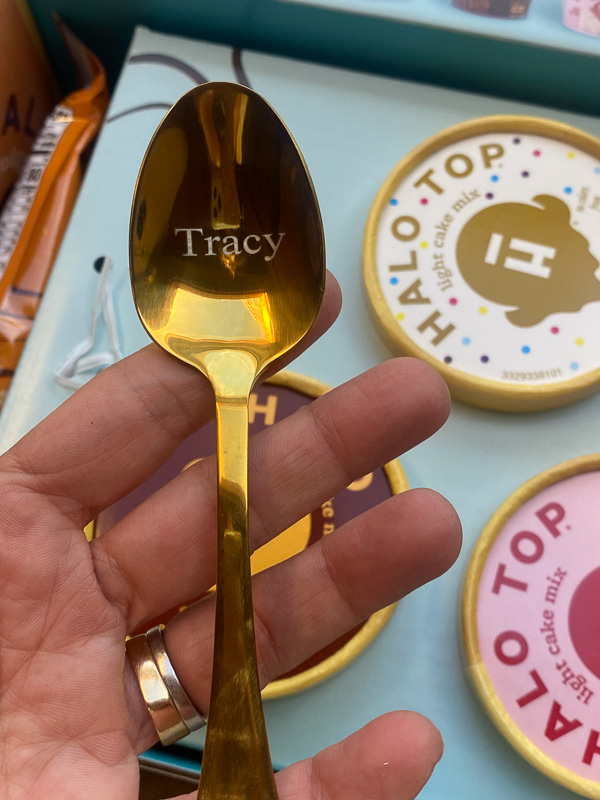 Sometimes things that aren't beautiful are.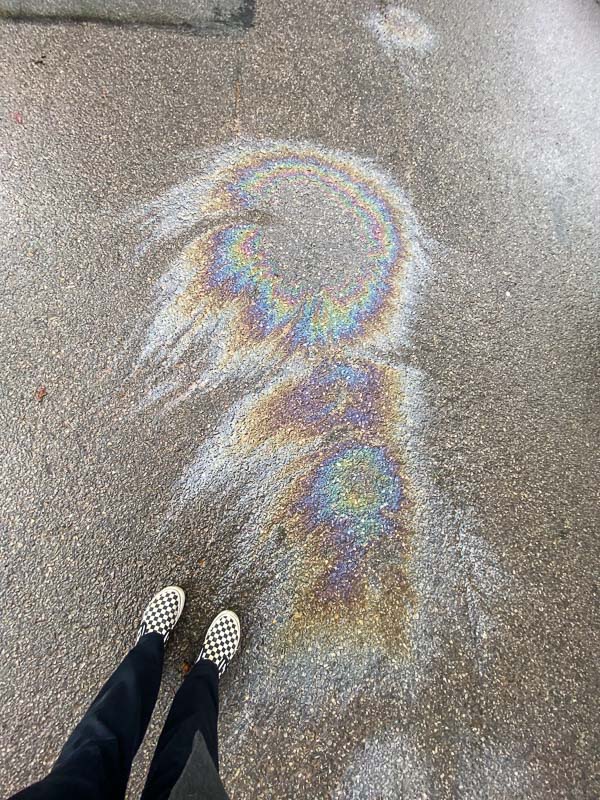 Shoulder cat.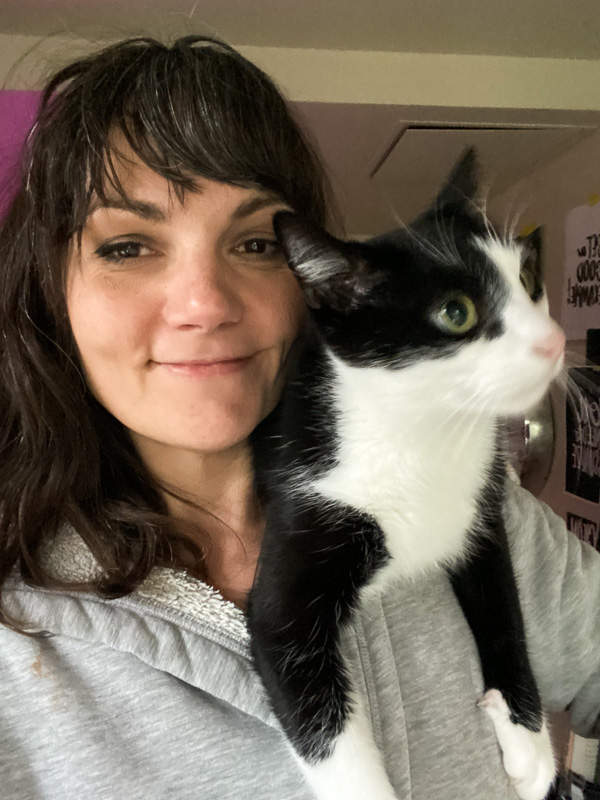 A simple dinner for one.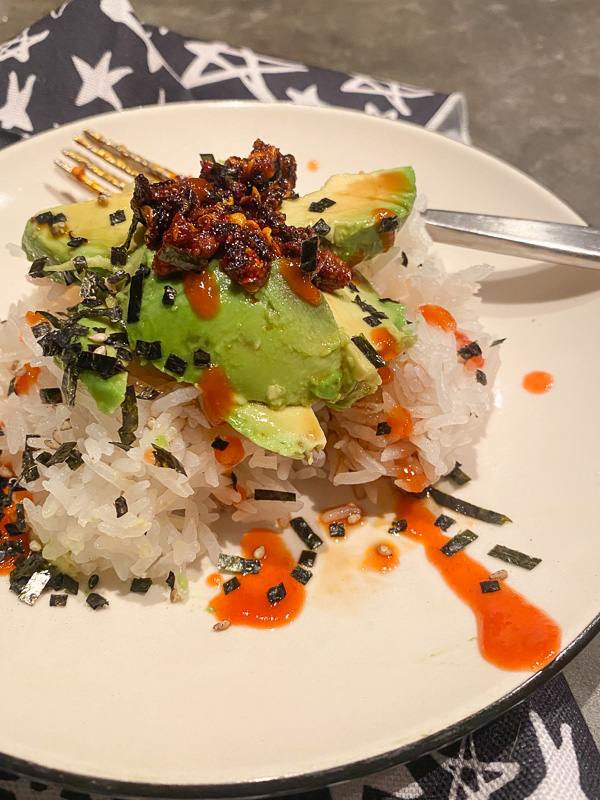 This plant hasn't been in soil for years.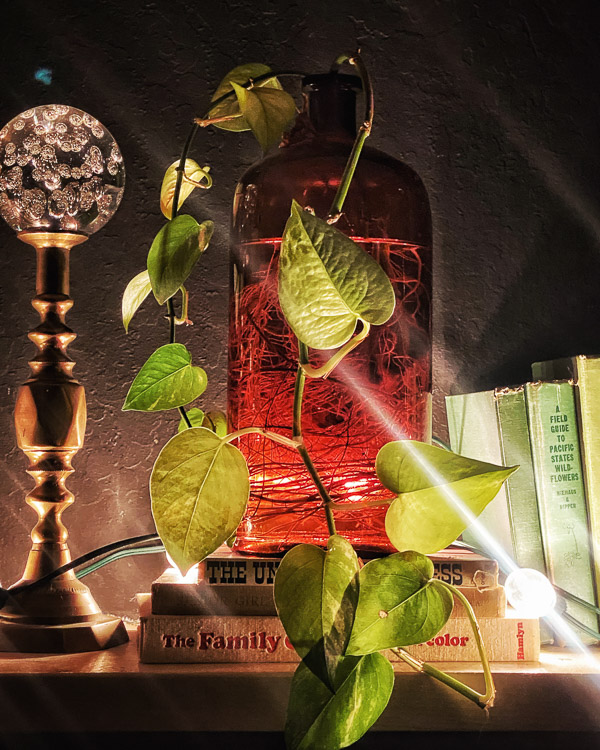 Wisteria coming through.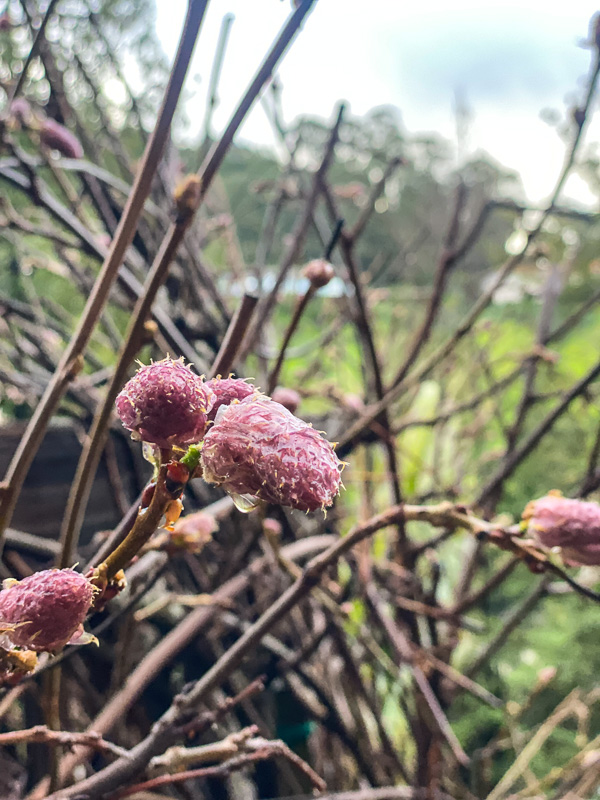 Art practice.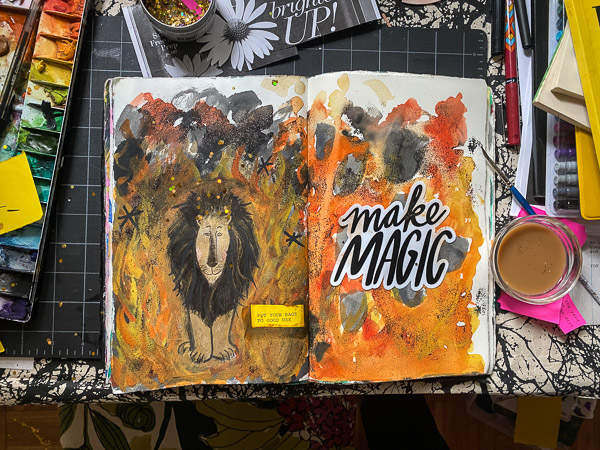 I have a lot of rage to be put to good use.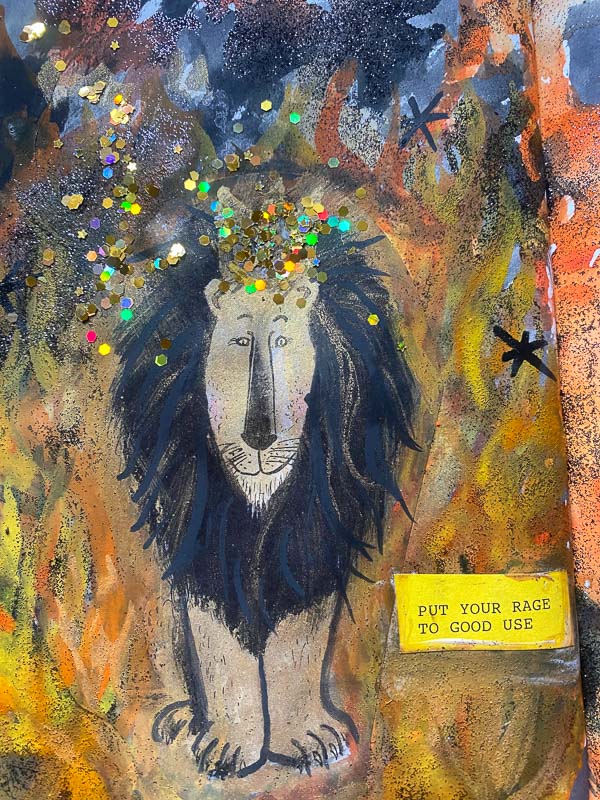 I also spilled glitter this week… It's all over my house now.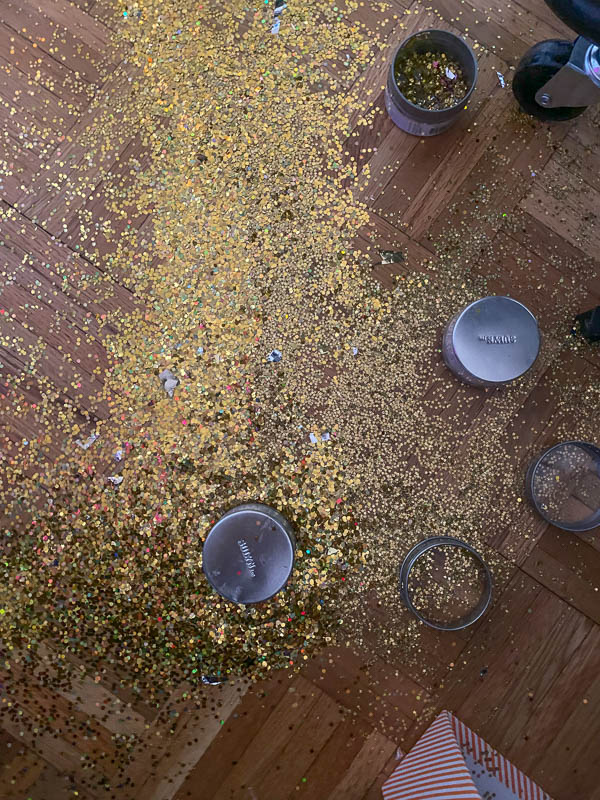 Art time with MC.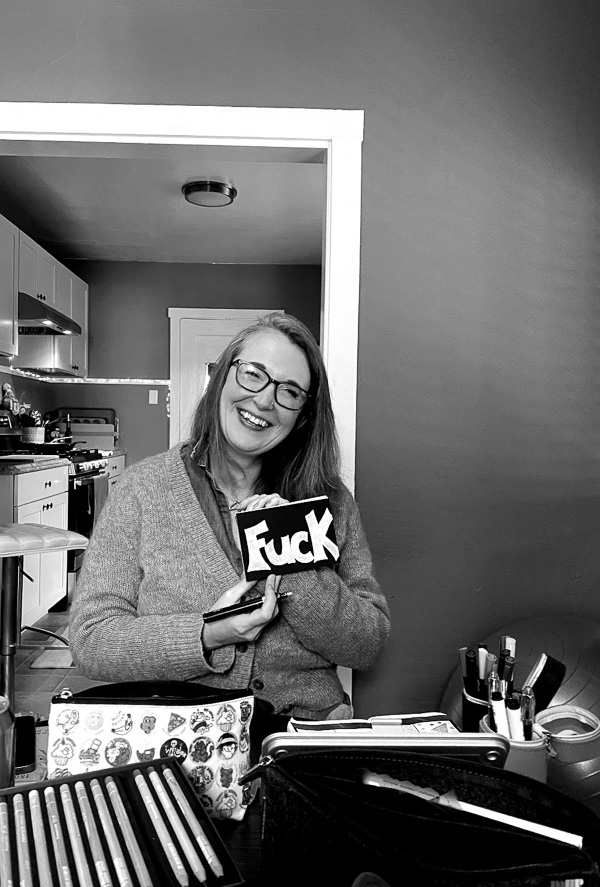 Working on focus.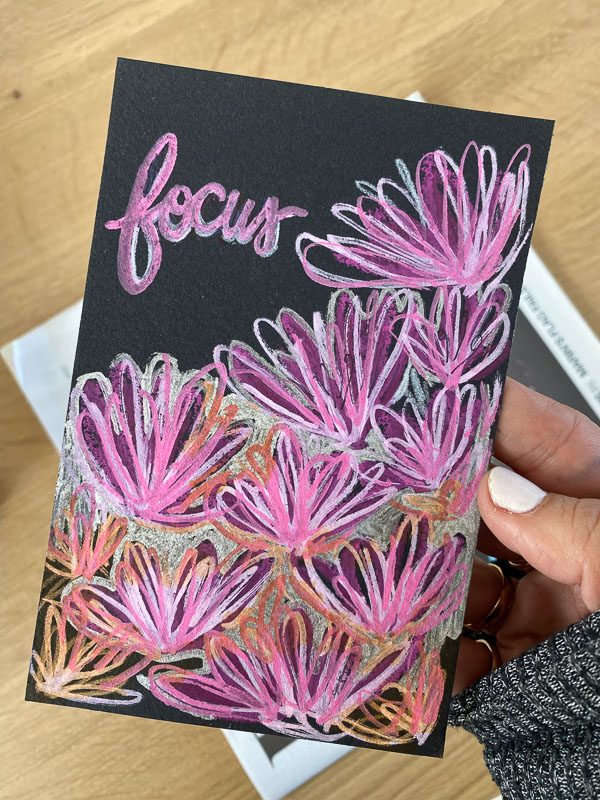 That was a good day.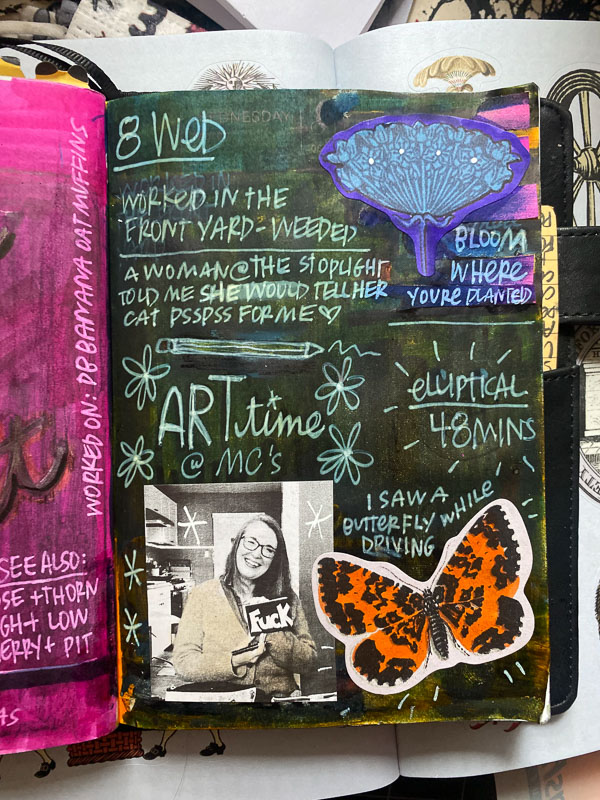 Coworking with Lisa, Otis and Steve.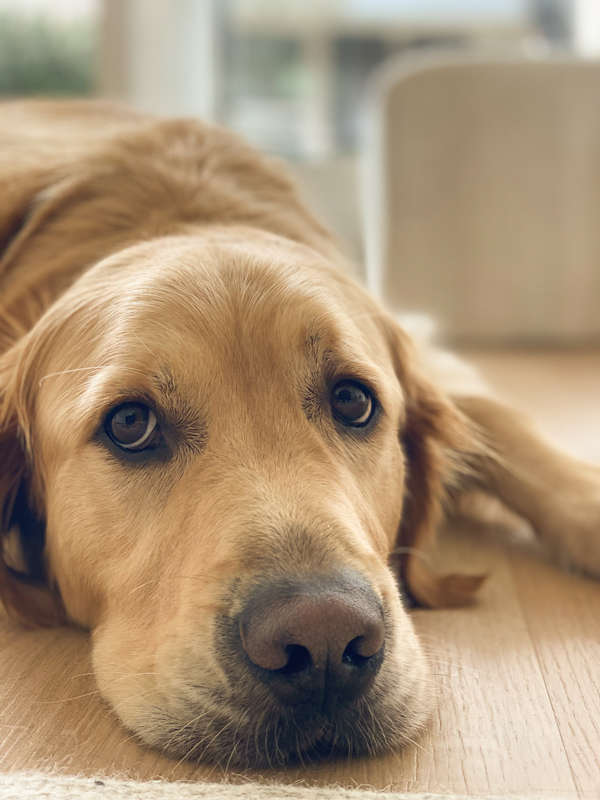 Her studio is beautiful.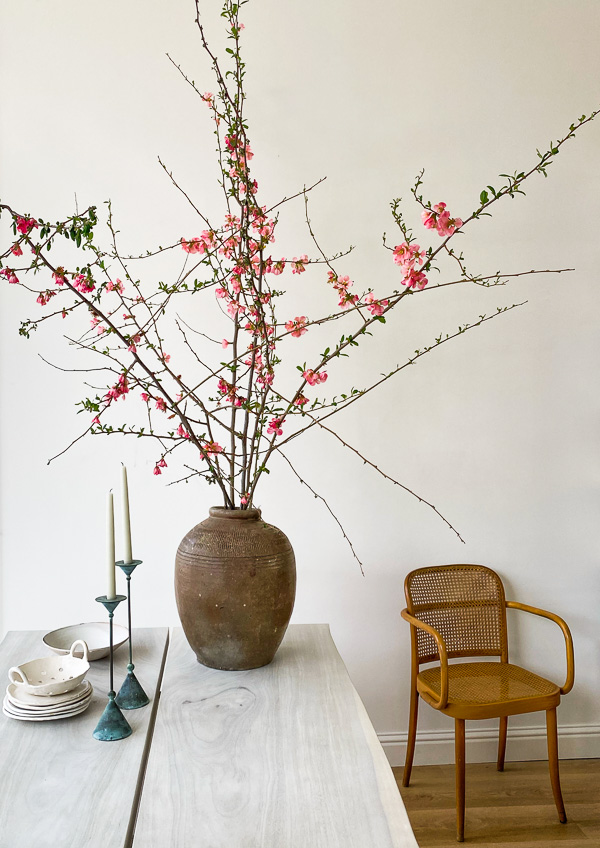 Looking at my tarot pull for March.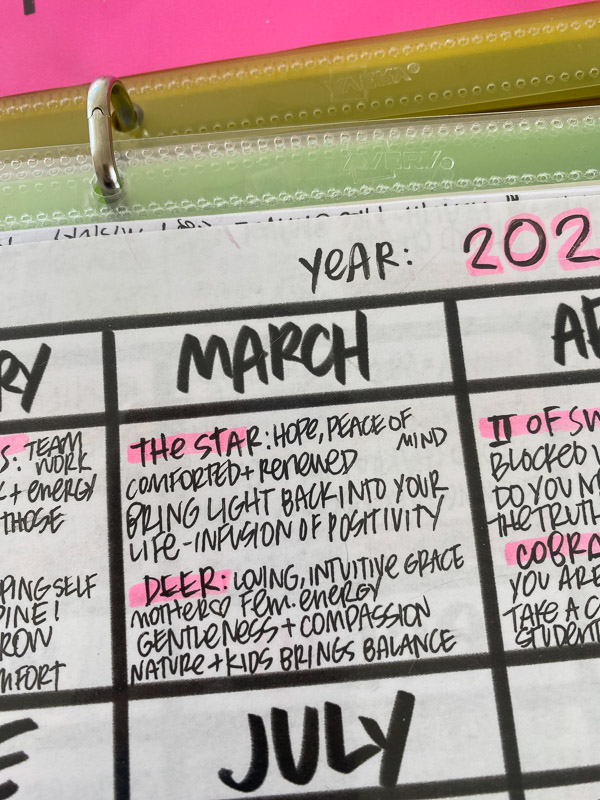 Rainbow sun alert.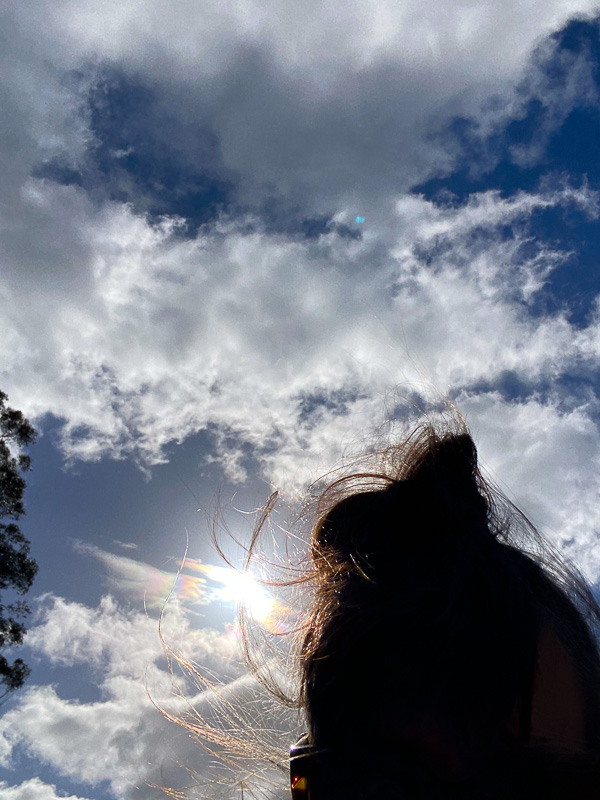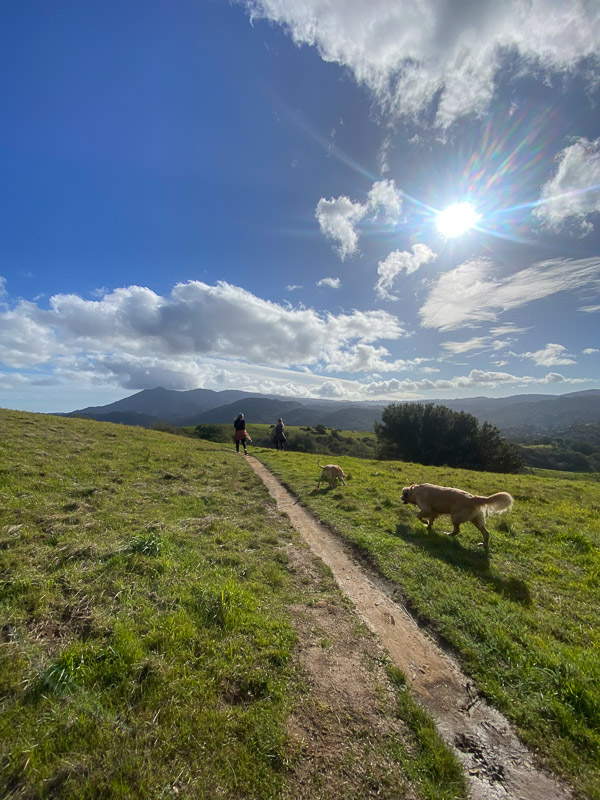 Making a bouquet out of wildflowers.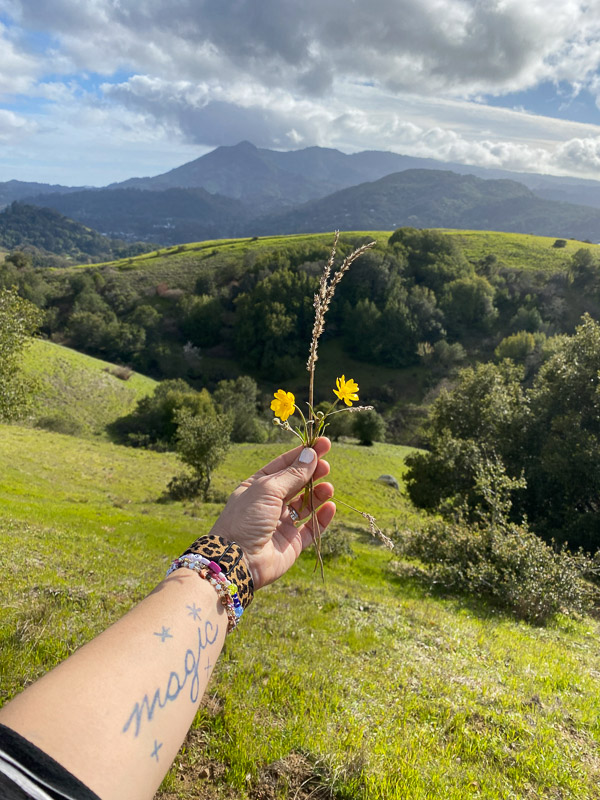 We danced up on top of the hill.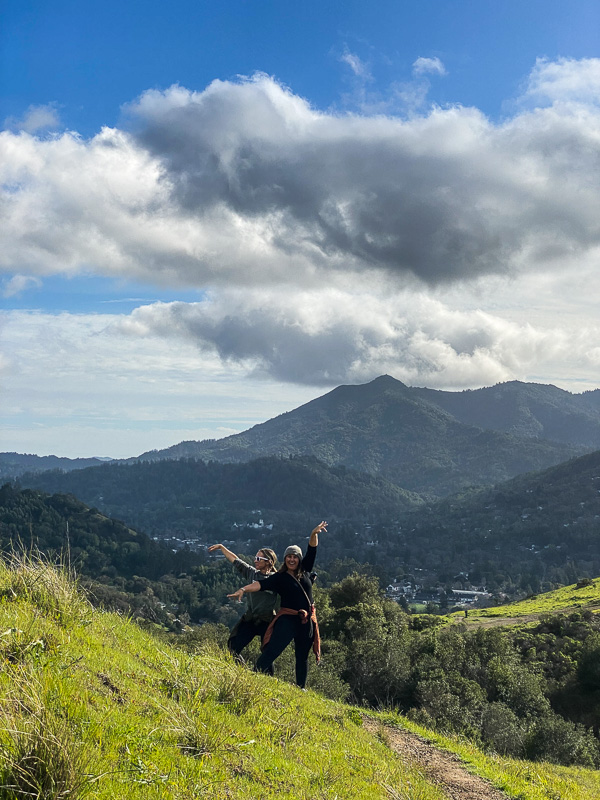 Before it got cold.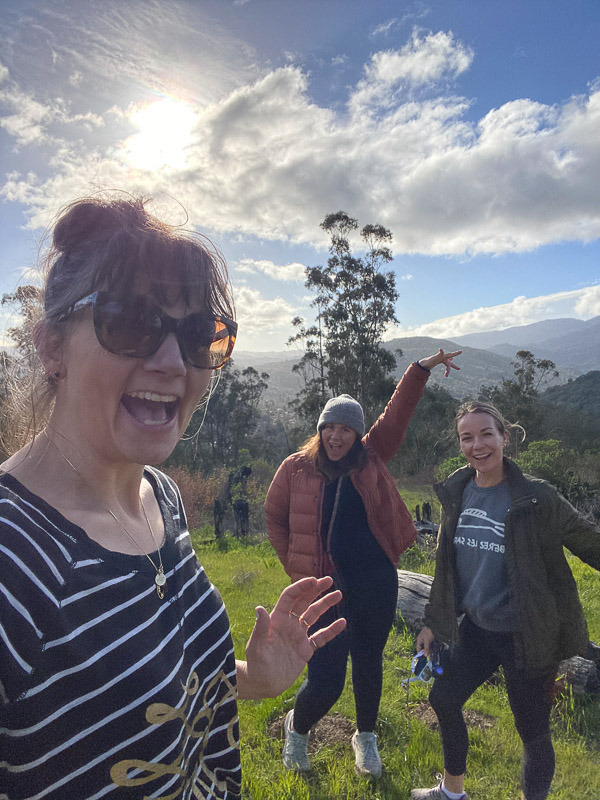 A piece of glitter stuck to the camera.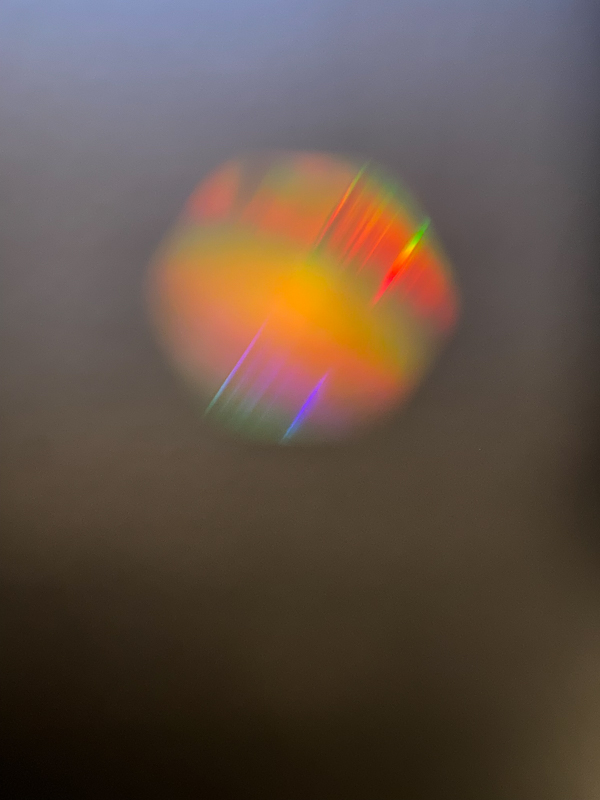 It's OK to cry.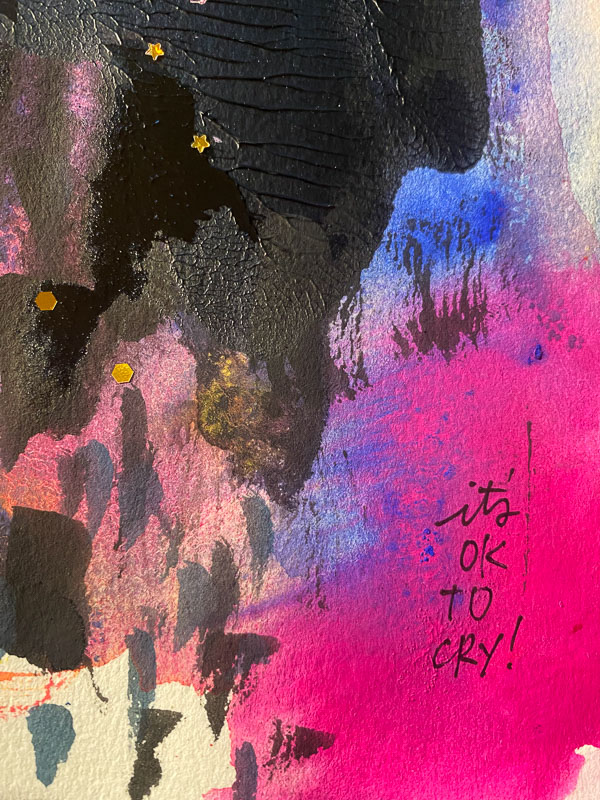 Tweaking an old piece.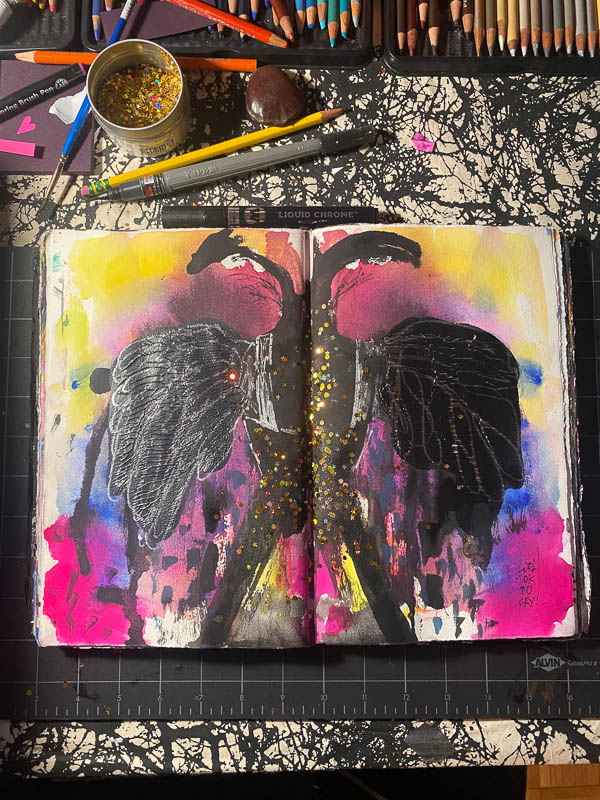 I have an accidental temporary tattoo.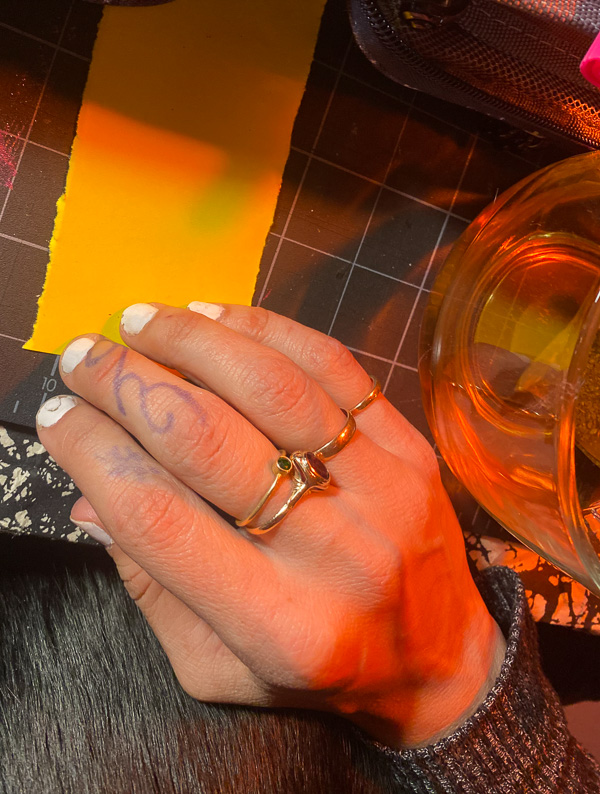 A good day.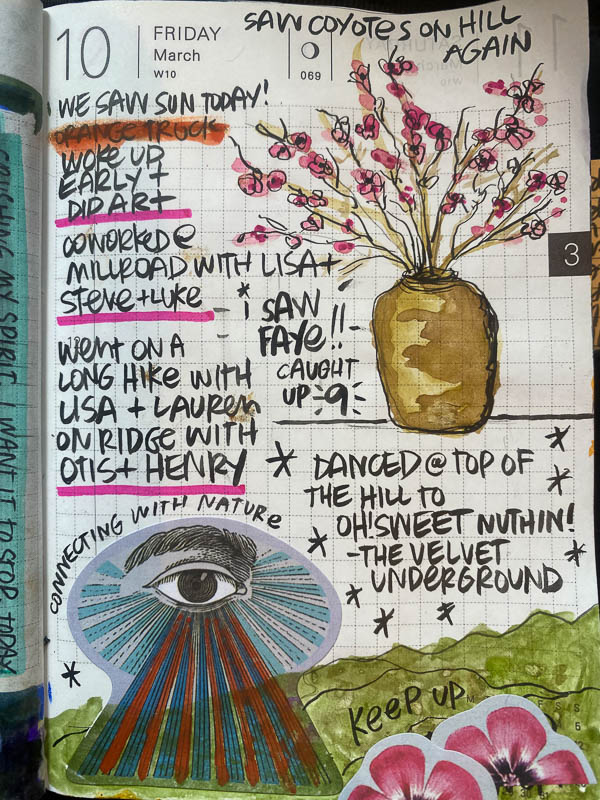 Post basketball rainbow.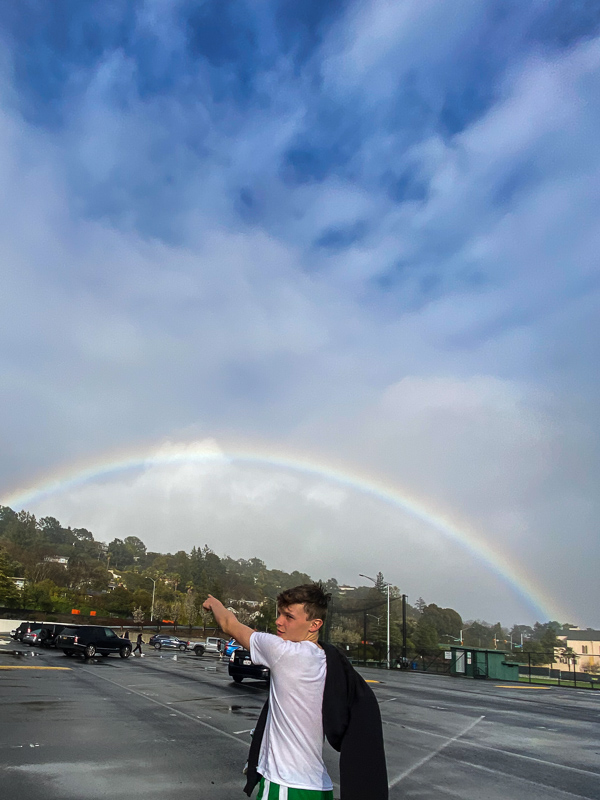 Where the magic happens here.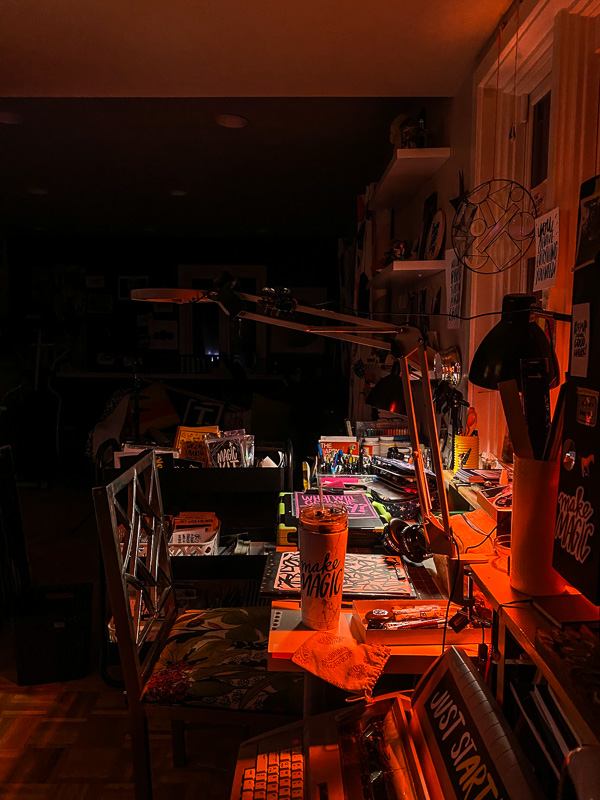 Inside my altar.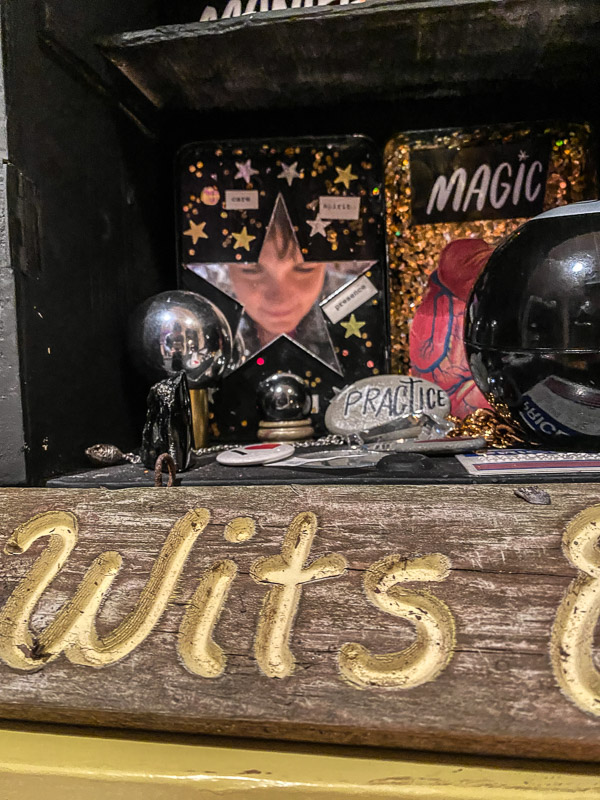 I thrifted the coolest clipboard this week.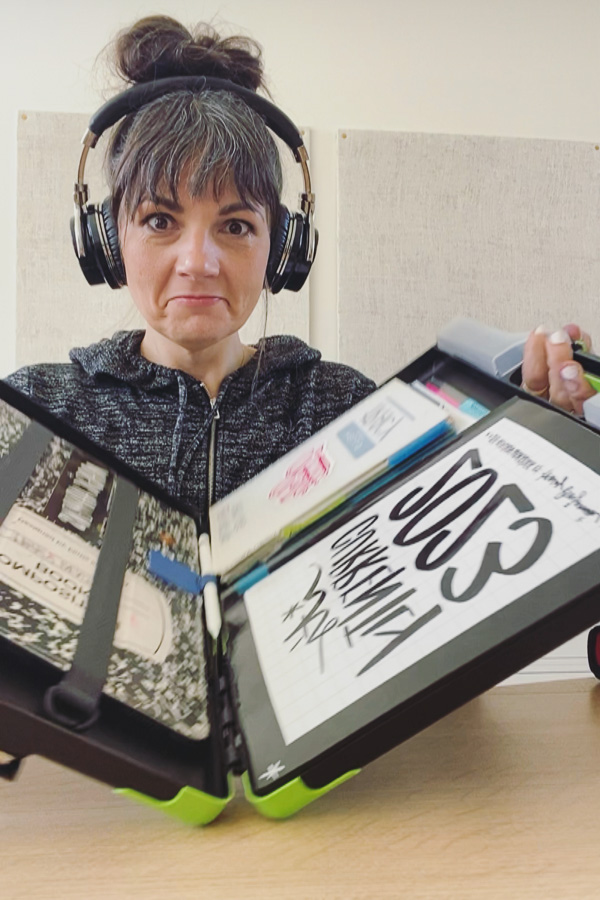 I have been working on The Handwriting Club substack.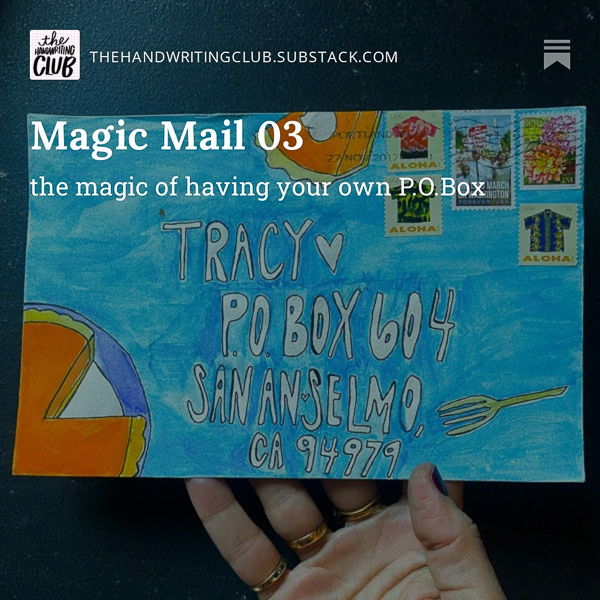 I am planning on writing about grief and my journey with that/art for the paid subscribers. Stay tuned for that!