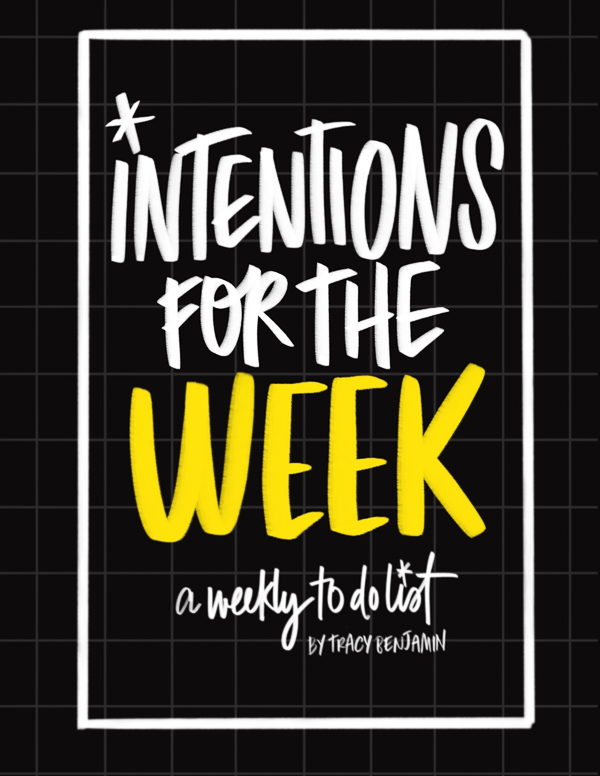 Intentions for the Week- Week 21 in 2022
Hello, MONDAY!
It was the first weekend in some time that we didn't have baseball! Hooray for that. We watched Pleasantville, got caught up on laundry, had an art date with a friend and I did meal prep:
View this post on Instagram
There are more food journals in the shop this week! I am going to try to track what I eat all week. Wish me luck!
Here are my Intentions for the Week: