Here's what My Everyday Life- Week 31 looked like:
So happy to be back home and I celebrated by doing some Meal Prep!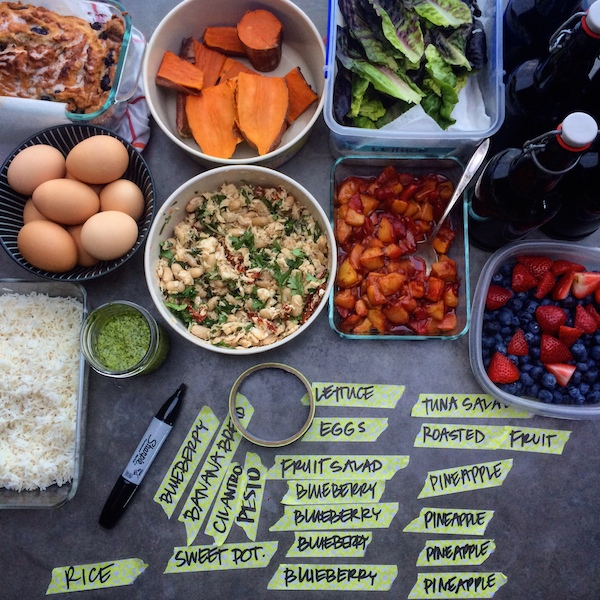 Get off my sunflower, BUG.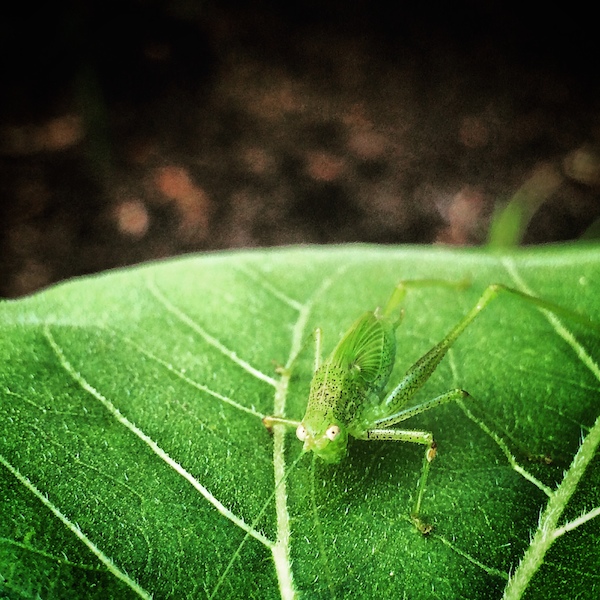 This week I went to an Aperol Spritz event.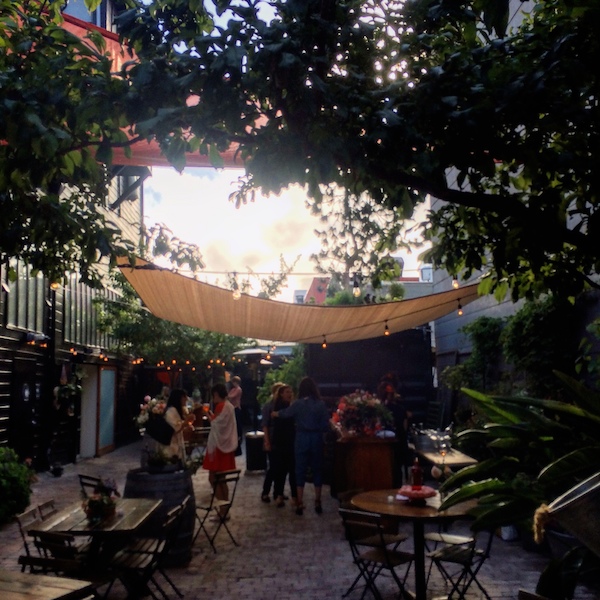 I fell in love with plants.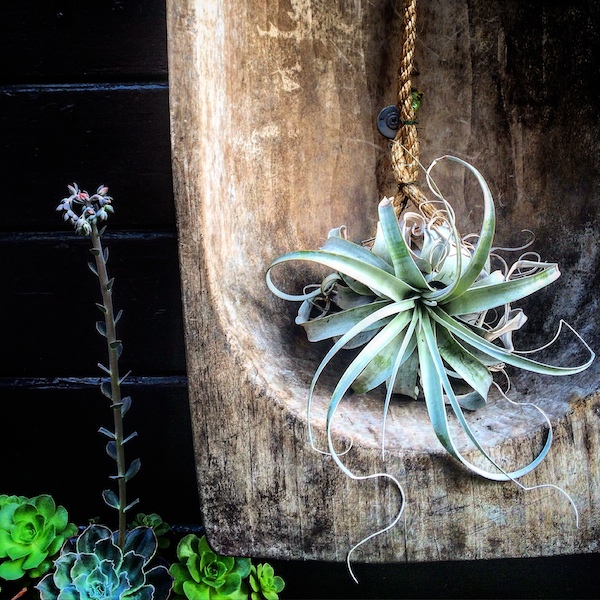 And flowers....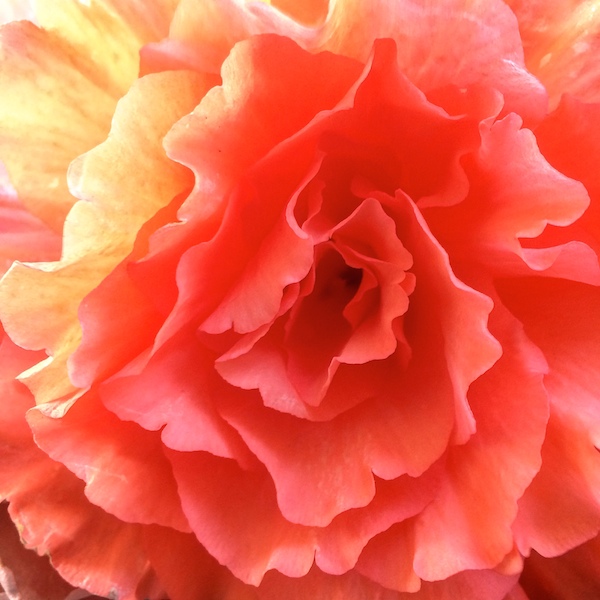 And leaves...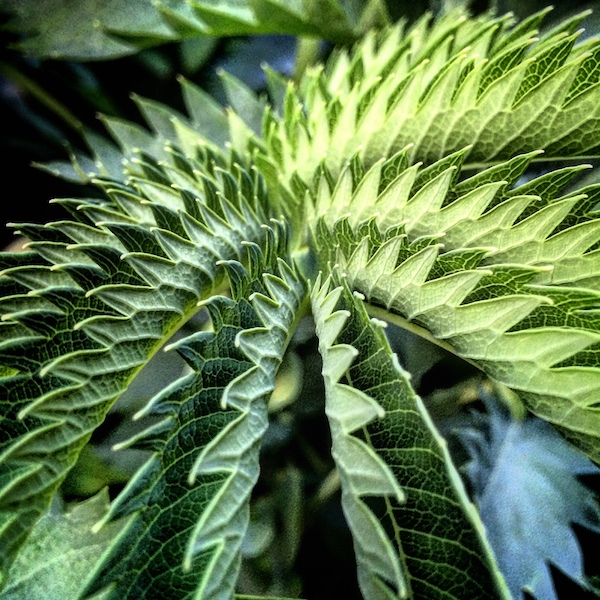 Goals.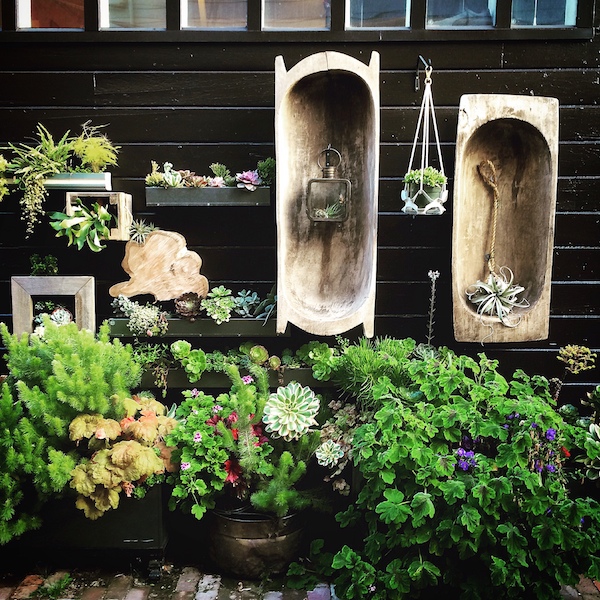 Wood.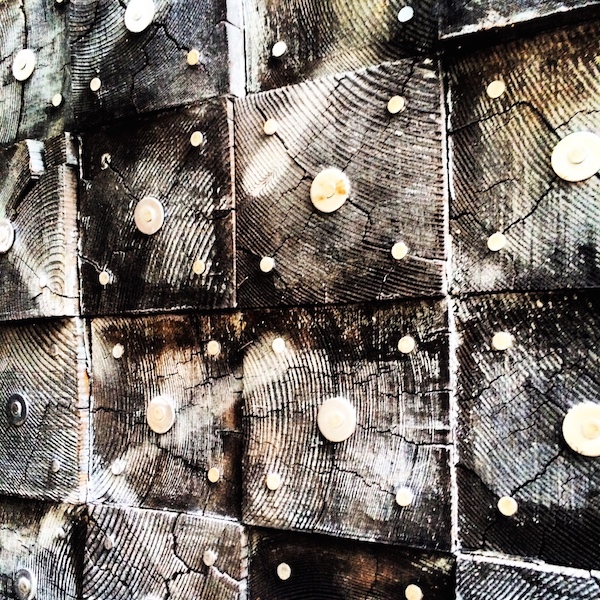 #spritzbreak!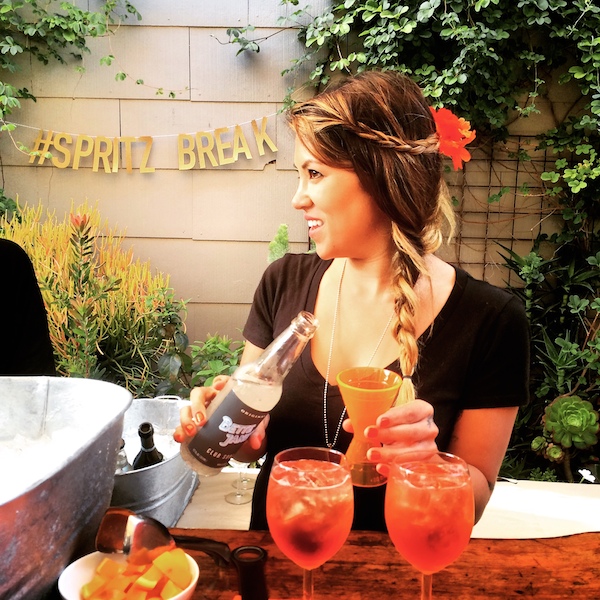 I'm gonna have to make some soon.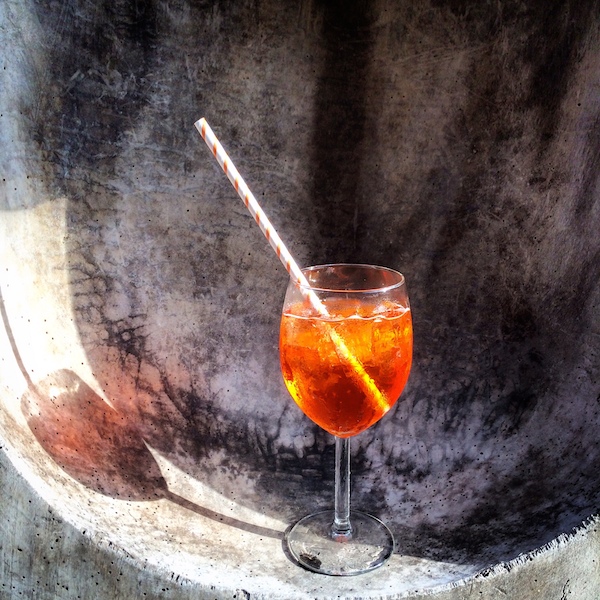 Crystals I brought back from our Tahoe trip.