Here's what My Everyday Life- Week 34 looked like:
HELLO NEW YORK!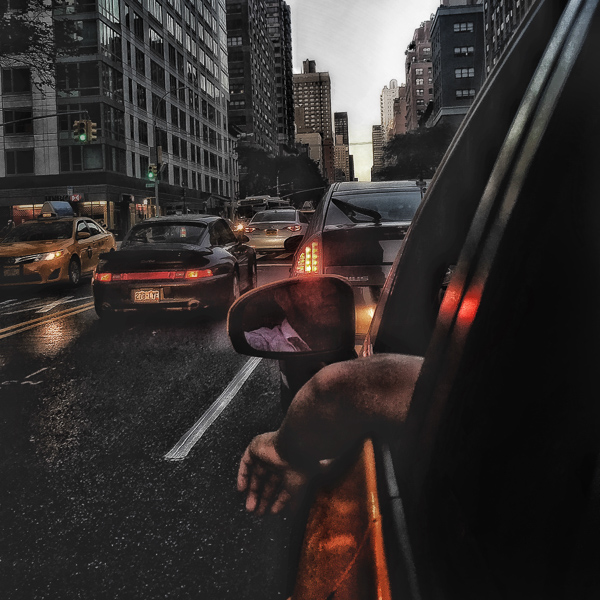 Traveling alone….but also with my parents for my grandma's funeral service.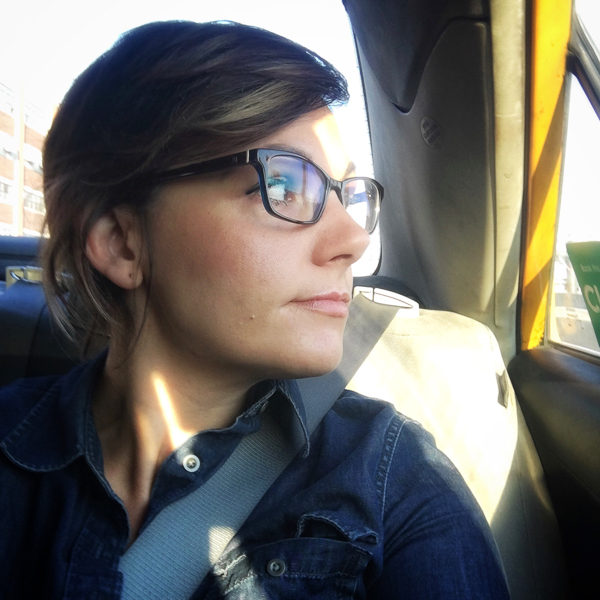 Clean your windshield.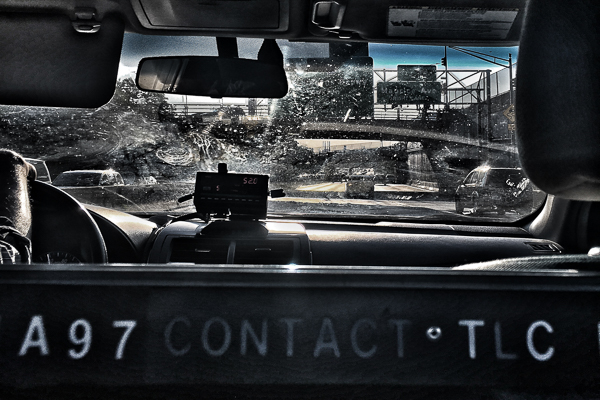 His pants caught my eye.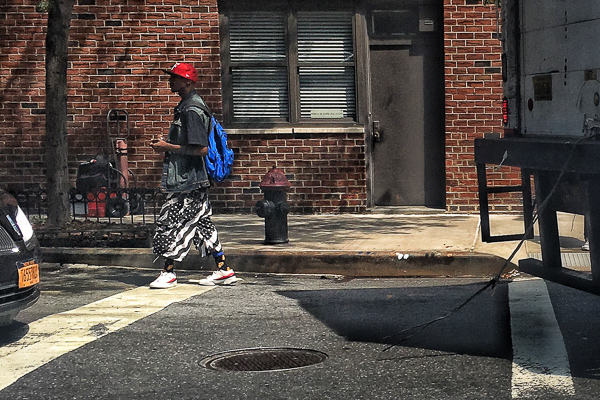 I love people watching while I'm sitting in a cab.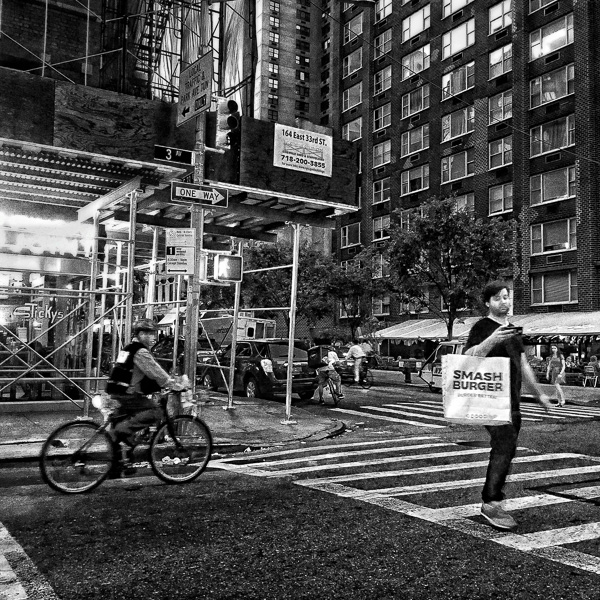 I'm always so amazed by how many people live stacked on top of each other in NYC.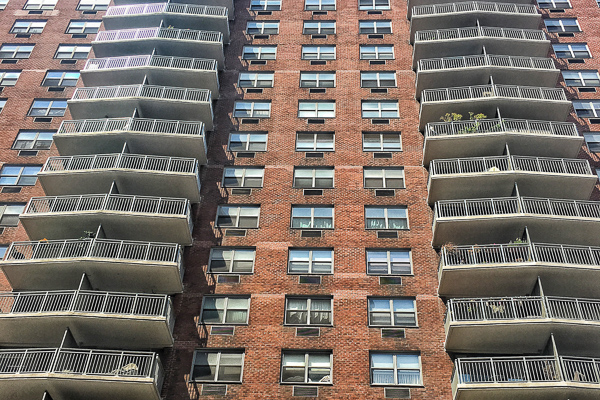 Also there's so much stone/brick.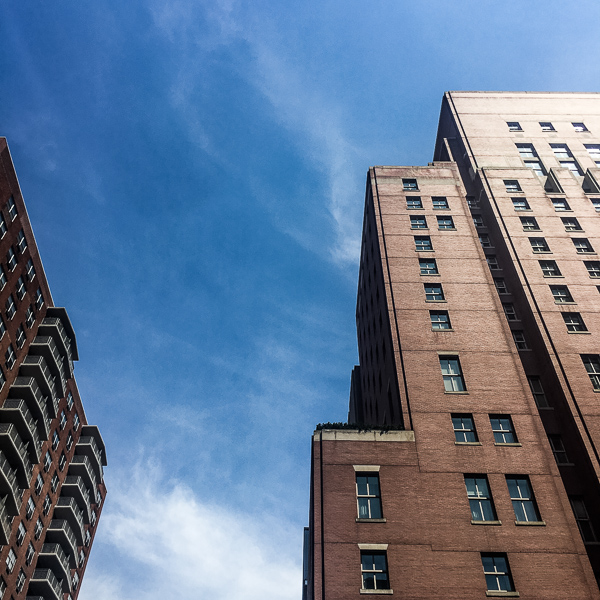 And so many air conditioners!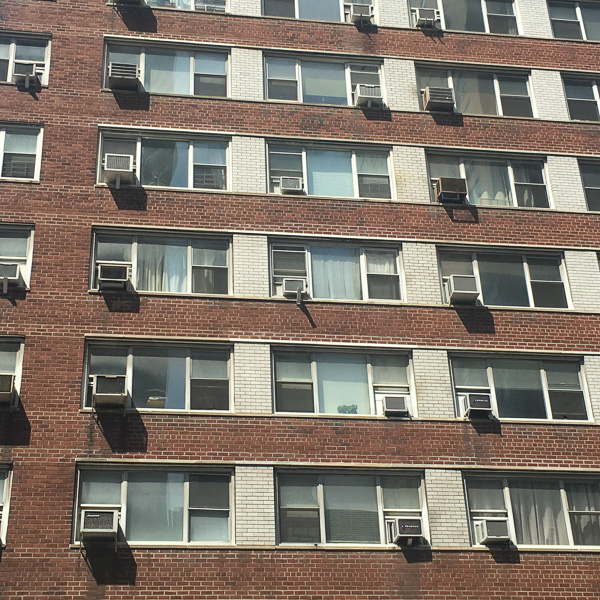 The one with the light on.
The best thing I ate was at Momason. This coconut curry ramen was bonkers.