Here's what this past week looked like: My Everyday Life Week 38
Volunteering at school is my favorite.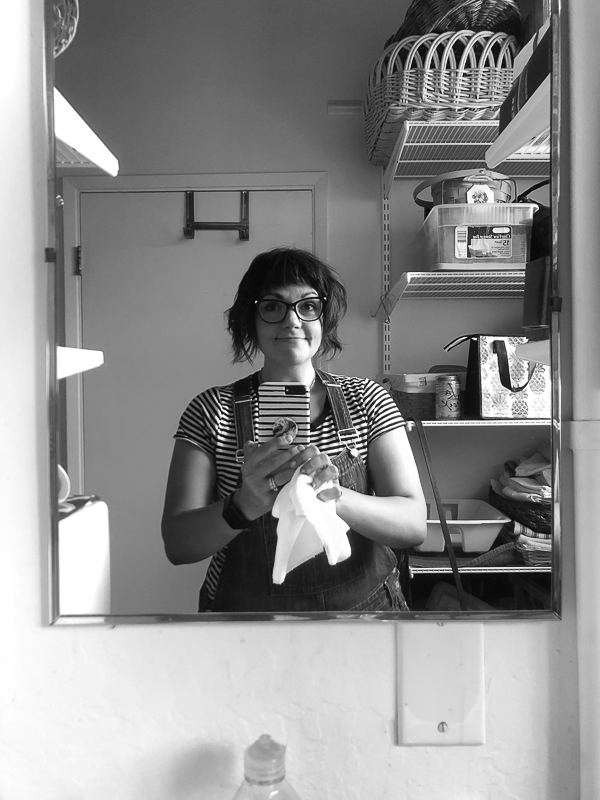 Went through my brother's matchbox collection with him.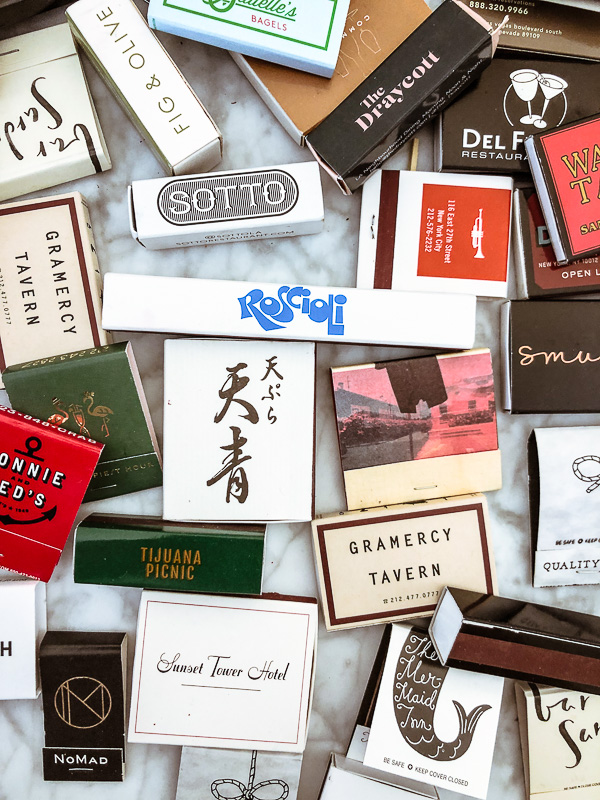 So many of them sparked old memories and thoughts!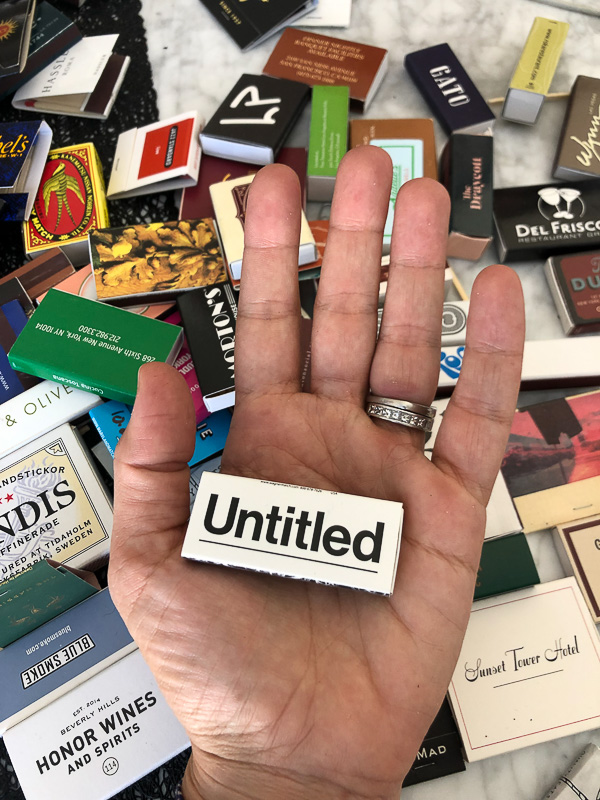 Chicken Piccata at Original Joe's with Ryan and Ali!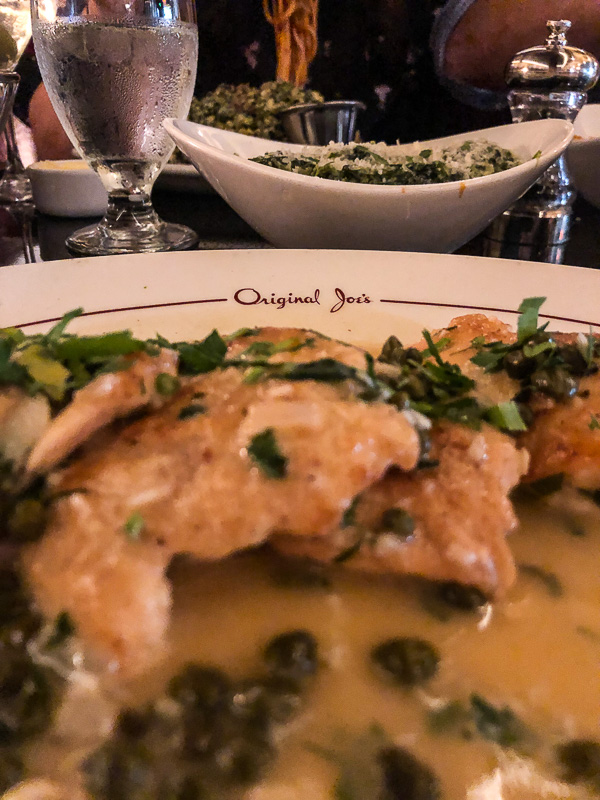 The lighting in their booths is my favorite.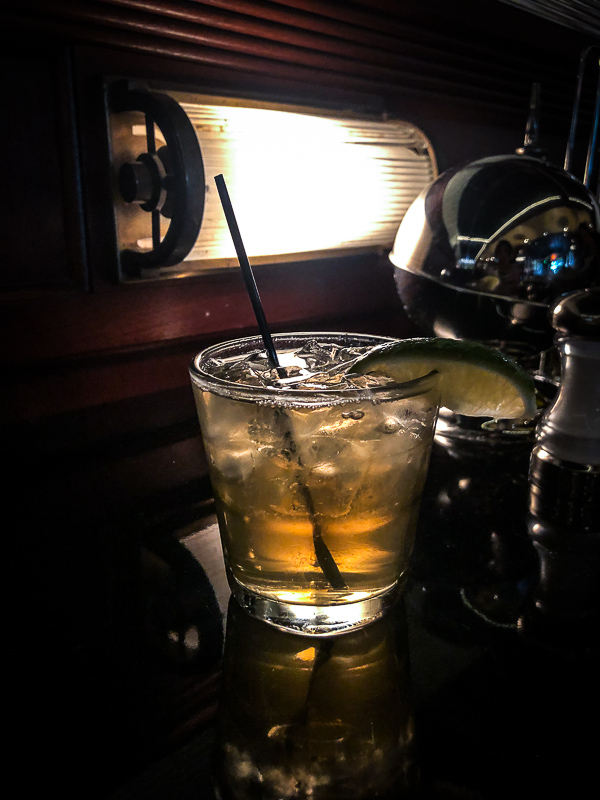 Second favorite? All of the photos on the wall.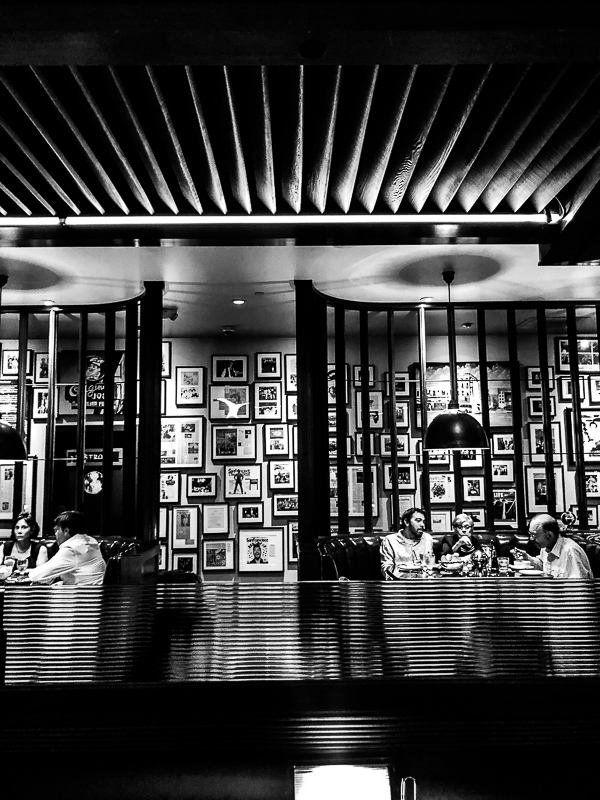 That pop of magenta caught my eye.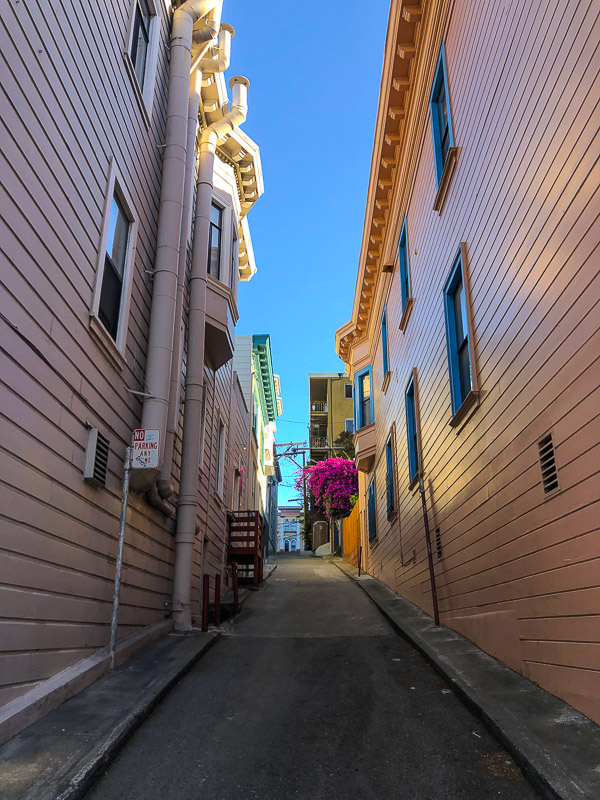 SO DID THIS ONE. I love bougainvillea.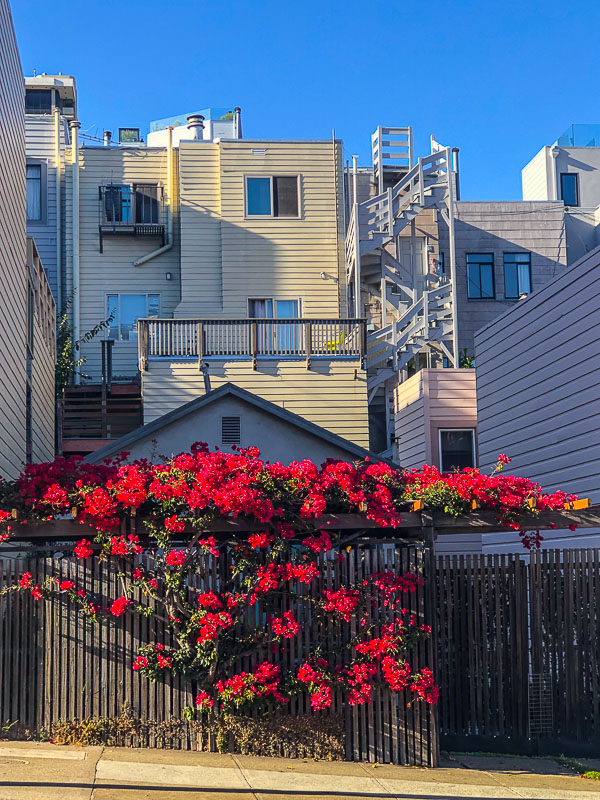 Lots of abandoned stores these days. Rent is too much.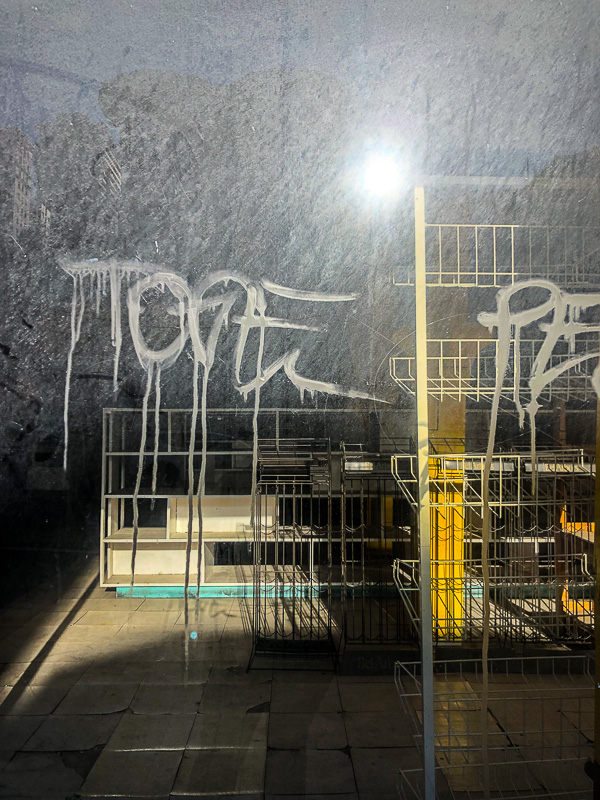 Met a dog named Raffie.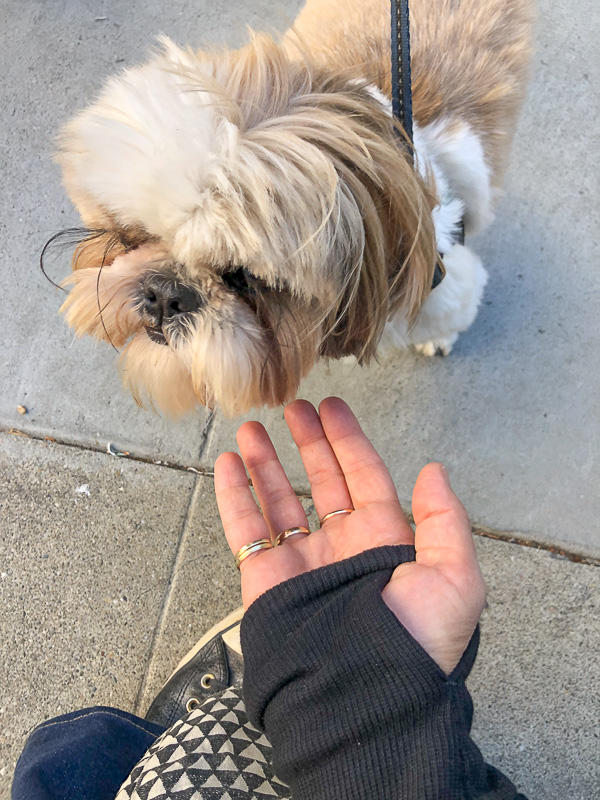 A cozy corner on the deck. My mom's rosemary is growing.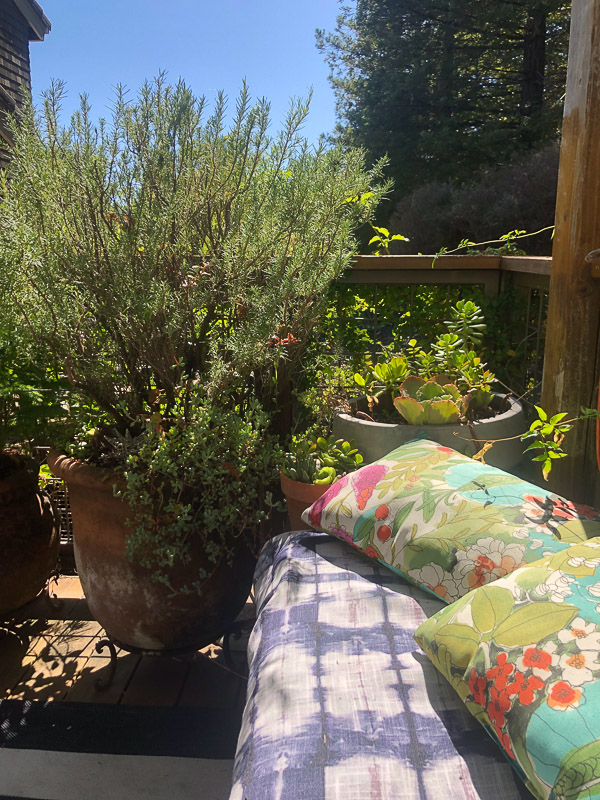 Reset with tea. The best is yet to come.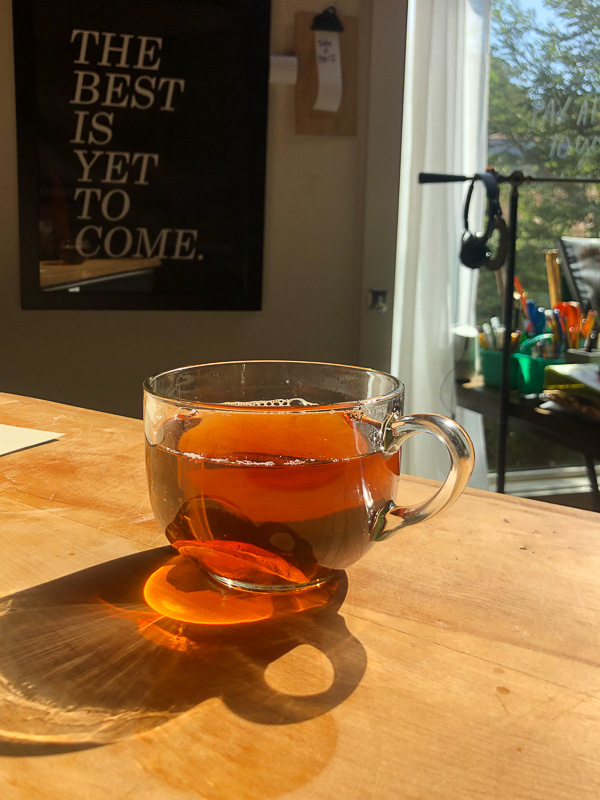 Breakfast for two.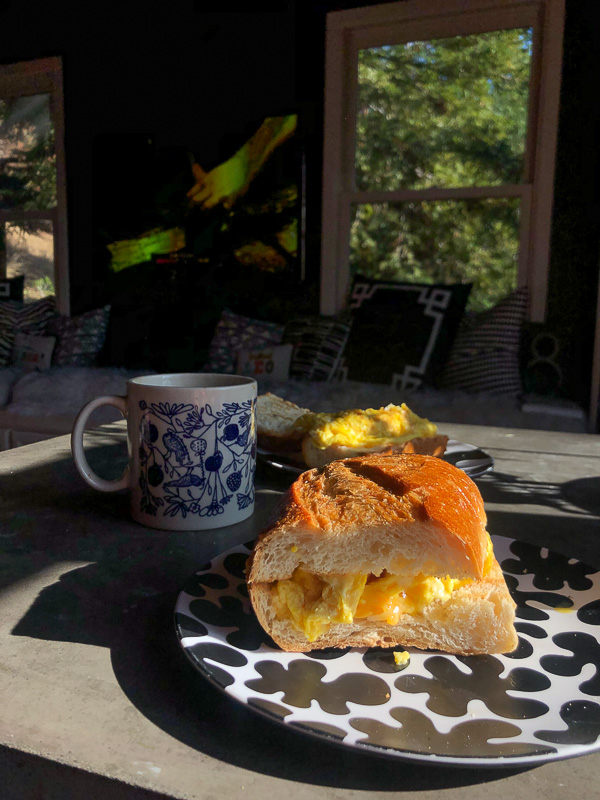 Happiness.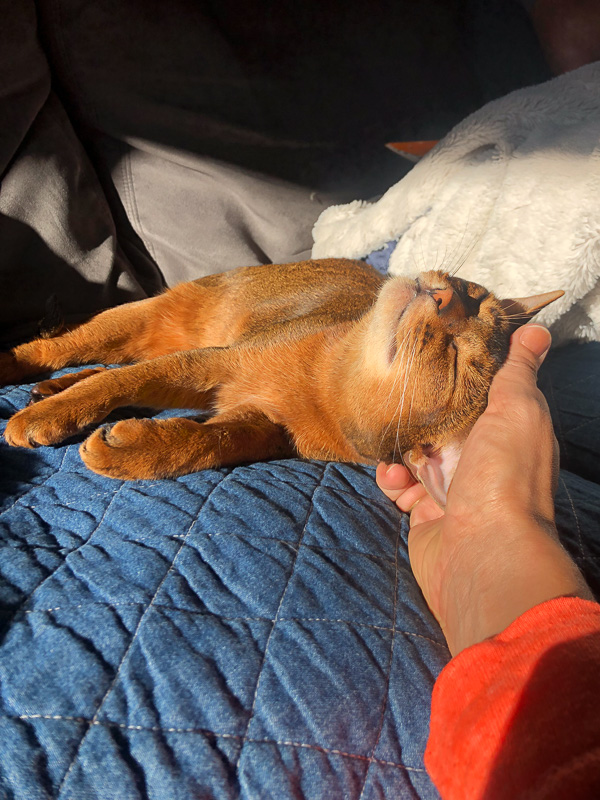 Love.
Playing board games with cats.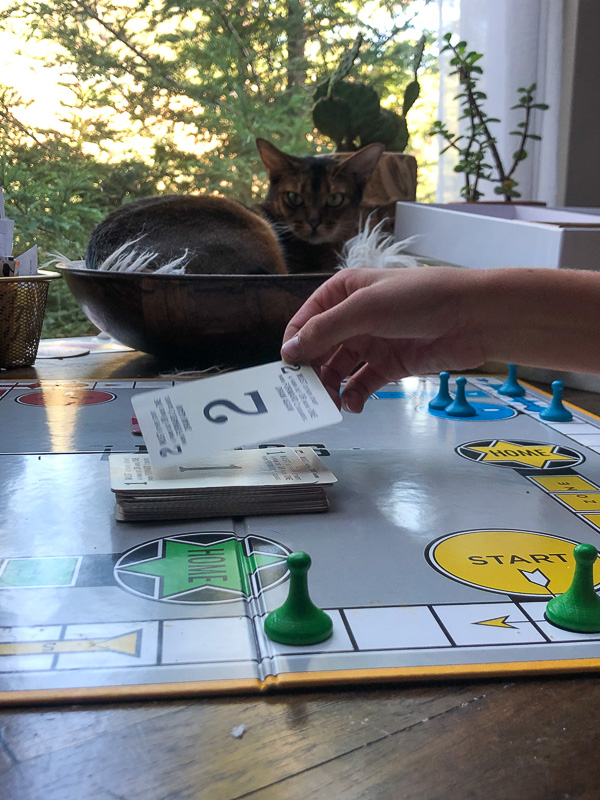 THESE TWO.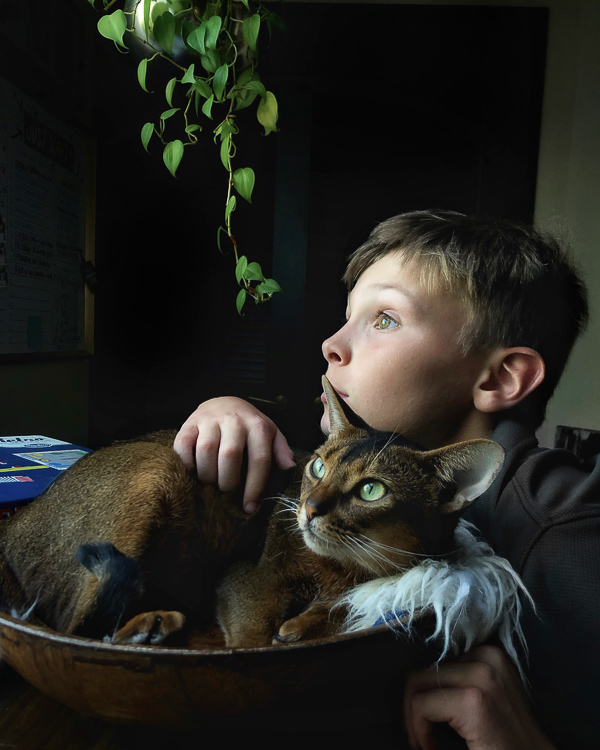 20. And the yellow and green.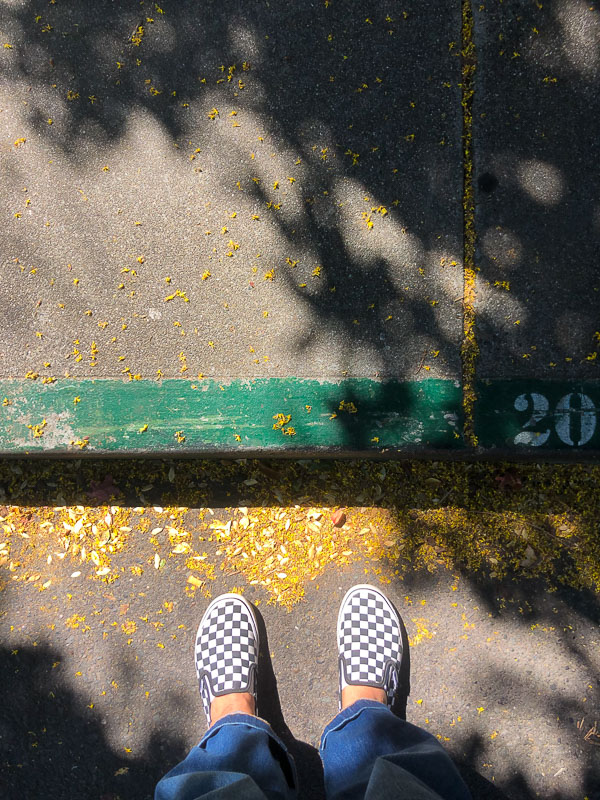 Life with an almost 11 year old.
That's a spider in there.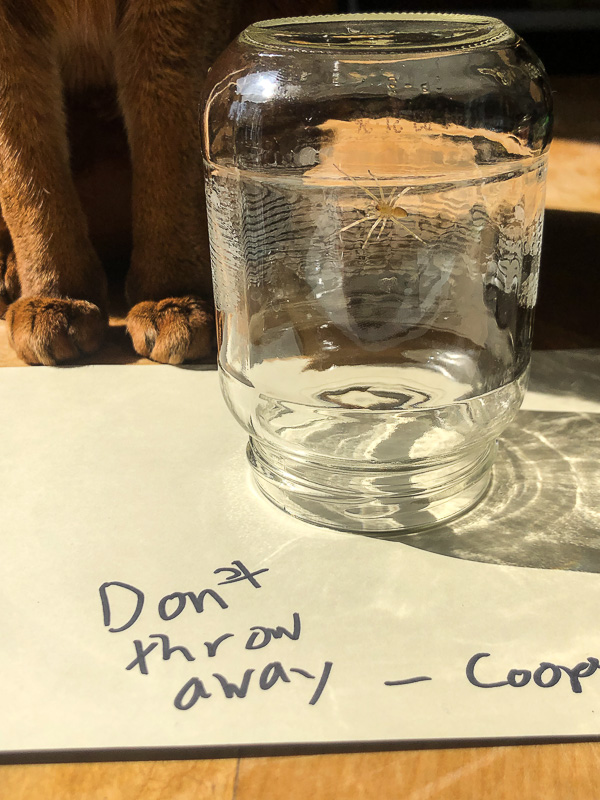 Writing thank yous.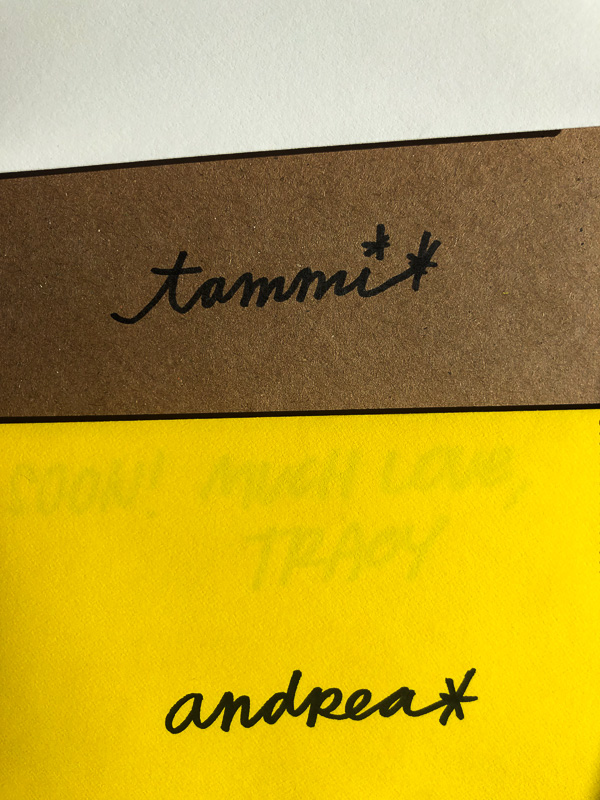 Lemon Elixir turned my receipt into a beautiful scene.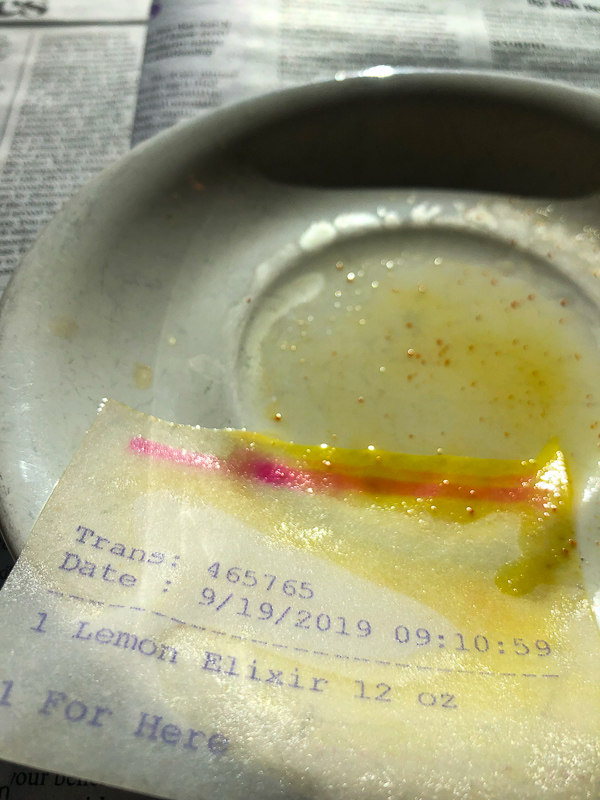 Postcards make my day.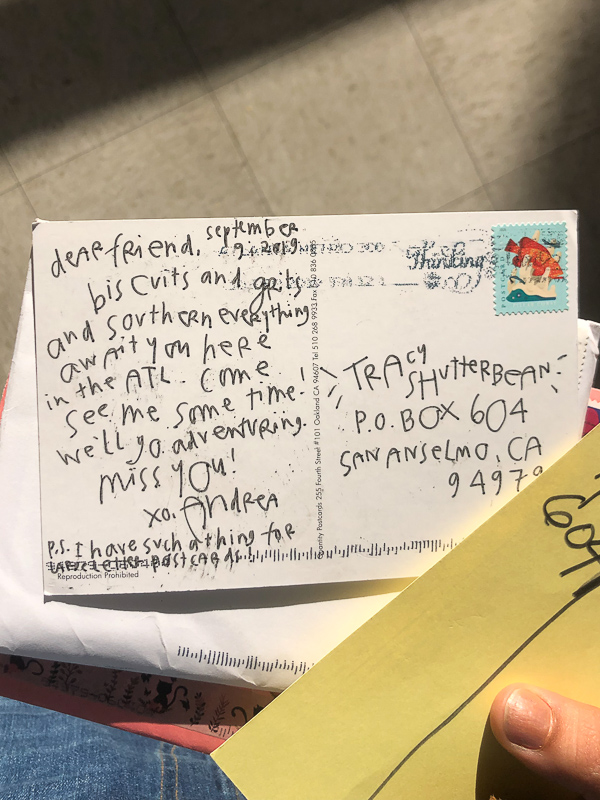 Mom didn't feel like cooking.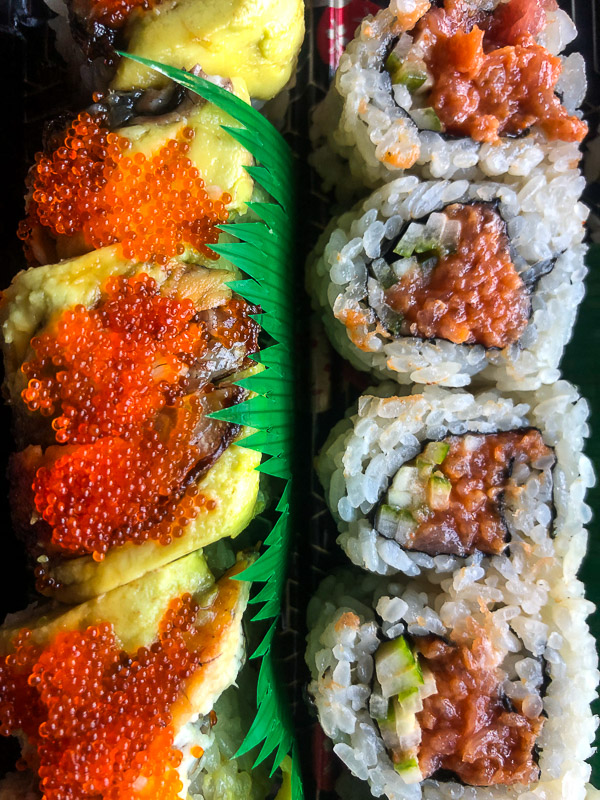 When life feels like Avatar.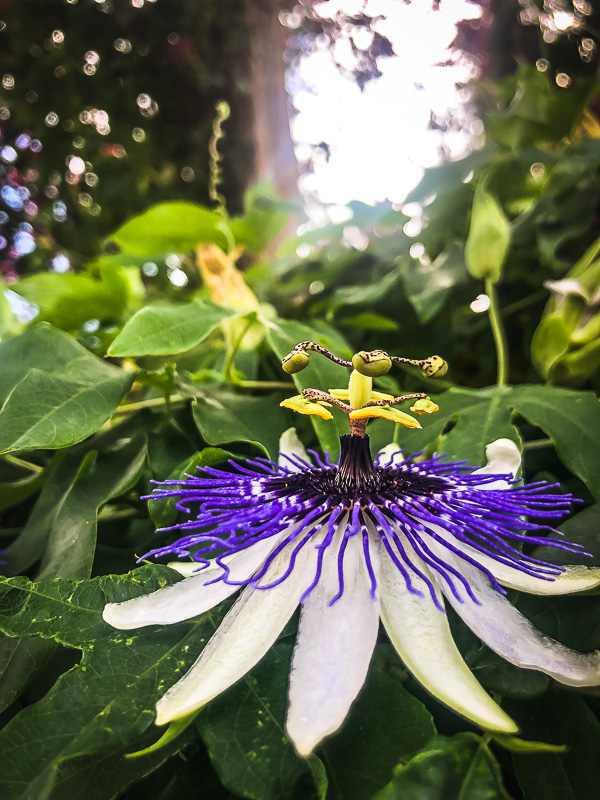 Found my Dad's birthday in a free mini library.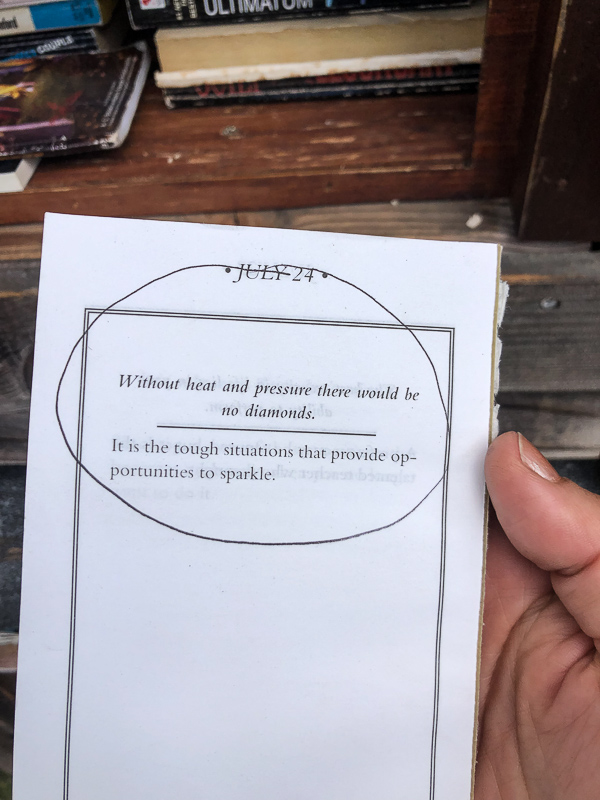 HEALTH POINTS ACQUIRED.
Catch up lunch/tea with Faye.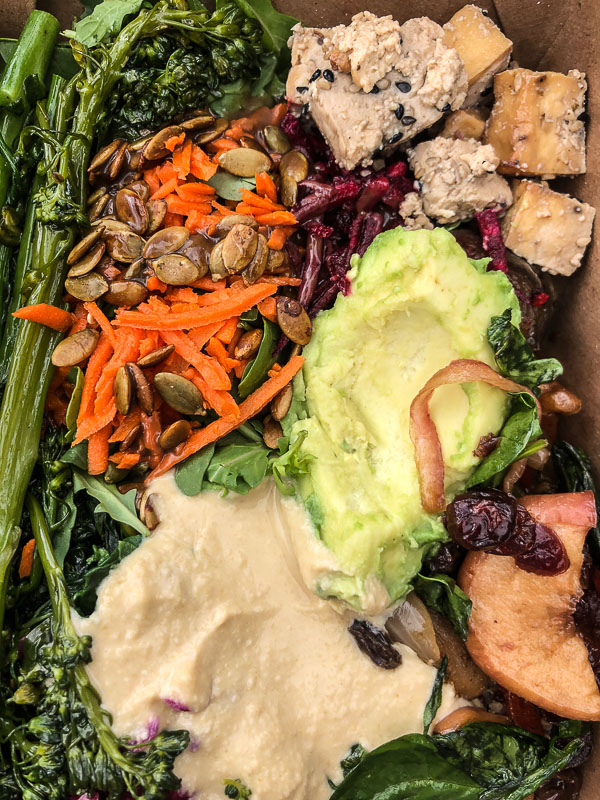 Zen garden slowly changing colors.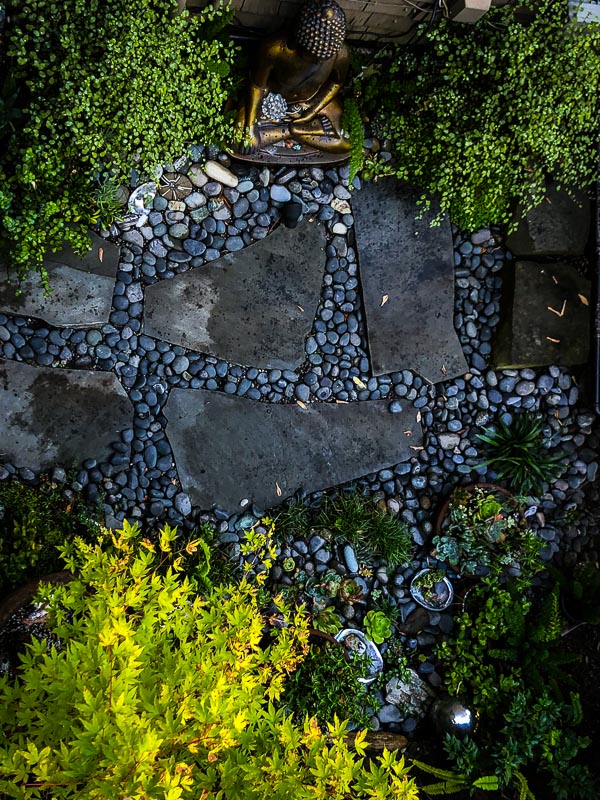 Snuggs with Oscar. Tea with Angela!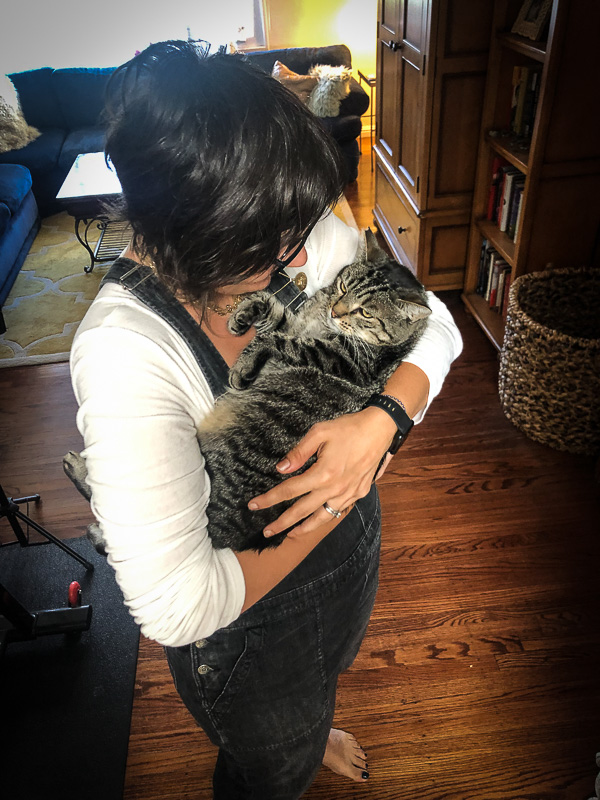 Camp Coco Kaka rules.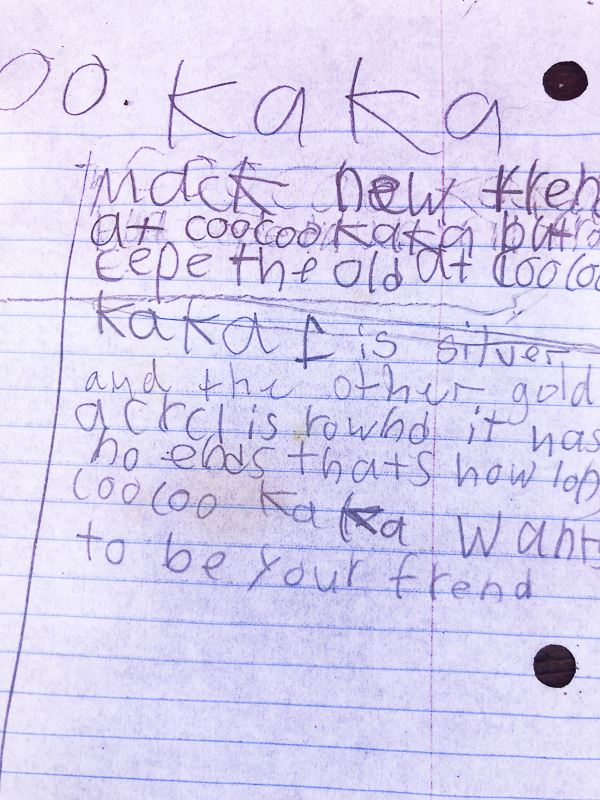 A hummingbird flew over our conversation and hovered.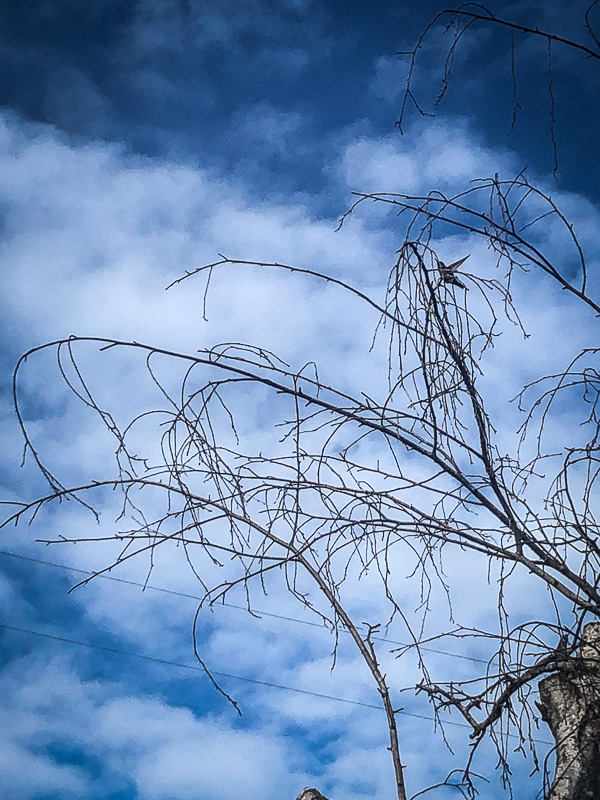 Daypack Travel Gear made its way into my master binder!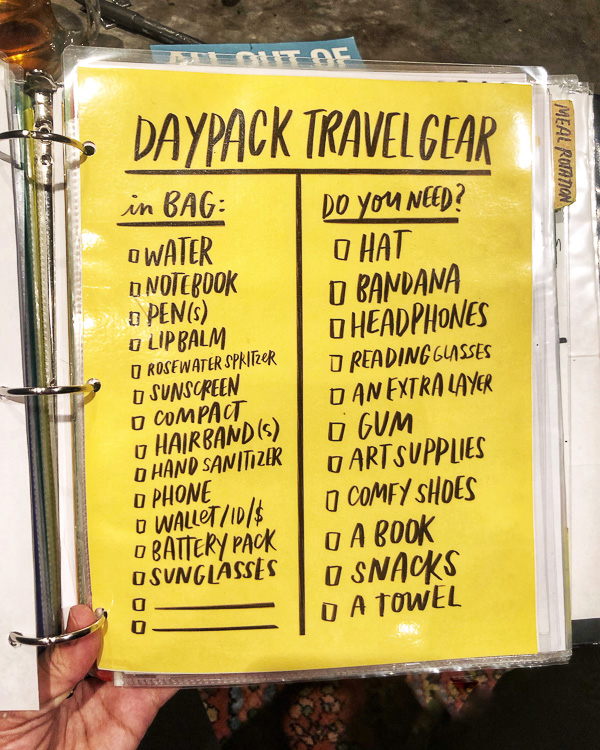 The arrangement I made when Emma was here.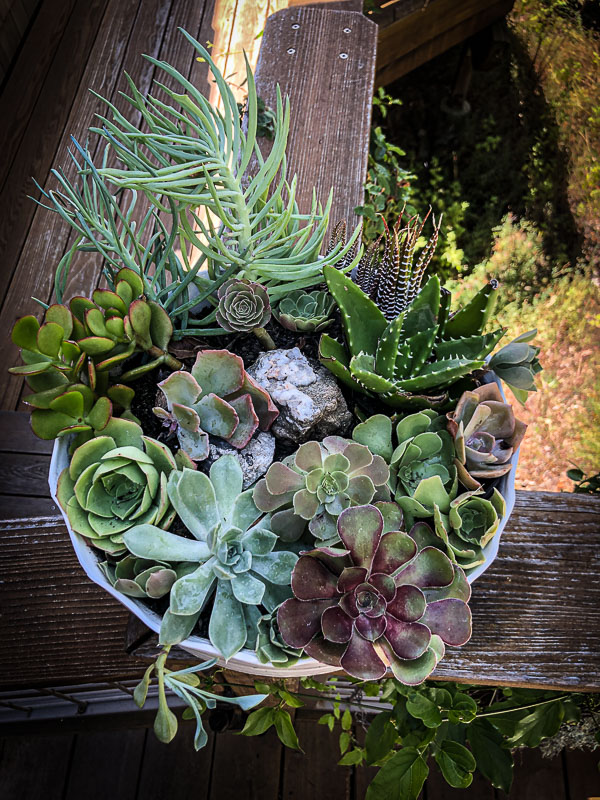 Going through my sketchbook. Past me would have been pleased with present me.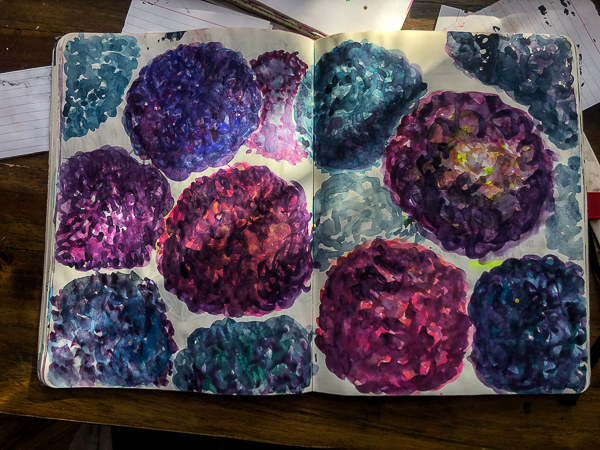 THIS COLOR.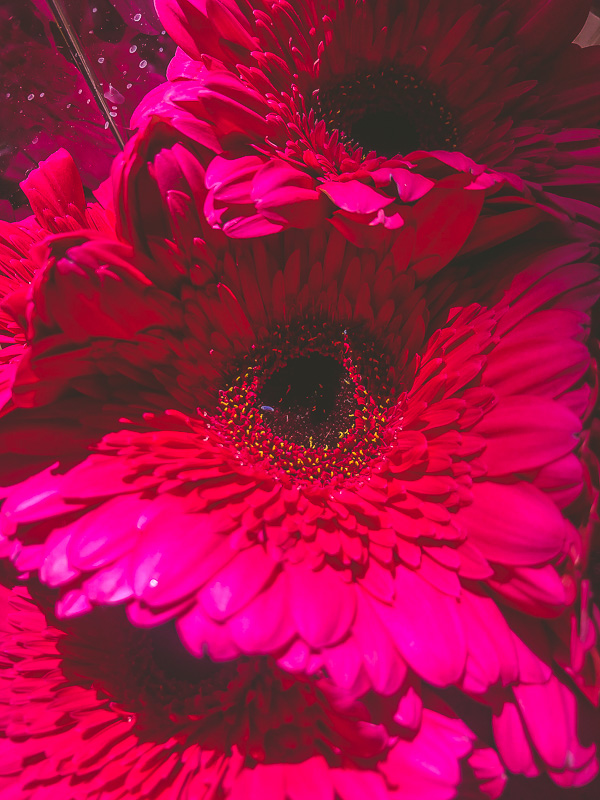 Chocolate Banana Bread– half for the parents who love nuts.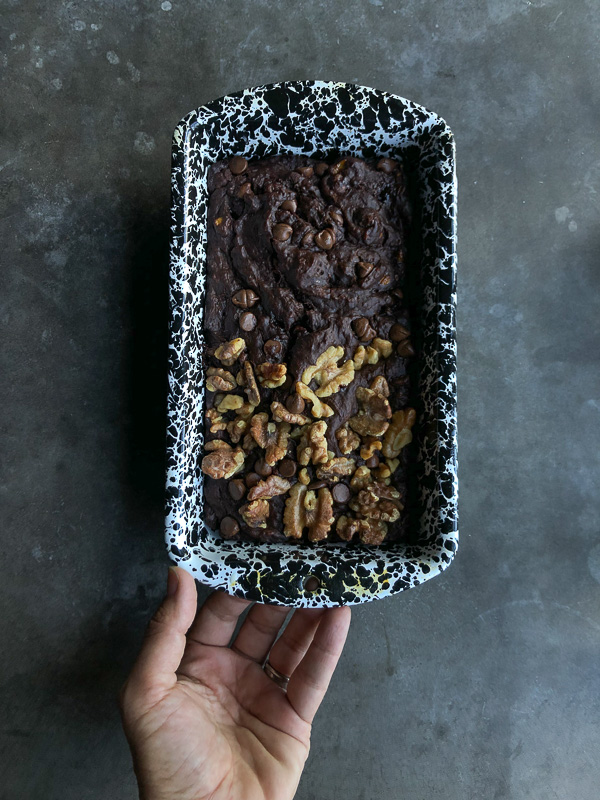 My MEAL PREP list for last week: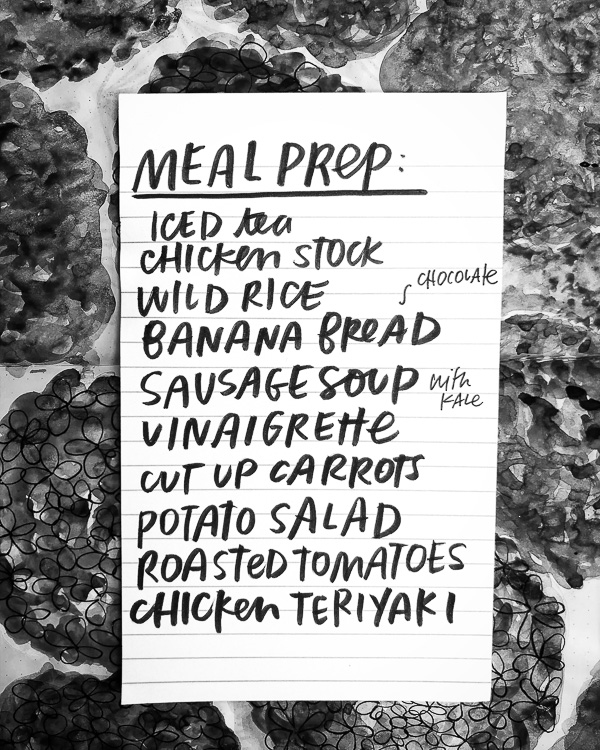 And here's what it looked like!

Thanks for reading Shutterbean! If you'd like to check out more of my everyday life, follow me on Instagram and be sure to keep in touch via Facebook, Twitter, Bloglovin, Pinterest, or subscribe via email to get new posts delivered to your inbox. If you're interested in purchasing a FOOD JOURNAL or other fun goods, check out my Etsy shop here!