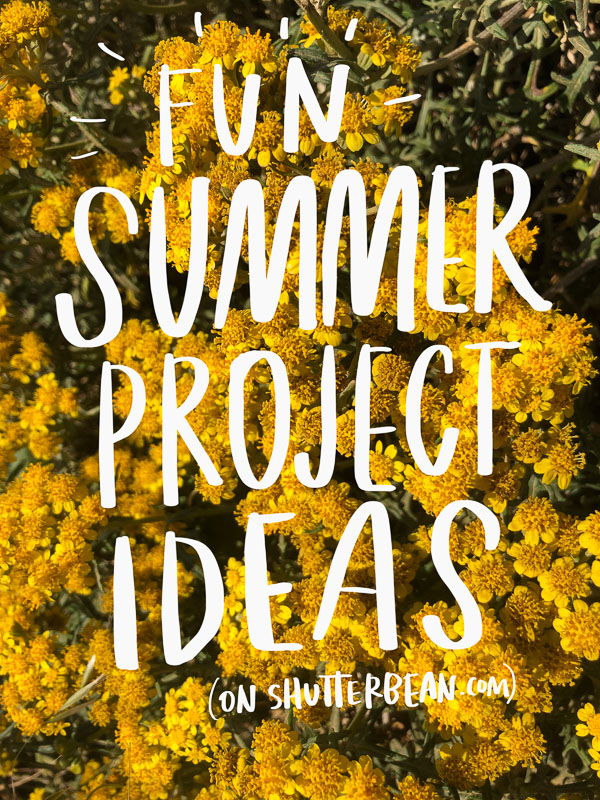 Do you also like to get a few projects done around the house during the summer? I've got some Fun Summer Project Ideas for you!

First project. GET IN YOUR GARDEN!
Working in the garden has been really helpful during this transition into a life without my Mom. Since my garden is her garden (we're living in the house I grew up in!), I feel her most when I'm out there in the dirt. I enjoy tending to the garden in the morning while watering and in the afternoon when we are unwinding from work. I can't wait until I can pluck a jalapeno off the plant soon.

Give yourself a goal of 25 pages to start.  Take pictures, write a Summer Bucket List and GO!
Speaking of Bucket Lists!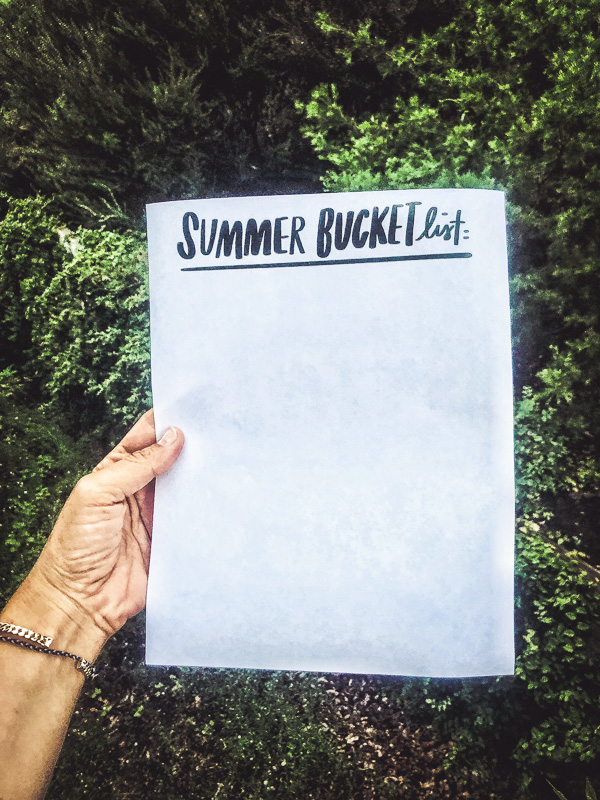 Set your intentions for the Summer and see how much you can cross off. Include your bucket list in your Summer book so you can see how you did.