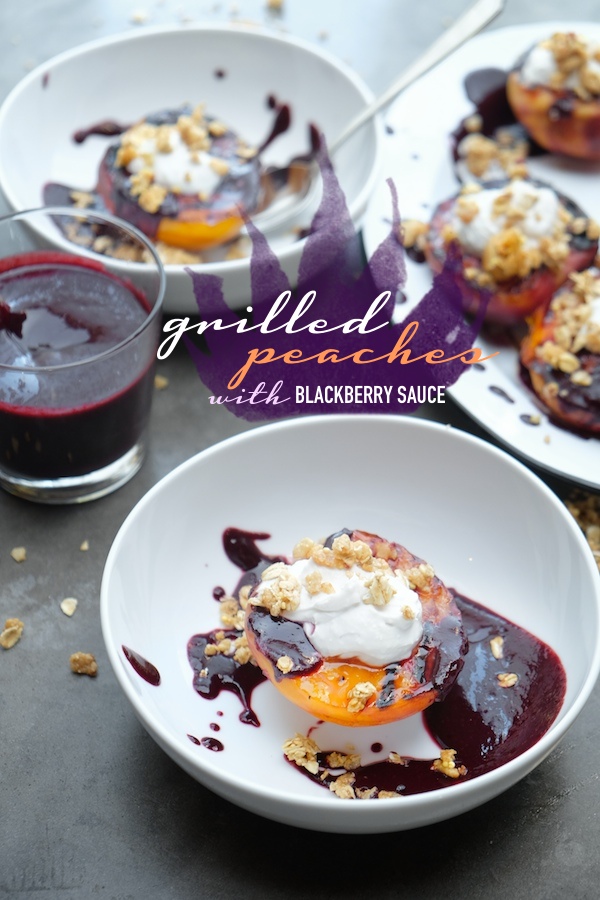 These peaches were apart of my meal prep this week. I wanted to have something to snack on at 3PM at work today. I always want to be healthy on Mondays.
This is a start.
Please don't suggest we eat fries today at lunch. You know I can't resist fries....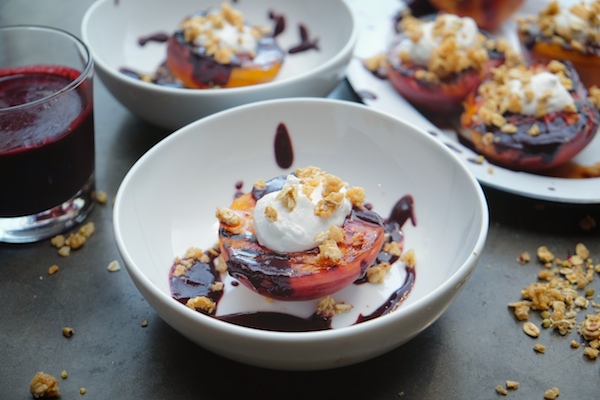 Grilled peaches with a blackberry sauce. Coconut whipped cream...and granola.....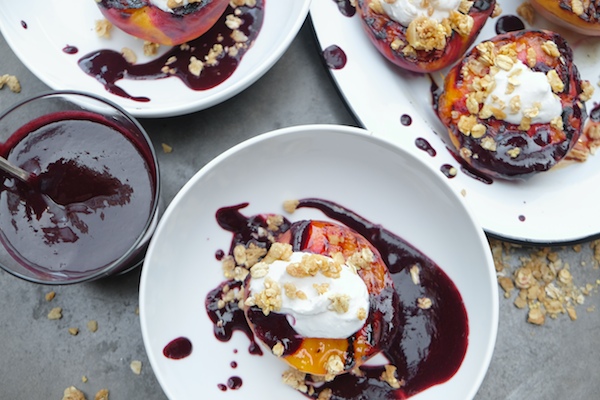 It's all raw (except for the granola).  You better be eating all the peaches you can because they're gonna be outta this season soon!  Starting the week of RIGHT.
Great. You suggested fries. Thank you/no thank you/but really thank you.