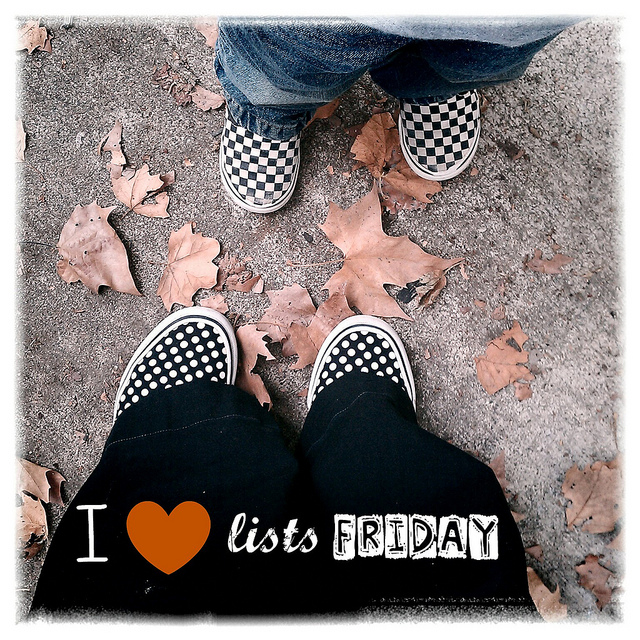 But Wait! There's more!
This week on High Straightenence I show you what a great pile maker I am! That's right. Don't believe the hype, things aren't as perfect as they seem at my house. I'm a magnet for clutter.
Stay tuned for the new episode of the Joy the Baker Podcast. It will be out tomorrow!
Happy Weekend, friends!