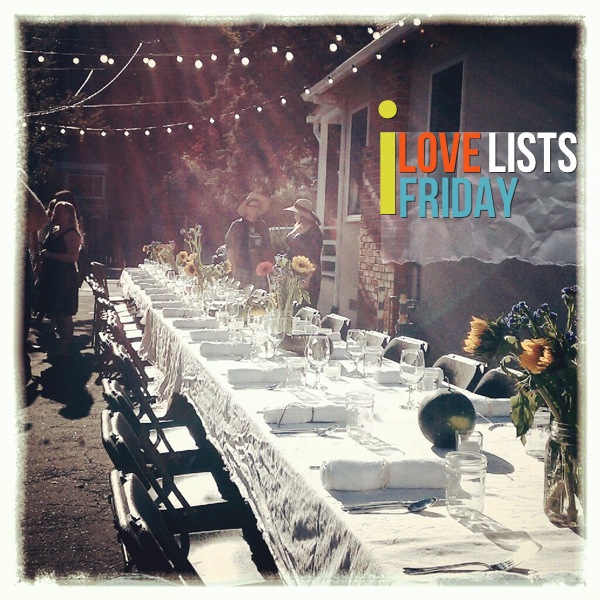 RED FLAG, BING!  We have another installment of Red Flags on the Joy The Baker Podcast.
I FINALLY cleaned out my car!!! You can see the whole process on Homefries. It's apparently inspiring people to tackle their messy cars. Boom.
My Bites Around the Net
Kylie from The Baking Bird made my Fig & Olive Oil Cake.
Everyday Food Lovers adapted my Strawberry Clafouti.
Jessica from The Desert Abode made my Cream Cheese Cinnamon Rolls. Congrats to you!!
Rachel from The Little Cookbook did an excellent adaptation of my Peach Rosemary Spritzers
Katheryn from The Bakers Sheet adapted my Brown Butter Waffles. 
Monique from Cooking & Hooking made my Coffee Chocolate Krispies Treats
Jen from Fidget Smile Wave made my Farm Stand Buttermilk Doughnuts.
Anna from Bashful Bao made her own version of my Freezer Breakfast Burritos.