Here's what this past week looked like on My Everyday Life- Week 18
There's something so powerful about sitting below a giant tree and resting against the trunk.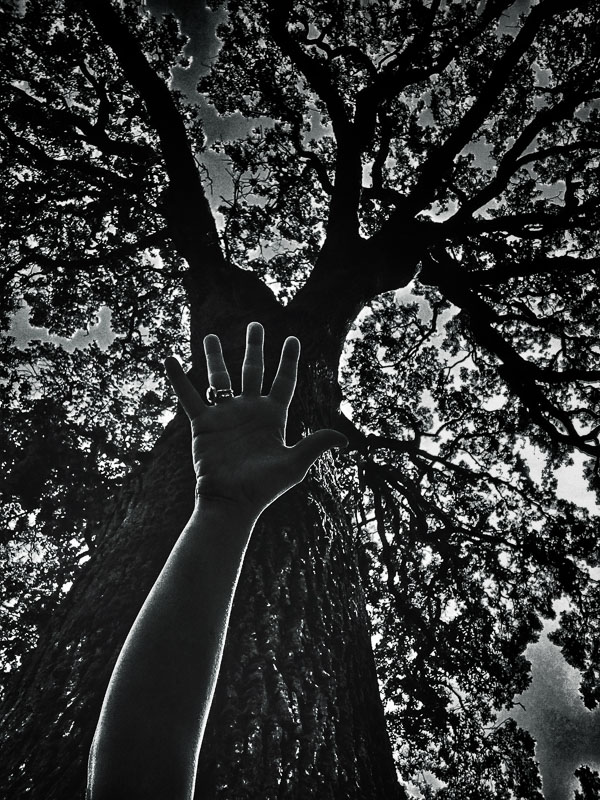 All the May flowers are catching my eye.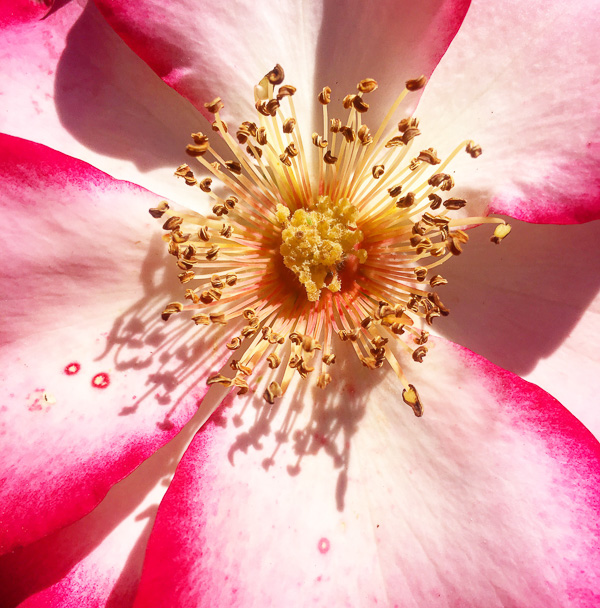 All of these little daisies have been popping up in our yard.
THEY ARE MY FAVORITE THING.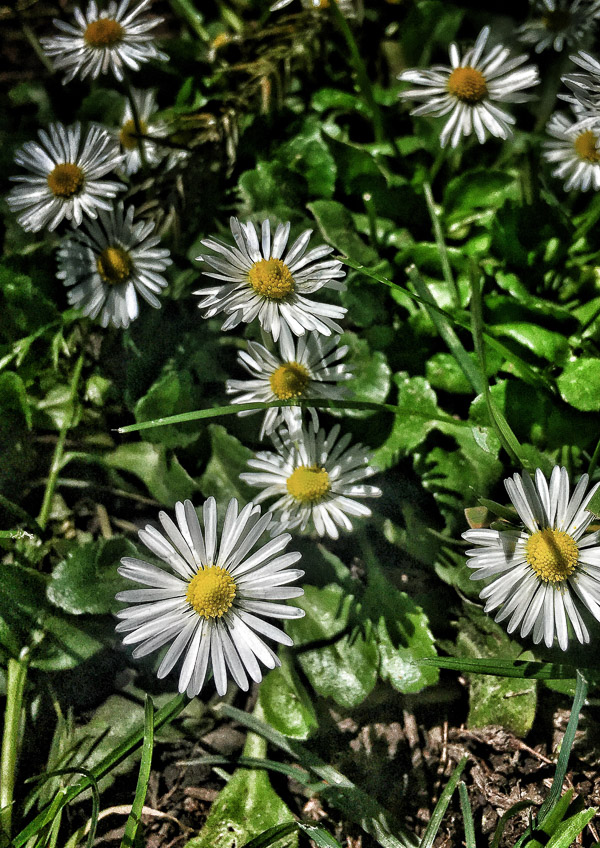 R O S E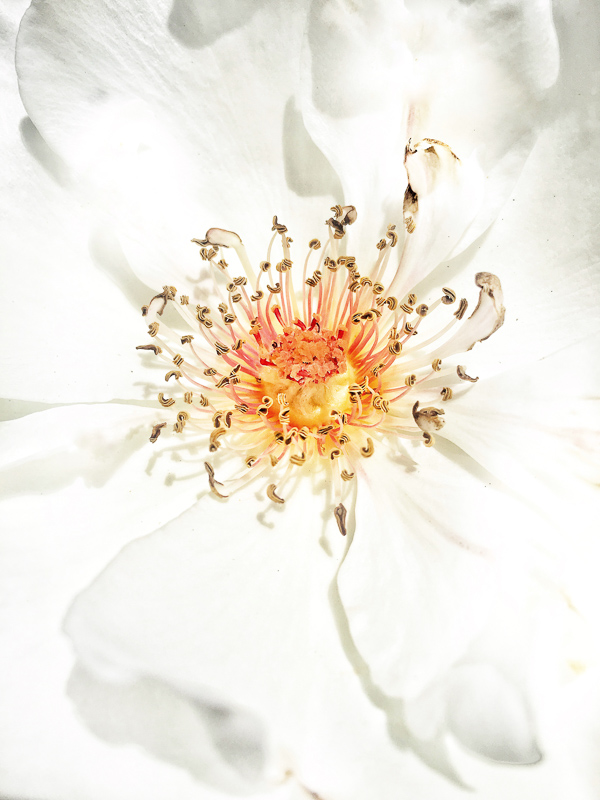 The colors are pretty crazy!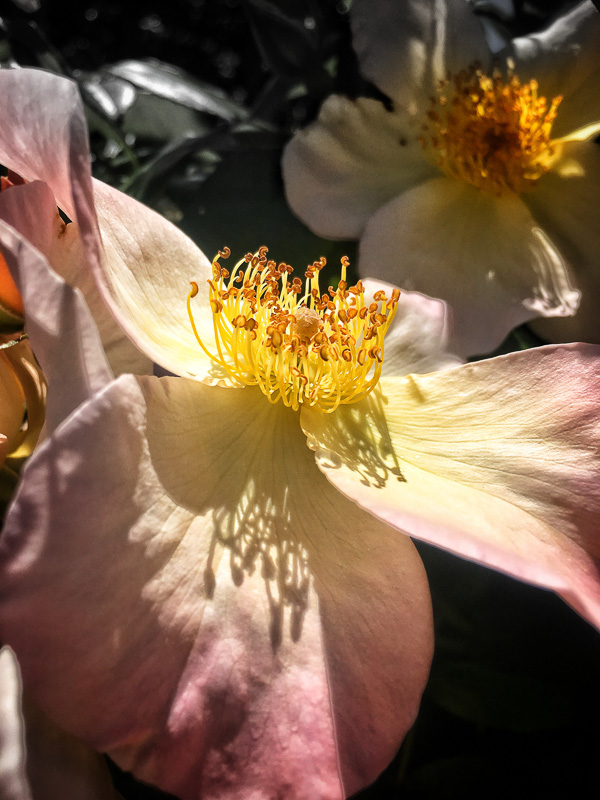 On a walk.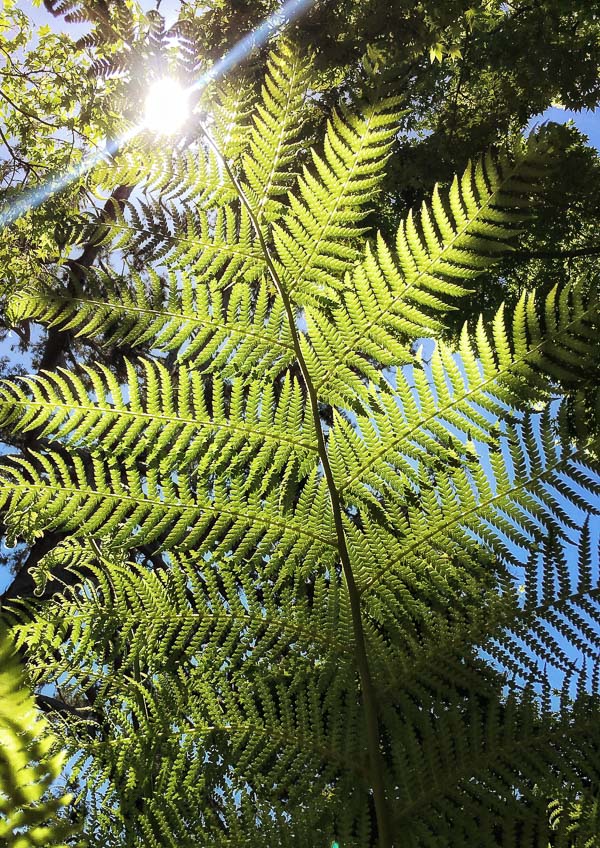 I'm a sucker for a solitaire dandelion.
Coloring club with my friend Lila. She made me this. So cute, huh?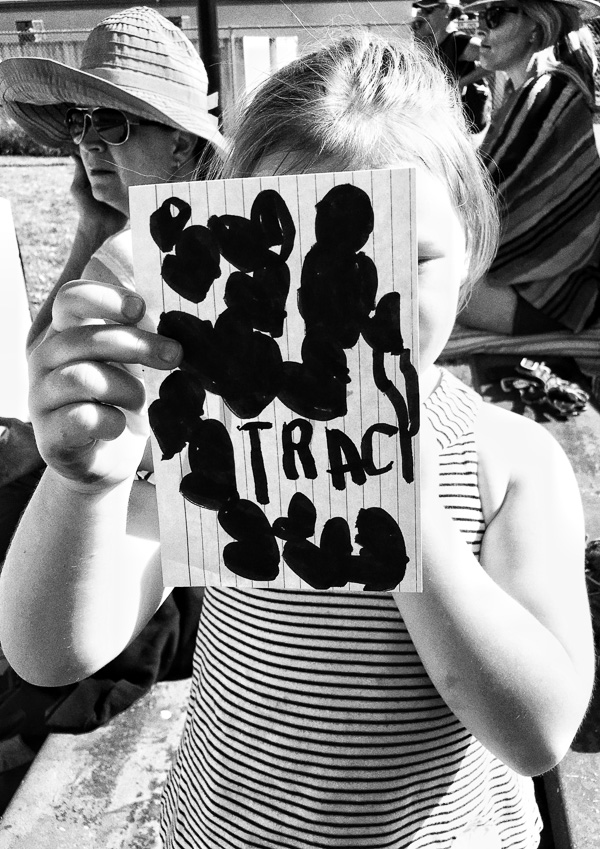 We had burgers twice this week….
Tater tots twice as well.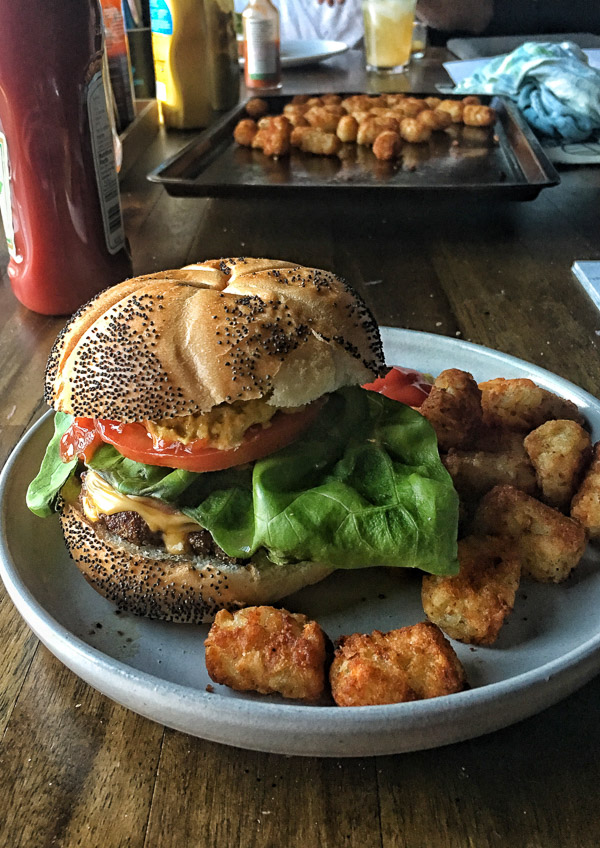 Discussing clogs with my neighbor as she picks up her newspaper and I go off for my walk. She reminisced how my dad used to take that same walk when I was a kid…..with his big headphones on. That made me happy.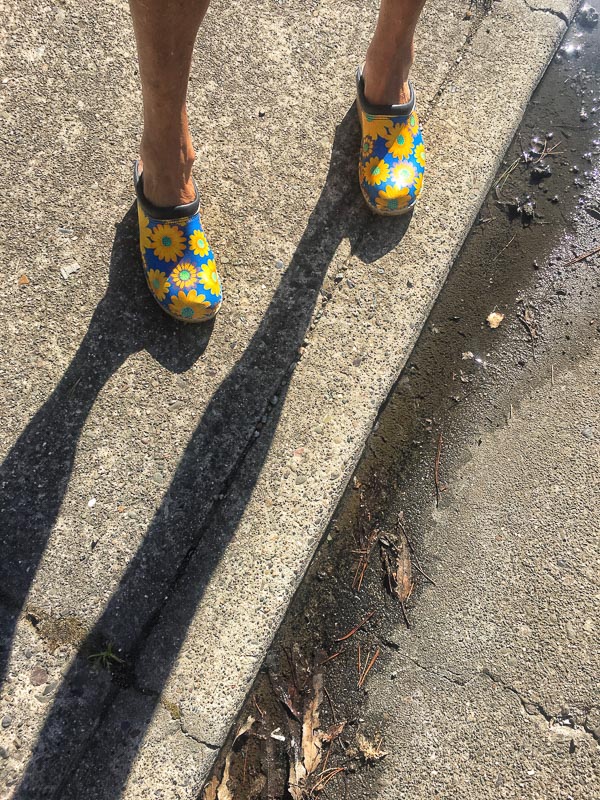 This week I went on Instagram Live and wrote people's names LIVE for 20 minutes.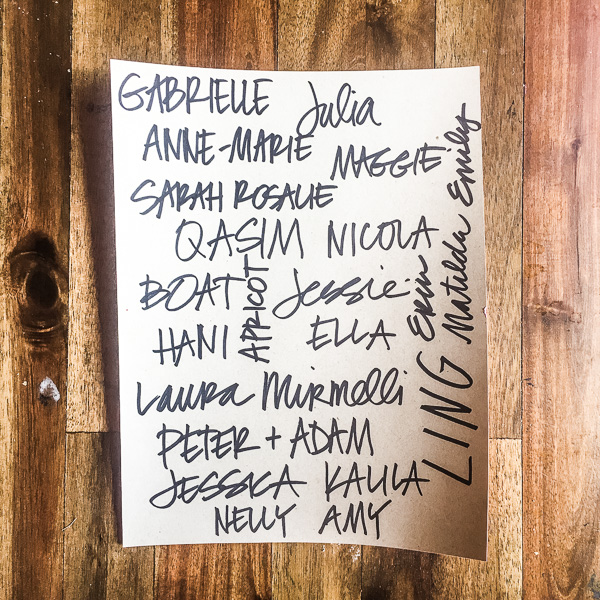 It's fun.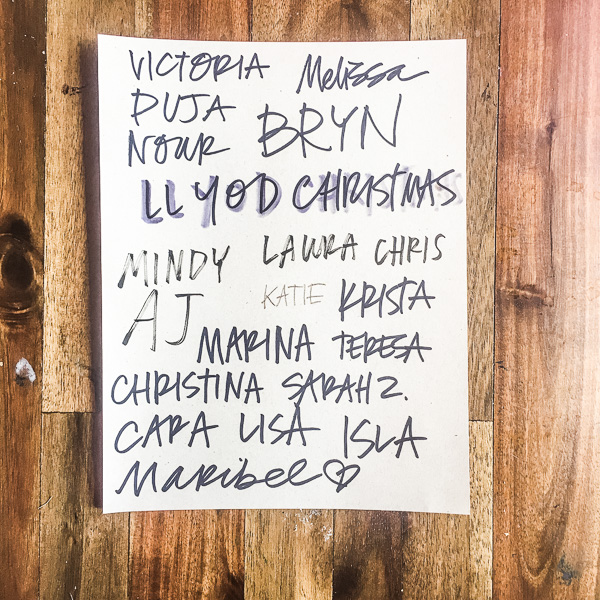 I'll probably do it again soon.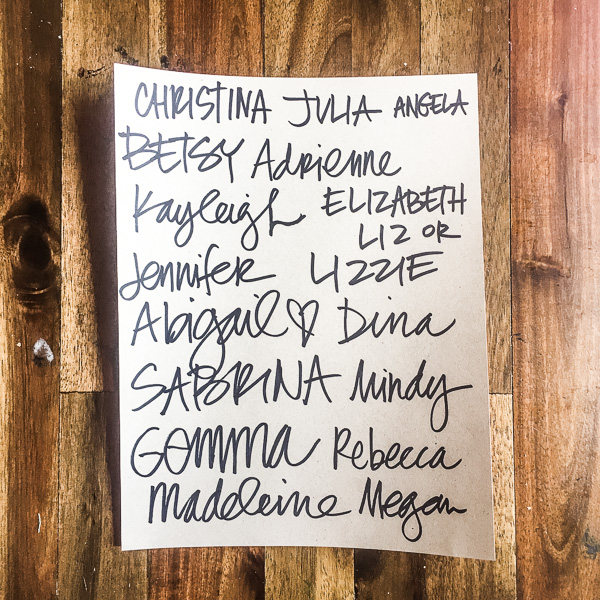 Maybe I should make a plan so that people who want to be on can be on when I'm on!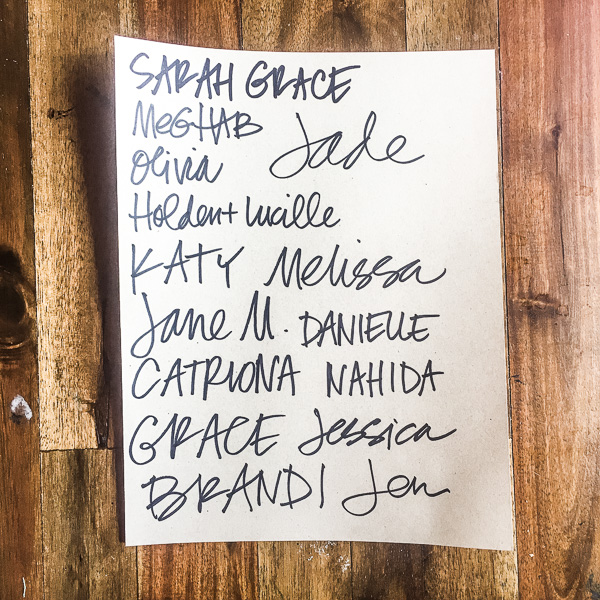 Tracy- NO E.  🙂    THAT'S ME!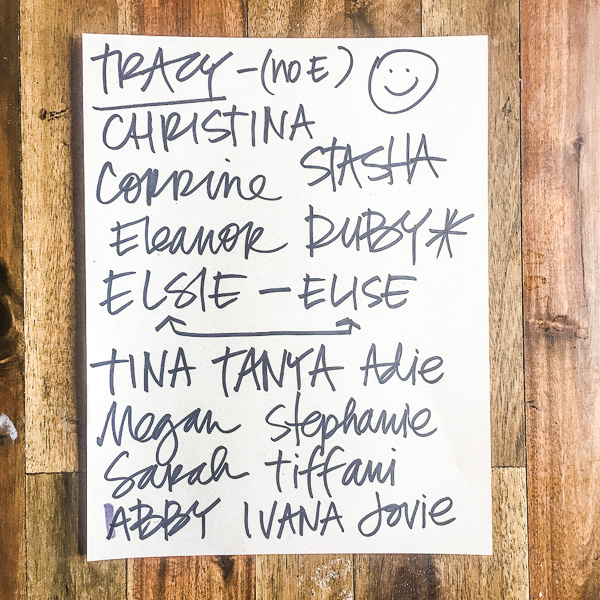 I really like writing the name Danielle.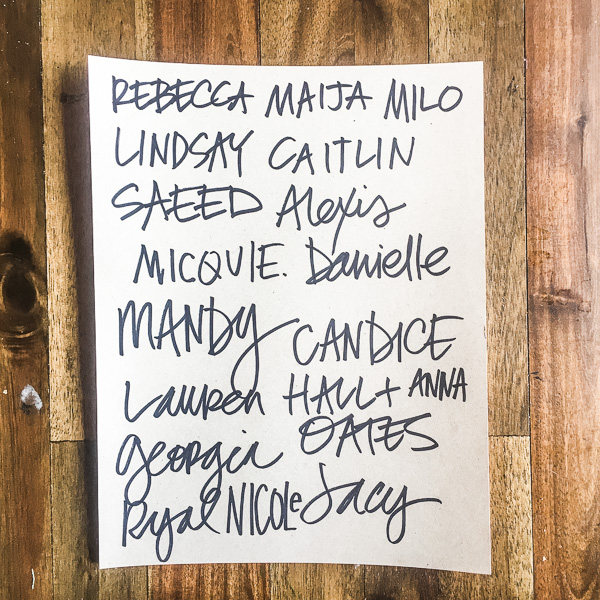 There were a few derps thrown in for good measure.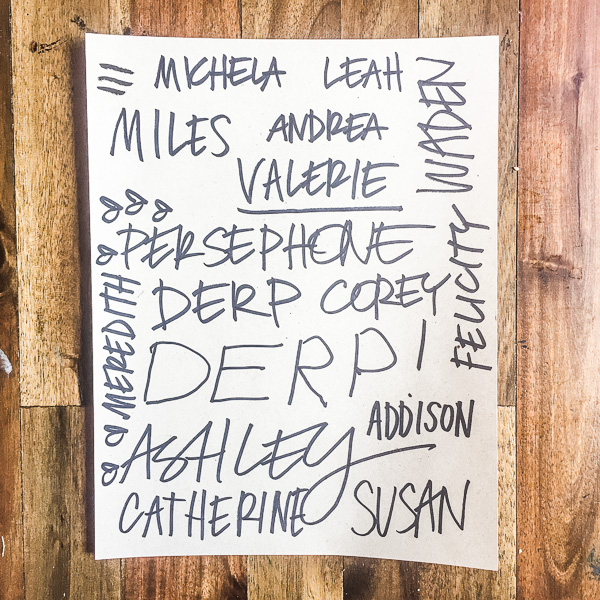 Light chaser.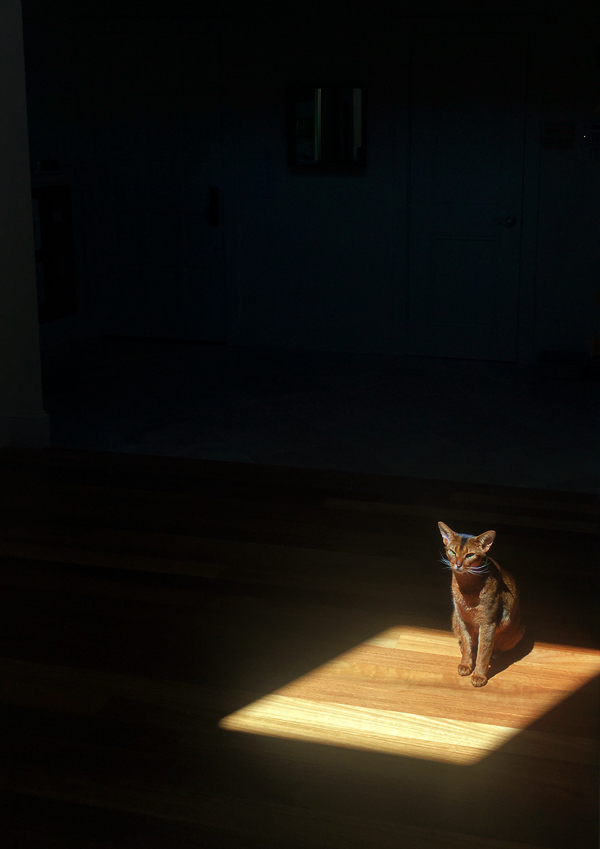 Included freezer burritos, potato salad, banana bread, kombucha, applesauce.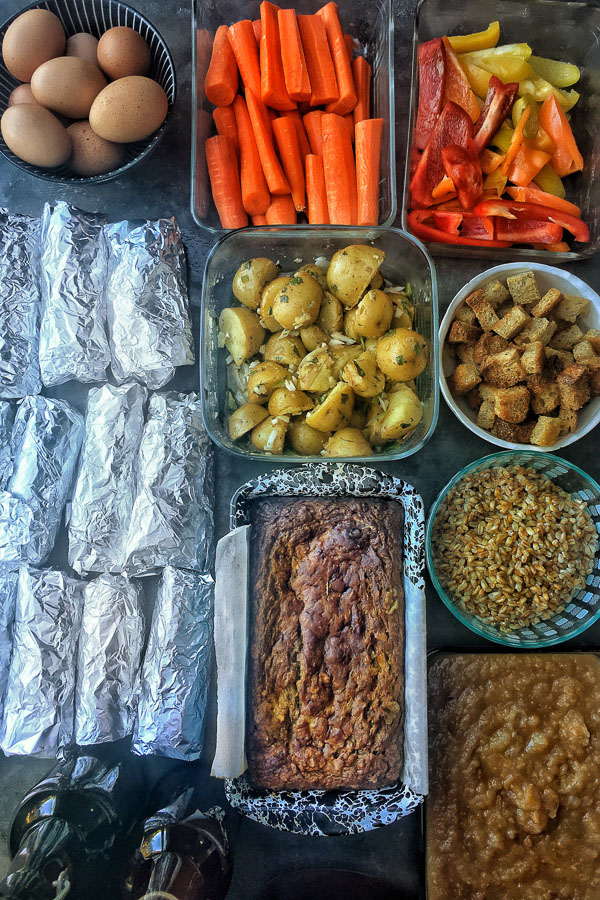 I wonder what it's like driving around with a dog hanging out of the window.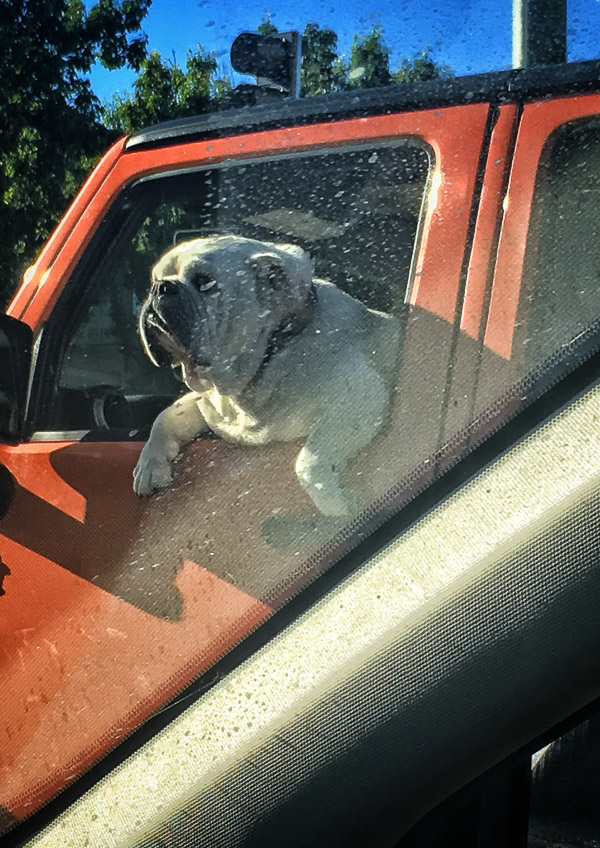 The car of a dog walker.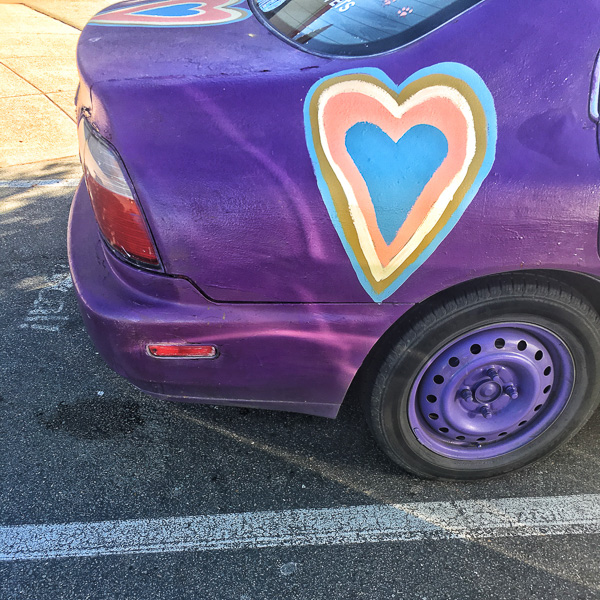 LAUNDRY STACK!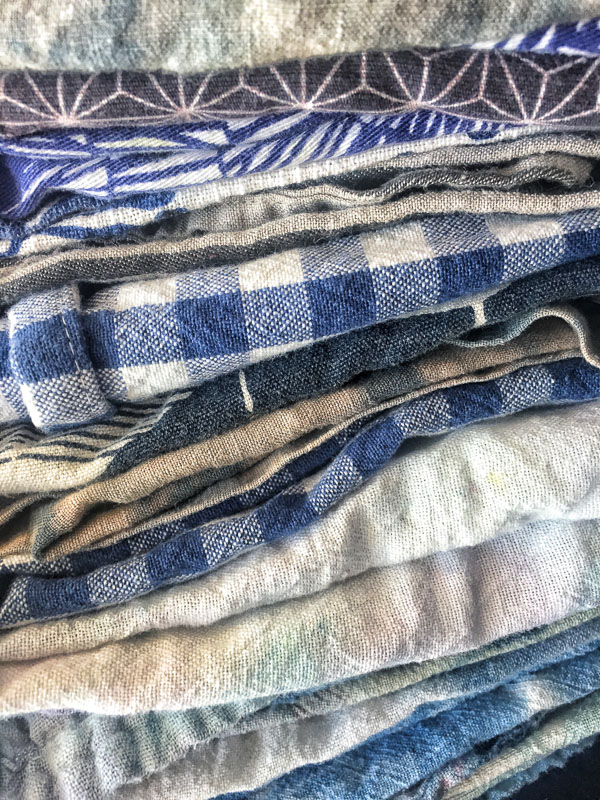 WEARING MORE COLOR THIS SPRING!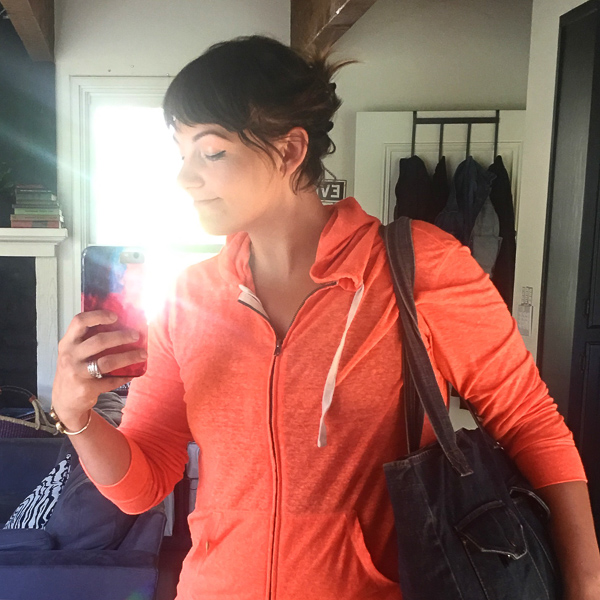 Working on it.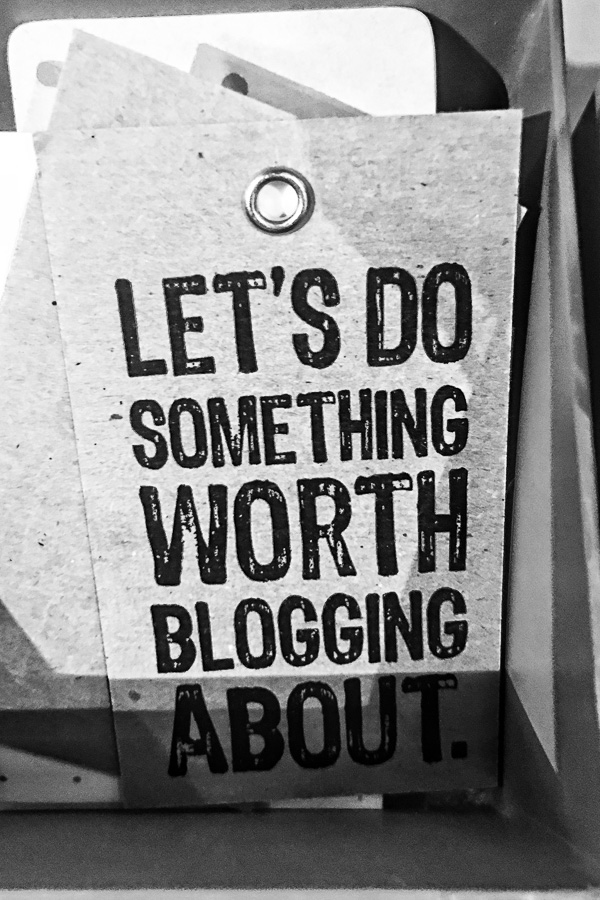 We also had chili dogs.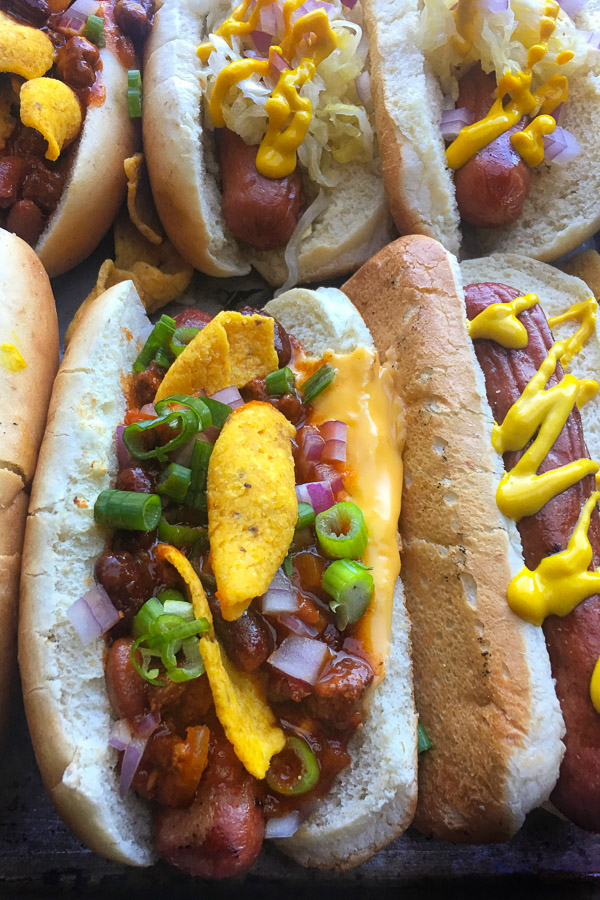 NURSERY RUN.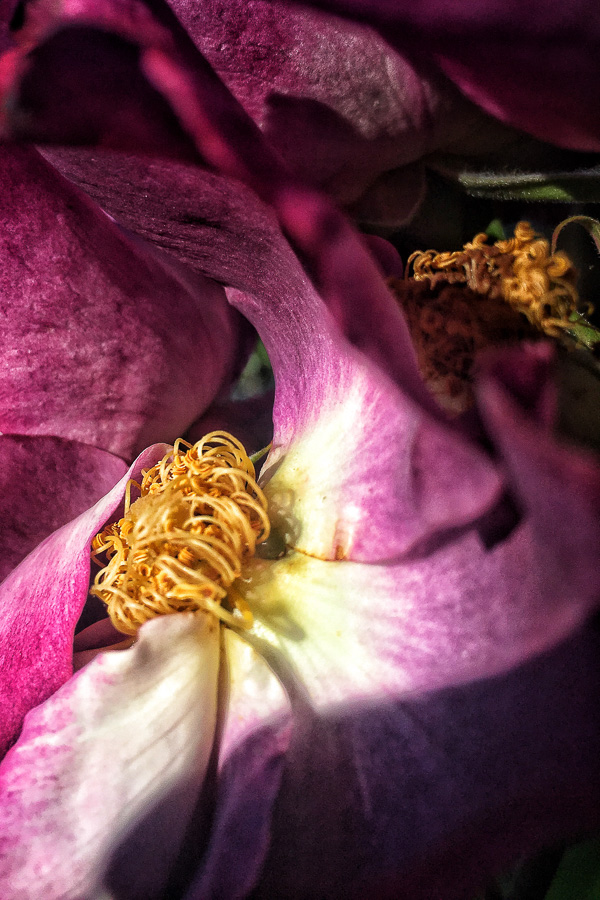 Told you I was obsessed.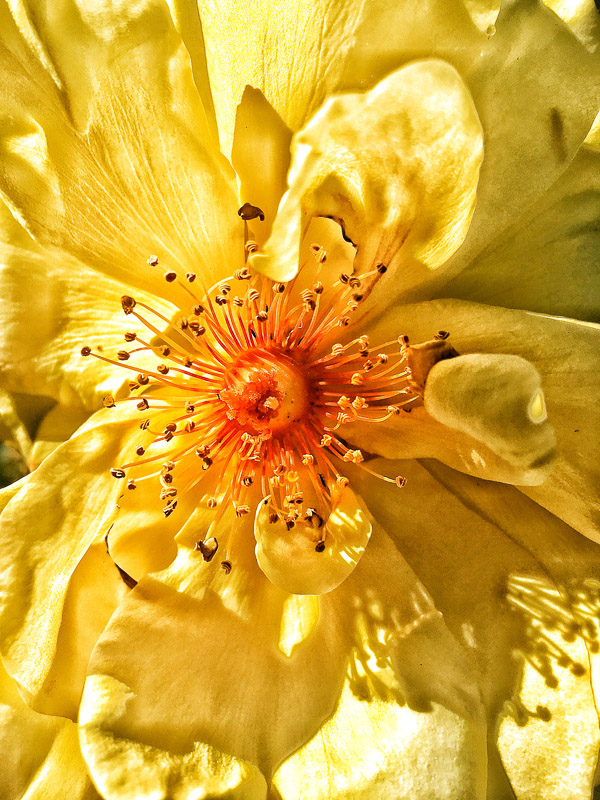 Like a firework!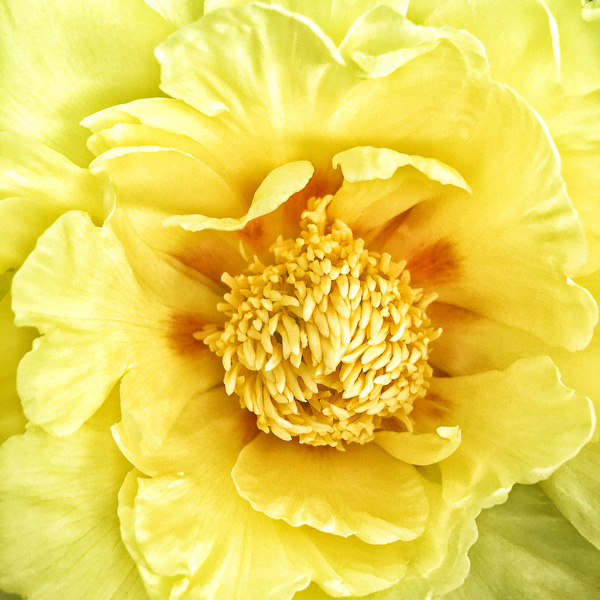 My friend Erin has an amazing bathroom.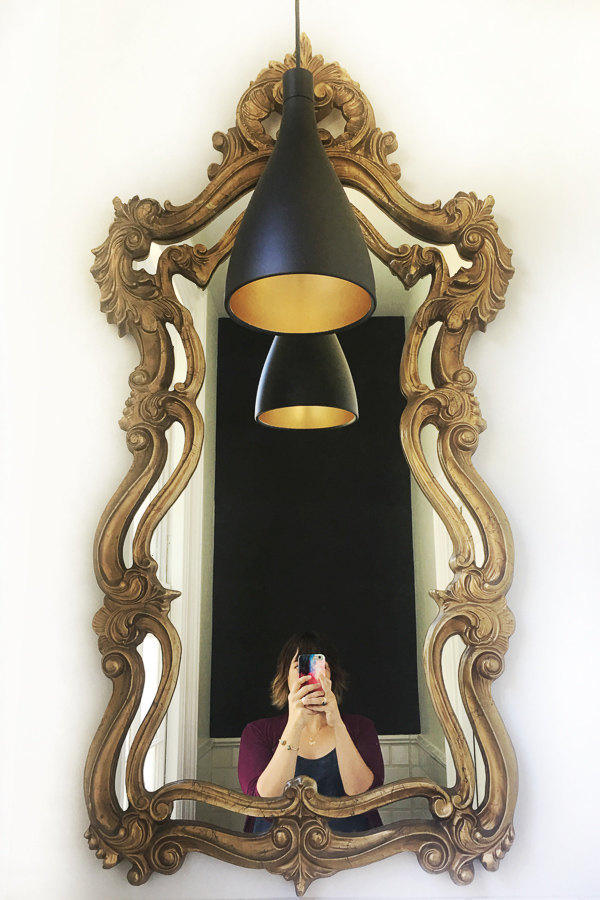 I was at her house to help style this post!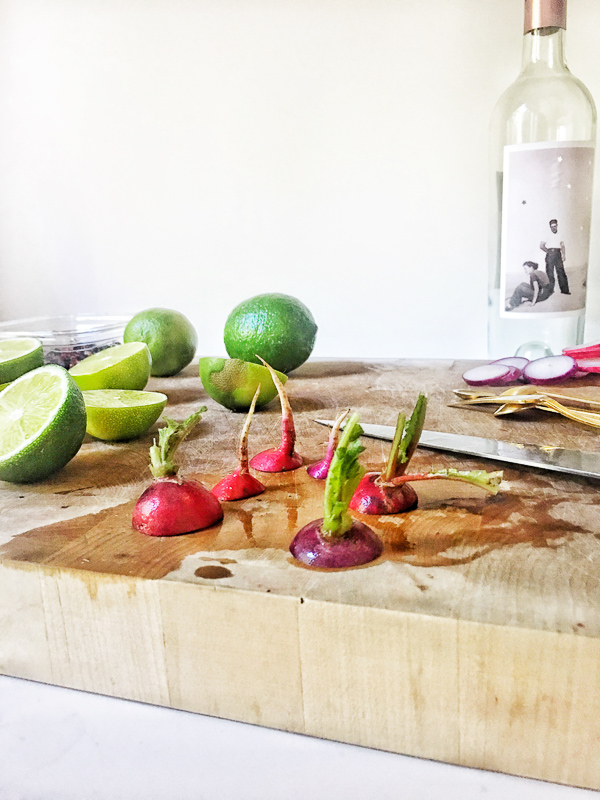 My setup.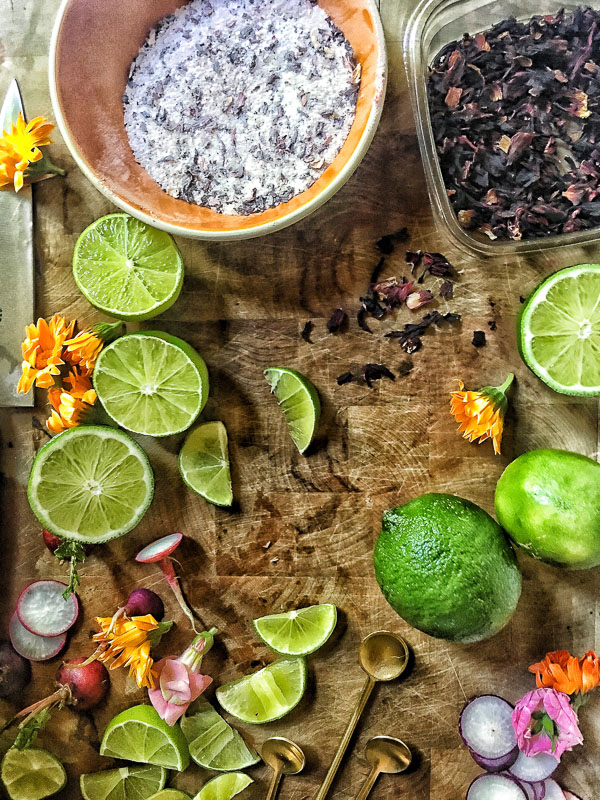 Final result!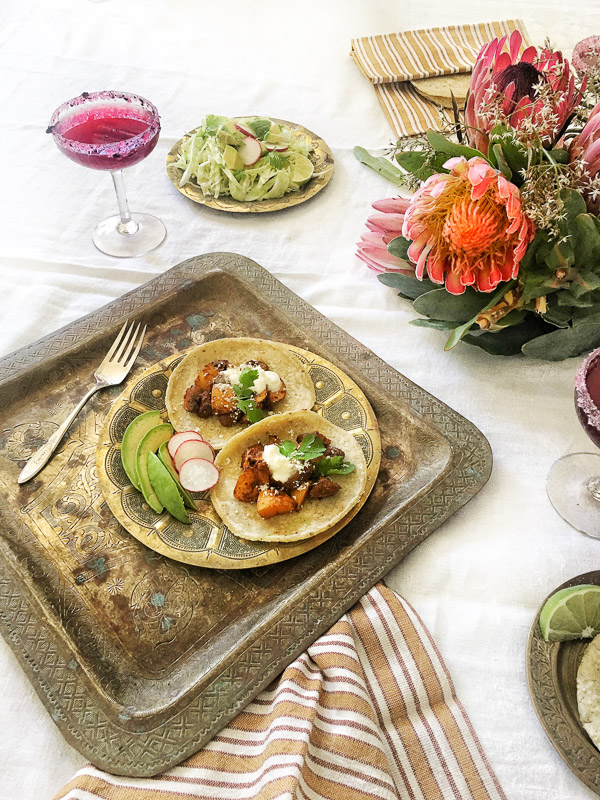 I was a little obsessed with her dog, Chloe!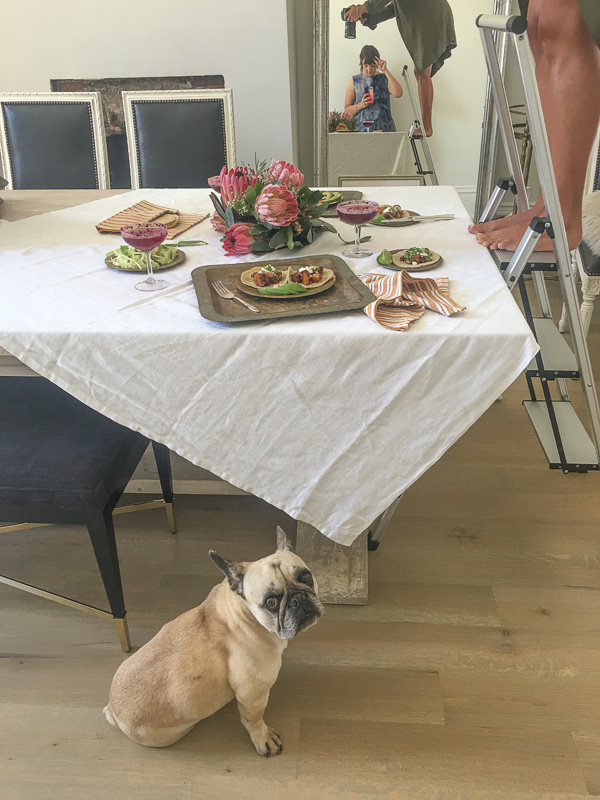 I mean…..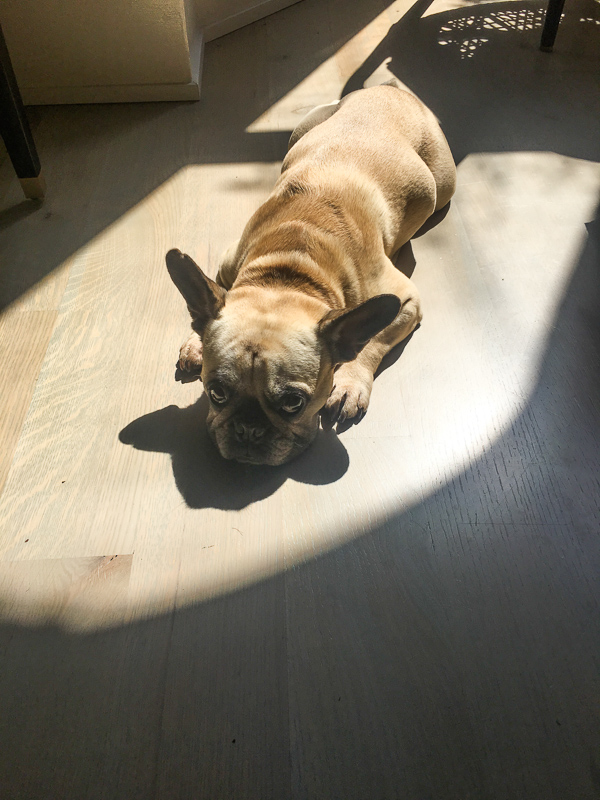 Sending out mail this week! Look out for it, friends!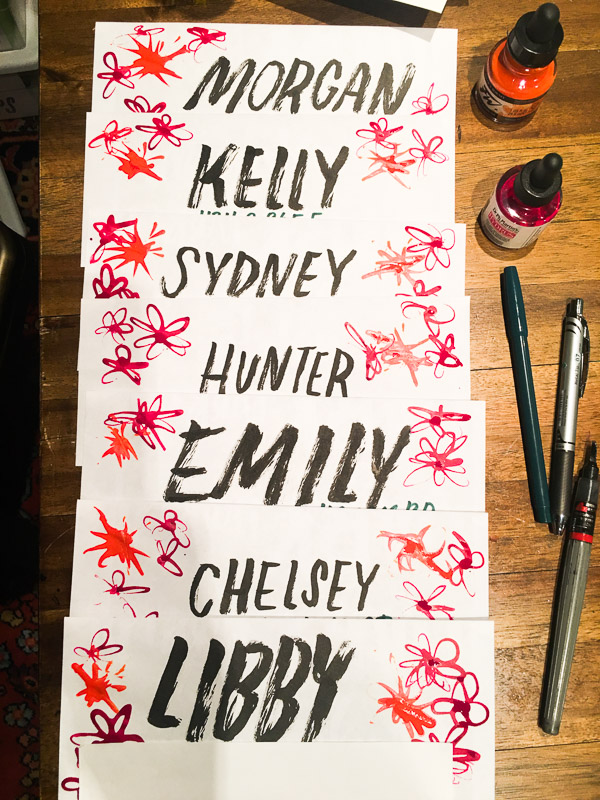 Got to meet my new friend, Sebastian. He belongs to my friends! He is fresh!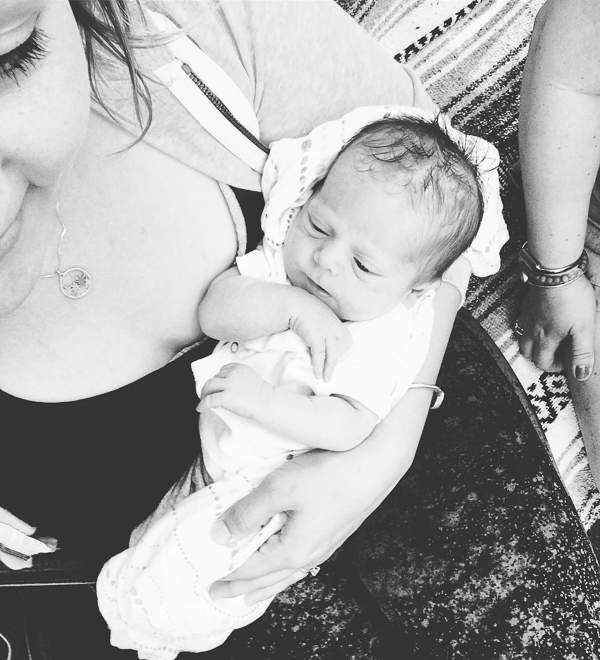 With mercury being in retrograde, my phone was allllllll messed up.
My phone was locked on this image for 5 minutes.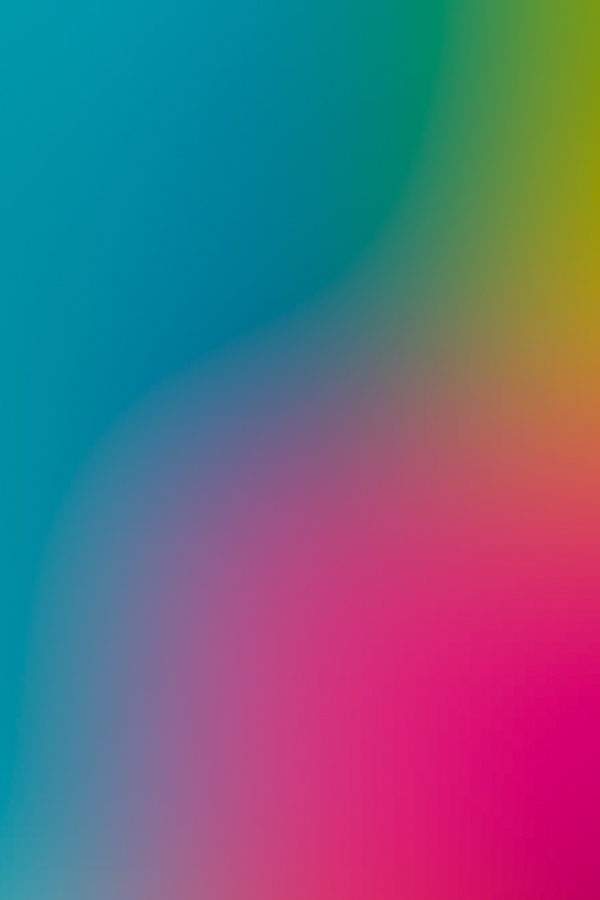 The end of a baseball game.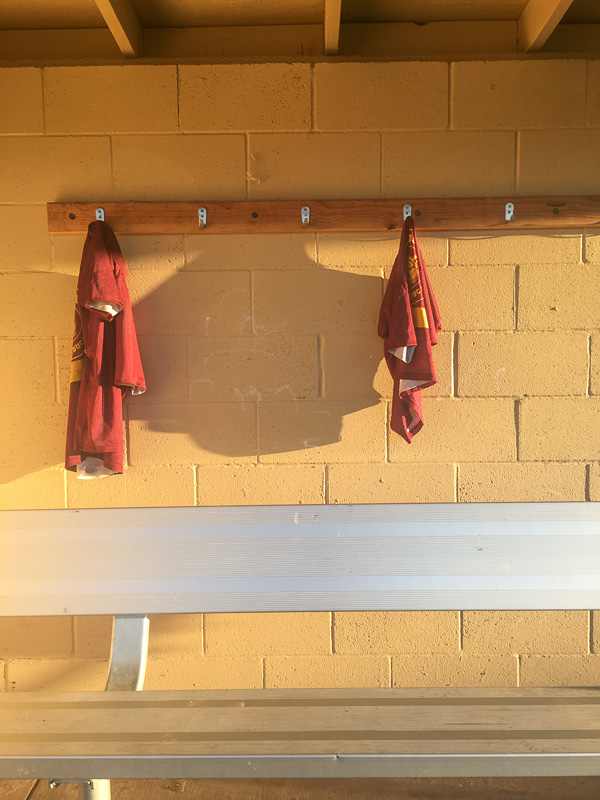 Hello, derp.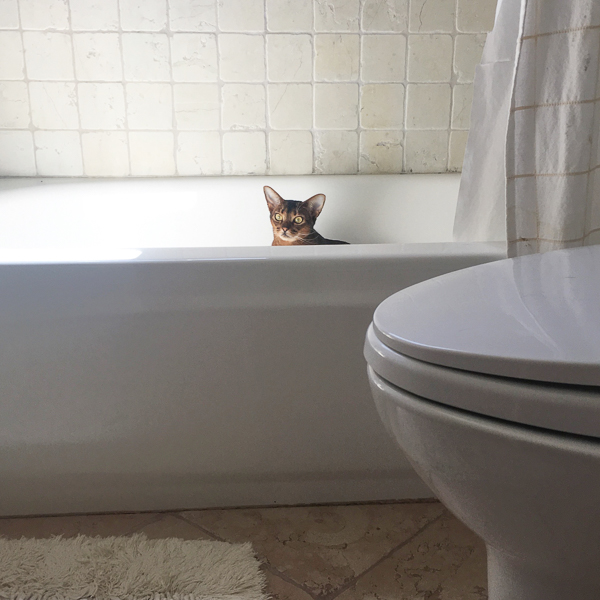 Styling a corner of my kitchen.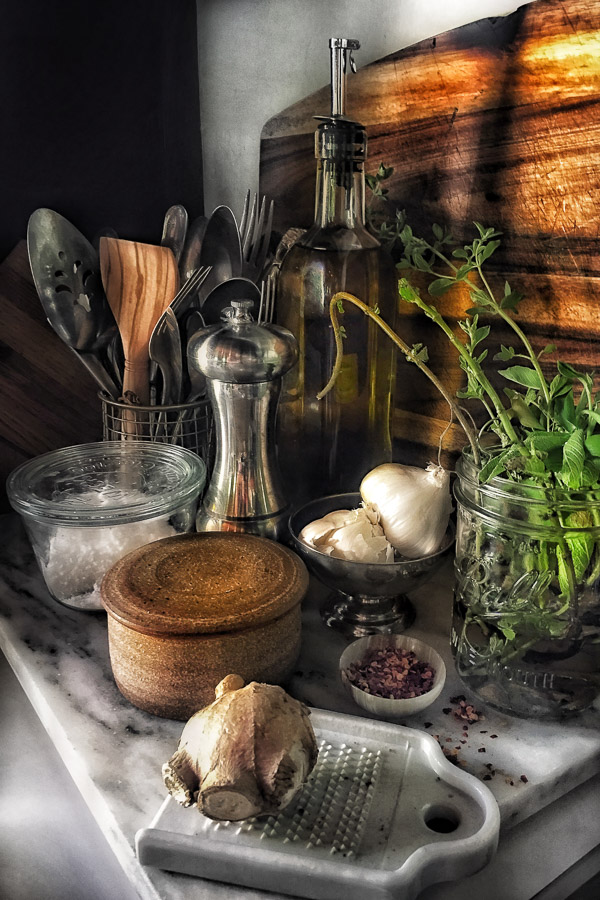 Contained messes.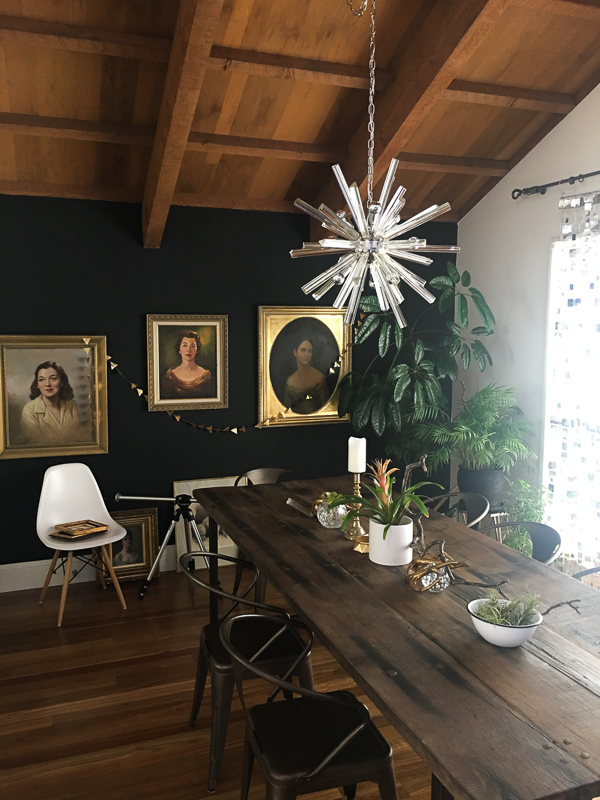 Should have brought this home with me.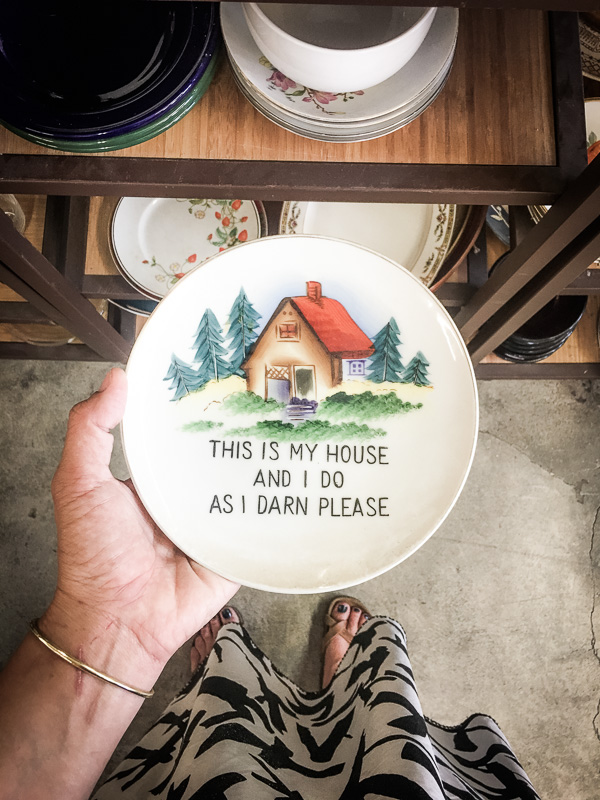 Adventure to the park.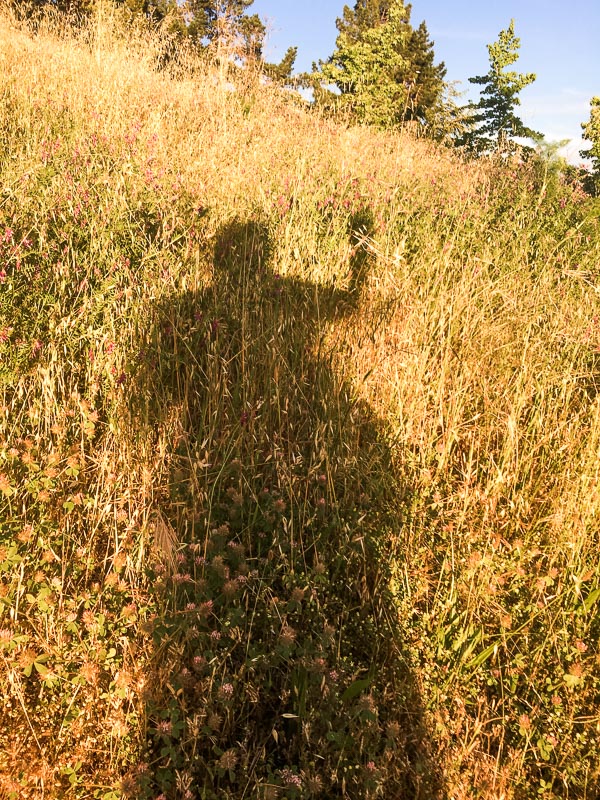 We were there for a neighborhood picnic!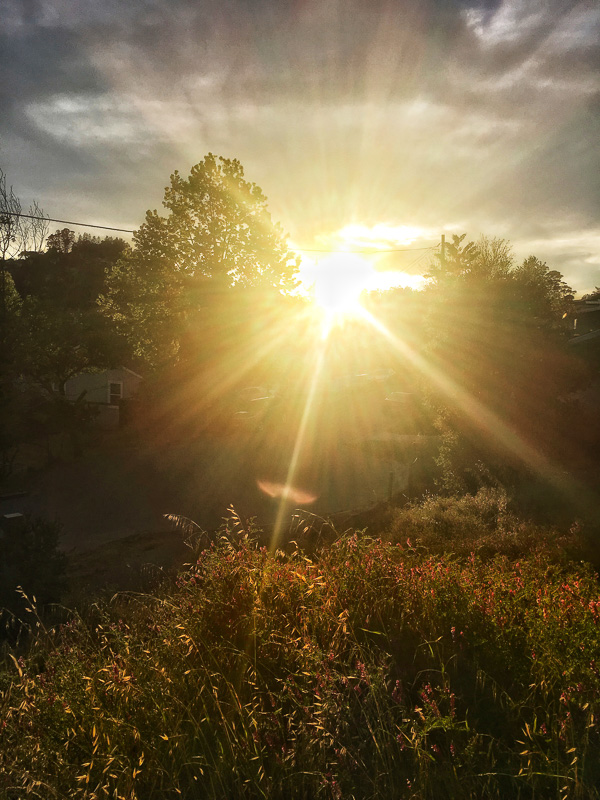 Cool paperclips that came in during my shift at the thrift shop (where I volunteer).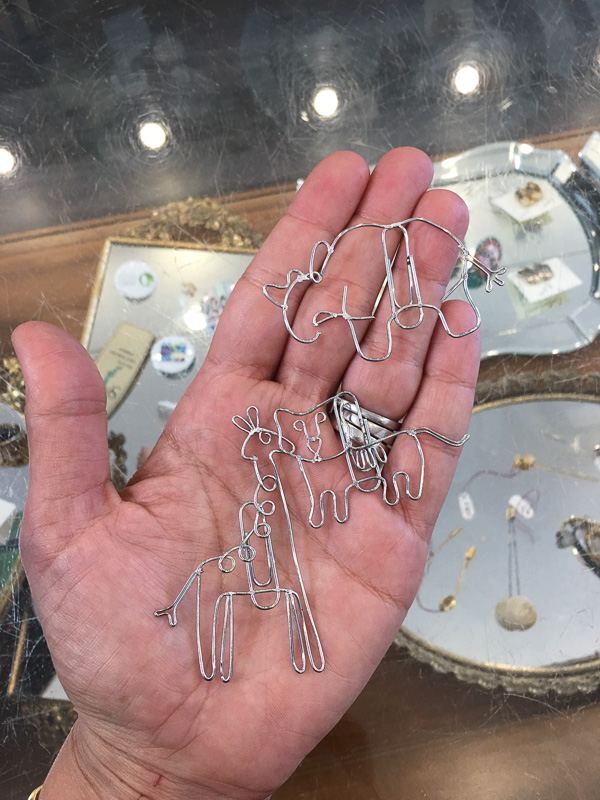 I brought this guy home with me!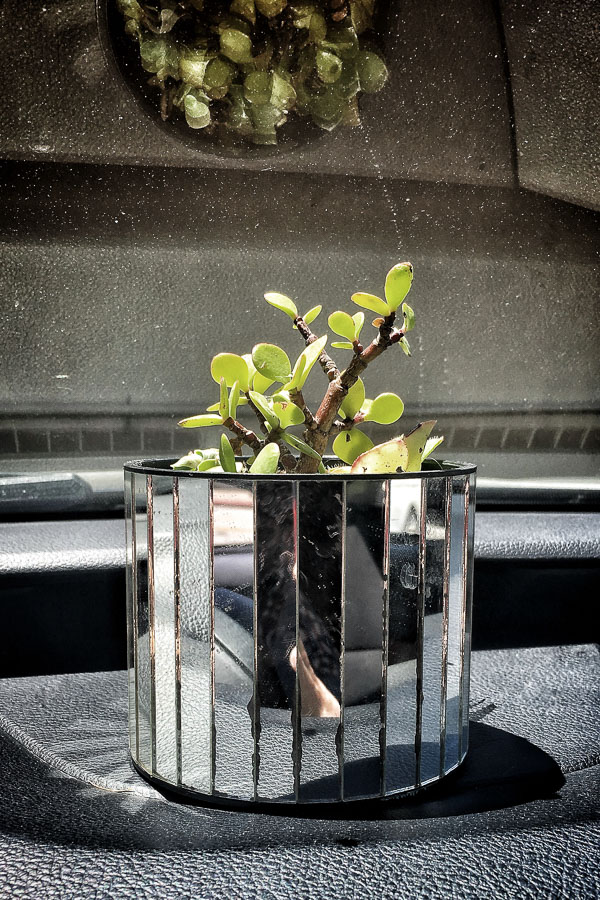 ALL THE FLOWERS.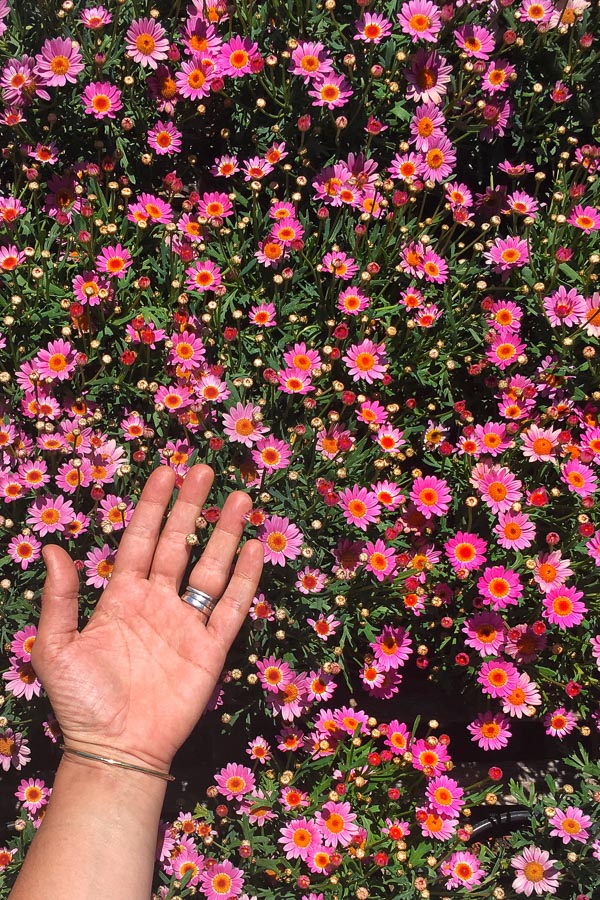 Want this guy. Although I'm sure I would kill it.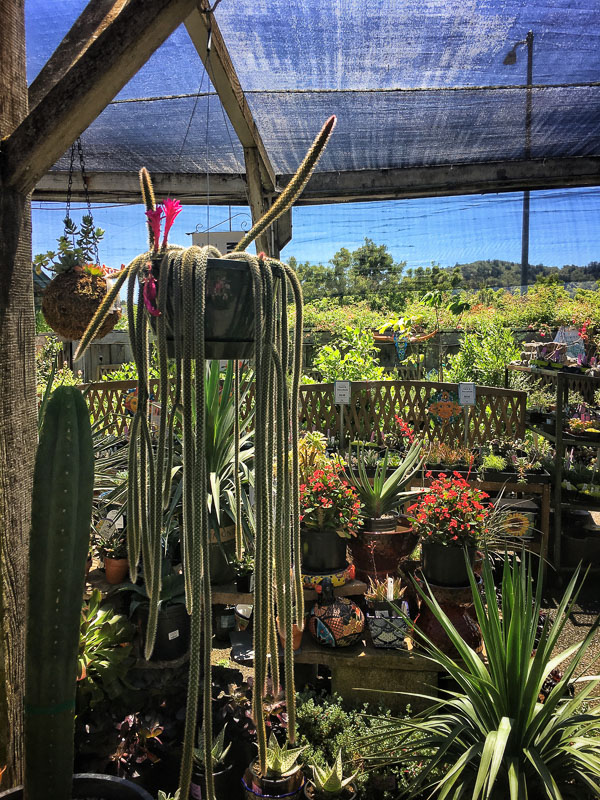 Complimentary colors.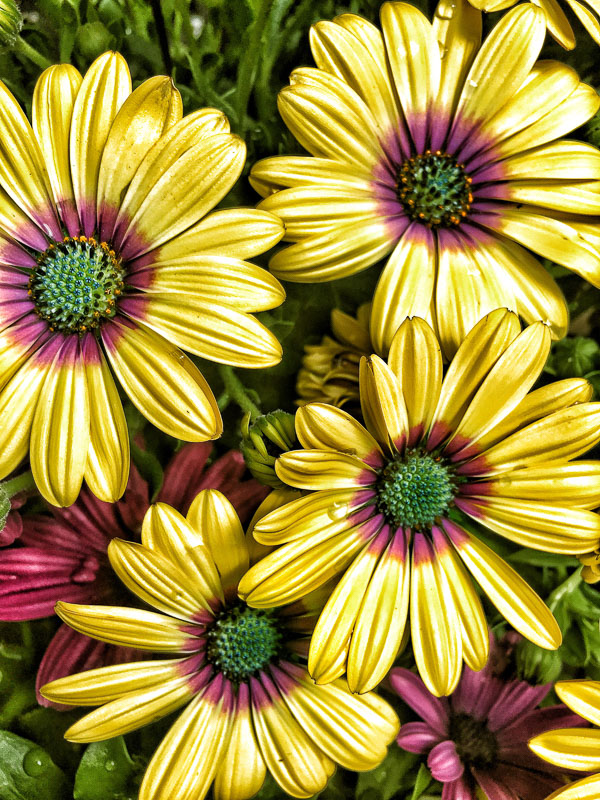 AHHHHHHH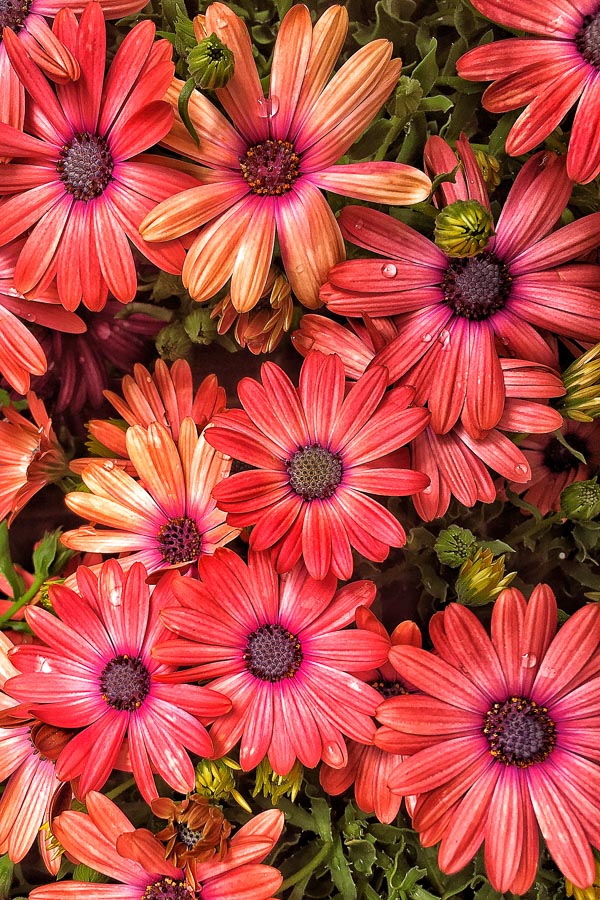 Nursery cats are my favorite.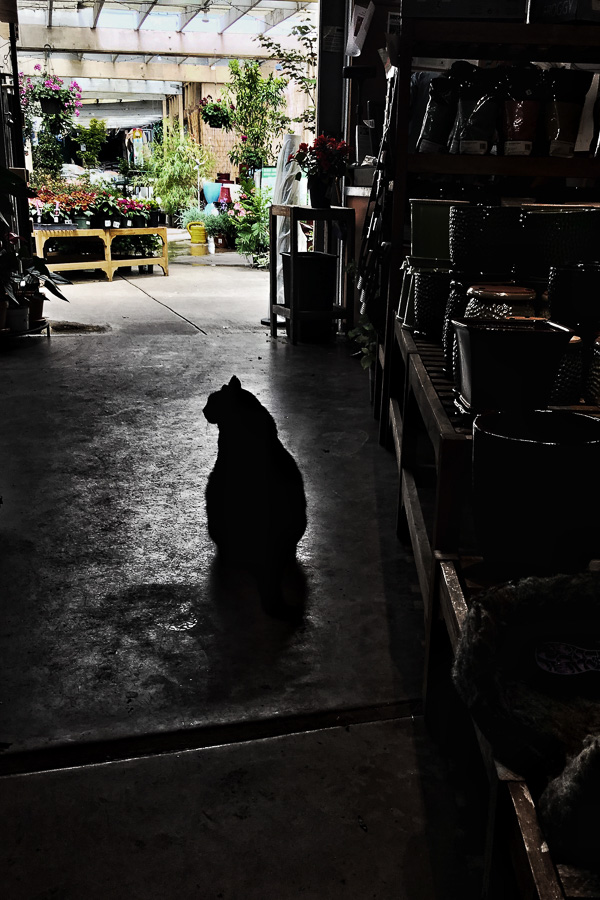 I might have staged this one….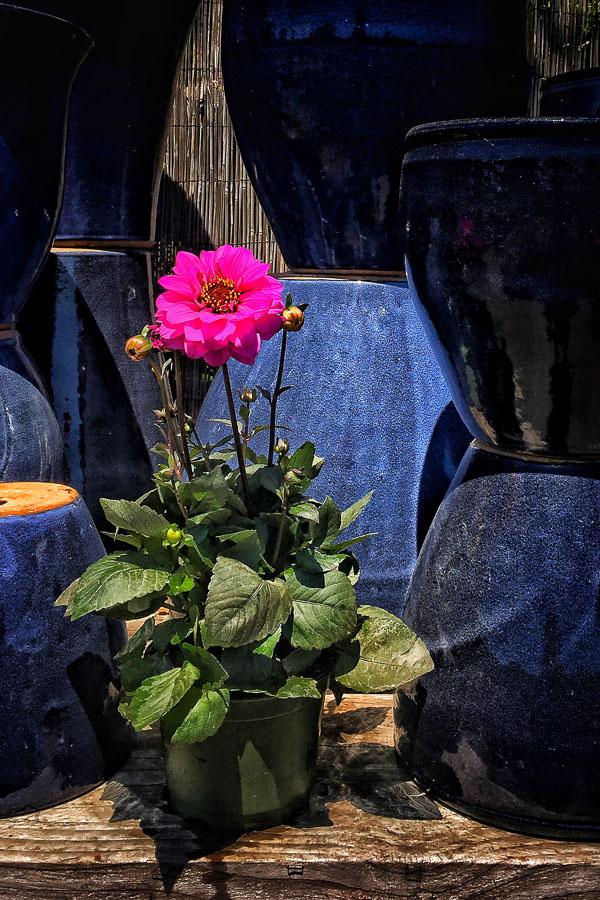 Breaking in my new sandals. 
Cattitude.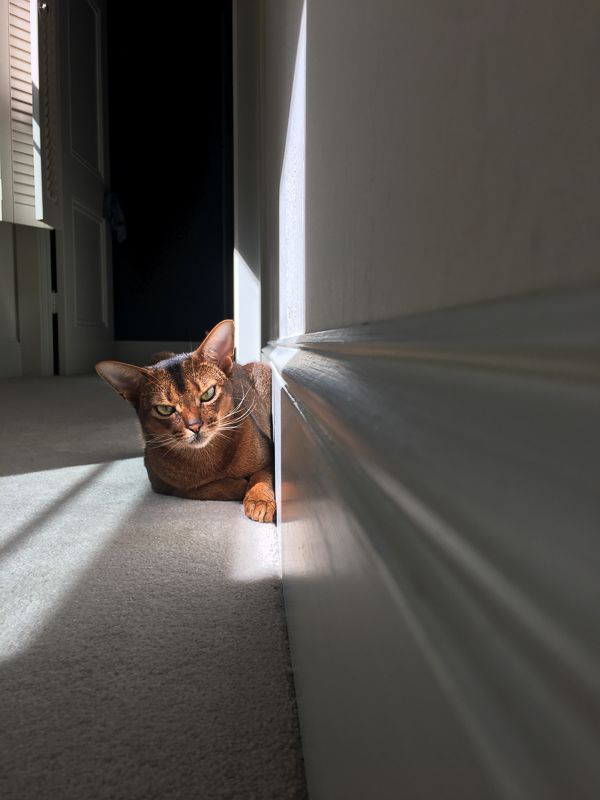 Sleepy baby.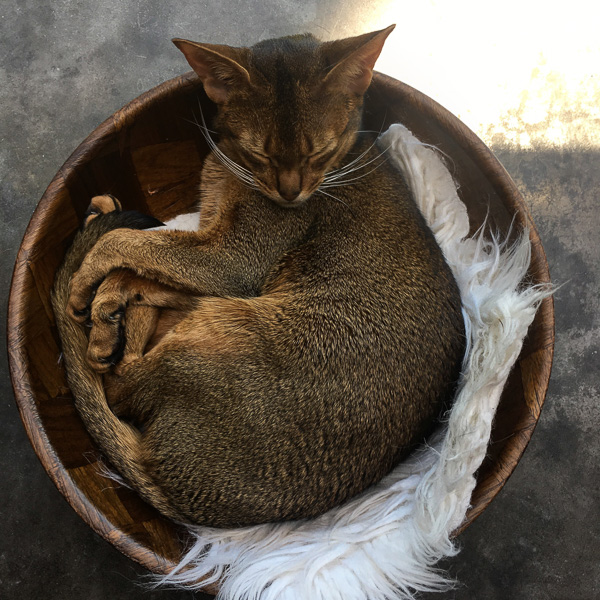 I believe in this 100%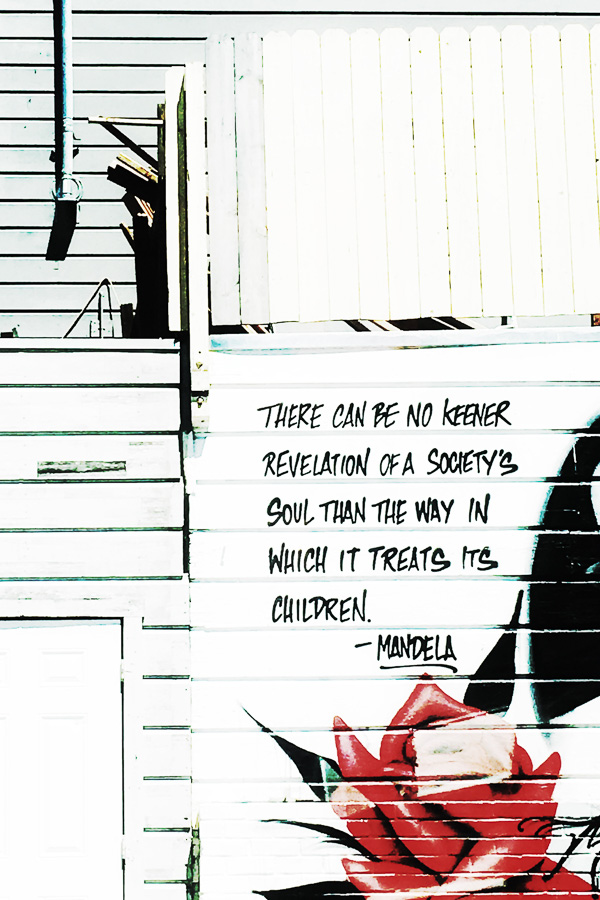 I imagine that my husband will probably do this one day when we retire.
The sweetest, really.