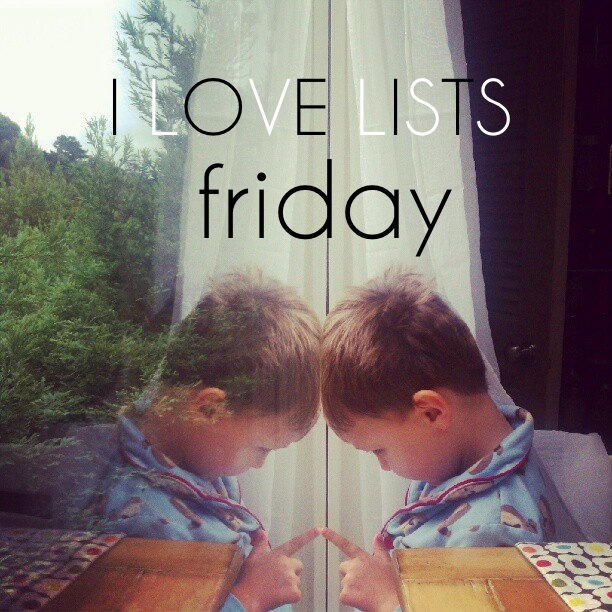 Have you listened to the latest Joy the Baker podcast yet?? We take your questions about dealing with a quarter life crisis &  going to a wedding without a date. Oh and I randomly profess my love for infinity scarves.
What can you organize in 30 minutes? I'll show you on the latest High Straightenence. Challenge yourself to a 30 minute project this weekend.
My Bites Around The Net
Kim of The Domestocrat made my Mom's Sour Cream Coffee Cake
Shelly of Vegetarian Ventures made my Honey Rosemary Lemonade sparkling!
Oh!! For the past few months most of my pictures for my I love lists post come from my Instagram.
You can follow me @tracyshutterbean!