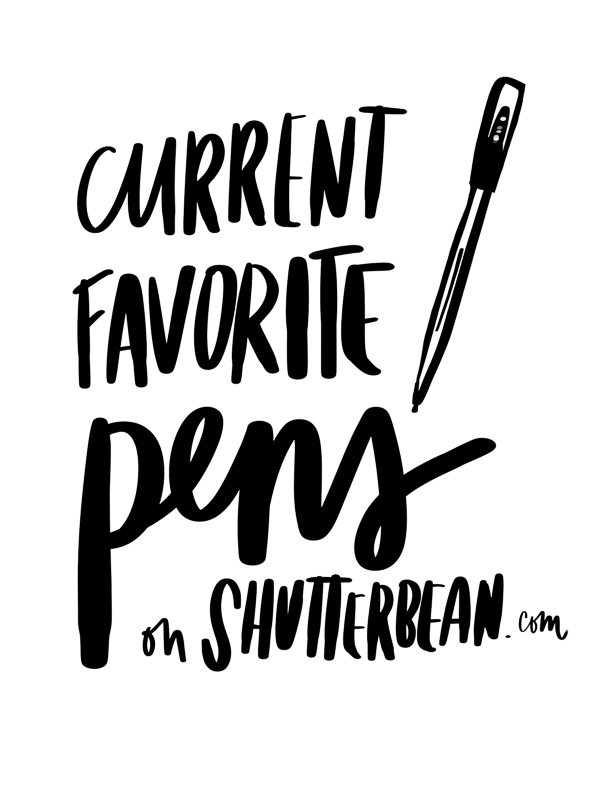 Cooper is entering 4th grade and that means he's moving from using pencils solely to pens!  He's so excited about that. Welcome to the club, Cooper!
Whenever I'm posting lettering work on my Instagram account @thehandwritingclub (be sure to follow!) I am asked what pen I'm using, so here it is all in one place. These are my Current Favorite Pens!  If I was to put together an ultimate pen case filled with all of my essentials, this is what it would have in it right now.  I've written about my favorite pens here and here before!
THESE ARE MY FAVORITE PENS. Follow me as I show you how/why I love them.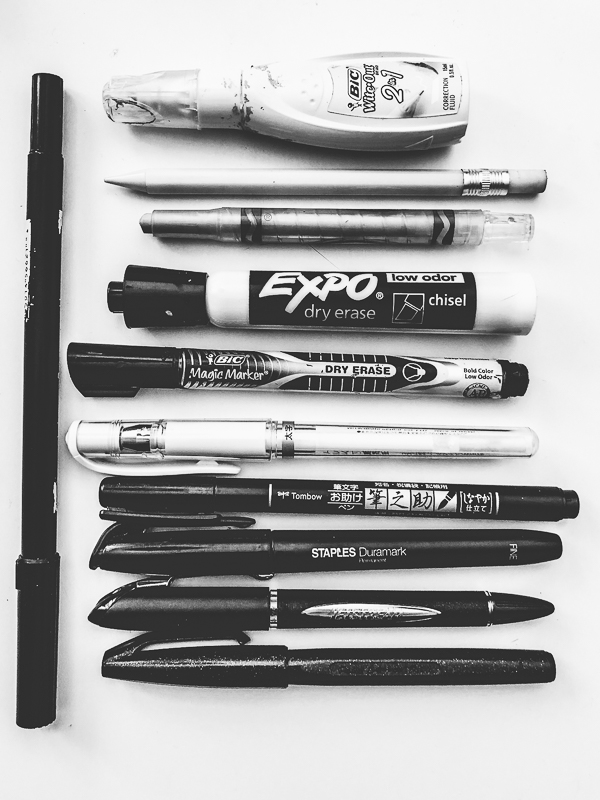 This is my most used pen. It's the pen I show everyone when they wonder how I write the way I do.
It takes a lot of finesse, but DANG IT'S GOOD.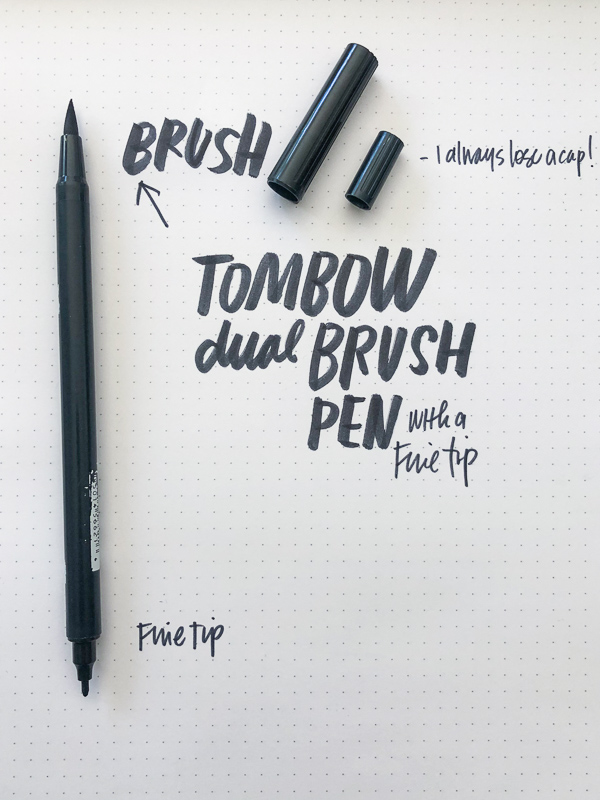 This pen is a hot commodity in my pen case. The problem is, I usually wear out the brush pen side before I get to the other side. So it feels wasteful at times. My rules for this pen are: NEVER LET A CHILD USE IT UNLESS I LOVE THEM. But seriously though. When you love the brush pen and someone ruins it, you're not happy.
This is the pen I like to use in my bullet journal system: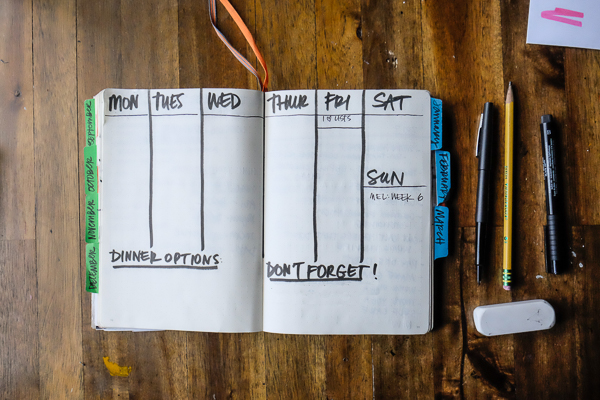 For more of my Bullet Journal layouts, check out this post.
Which reminds me, I need to update that because I have a whole new system now!
(Of course, I do…)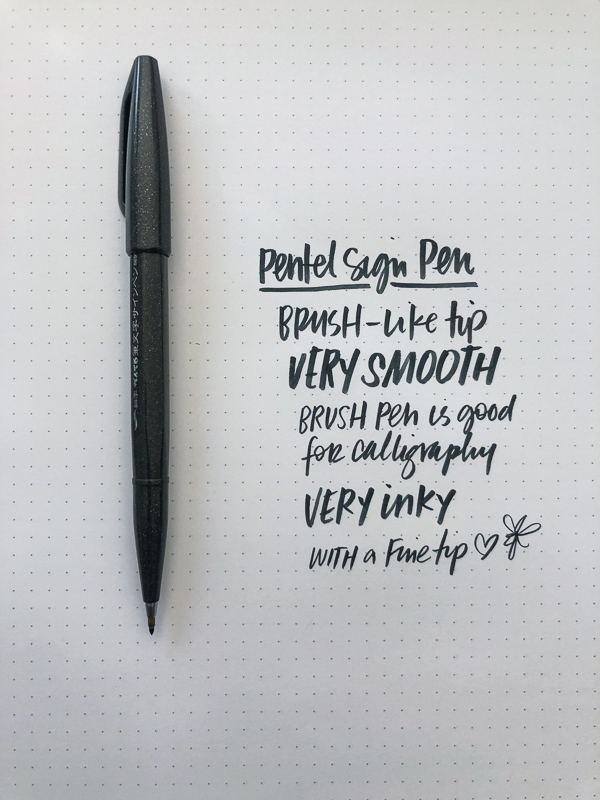 This pen is one of my new favorites. It's pretty versatile too! You can get a really fine tip in your penmanship if you work that tip! It's also a fun to watch. There's something so satisfying about that rubbery/brushy movement.  Yes, I am a pen nerd.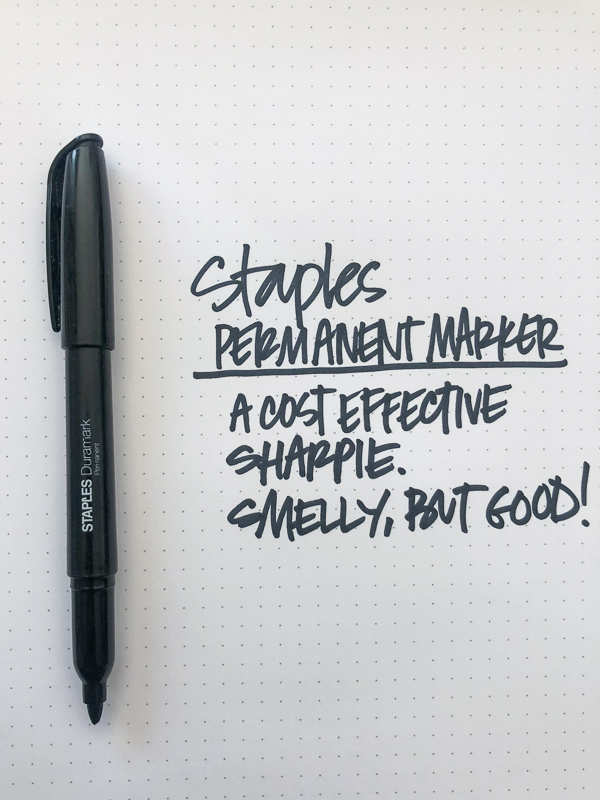 I dunno how I stumbled upon these but WOW. I felt like I unlocked a hidden gem. Staples has their own Sharpie experience with this pen. Way cheaper.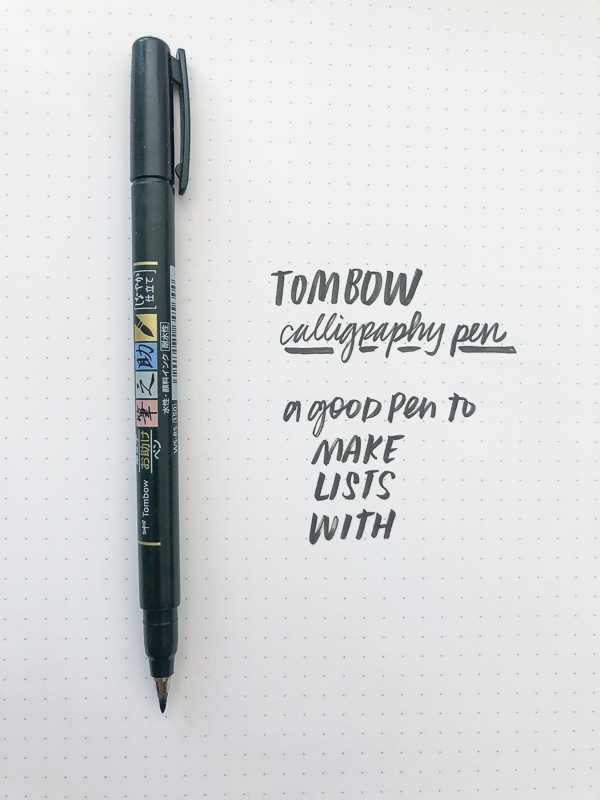 I like both the soft and hard tips. This one is soft.
When I'm writing in my journal, a letter or making lists, I use this pen.
Example: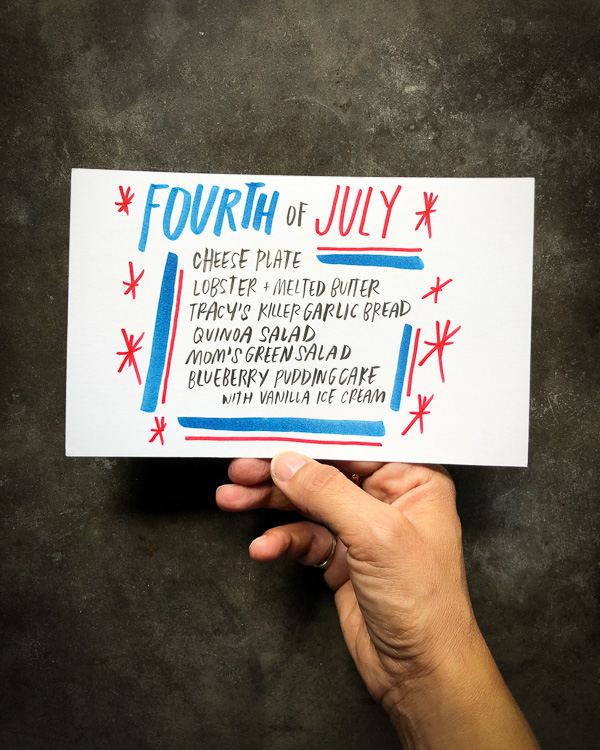 Here's a weird new development. I like a ballpoint pen!!!!!!!!!!!!!!!!!!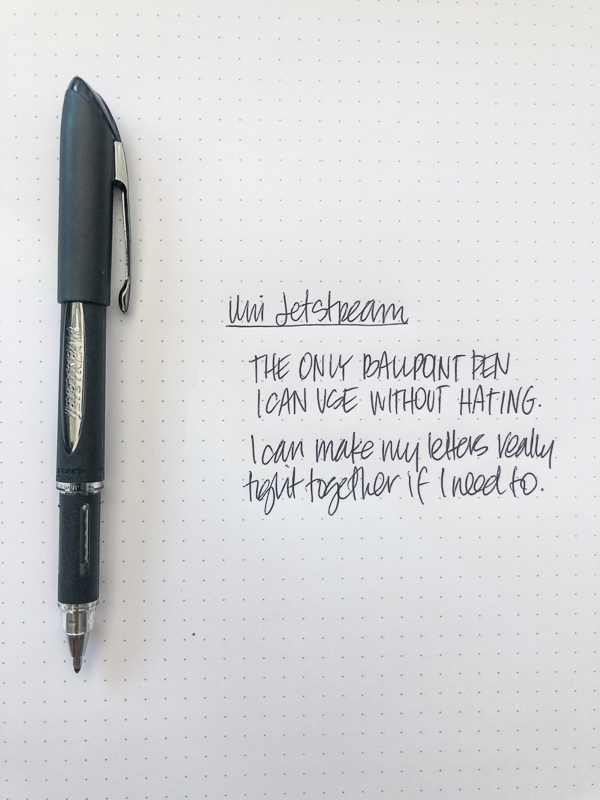 I think I borrowed someone's pen and this was it. I was like WHOAAAAAAA WHAT IS THAT PEN?!
It glides nicely. It makes my handwriting different. It makes me not hate lowercase lettering and it also helps me make my own cursive.
I like connecting letters.  This is a good pen to use if you're journaling and you're on a roll with your thoughts and you don't want your pen to hold you back.
Ballpoint pens also make me realize how hard I press into the pages. The indentations on the next page fascinate me.
Something you forget about when you're all about that inky pen life.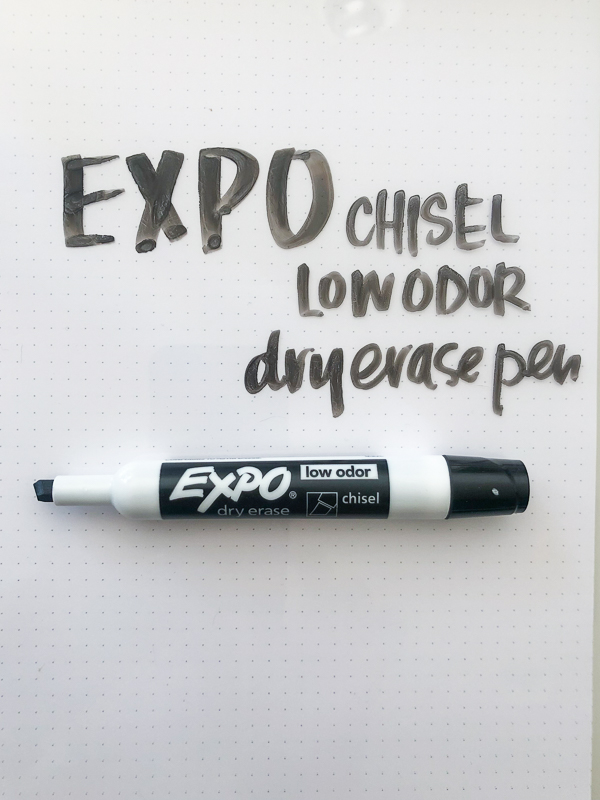 We have a dry erase calendar on the wall so I can pretend like we have all of our dates on the calendar organized.
Was it the pen experience that made me not what to use the calendar?
MOST LIKELY.
So I went on an epic pen journey and found this chisel tip dry erase pen.
CHISEL TIP FOR LIFE.
This is the pen I use for the UPPERCASE MONTH lettering in our dry erase board.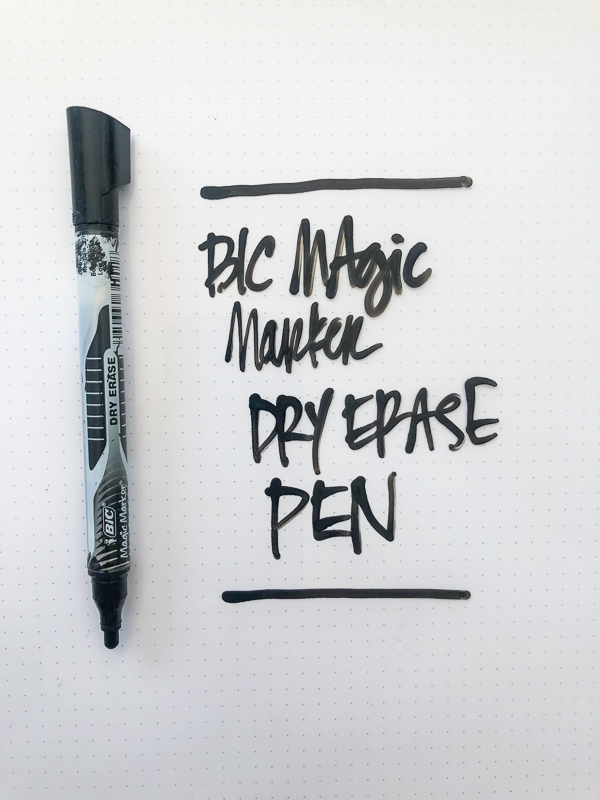 This is the pen I use to fill in the dates. IT IS DREAMY.
It is the inkiest dry erase marker I've ever used. It makes my handwriting feel closest to how it is with pen on paper.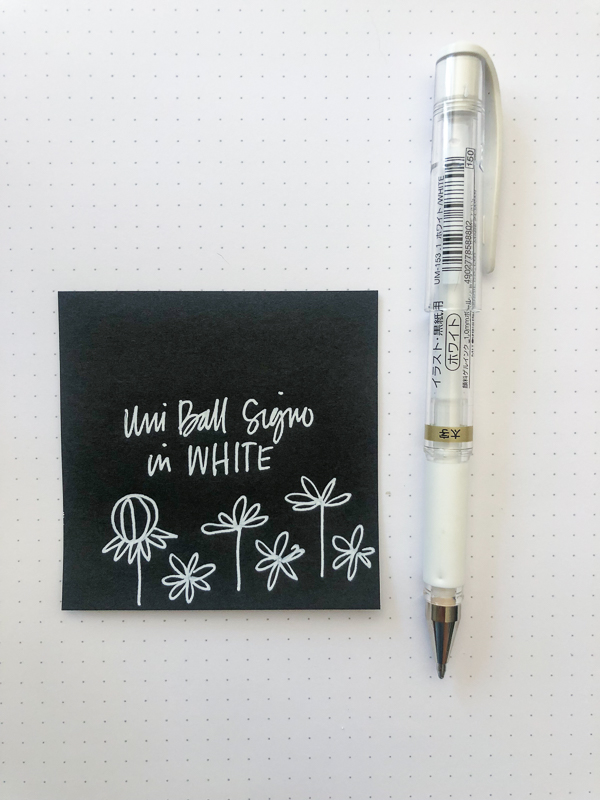 This pen is always getting lost in the shuffle.
If you love the contrast of white pen on black paper, THIS PEN IS IT. Also great on top of drawings.
It's something to put in your art supply kits!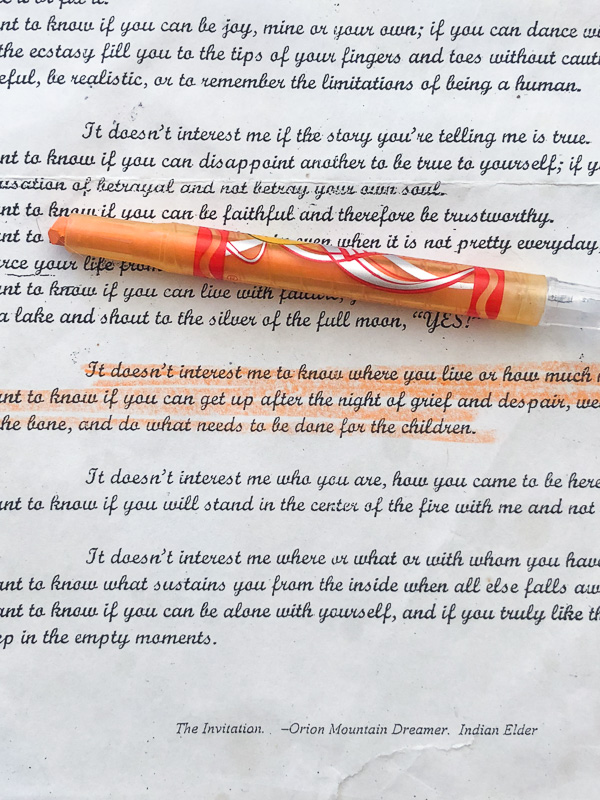 These things are still my favorite. I love using them in coloring books.
Lately, I keep two or three in my pen case because they're really good highlighters in a pinch.
It's also good for me to have another color in my pen case so that when Cooper and I are playing Tic-Tac-Toe at a restaurant, we have different colors for each of us.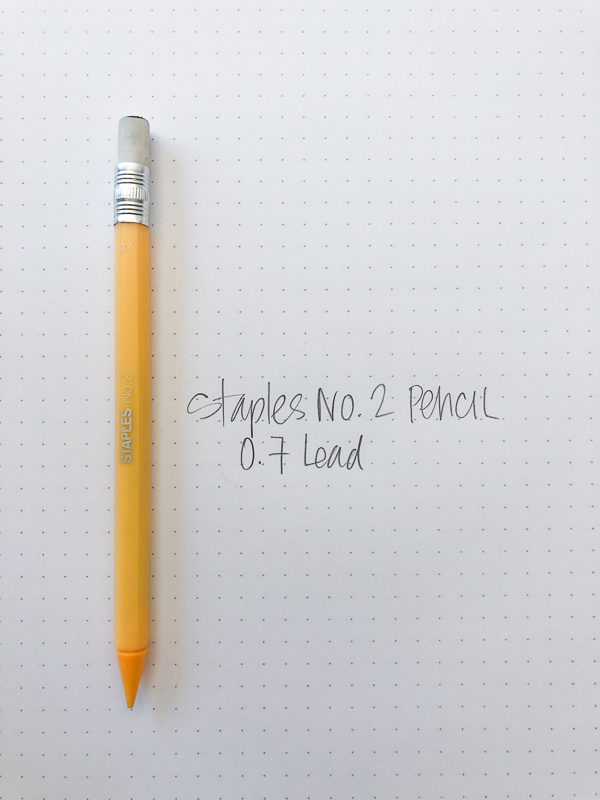 Staples No, 2 Pencil (.7m)
Can't find a link to this one for you, unfortunately. But if you go into a Staples store (try not to spend your whole paycheck!), check out these pencils. They're not as long as a freshly sharpened pencil, which is probably what I like about them. The only thing is that the eraser wears out over time.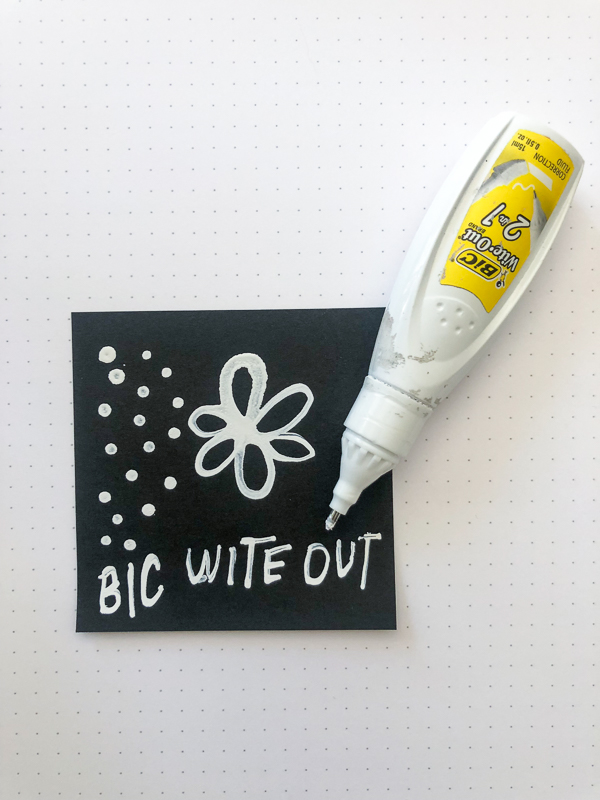 Technically not a pen, but VERY useful. If you like a precision situation when you're using white-out, you'll like that this product features both a fine point side (which you can see on that post-it) and a sponge brush (which I don't use as often).
Now that we have all the pens nailed down, let's find something to put them in.
Here are a few I think are ADORABLE.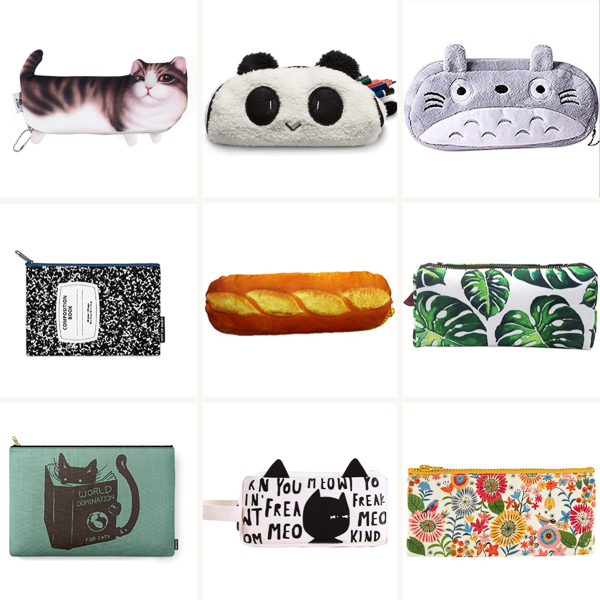 PEN CASES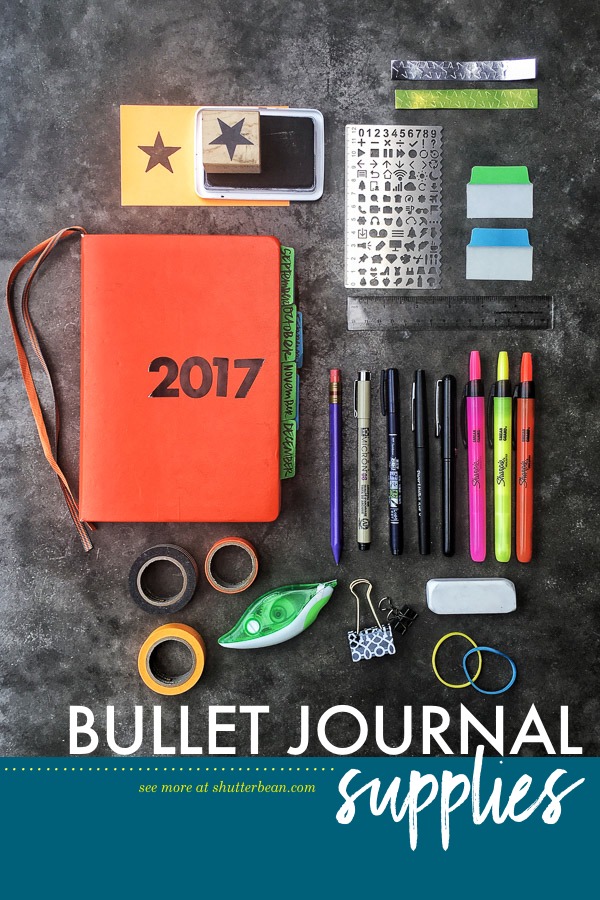 Don't forget my post on Bullet Journal Supplies if you're interested in seeing more of my organizing brain!
Happy pen shopping!!!
And if you're also into pens, let me know what your favorite pens are these days. 
This information is so important to us pen lovers!