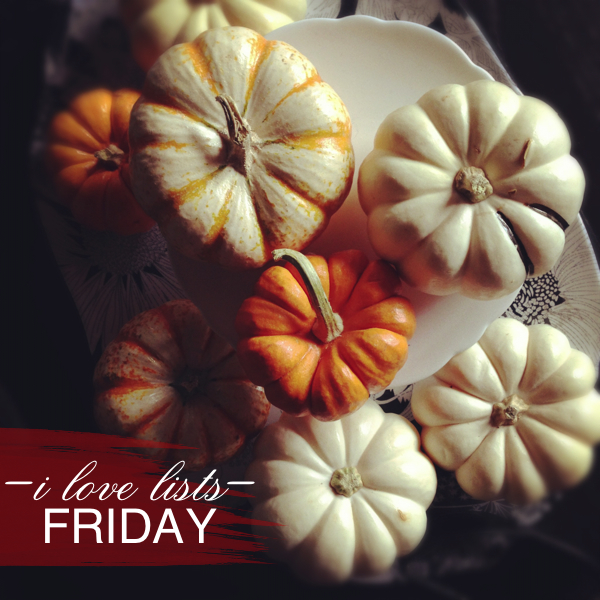 There's a new Joy the Baker Podcast this week. Marry that Doughnut. We talk about Fall Bucket Lists & Spotted Dick (too much). For those of you that are listening, this is the bag that I have my eye on. Sigh…
A few thoughts on ASKING FOR HELP. I never do it, and I should.
My Bites Around the Net:
 Megan from Take a Megabite made my Pumpkin Pecan Doughnuts. They're MINI!
Becky from Scouting for Architecture adapted my Pumpkin Pecan Doughnuts too!
Erica from Make Great veganized my Pumpkin Pecan Doughnuts. Woot woot!
Martine of Nourish & Preserve adapted my Curry Chicken with Coconut Rice with Tofu & Quinoa.
This lovely lady from 529 Scout made my Killer Granola. You have good taste in food!