Here's what this past week looked like – My Everyday Life Week 35
I went swimming in the bay this week! It's been A LONG time since I've done that.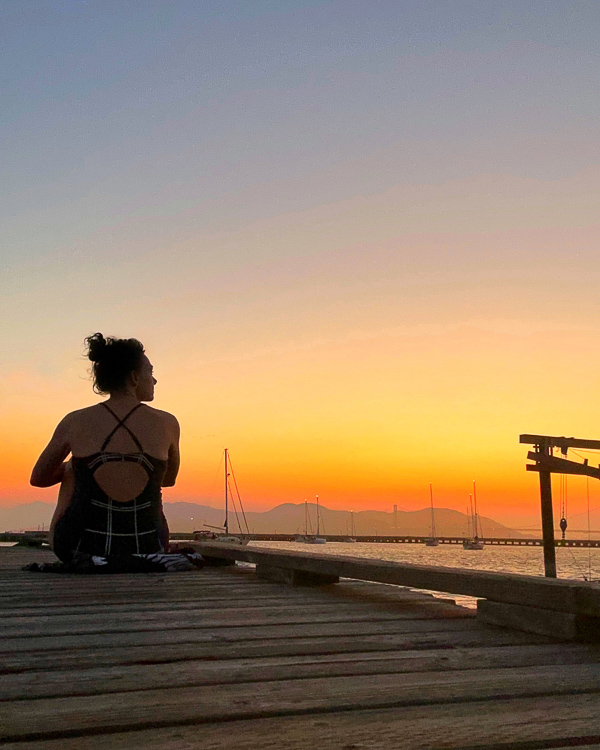 Neiley took me to South End Rowing Club where she's a member. She's an amazing swimmer and I was so happy to tag along.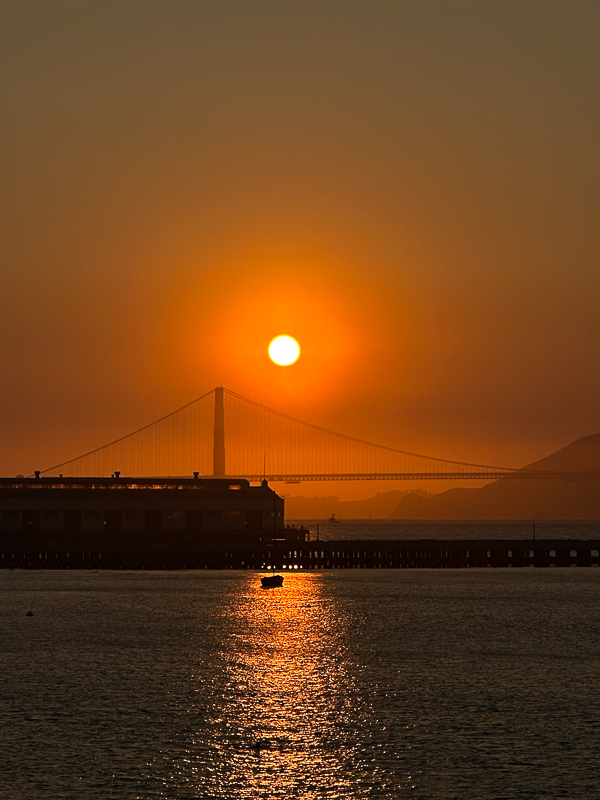 She brought zucchini bread & sipping chocolate for after the swim.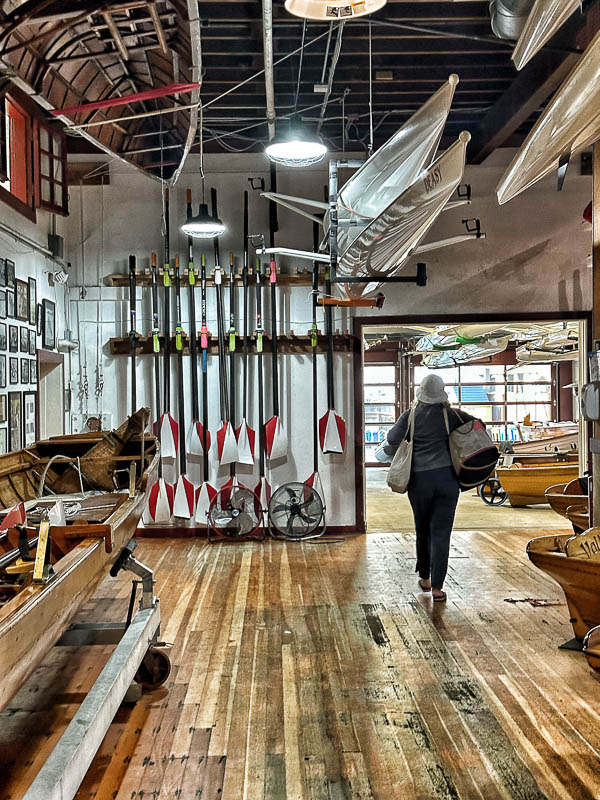 The sunset was gorgeous.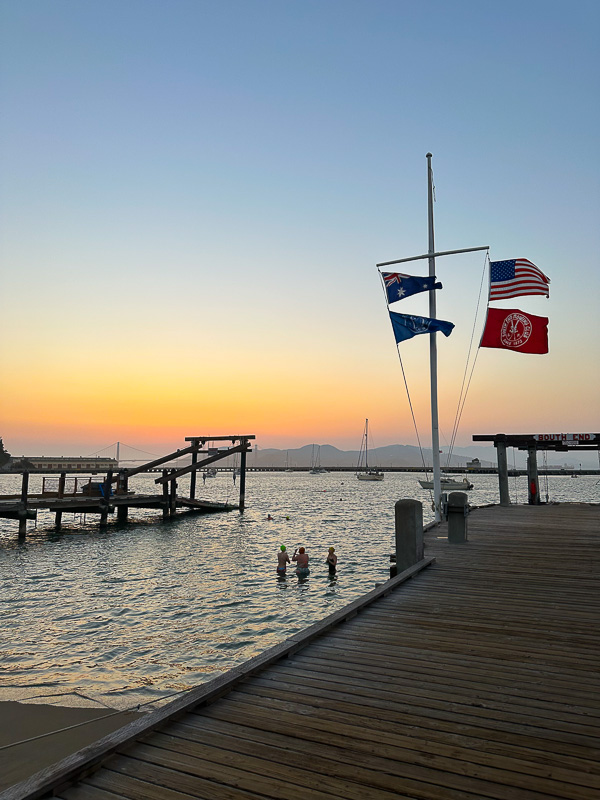 Sappy window.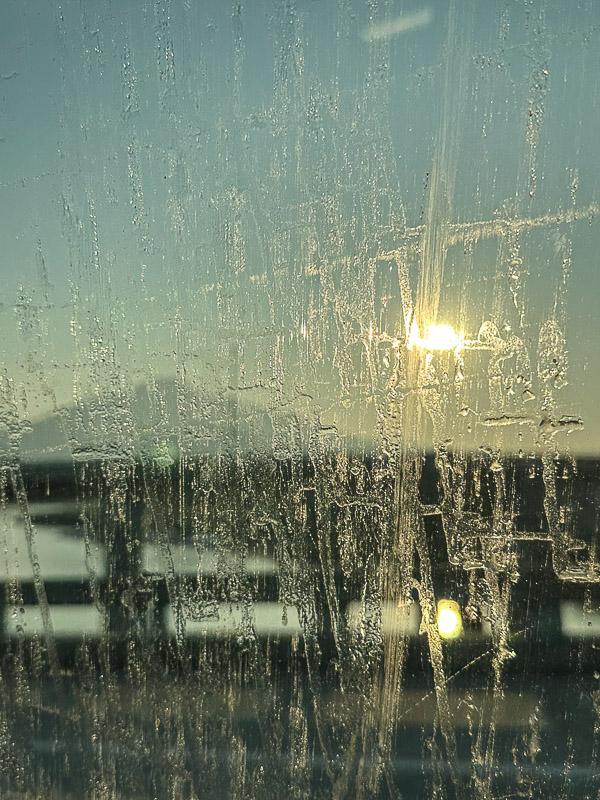 This week I shared my Meal Prep/planning printable pack!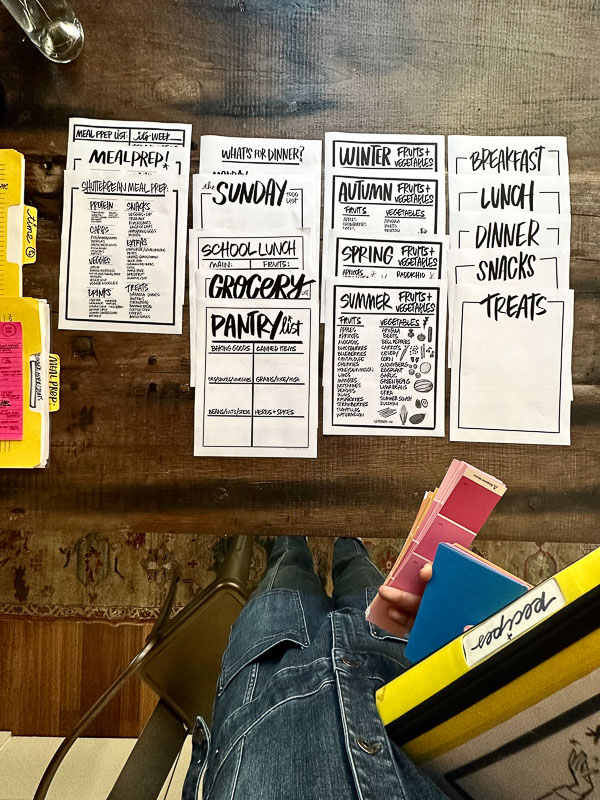 This week, I tackled my pantry and prop closet!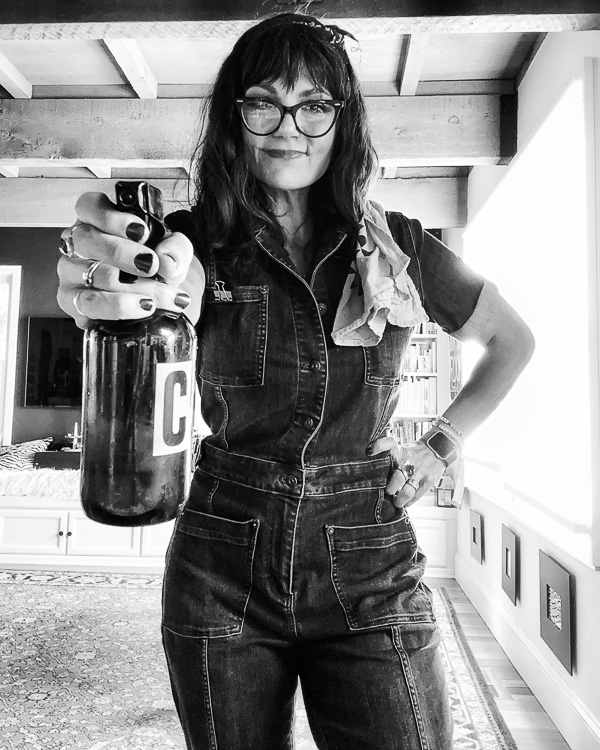 Big Virgo energy here!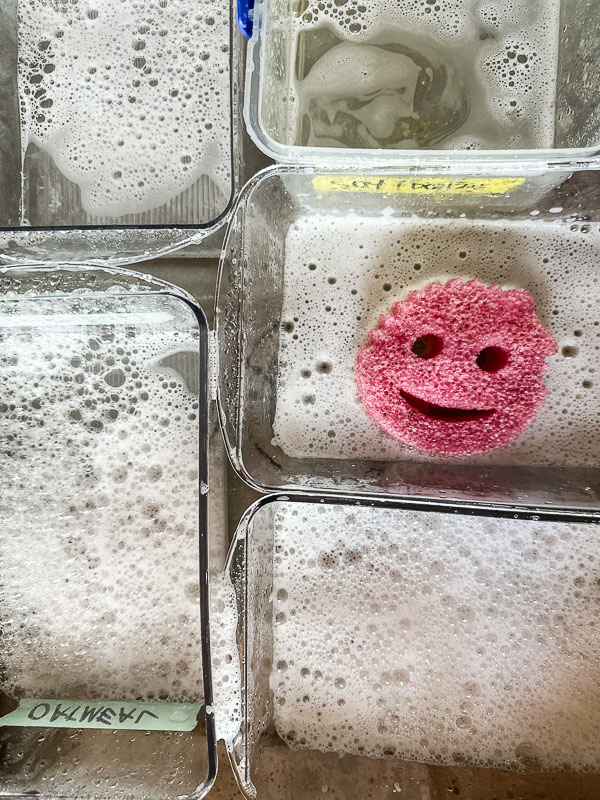 Taking time to meditate.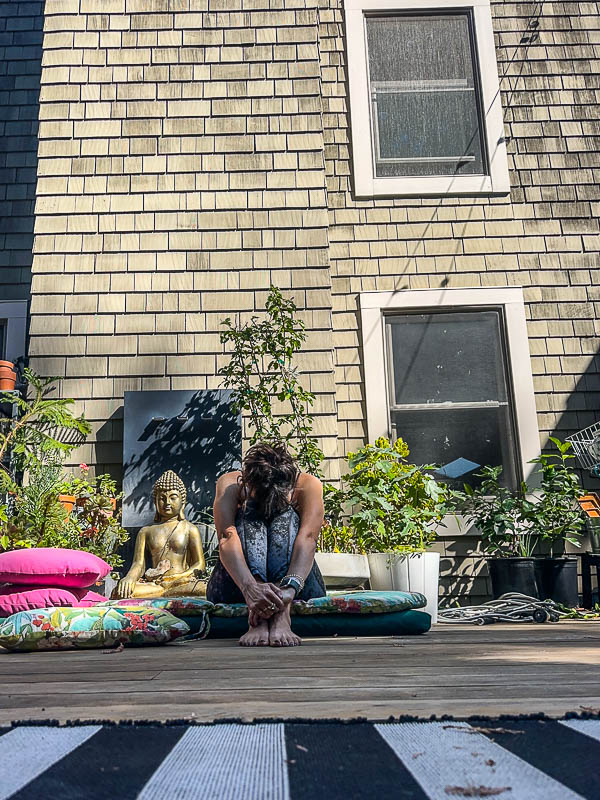 I cut Casey's hair. It was fun. I'm getting pretty good at it.
Meal prep this week!
I love making bone broth.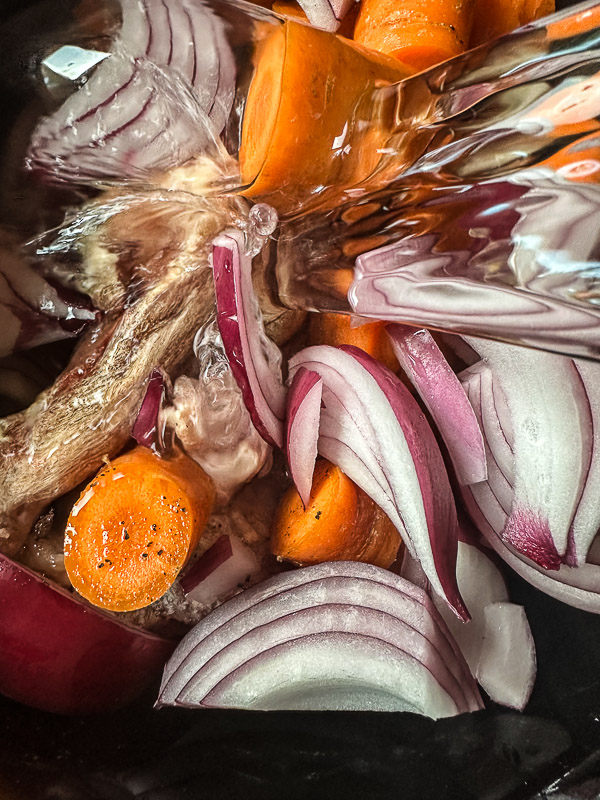 Cucumber and tomatoes from Lisa. Pear from Judy. I love friends with gardens!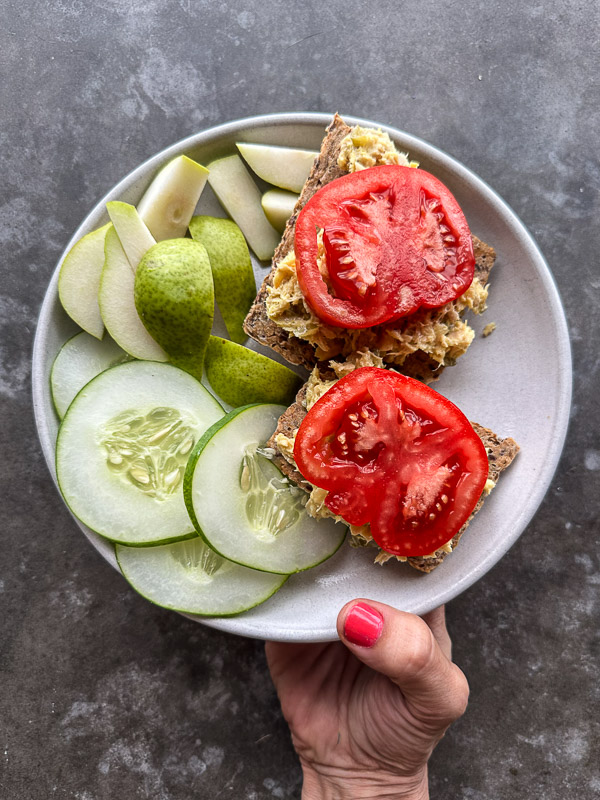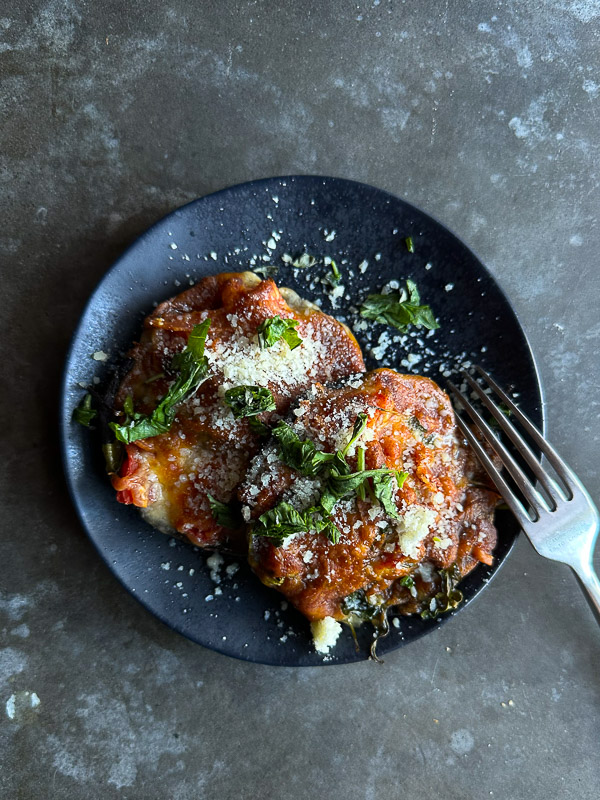 A chorizo cheesy potato situation with arugula.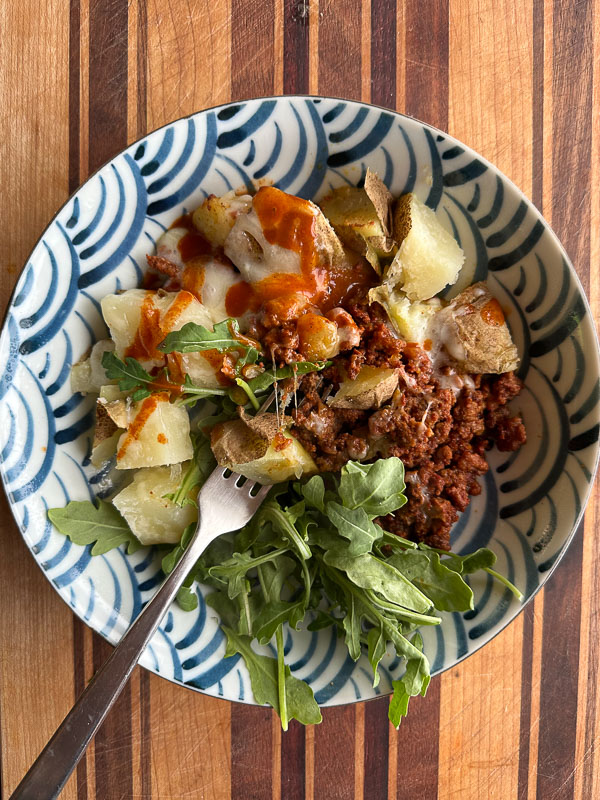 I love when he sleeps like this.
Thanks, Lisa!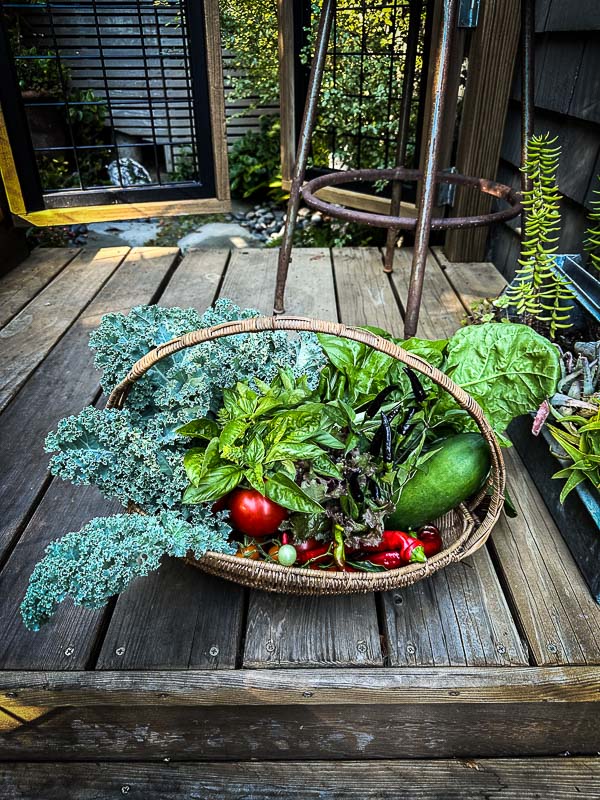 We went to yoga together.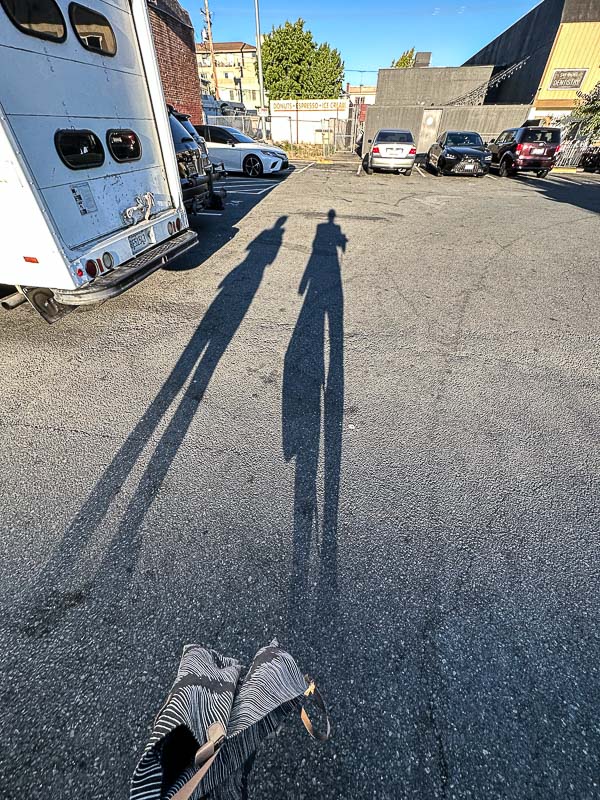 At the doctor's office.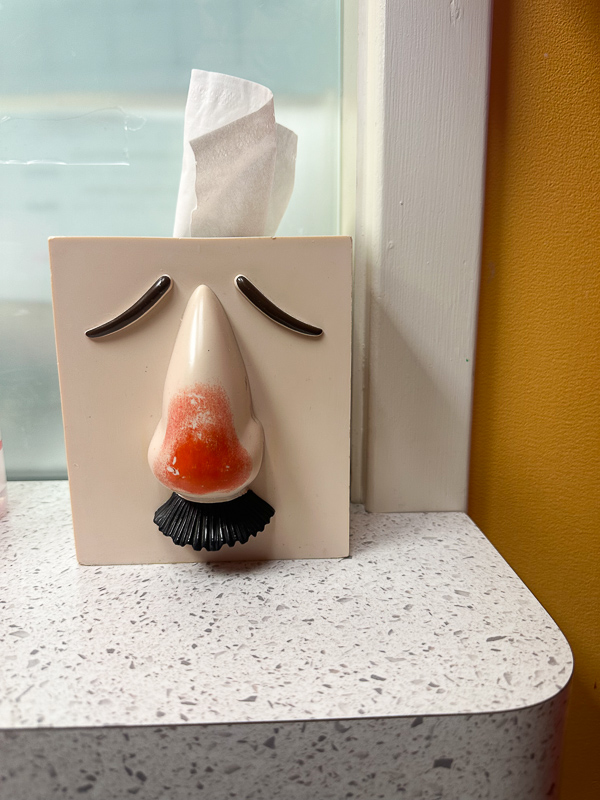 I work with a magenta light on. It makes everything pretty at my desk.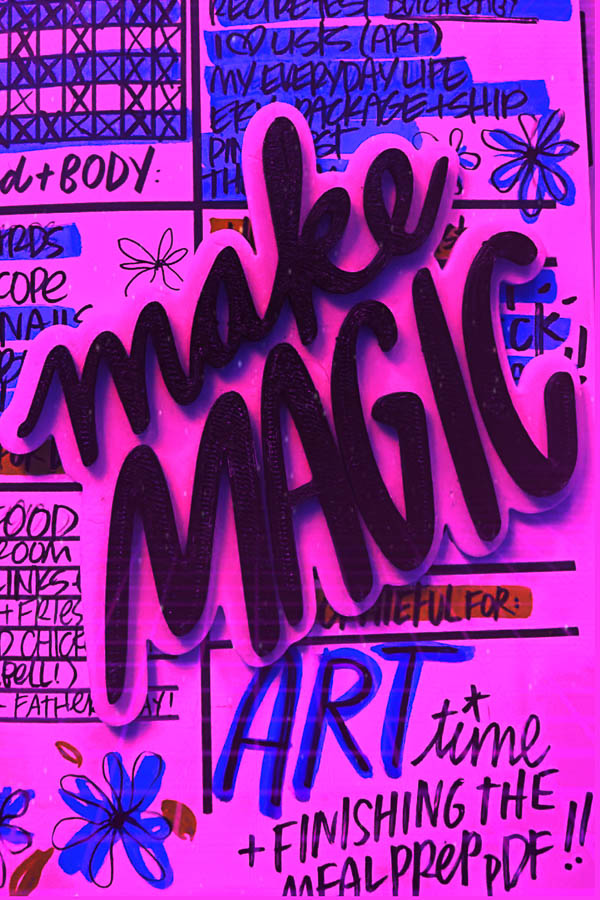 Outgoing!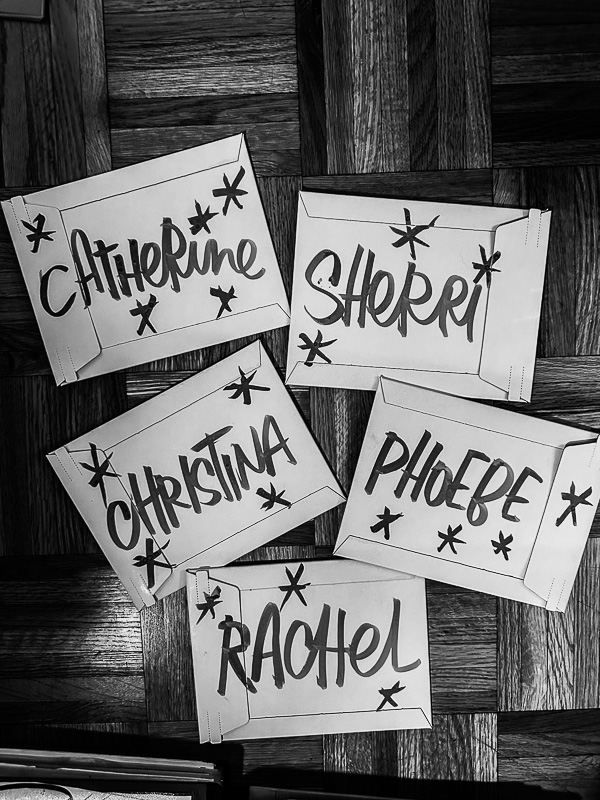 Hi Mom!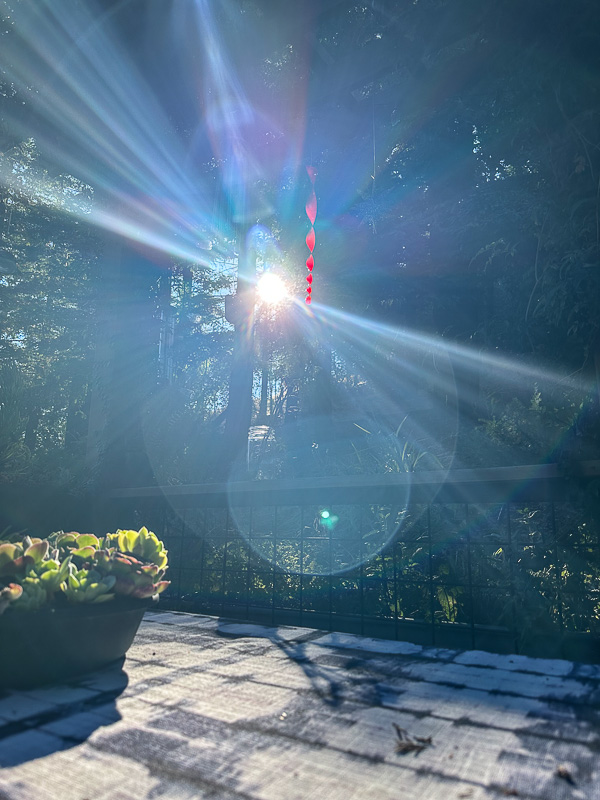 I painted one nail pink.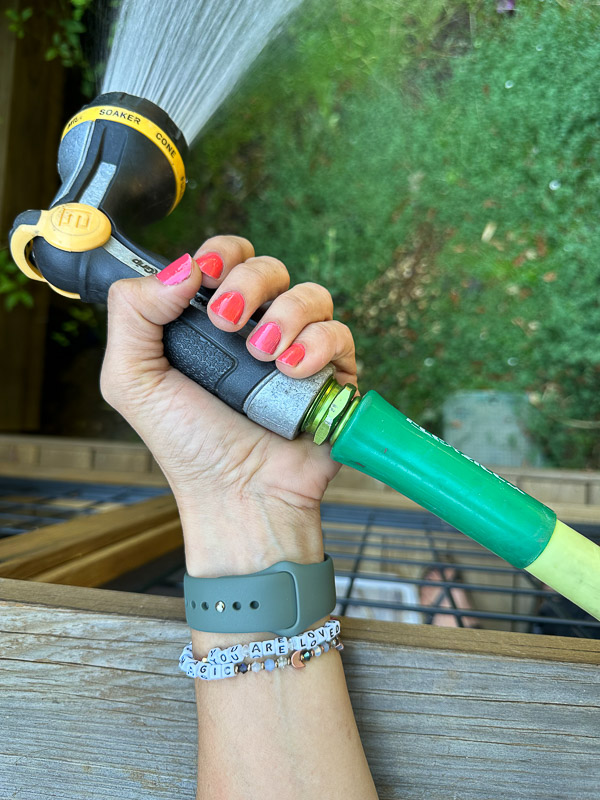 Two out of three.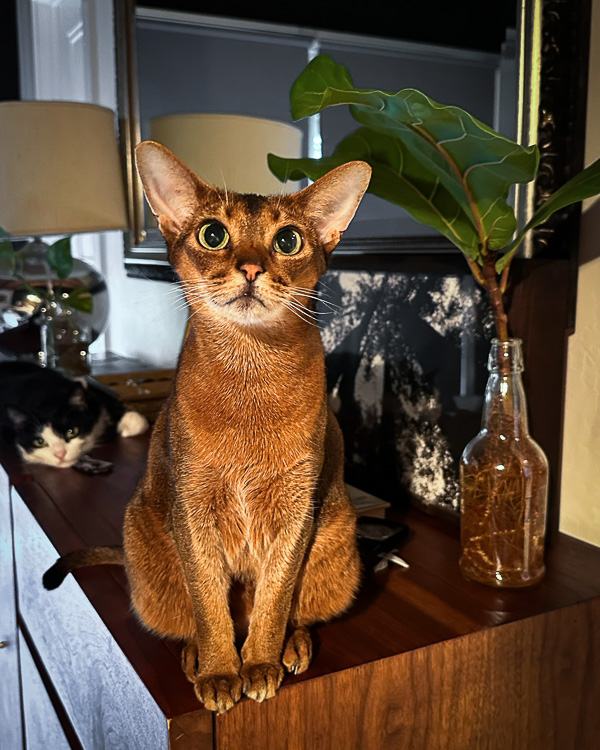 Ladies night!!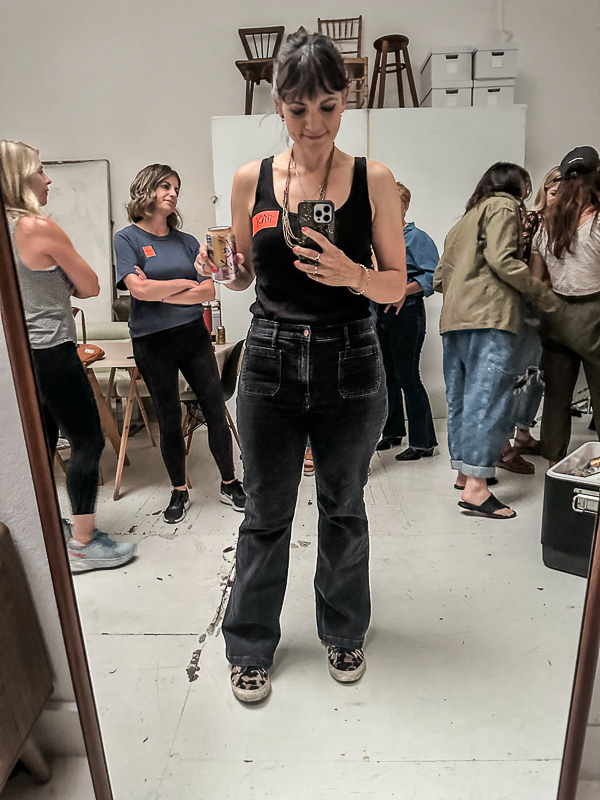 My friends Kendra & Lisa put together a silent disco for their groups of friends. It was so much fun!!!!!!!!!!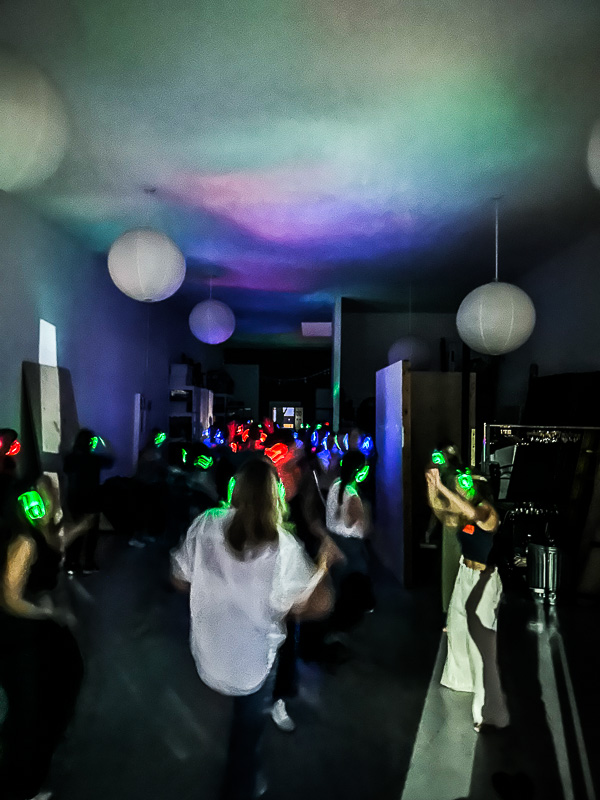 Came home to Beans waiting for me.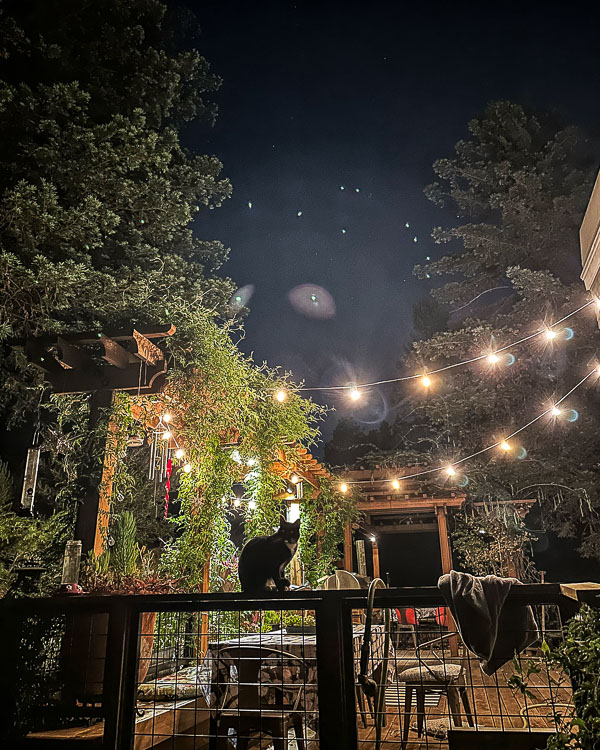 Beautiful decay.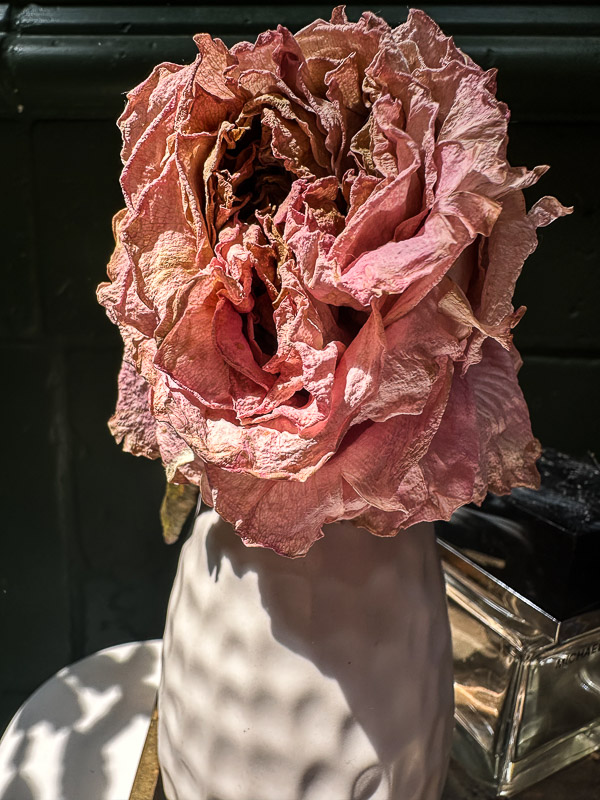 Cooper's playing football!!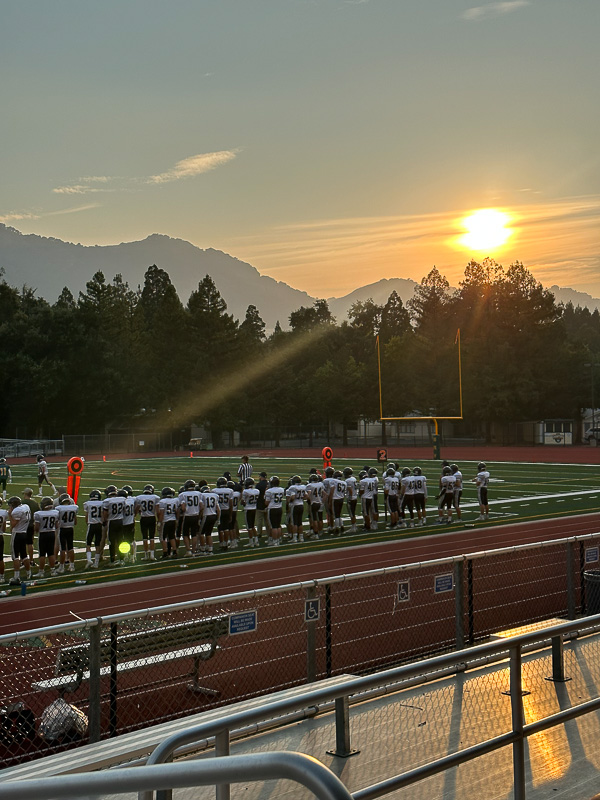 Almond Flour Chocolat Chip Cookies from a freezer stash!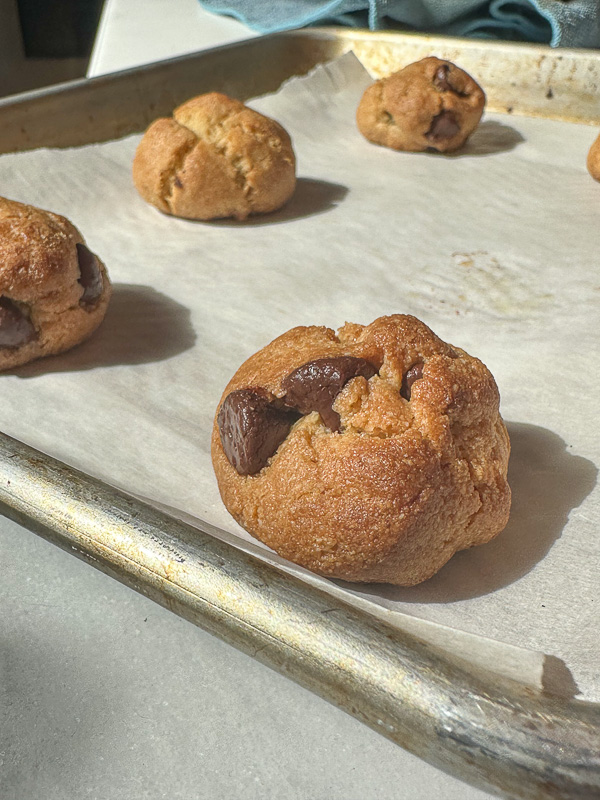 I made a gyro salad with rice.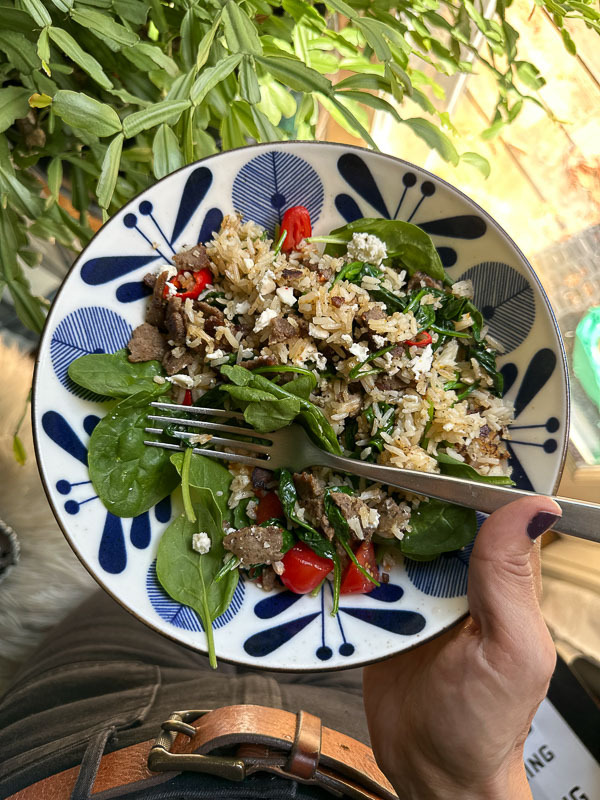 Printed out my monthly printable and got started on September!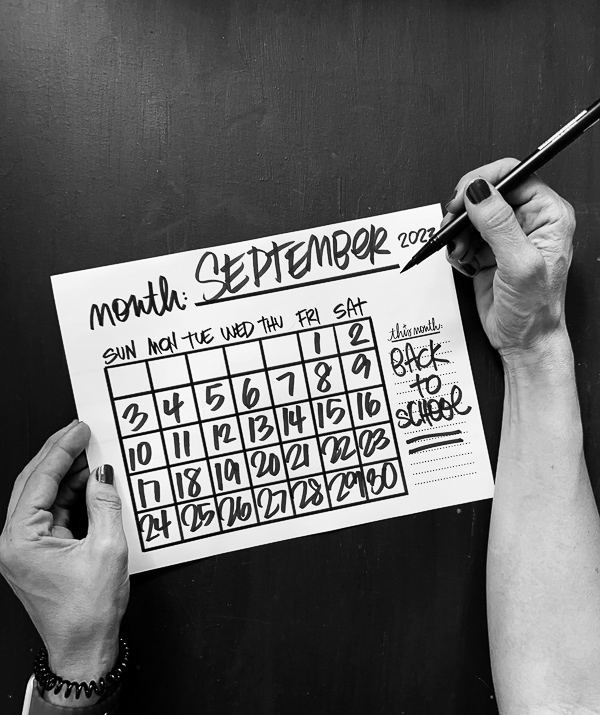 Soup mode activated! I made a spicy chicken curry noodle thing.
Casey made me an egg!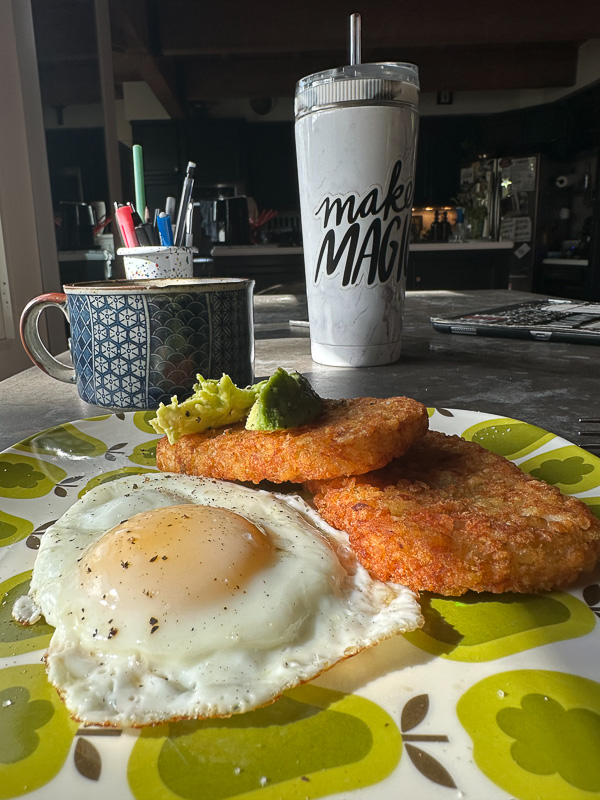 Cooper made himself a batch of cinnamon rolls and ate them all.
I envy his metabolism.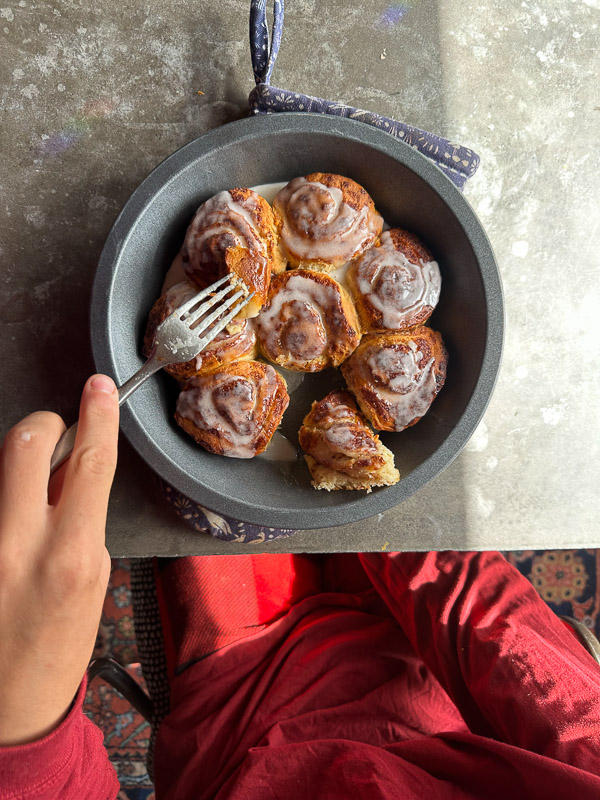 Working in the yard.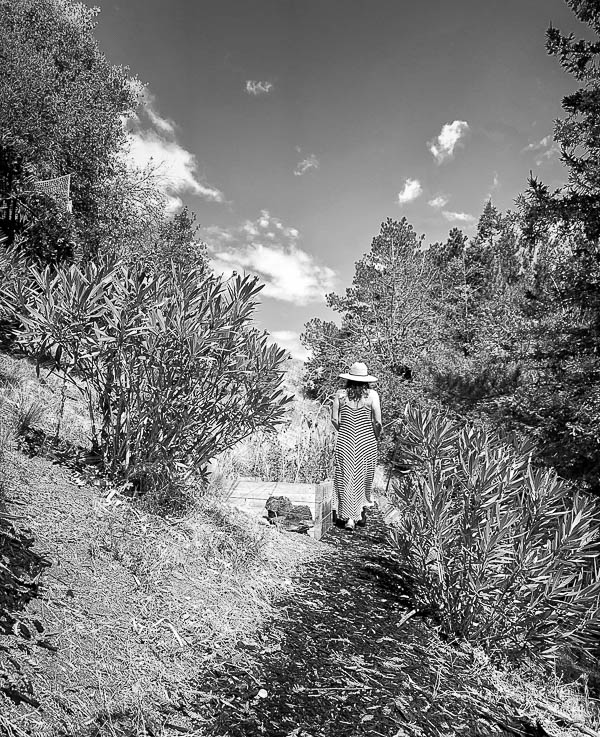 Picked flowers!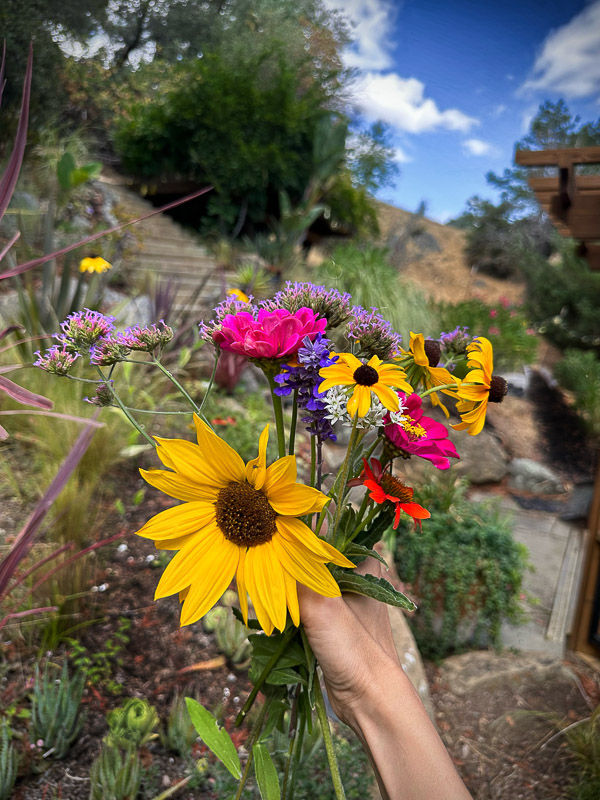 Gyro salad again but this time I browned the rice and feta. SO good.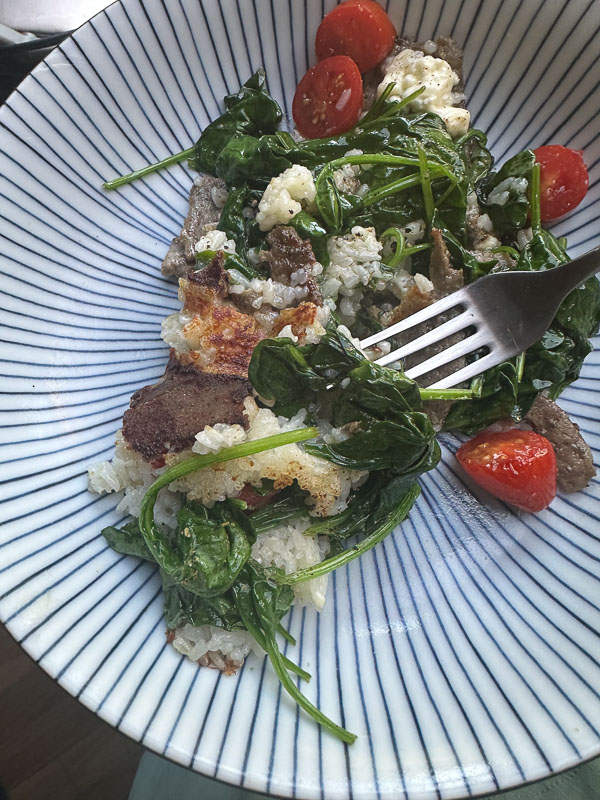 Beans joined art night.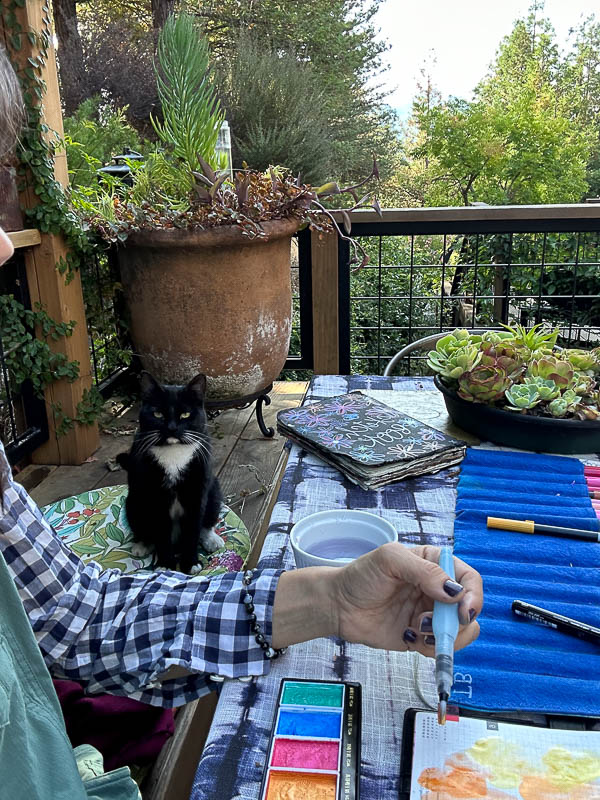 Neiley came over with snacks.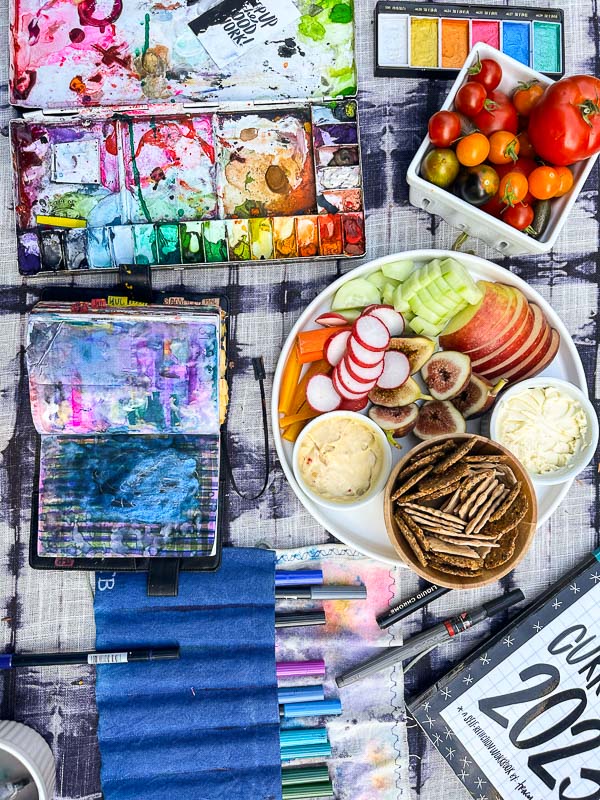 I worked in my hobonichi techo.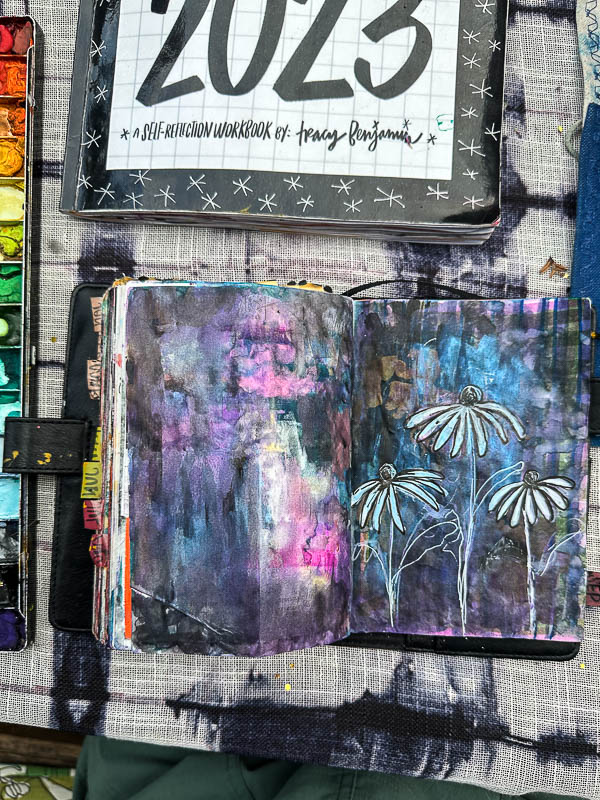 I love how it takes watercolor.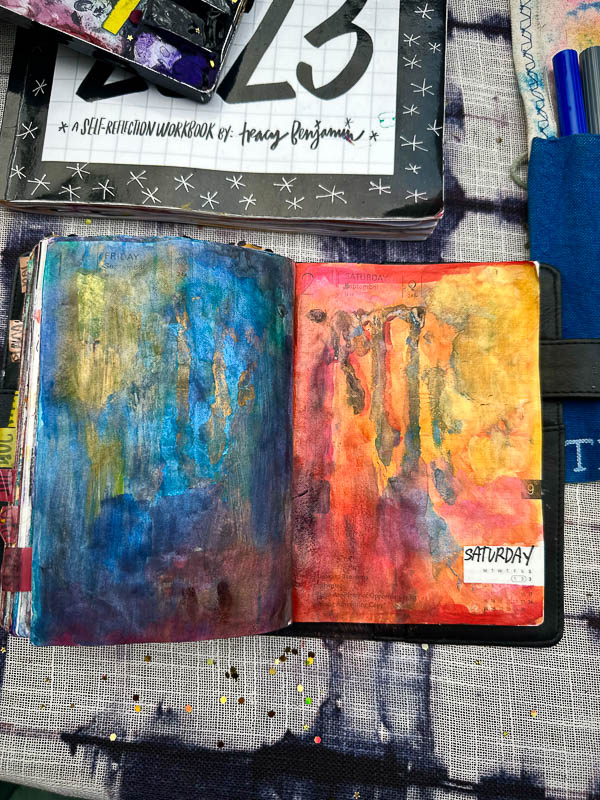 Printed out photos with my polaroid printer.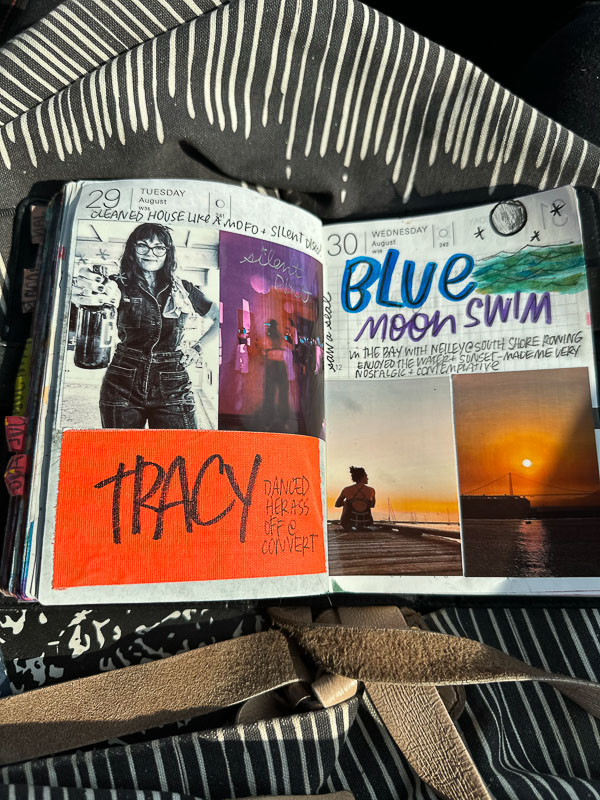 Saturday hammock time.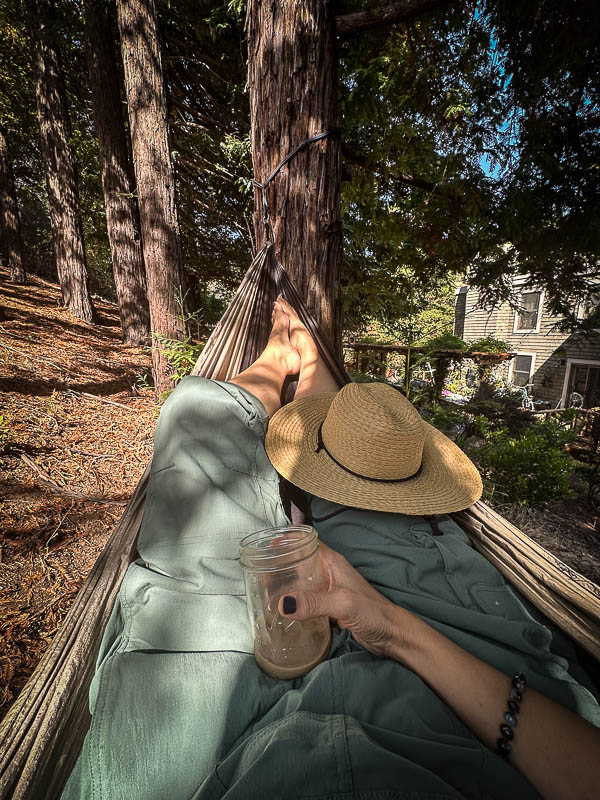 MORE OF MY EVERYDAY LIFE