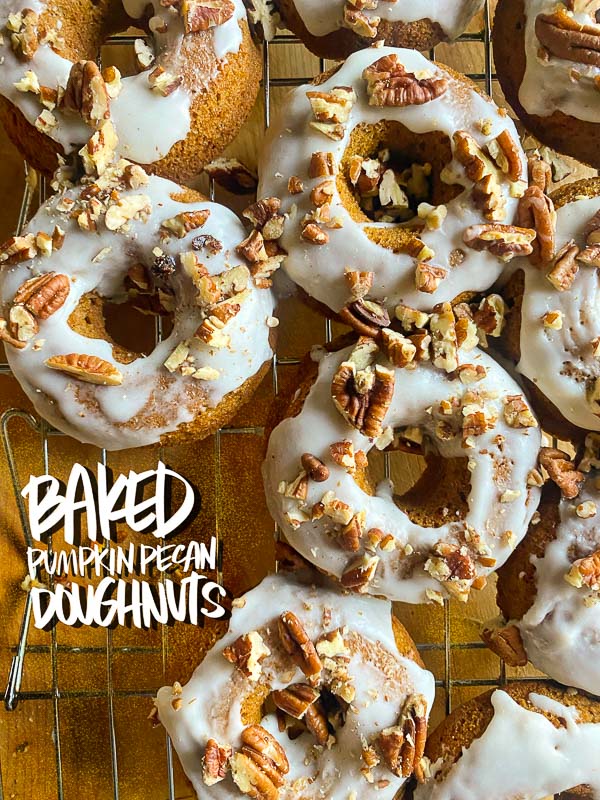 Since we're all getting excited about pumpkin and stuff, let's just dive right into something pumpkiny.
Cool?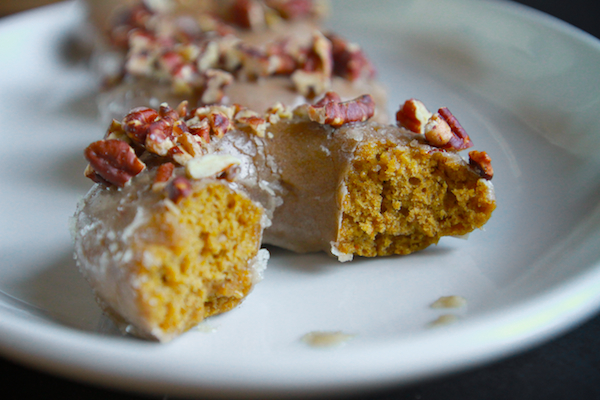 You could say I'm on a baked doughnut kick lately. I wish I was on a juicing kick.
We can save that for next month. Wait. Uggh. That's Halloween time. That's mini Take 5 season.
I'm screwed; my kid cleaned up last year!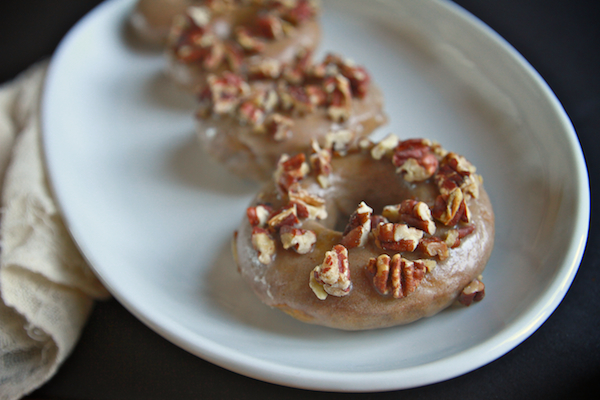 Can I tell you something?
I only baked these doughnuts so I could feel better about glazing them with browned butter icing.
Calorie balance achieved! Pumpkin season has officially BEGUN in the Benjamin household.
And we're off!
Ingredient gathering. It doesn't take much. Look! It all fits on a baking sheet.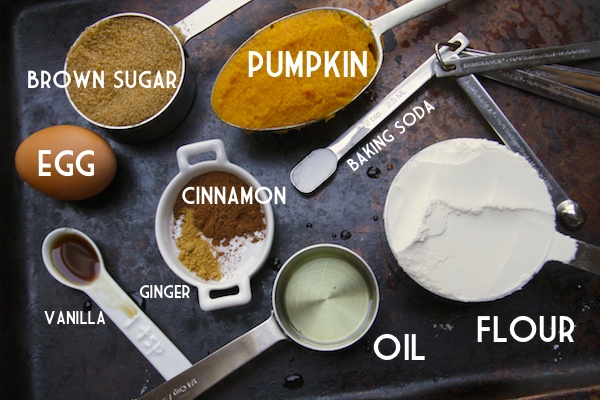 You of course will need a DOUGHNUT PAN. And if you already have one, AWESOME. You are on your way!
Mix all of your wet ingredients together. I did it in a pyrex measuring cup. So dang helpful.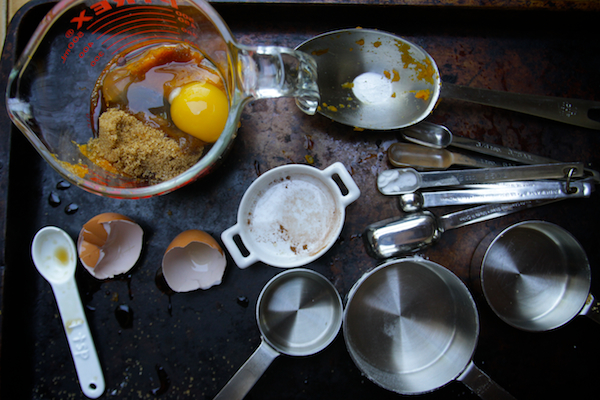 Add the wet ingredients to the dry ingredients. Stir!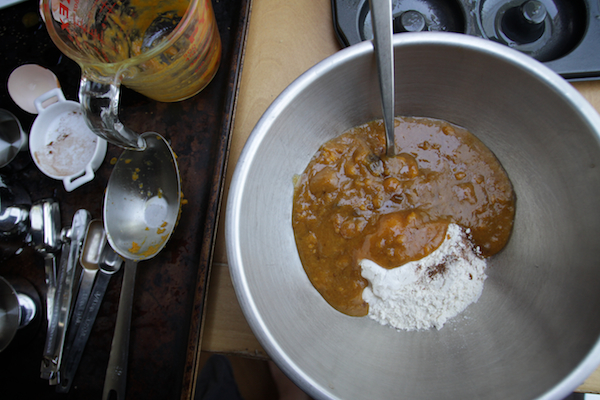 Batter's up!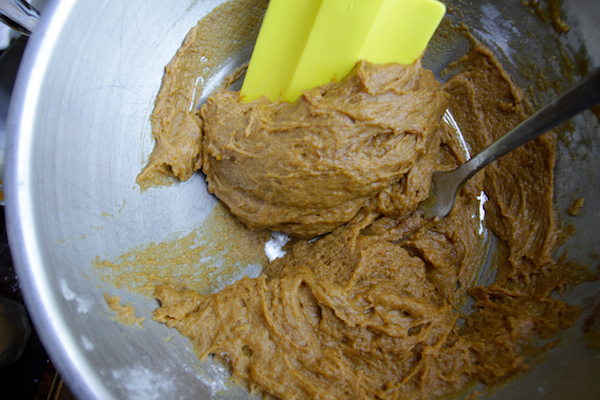 Put the batter in a greased DOUGHNUT PAN.
To get the batter in the doughnut pan, use a freezer bag. Cut the tip off and pipe it.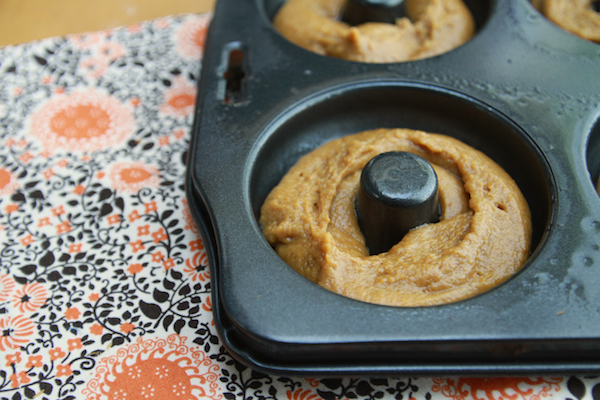 Bake them! Let's get the frosting/glaze ready.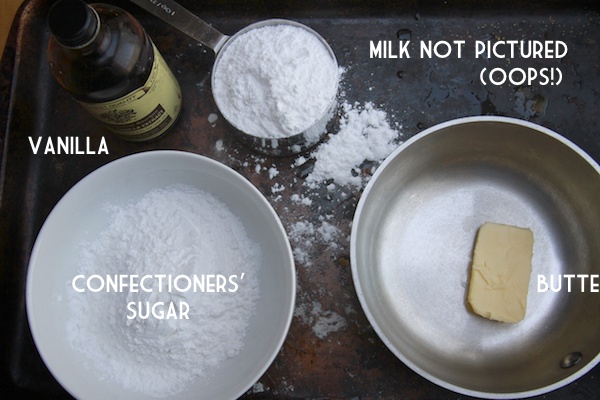 Oh! Pop some pecans in the oven while you're baking your doughnuts. Should take 8 minutes to toast.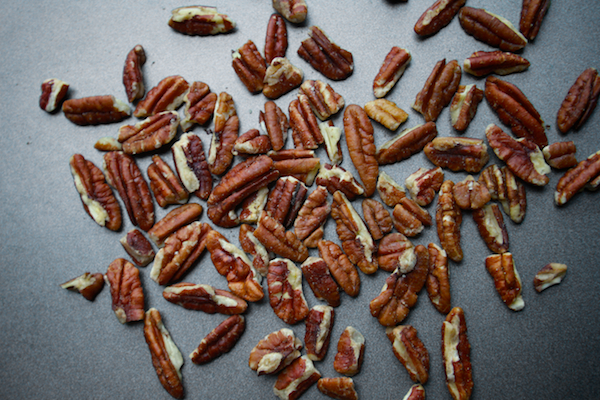 BROWNED BUTTER! Oh. You put it over the stove in a pan and heat it over medium heat til it browns.
Also. I see a smiley face in that butter. Brown butter is so dang friendly. On my thighs…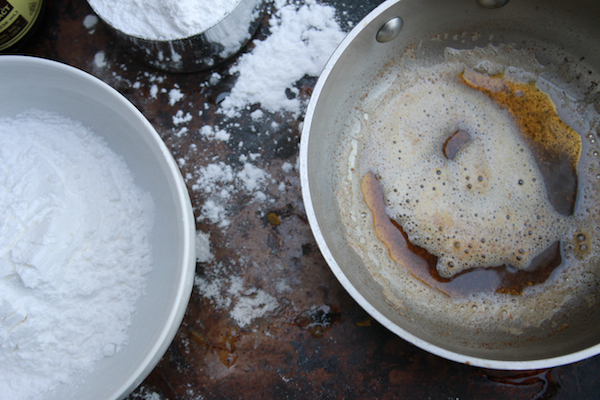 Add the browned butter to the powdered sugar. Add some milk to make it smooth.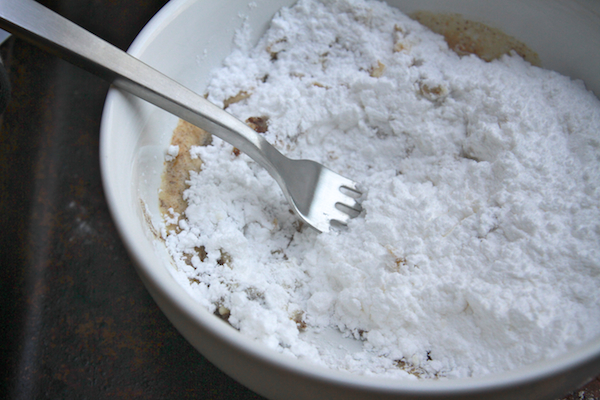 Start your dipping!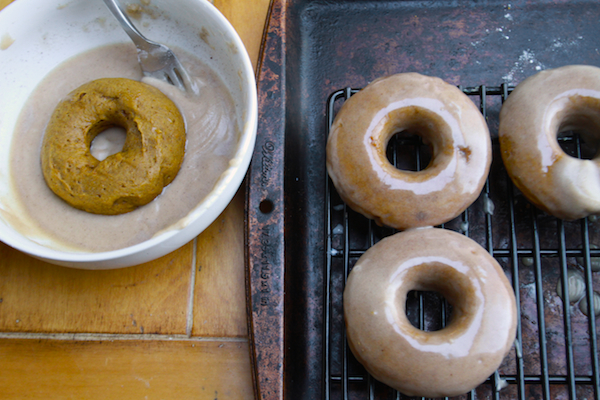 Uh huh.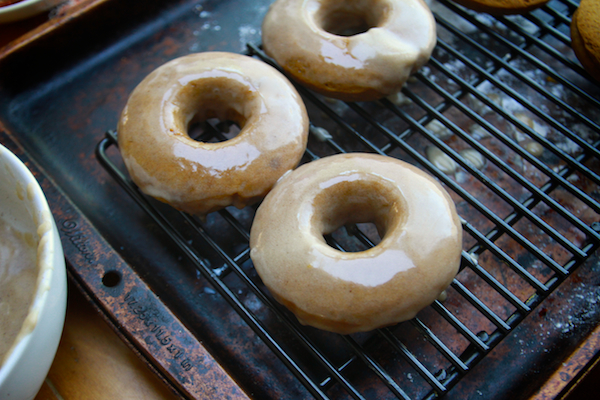 Now top with your chopped pecans. I left two without nuts cuz my kid has yet to embrace their glory.
He'll learn. He'd better.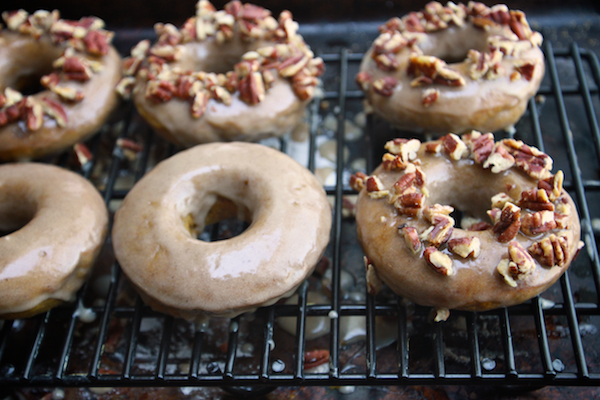 Oh and look what happens when you pick up the tray after glazing.
You just go ahead and swipe your finger up in there.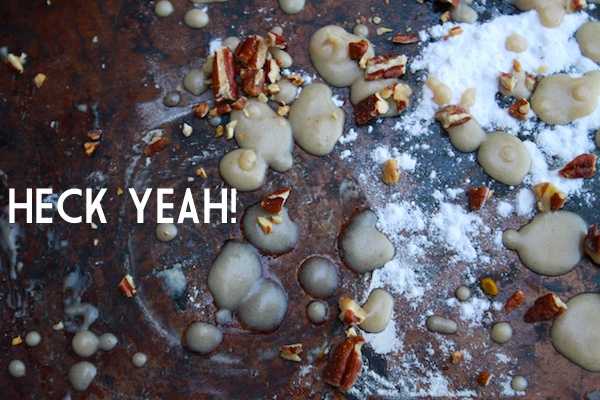 C for CRAZY good.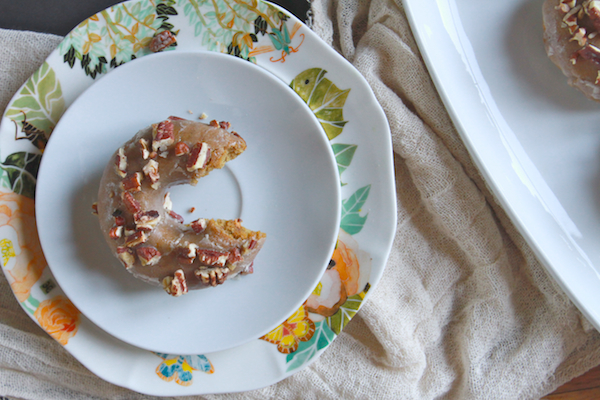 Get in the season.
Aaaaaand if you don't have a doughnut pan, try this cake. It inspired my doughnuts.
And if you have leftover pumpkin, which you will make some pumpkin cream cheese. Ok. We're done.
For now… proceed with pumkin-ing.
Baked Pumpkin Pecan Doughnuts

makes 6

1 cup all- purpose flour
1/2 teaspoon baking soda
1 1/2 teaspoons ground cinnamon
1 teaspoon ground ginger
1/4 teaspoon salt
1 cup pureed pumpkin
1/2 cup packed dark brown sugar
1 egg
1/4 cup vegetable oil
1 teaspoon vanilla extract

for the topping:

1/2 cup toasted pecans, chopped
1 cup confectioners' sugar
1 teaspoon vanilla extract
2-3 tablespoons butter
3-4 teaspoons milk

Heat oven to 325 F. Coat doughnut pan with non-stick cooking spray. In a large bowl, whisk flour, baking soda, cinnamon, ginger and salt. In a small bowl, whisk pumpkin, sugar, egg, oil and vanilla until smooth. Add wet mixture to flour mixture; whisk until blended & smooth.

Spoon batter into a large resealable plastic bag. Cut of the corner and squeeze batter into prepared doughnut pan about 2/3 full. Bake for 13 minutes, until doughnuts spring back when lightly pressed. Cool in pan on rack 3 minutes, then carefully turn out directly onto rack to cool.

Melt butter in a small saucepan over medium heat for 4-5 minutes, until browned. Pour browned butter into a bowl with confectioner's sugar. Stir in vanilla and milk until frosting reaches a smooth, glazey consistency.

Dip cooled doughnuts into bowl and allow excess frosting to drip back into bowl. Transfer to rack. Top with chopped pecans and serve immediately.