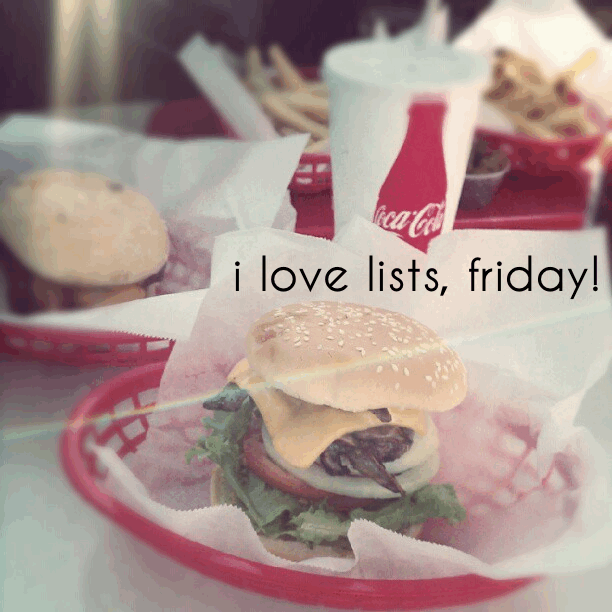 On the Joy the Baker podcast this week we do a little Summer Bucket List followup, I talk about my emotional haircut & we answer some good questions!
On this week's High Straightenence I give you Part 2 of my Packing Tips & Tricks.
SHUTTERBEAN BITES AROUND THE NET:
Megan at the Kitchn adapted my Blackberry Lemon Goat Cheese Squares!
Little Bite's version of my Brussels Sprout Pizza!
Both Molly & Kelsey  made my Caramel Croutons!
Thank  you ladies. I'm so glad you like the recipes!