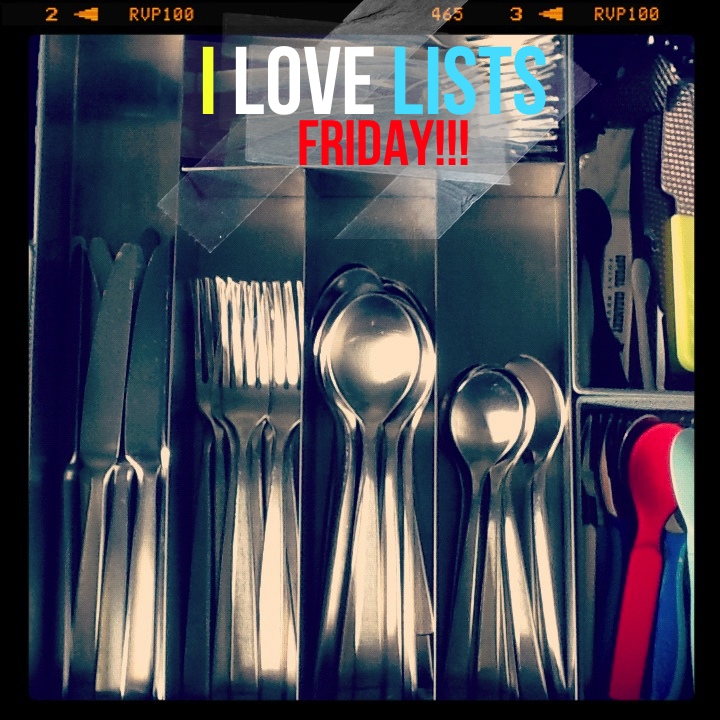 This week on High Straightenence, I get started on organizing my Kitchen drawers!
Would You Rather? Or would you prefer? Check out the new Joy the Baker podcast. We play the would you rather game!
Did you get to check out Joy's first Book Tour video?? Remember when I was at the French Laundry a few weeks ago? This is why!
Also! I'm on Instagram now. You can follow me @tracyshutterbean. Guess who is already obsessed….