Here's what this past week looked like:
Watching flags blow in the wind while filling up my gas tank.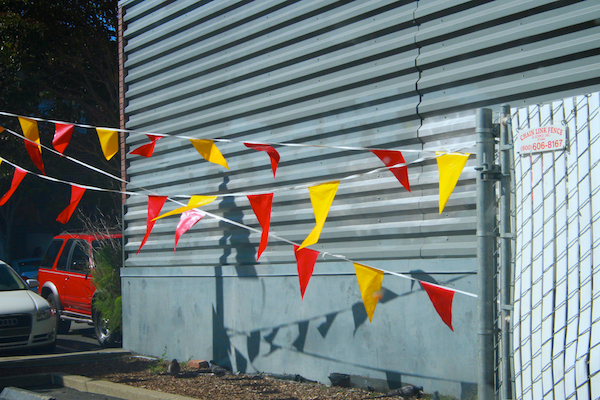 Dipping into the freezer for dinner.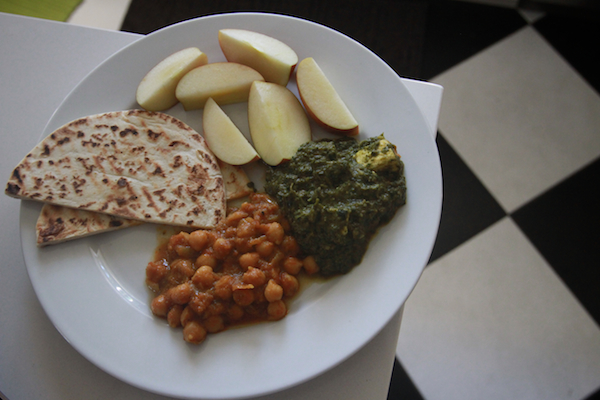 Going grocery shopping with Coop. AGAIN with the right knee. There's ALWAYS a hole in the right knee.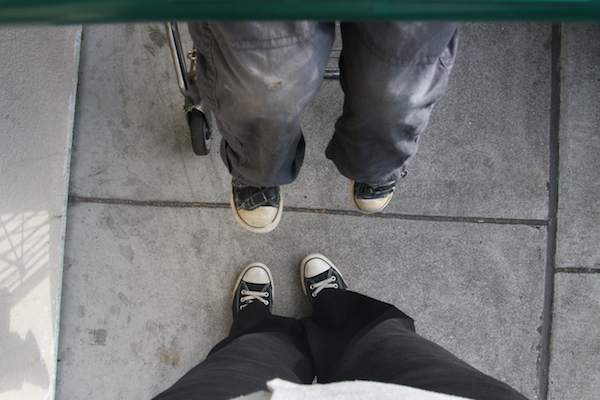 Mother's Day present from Coop. His hand print is on the top.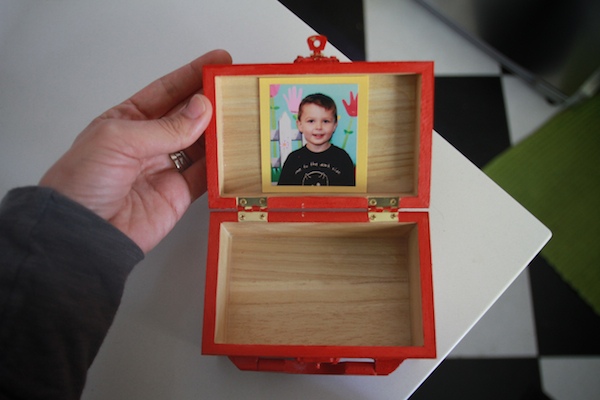 Speaking of Mother's Day. We out out to Brunch! My mom got profiteroles! Check out Cooper's face.
I made my mom Profiteroles once. Do you remember that?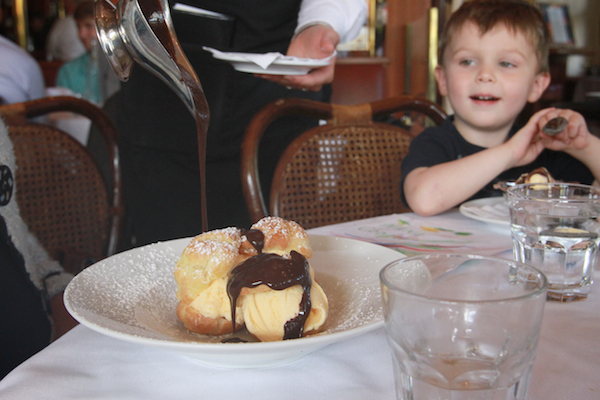 Making Blackberry Lemon Goat Cheese Squares.
This was the last meal I made in my kitchen.  SAD FACE.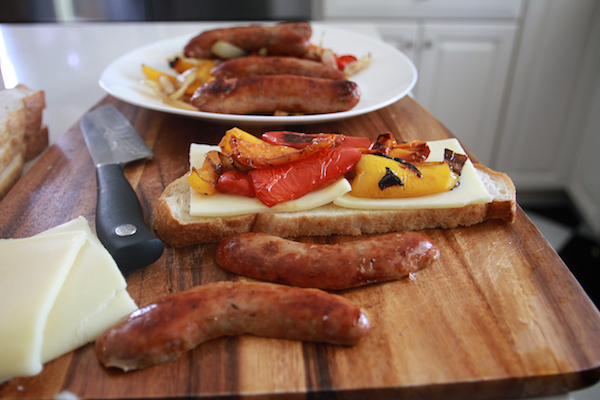 A lot of red in this photo.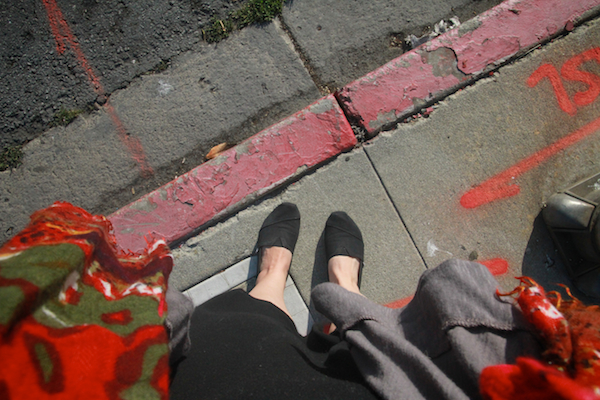 I treated myself to this bag from Target & Mom, Inc.!  Booya.
Gin & Ginger Ale.  I think Casey got vodka with a splash of cranberry.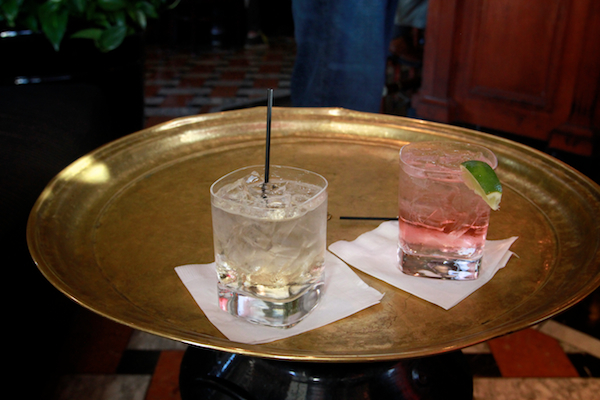 DO IIT.  I'm saying this in a Ben Stiller voice.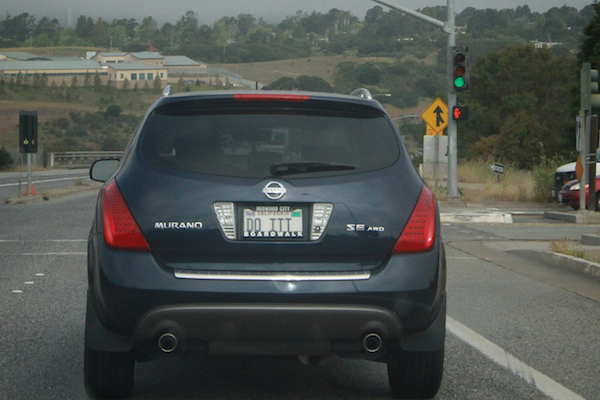 Trying on clothes at Target. Can you see what my eye gravitates to? So predictable.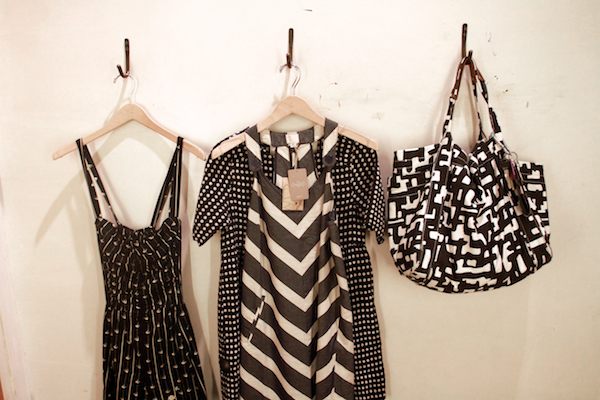 Joy, Michael & I went to a Say Media event to represent Homefries!
The band Wallpaper was really good!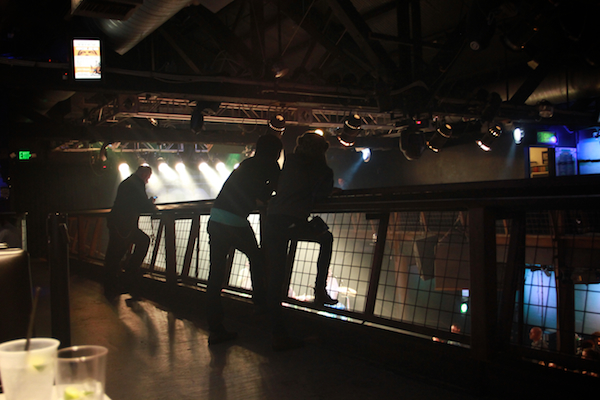 We got to hang out with Erin from Apartment 34. It was so much fun!
My shortcut home was not a shortcut…BUT I saw this so that was cool.
On our way to a Persian restaurant.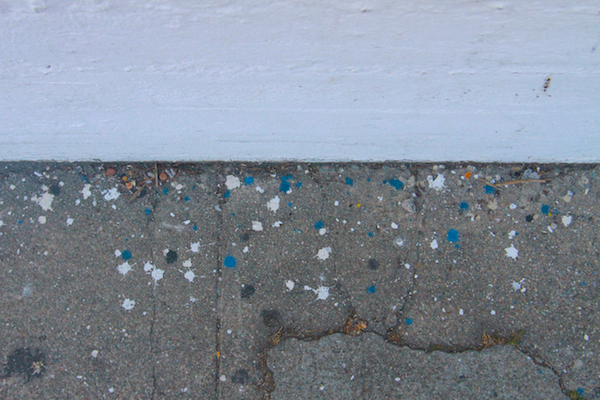 REAL LIFE. Packing up what's in the dishwasher.
It's like waiting for your clothes to dry so you can pack your suitcase.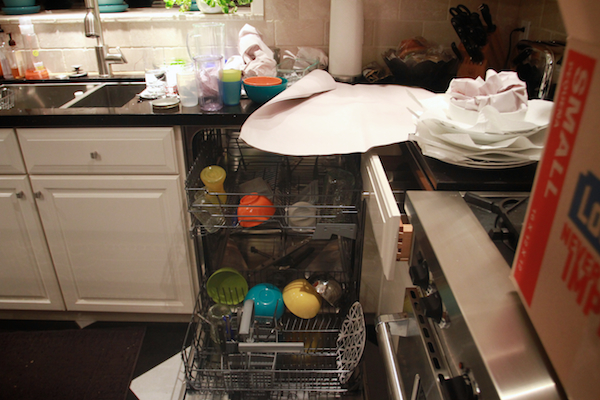 Goodbye pretty chandelier. I didn't like the light you gave off but you sure were pretty!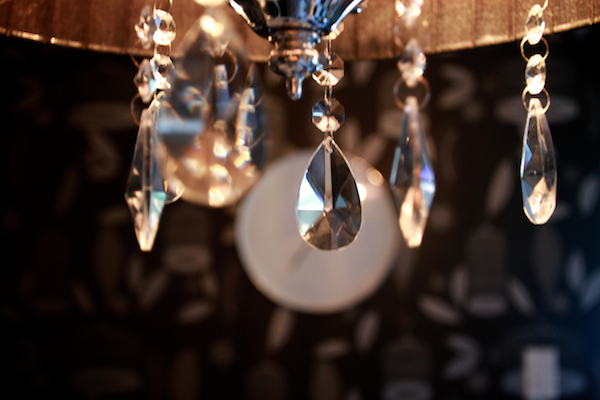 Thai take out.