Here's what this past week looked like- My Everyday Life Week 20
My bougainvillea at night!
I am a label maker.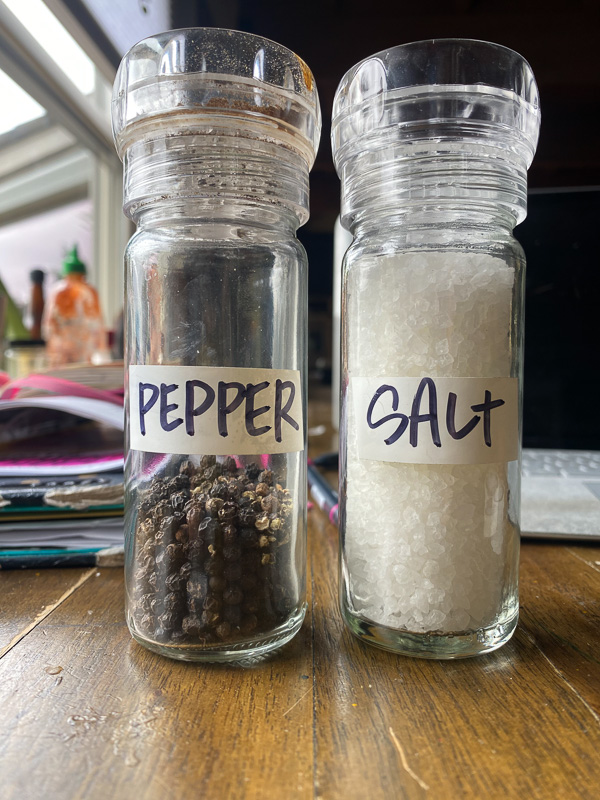 Fancy snack dinner courtesy of my husband.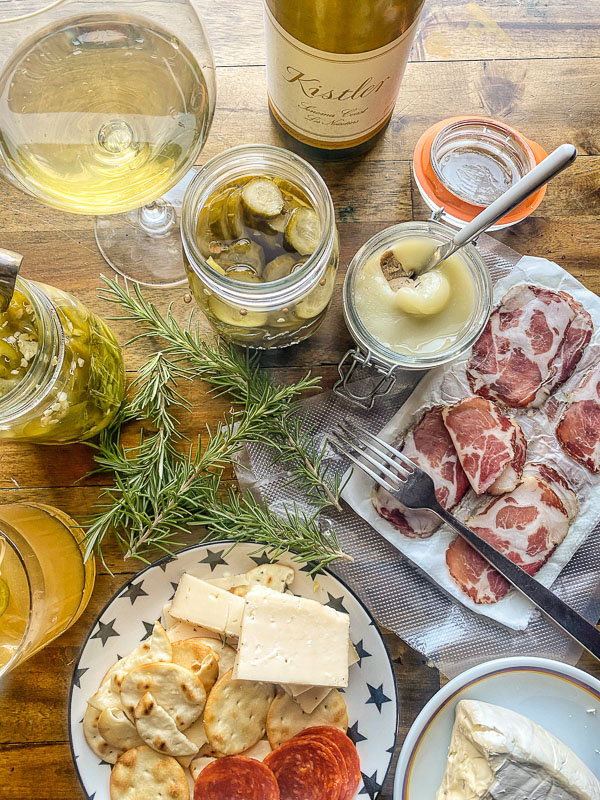 Mailbox art alert!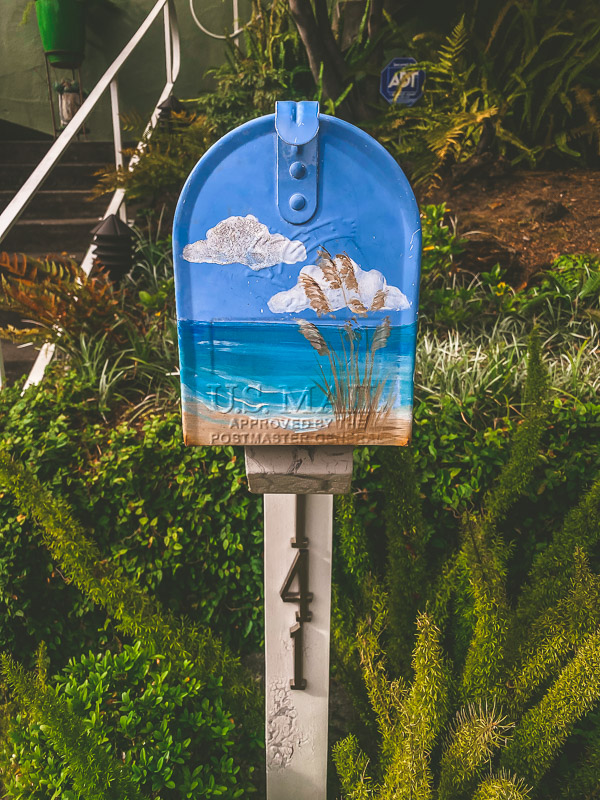 This one too!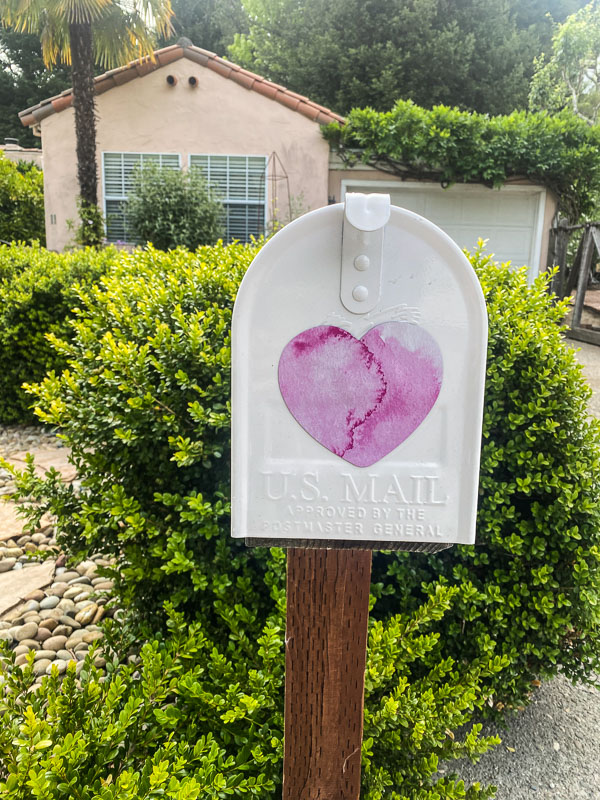 I have no idea.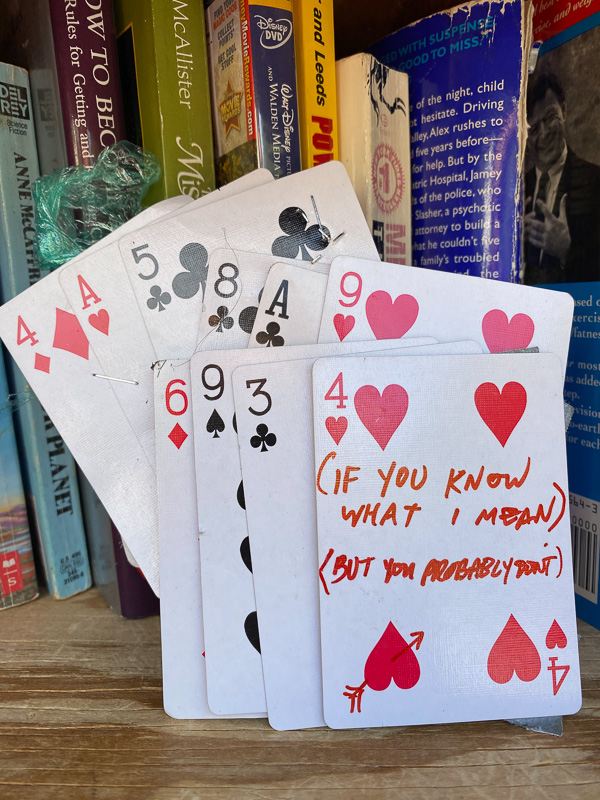 This guy joined me in gardening this week.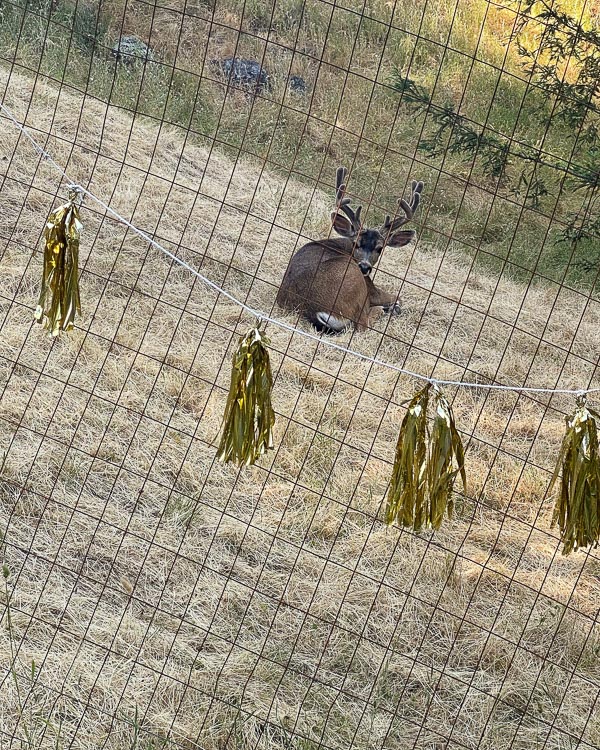 I'm a snappy dresser.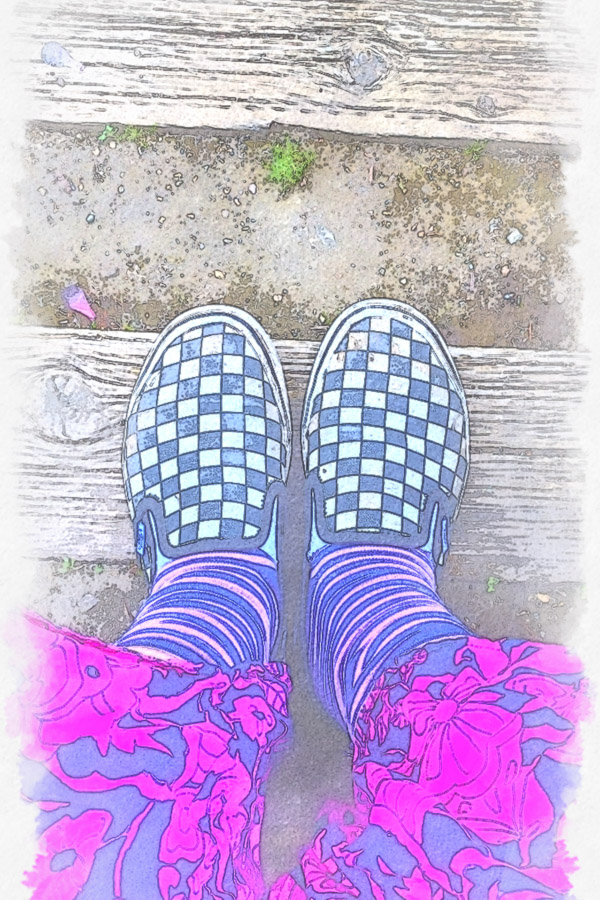 Introvert grilling time.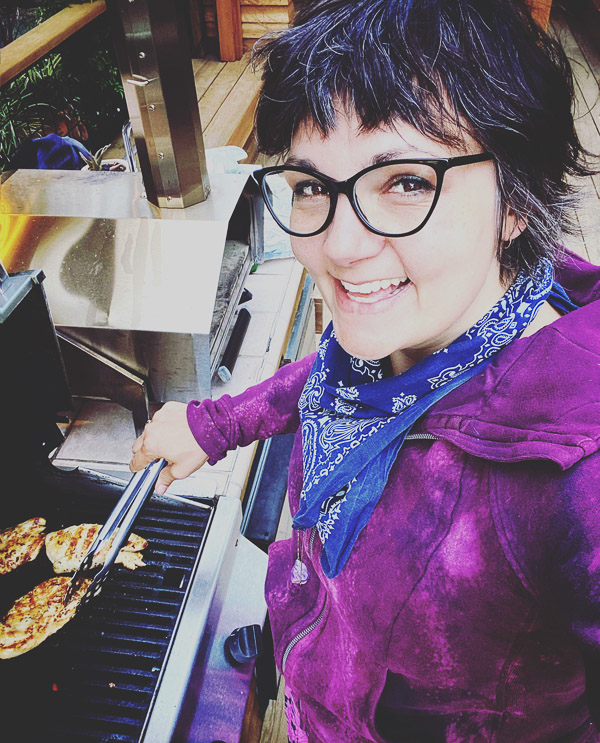 My favorite grilled chicken recipe!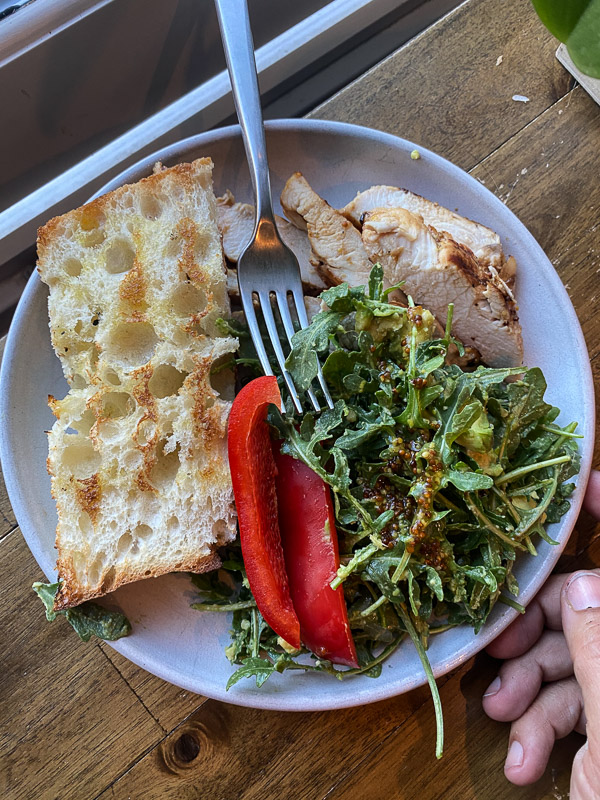 I found a recipe card from my Mom in my Aunt's recipe binder this week. Made me happy.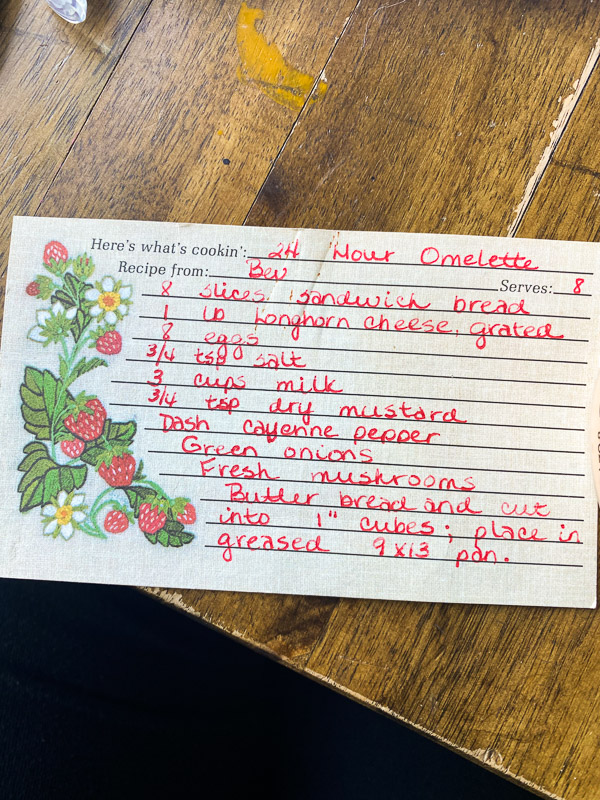 You can tell a lot about my mental health by how clean my office is.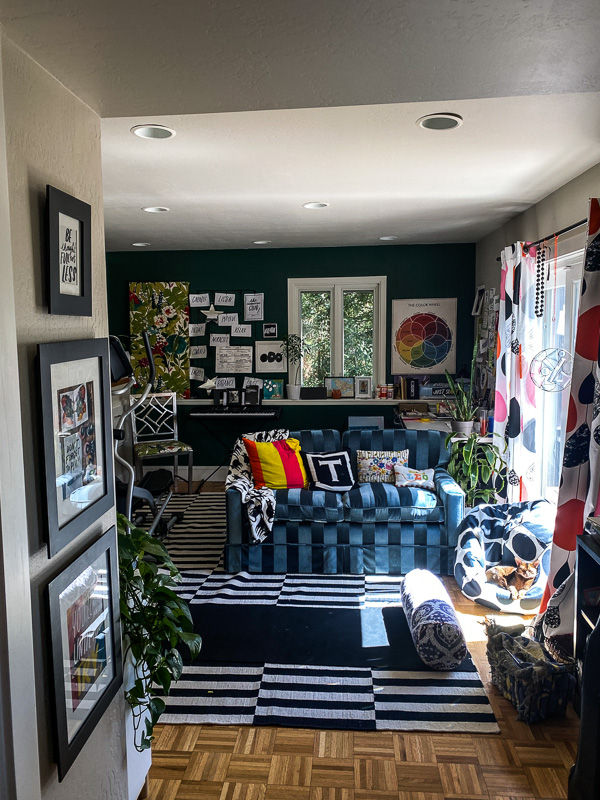 My mother-in-law came to visit us this week!!!!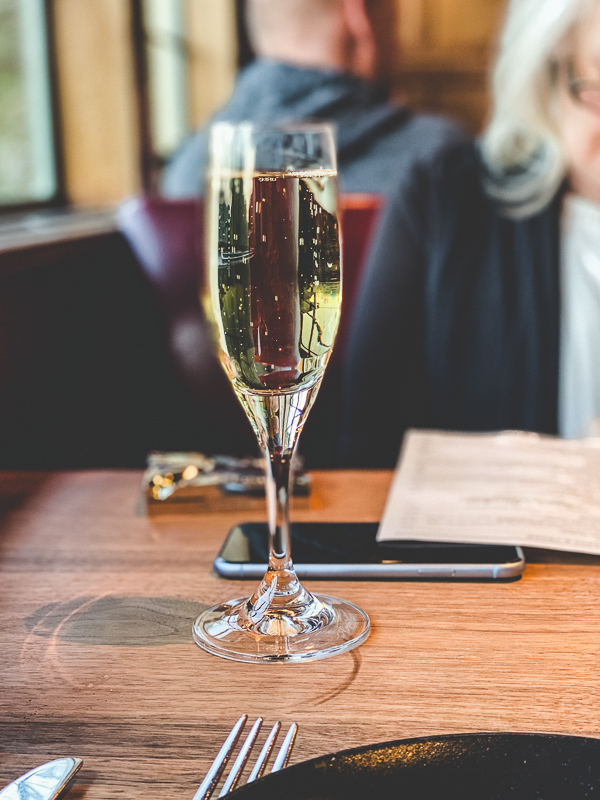 Cooper wanted to try on my glasses.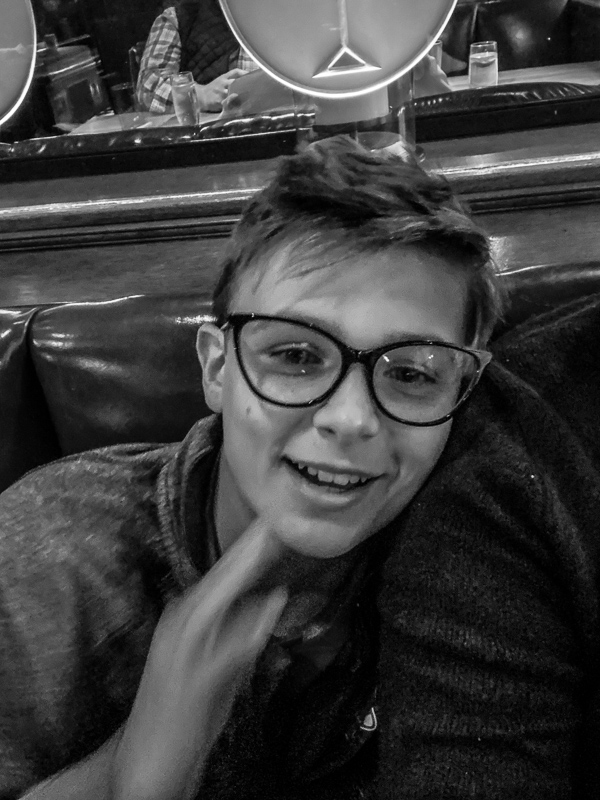 Chicken forever at the Buckeye.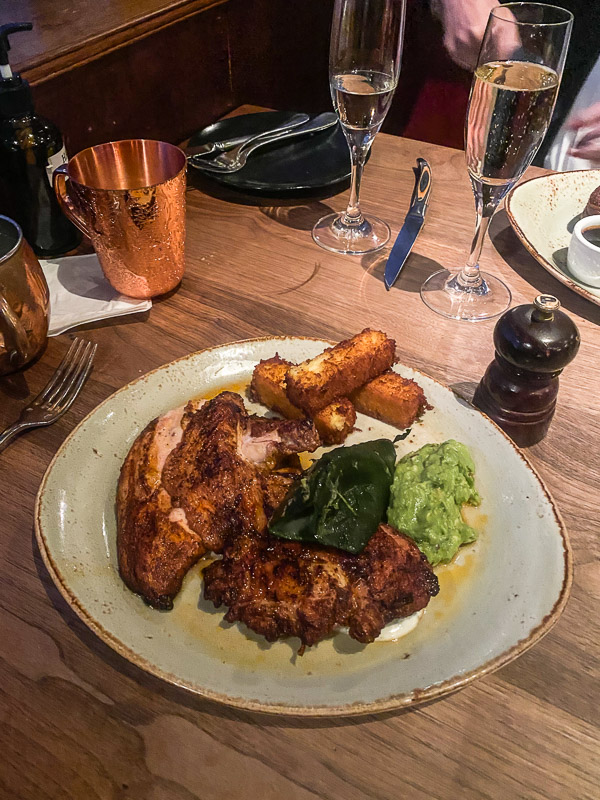 When I get up in the mornings…he's still snuggling.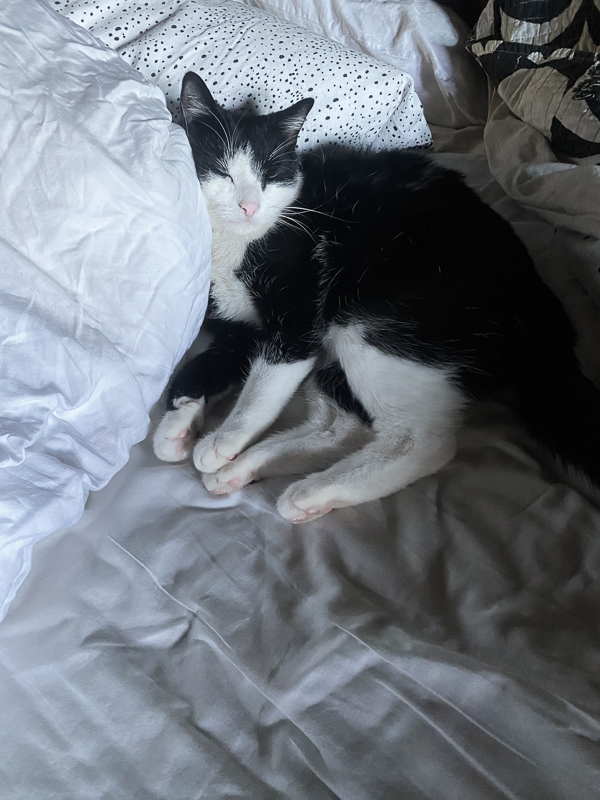 Drought watch! Sigh.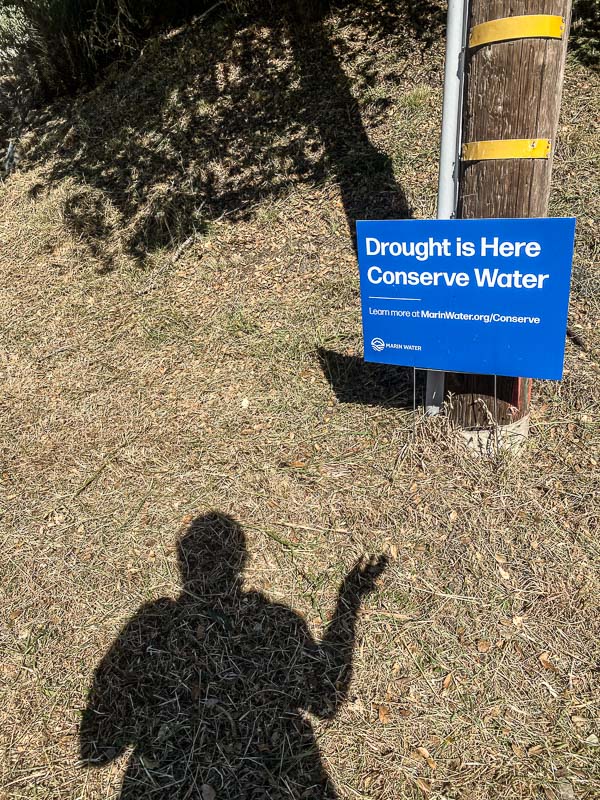 The hills are golden.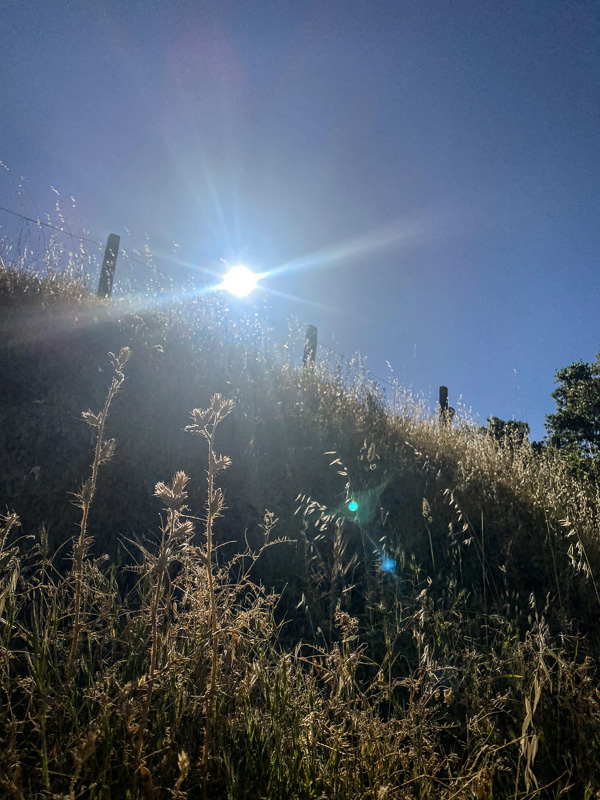 Hiking!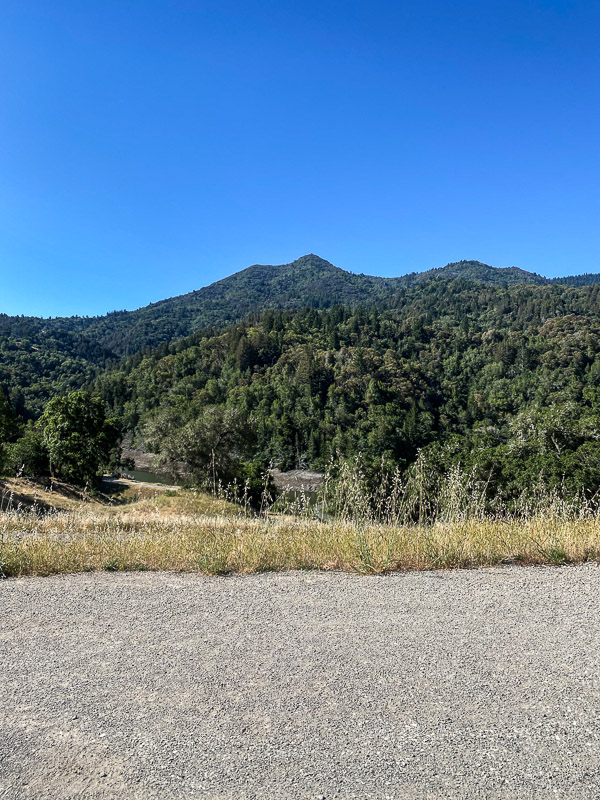 On my desk.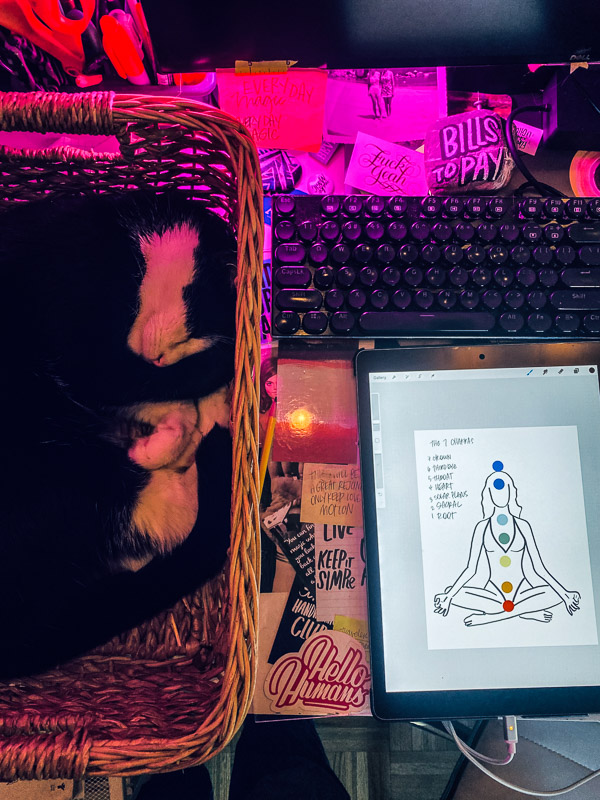 In the front.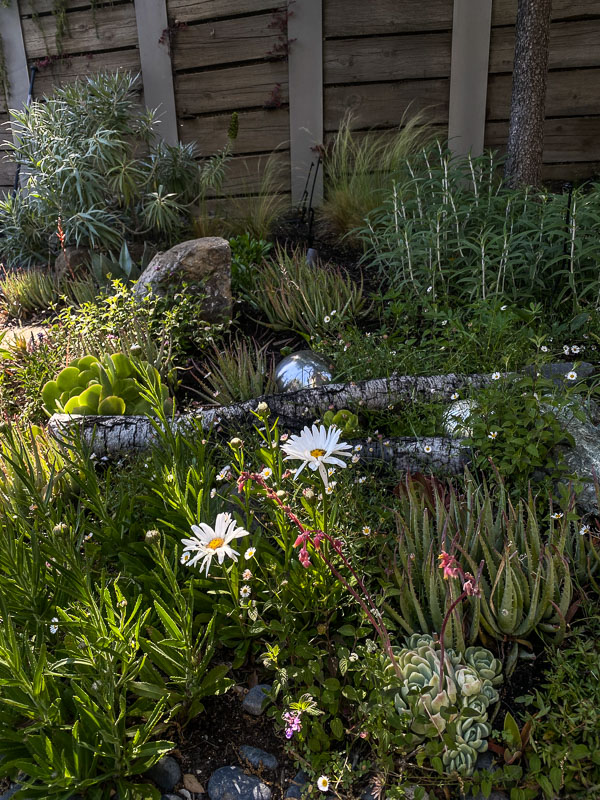 We tried Guest House this week and it did not disappoint!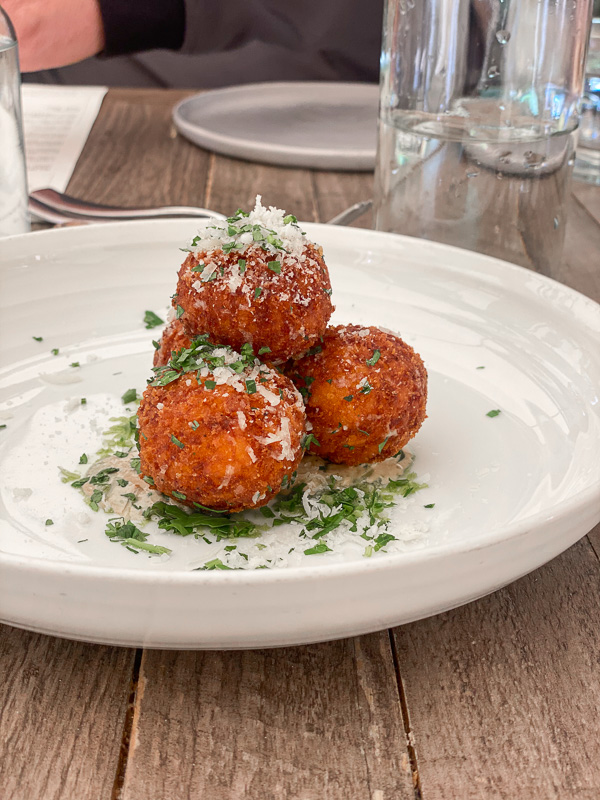 I got a kale salad and cauliflower gratin!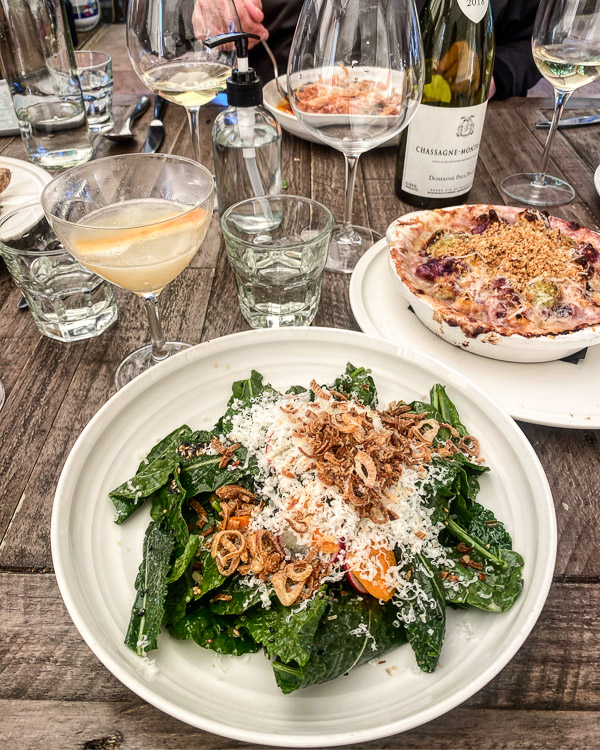 Checking in with my Intentions for the Week!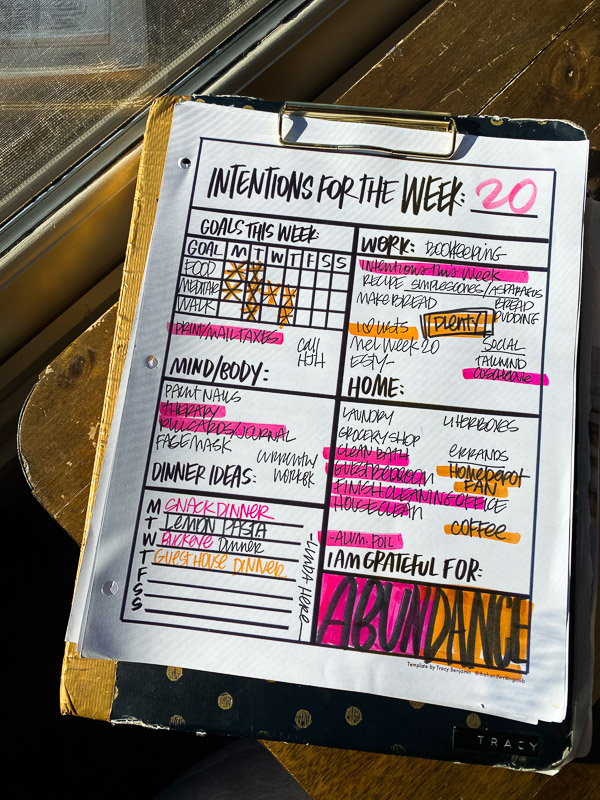 On top of the fridge, you'll sometimes find a cat.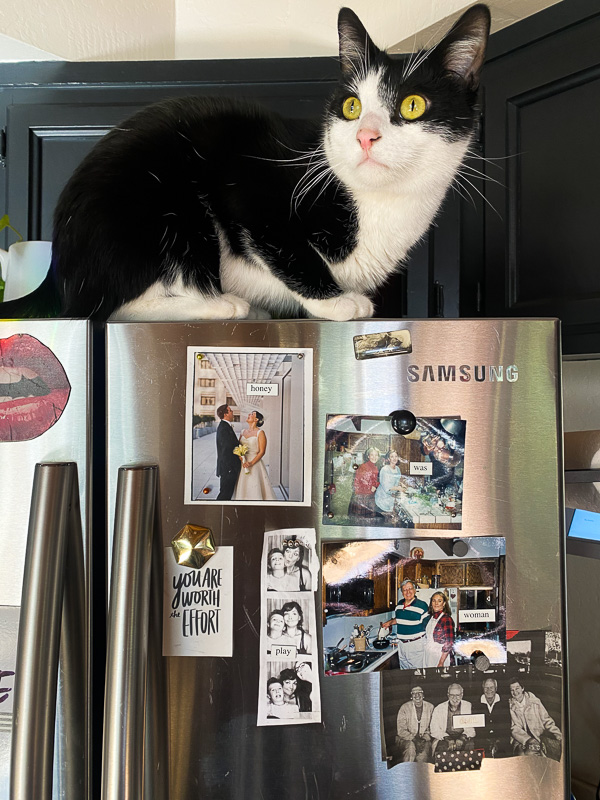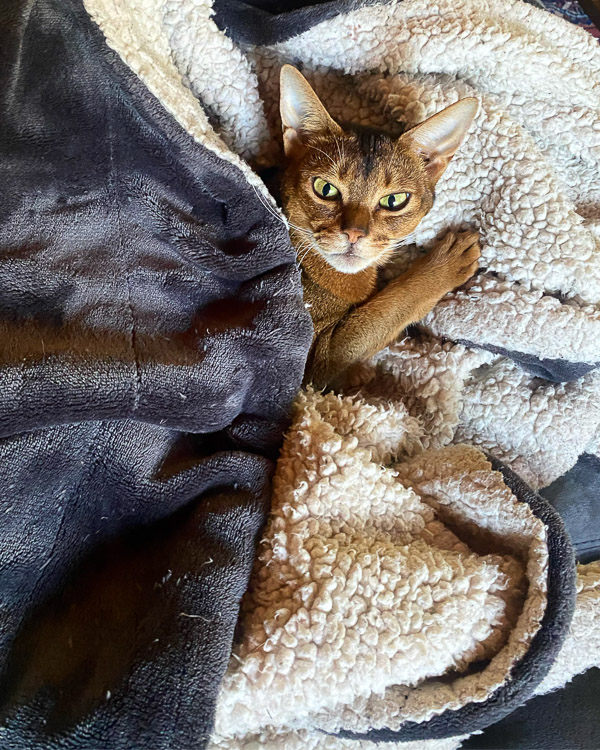 KFC on a Friday night.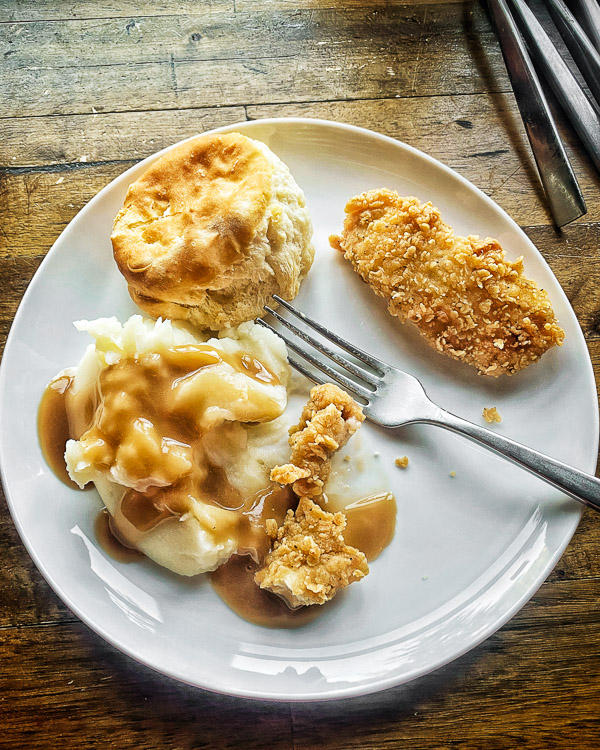 I can't wait until my sunflowers start blooming!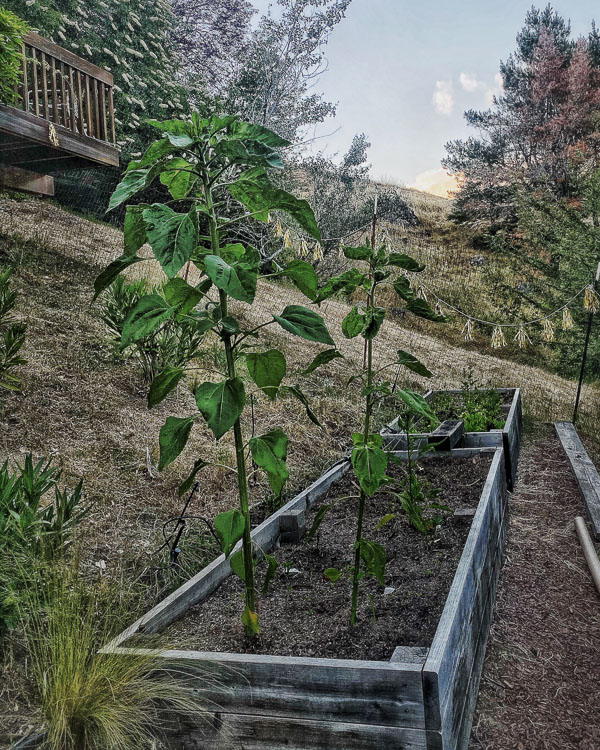 And it GROWS AND GROWS.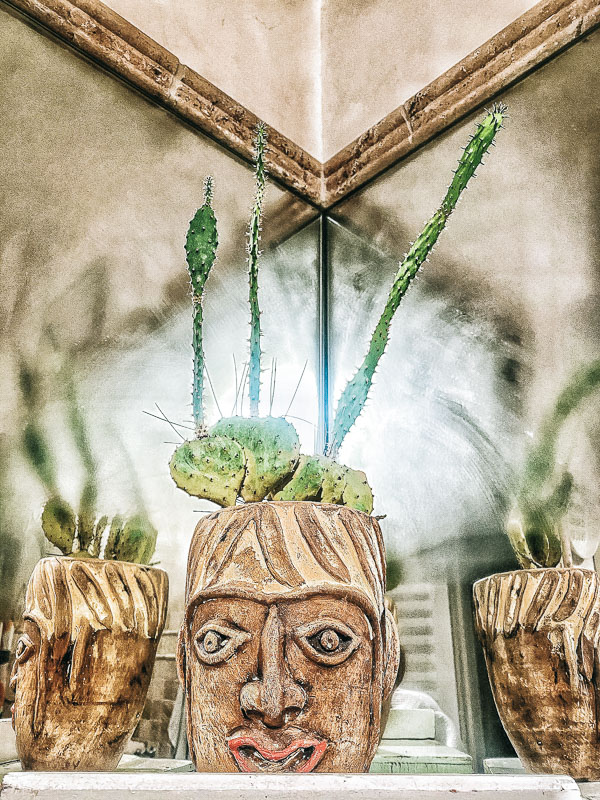 James picking locks.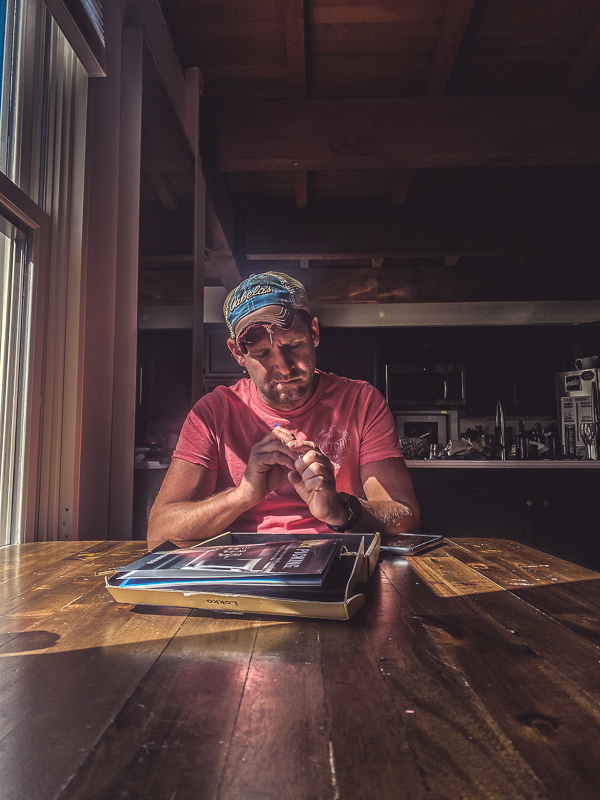 THIS GUY.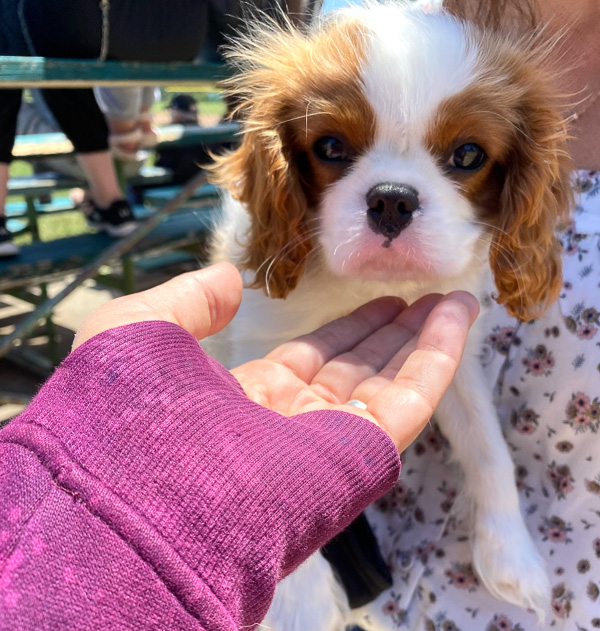 How I deal with the anxiety of watching my son pitch.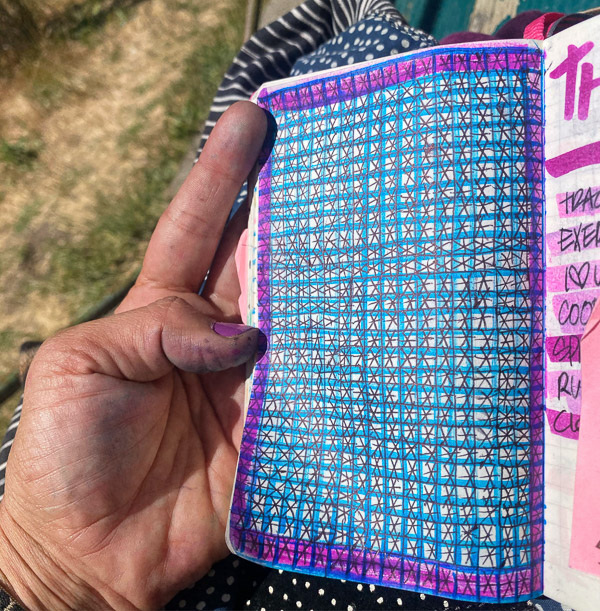 Flowers enhance life. That's for sure.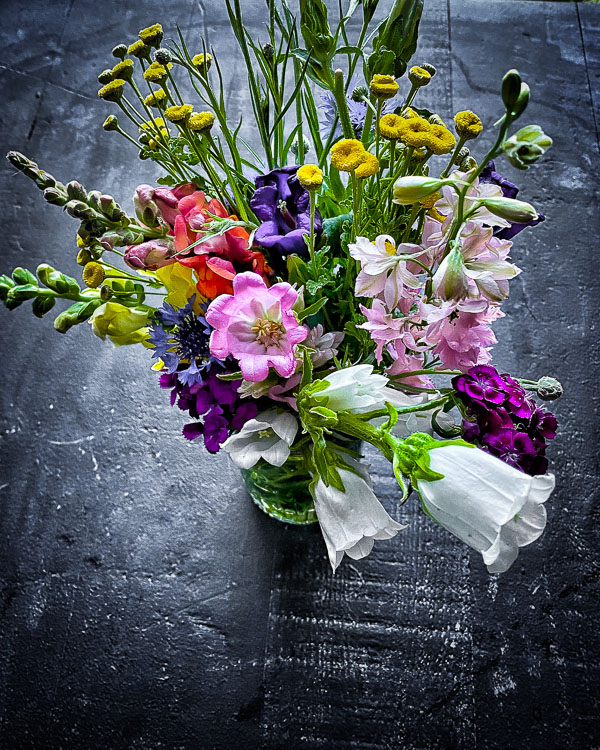 Perfect light!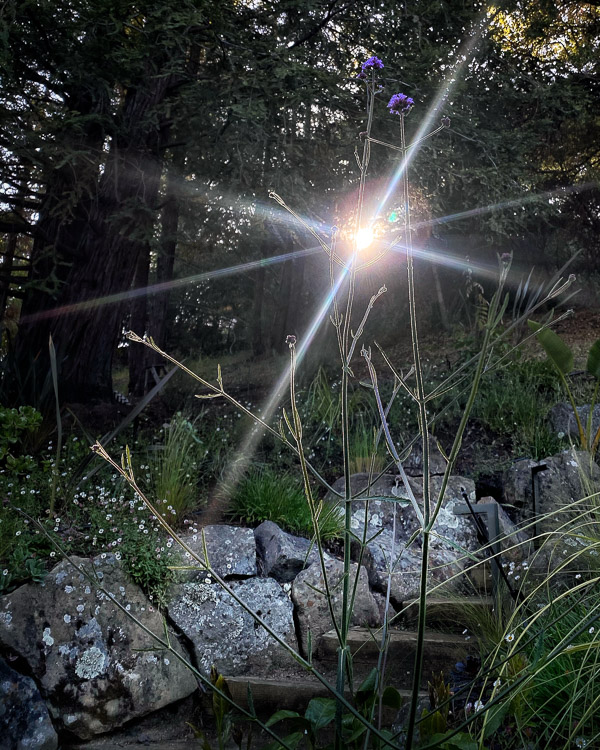 Meal prep!