Here's what this past week looked like:
Cooper & I at the Happy Landing.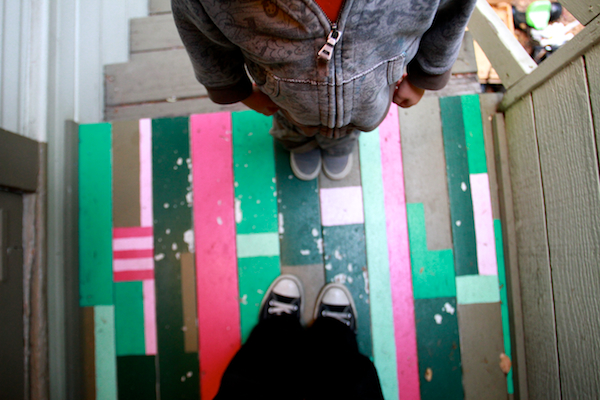 This is one of my favorite things he's made. He says it's a battleship.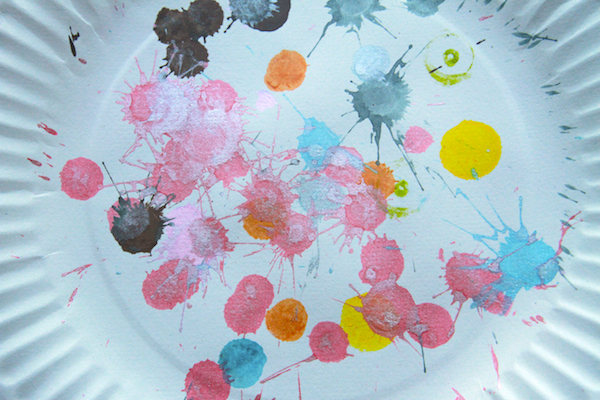 We took him to the Farmer's Market in San Rafael this week. I've never seen a farmer's market with such little produce.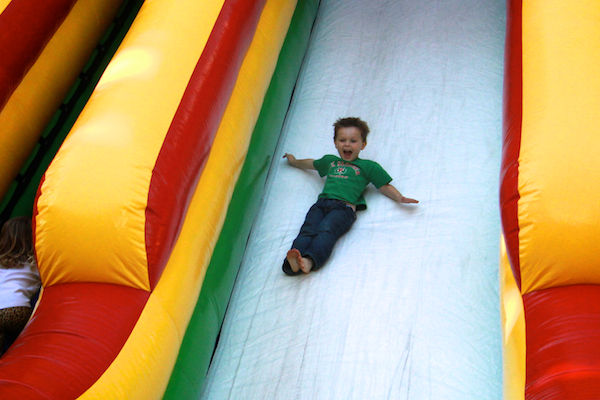 Casey got fried chicken that had sriracha on it. I was really excited about the arugula.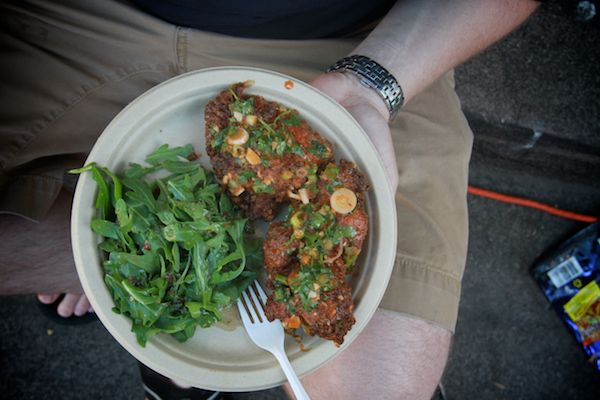 Look at my overpriced gyro!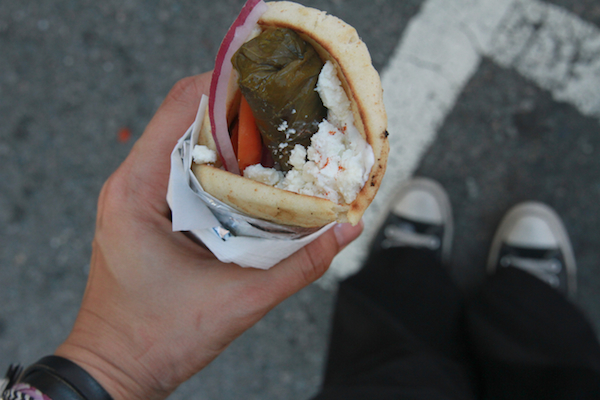 The golden hour.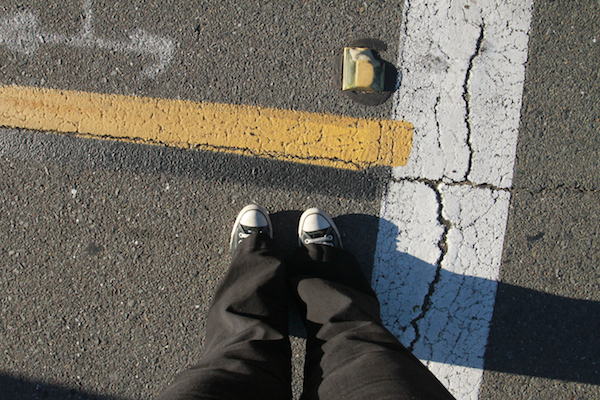 My boys in the golden hour.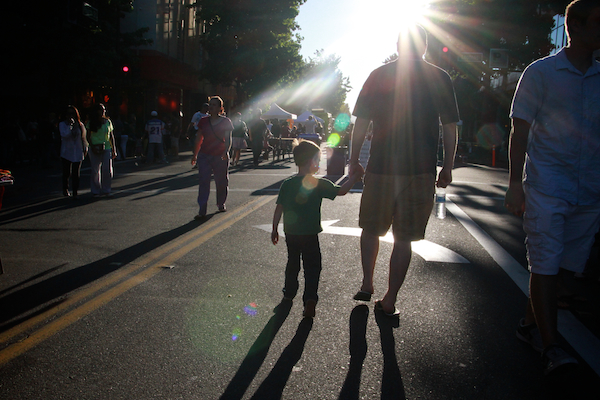 A coconut ice cream sando. I love how he uses his hands.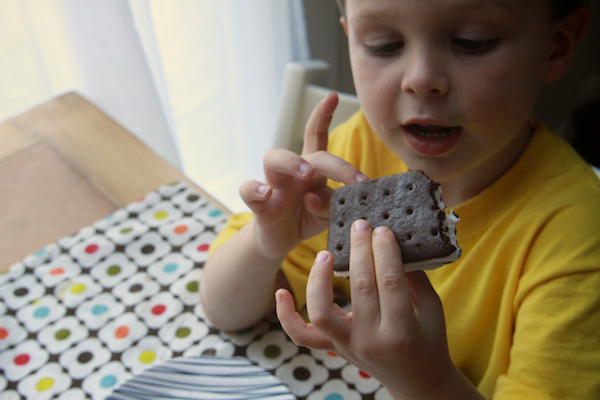 Oh! I spent the beginning of the week in NYC.
Here we are in the Holland Tunnel. I kinda got creeped out cuz I think I remember some explosion happening in here from a movie. AHHHHHHH.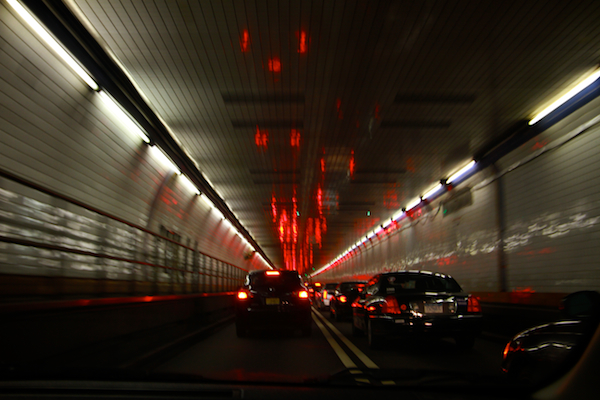 This girl…carrying a tennis racket & checking her phone. There's always money in the banana stand.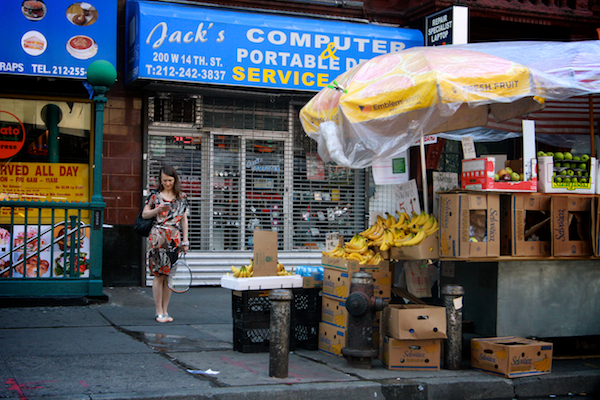 Stars stars stars.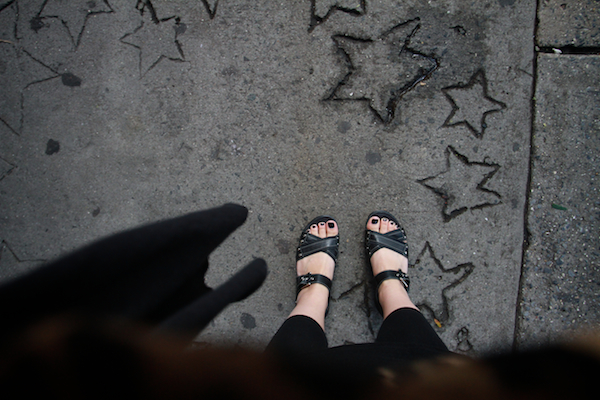 I stopped and took this picture and wondered how long it takes to put a sticker on a pole.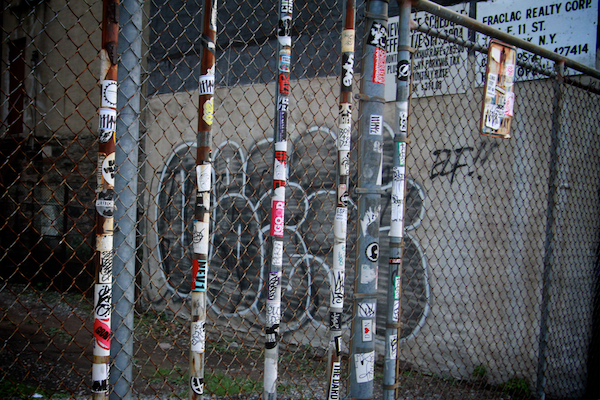 PASTA.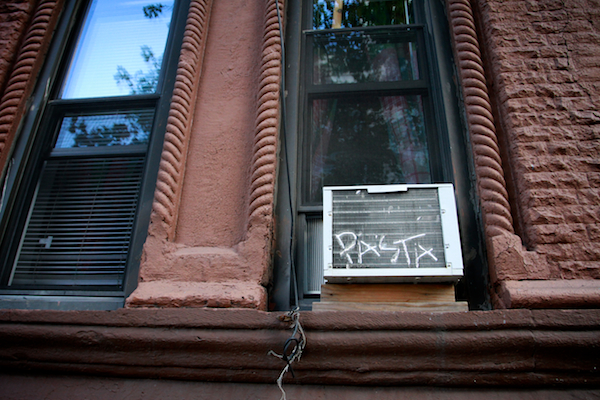 So much to look at here.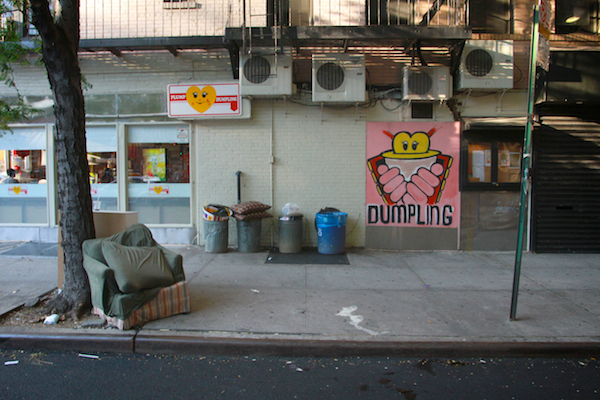 WOMP WOMP. I say this constantly.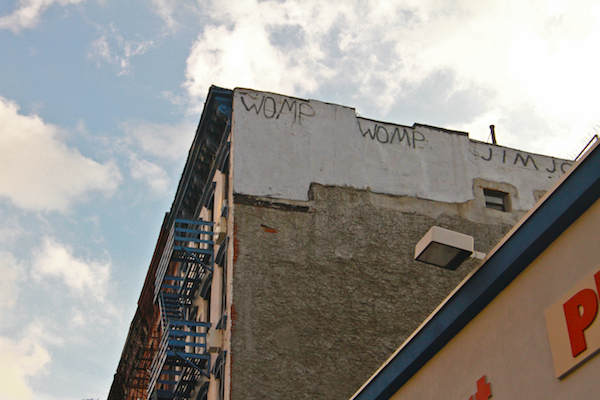 Puddle prettiness.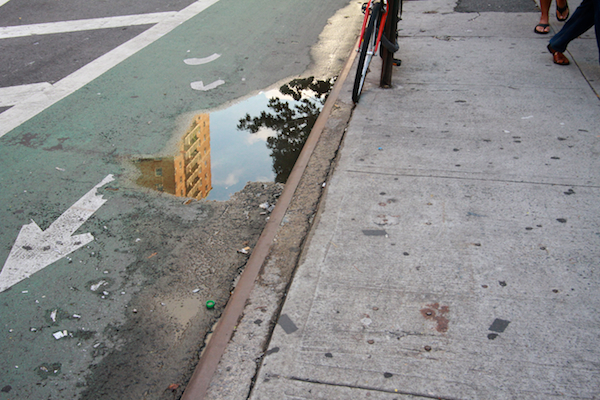 This texture…I wish I could recreate it.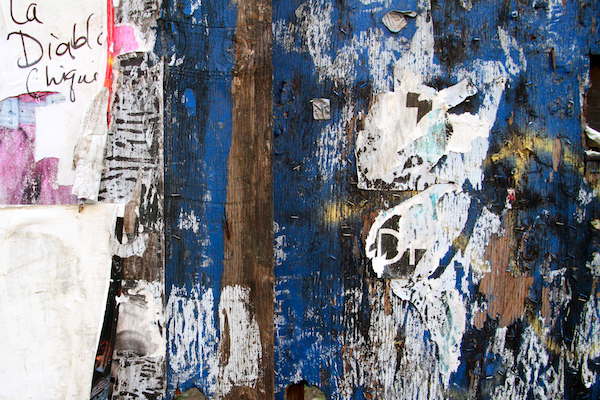 I love that 36. So classy.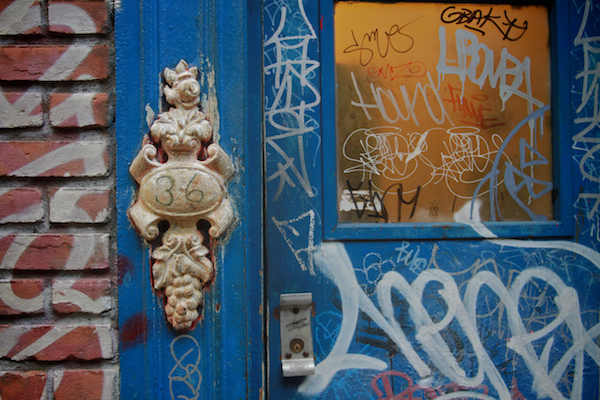 TOO. MUCH. BOURBON.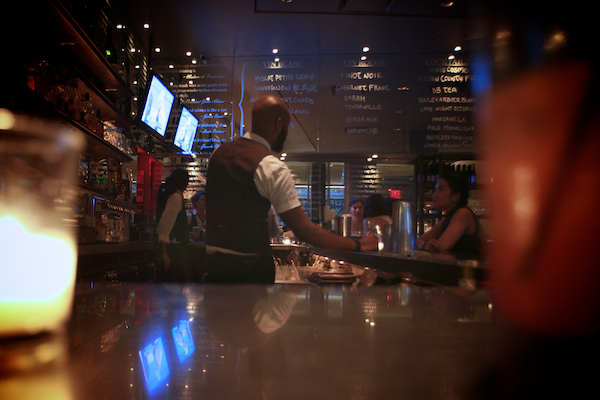 Business lady hands.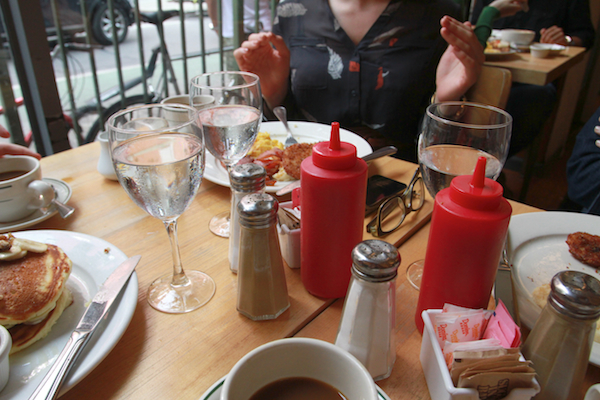 Lunch at The Smith with dear friends.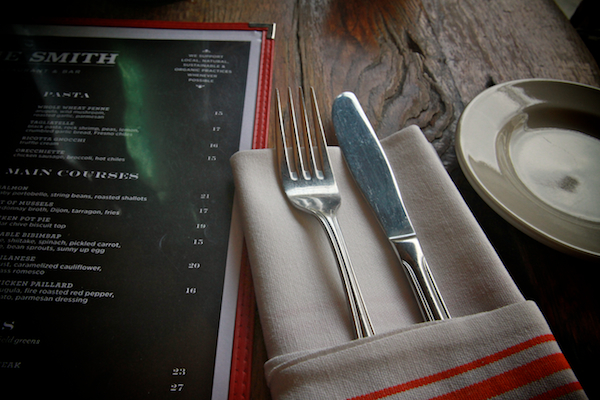 Saying goodbye to New York.