Here's what this past week looked like:
I like watching people exercise on the Marina. It looks like they might collide.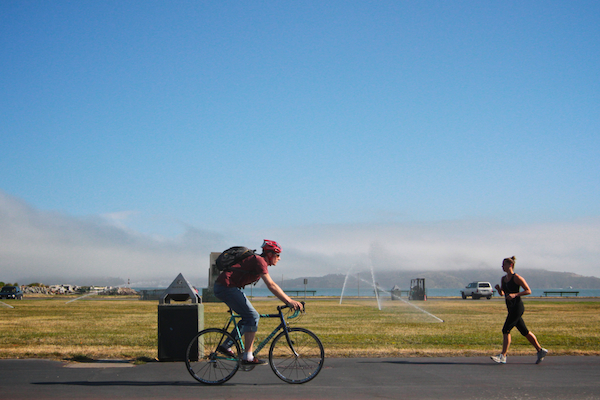 First time making cappuccino in the new house. Not too shabby!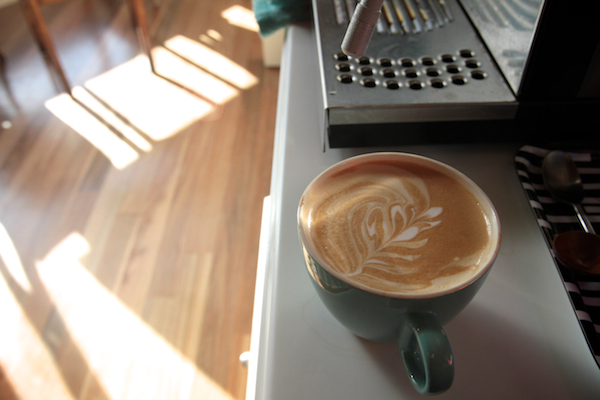 This is the kitchen at 7:30am.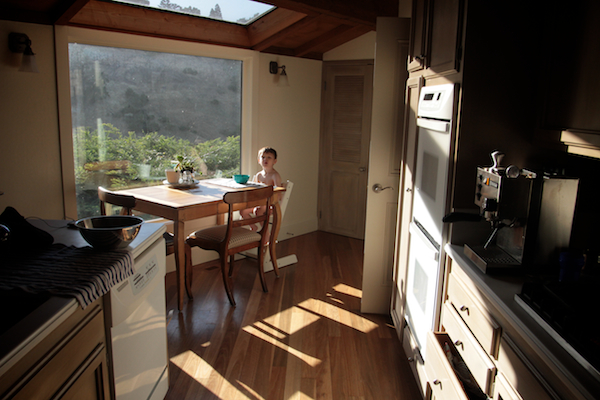 This makes me happy. I just wish that other door wouldn't close on me all the time.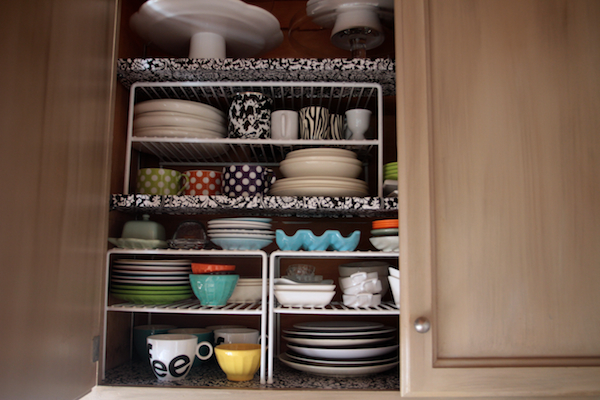 This is also the first time we've had a fridge that's magnetic in like 10 years.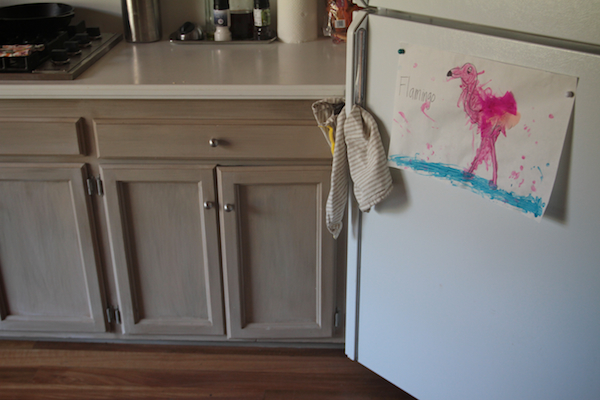 I made grilled cheese on our grill. I also made my addictive Brussels sprouts salad for dinner.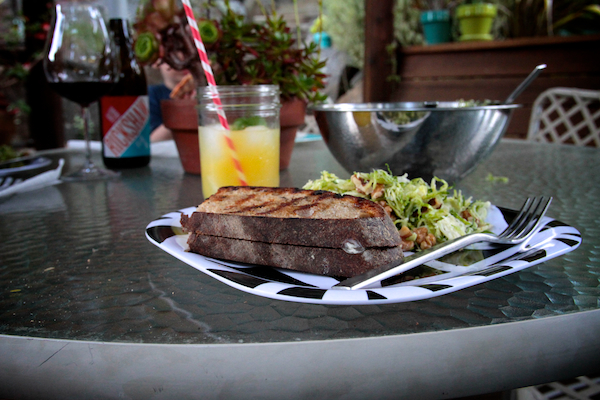 I usually hate getting my oil changed. This was seriously less than 10 minutes.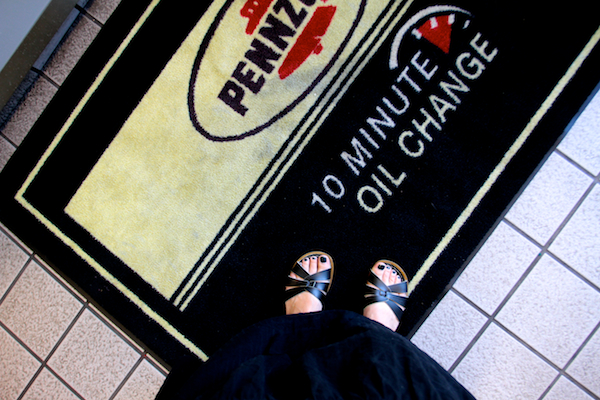 Pinot is enjoying being an outdoor cat. I think Remy is kinda digging it too.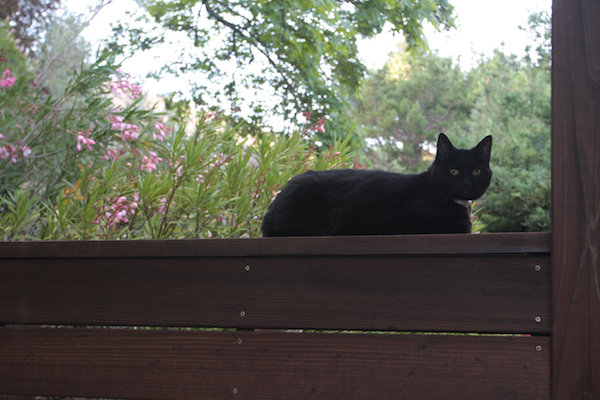 I felt like this after sitting in traffic all morning.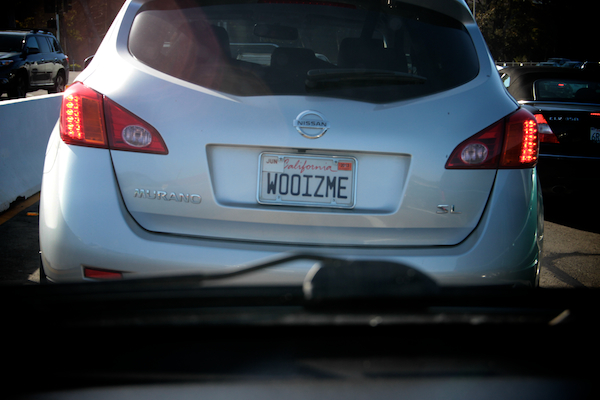 My goal is to get my office organized by next week. Wish me luck!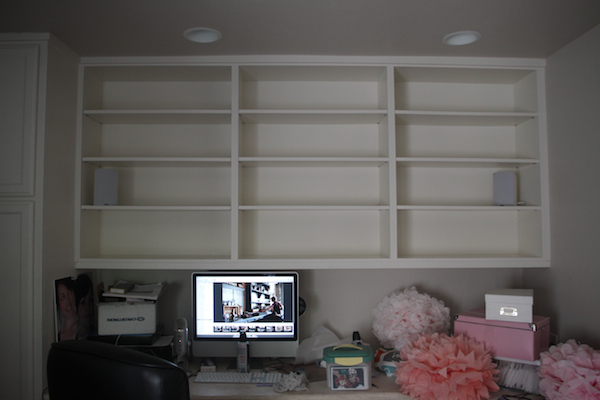 I did get my linen closet organized. You can see more over at High Straightenence.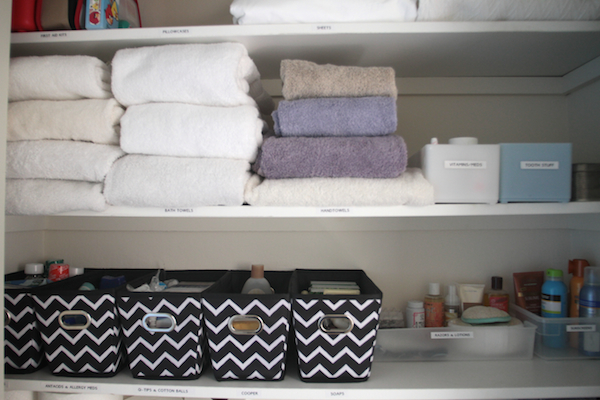 Pretty colors at the GAP.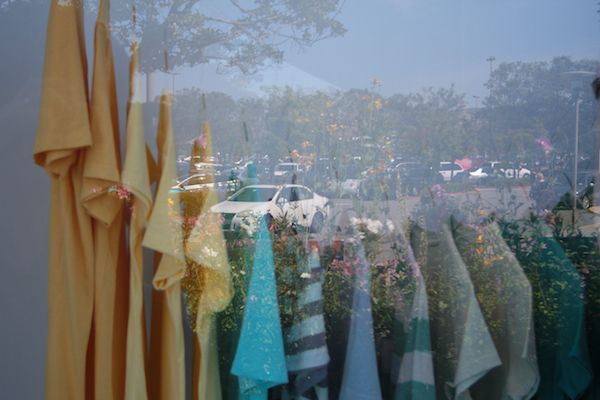 Chicken Fajita salad for dinner with an iced cold Pacifico.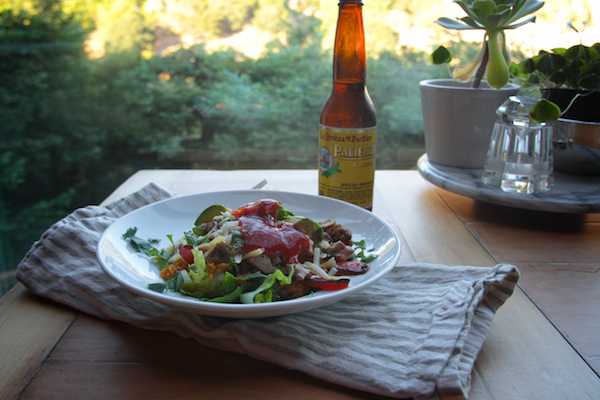 Cooper stamping with his new girlfriend, Lily.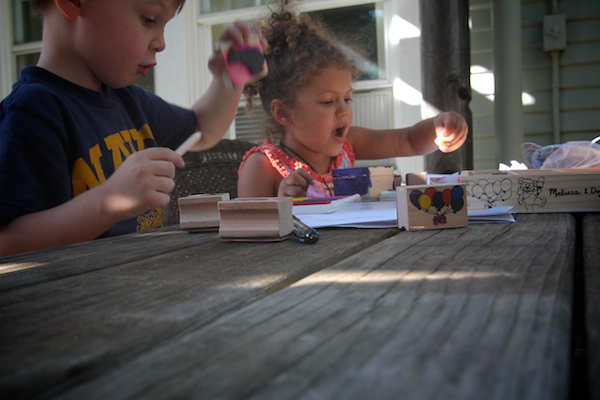 They had so much fun playing with water together.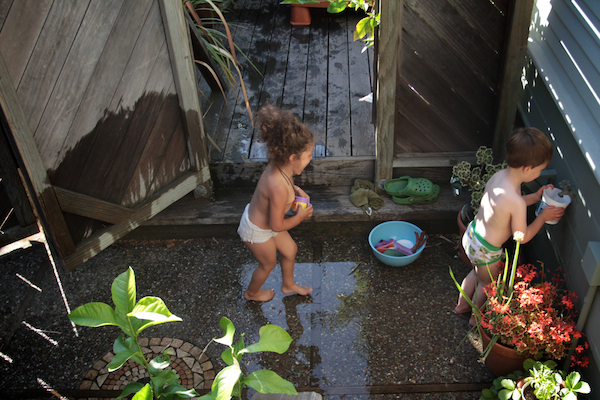 I tricked him into smiling here. It worked.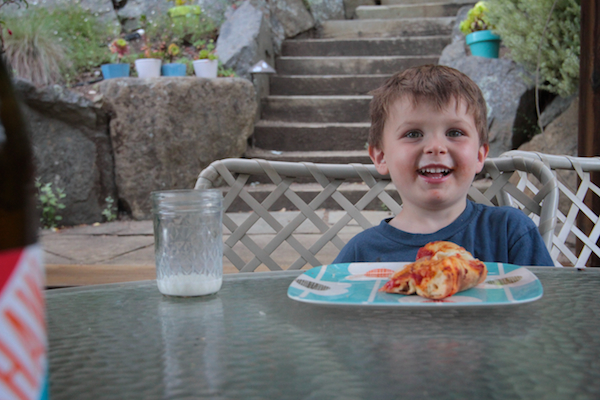 Cooper also got into my paper towel stash. He later removed the cardboard center from EVERY roll.
AHHH. Good thing he's cute.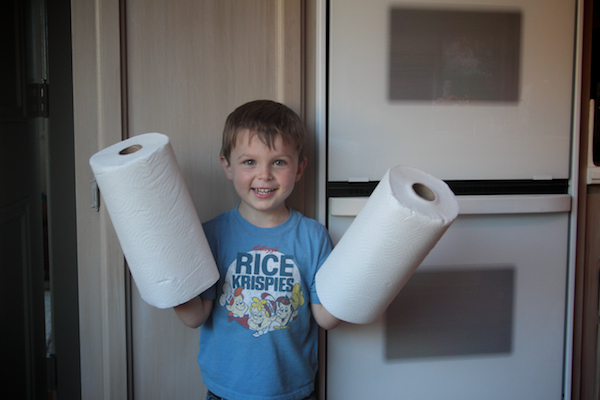 My succulents like it in our new/old house.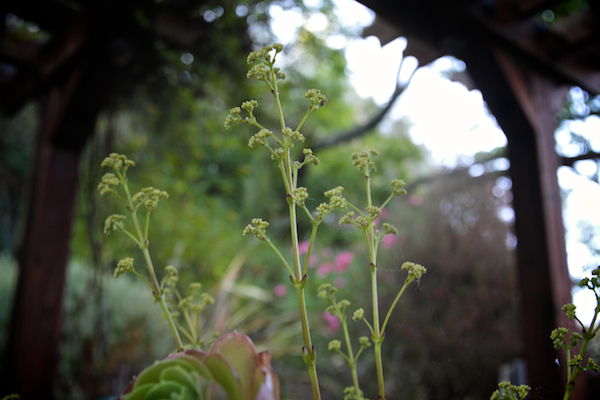 Making Coconut Cake with Berries & Cream.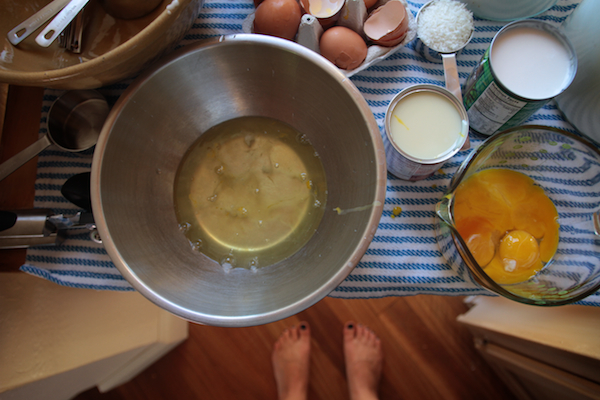 When we were up in Seattle for BlogHer, Joy & I went to Vashon Island to visit Shauna & Danny.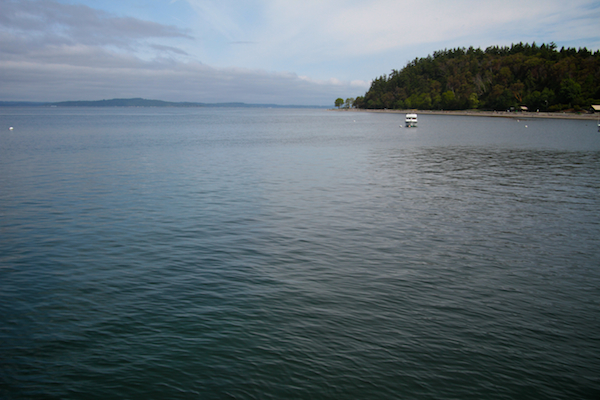 I'm probably saying something ridiculous in this picture.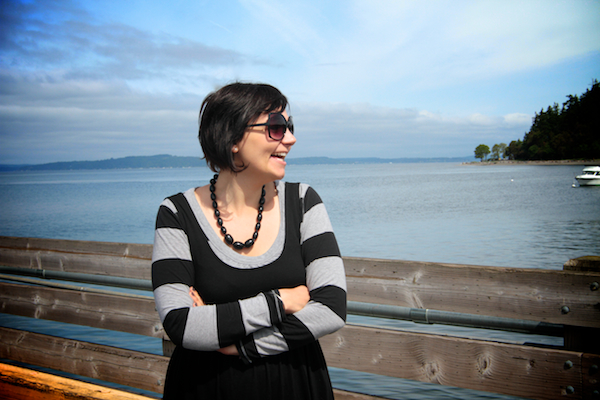 And this is her "Oh…Tracy…" look.  I get this a lot.  Thanks for taking our photos, Trent!!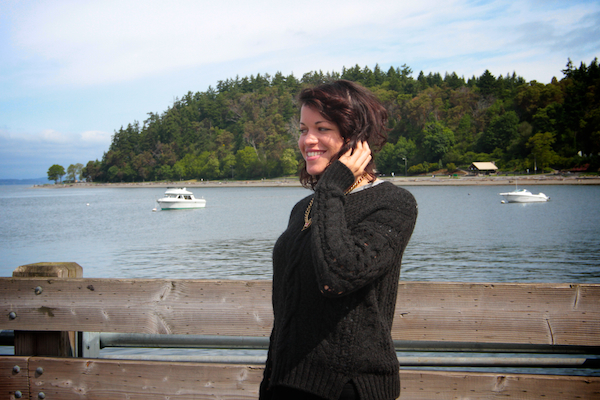 Shauna made a wonderful salad with tons of avocado. I loved watching her in the kitchen.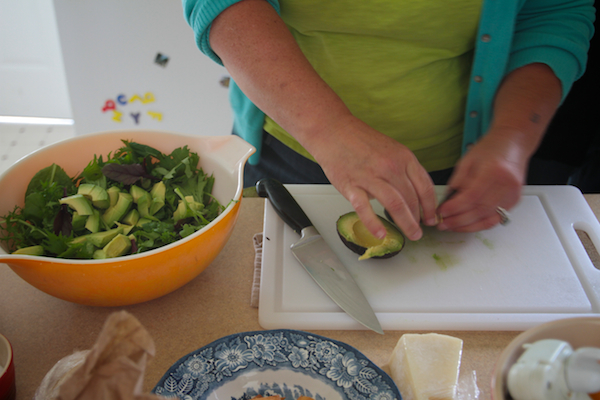 Danny made us the most incredible fritatta. It was such a wonderful day. I haven't felt that relaxed in years.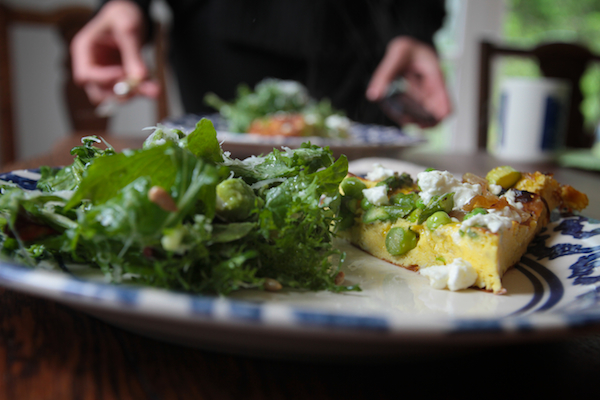 It was definitely a good week!