Here's what this past week looked like
My Everyday Life: Week 43
Field trip!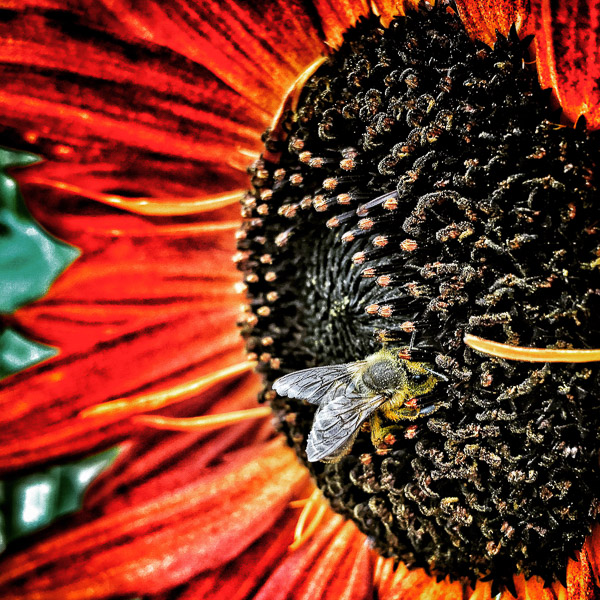 This year the flowers were gorgeous at the pumpkin patch.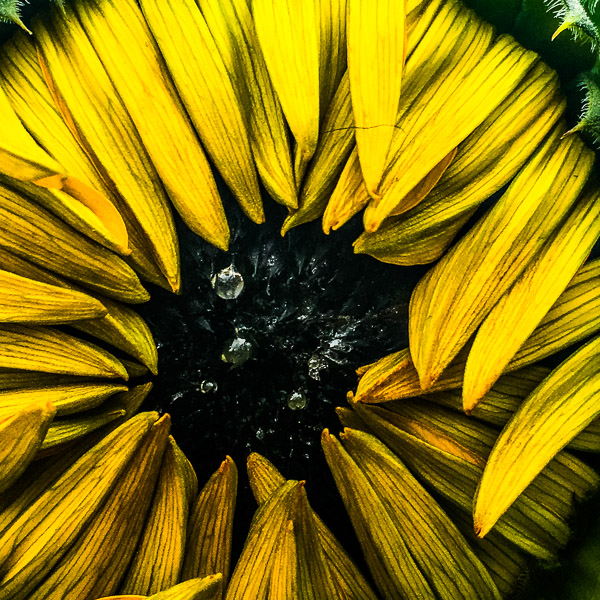 The weather is always like this when we go. The clouds threaten with rain but they back off.
There are pumpkins to be picked.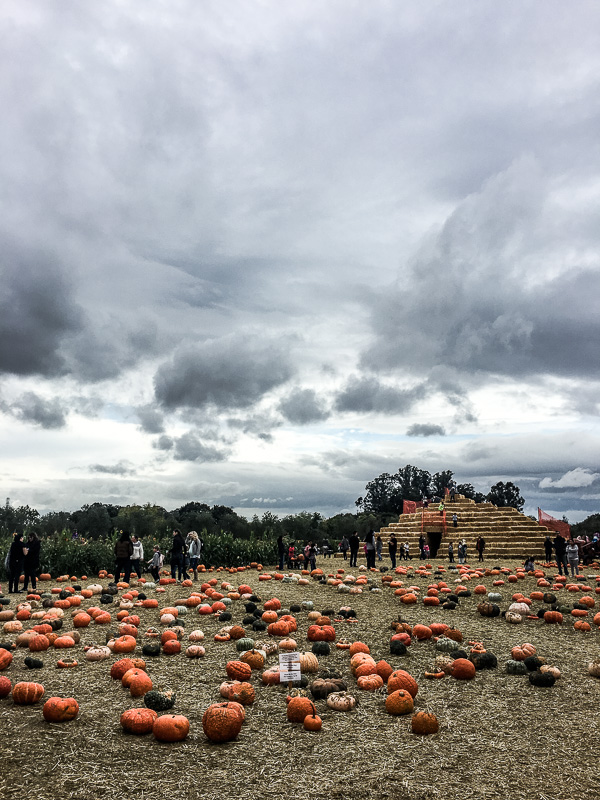 Don't look inside the tunnel.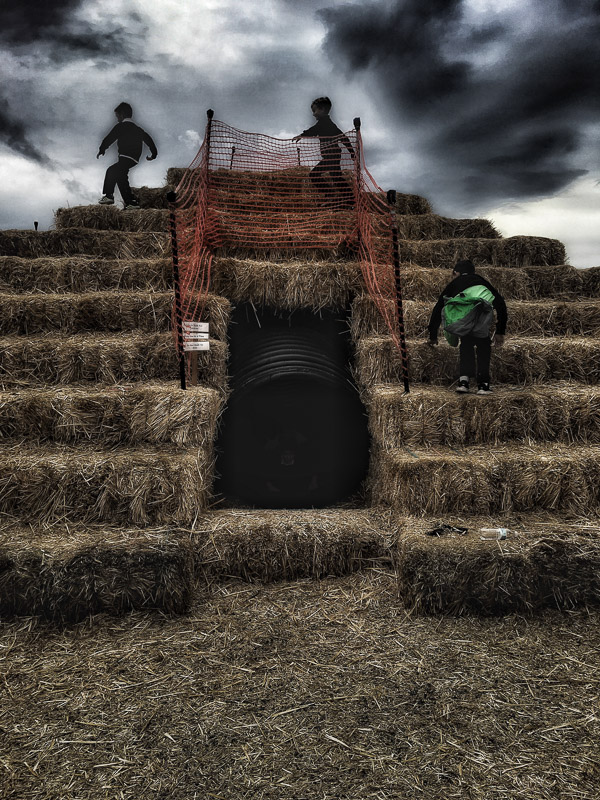 Met a goat. Had a hard time taking pictures of it. Mostly because I didn't want to drop my phone in there. Petting zoos freak me out. But I like goats.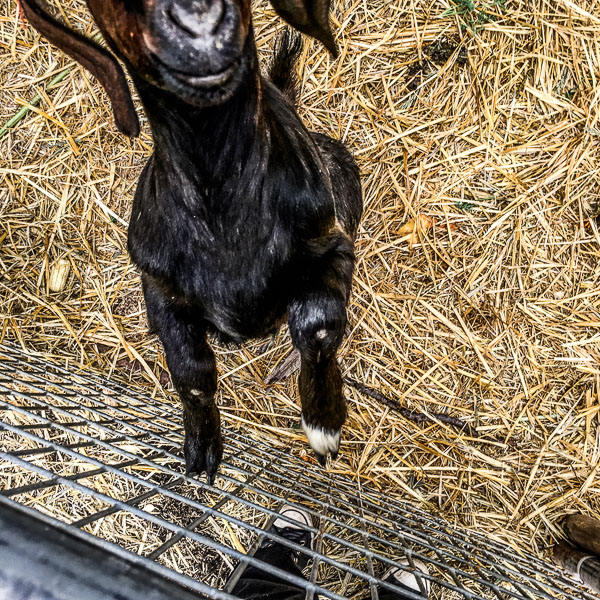 I've eaten my weight in persimmons this week.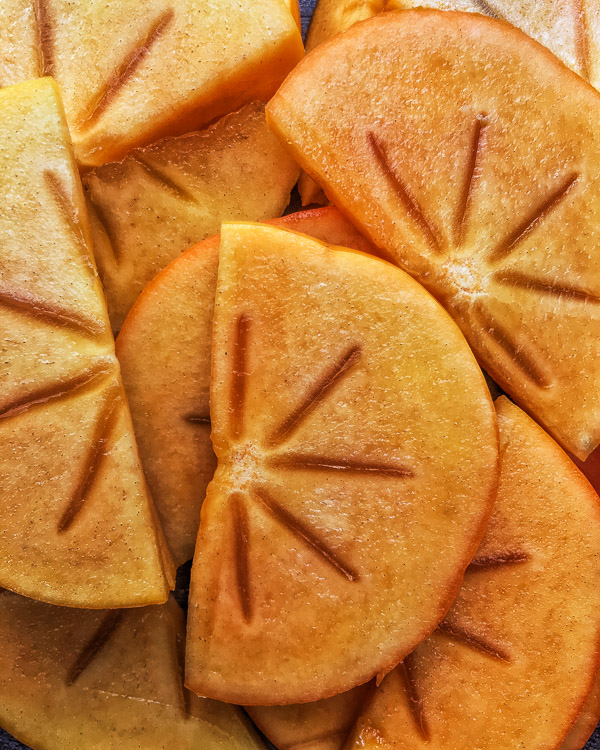 Umm. You're not the centerpiece, Rosie.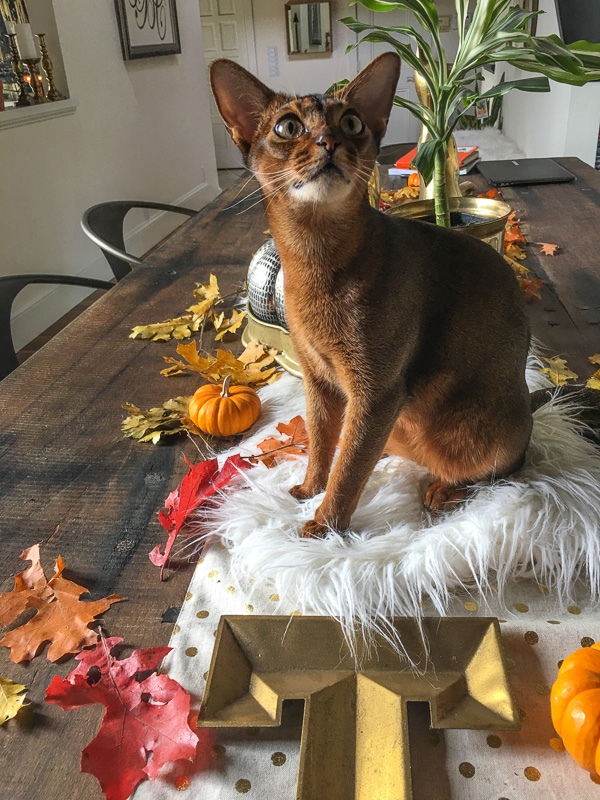 Take care!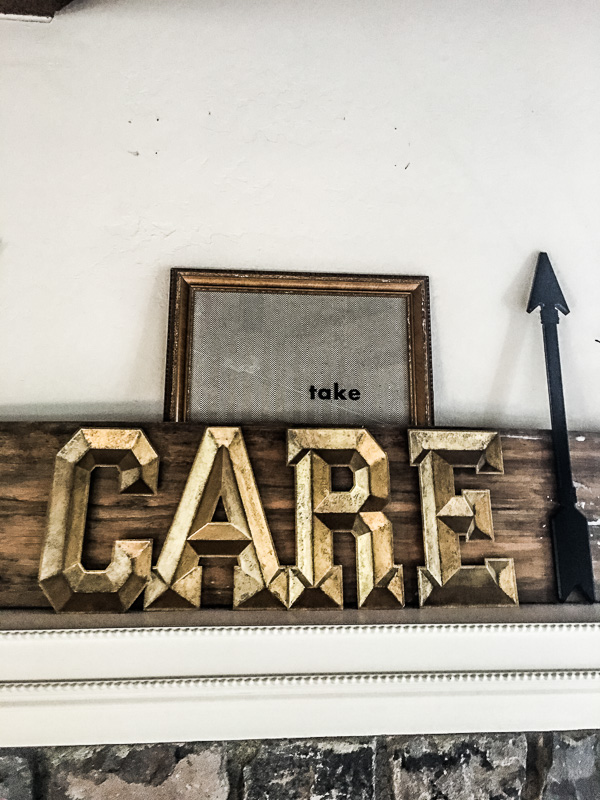 Cooper's babysitter made this cool watercolor.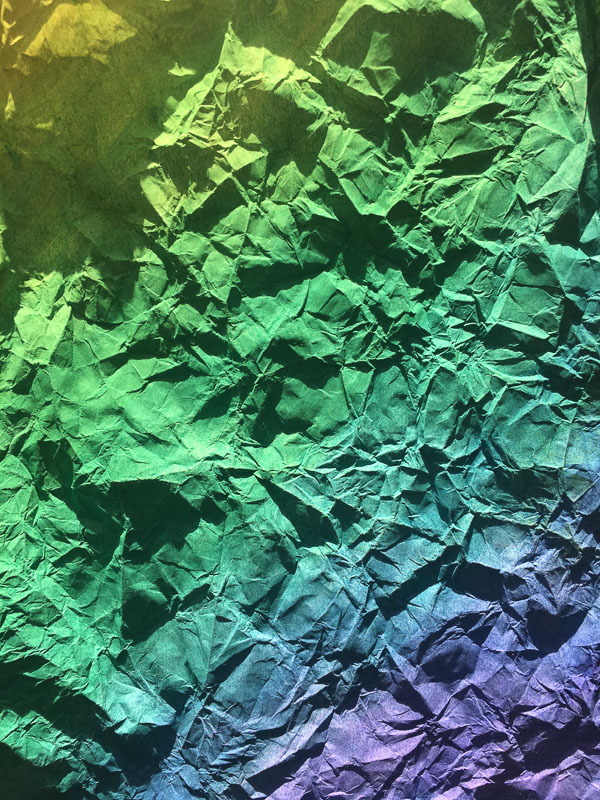 I tried to recreate it but I didn't have the right paper.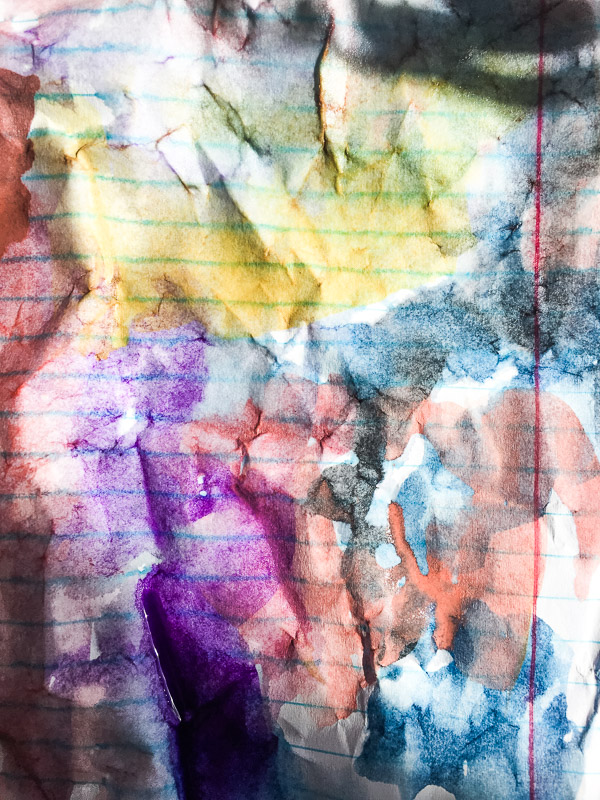 I haven't been painting. I need to do that more.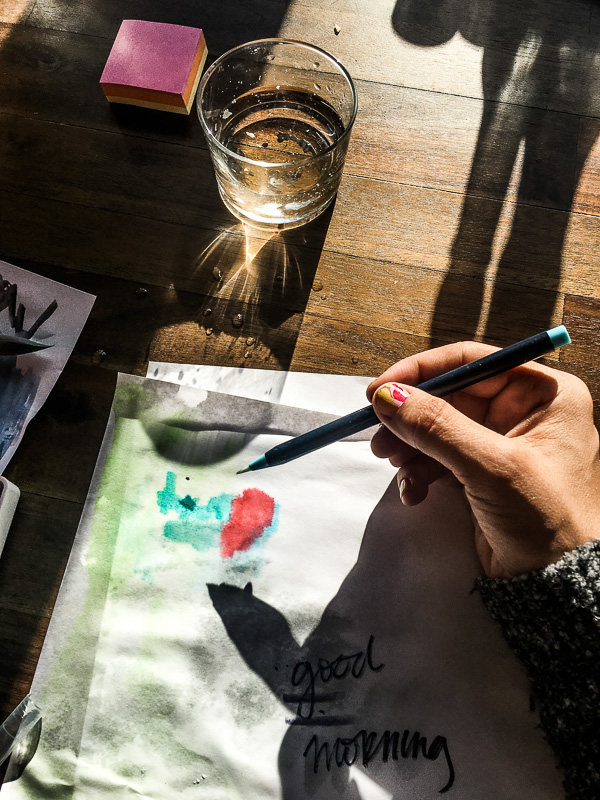 My fridge looked like this for half a day.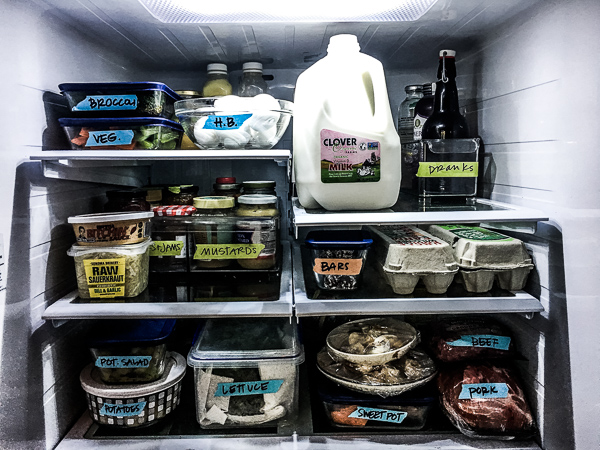 Something I read about people with the INFJ personality type.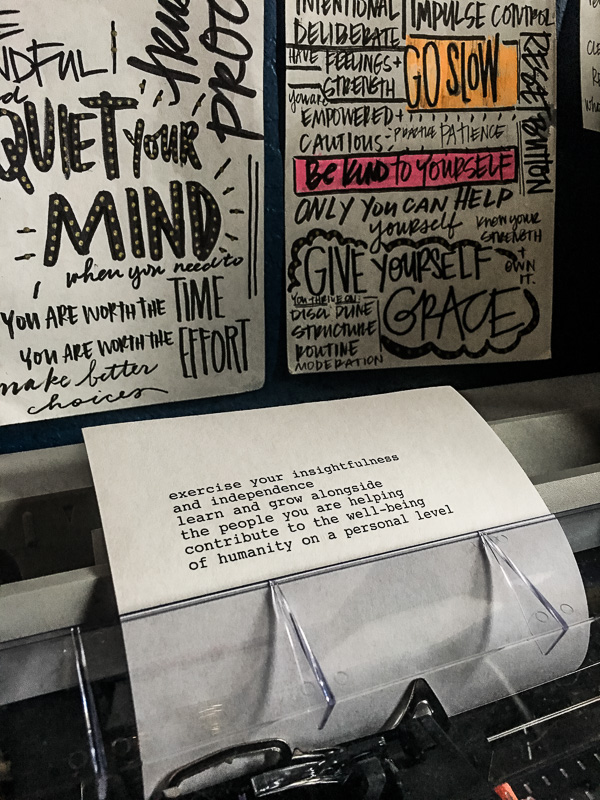 Digging on roasted brussels sprouts these days.
I've got a few b-sprout recipes for you to try.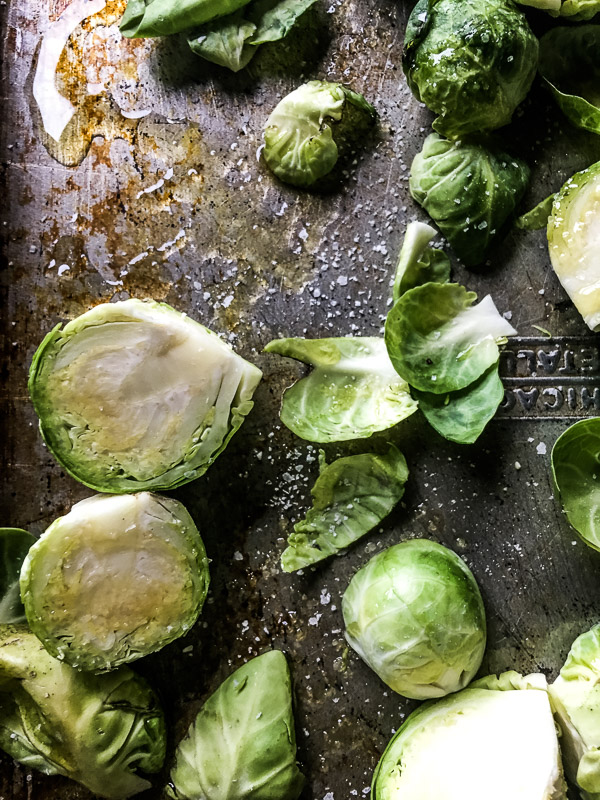 Caramelizing onions.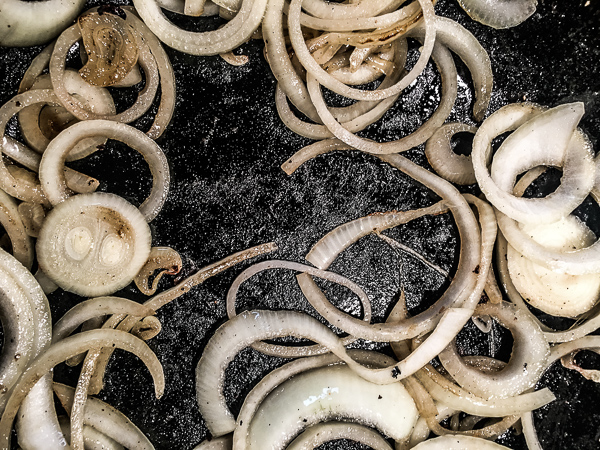 Adding mushrooms. This is the time of year when my body craves mushrooms.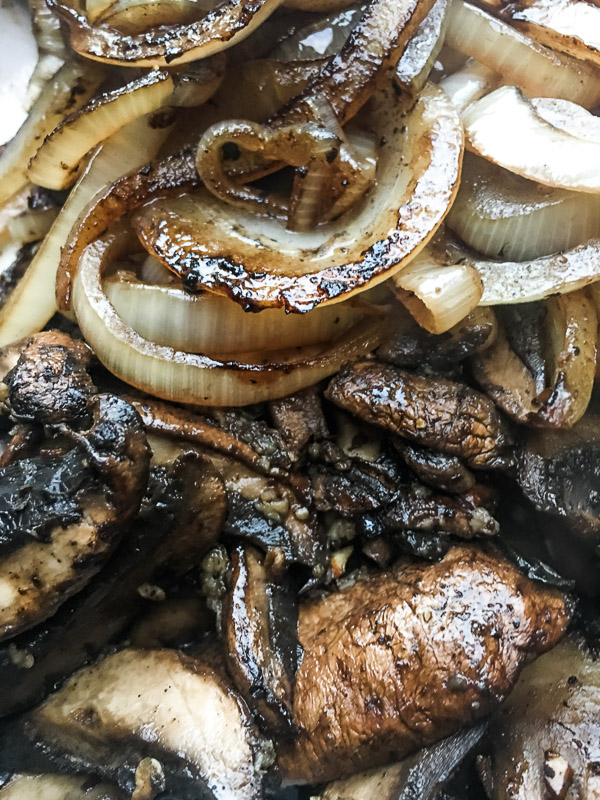 This face. I love this face.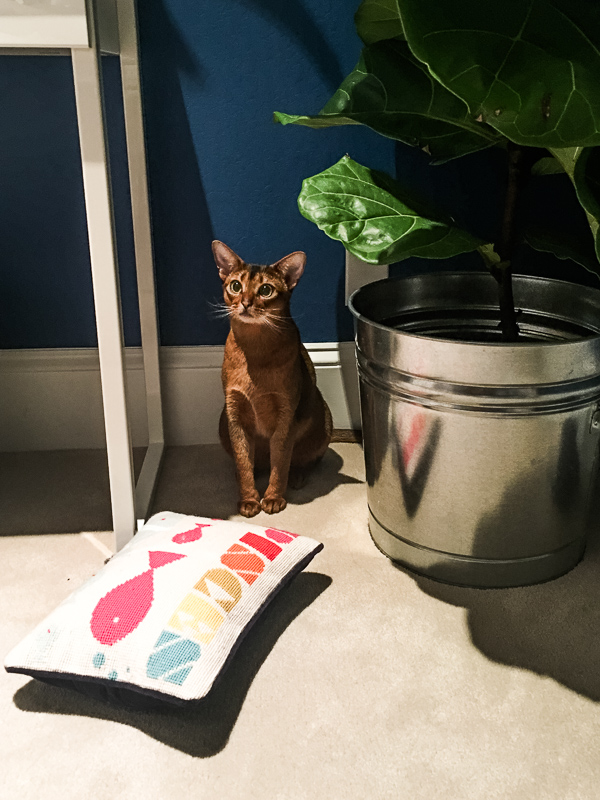 Made pulled pork this week. Turned it into tacos. I ate mine with lettuce. Still good though!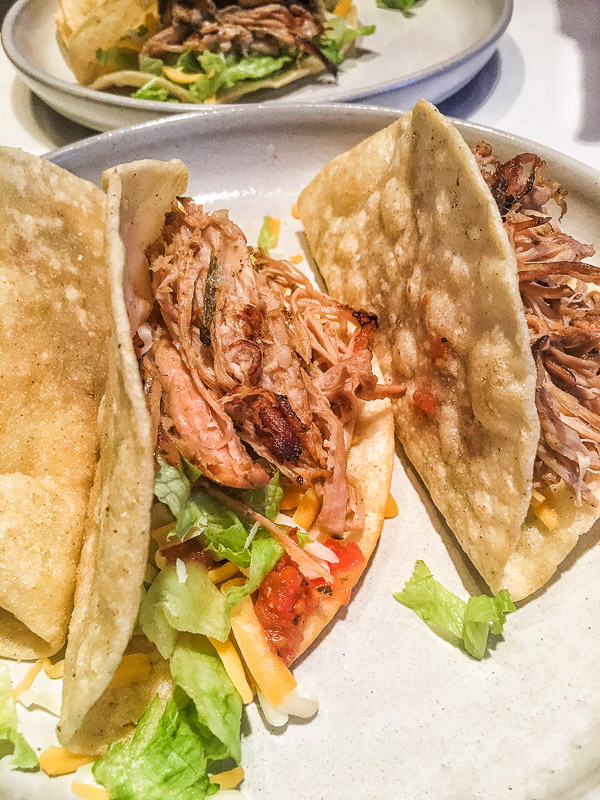 I'm only happy when it rains.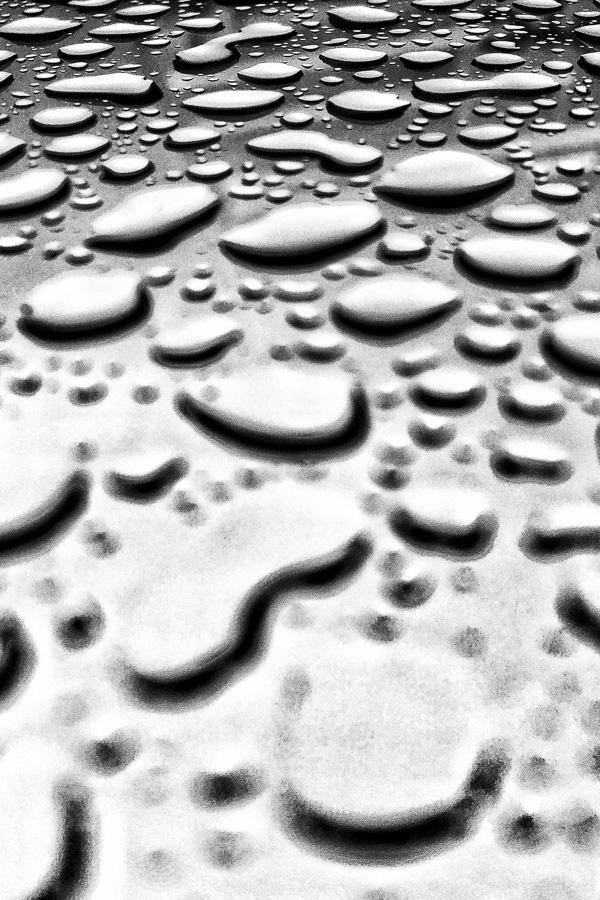 I love what happens to my sun roof.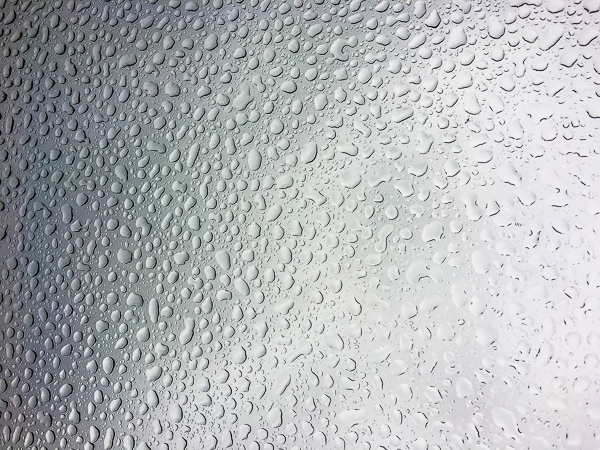 I needed this after drop off.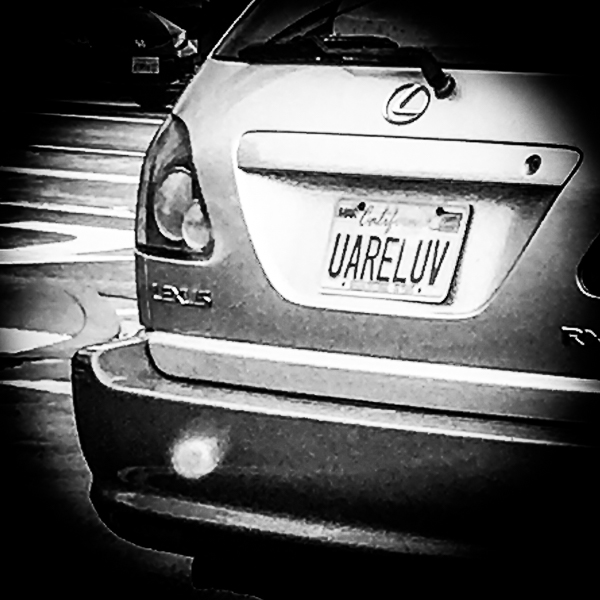 The one that got away.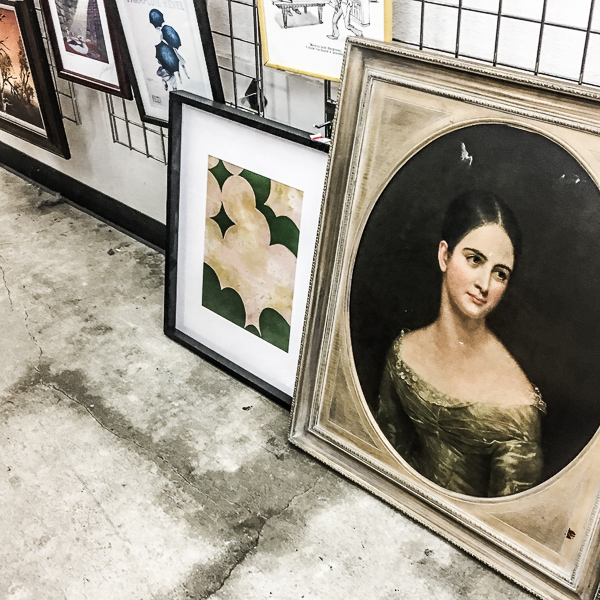 Treasures found at Salvation Army.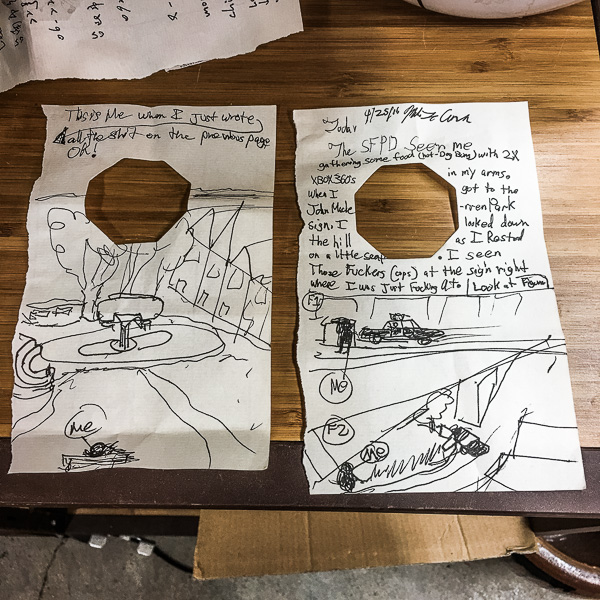 The signs find me when I need them most.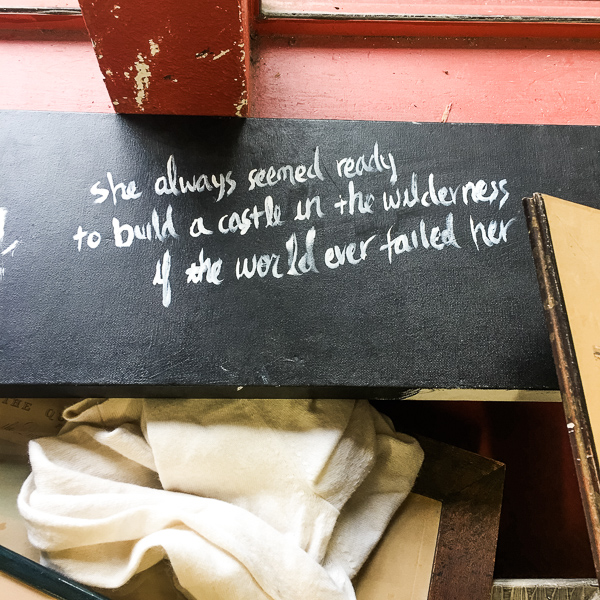 Got to meet Grace Bonney on her book tour!
In the Company of Woman is an incredible book. You gotta check it out.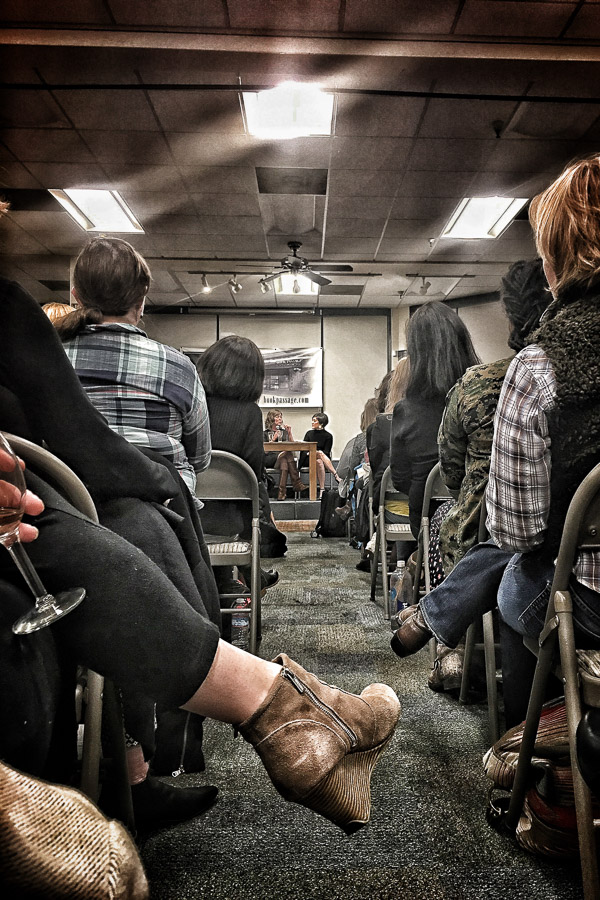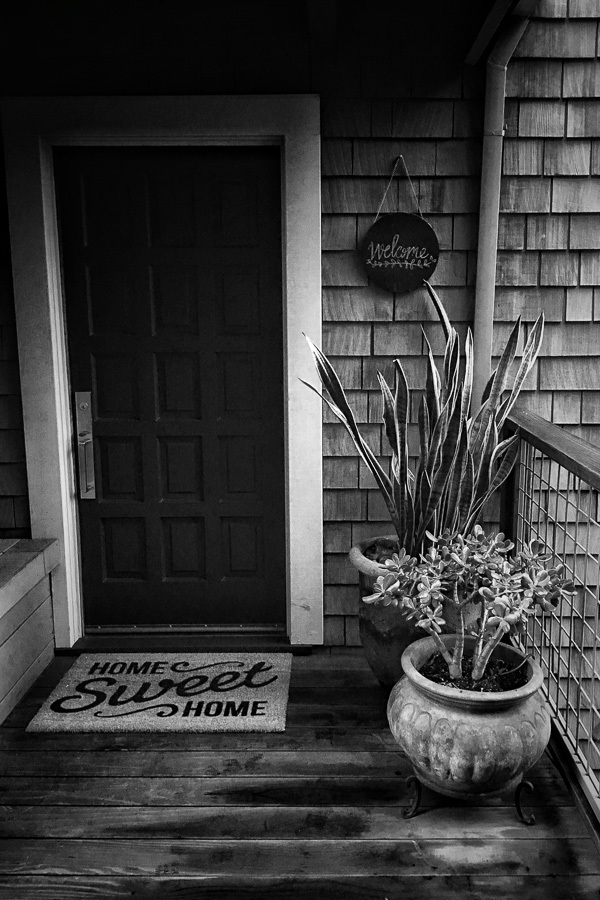 Weekend Waffles for my crew.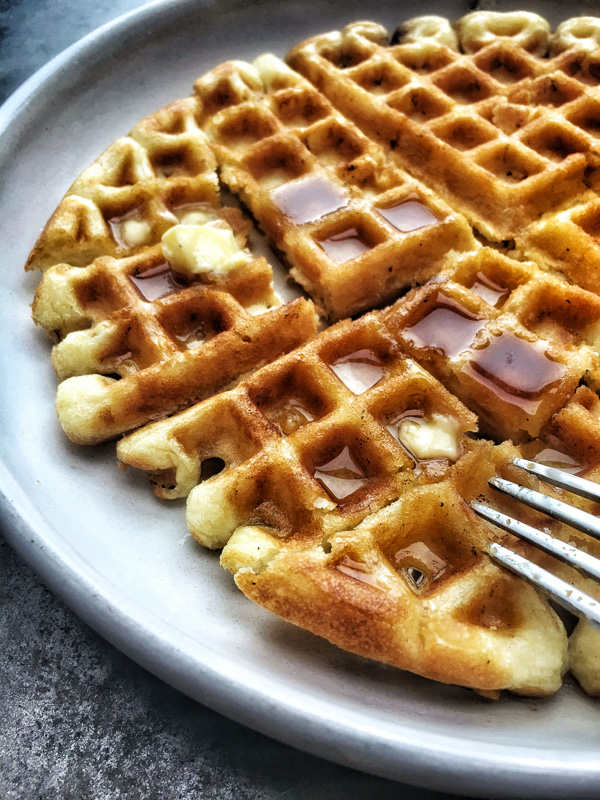 Spent all Saturday cleaning out my craft area.
I used to write on polaroids when I was in my early 20s.  Now there's instagram.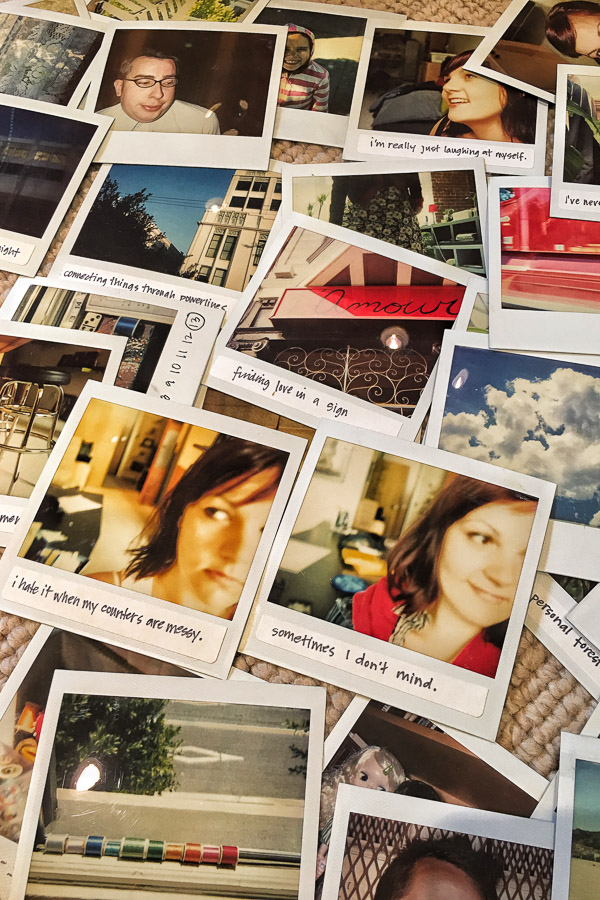 We made it so far!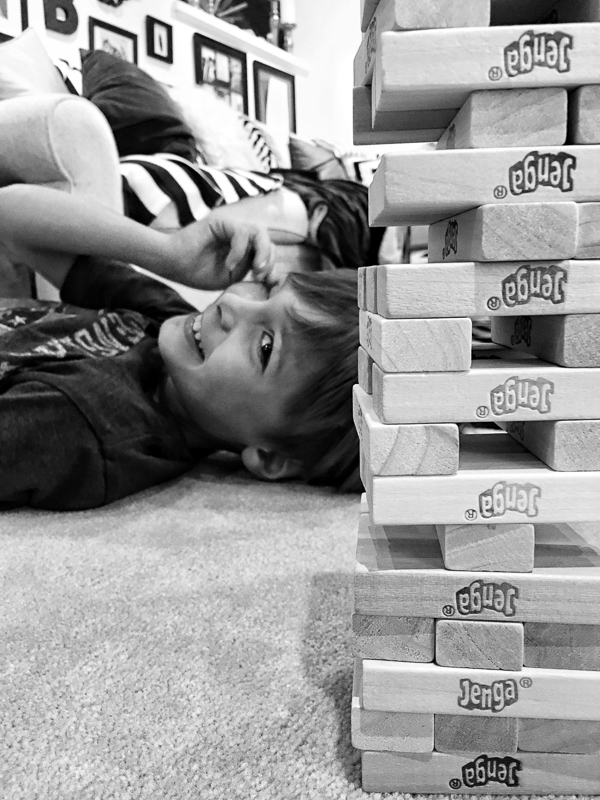 Fog rolling in.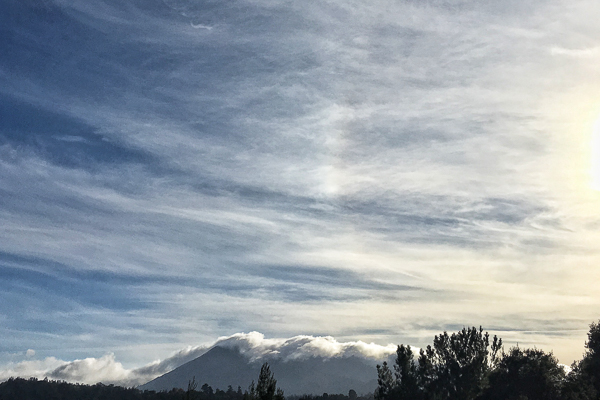 On our way to get Chinese food.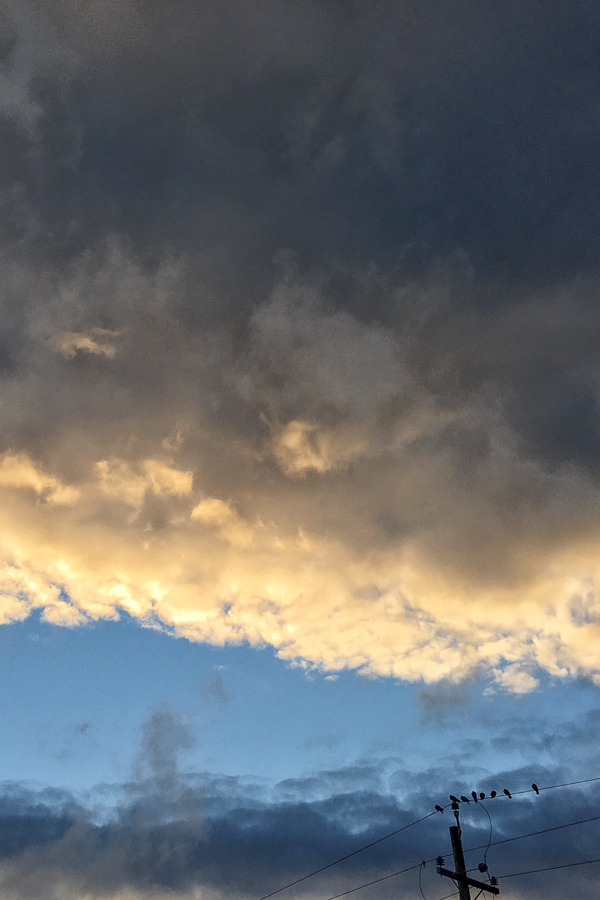 Testing out a new macro lens for my phone. Pretty crazy, huh?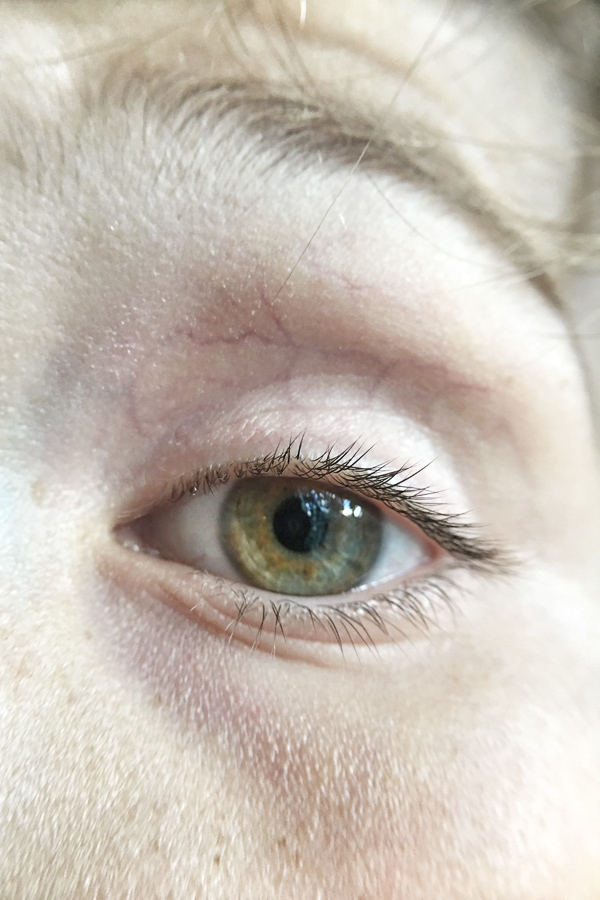 There's also a wide angle attachment.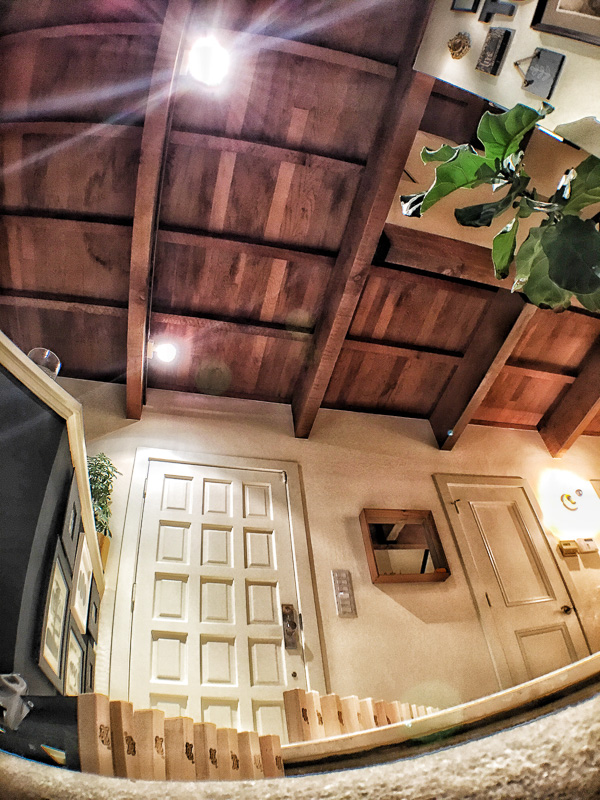 Visit to the nursery. Didn't buy anything. Just window shopped.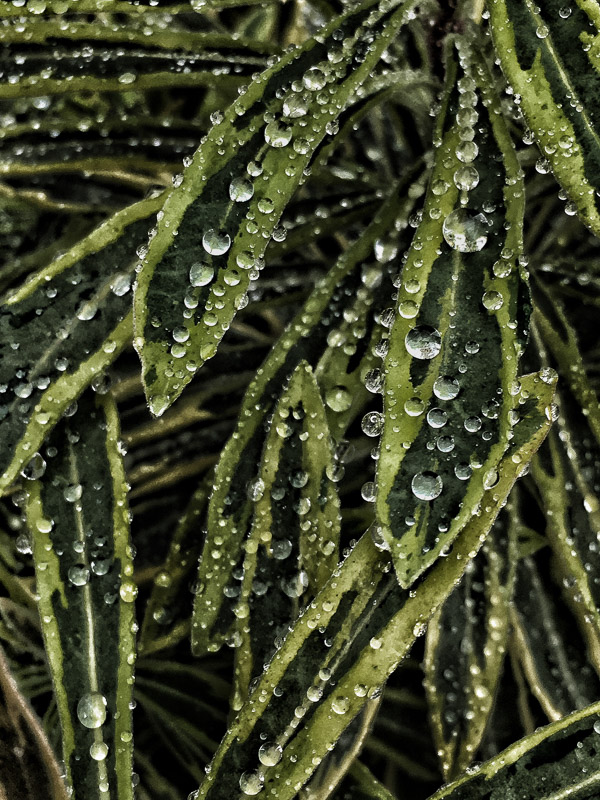 Put up a string of lights in my kitchen to make it extra cozy during rainy days.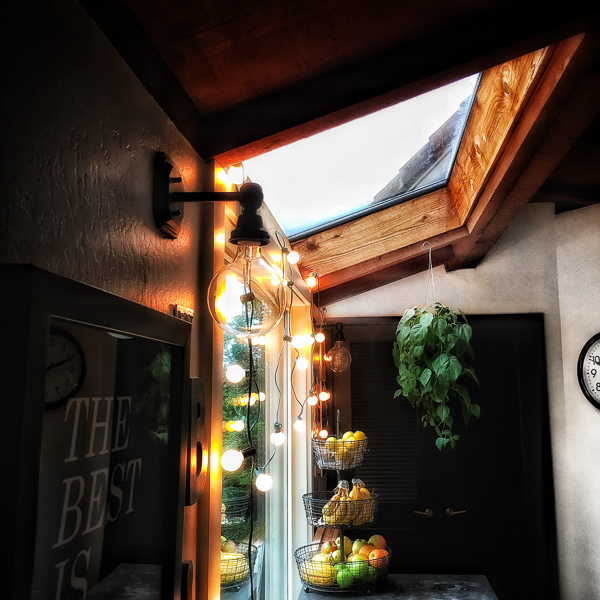 Started a gratitude board in my kitchen. Thank you Helen Jane!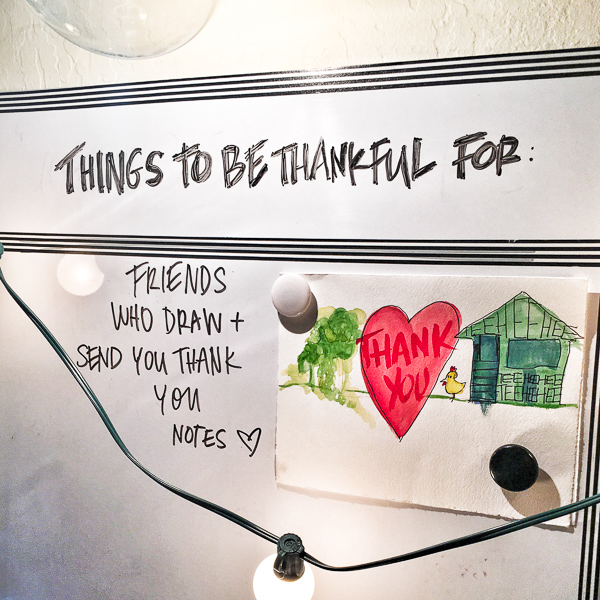 I put my oven TO WORK.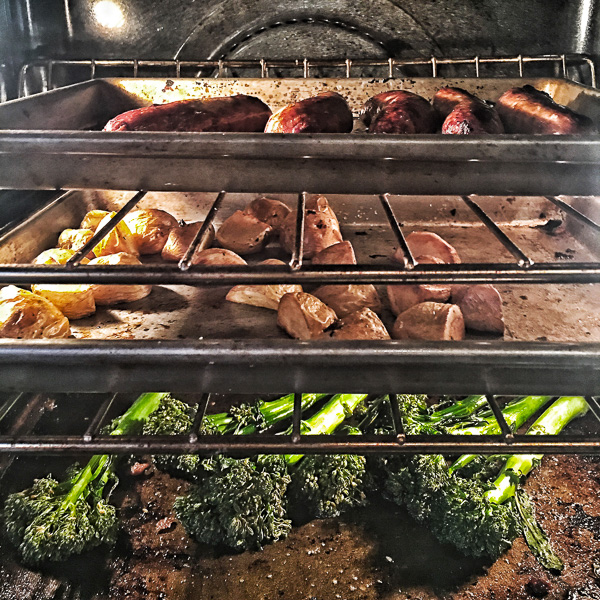 Fresh air after the rain. I thought the leaves looked beautiful…. like a painting.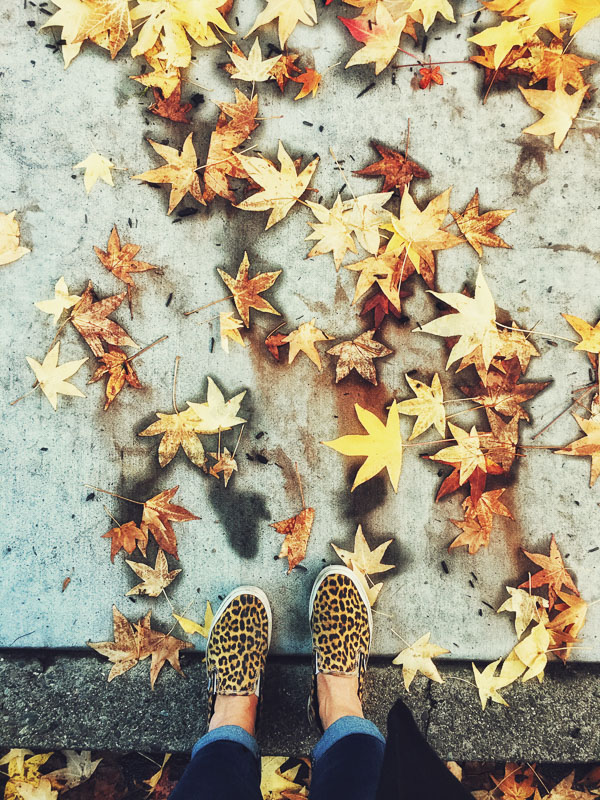 Let's dip into the past: