Here's what this past week looked like- My Everyday Life Week 31
The last few days of our Colorado trip flew by fast. I took this photo while standing in line for an alpine coaster!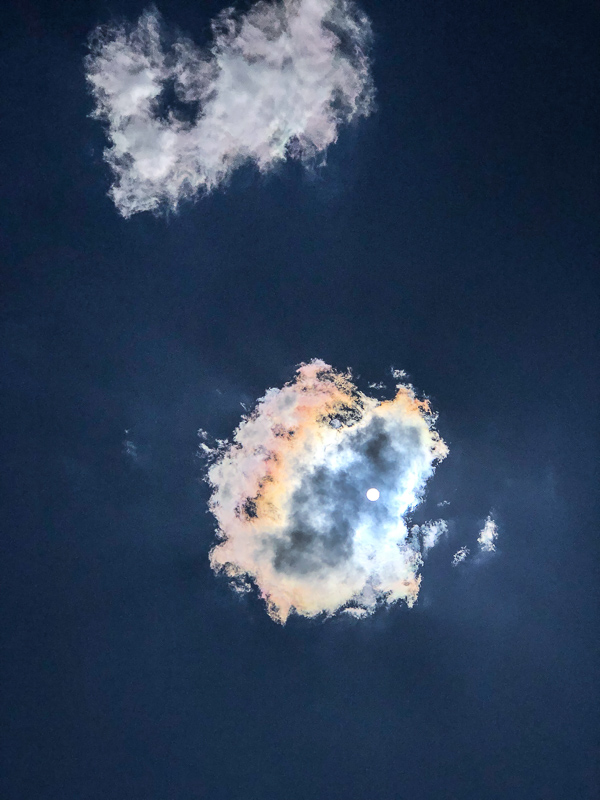 We didn't get to go tubing as we wanted. Hopefully, we will next time!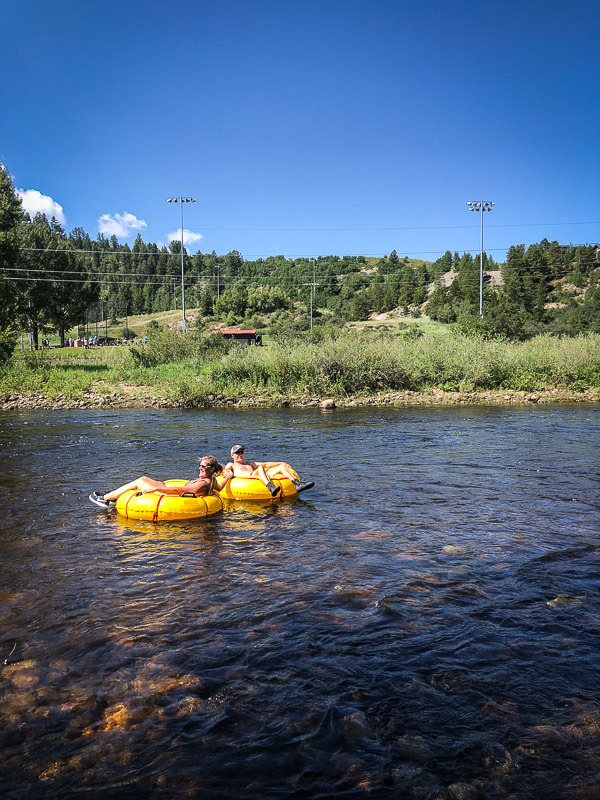 The sky is so blue and everything is so green in Colorado. I enjoyed it immensely.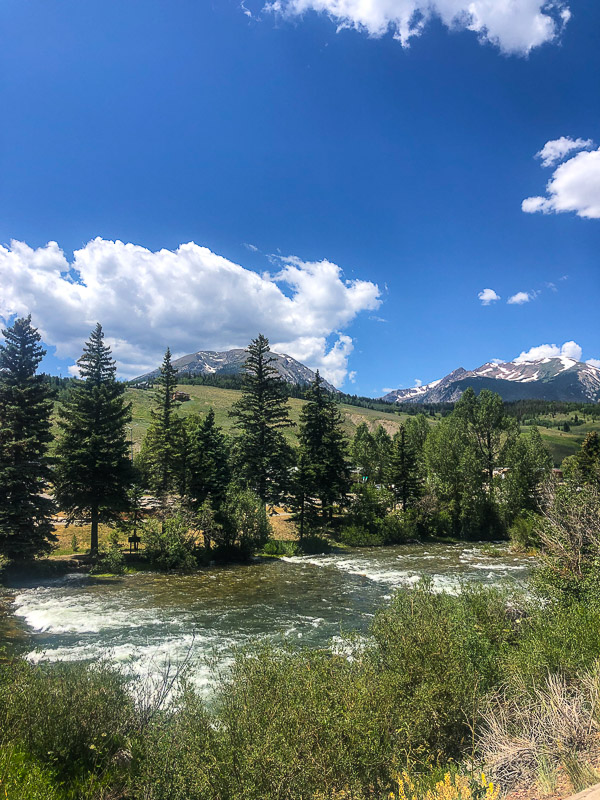 My friend Rae and I about to go on the alpine roller coaster.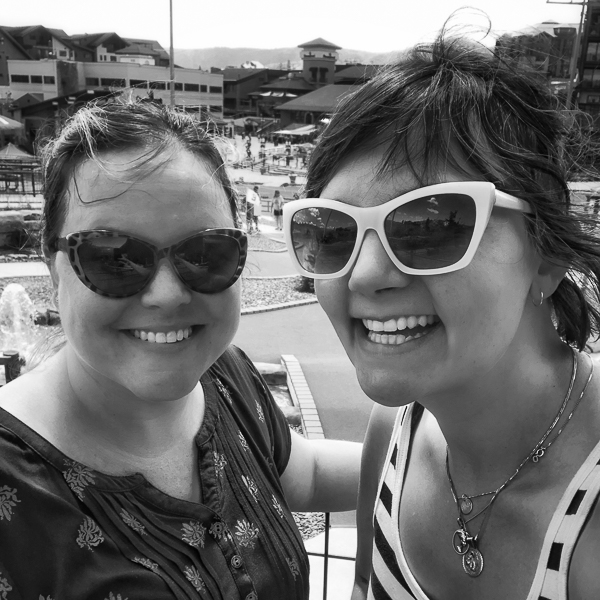 I learned that my son is quite the speed demon.
We rode down together and he was giggling with delight and telling me to go faster.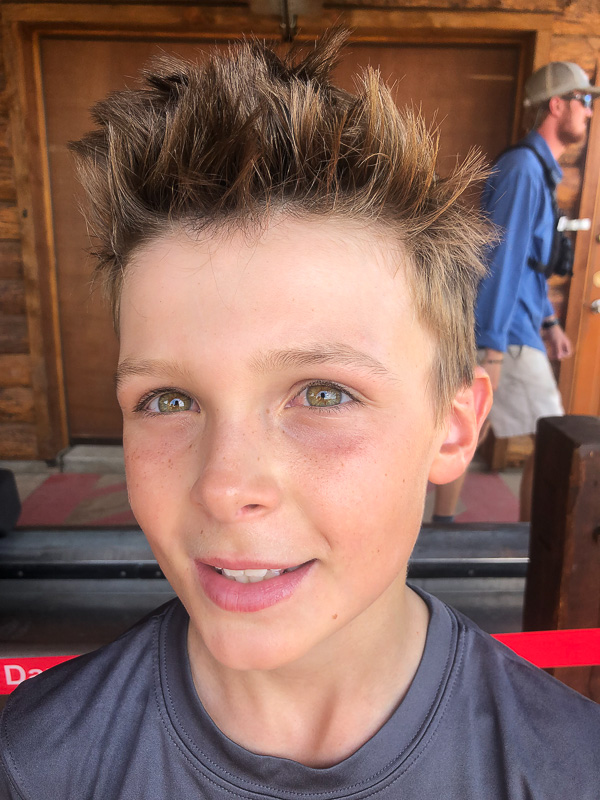 VACATION MODE.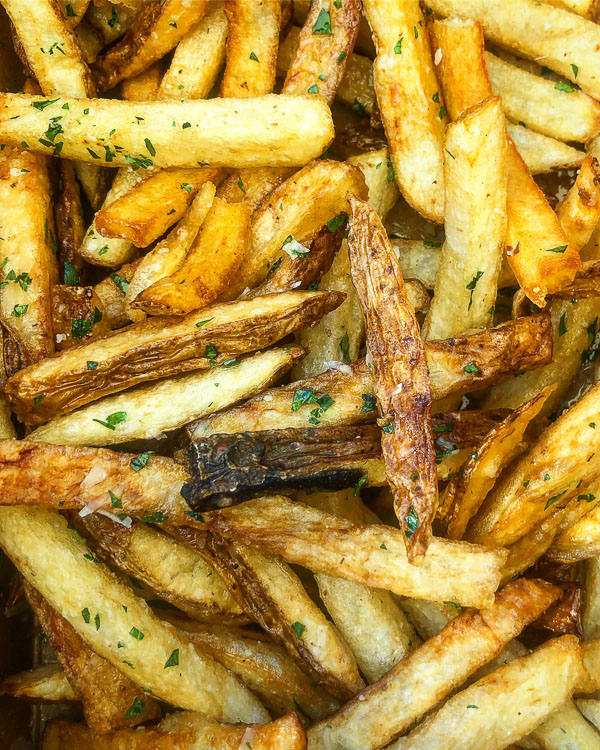 Even more vacation mode.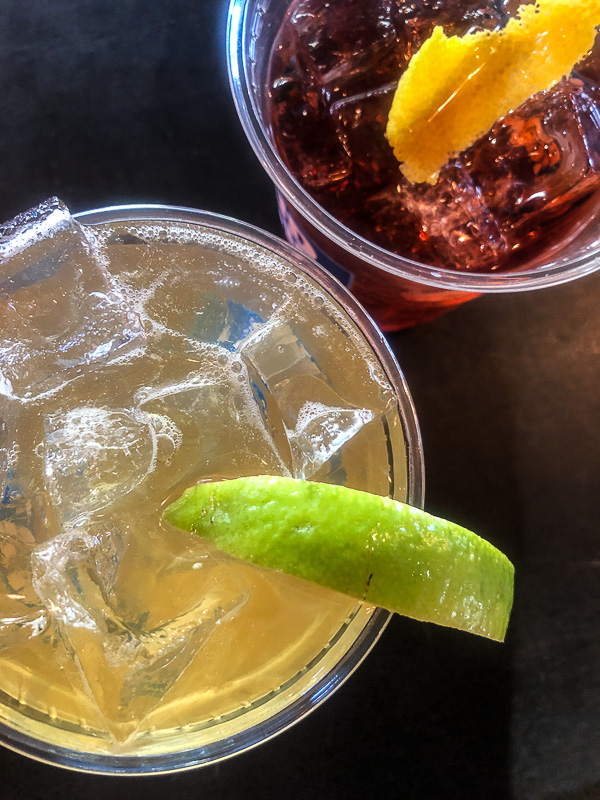 Picturesque.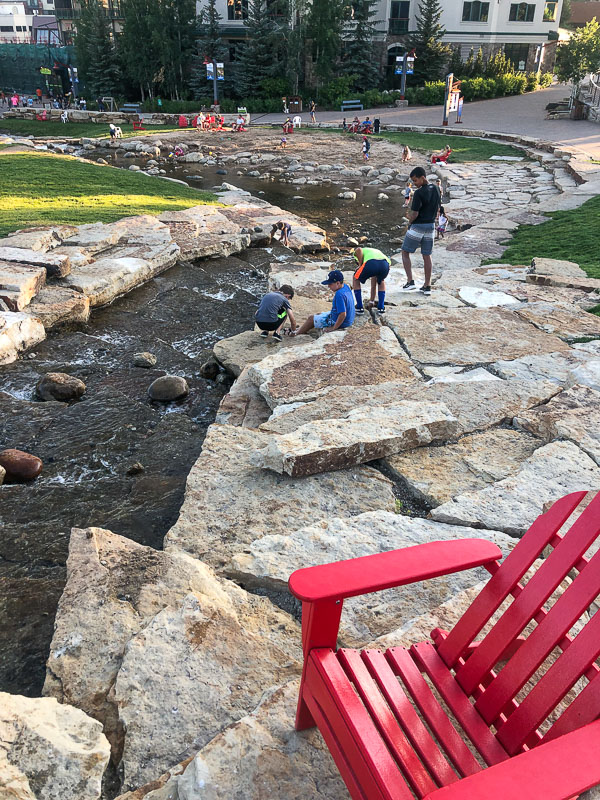 Mom. I found a heart-shaped rock and here take a picture of it next to this heart-shaped part on this other rock. He is my child.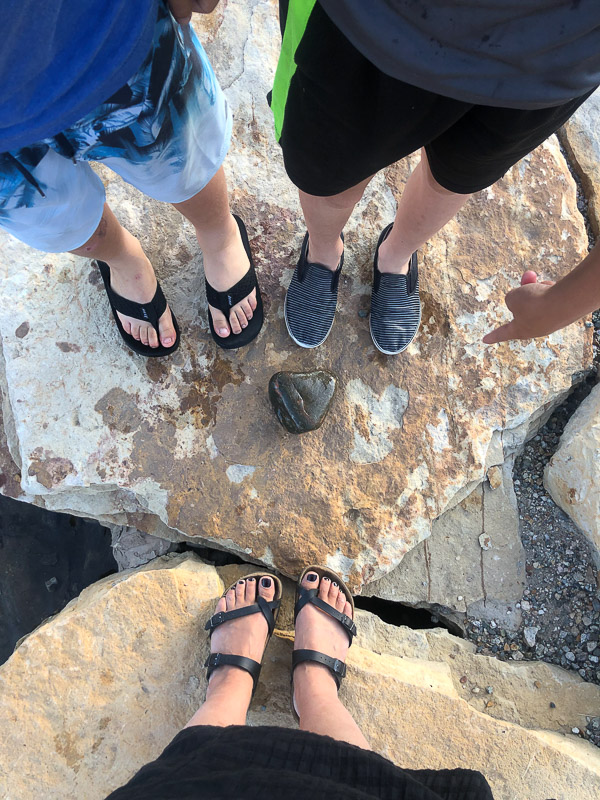 On the side of the road, eating a sandwich.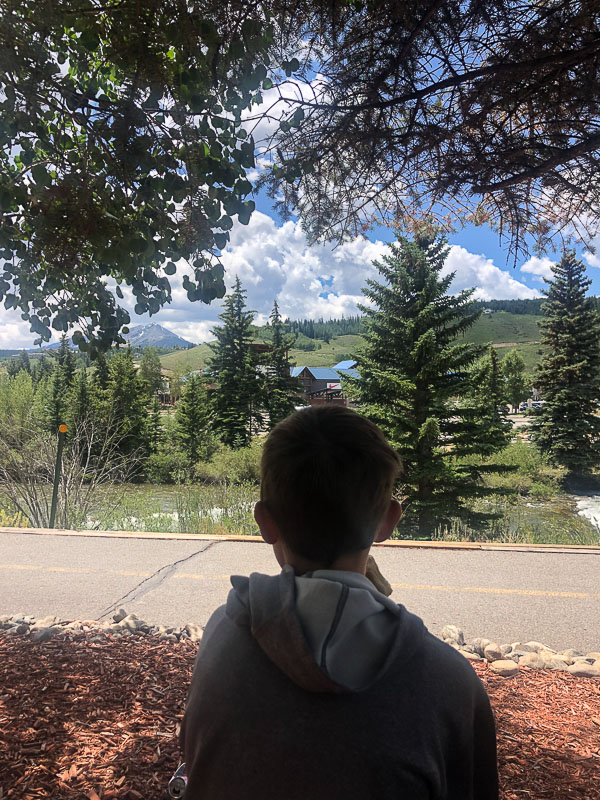 I just realized that I've had three deli sandwiches this week.
ALL WITH MY SAME ORDER.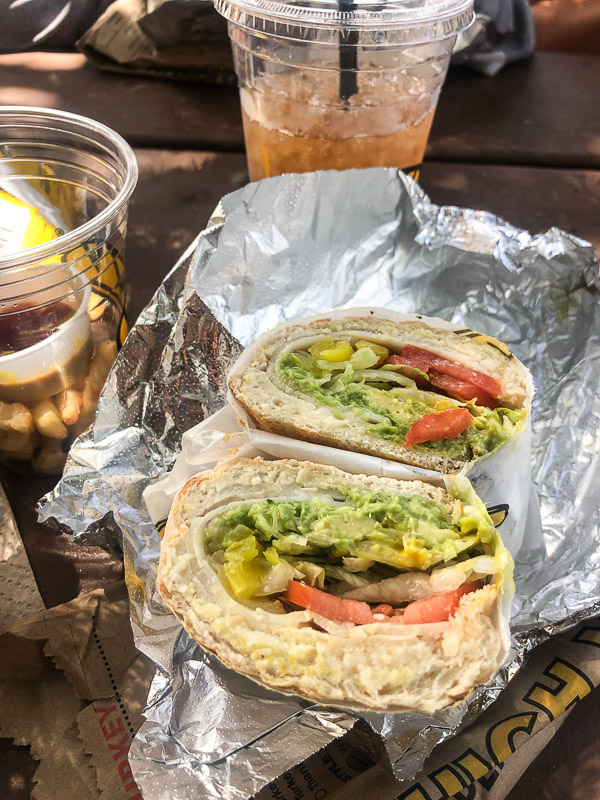 Painting in my Currently Workbook during our flight home.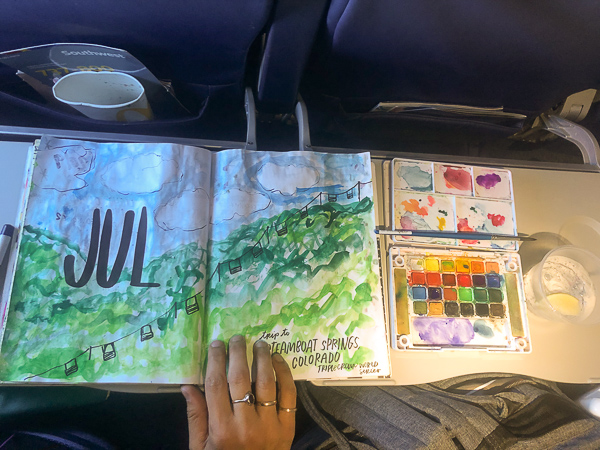 It was fun traveling with friends.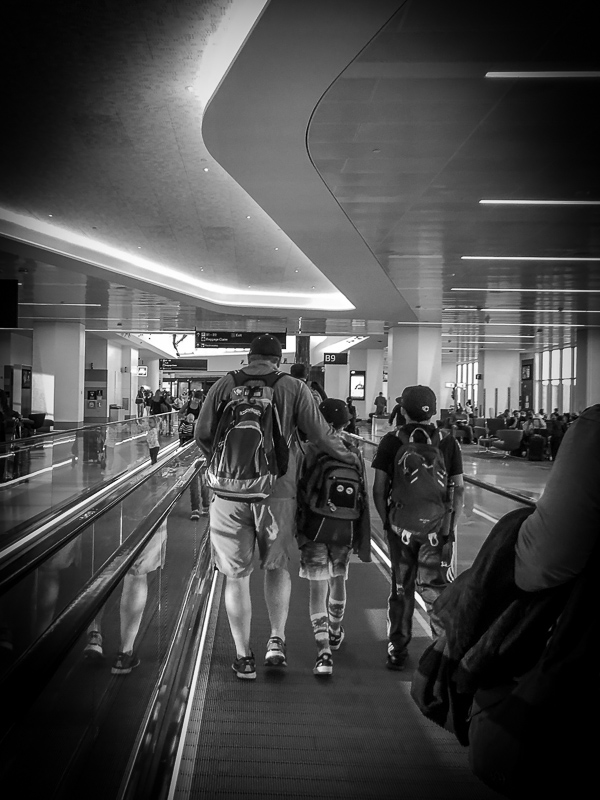 I can't wait to do it again soon! We're a good team and we had so much fun together!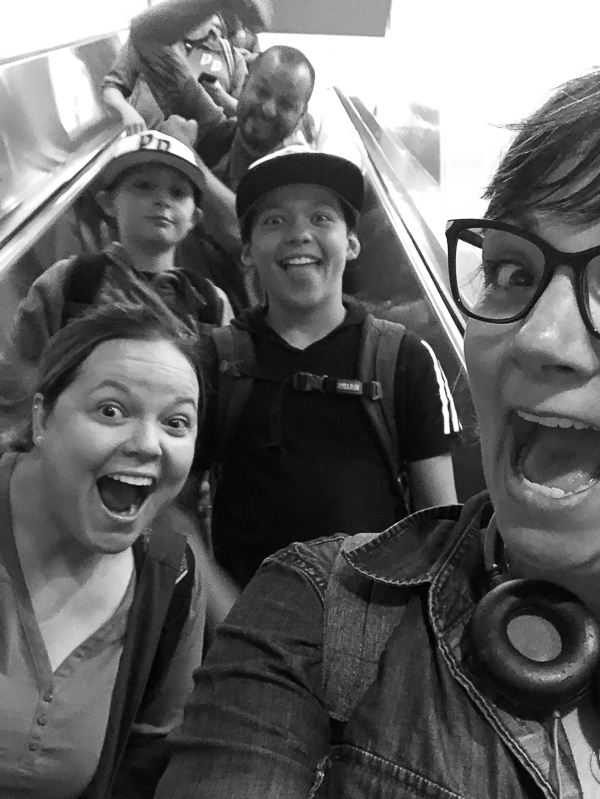 So happy to be home.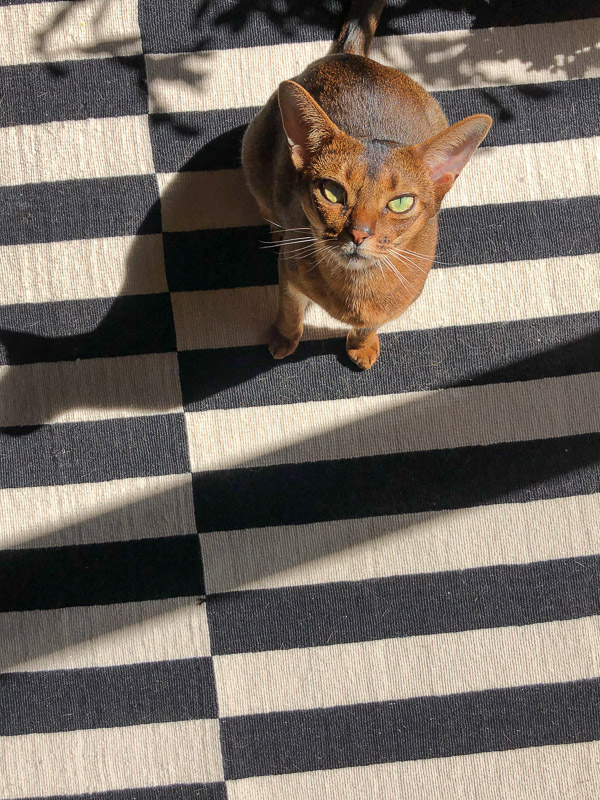 Avocado toast to welcome me back to California.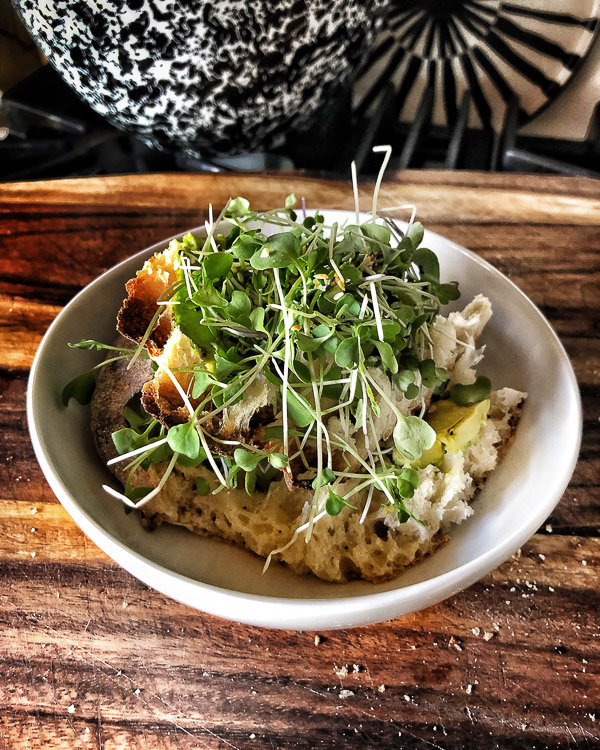 Foot massager saves the day.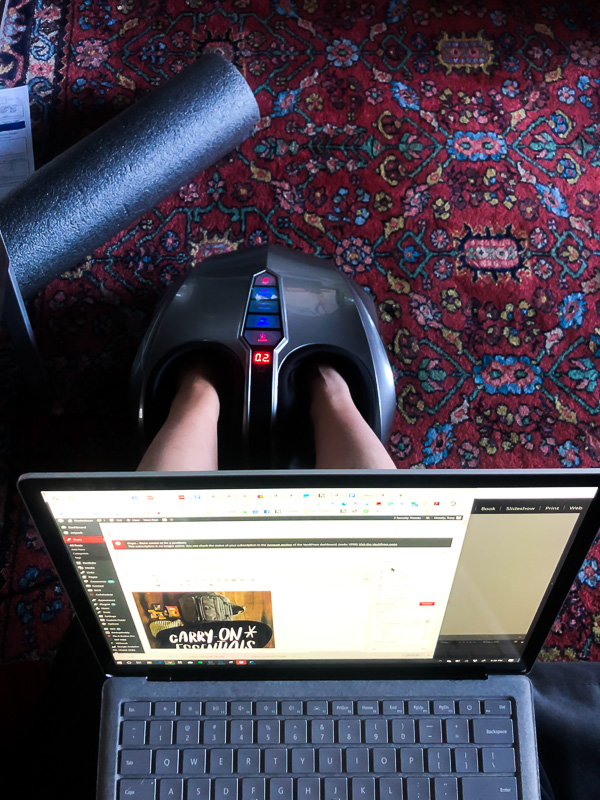 I think of Helen Jane when I'm making coffee in the mornings. My friends are awesome.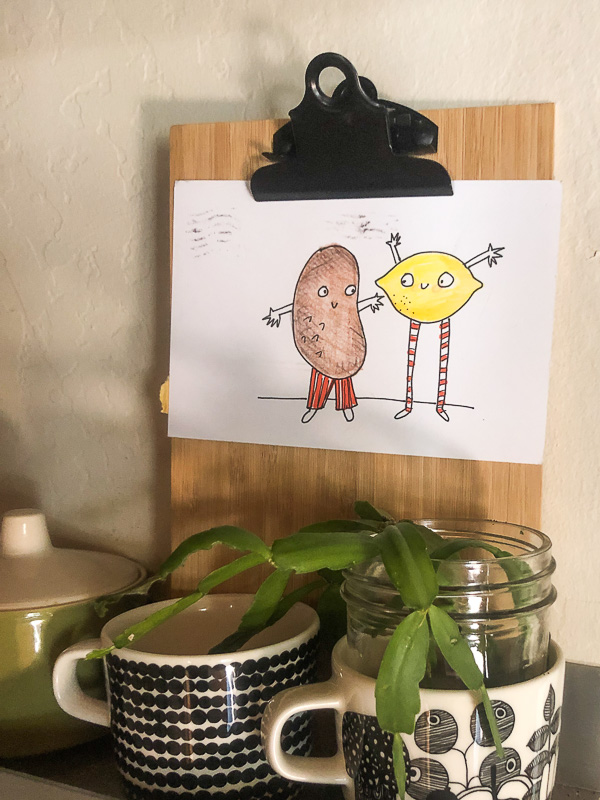 I missed the afternoon light in my garden so much. It's when I can feel my Mom's spirit around me.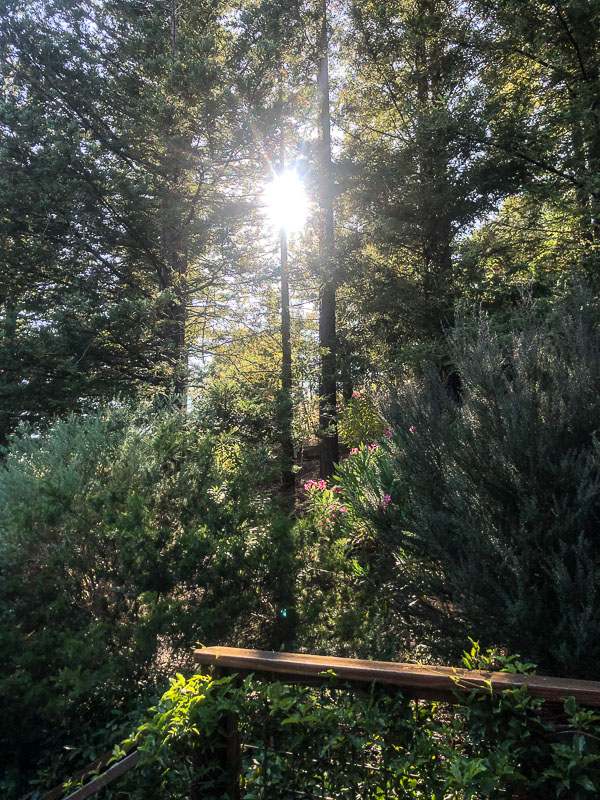 Came home to this!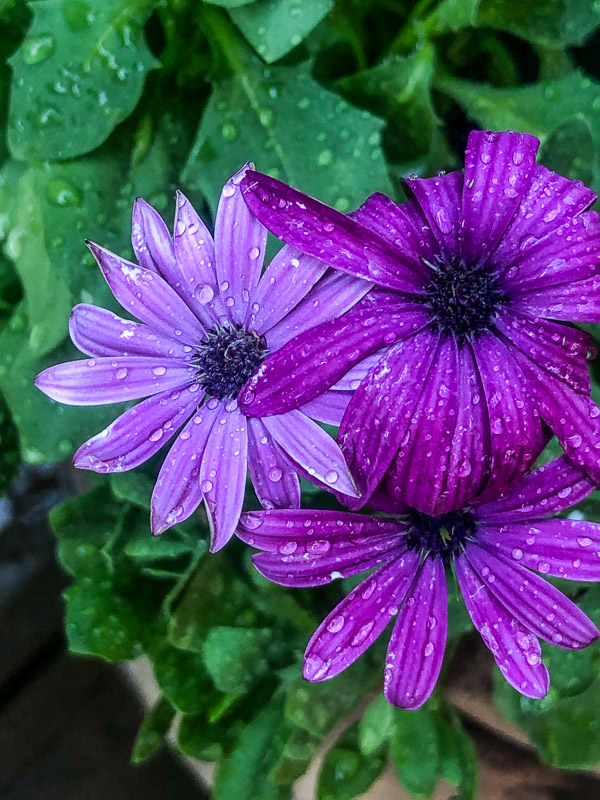 AND THESE!!!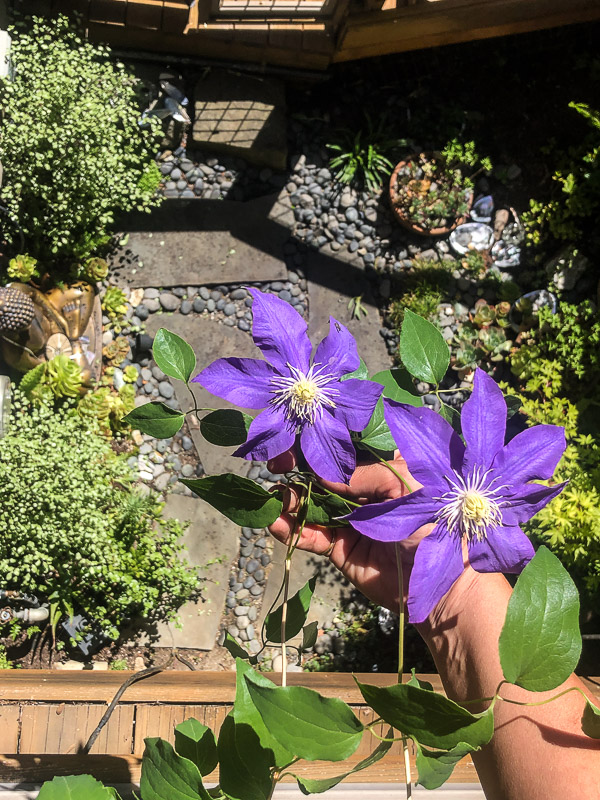 Ate my weight in peaches this week.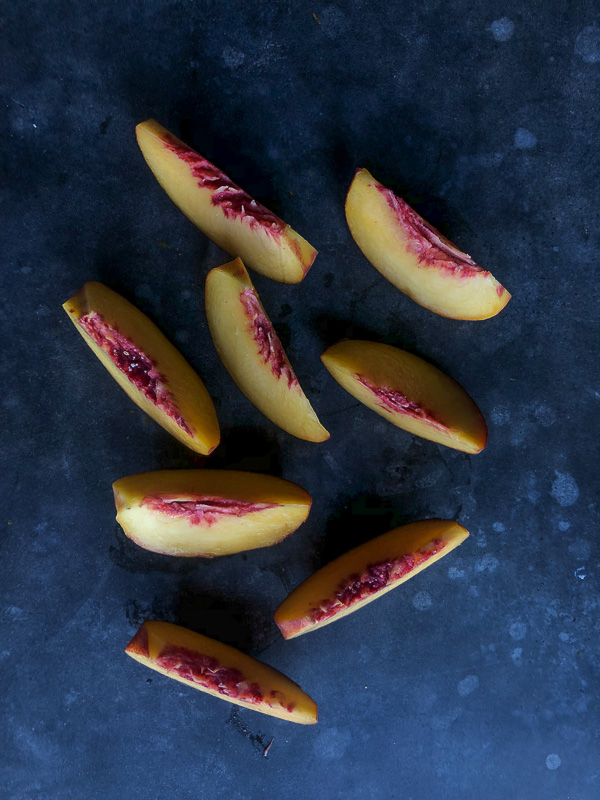 Was followed by a cat for 3 blocks.
He was so friendly.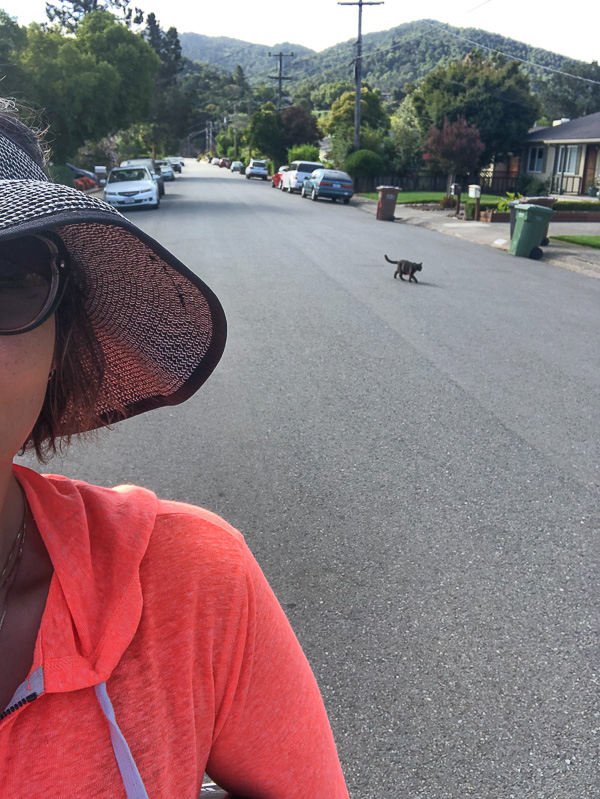 Staying active with Angela.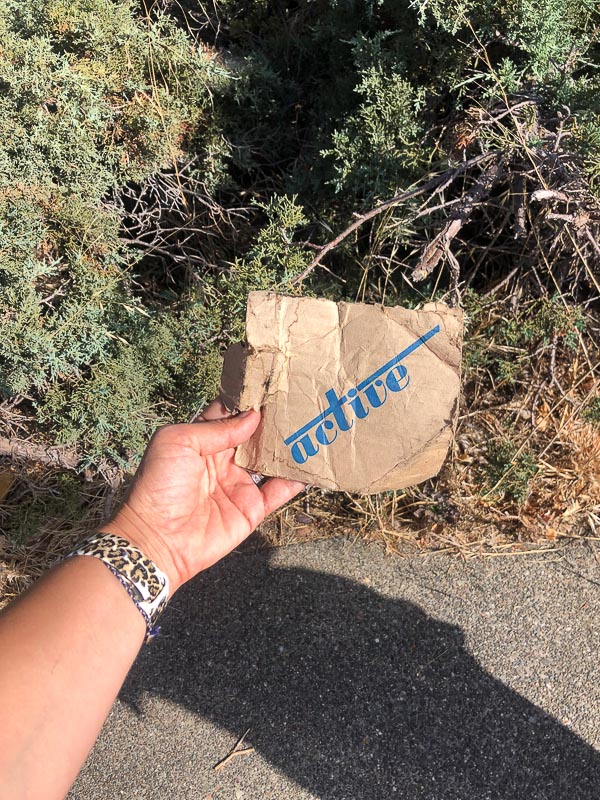 Daydreaming of a water feature in my front yard.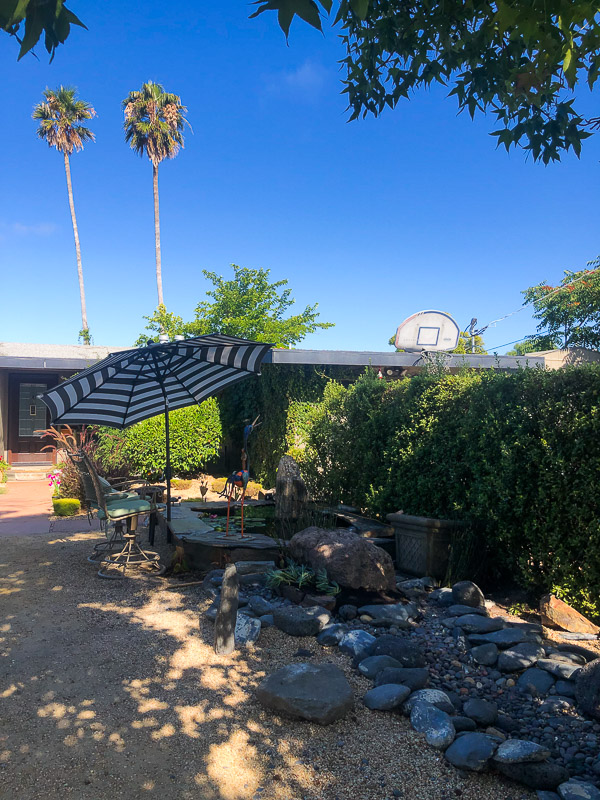 Angela pretending we were in the English Patient while hiking.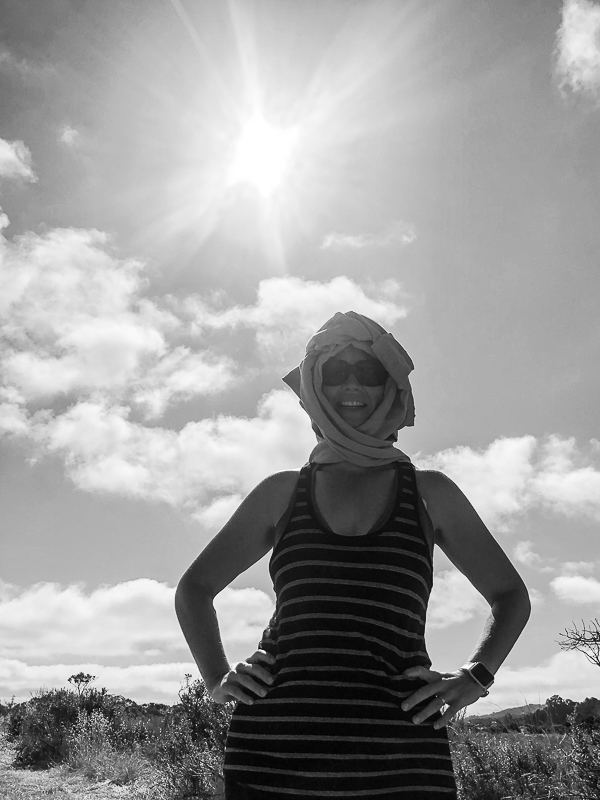 Marsh hike!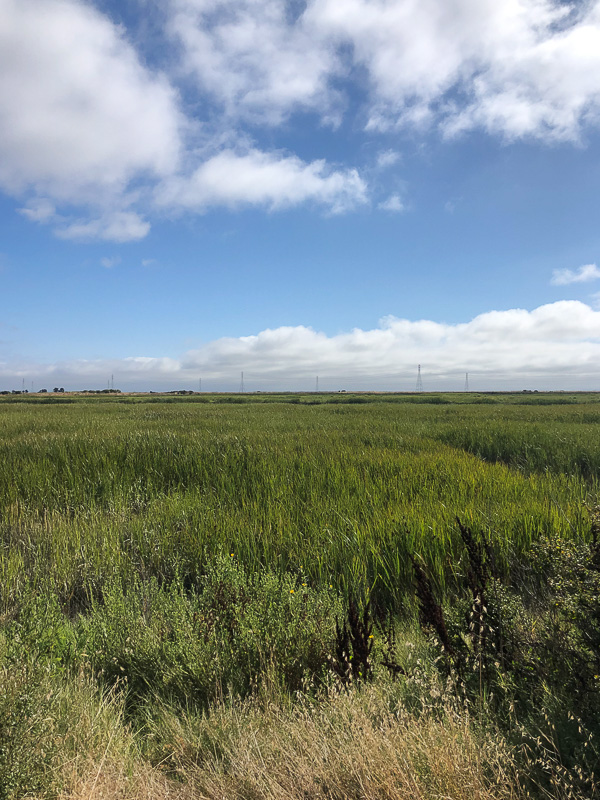 Met a dog named Gizmo.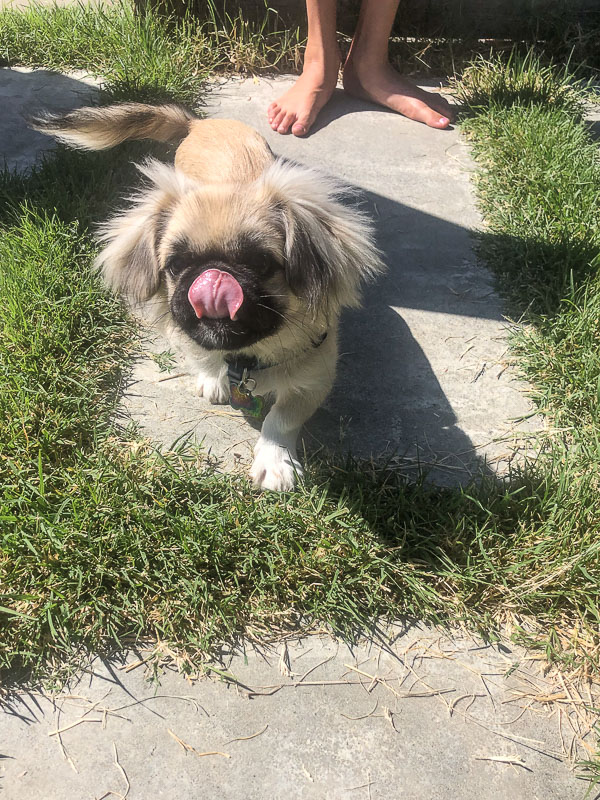 Aftermath of a doll on a ropes course.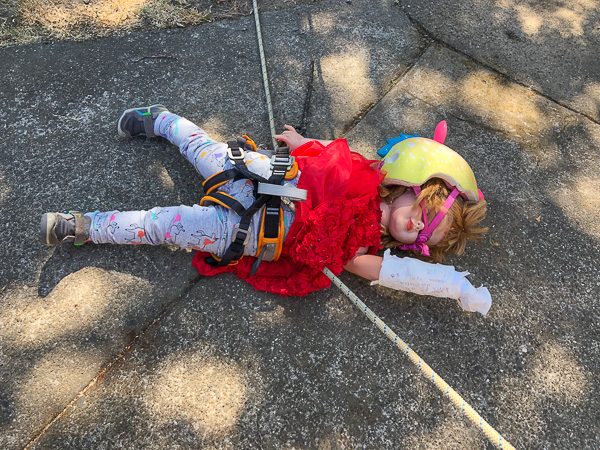 I am grateful for my friends who make me lunch.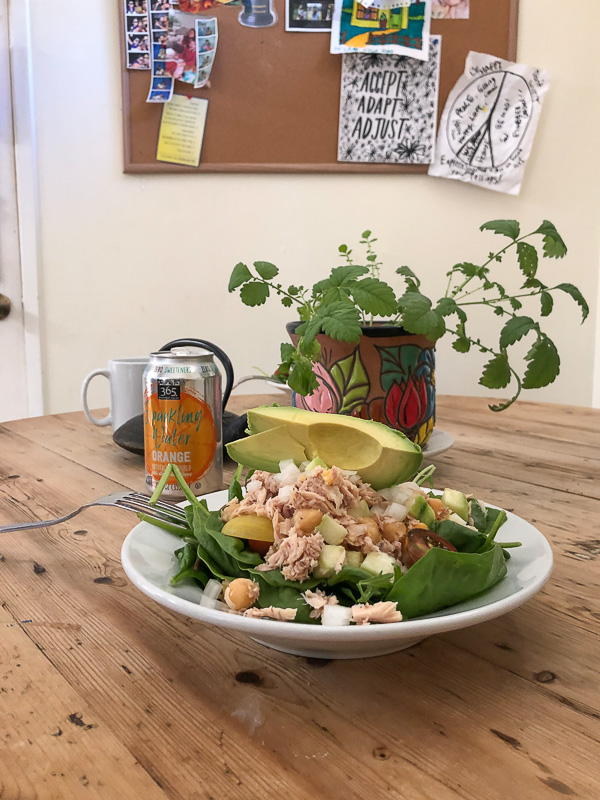 Where we have our dinners outside.
The sizzle of a cheese drip.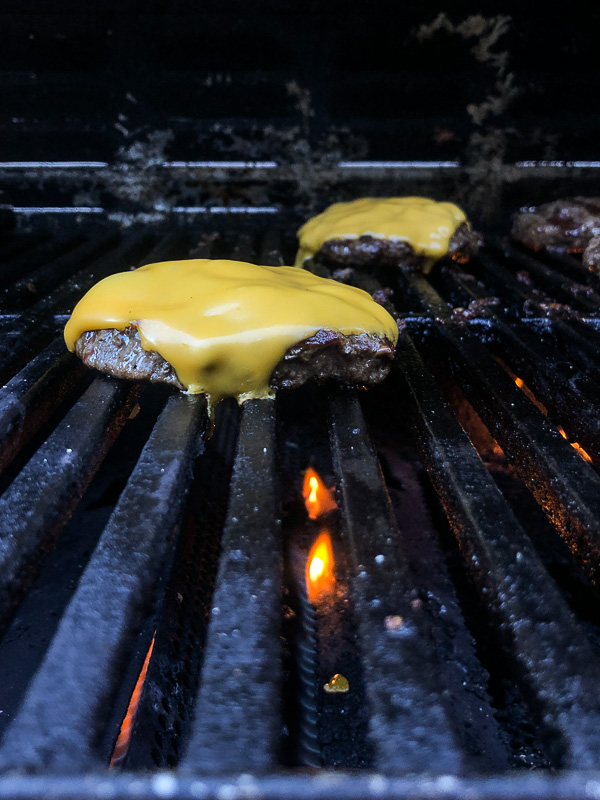 BURGER NIGHT.
Ella has been extra lovey this week.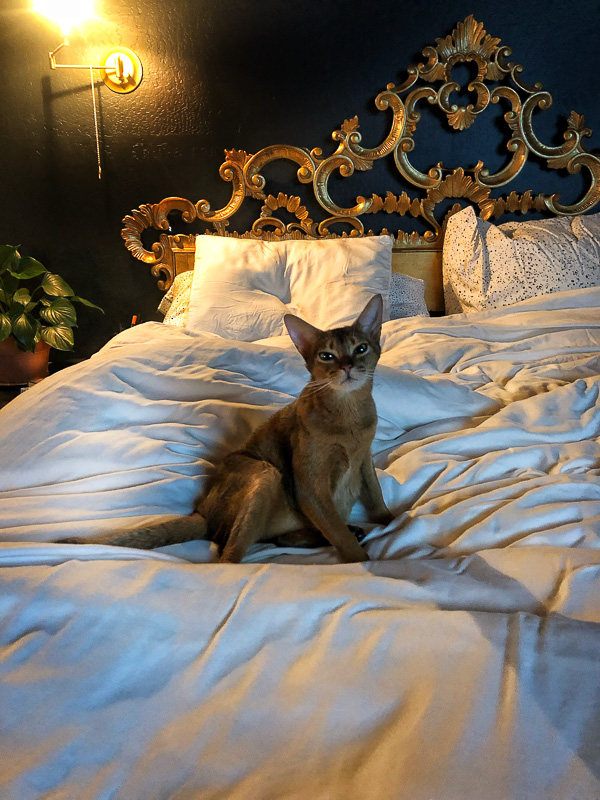 Jax got himself a cat bowl!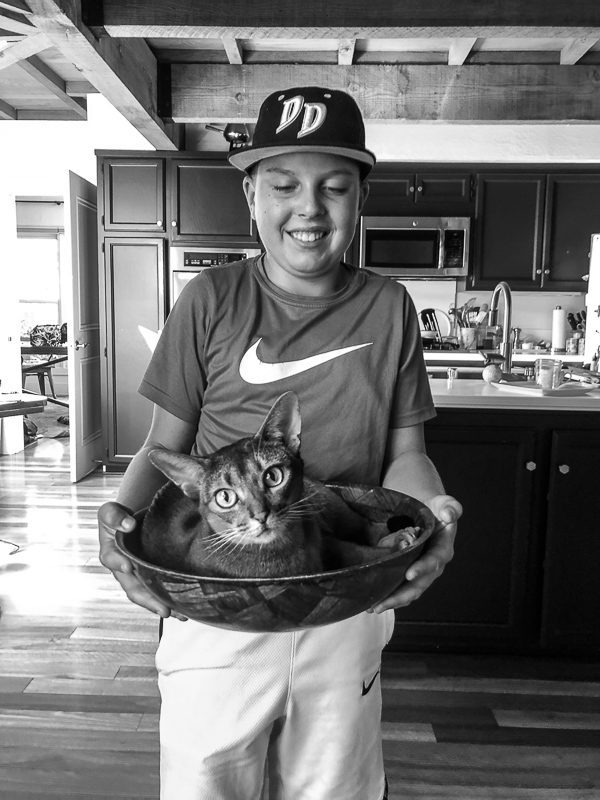 I need more color in my life.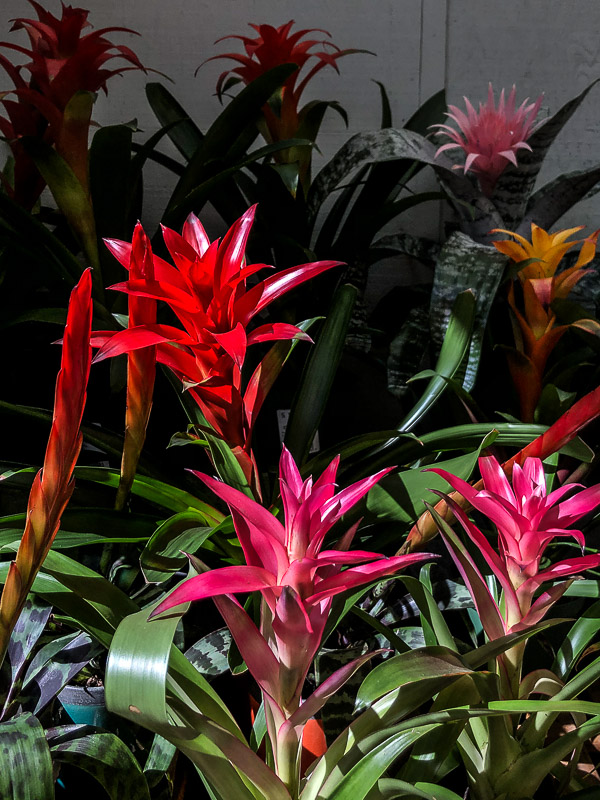 Cooper petting Casey. I can't believe how big his hands are getting.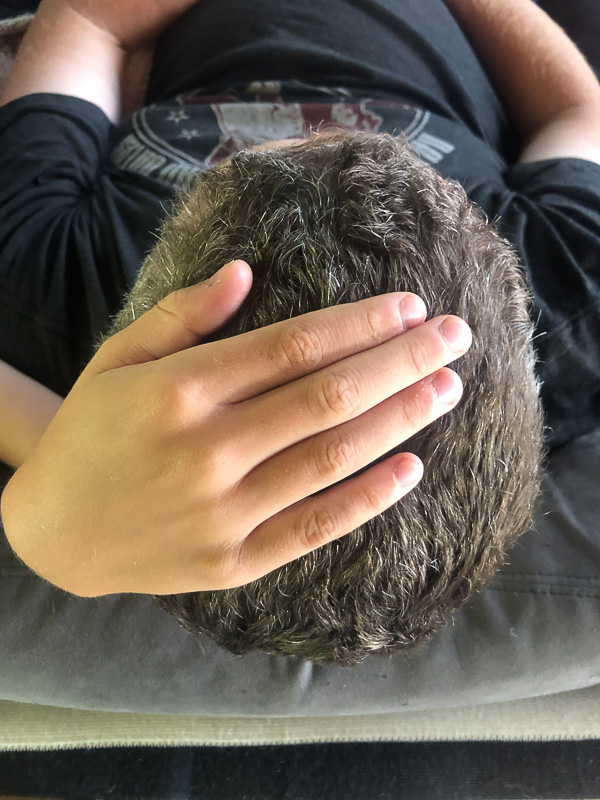 Before unpacking.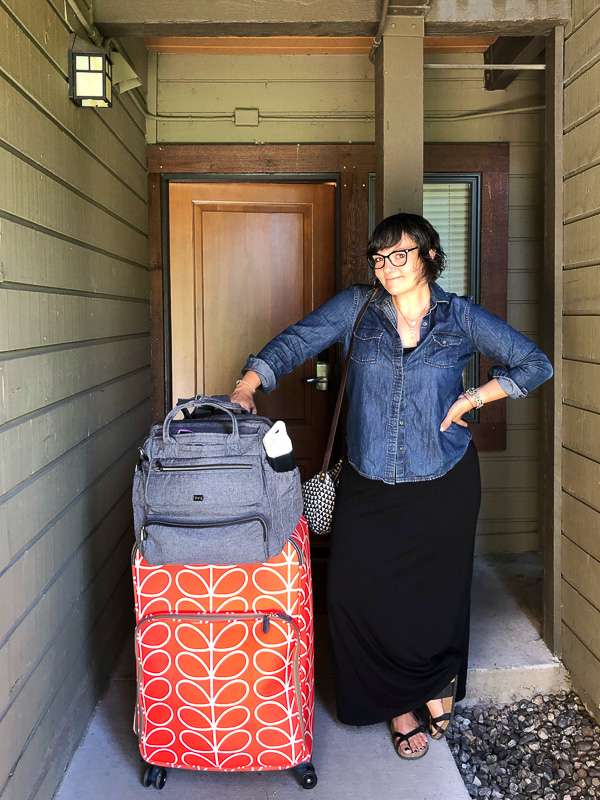 UNPACKING to repack!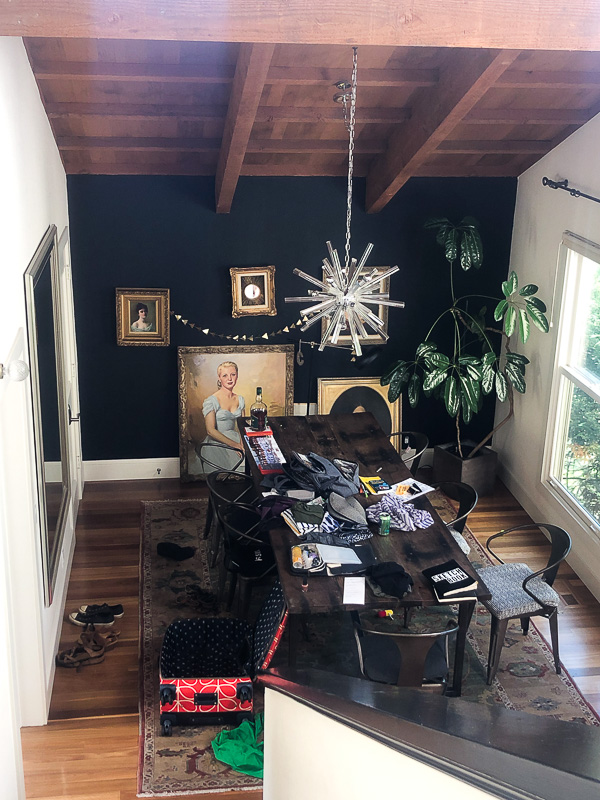 Thanks for reading Shutterbean! If you'd like to check out more of my everyday life, follow me on Instagram and be sure to keep in touch via Facebook, Twitter, Bloglovin, Pinterest, or subscribe via email to get new posts delivered to your inbox.