Here's what this past week looked like- My Everyday Life Week 31
We stayed near a field of sunflowers during our stay in Cooperstown. It was magical passing by it every day.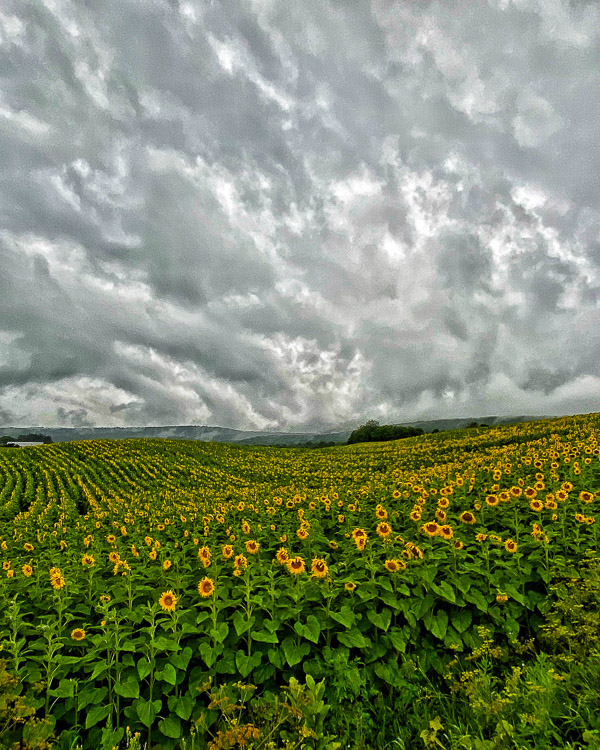 Trip to the Hall of Fame! I forgot how much I love being in museums. It was my first visit to one in way over a year.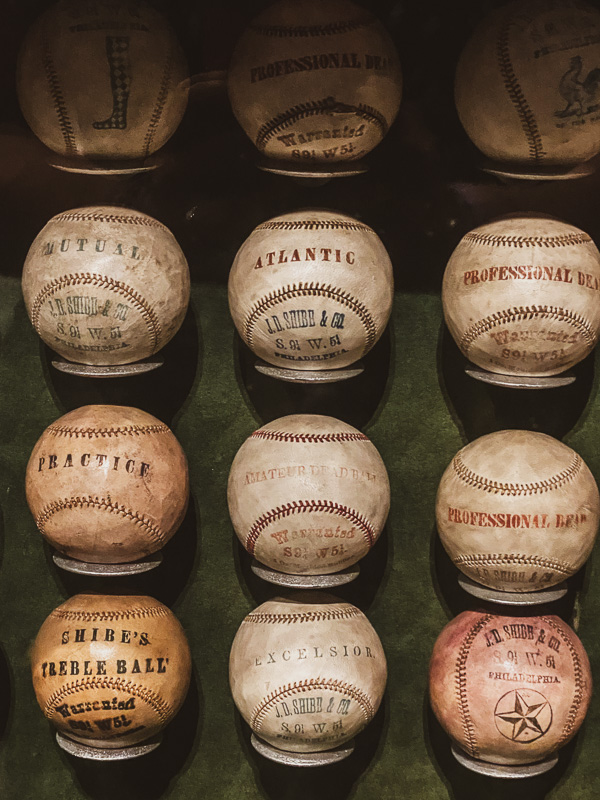 So many fun things to look at in that building. I did a treasure hunt with my 8-year-old friend, Shiloh.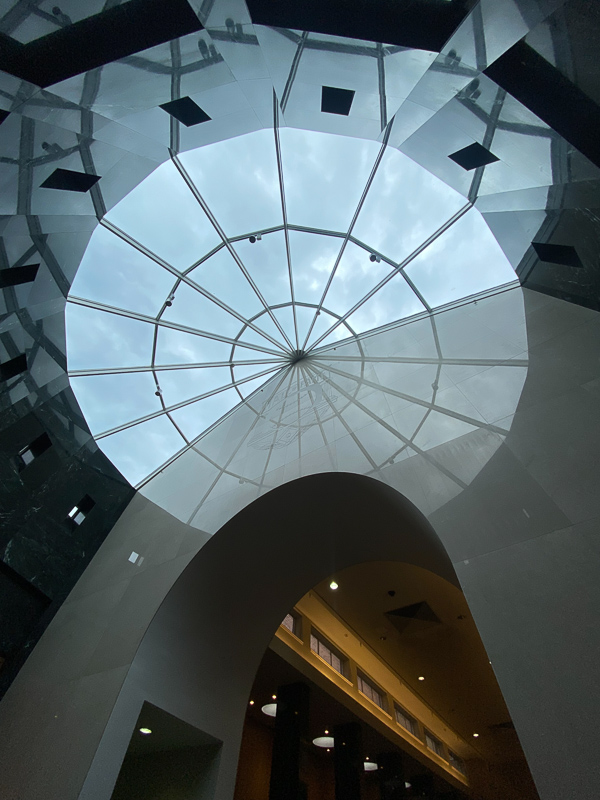 Post-game chat. (THEY TOOK FOREVER)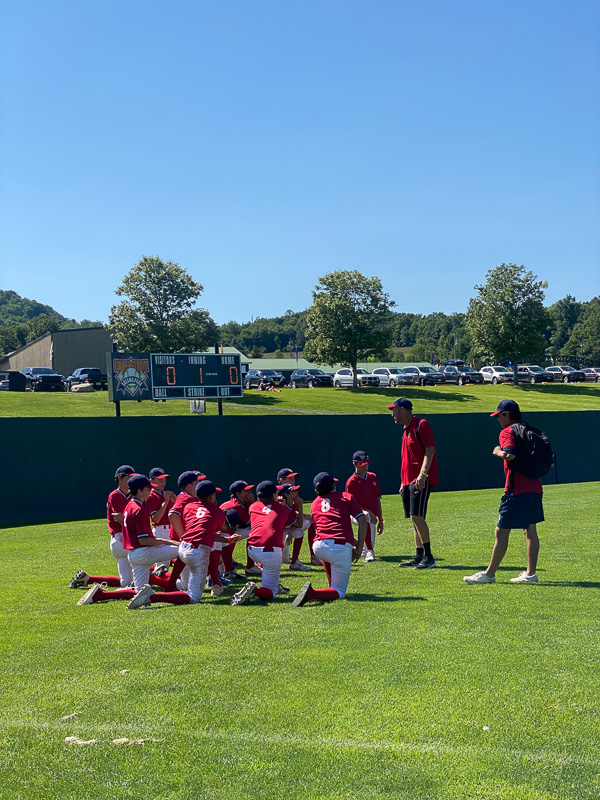 I am still thinking about this noodle salad from Upstate BBQ I ate for two meals.
The only drawback of our week away was that Cooper's baseball schedule kind of messed up our meal schedule.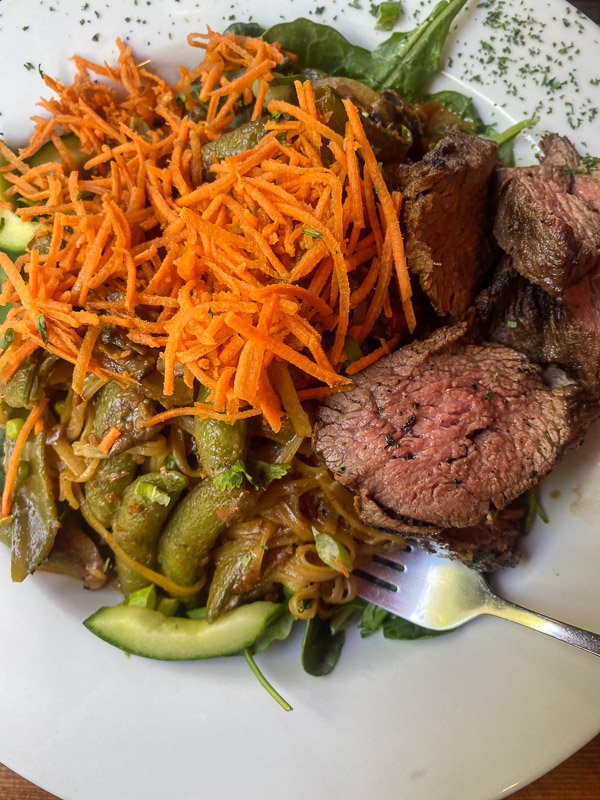 So much history back east.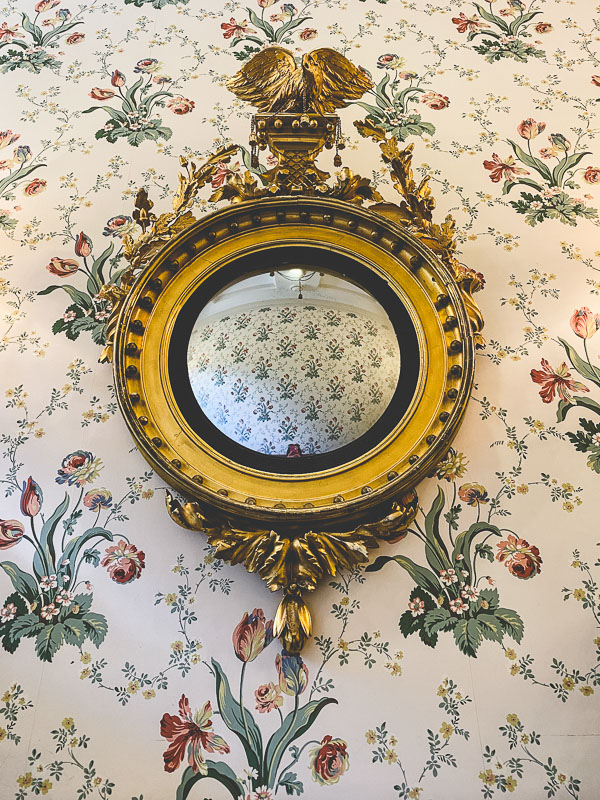 In between games pizza.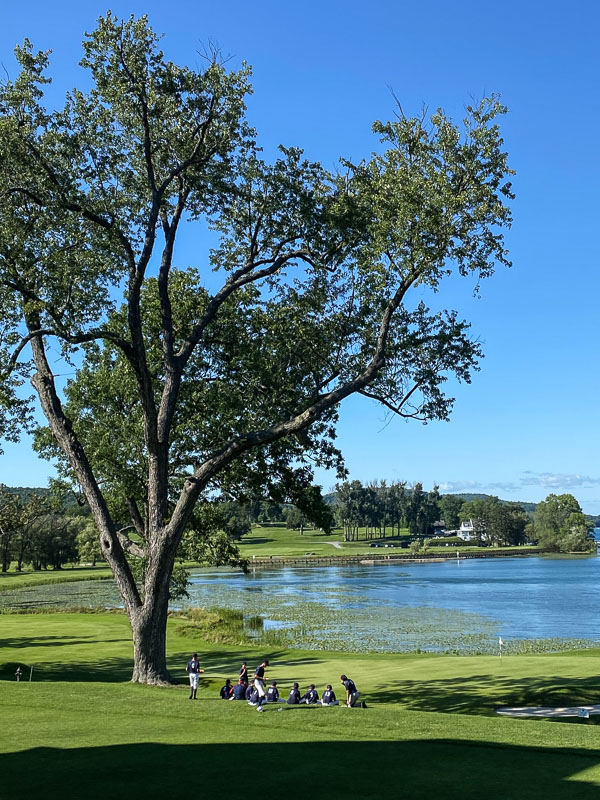 I watched so many baseball games in one week!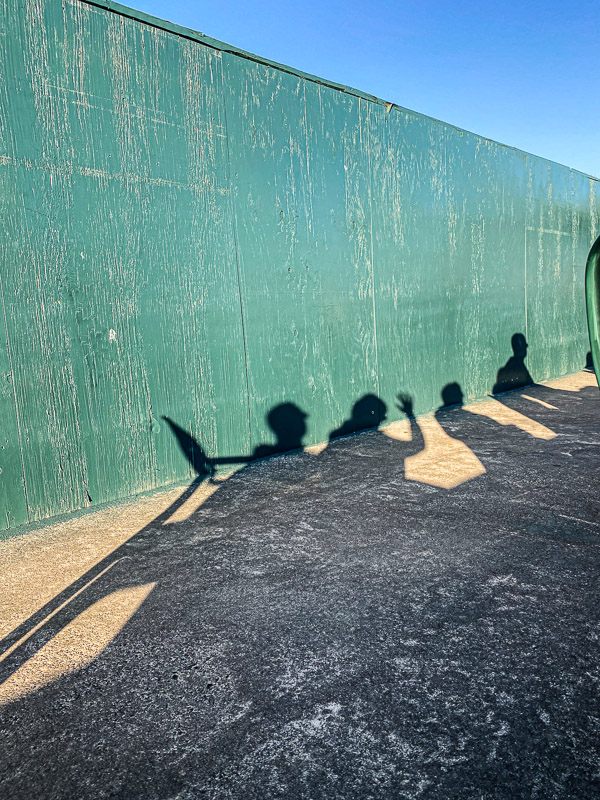 Watching him play first base.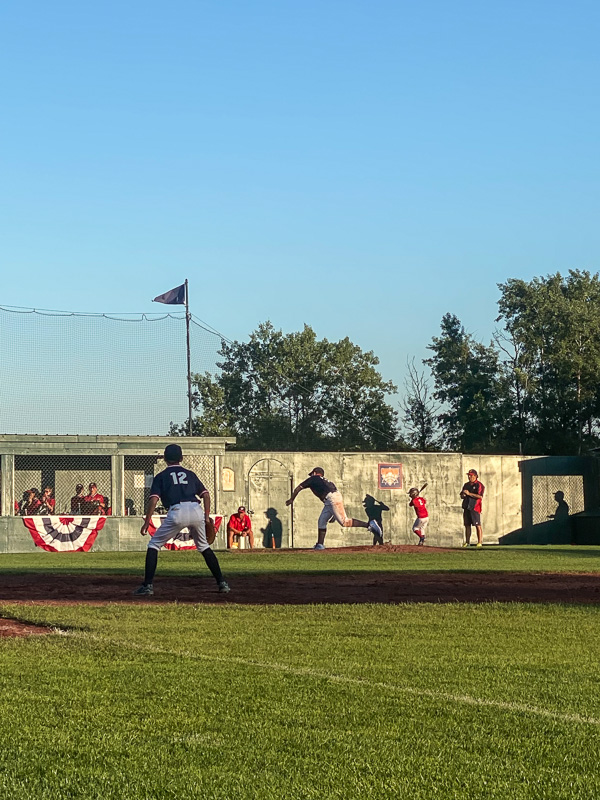 Nervous energy on the stands channeled through pipe cleaner art!
I made a butterfly…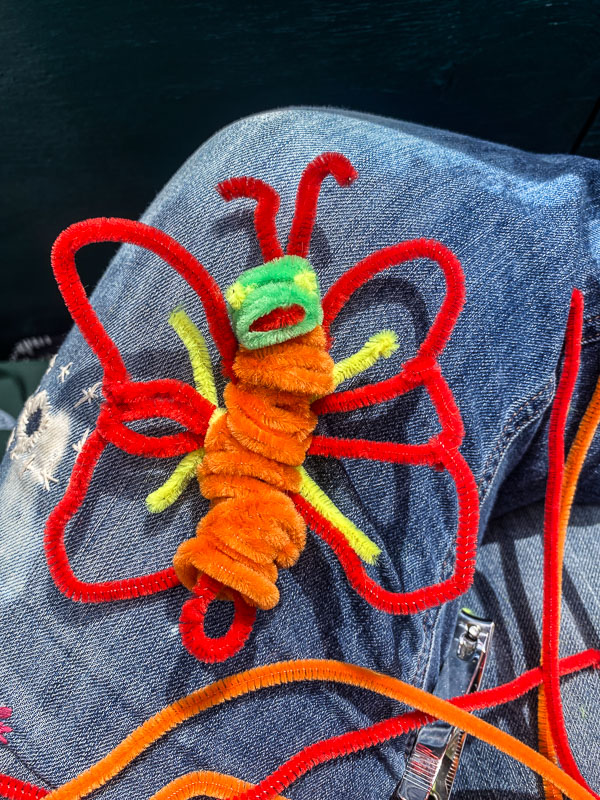 And a flower!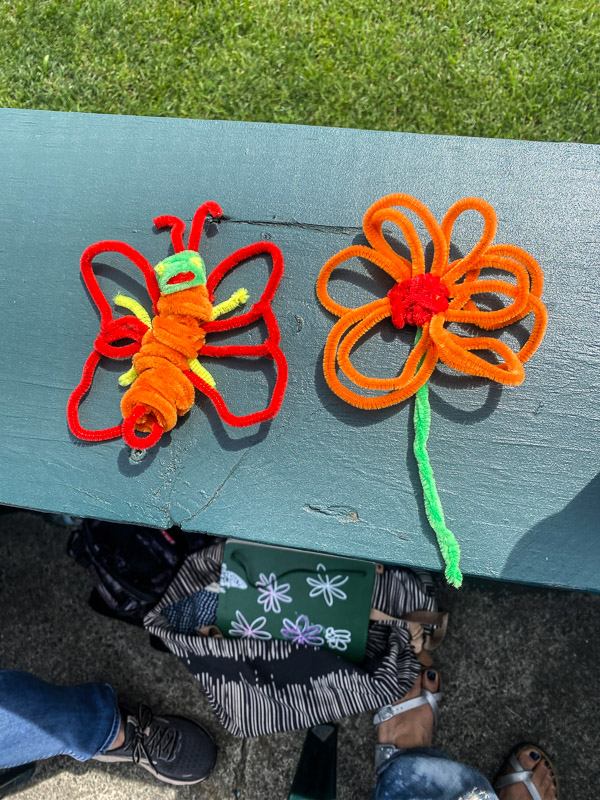 A storm was happening nearby.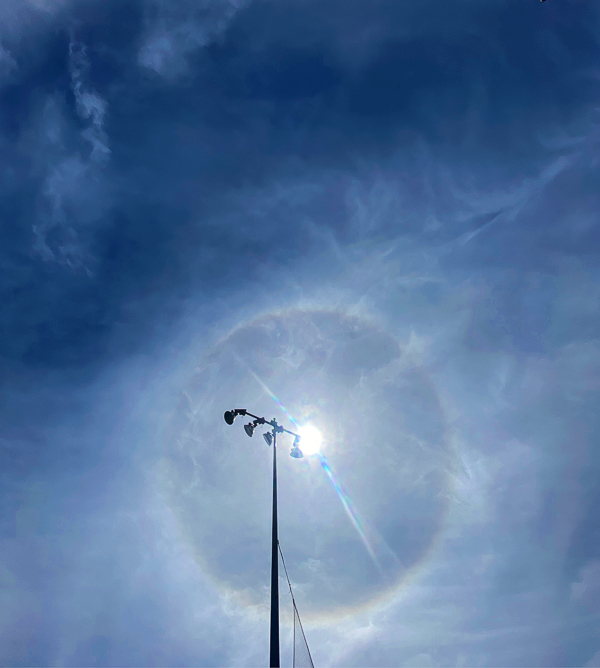 Cooper's team stayed in bunk #5 (Joe DiMaggio bunk)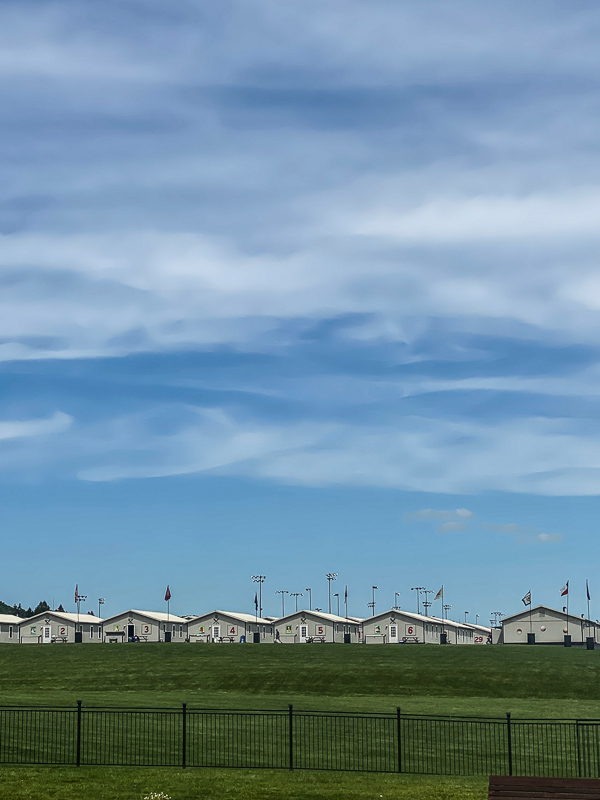 My father-in-law came to Cooper's games!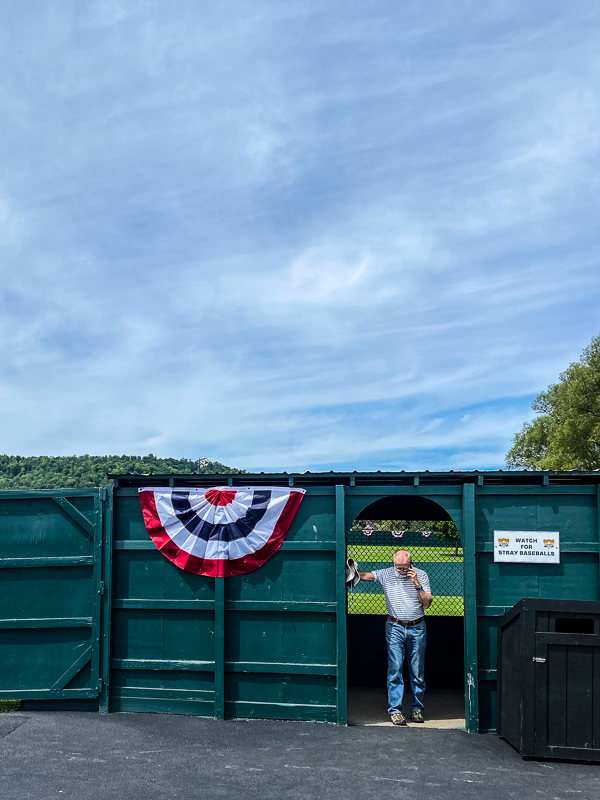 Clouds were amazing all week.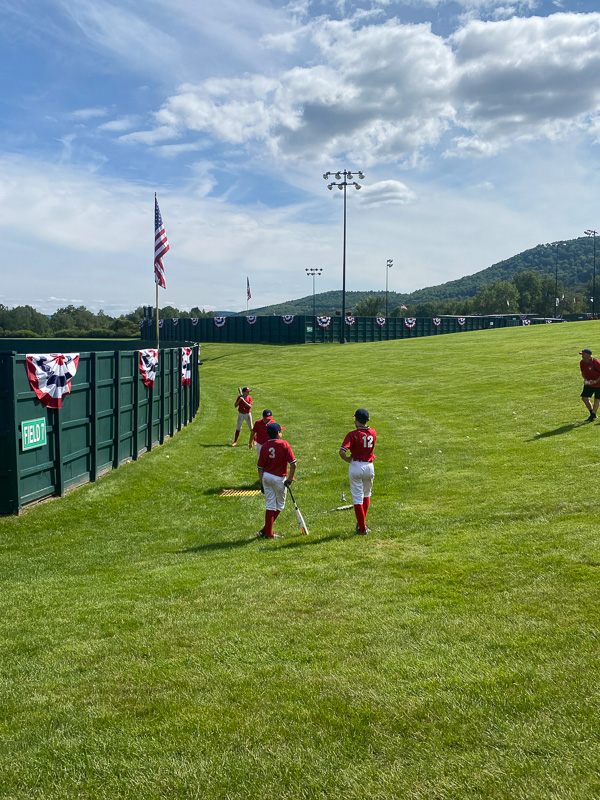 Night games were pretty fun.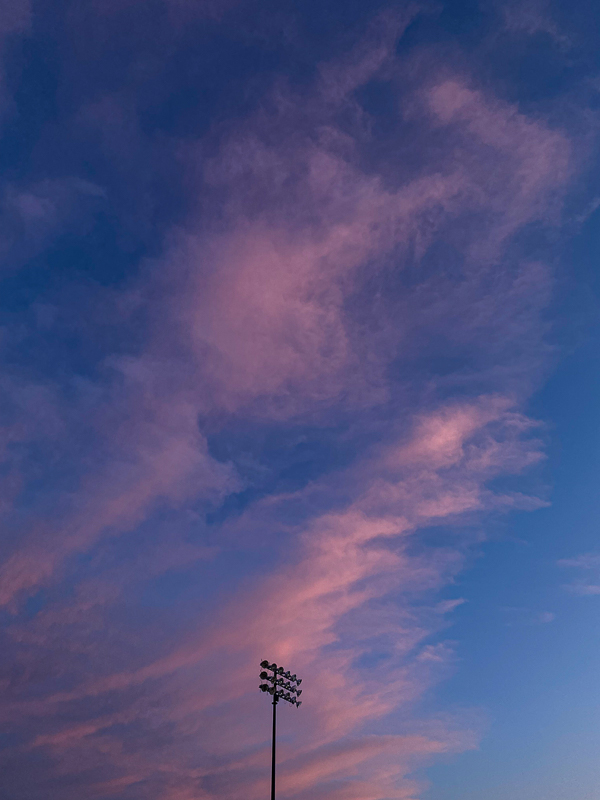 I shared pictures of my July spread from our Airbnb.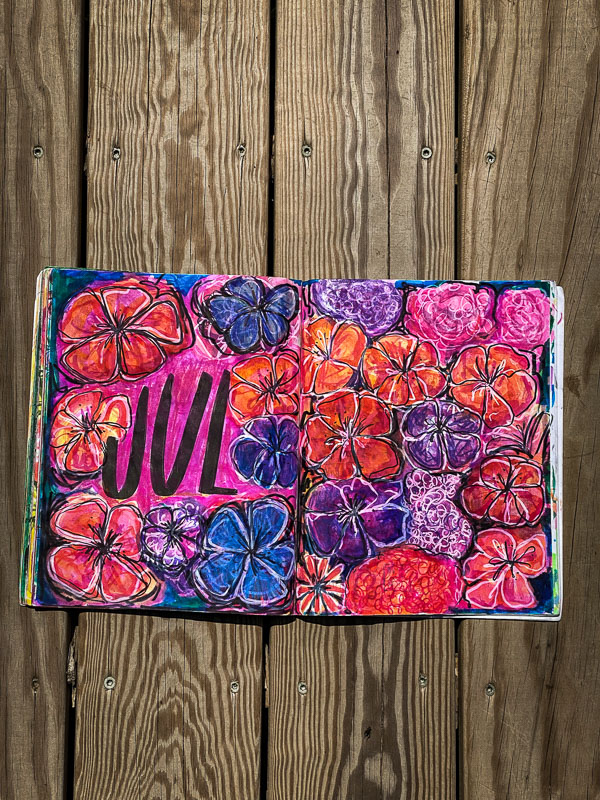 Cooper's team made it to the championships at Cooperstown Dreams Park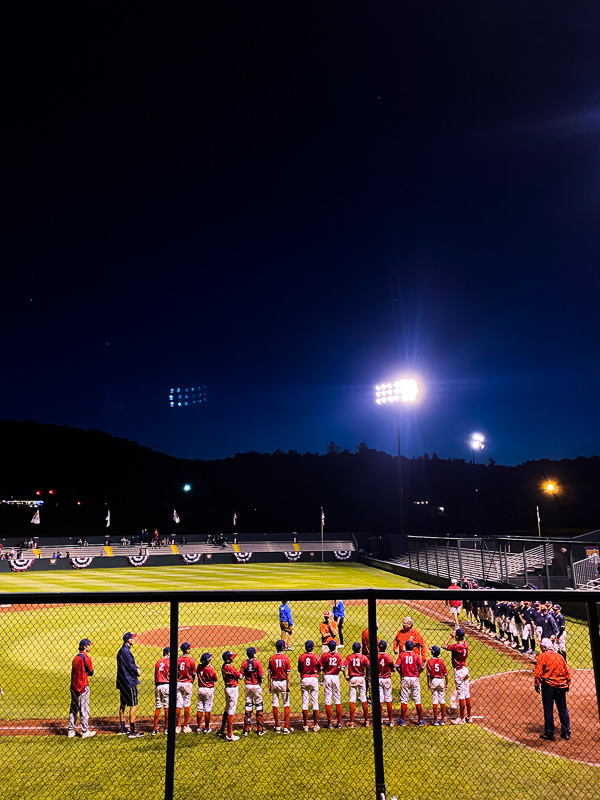 There were fireworks and it was live streaming online with commentary.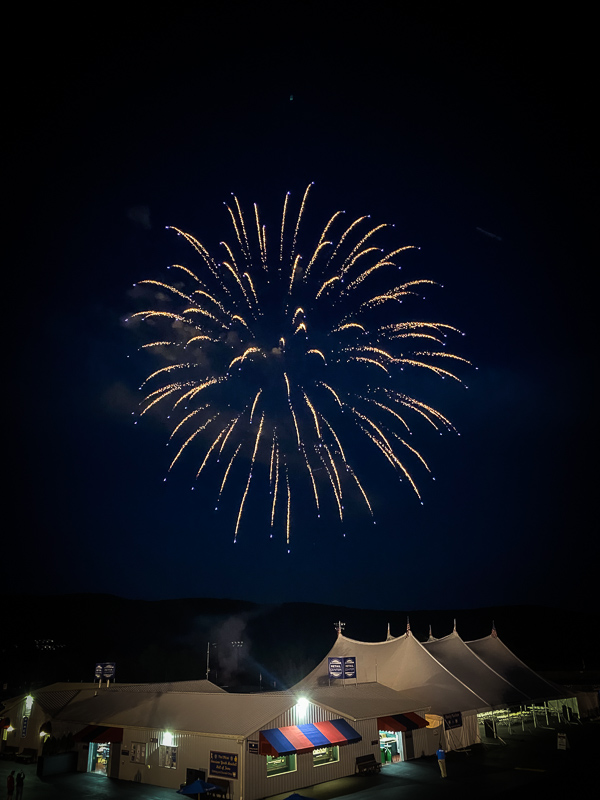 #12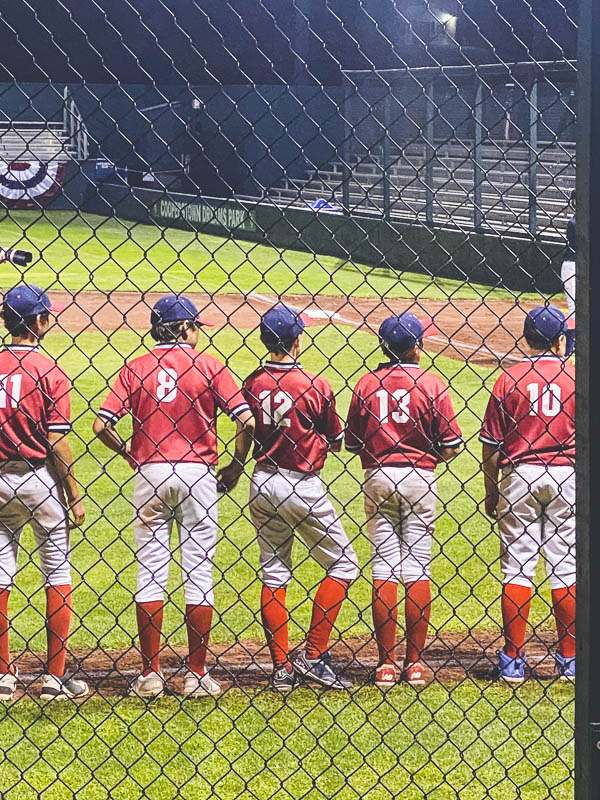 We didn't win but we played so hard all week! GOOD JOB, BOMBERS!!!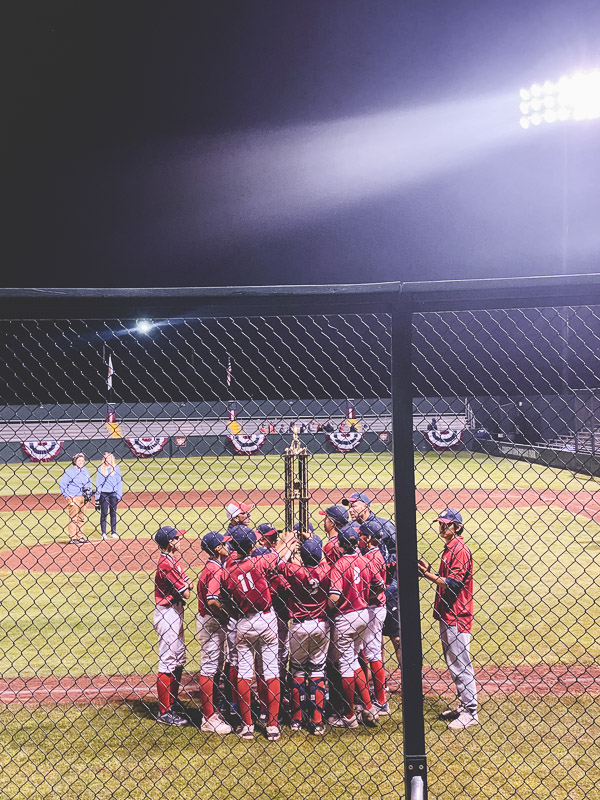 Camping out at a used bookstore in Cooperstown.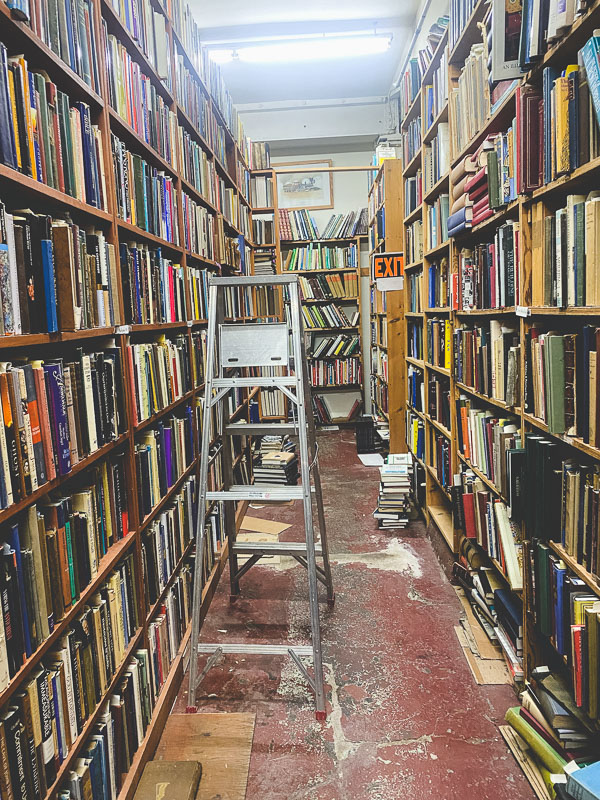 It's such a cute town.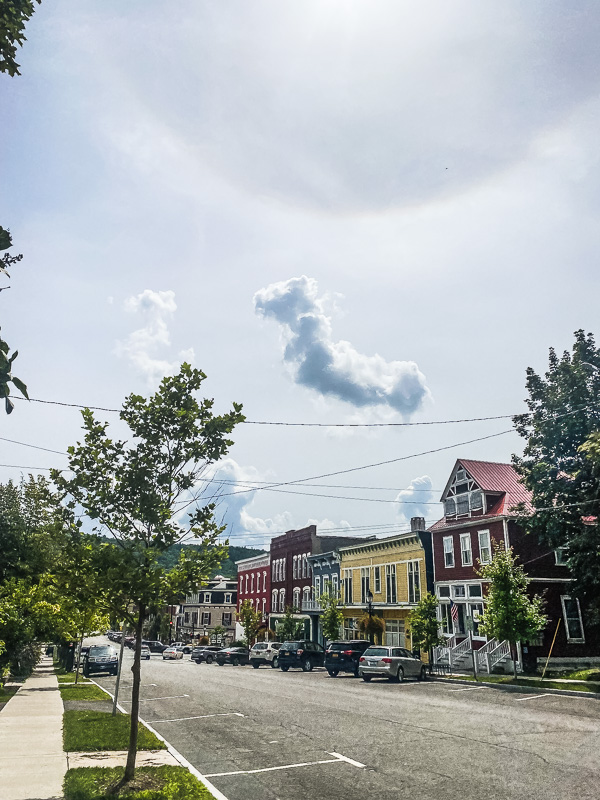 Drove to spend the last few days of our trip with my in-laws!
Casey's grandmother made this rug and my father-in-law framed it. It made me happy that they had a cat that looked like Huggy named Boo (that's what my Mom called Cooper).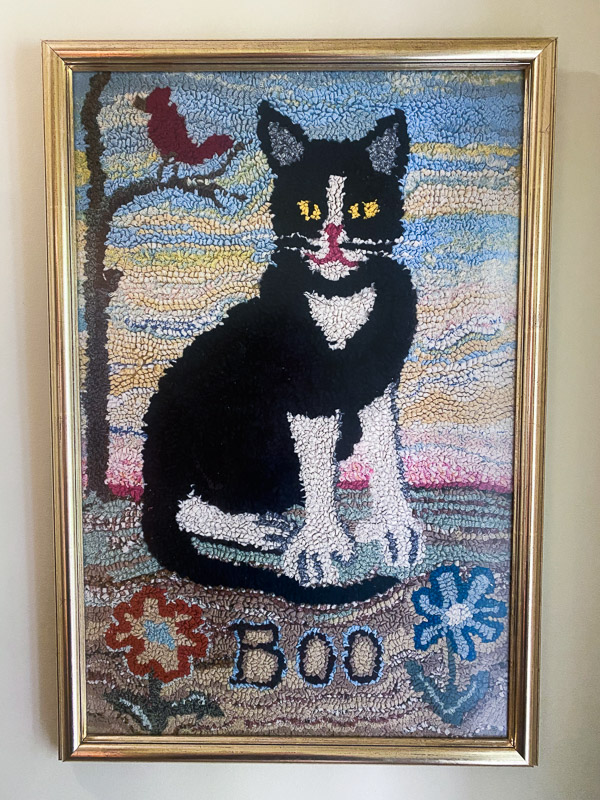 Casey's Dad is a prolific gardener.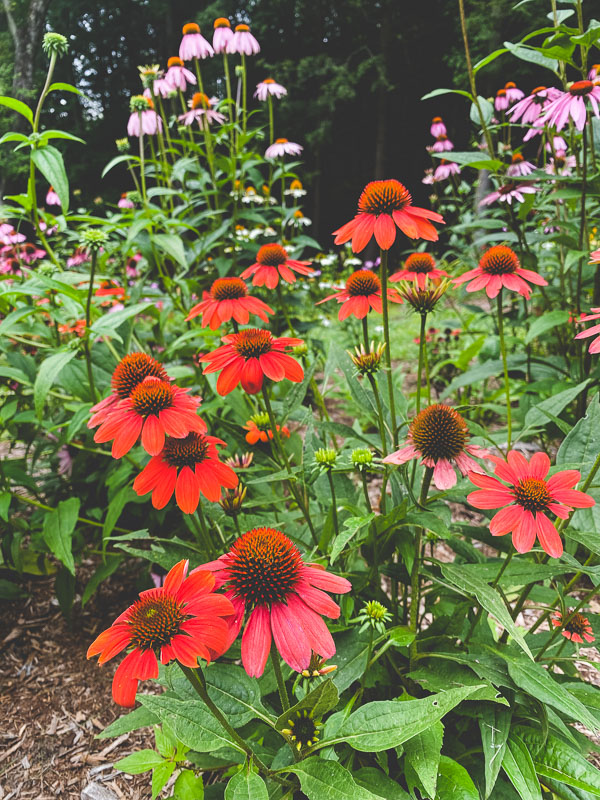 I fell in love with his yard.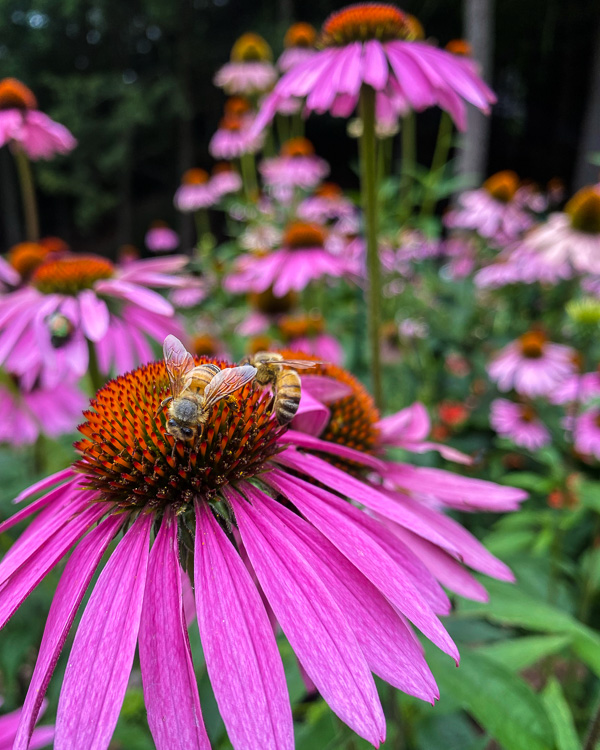 I had the best time talking to him about plants.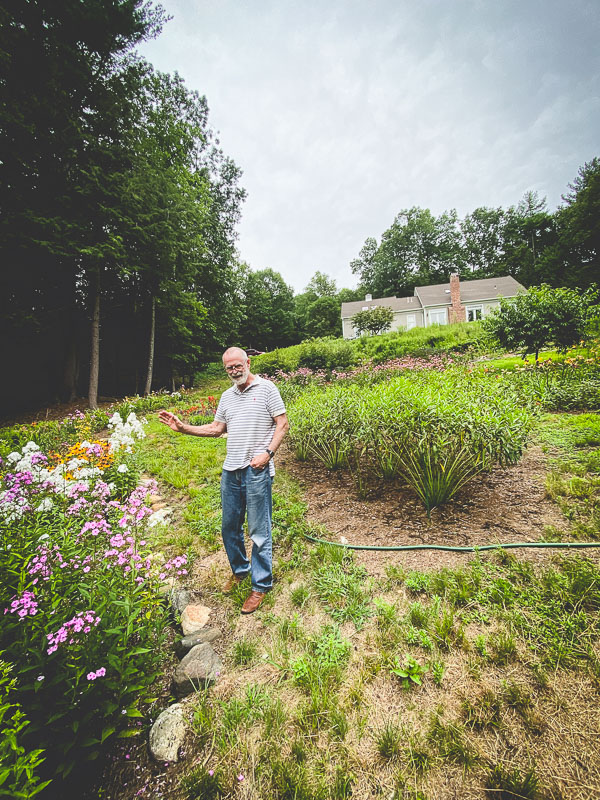 CHARMING, isn't it??!!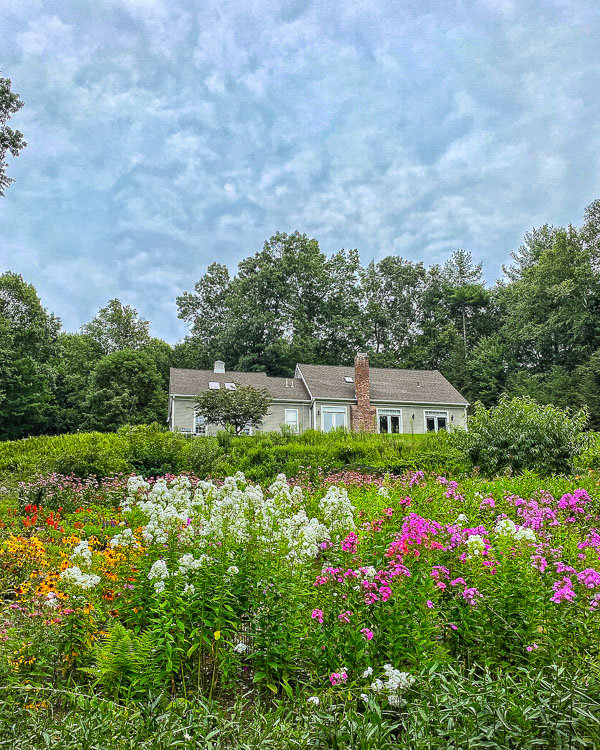 It felt very magical.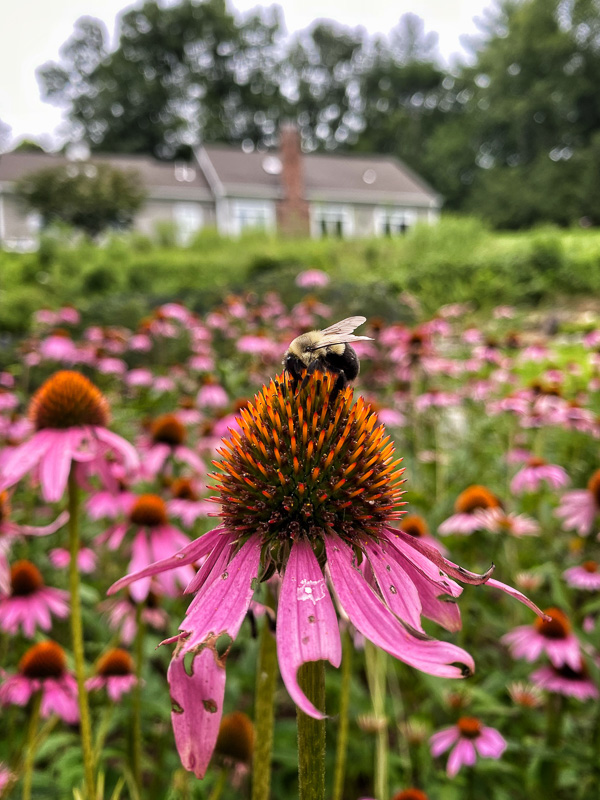 He also has an incredible brook.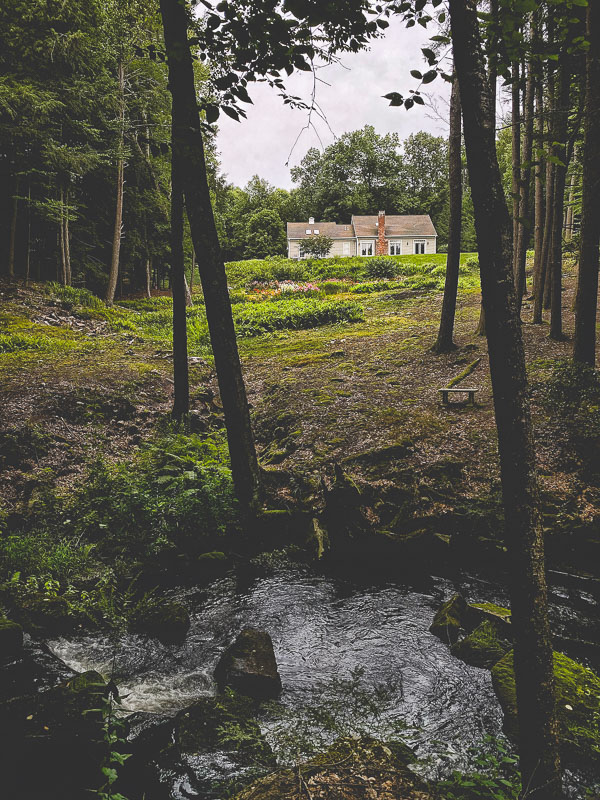 We went on a hike together. Cooper will find a bat out of any stick.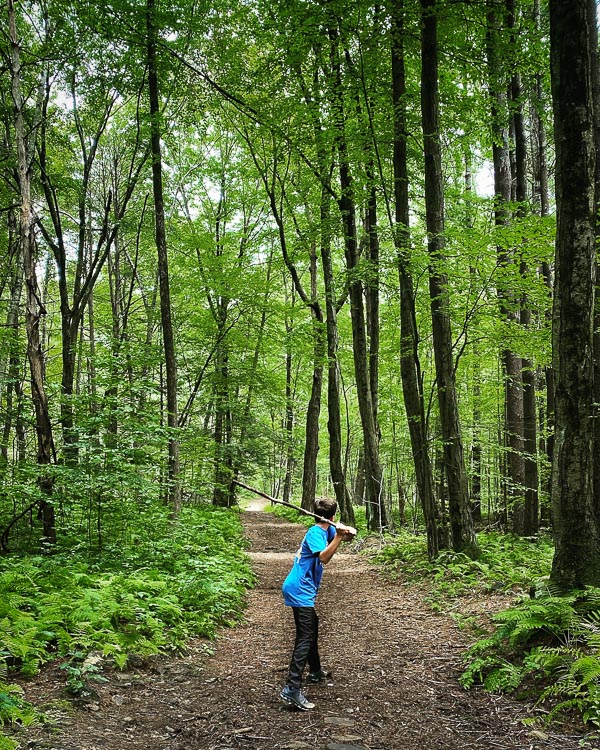 LOVE LIFE.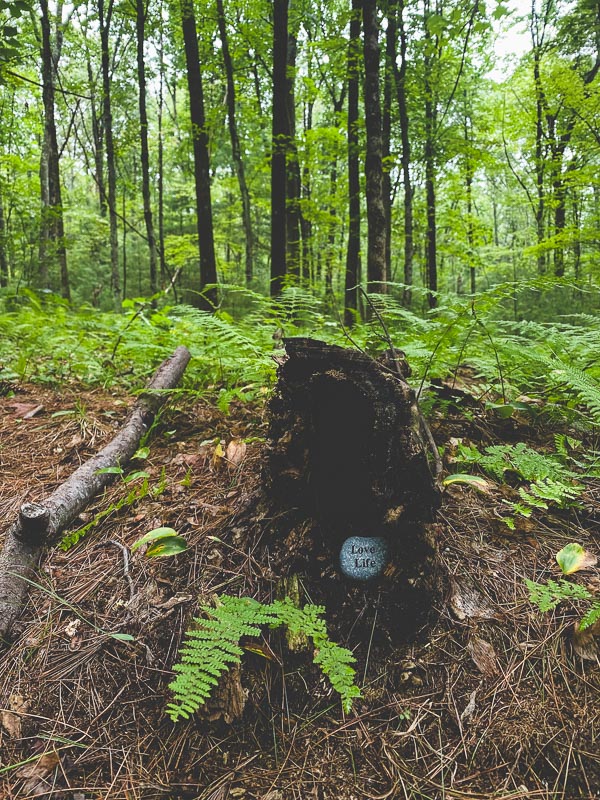 It was so nice to watch him play in the forest.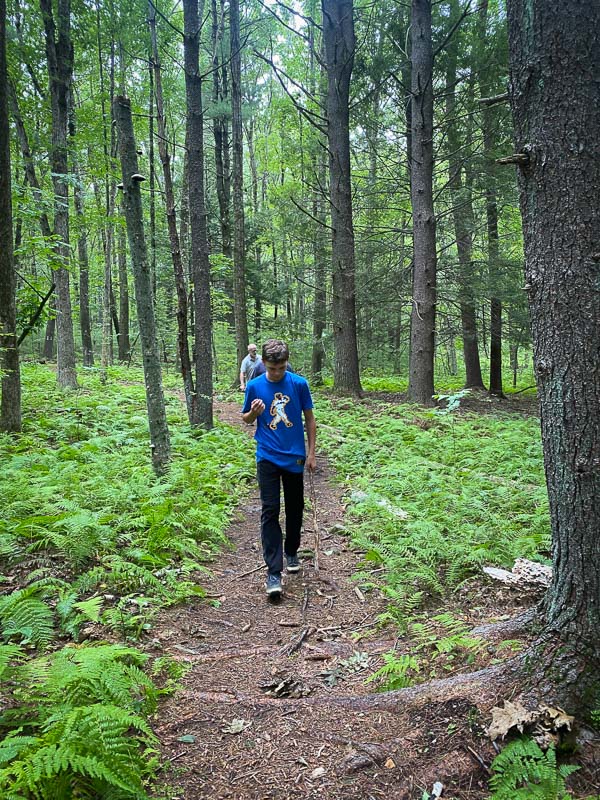 SLUG!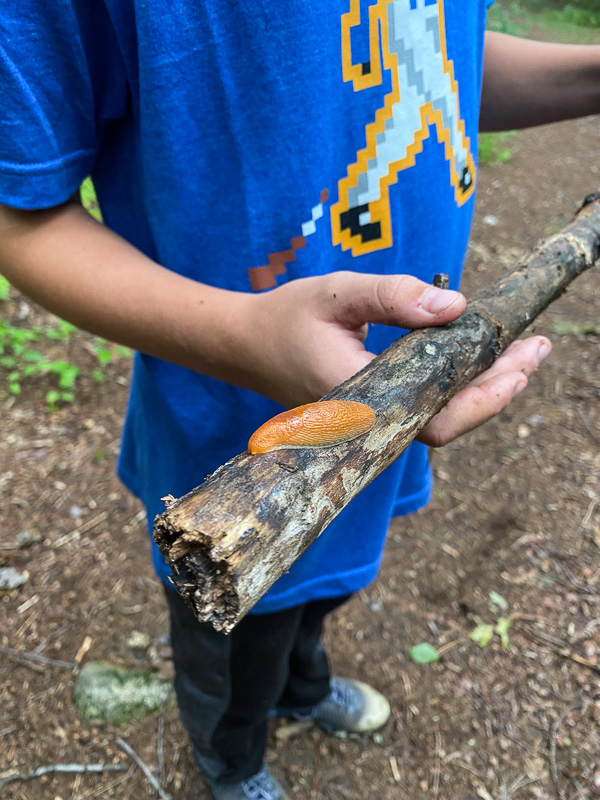 The east coast is filled with bugs!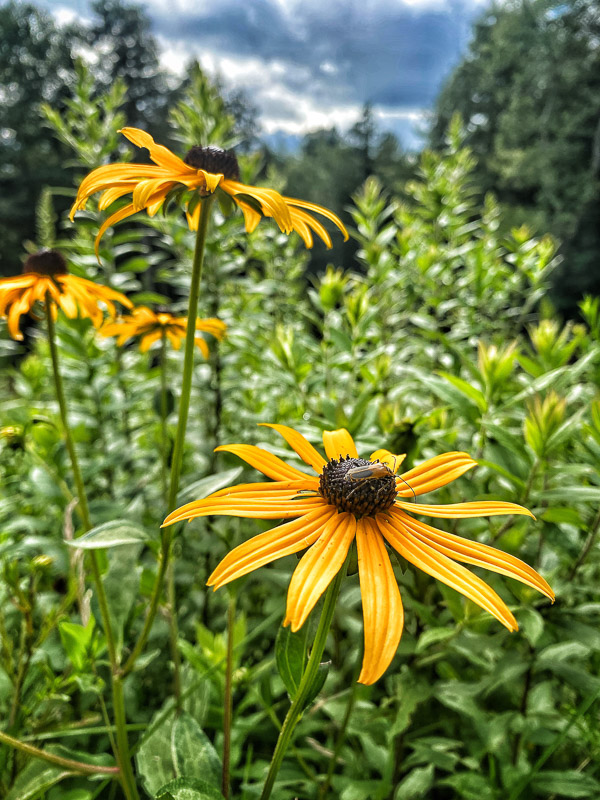 And beauty.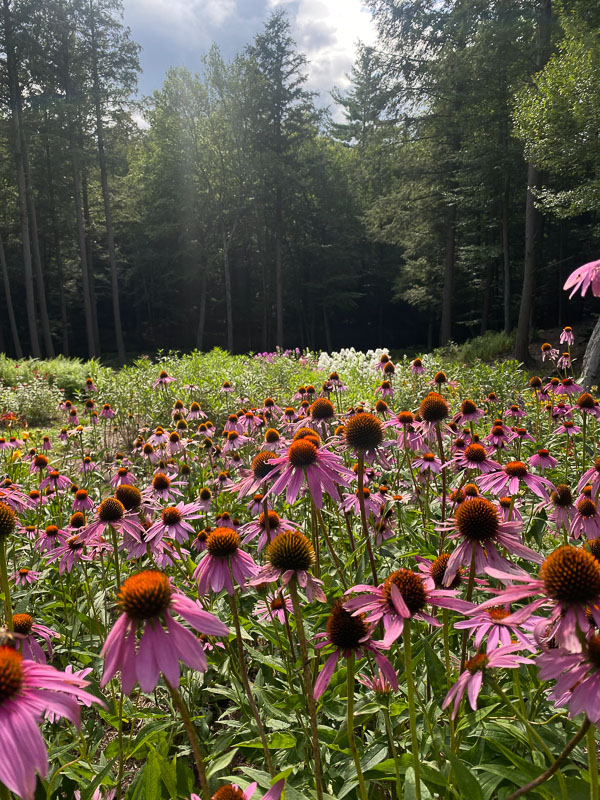 This butterfly has been through a lot.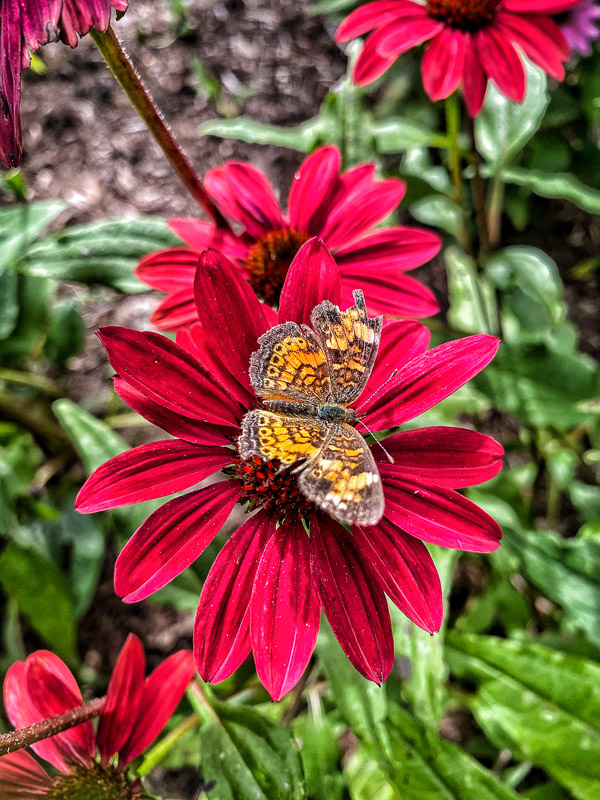 Casey's step-mom made a wonderful dinner.
His Dad made us a fruit salad.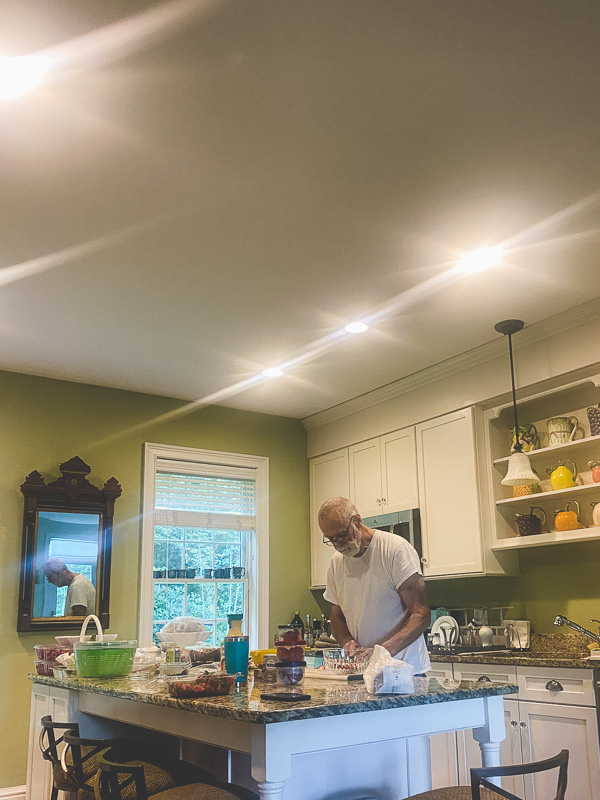 Water healing.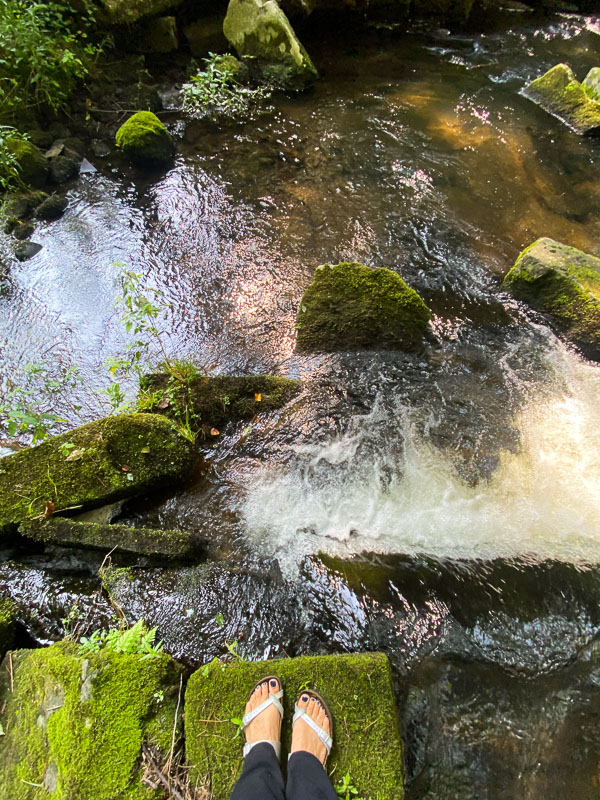 Wearing long sleeves in the heat cuz BUGS.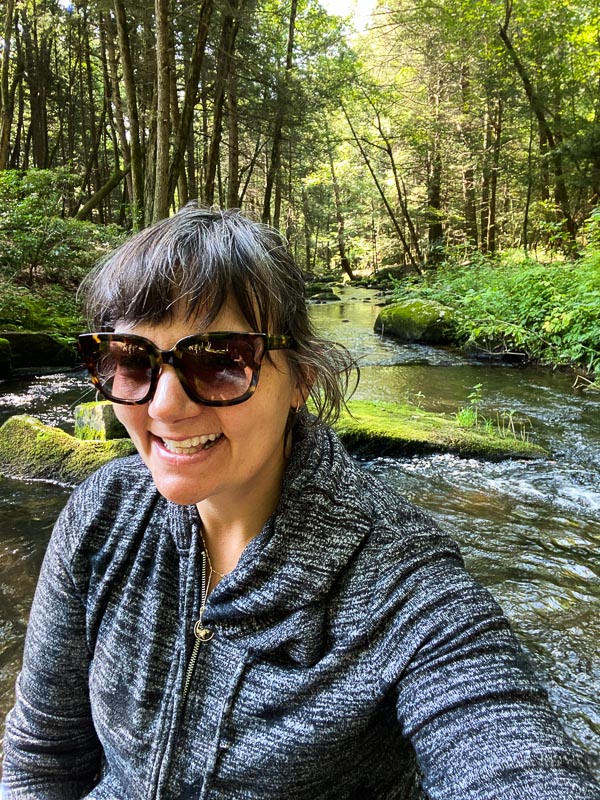 Checking out the morning light.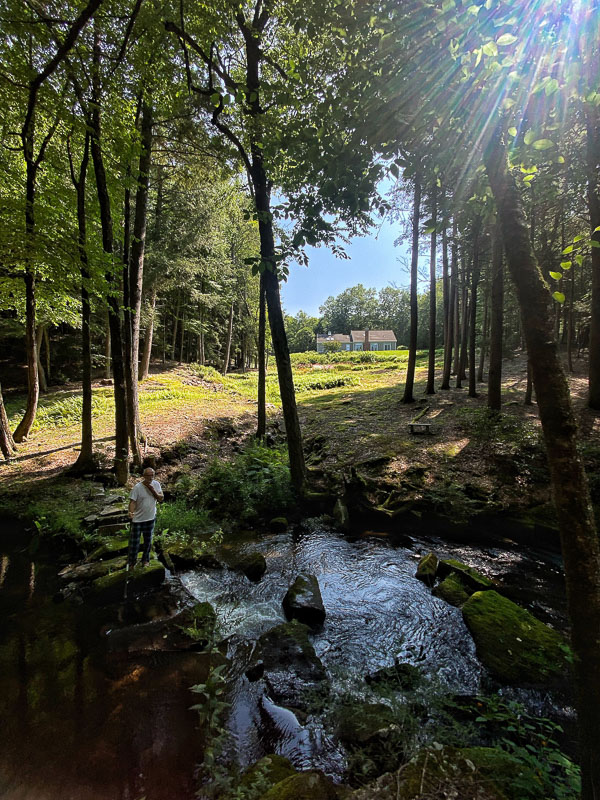 An incredible moment.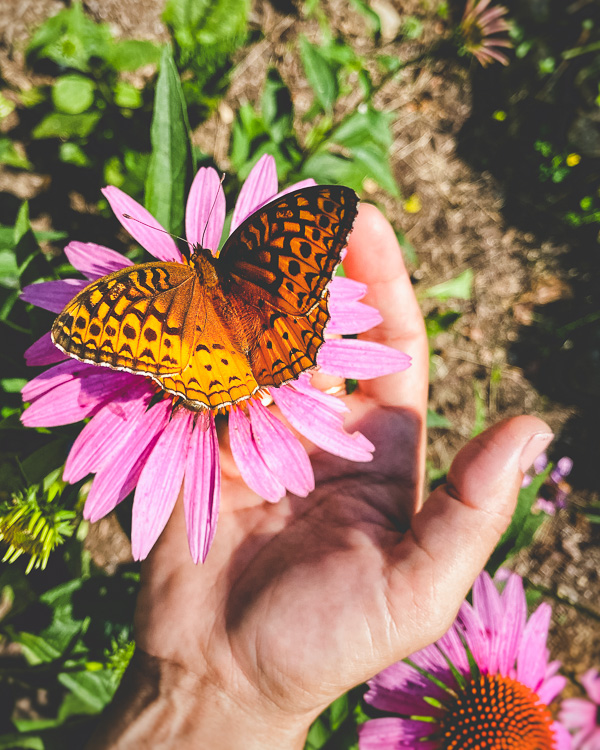 I was SO HAPPY this beauty hung out with me for 5 minutes.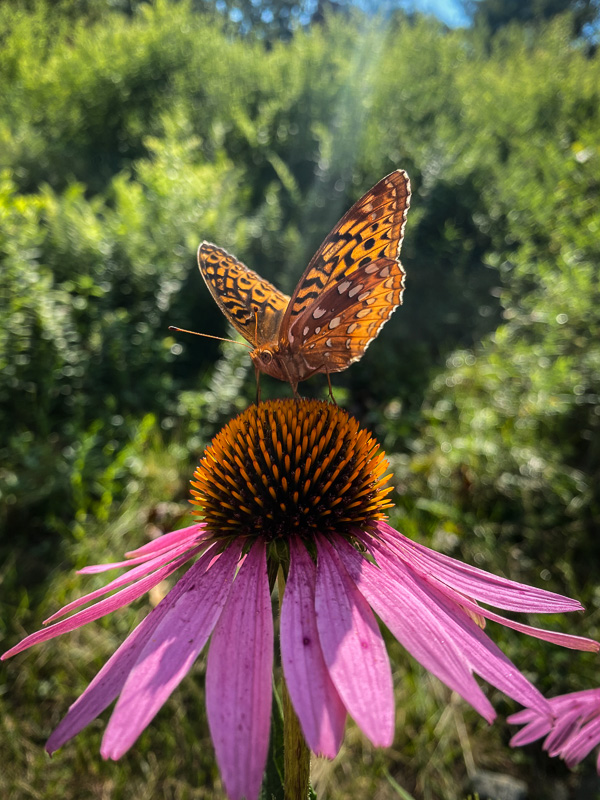 Three generations of Benjamins.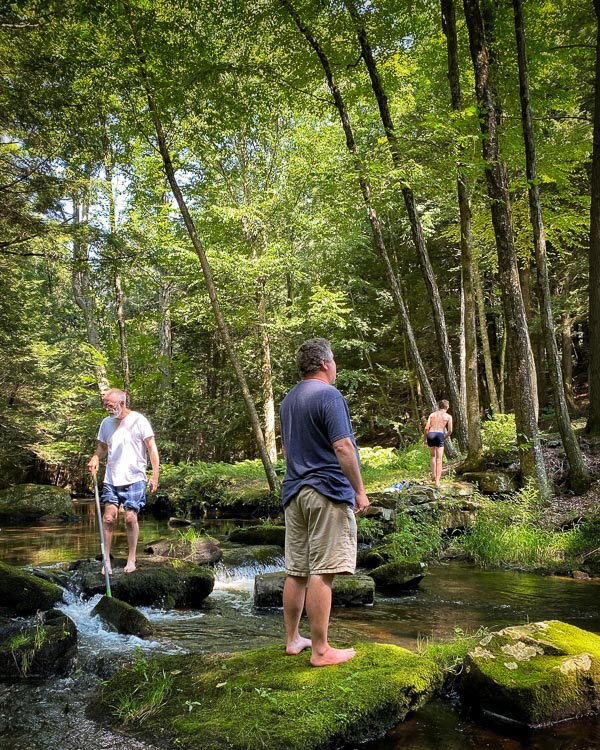 I love watching my husband daydream.
We had an incredible lunch at Max's Oyster Bar before we left.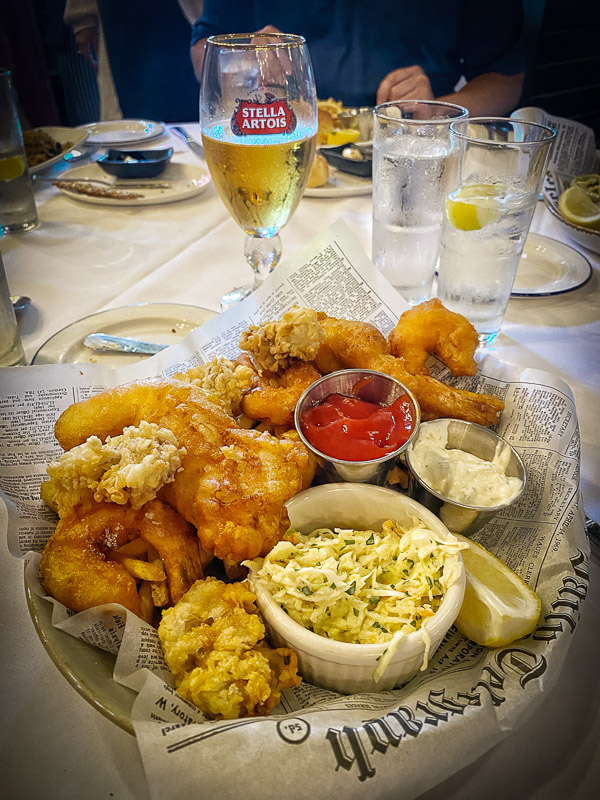 LATE NIGHT FLIGHT HOME!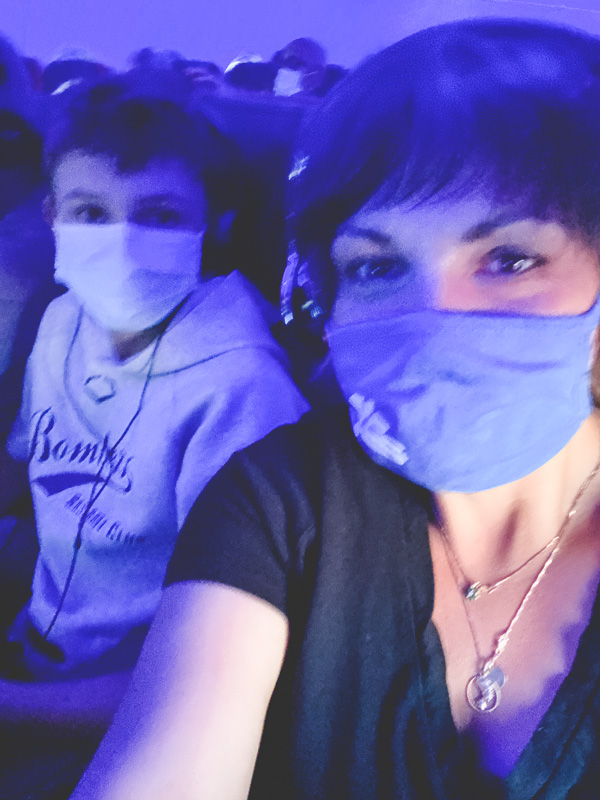 My dahlias started blooming while I was away!